Personalize Wall Decor with Wonderful Pictures Descended from Fingertips
---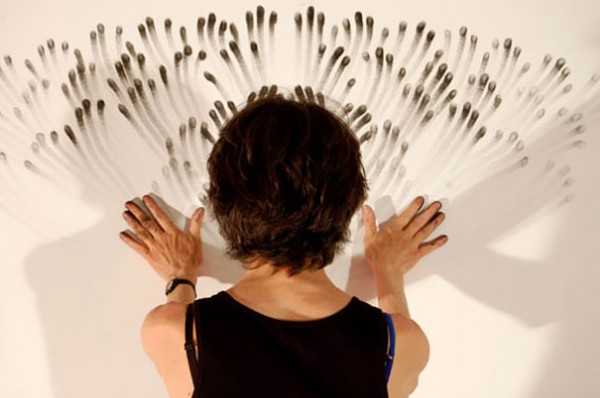 Making fingertip prints pictures with charcoal dust
The unusual landscape and abstract paintings by artist Judith Brown look beautiful and inspiring. The artist creates them using only fingers and charcoal dust. You can experiment and use this technique with chalk, to personalize your empty wall decor with simple pictures descended from your fingertips.
New York based artist Judith Braun creates amazing graphics panels with her fingers alone, without using any tools. Unique pictures of Judith Brown have a particular inner rhythm, which is given by the symmetric artworks.
Drawings with charcoal dust is called fingering. You can creatively use the technique for your home decorating, playing with kids and experimenting with simple patterns on the walls and creating unique wall decoration. Perfect for kids rooms, teenage bedrooms or craft rooms, this technique allows to quickly change the way an empty wall looks and personalize your wall decor.
Inspiring art and wall decor ideas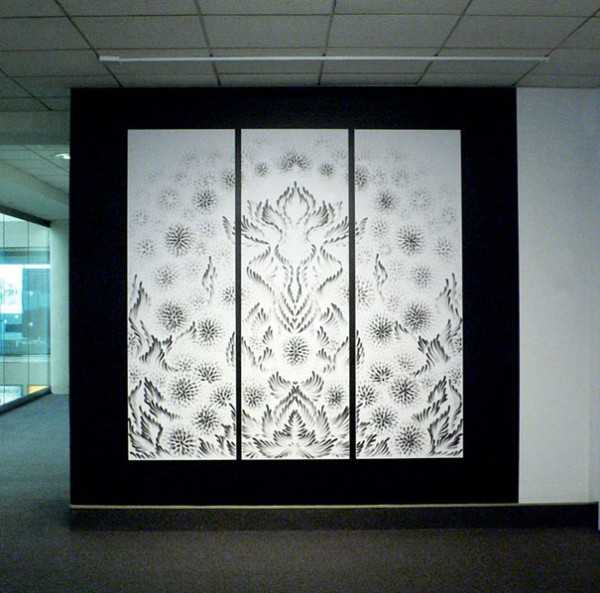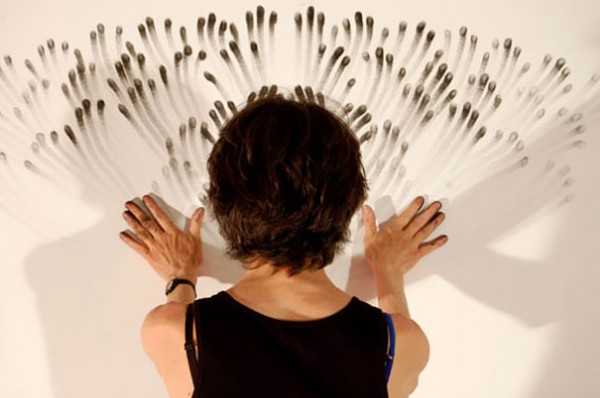 Judith Braun creates gorgeous pictures that impress with the complexity of patterns on a large scale. Simplified patterns can add fun to your home decorating and encourage kids and teens to decorate their rooms with pictures created with their fingertips.
Kids hand prints look charming, offering great wall decor ideas that feel intimate and nostalgic. Creating a simple pattern with hand prints or fingertip prints adds a contemporary twist and artistic touch to empty wall decoration.
Graffiti art for home decorating, modern wall decorating ideas from Graffiti Zone
Colorful paper craft ideas, contemporary wall art, paper flowers
Recycling old floppy disks for amazing art, eco gifts and wall decorations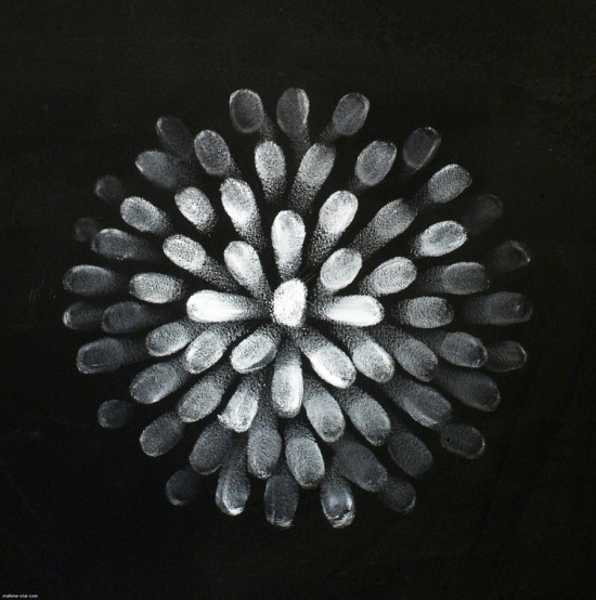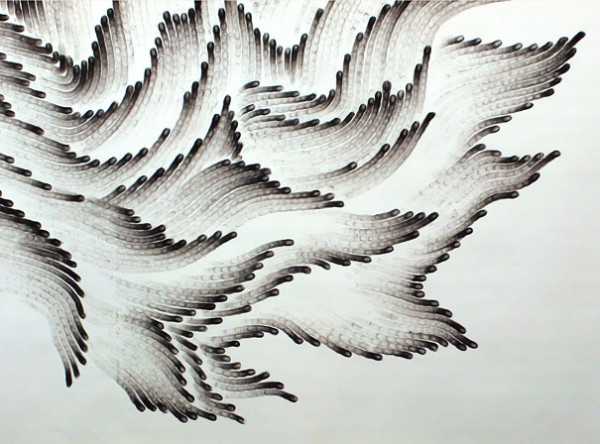 More from the art of decor

There are hundreds of reasons to recycle metal parts, old cookware, wires, tools for creating unique designs and decorating your office...