Wood Furniture and Contemporary Floor Lamps Showing Beautiful Geometry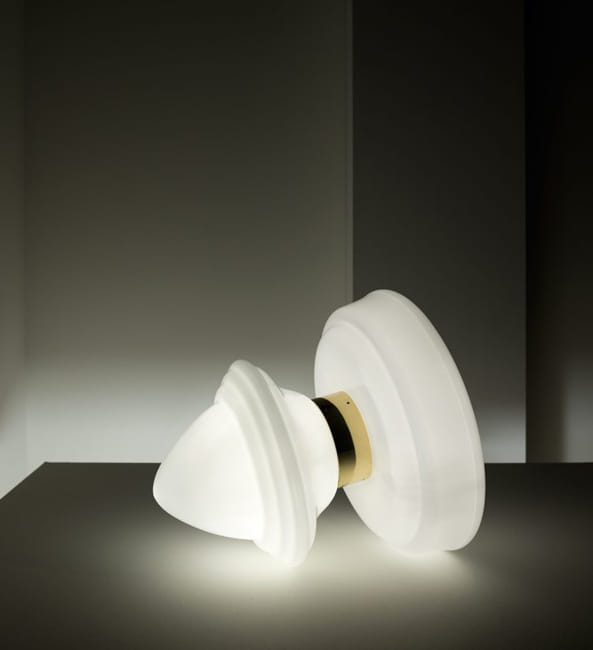 Opal glass lighting fixture, contemporary floor lamps in geometric forms
contemporary furniture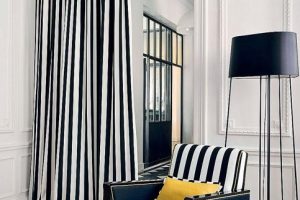 Wood furniture pieces and floor lamps from the Parabole collection offer a new way to see beautiful geometry in contemporary design. A parabola-inspired bowls show an attractive and elegant U-shaped plane curve that makes the wood crafts appealing and stylish. The curvy integral part of the conic section plays with the concept of a parabola giving a unique look to wood furniture pieces.
A product and interior designer, Davy Grosemans, presented the experimental objects: a contemporary floor lamp, two bowls, a wooden chair, and three pedestals that can serve as stools or side tables. The sculptural furniture pieces and lighting fixtures show the influence of contemporary design and architecture and organically blend modern ideas with traditional concepts.
Contemporary chairs, transformer ideas in wood furniture design
Contemporary floor lamps for modern interiors
Contemporary design ideas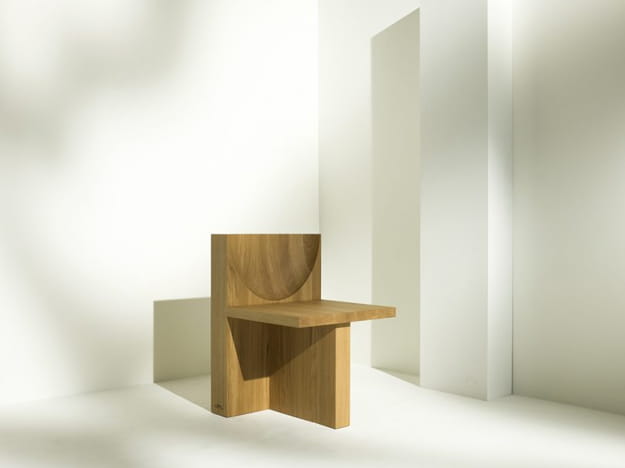 Geometric wood furniture and bowls
One-of-a-kind creations look like artworks. Master woodworkers envisioned high-quality solid wood furniture pieces that pair with high-end custom lighting fixtures fertilizing novelty and creativity.
Contemporary furniture in loft style
Solid wood furniture for modern interiors
Contemporary design, modern lighting fixtures
The wood furniture and bowls allow the user to decide their functions at any given moment adding style to multifunctional contemporary design. Ideal for use as a stool, side table, or pedestal, the solid-wood furniture pieces use traditional legs as innovation and turn classic objects into modern ones.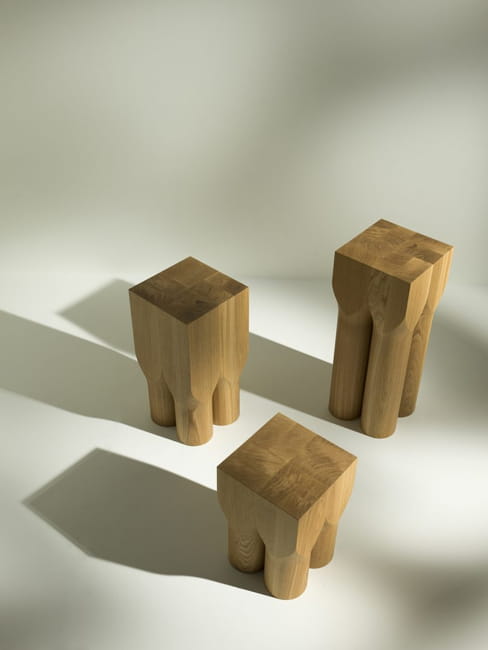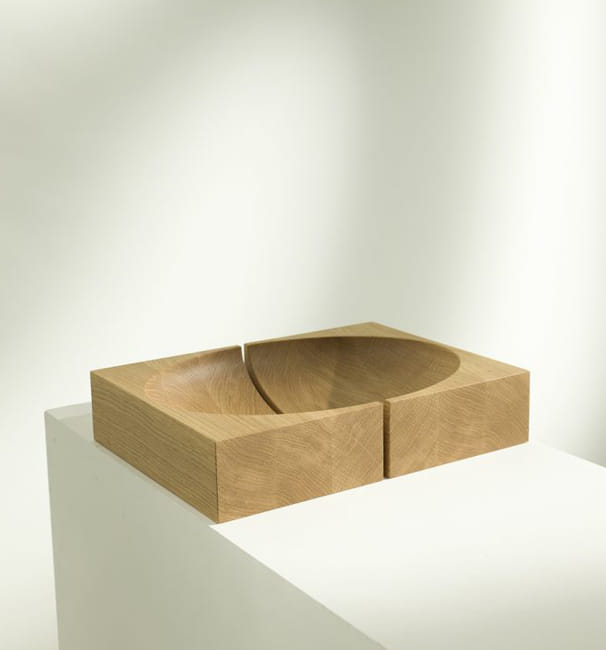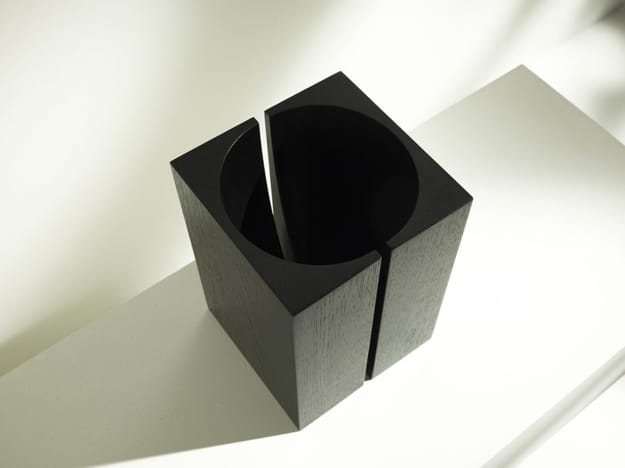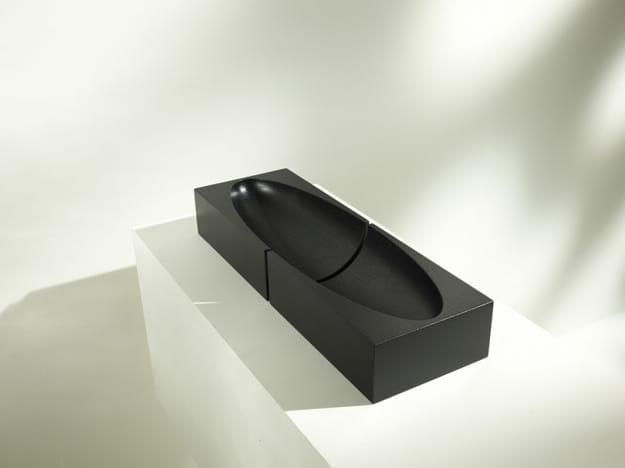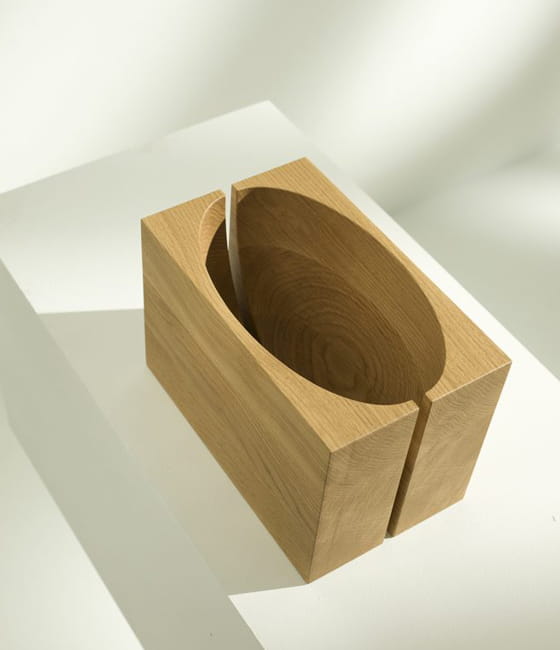 Contemporary floor lamps
The TwentyTwenty is one of the contemporary floor lamps inspired by opal glass lighting fixtures showing a new design that blends classic geometric forms into modern creations. Featuring a ring of polished brass that connects two glass shades, these lighting fixtures mix the appealing design, visual comfort, and function.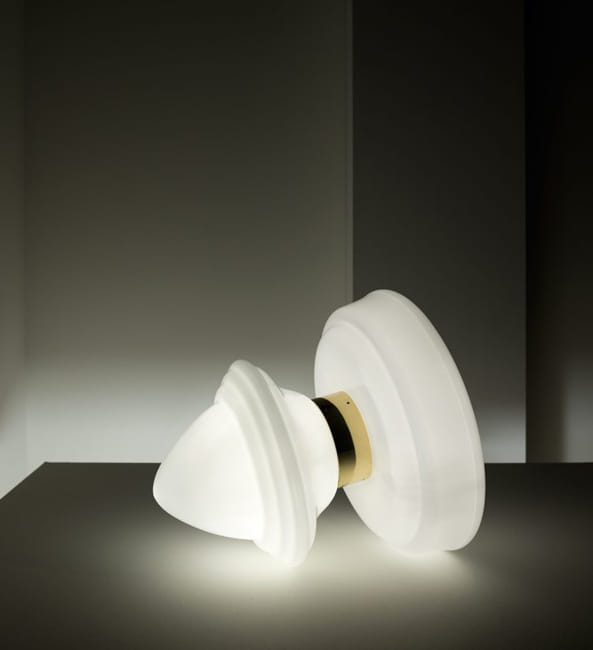 Wooden shelves are unique kitchen storage ideas that require good organization. Nobody wants to see the mess inside of the cabinets,...
and enjoy free articles sent to your inbox