Contemporary Furniture Design in Loft Style

Decorating Ideas

Furniture Accessories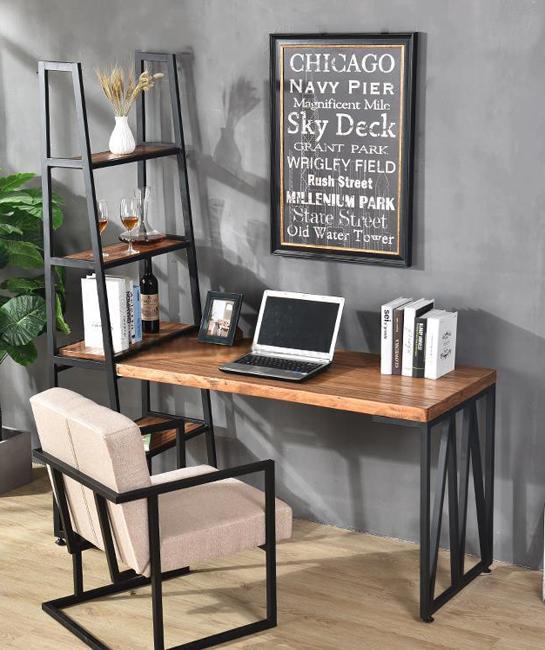 Office furniture, loft-style design
contemporary furniture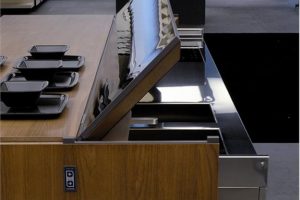 Loft furniture includes items for redesigned industrial spaces, attic, workshops, warehouses, factories transformed into modern dwellings. Loft furniture design creates contemporary home furnishings for decorating small apartments and spacious rooms. The distinct furniture design style can turn ordinary apartments into stylish, functional, comfortable rooms blending rustic textures and the minimalist approach for decorating.
Loft furniture is practical. The combination of old and new ideas, modern design, and antique looks creates beautiful, universally appealing pieces for home furnishing in loft style. Beds, dining chairs, living room furniture, shelving, coffee tables have solid frames and can feature wheels. You can quickly move loft furniture to any part of the room, free some space, and redesign your home interiors.
Modern lighting ideas for stylish loft designs
Space-saving loft designs for small rooms
Loft furniture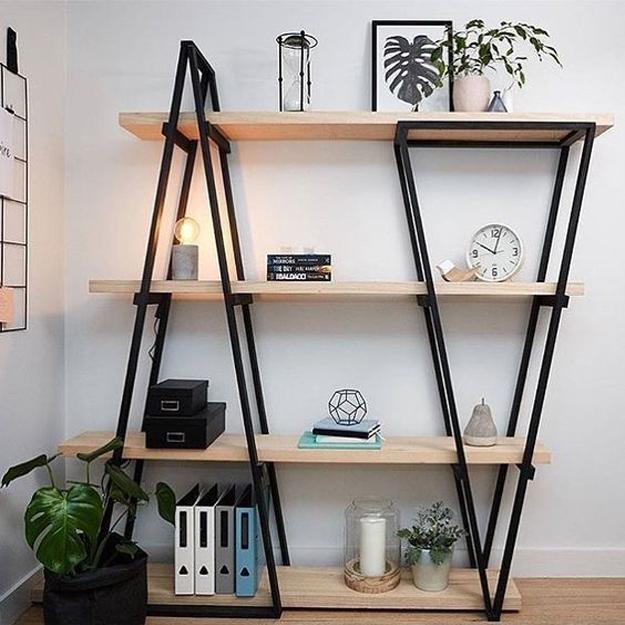 Solid wood, leather, aluminum, steel, glass are beautiful furniture design materials that amplify the modern elegance of loft designs. Plastic gives a modern vibe to interior design in loft style. Clutter-free rooms with industrial style furnishings are spacious and functional.
Black and white loft interiors with colorful accents
Salvaged wood in Scandinavian loft designs
Exposed brick walls, wooden floors, large windows, rough textures, mixed with sleek surfaces and large furniture items create the impressive, bright, modern interior design. Decorative accessories, tableware, books, houseplants, arranged on open racks, add to the contemporary beauty of loft designs.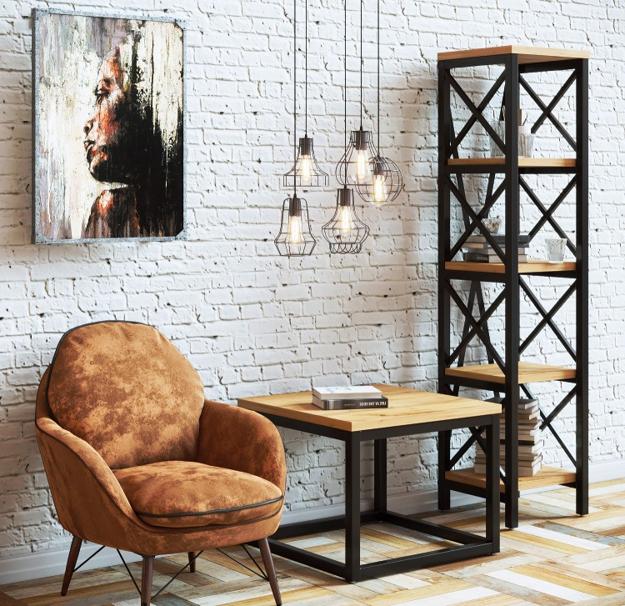 1.Bedroom furniture
Loft-style bedroom furniture is functional and straightforward also. Neutral bedroom colors and minimal decor create peaceful rooms for rest. Brick, natural wood, metals, glass textures enhance the practical, flexible, contemporary interior design. Beds with metal or wooden frames and simple headboard ideas emphasize loft-style design.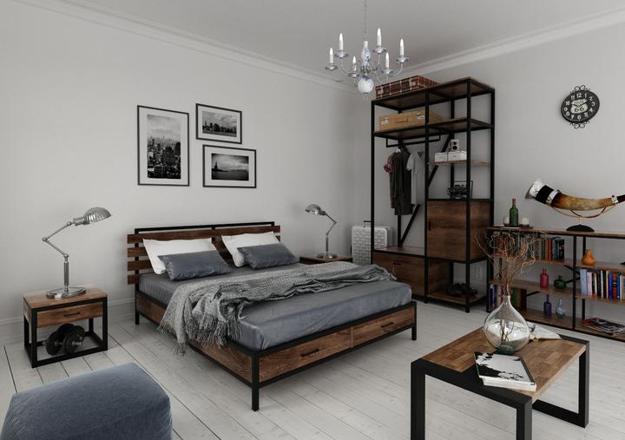 2. Kitchen furniture
Wooden and metal loft furniture look harmonious in rooms with exposed beams, ventilation structures, and pipes. Loft-style kitchen furniture combines wooden elements with glass, metal parts, and glossy surfaces in open spaces.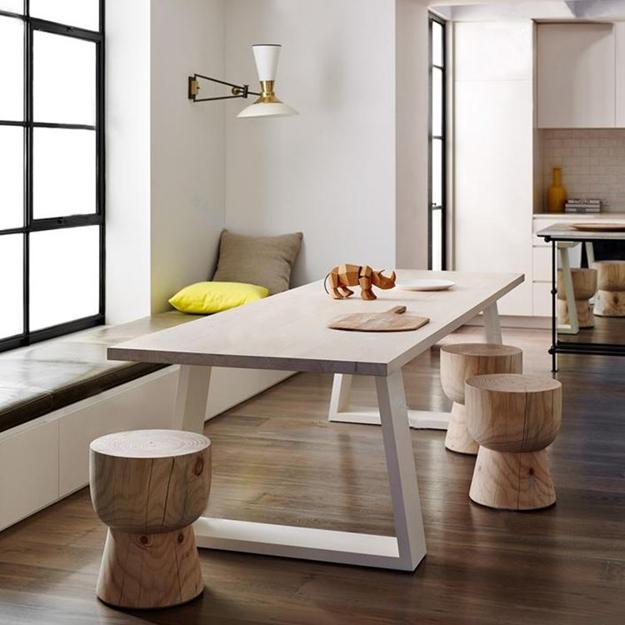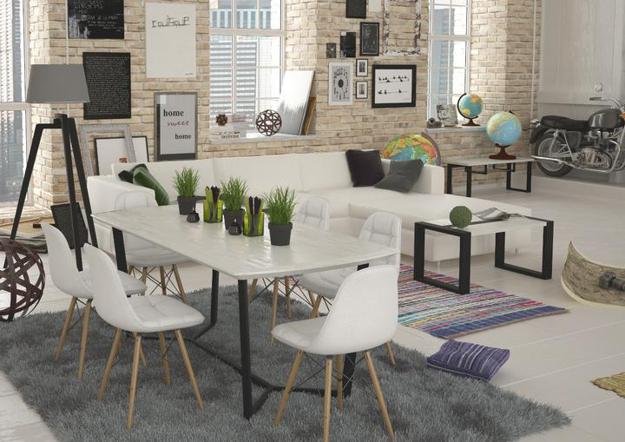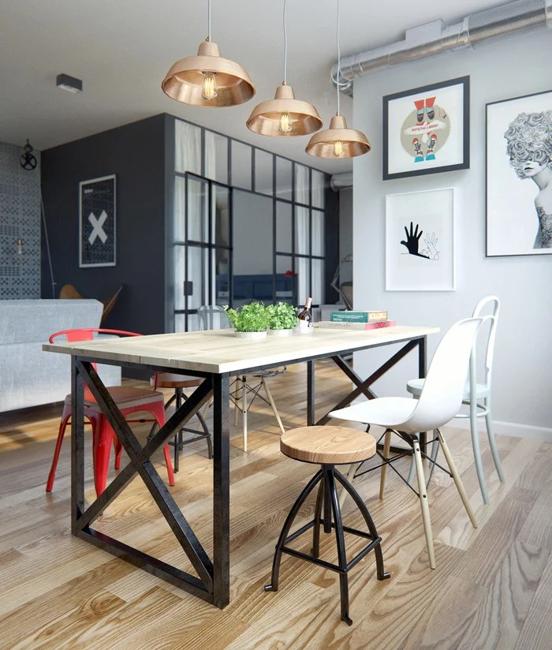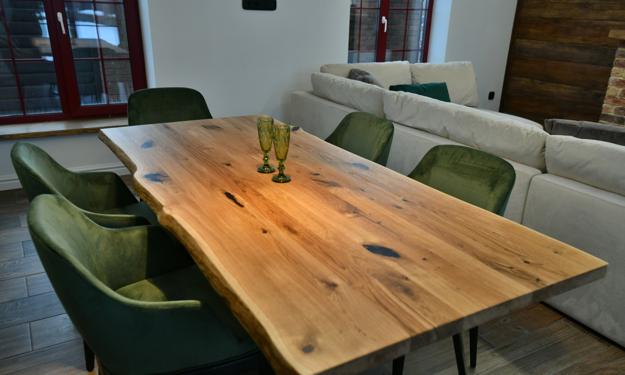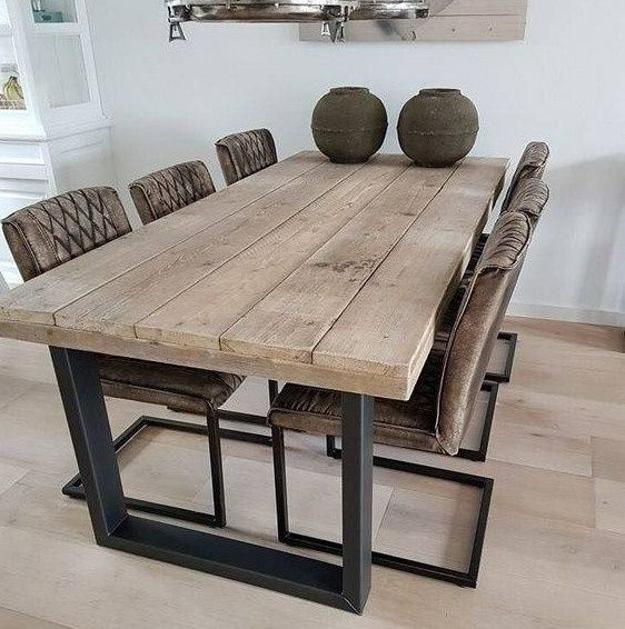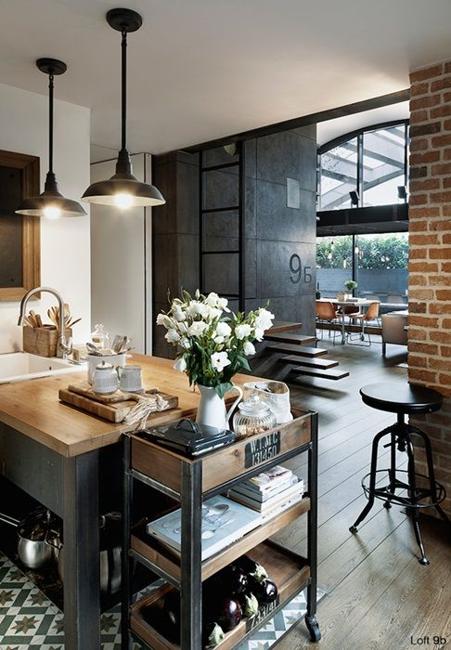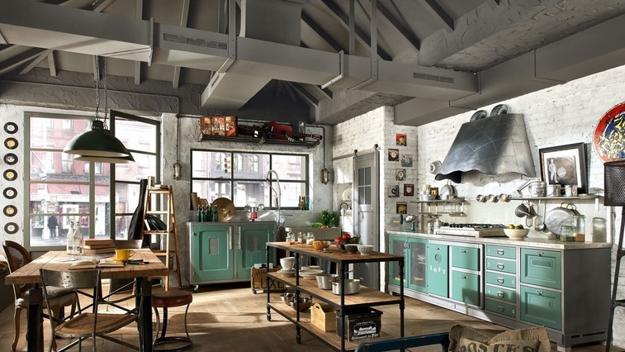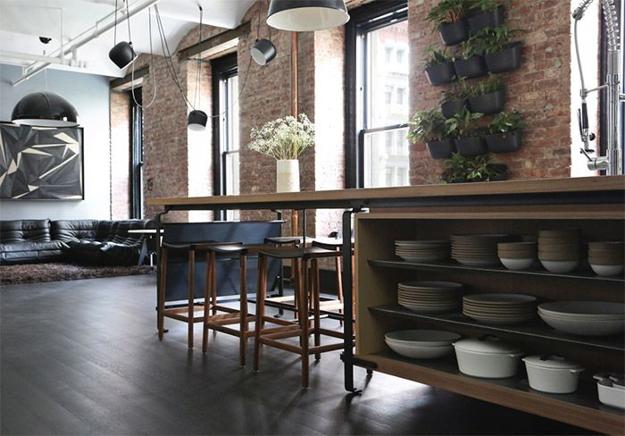 3. Office furniture
Loft furniture is functional and minimalistic, featuring elements of vintage style, industrial style, retro styles. Loft furniture is a creative combination of retro elements with modern details. Its industrial nature brings a unique vibe into loft designs and allows beautifully mix antiques and contemporary furniture design ideas.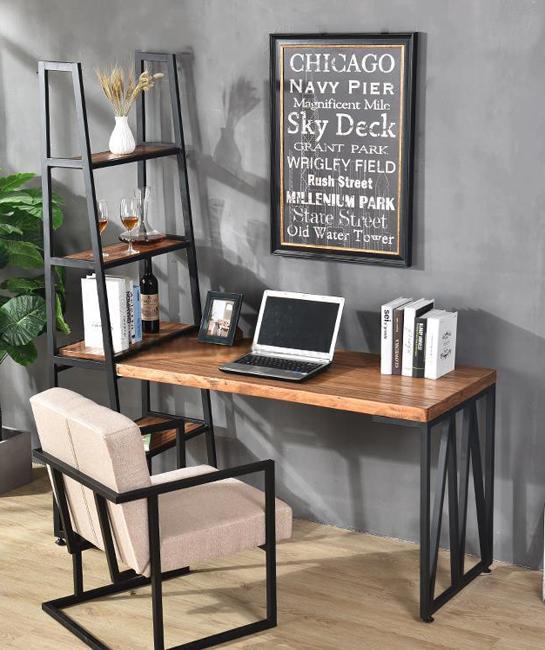 4. Living room furniture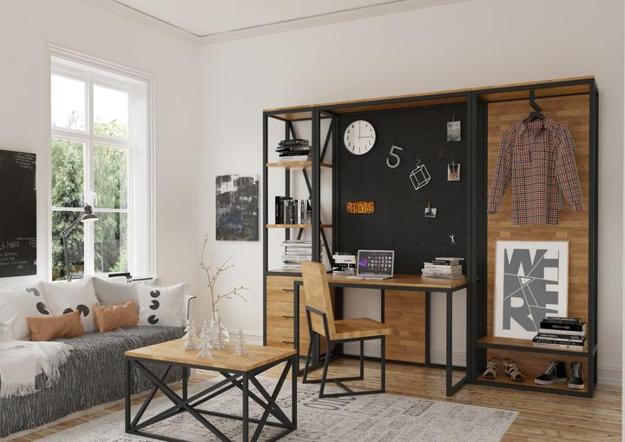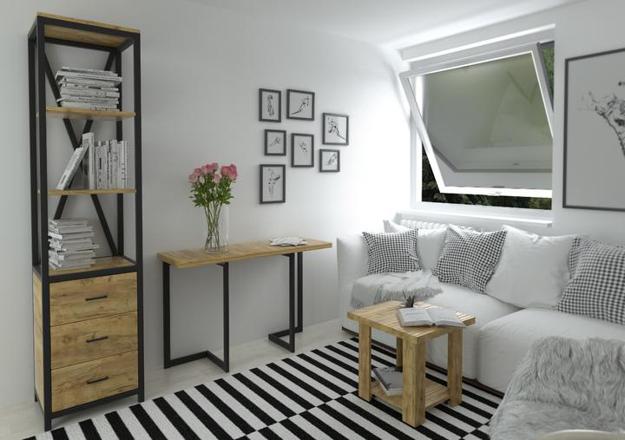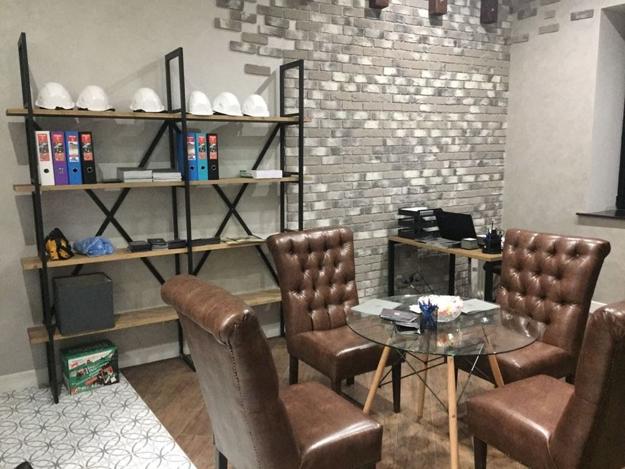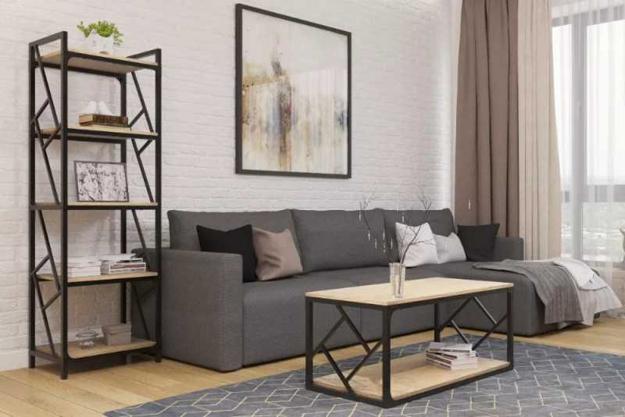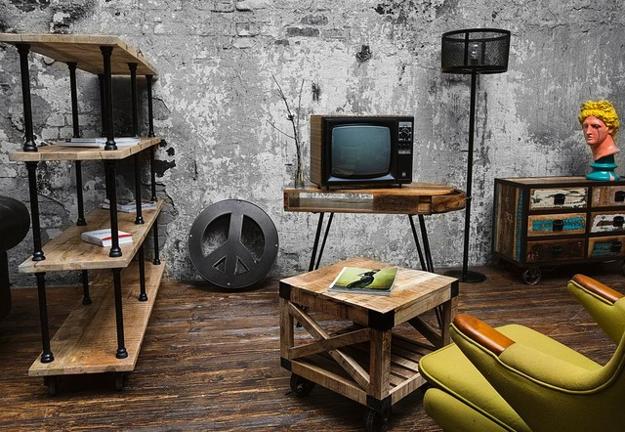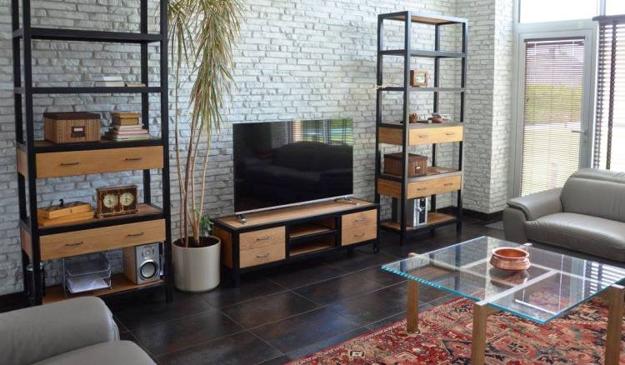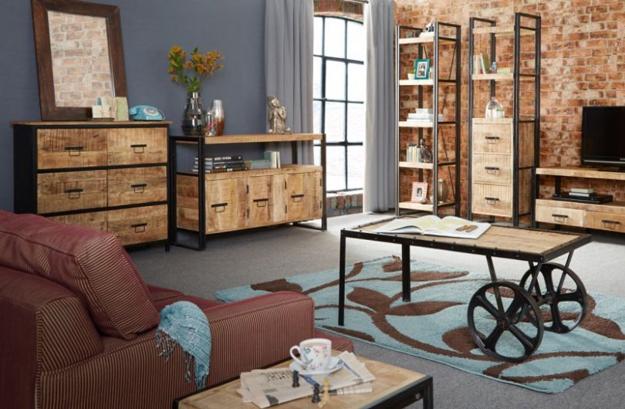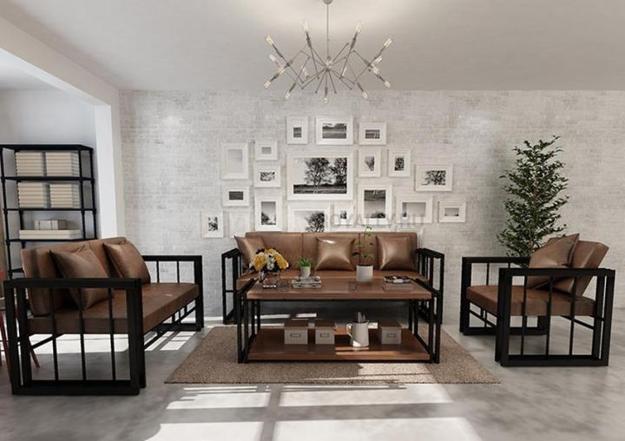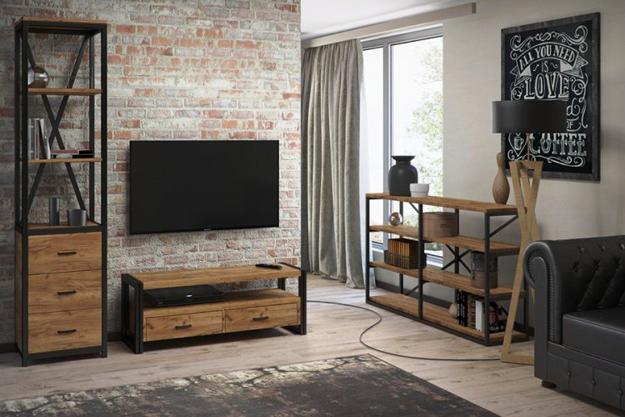 More from trends in decorating

Throw pillows in various colors, designs, and patterns are one of the easiest ways to refresh your room design and inject...
and enjoy free articles sent to your inbox