Unusual Interior Doors Adding Surprising Accents to Modern Interior Design Ideas

Decorating Ideas

Interior Design Ideas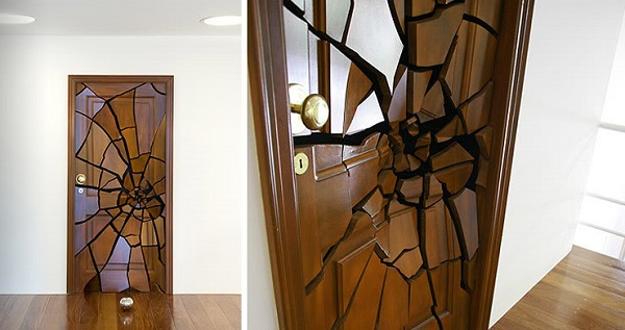 Decorating design idea for interior doors
door and decoration
Unusual interior doors bring space saving, surprising or decorative accents into modern interior design personalizing rooms and creating unique and interesting office or home spaces. to all sorts of needs, certain designers. Functionality is blended with creativity, transforming this architectural element into a striking detail that adds a whimsical feel to modern interior design.
Interior doors decorated with colorful or black chalkboard paint improve the functionality and allow to add meaningful or funny notes and drawings to interior design. Chalkboard Door decoration ideas are great for families with kids. Adult like to use chalkboard door for leaving notes and adding a personal touch to interior design with chalk.
Interior doors that can be used for games are popular trends in door decoration. The interior door which was transformed into a ping-pong table is designed by Tobias Franzel offers practical and fun door design idea. The Berlin based designer created these multifunctional interior doors that offer space saving and money saving design ideas for small spaces and playful interior design on a modest budget.
Unusual and modern door design ideas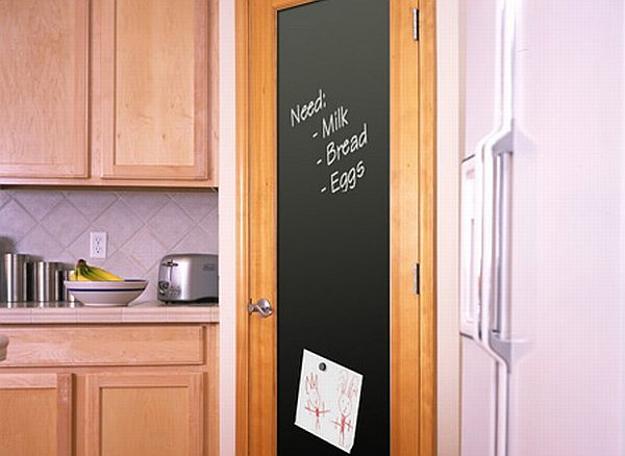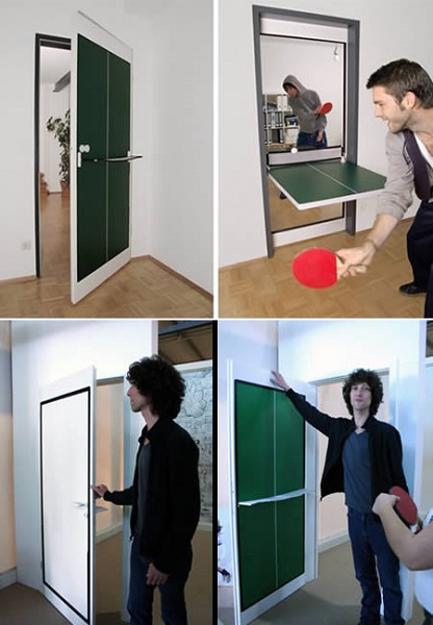 Modern interior doors with creative painting and special effects add interest and vintage or contemporary flair to room design and decorating. Luna Light + Air Door from American designer Rick Lewis features openings that help control the environment and brighten up rooms with natural light. Luna Light + Air Door design idea creates a special effect adding a unique accent and color to modern interior design and decorating.
Dutch exterior and interior door that is made with two wooden parts are great for controlling the environment. You can replace the top part of the exterior wood doors with the inserts made of glass creating beautiful and original  interior doors for interior design and decorating in Dutch style.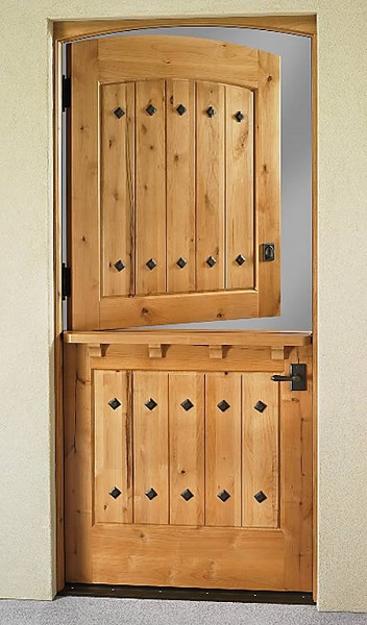 Fan shaped exterior wood door is the invention by Indian designers from Matharoo Associates. The folding door shape stretches the functionality into decorating design, creating this stunning home decoration and adding interest to the modern house in India.
Unusual folding door reinventing interior door design concept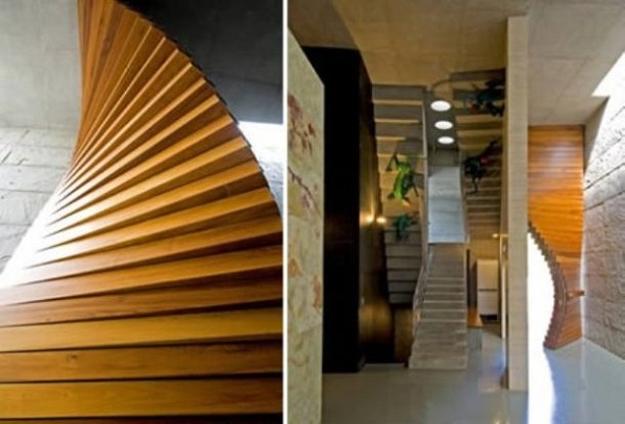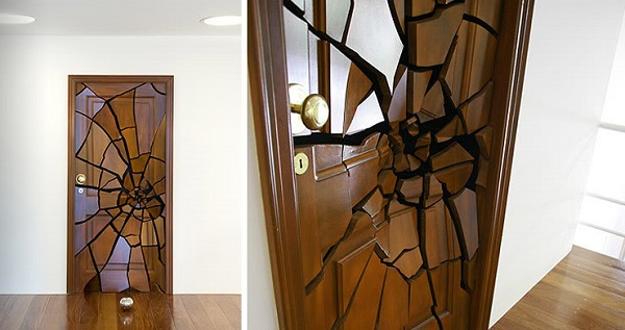 The crashed door design is created by Argentine artist Leandro Erlich. This eye-catching interior door is very unusual and impressive.
Chalkboard paint for dressers, modern furniture painting and decorating ideas
33 modern interior doors creating stylish centerpiece for interior design
11 door decorating ideas to create modern interior doors
A space saving interior door and wall design with a storage space are created by fashion designer Arnaud Lapierre. There is a wall niche with simple hooks for convenient and modern storage that create more spacious, decluttered and stylish entryway design.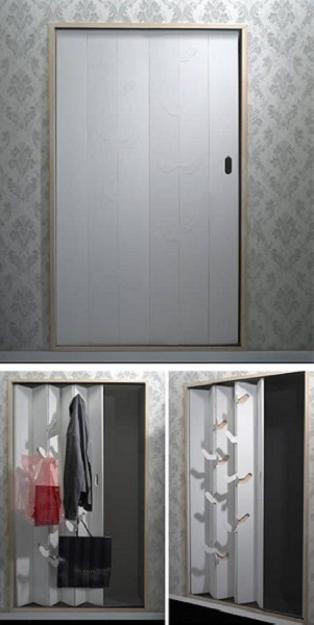 New York based designers creators from Fluxxlab upgraded standard revolving exterior doors in eco style. The rotating movement produces energy, offering eco friendly exterior door design idea for modern offices and public places.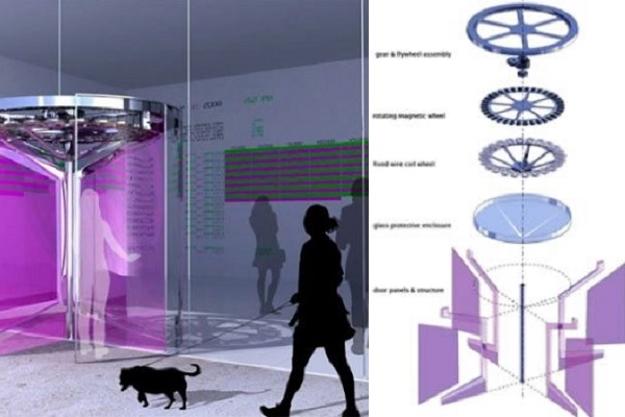 Invisible interior doors offer interesting trend in door decoration. This interior door design from Italian company L'INVISIBILE perfectly fits into interior design. creating an art work.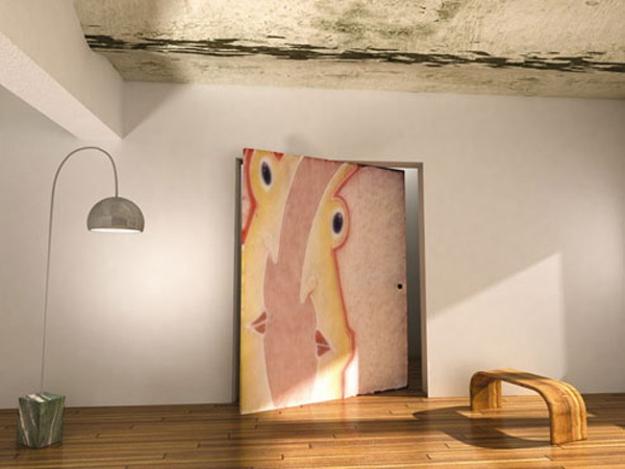 Silhouette interior doors are modern design trends in unusual functional elements of contemporary interior design. This automatic interior door is created by Japanese designer Ricky Fukuda. The door features built-in sensors that scan the shape allowing the exact opening according to silhouettes. Energy saving and smart interior doors bring futuristic interior design ideas into everyday life.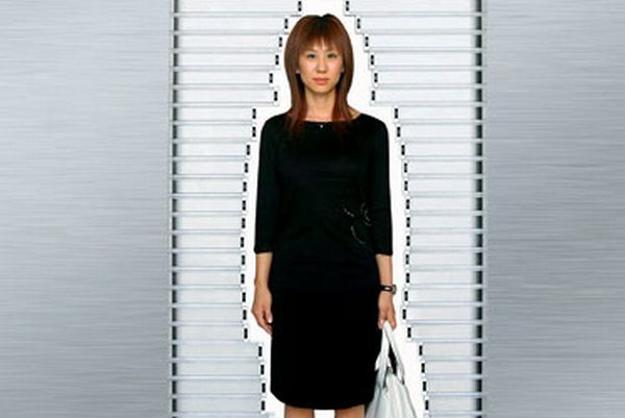 Modern doors
Stylish interior door design trends personalize modern interiors
Cherry wood doors for interior design and decorating, stylish interior doors
Interior glass doors, 11 bright and modern interior design ideas
Interesting interior door design ideas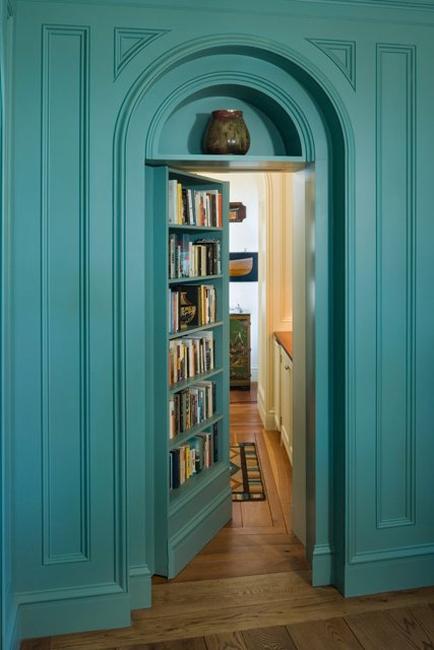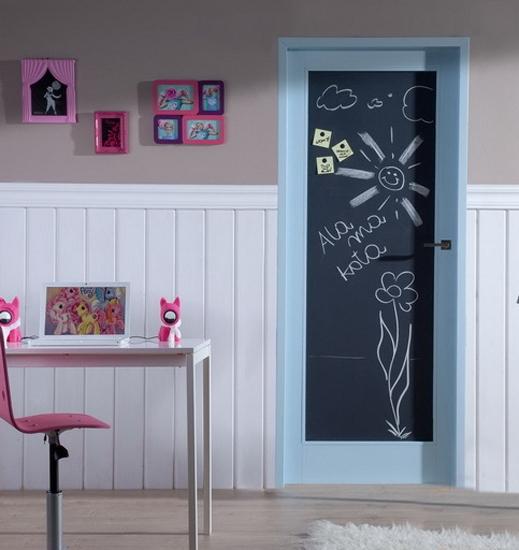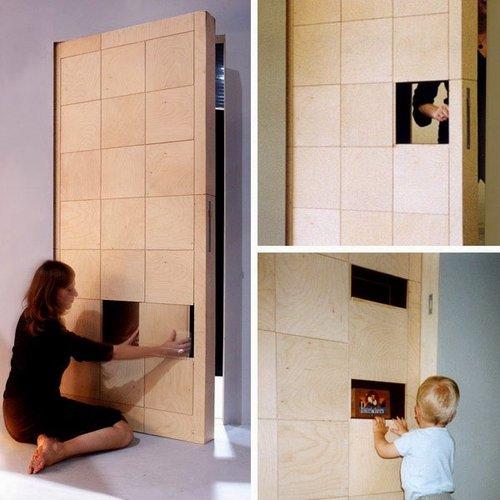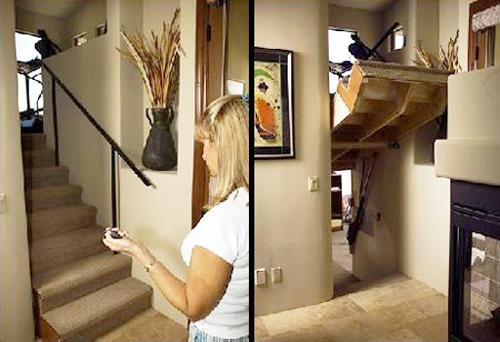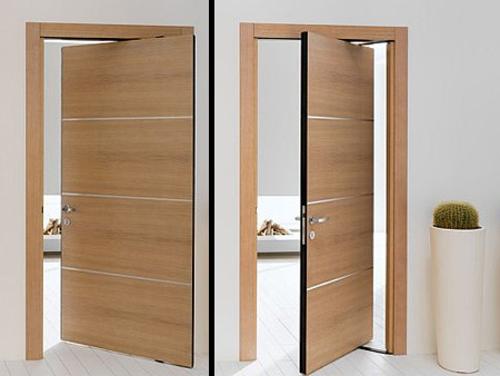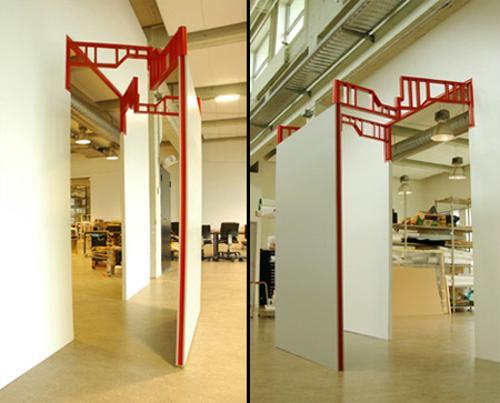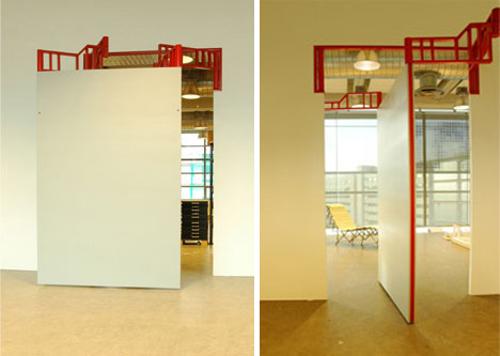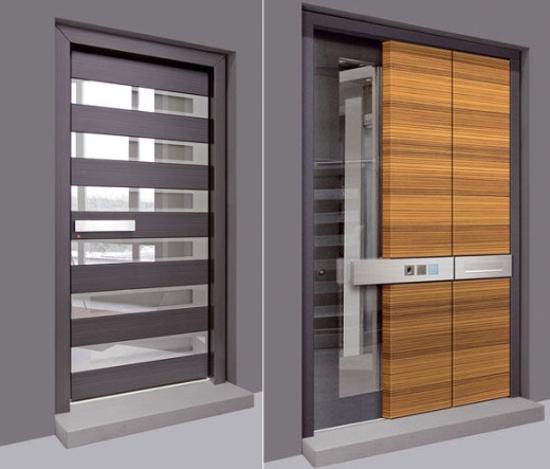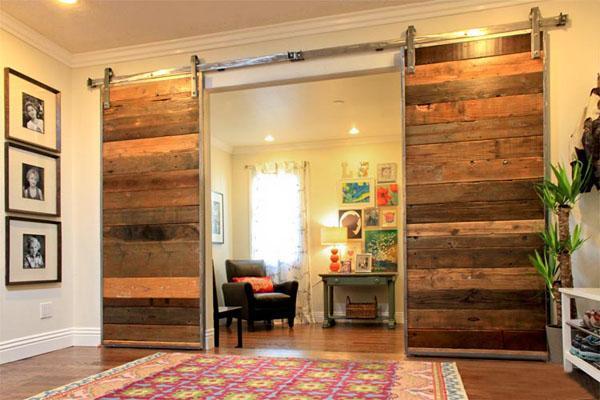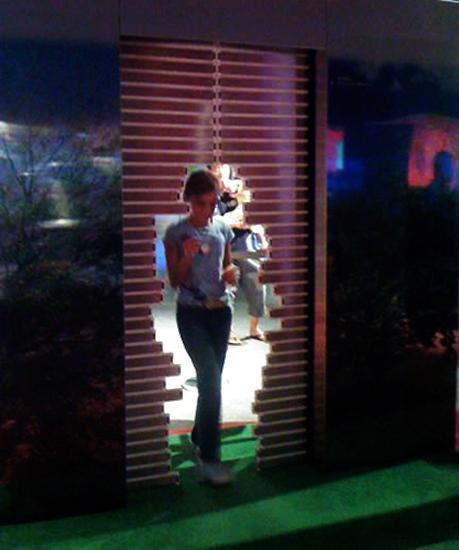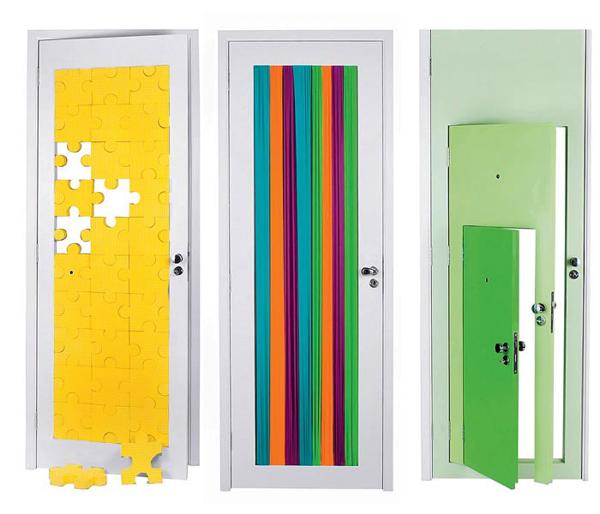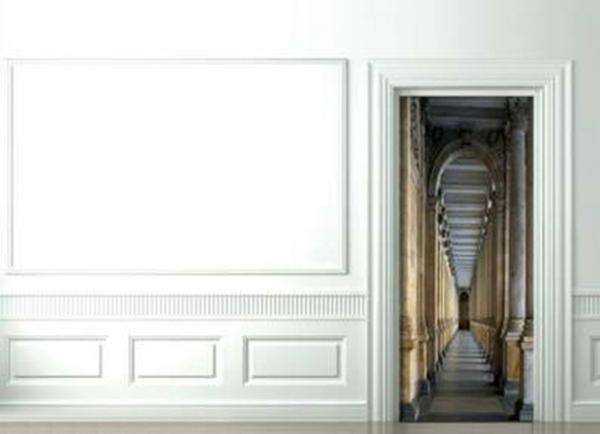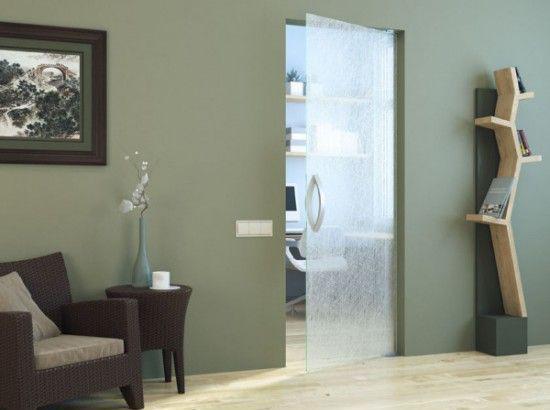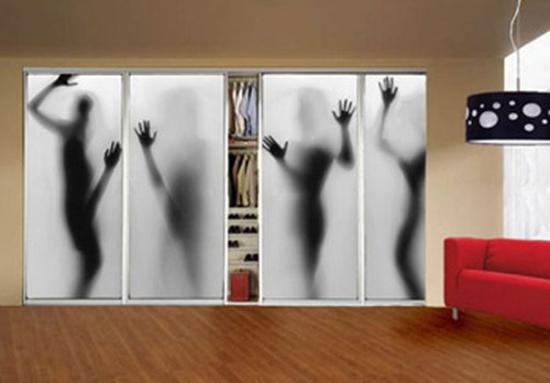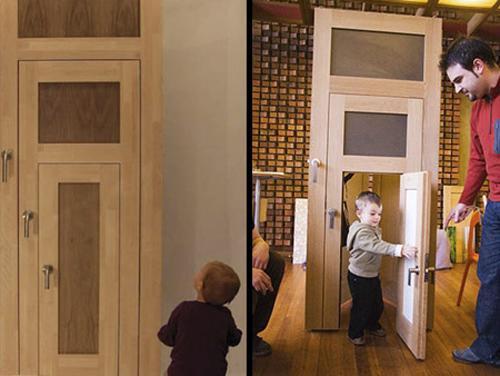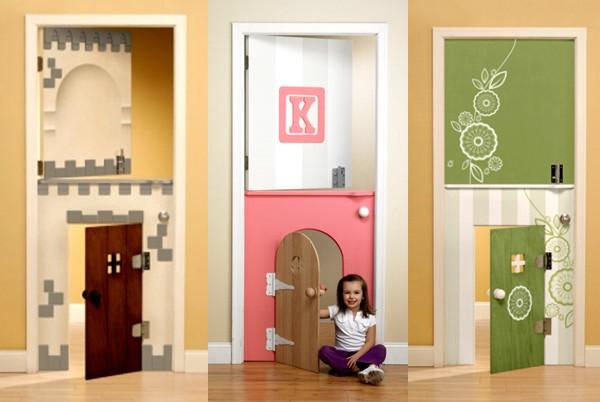 Warm metal accents are easy to incorporate into modern kitchen designs. Metal lamps, hardware, metal tiles, elements of kitchen designs will...
and enjoy free articles sent to your inbox