Unique Light Fixtures Highlighting Colorful and Playful Google Office Design in Ireland

Decorating Ideas

Lights Appliances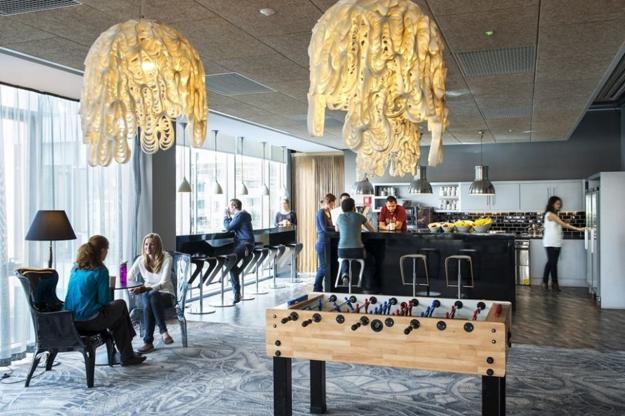 CHRISTMAS TREE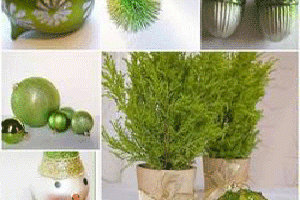 Unique lighting fixtures and ceiling designs add a playful and original feel to Google's office design in Dublin. Bright interior design colors are integrated with dynamic office interiors, creating a cheerful and energetic office design. The new office in Ireland is designed by Camenzind Evolution, www.camenzindevolution.com/ in collaboration with local firm Henry J. Lyons Architects.
Beautiful and innovative, stylish, and unique lighting fixtures and ceiling designs add character to modern interiors blending comfort with functionality and enhancing interesting and original office designs. The giant office design created 47,000 sq m of bold and colorful workspace for the Google EU Headquarters. It is a part-time home for employees from more than 65 countries.
The impressive modern interiors carefully mirror the values of the famous brand, surprising decor ideas, including vivid room colors, unique texture combinations, and modern lighting fixtures that are integrated into stunning 3d ceiling designs. The unique lighting fixtures blend various forms and textures with bold colors, adding eye-catching accents to modern interior design from traditional lanterns in Eastern style to contemporary floor lamps and modern ceiling lights.
Recycling used brass musical instruments for unique lighting fixtures
Unique lighting ideas that add character to modern interior design and decor
Toy-like contemporary lighting fixtures, unique lighting design ideas
Unique lighting fixtures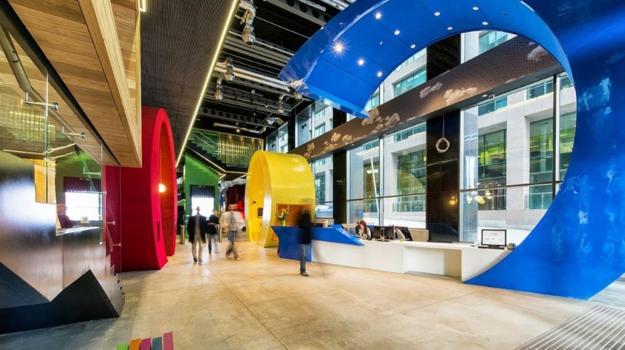 There are suspension lighting fixtures and wall fixtures that look like art pieces and decorate walls elegantly and creatively. Panels of lighting enhance the contemporary office designs, along with modern floor lamps, that enhance ceiling designs with light directed upwards.
Steampunk table lamps, unique lighting design
Striking step ladder chandelier, unique lighting ideas
Designer lights, unique lighting fixtures for modern interiors
The lamp shapes and lighting design ideas are original, surprising, and very contemporary. New materials used for modern lighting fixtures allow experimenters with various forms, adding depth to modern interior design and decorating ceilings with creative and familiar nature-inspired shapes. Modern lighting fixtures made of traditional and contemporary materials – ceramic, glass and paper, chrome, steel, wood, or silicone, look fabulous, adding a futuristic look to modern office designs.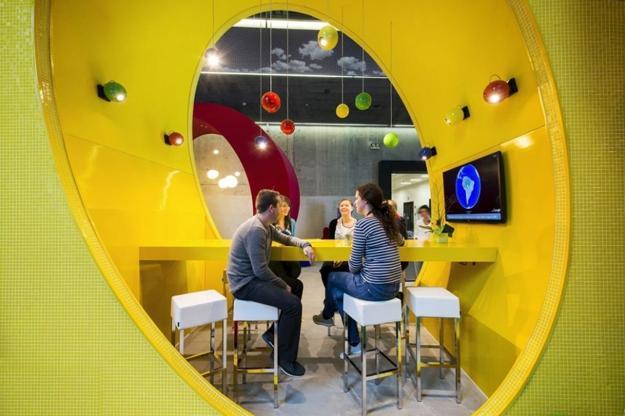 Eco-friendly, beautiful, and energy-efficient modern lighting design combine with light ceiling panels adding style and creative details to ceiling designs. These unique lighting fixtures vary in design but work well with bright room colors, playful interior design, and decor, adding a fluid feel and modern edge to contemporary office style. The lighting design looks soft and feminine, light and weightless.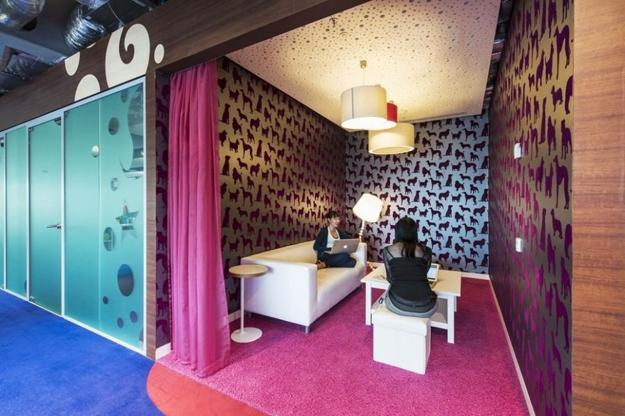 Apart from innovative office designs, the Master plan required the successful organization of a multitude of additional functions, such as five restaurants, 42 micro kitchens and communication hubs, game rooms, fitness center, pool, wellness areas, conference, learning, and development center, tech stops, over 400 informal and formal meeting rooms, and phone booths and so on.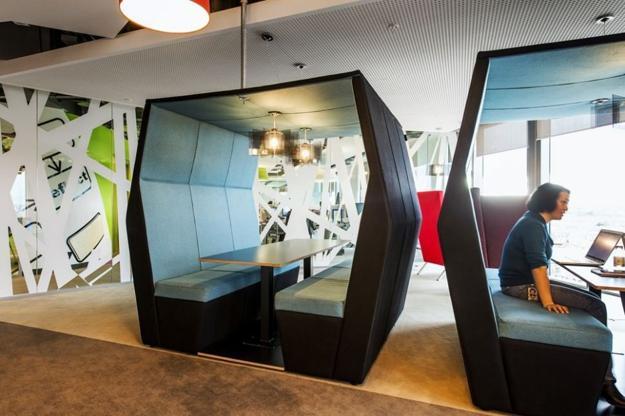 Each level of the newly constructed Google Docks main campus building has a particular theme, reflected through different materials, room colors, shapes, furnishings, and modern lighting fixtures. The BE GREEN interior design theme is inspired by nature and expressing Google's ecological focus. The @HOME decorating is dedicated to offering employees cozy, friendly and relaxing interior design and decor and creating an inspiring and stimulating environment.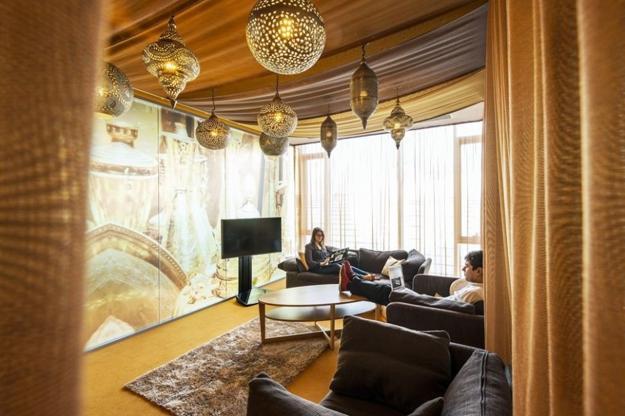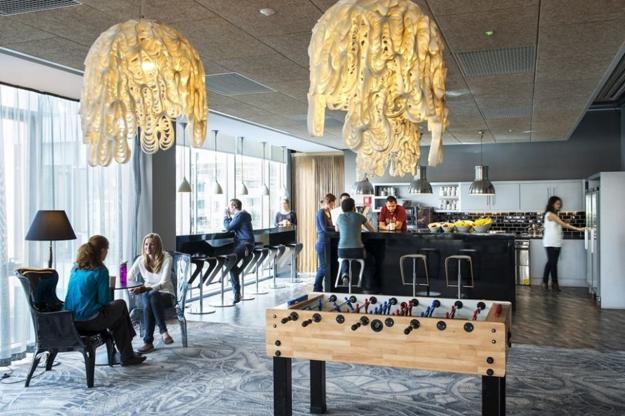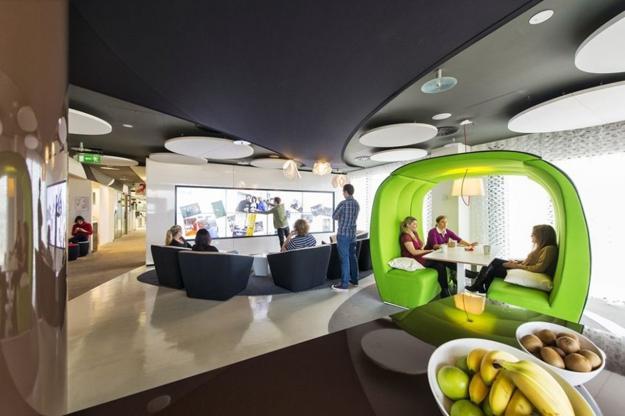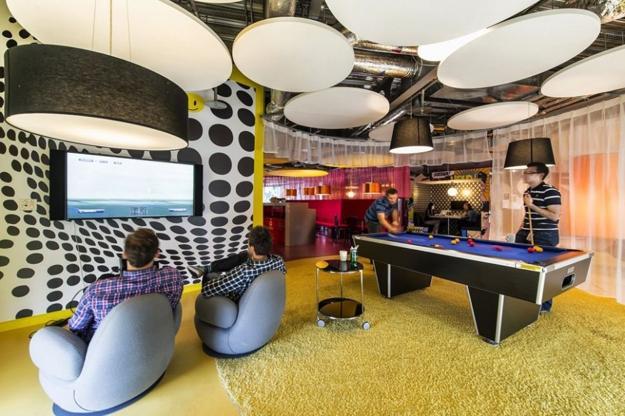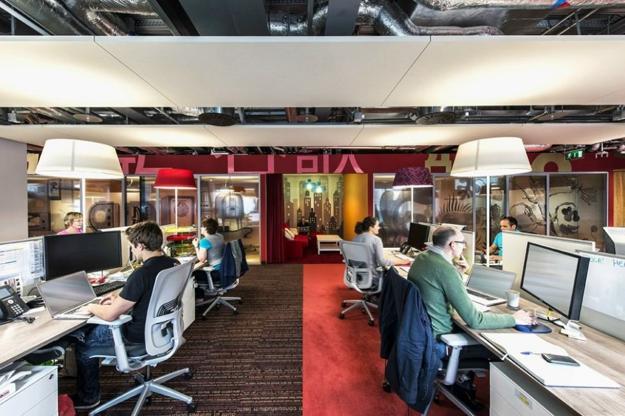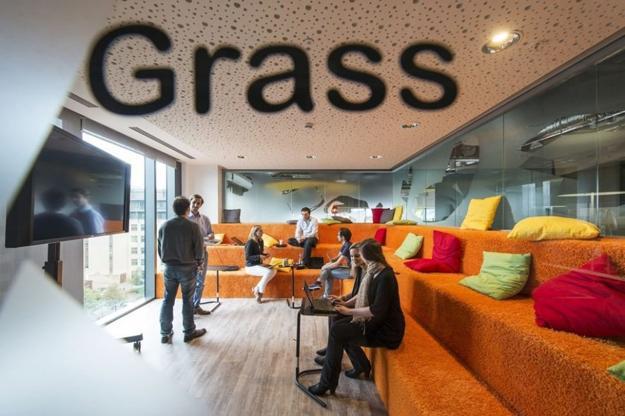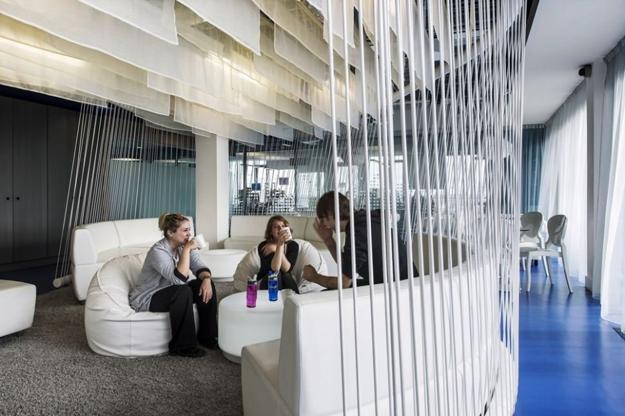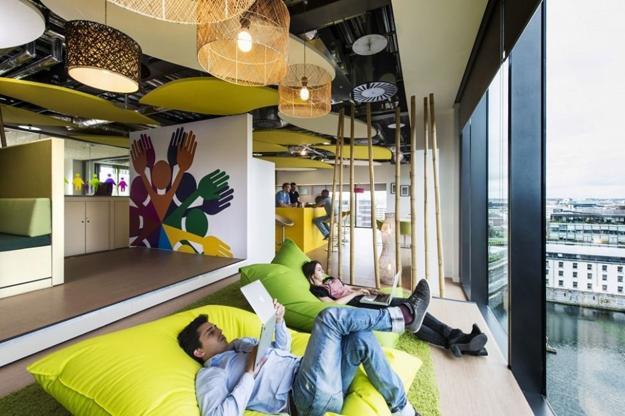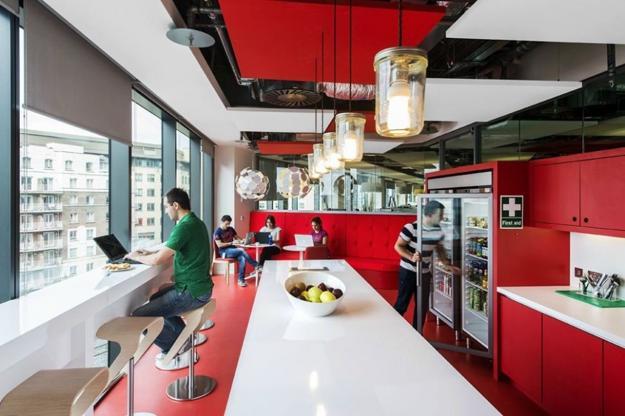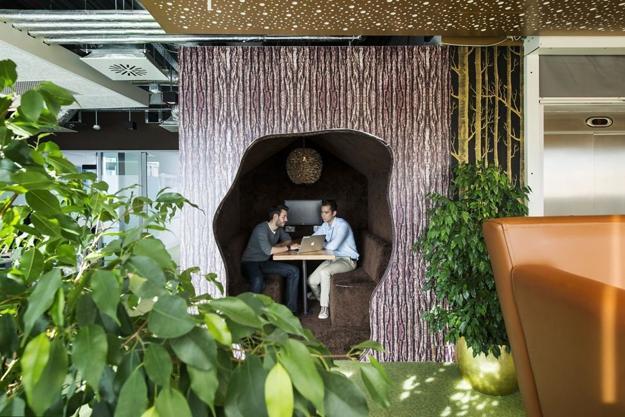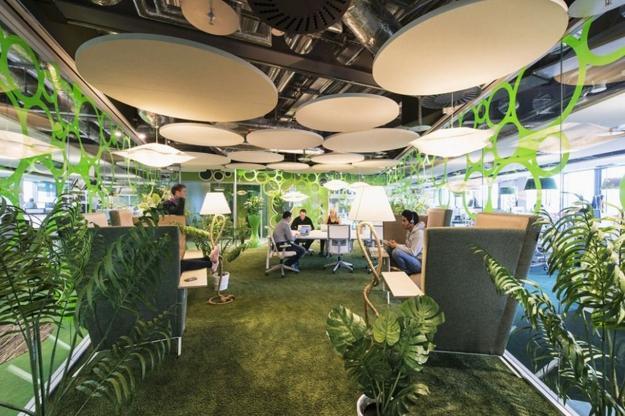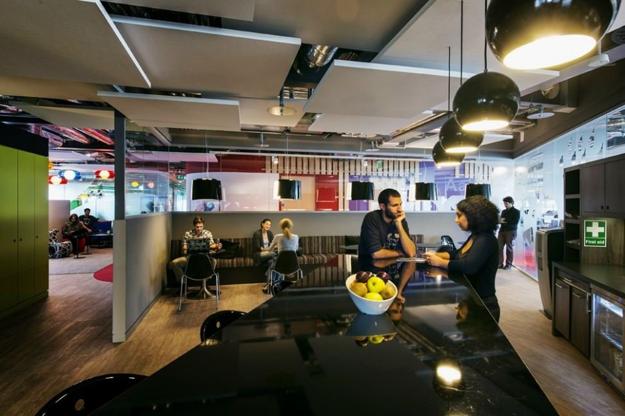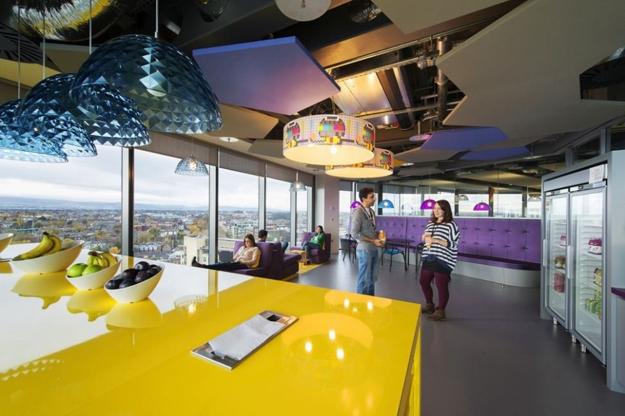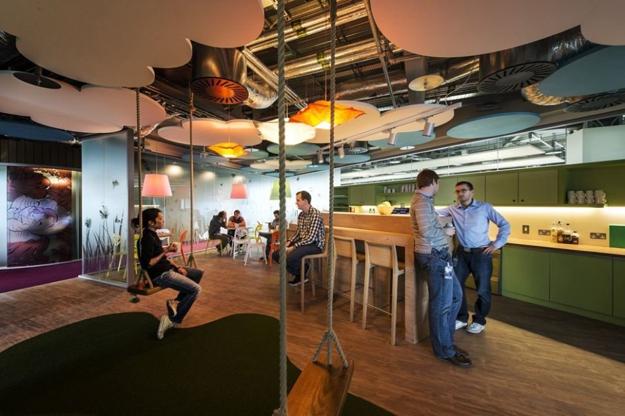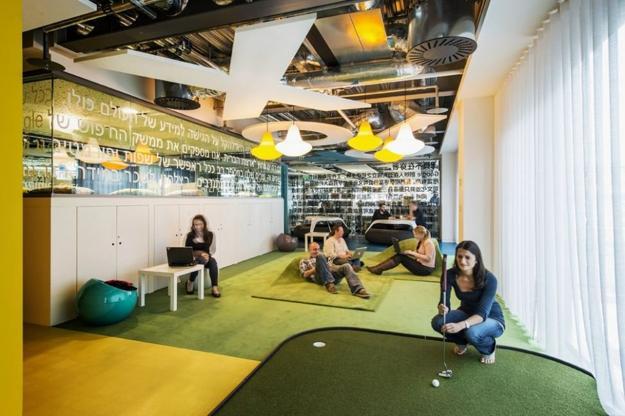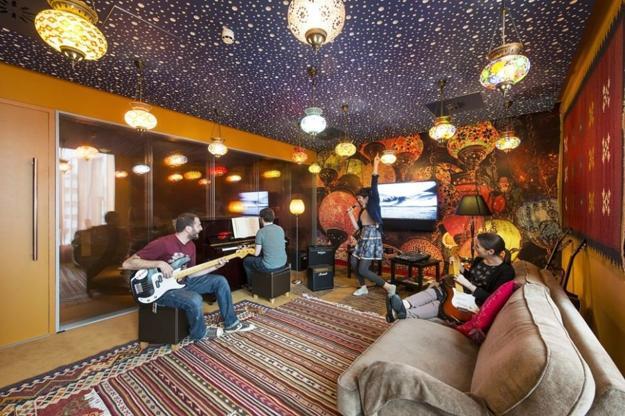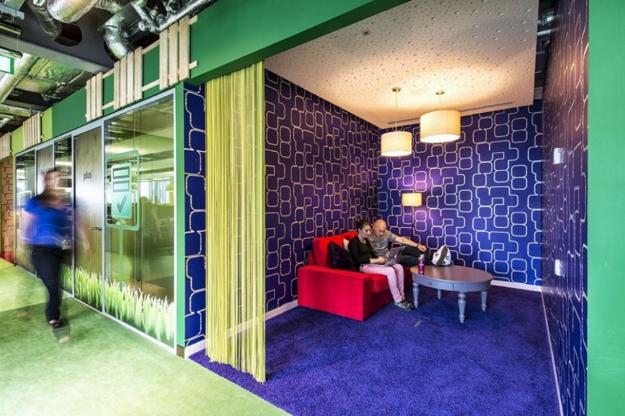 More from contemporary design

Modern house design in Japanese style celebrates the functionality and elegance of minimalism. Airy, bright rooms look inviting and comfortable. Natural...