Steampunk Table Lamps, Unique Lighting Fixtures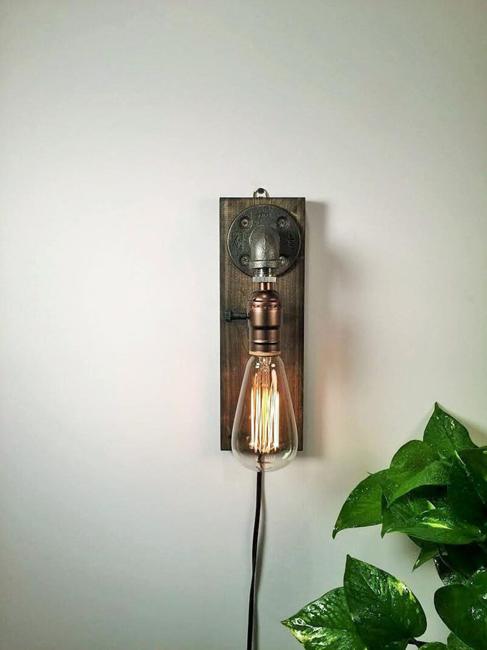 Modern lighting, pipe wall lamp, steampunk design
Unique table lamps by Urban Industrial Craft are a fabulous opportunity to add steampunk designs to modern home decorating. Modern lighting fixtures are an essential part of interior design. Unique lighting makes room decorating centerpiece, mostly when it aligns with the room design style.
If you are a fan of steampunk designs and industrial-style decorating ideas, check out the handcrafted table lamps from Urban Industrial Craft. They may beautifully complete your interior design or make perfect gifts for your friends. You can use them as table lamps or for wall decoration.
Contemporary table lamps, designer lighting ideas
Modern table lamps, unique lighting
Lamps created with felt and knits; unique lighting ideas
Pipe table lamps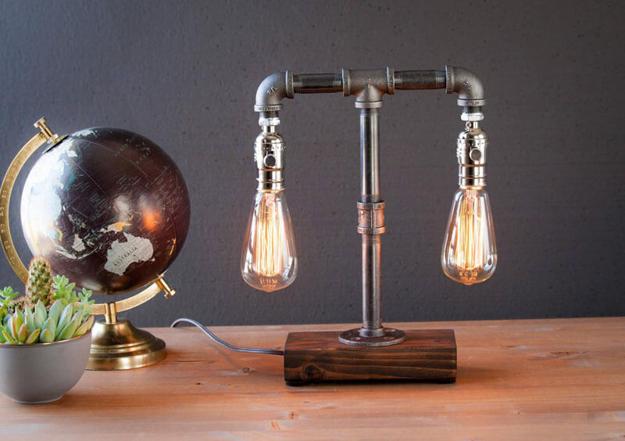 Steampunk-style pipe table lamps feature wooden bases. The unique lighting design can add a useful source of light and elegantly accentuate the industrial-style interior. Each lamp is provided with Marconi Radio style filament Edison bulbs and offers an original home decoration that gives character to home decor.
Modern pipe bed, industrial-style design ideas
The California-based company makes and sells in its Etsy store these pipe table lamps. You can even customize a socket and wood color to match your interior decorating style while bringing an unconventional vibe into your room.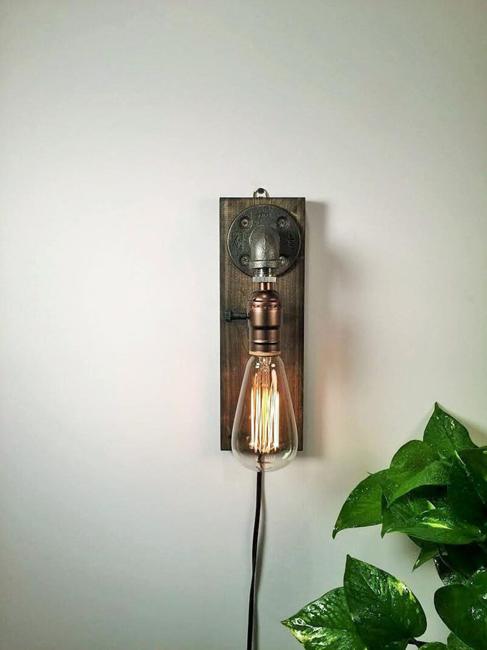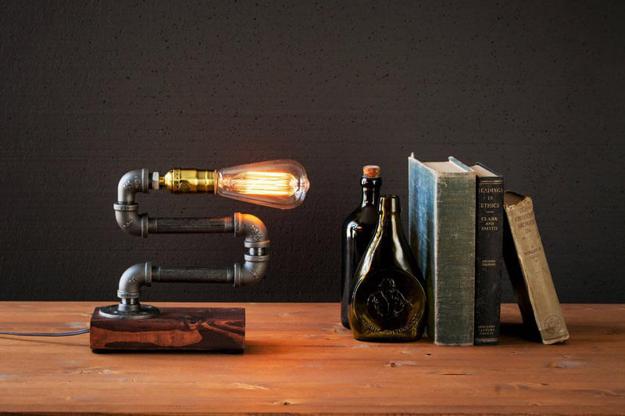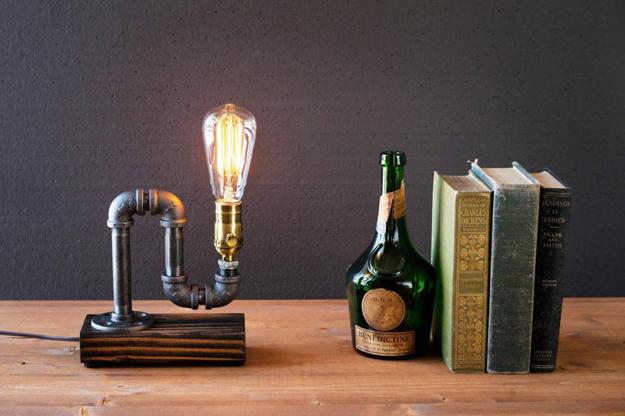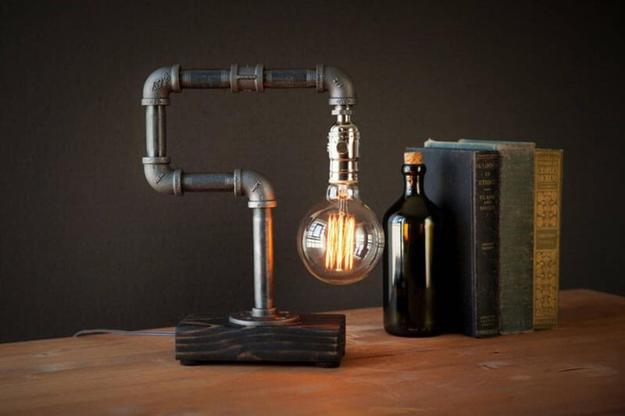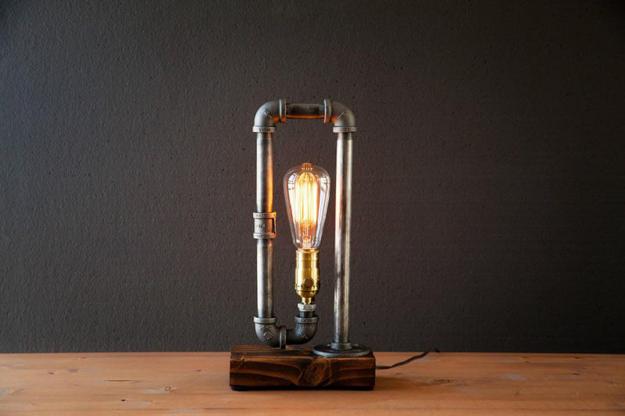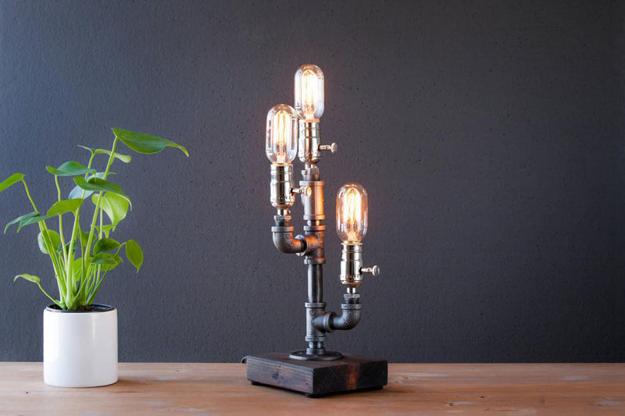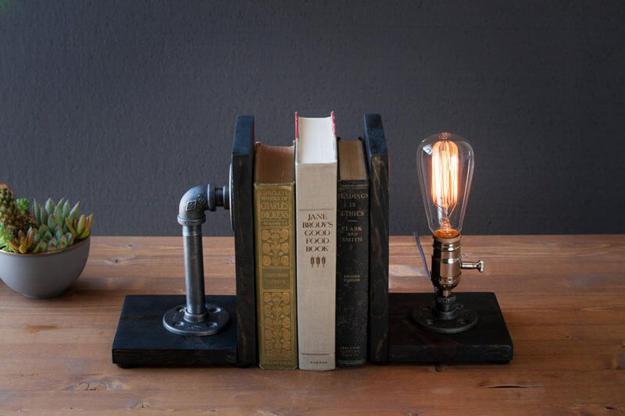 More from lighting design

Modern bathroom design trends bring beautiful tub forms, colorful sinks, and beautiful, fine materials that reflect advanced technologies. Colorful bathroom sinks,...