20 Unique Lighting Design Ideas, Designer Lights for Modern Interiors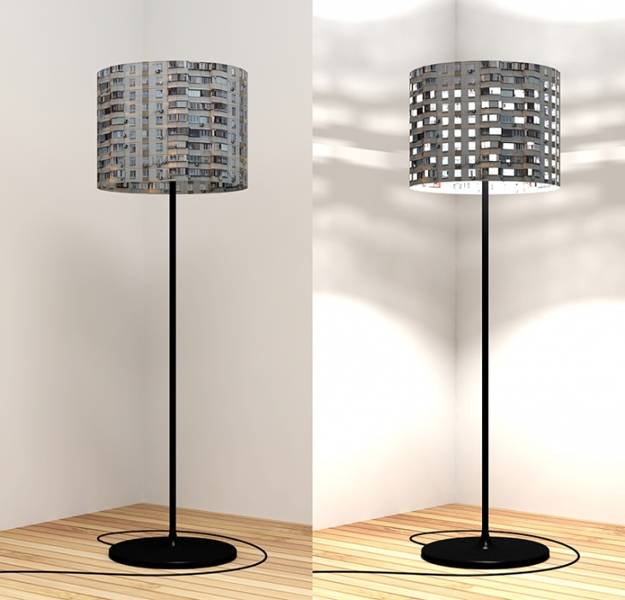 Contemporary floor lamps, creative lighting design idea
New lighting design ideas are spectacular, energy efficient and innovative. Modern lighting fixtures add character and charm to interior design and bring fabulous details into office or home decorating. Lushome presents a few fresh and beautiful designer lights that can add elegance and contemporary feel to any room.
The new lighting design, inspired by fans from from Preciosa Lighting is called Fano Lamp. Created for Czech brand, these designer lights remind two fans connected in the middle. The bulbs is located exactly in the center of the lamps, enhancing the light design of blades that spark and glow.
Gently moving on almost invisible suspensions, the Fano lamps create a spectacular display by playing with light and shadows. The amazing and impressive designer lights feature crystal glass parts that enlighten modern interiors with reflections and shine produced by precisely cut sharp edges.
5 lighting design ideas, designer lights for modern interiors
5 contemporary lighting design ideas
Fano lamps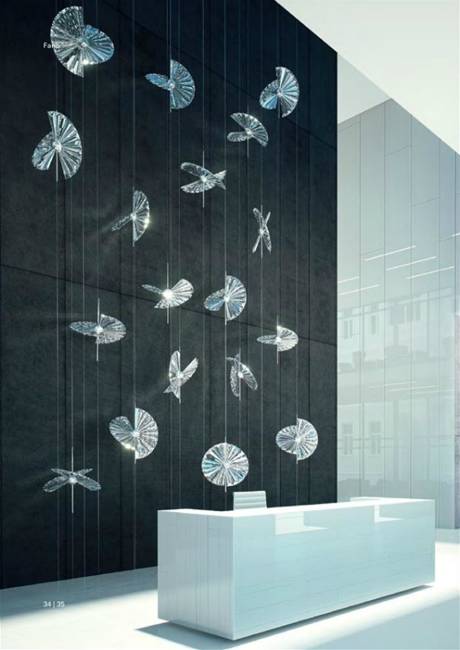 The Fano lamps look wonderful individually and in a group. They can decorate modern home interiors and offices, bringing bright, interesting and attractive design into functional spaces.
These lighting fixtures are unique, impressive and versatile, suitable for all room decorating color schemes and many decor styles.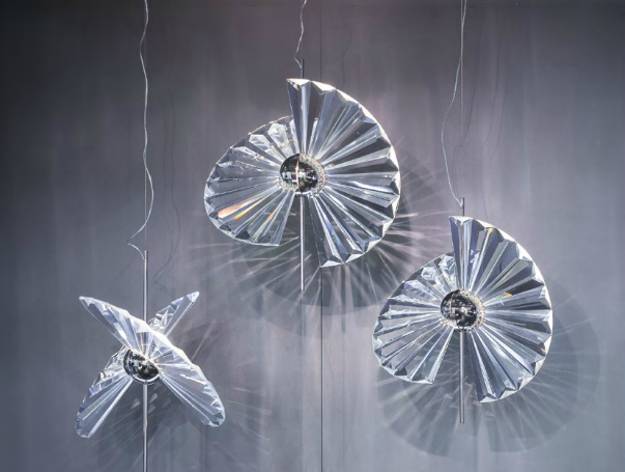 Sound lamps
Hanging lamps blending contemporary and retro styles into unique lighting for modern interiors
Amazing crafted wood lighting fixtures inspired by flower petals
This gorgeous designer lights from Preciosa combine the light and the sound of glass to bring the beauty and harmony into the art of decor. Preciosa lighting introduces a new musical light showned at Light + Building 2014 exhibition.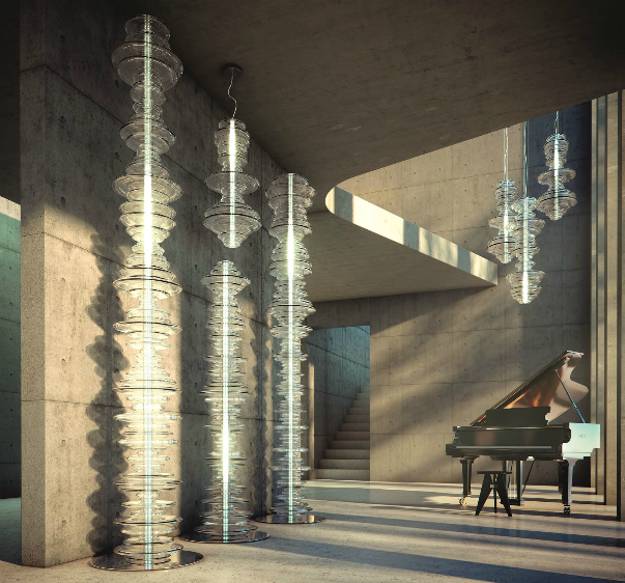 The Sound Lamps look like crystal jewelry, offering fabulous decorative accessories and functional lighting fixtures that dramatically transform modern interiors. The Sound lamps are the latest work by Peter and Michaela Mikozek Vratnikova at Boa Design studio that created these amazing modern lighting fixtures with the beautiful sound.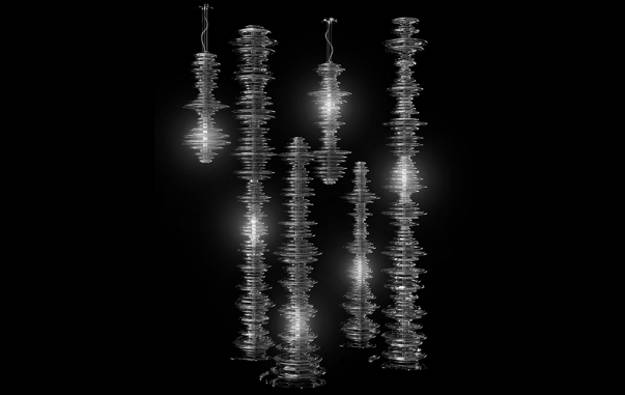 The glass sound waves are creatively captured in a shape of the modern lighting fixtures, creating an impressive effect and volume. The Sound lamps are unique lighting ideas to create novel and interesting musical compositions the Time to Walk with Me, recorded by Czech singer and songwriter Sarah Vondrashkova.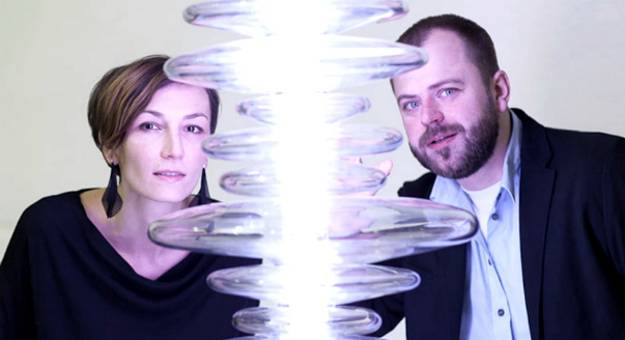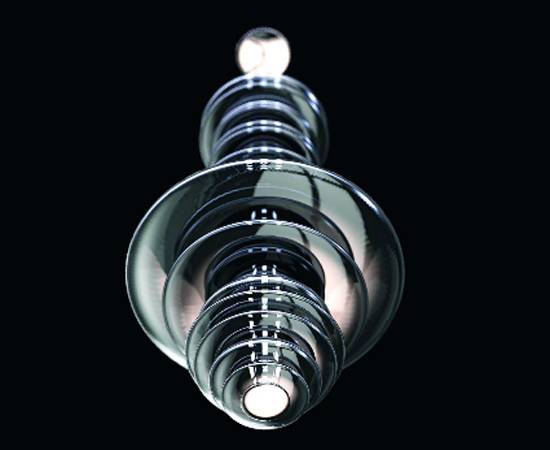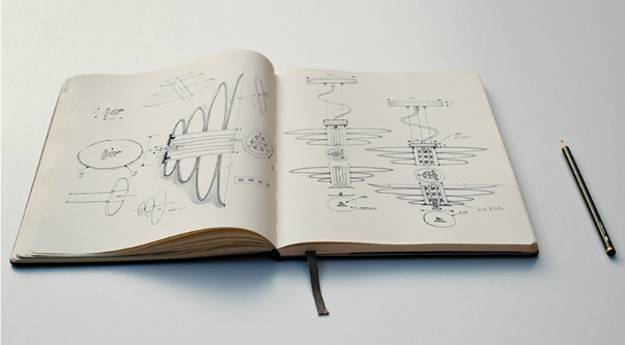 Unique lighting design ideas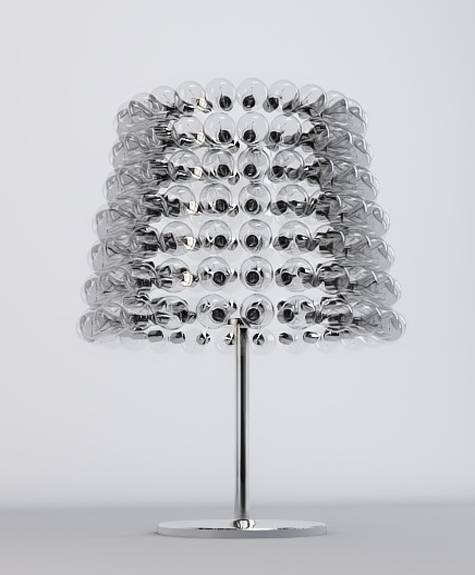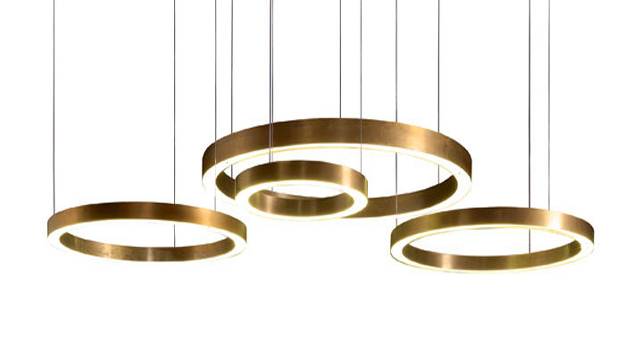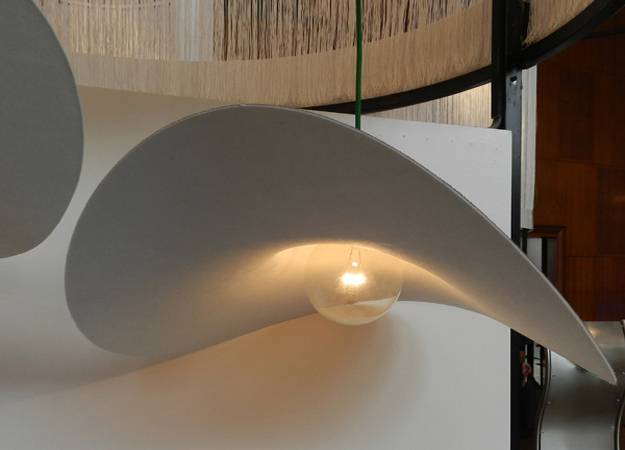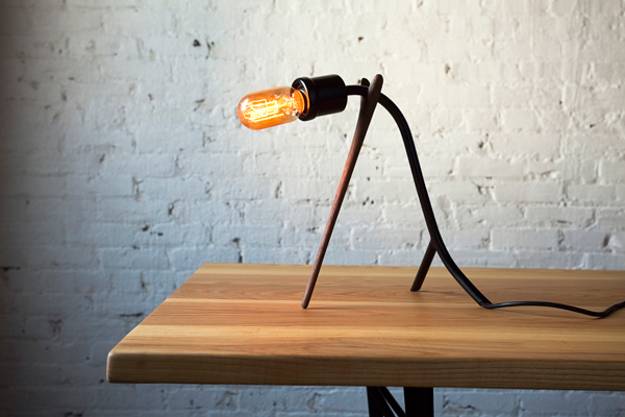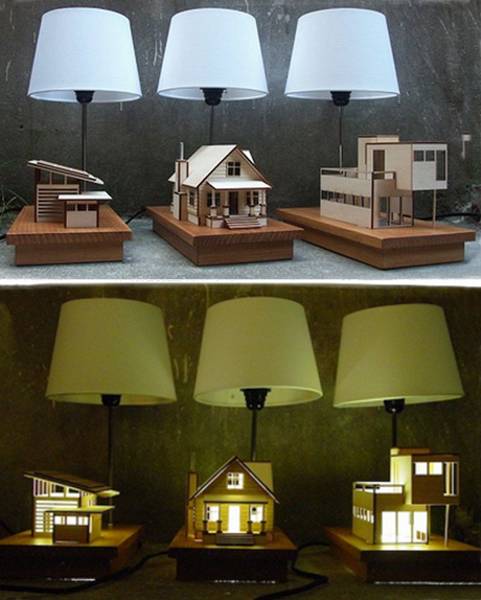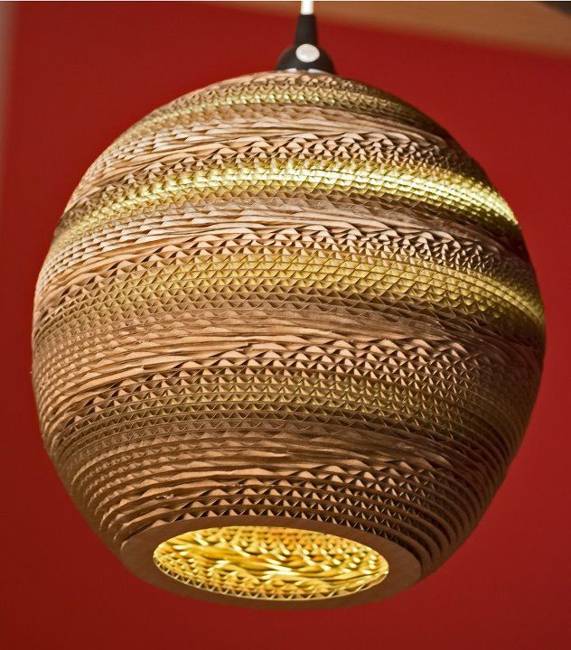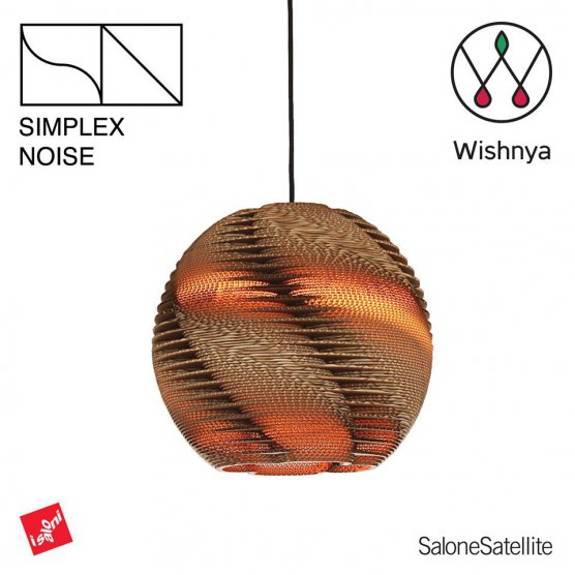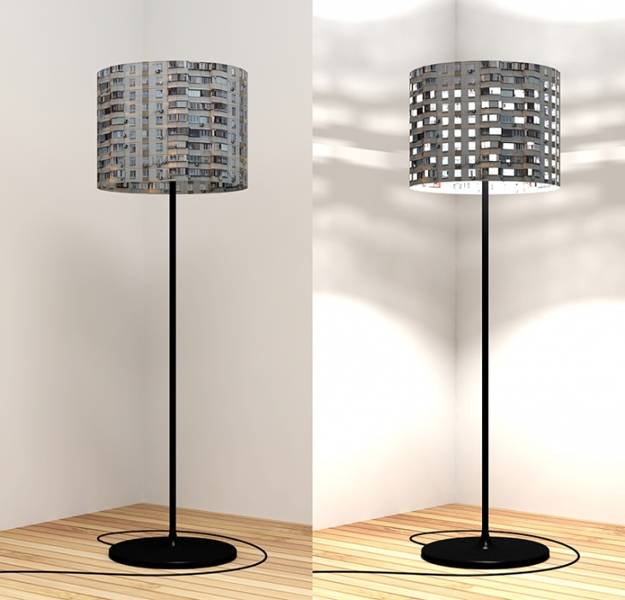 Here are great ideas for kids toys storage and wall decoration with small cars that everyone would love. DIY organizers, like...