Contemporary Lighting Design Ideas, LED Lamps by QisDesign

Interior Design Ideas

Lights Appliances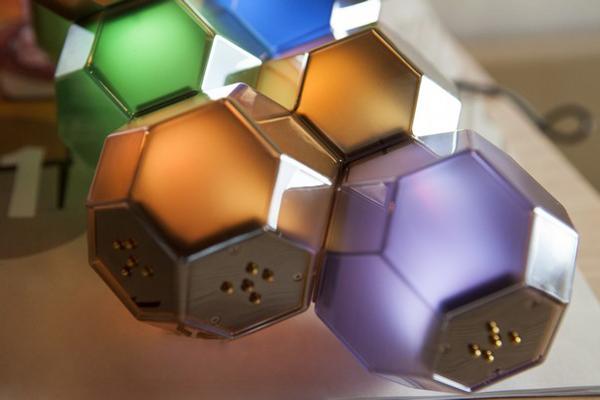 Energy efficient modern lighting fixtures with LED lights
lighting fixtures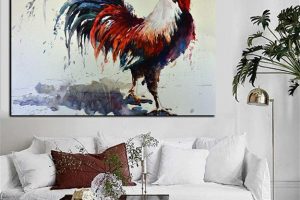 Contemporary lighting design ideas bring innovative material combinations and unusual shapes into room decorating. Designers recycle materials, combine them with stylish colors and energy efficient LED lights, creating unique lamps that are functional, attractive and eco friendly. Lushome presents a few modern lighting design ideas from QisDesign, based in Taiwan.
These contemporary lighting fixtures won a few awards, including IF Product Design Award, Red Dot Design Award, Good Design Award and the Golden Pin Design Award. The modern lamps preent creative, interesting and contemporary design ideas, offering great lighting fixtures for modern homes and offices.
Here is a collection of lighting fixtures named Coral, Coral Reef and Aurelia that are inspired by the beauty of the underwater world.
Contemporary lighting design, modern lights for kids bedroom decorating
Contemporary lighting fixtures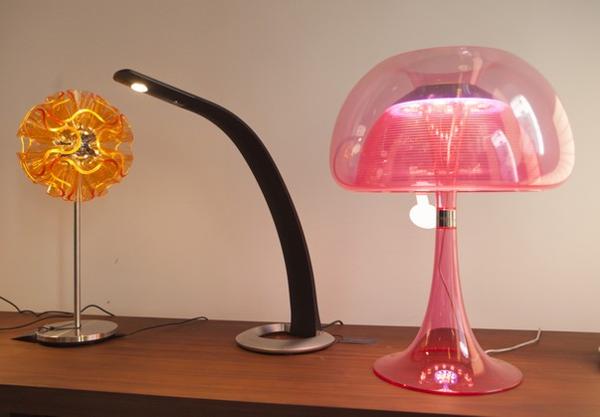 The Seagull lamps are devoted to the flight seagulls. The Hatha lamps represent the concept of ​​dynamic stillness.
Contemporary lighting design ideas are inspired by various objects, like a compass or piano keys, adding the unique themes and artistic interpretations to functional lighting fixtures. The BE Light fixtures are inspired by the principles of the art of origami.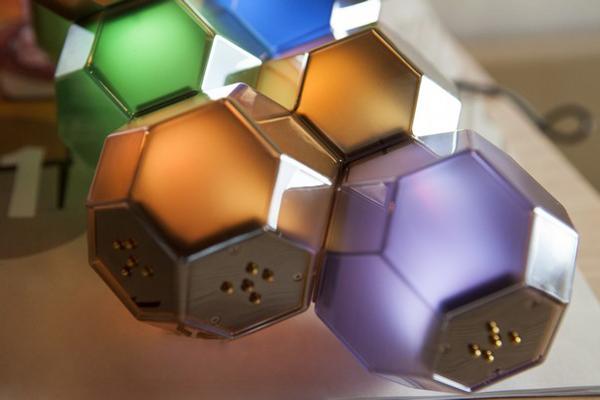 The lamps have interactive features that allow people to tune these contemporary lighting fixture as the owner desire and personalize interior decorating.
Room decorating with contemporary Arc floor lamps
Modern lighting fixtures, stylish lighting design ideas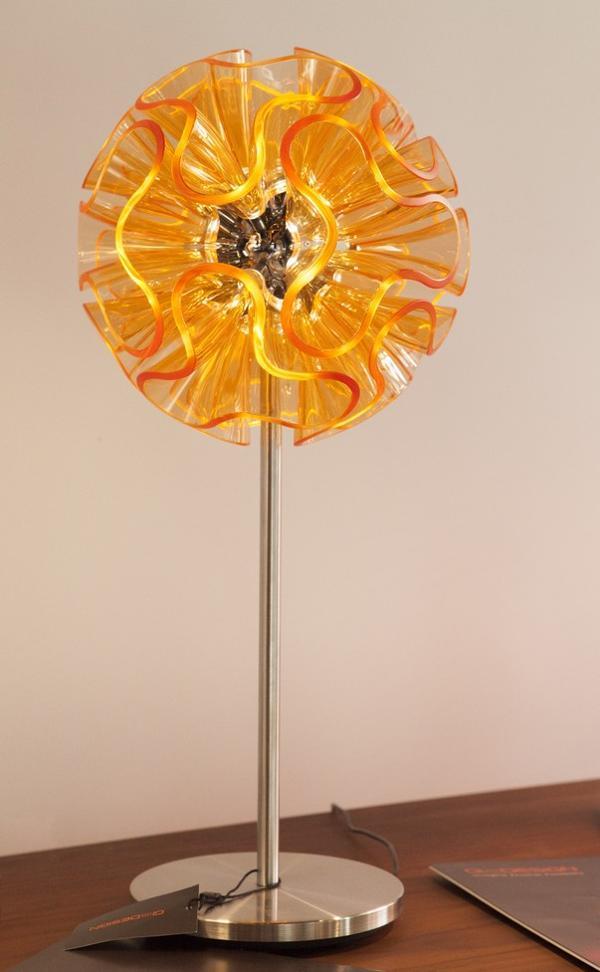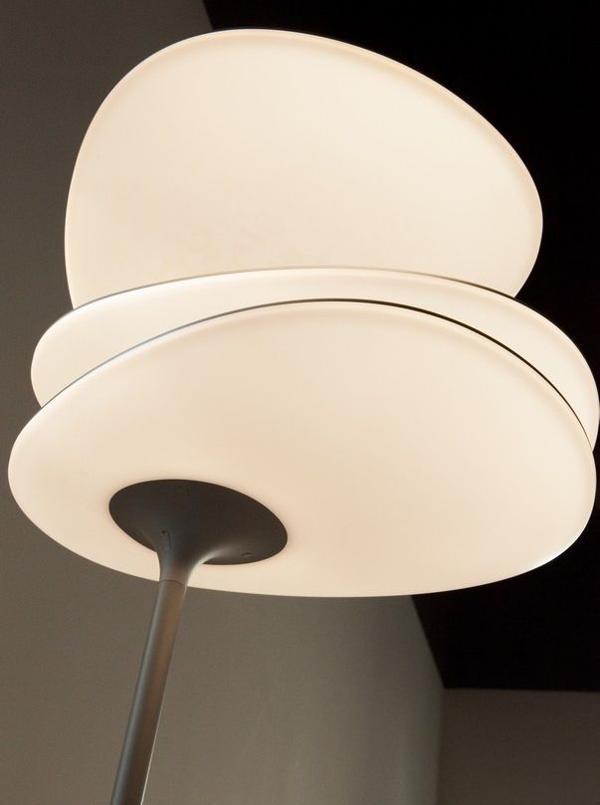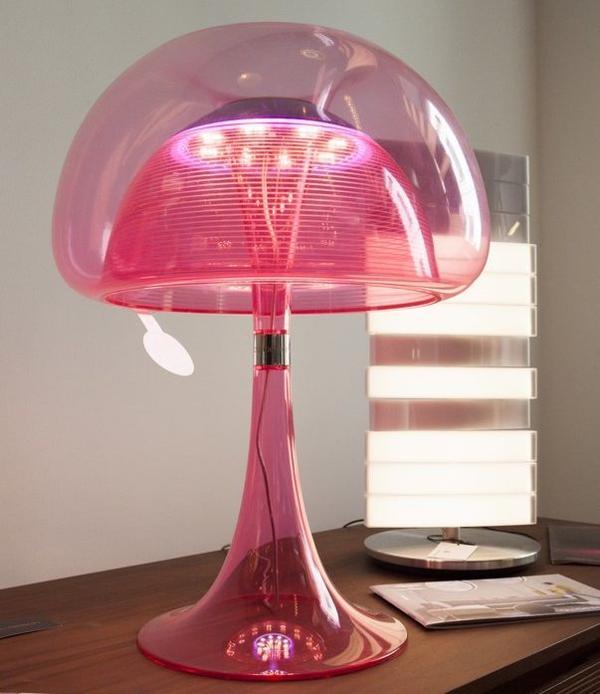 Snowflakes are perfect Christmas decorations and eco gifts that you can make in an infinite variety of sizes and designs. White...
and enjoy free articles sent to your inbox