Amazing Crafted Wood Lighting Fixtures Inspired by Flower Petals
---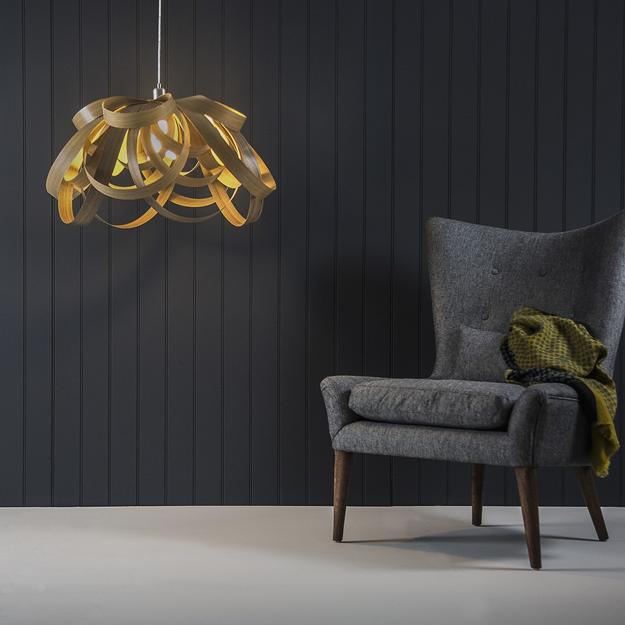 Pendant light Bloom
Modern lighting designer Tom Raffield created these amazing lighting fixtures inspired by blooming flowers. Blending the nature and modern lighting design, he developed beautiful, innovative and elegant ideas, turning wooden stripes into tender flower petals.
The Bloom Light brings beautiful flowers with petals created of bent wood into modern interiors and enhance room design with attractive symmetrical shapes. The lighting fixtures are available in sustainably sourced ash, oak or walnut wood and in a combination of oak and walnut.
These modern lighting fixtures from Tom Raffield, www.tomraffield.com/ are inspired by the nature and offer a great way to connect interior decorating with the natural surroundings. Their organic shapes and warm material make the lighting fixtures are versatile and suitable for all modern interiors.
Blooming table lamp inspired by flowers, unique lighting design idea
Modern lighting fixtures inspired by flower petals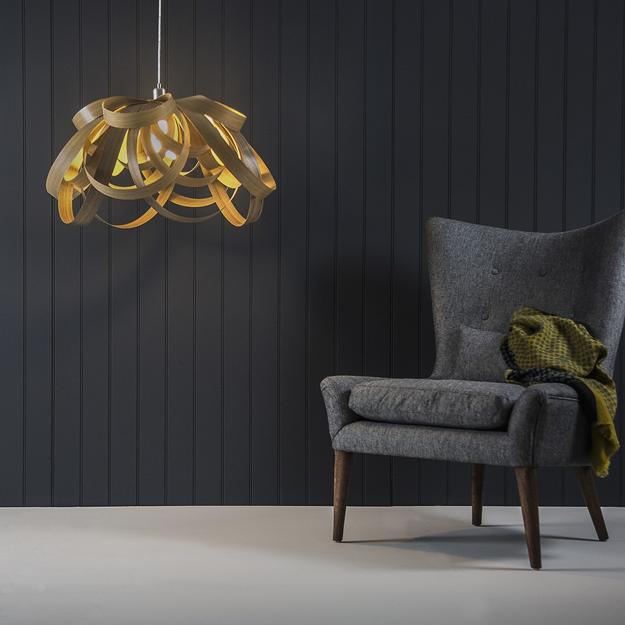 The large petals are made of high quality wood and skillfully mask the central bulb. The petal lighting design decrease the amount of light and create warm glow and soft shadows that enhance modern interior decorating with romantic feel.
Modern lighting fixtures, top 10 contemporary lighting design trends
Amazing contemporary lighting design with indoor plants growing upside down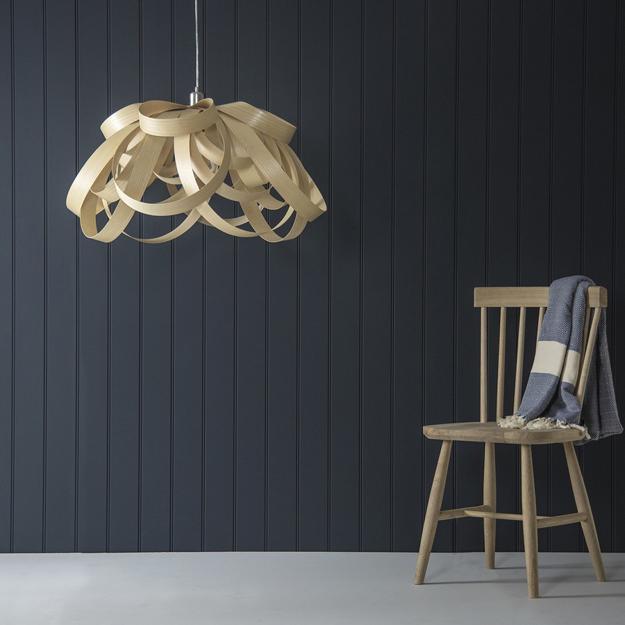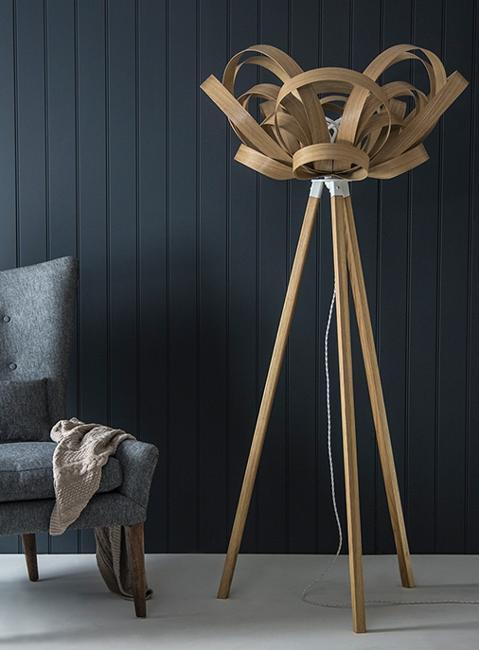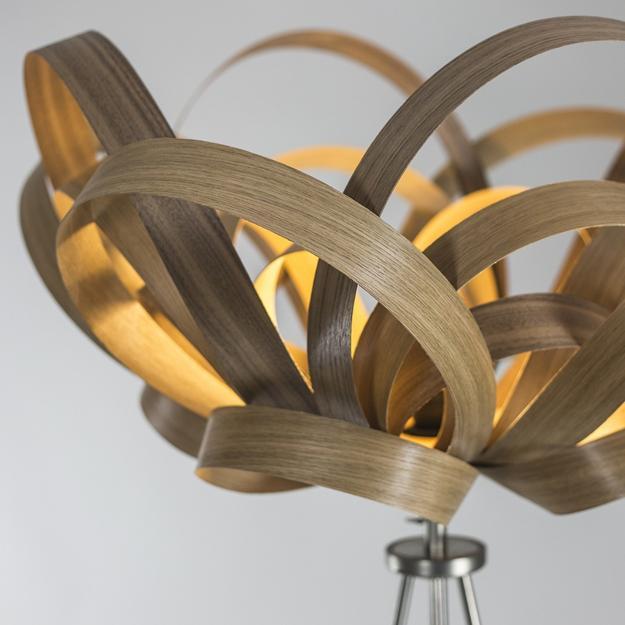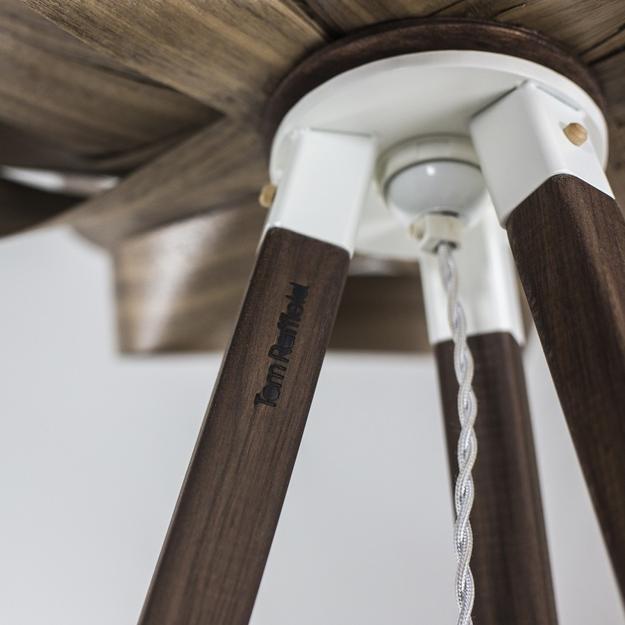 Here is a new design concept of Ibis Hotel in Sao Paulo, Brazil. The contemporary and original interior design invites everyone...