Unique Lighting Design Ideas, Skirting Board Sunset Floor Lamp

Room Colors

Yellow Color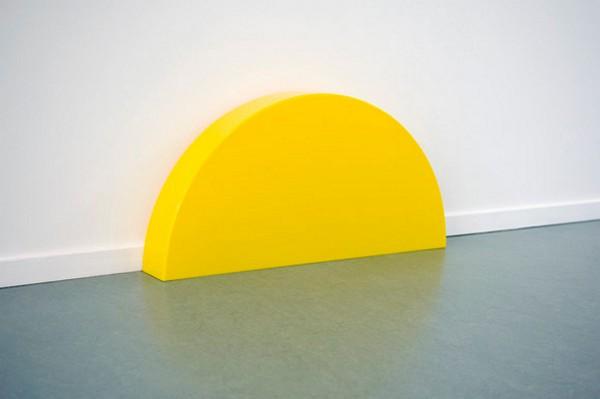 Modern lighting fixture in yellow color for floor decoration, unique floor lamp
floor decoration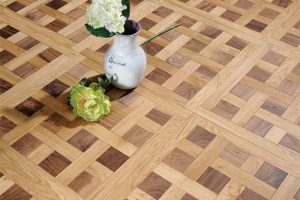 Unique lighting design idea from Dutch multidisciplinary visual artist Helmut Smits is romantic and creative. Made of perspex, the floor lamp Skirting Board Sunset with LED lights is a bright, eco friendly and charming contemporary light and floor decoration.
Unique lighting fixture from Helmut Smits, helmutsmits.nl/ inspired by beautiful sea sunsets, bring warm yellow colors and simple contemporary design into interior decorating, offering energy-saving lighting fixture that is unique and very decorative.
The floor lamp looks gorgeous at night, creating soft glow from the floor, reminding lovely sunsets, romantic beach walks and celebrating the natural beauty.
Interior decorating with custom made eco lamps
Creative home lighting design ideas
Skirting Board Sunset floor lamp, unique lighting fixture design idea
Skirting Board Sunset floor lamp has the following dimensions: L 10 cm W 75 cm H 38 cm, offering large home accent that can transform empty hallways into more interesting places.
This floor lamp in bold and cheerful yellow color looks striking during the day, creating beautiful reflections on the floor at night.
Sea sunset, modern lighting fixture design inspiration
Hardwood floor and tiles will look especially spectacular, lit with Sunset floor lamp, making interior decorating feel peaceful and safe, more comfortable and unusual.
Creative table lamps, visual comfort and aroma lamps
Wall lights and table lamps, 6 modern lighting design trends
Sunset floor lamp is a creative way to add romantic mood to the dining room or bedroom interior decorating also.
Modern lighting fixture in yellow color for floor decoration, unique floor lamp
Photos by Lotte Stekelenburg
More from decoration patterns

Throw pillows in various colors, designs, and patterns are one of the easiest ways to refresh your room design and inject...
and enjoy free articles sent to your inbox