Tree Bark Accents, Wood Furniture Design by Lex Pott

Decorating Ideas

Furniture Accessories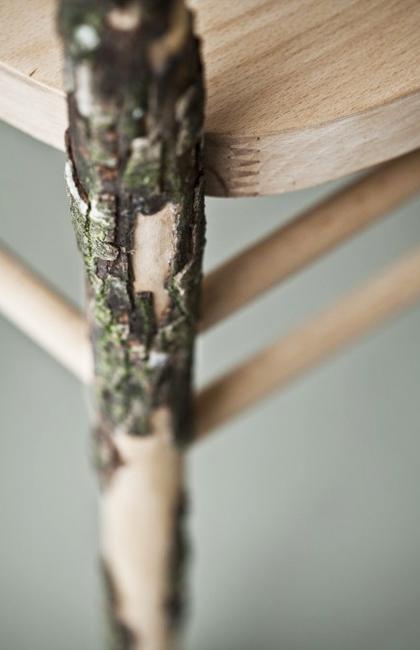 Modern chairs with tree bark accents, unique furniture design
MODERN WALLPAPER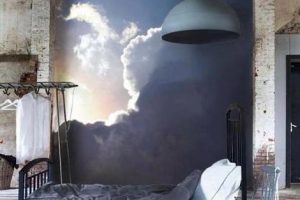 Wood furniture with bark accents looks unusual but creative. The co-friendly furniture pieces, envisioned by Lex Pott in his Rotterdam studio, show an innovative design. Wooden tables and chairs are created, employing a fresh and intuitive method. You can appreciate the beautiful origin of the materials for making furniture. One of them is raw wood.
The modern furniture design featuring bark details reduces waste and gets to the essence of eco-friendly furnishings. The wood processing industry works according to a fixed pattern, but the designer changed the way a tree is used. The original texture of tree bark creates organic design blending creativity and originality with the functionality of modern furniture.
Wood shelves and coat racks with bark accents
Wood furniture, unique office design with a rustic vibe
Enhancing garden design, healing magnolia bark
Rustic wood furniture in modern interior design
Stunning log home interiors where rustic wood meets modern ideas
Modern tables and chairs, unique furniture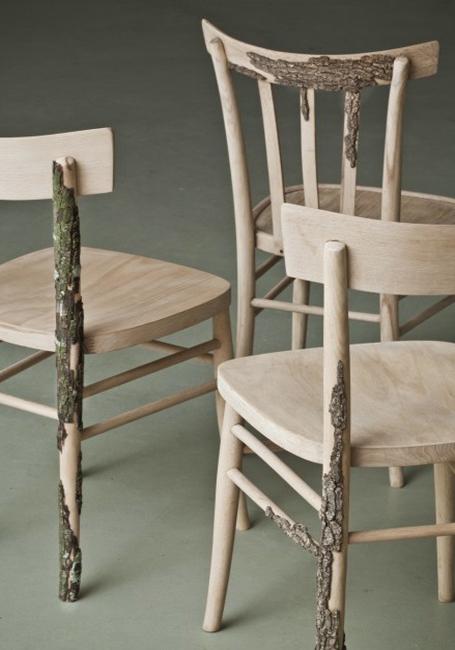 There are beautiful accents of left bark on untouched raw-wood pieces. Where the legs of tables meet their tops, we see the original form of a tree trunk. Bark chairs and coat racks demonstrate attractive, organic design. These unique furniture pieces are reproducible, yet feature an original detail celebrating the beauty of natural wood.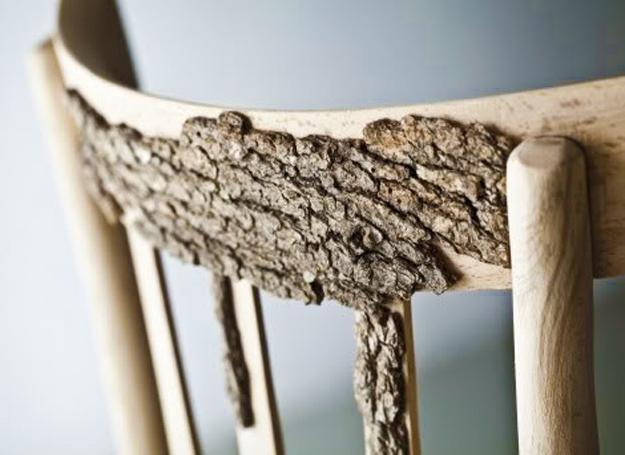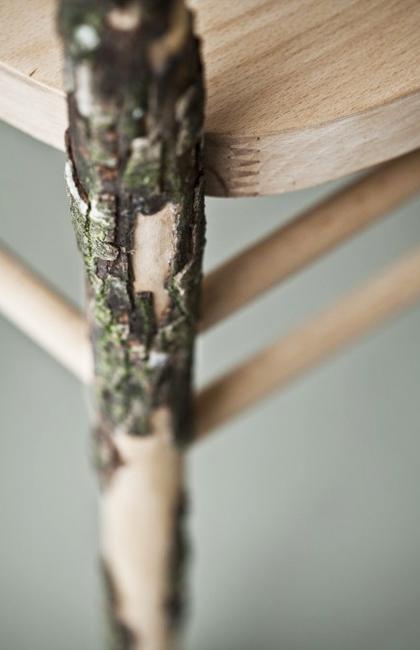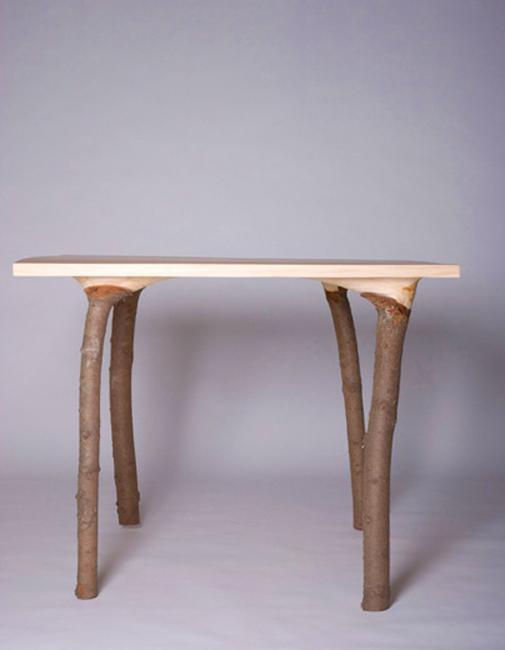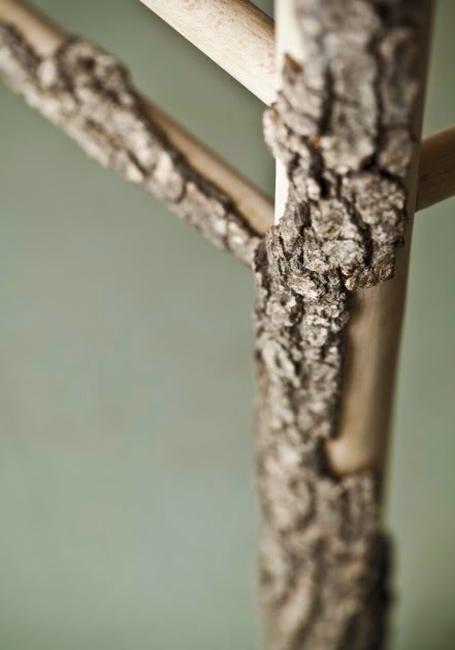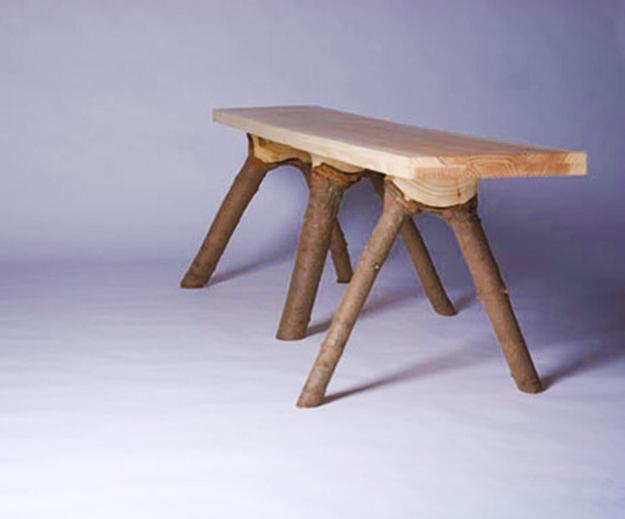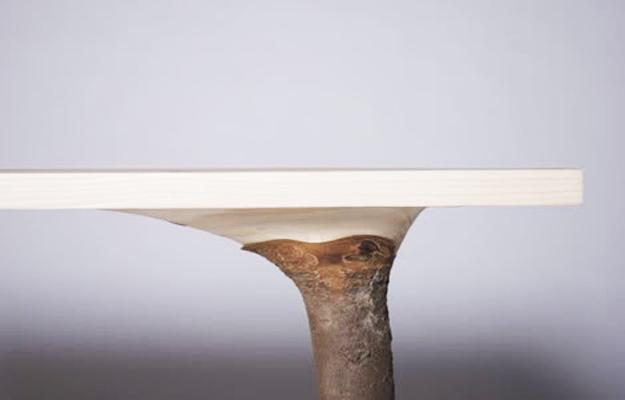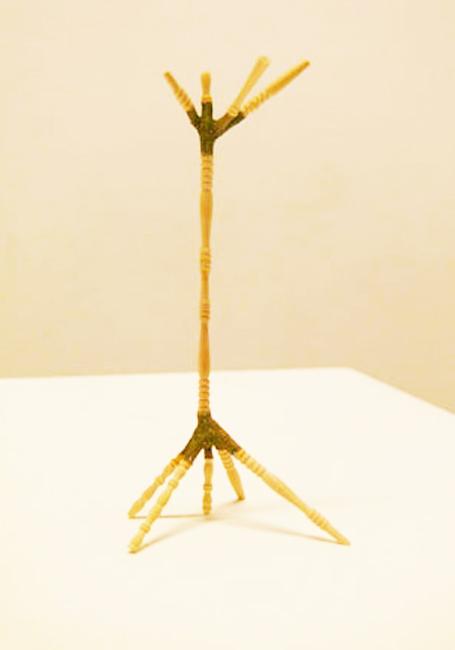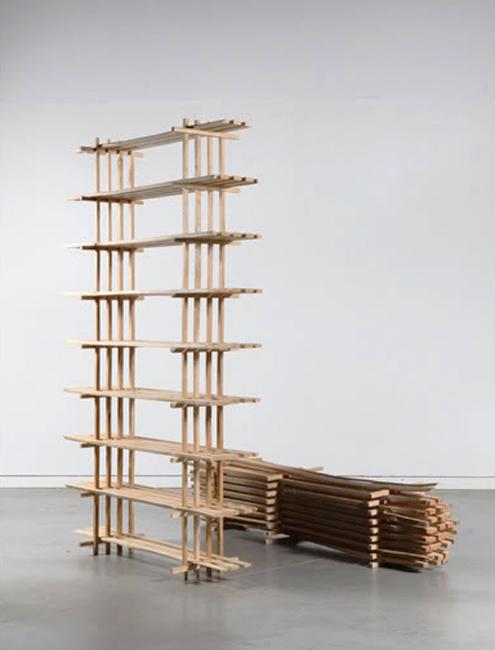 Wooden shelves are unique kitchen storage ideas that require good organization. Nobody wants to see the mess inside of the cabinets,...
and enjoy free articles sent to your inbox