Standing Task Chair, Ergonomic Chair Design Improving your Health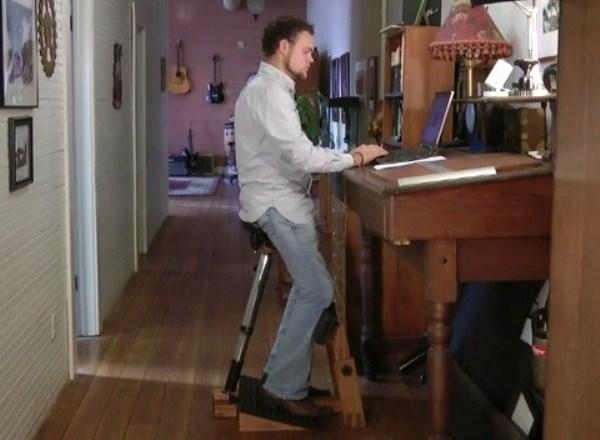 DECORATING SMALL APARTMENTS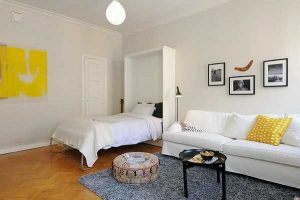 Standing task chair is an ergonio0mic chair design created to protect and improve your health. Standing chairs and standing table designs are getting popular. The Standing Task Chair allows to work improving your health while standing at the table.
The Standing Task Chair is an ergonomic chair design that encourages proper weight distribution. The chair takes the load off your back and legs, keeping them at the same time almost straight.
Chair Standing Task Chair is composed of two main elements, – the seat resembling a bicycle seat and the platform for the feet, which allows you to decrease the stress onto your back. Two structural elements make this ergonomic chair design very comfortable and healthy.
Standing chair design
Reinventing office desks and chairs to improve health, upright office furniture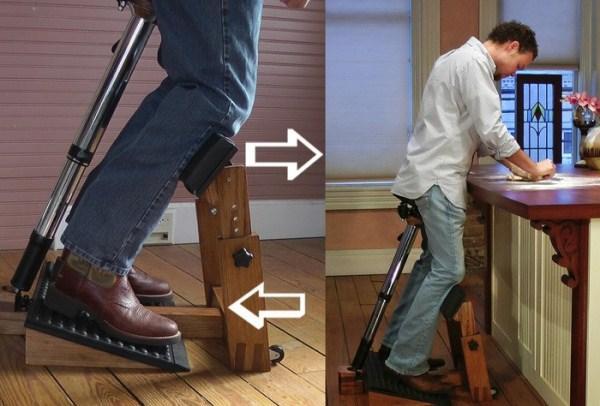 It is important that the standing ergonomic chair keeps your back straight and do not allow you to slouch, causing no tension in the muscles and joints. The ergonomic chair seat height and knee cushions can be adjusted to make your pose more comfortable.
The cost of this ergonomic chair varies depending on the materials used for making this standing chair between 400 $ to 800 $ US.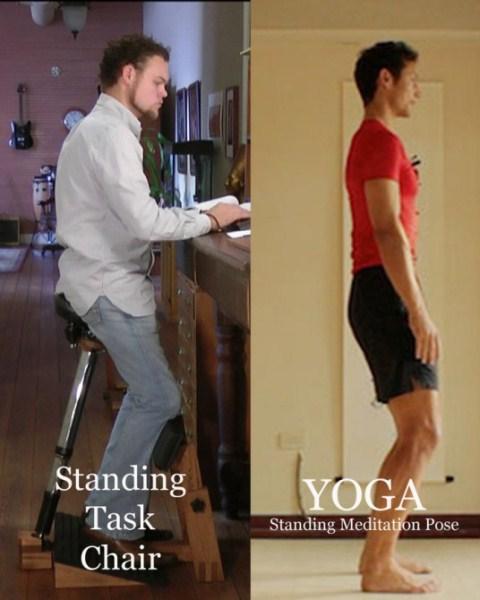 Amazing, unusual and ergonomic chair design is a nice way to make your office more comfortable and add a futuristic, and fun accent to decorating.
Office ergonomic chair designs and space arrangement
Ergonomic bedroom furniture for teens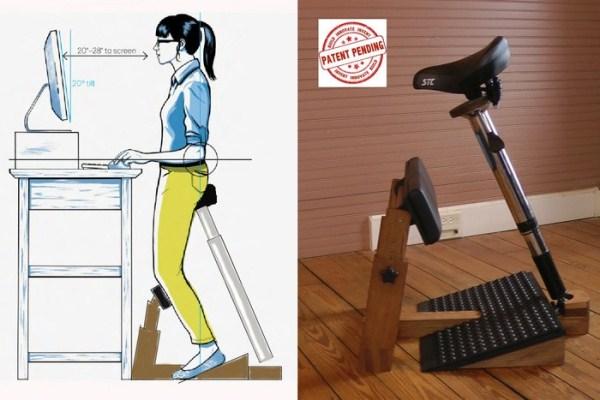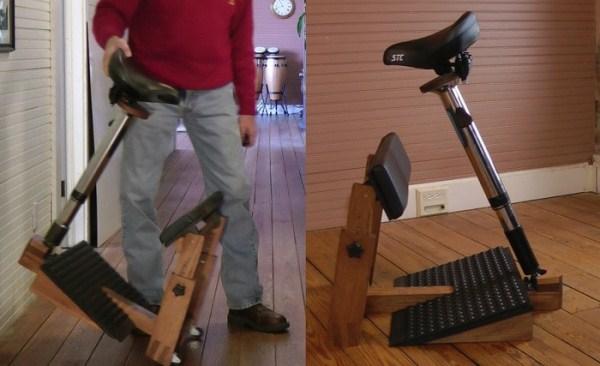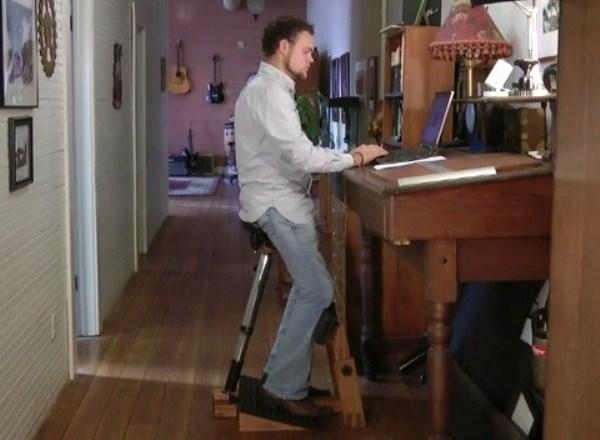 More from contemporary design

Modern house design in Japanese style celebrates the functionality and elegance of minimalism. Airy, bright rooms look inviting and comfortable. Natural...