Spring Inspired Colorful Accents, 55 Ideas to Brighten Up Interior Design and Decor

Interior Design Ideas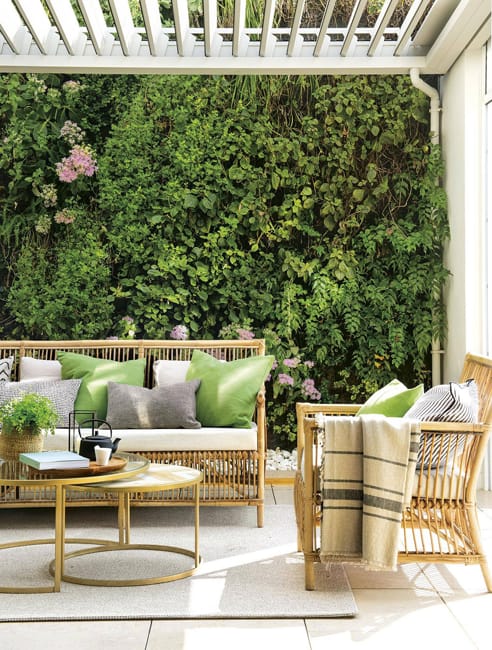 Green wall design with flowering plants, rattan furniture, modern textiles
spring decorating
Spring decorating is about fresh, bright, and light ideas. Spring decorating is cheerful, playful, and romantic, and it allows showing unique design skills while creating uncommon combinations. Check out the Lushome collection of inspiring spring decorating ideas that can unleash your imagination and awaken your desire for original designs. Spring and summer decorating ideas are democratic in every respect. You can mix different design styles and decorating techniques to give a bright personality to your home interiors.
A classic-silhouette chair plus an oriental-style mother-of-pearl chest of drawers may work together with a zebra-textured carpet, as long as the riot of colors and styles can form harmonious interior design and decor. Feel young and adventurous working with colorful room furniture pieces and use classy items to create new classics. Freedom and originality declare the motto of beautiful spring decorating.
Yellow-green colors for spring decorating
Fresh spring decorating ideas and home staging tips
Vibrant colors for spring-like interior design and decor
Colorful interior design and decor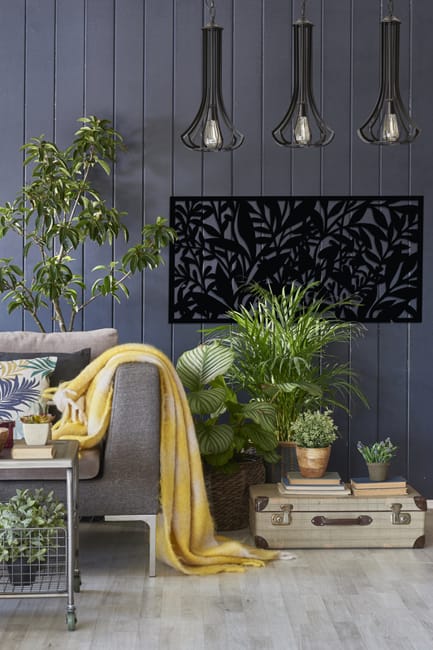 Spring is the perfect time of year for colorful inspiration. Nature wakes up from winter sleep, and our soul asks for new emotions while rooms strive for change. Renovating your home and interior decorating projects are great ways to create the changes and make your wish of designing beautiful spaces come true. Inspiring spring ideas for room colors, decoration patterns, and natural materials help bring the change into harmony.
Fresh room colors and ideas for modern home decorating
Spring decorating ideas and crafts to refresh home interiors
Spring decorating is creative and intimate. Listen to yourself, look at the nature around and choose your favorite colors. If you like to expand your small spaces visually, pick a few light-neutral color tones. To reflect nature's splendid beauty and sophistication, go for vibrant hues and unique textures. If you need to refresh your interior decorating and add a trendy color accent, choose a modern wall paint color and ready-to-use interior decorating color schemes.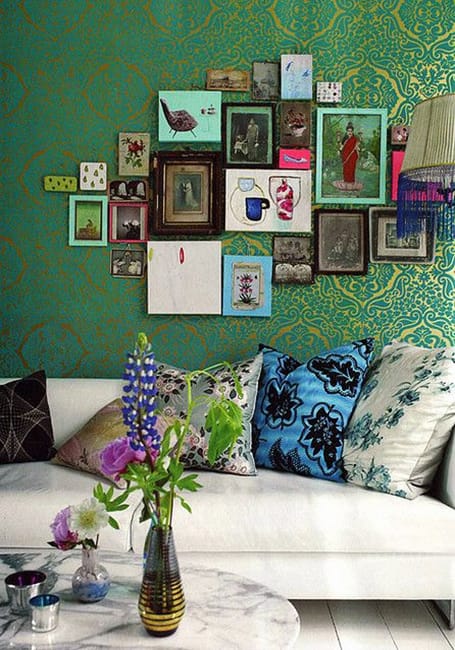 Spring and summer decorating ideas can use gorgeous hues, capturing the depth of the sea and the mystery of the tropical flowers. Vibrant blues, greens, pinks, yellows, and purple colors combine in creating the exciting rooms with a feel of natural harmony.  Neutral color tones and woody-brown color shades are excellent for calming and comfortable palettes. If you like complex interior color schemes, be brave to create original and fresh color combinations.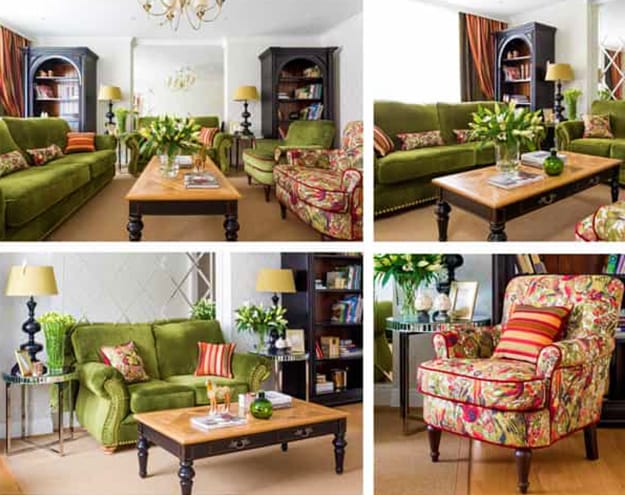 You can use contrasts to give energy to your interior decorating and beautifully emphasize the individuality of your spring decorating ideas. Complementing colors and deep hues create the tastiest cocktail bringing fresh notes into spring and summer interiors. Also, the nautical theme provides elegant color design ideas, mixing teal, aqua, white, and sandy hues with deep navy blues, indigo, denim, or night blue colors.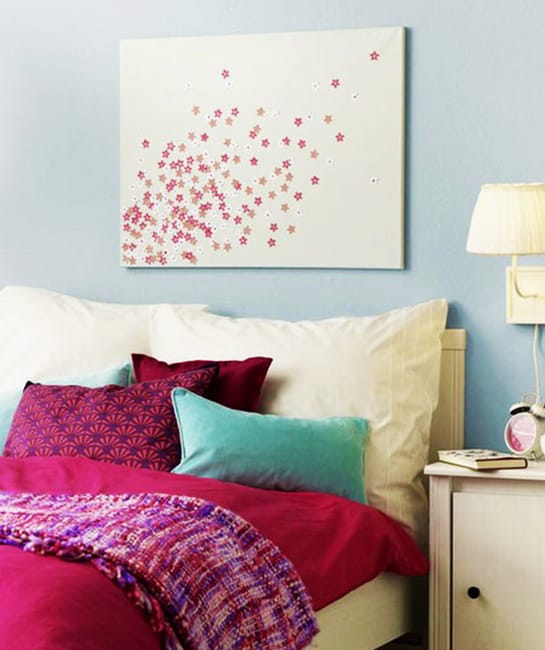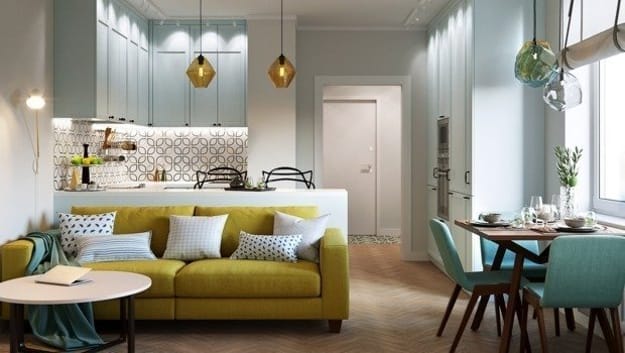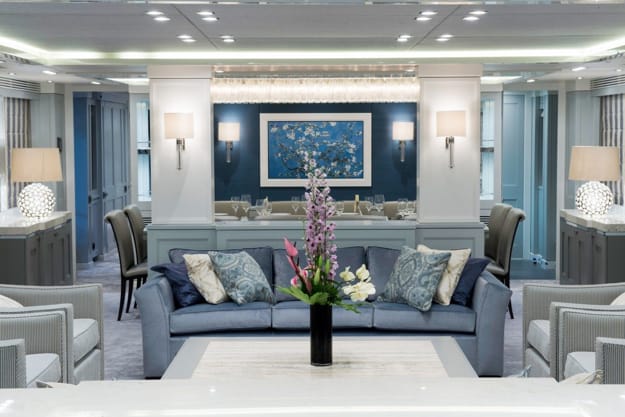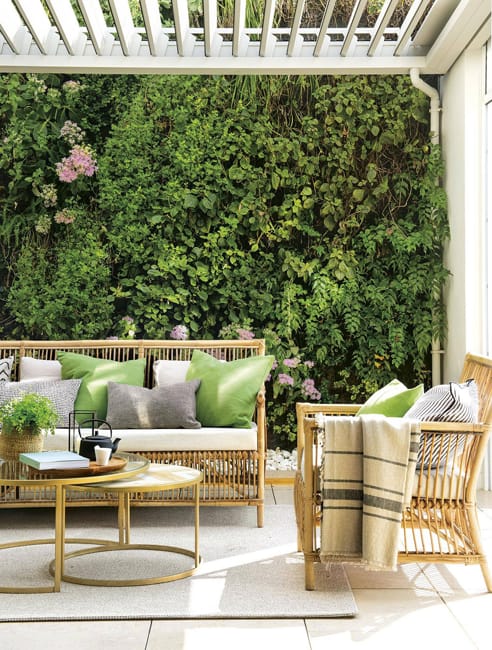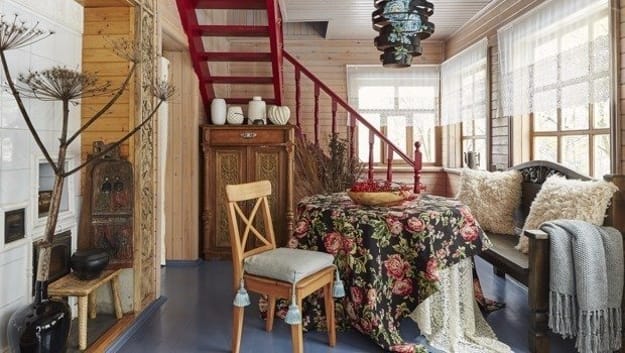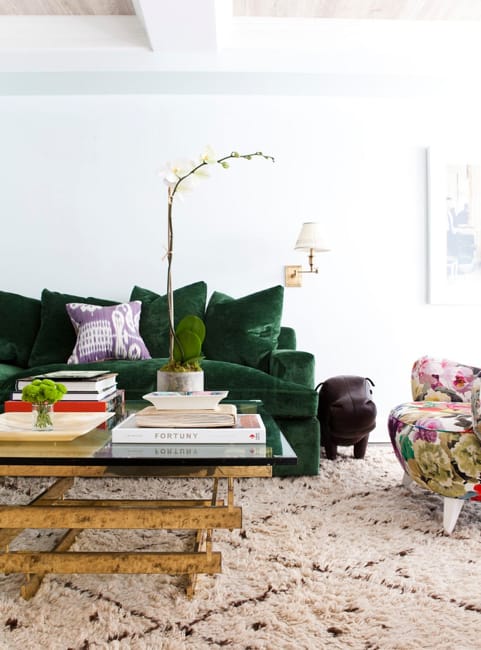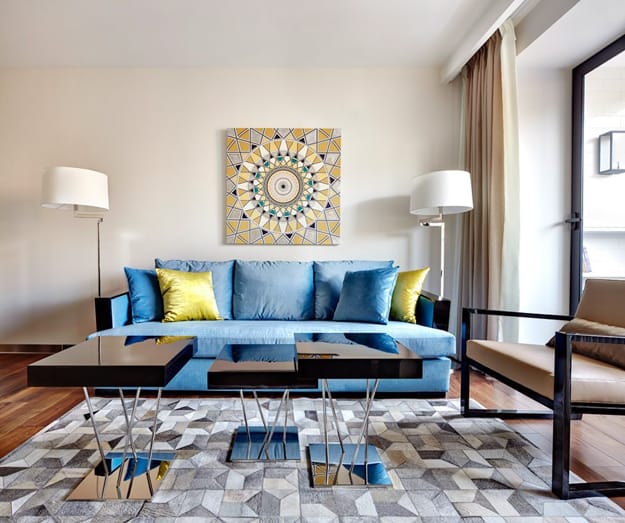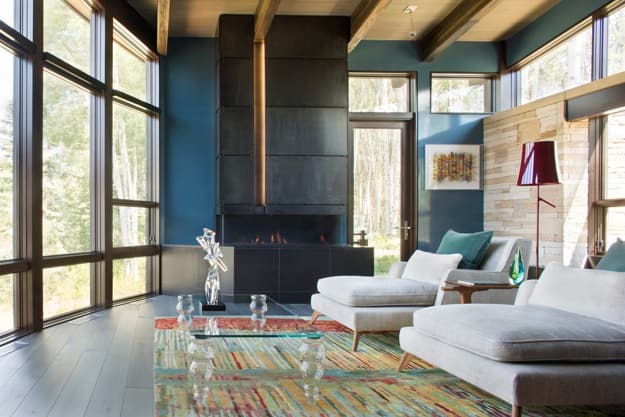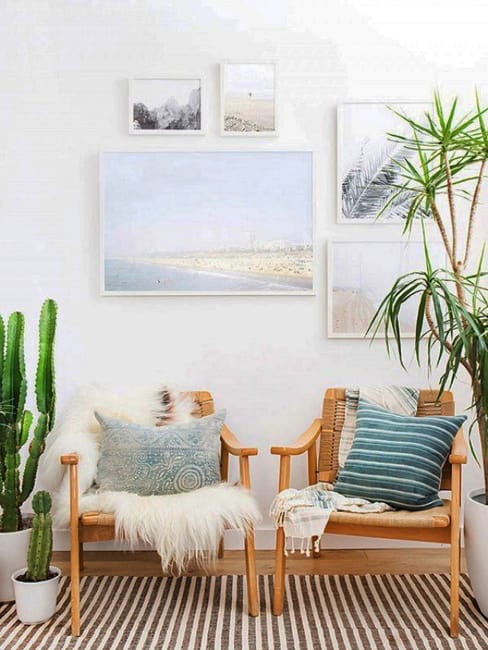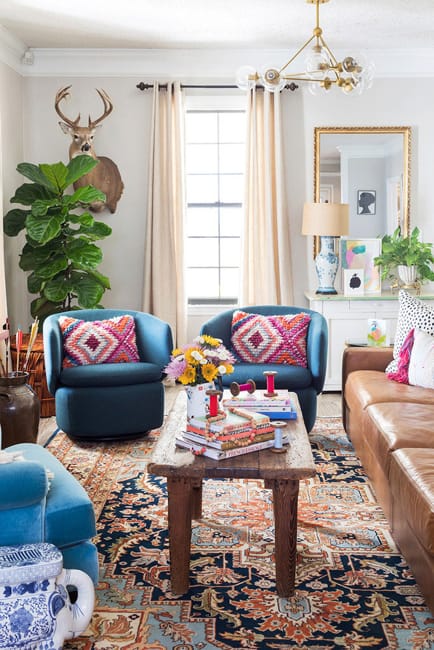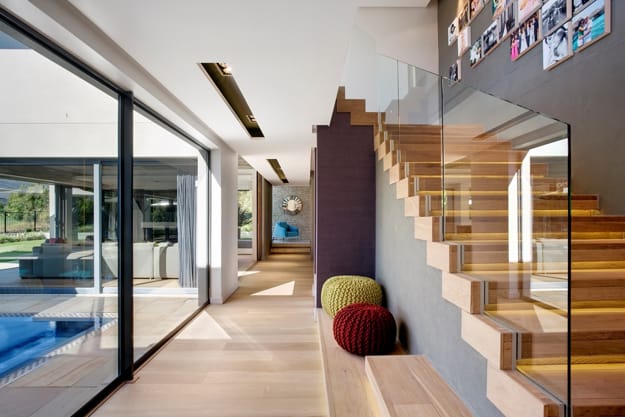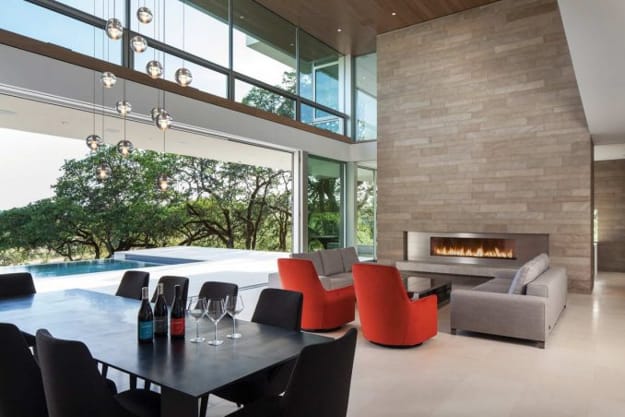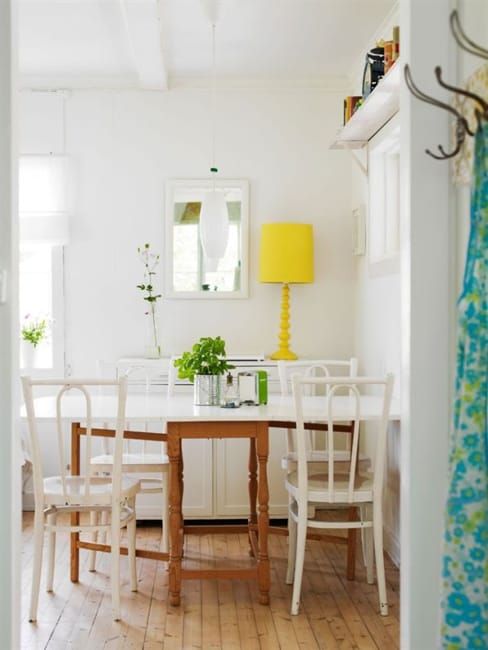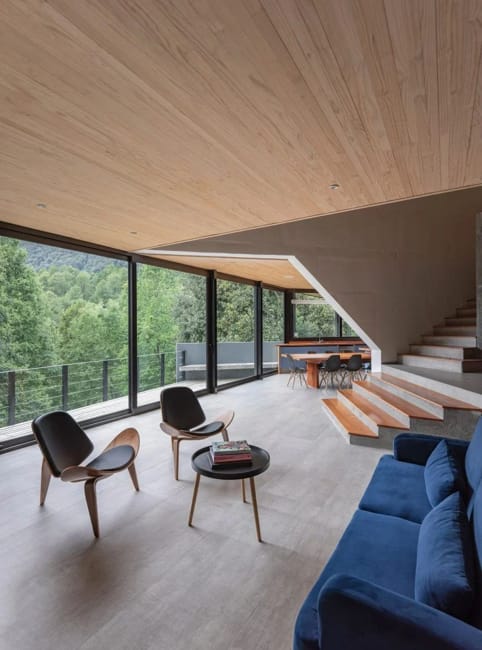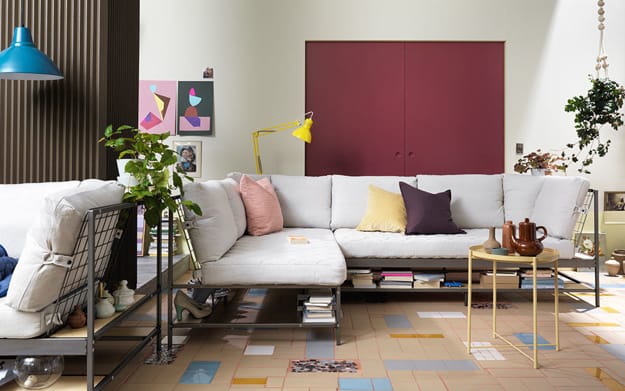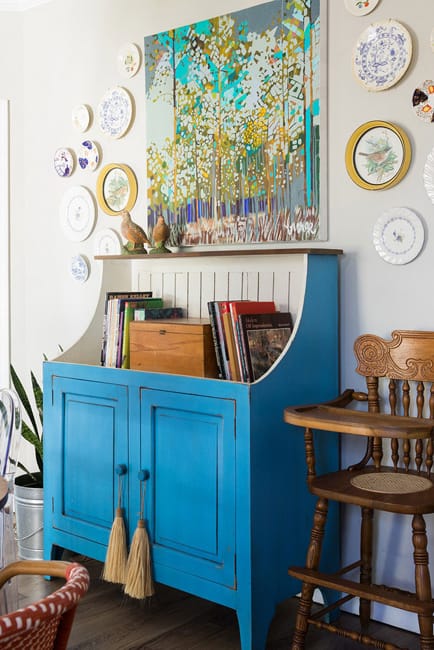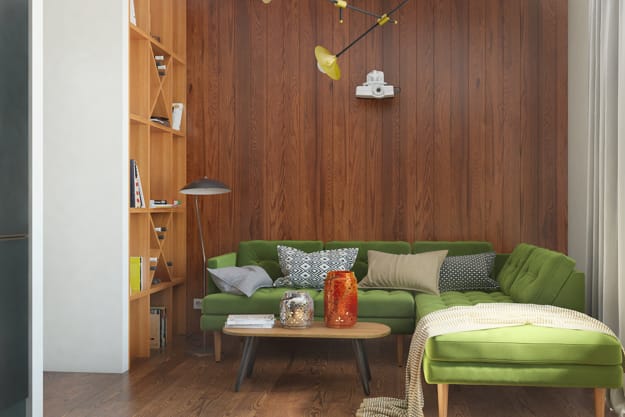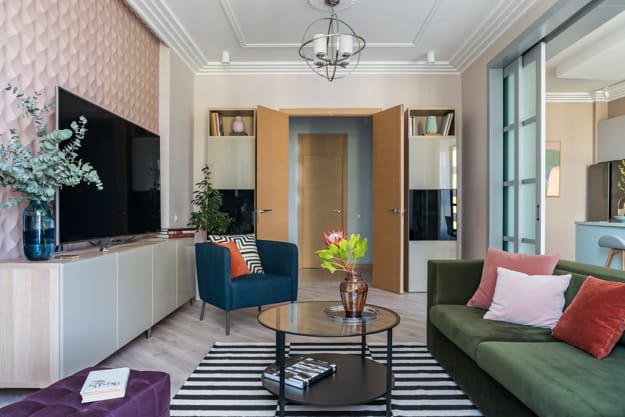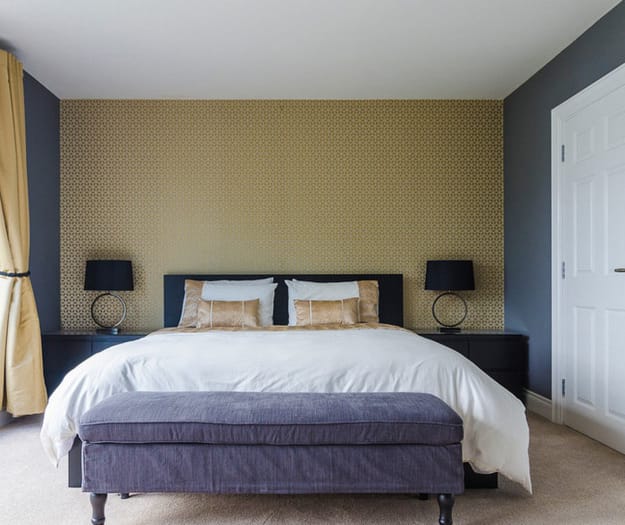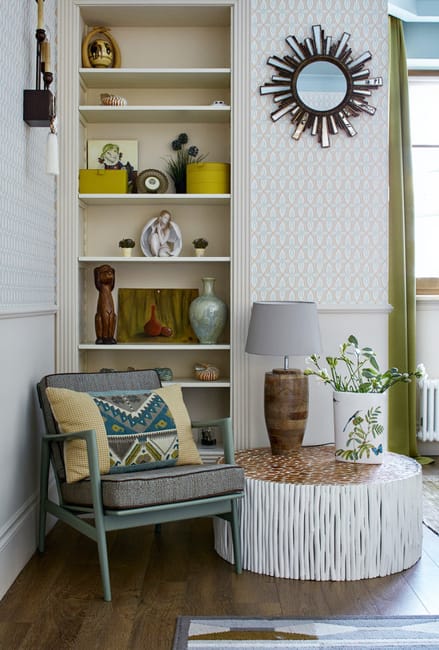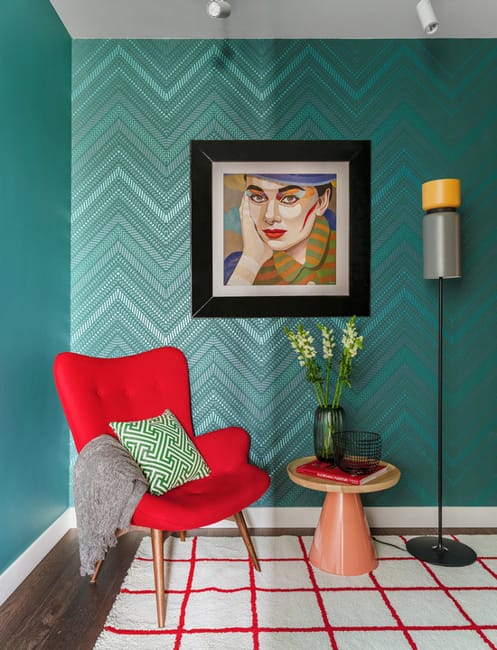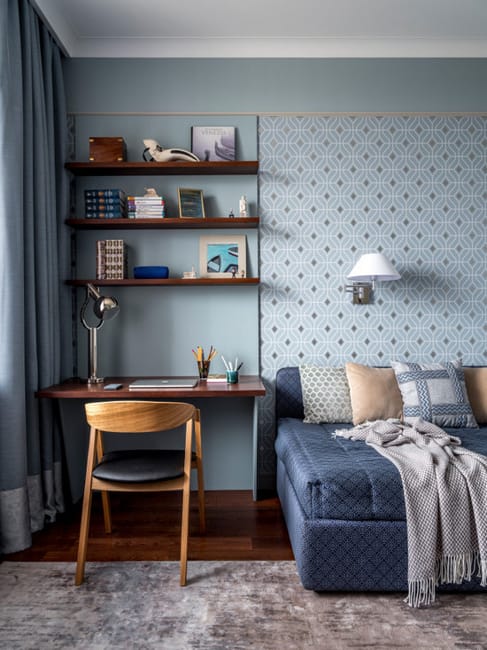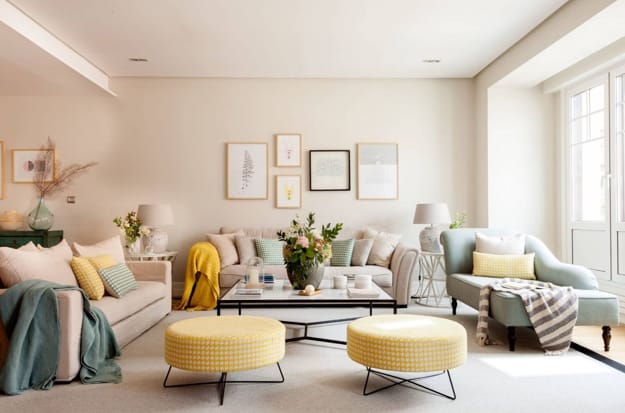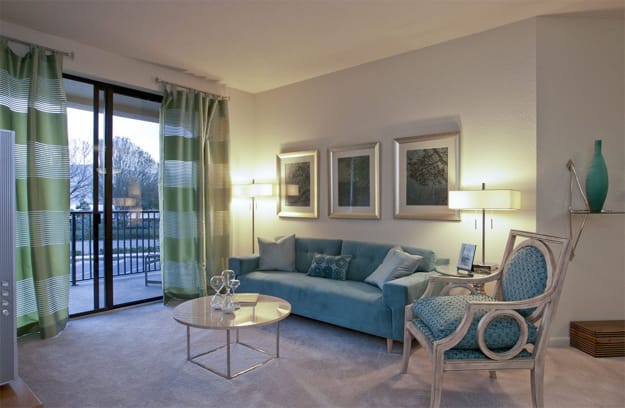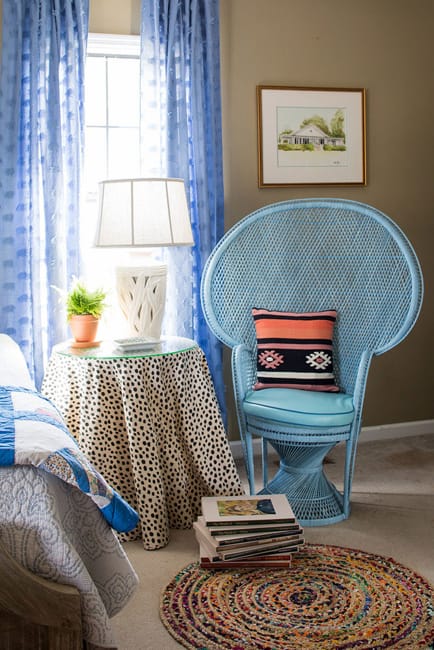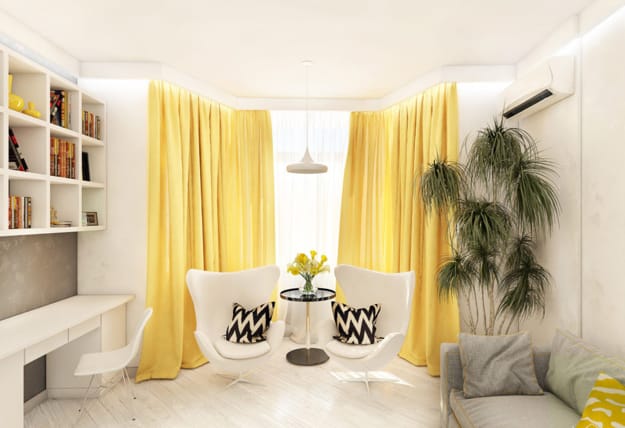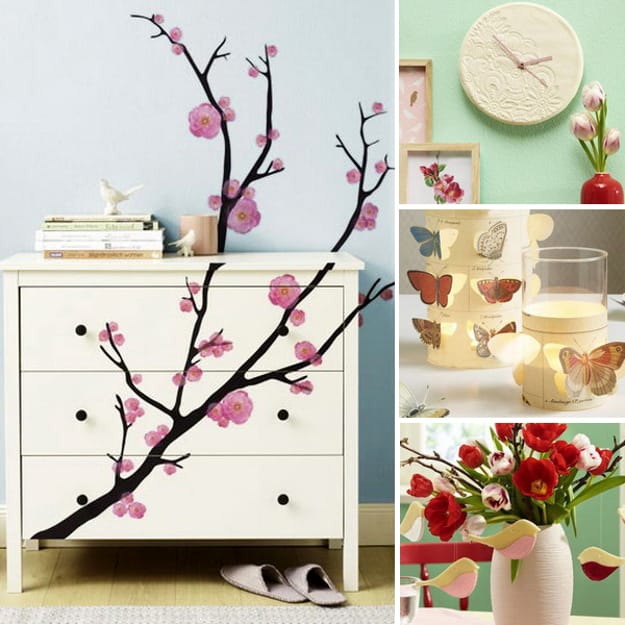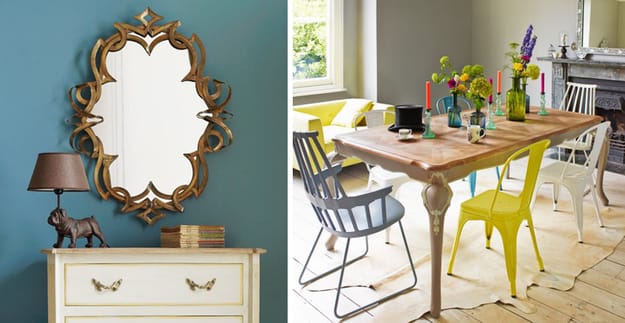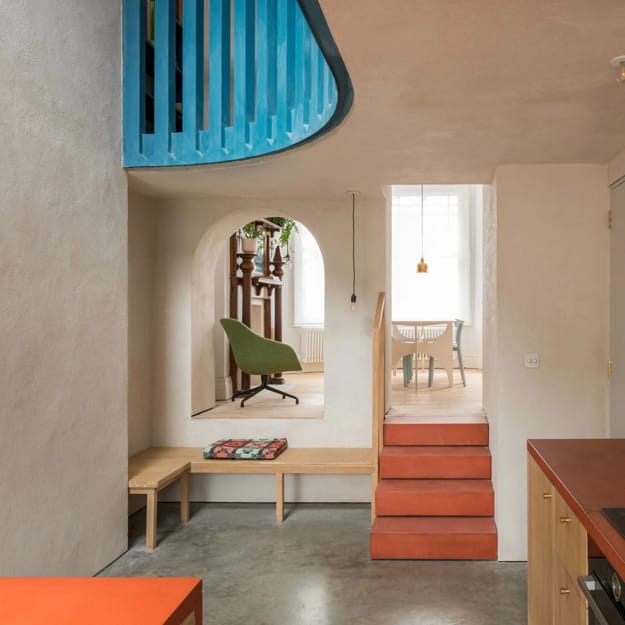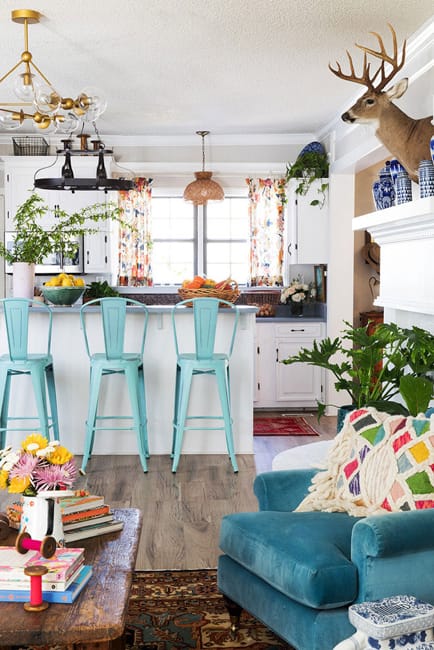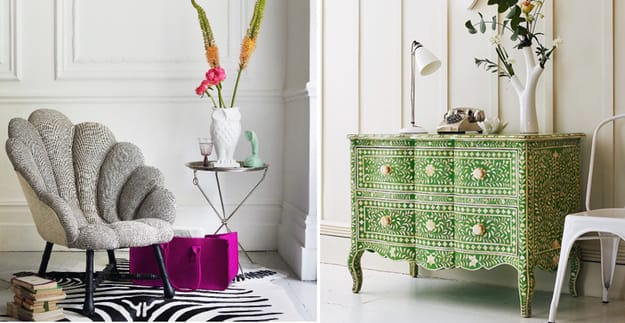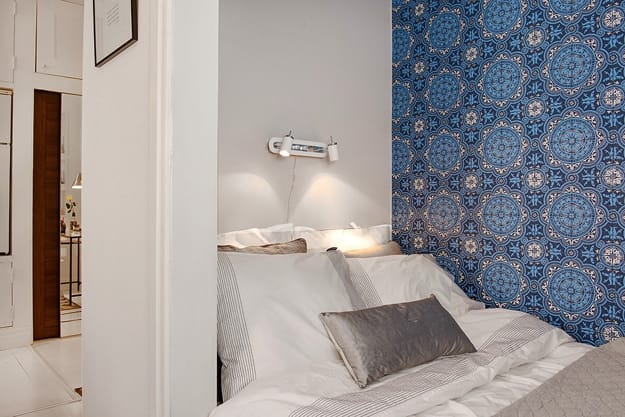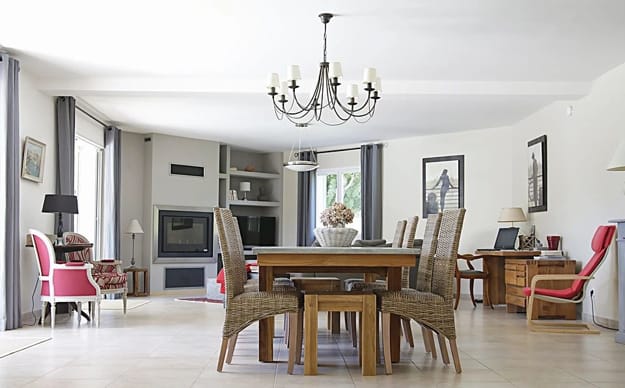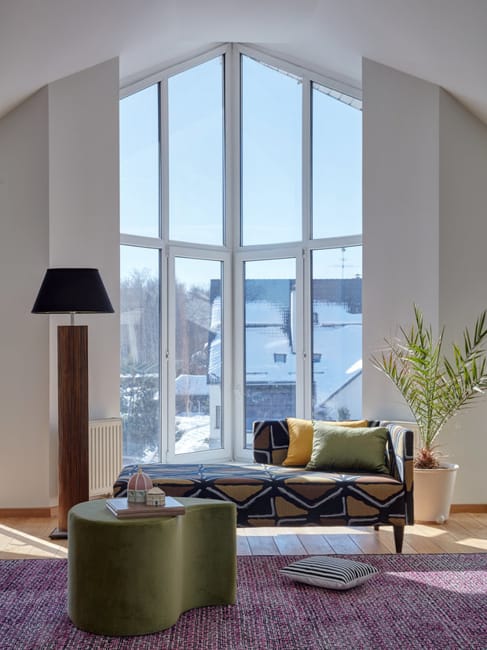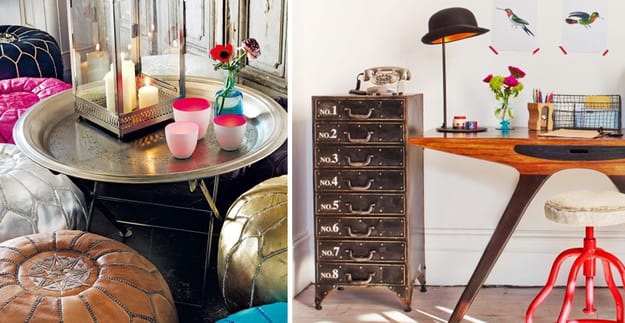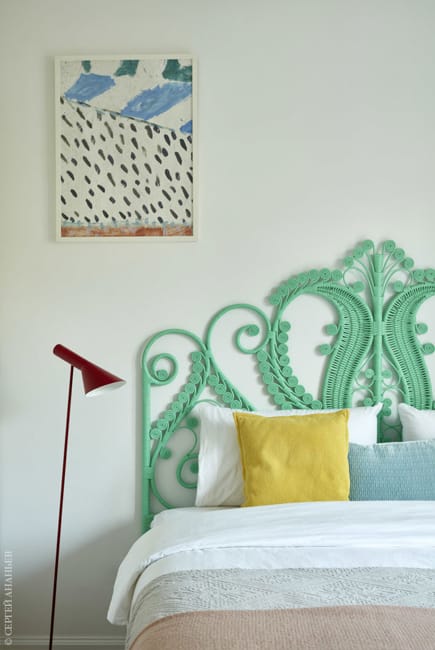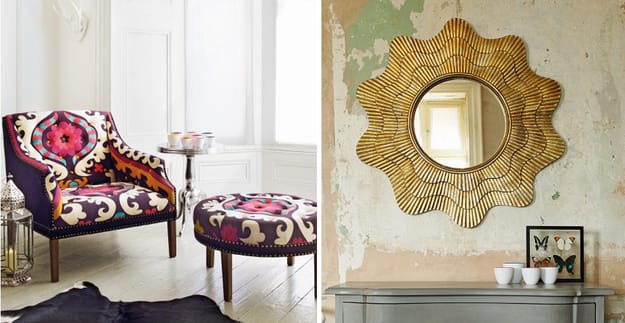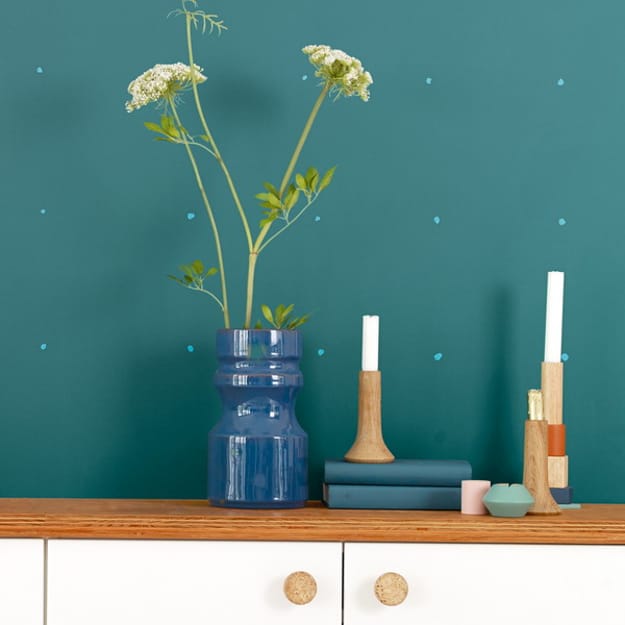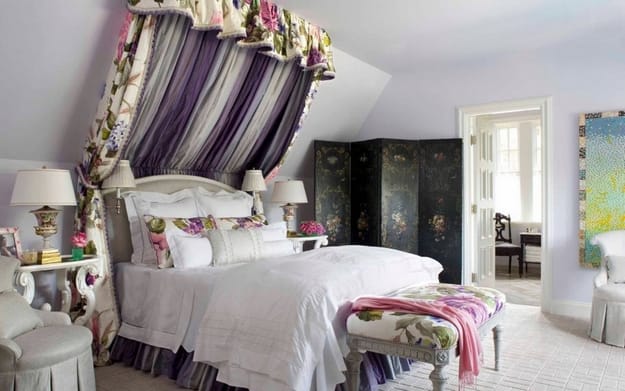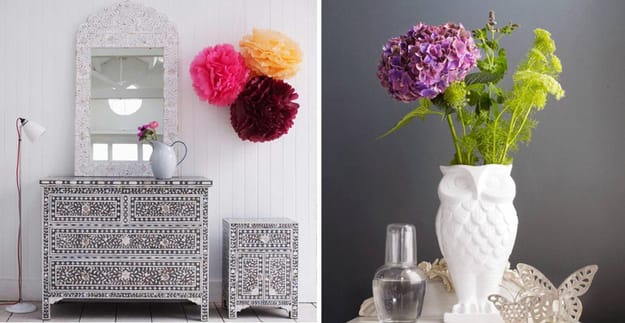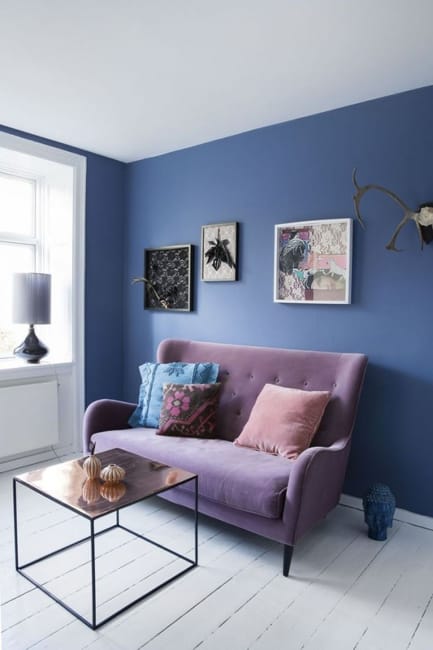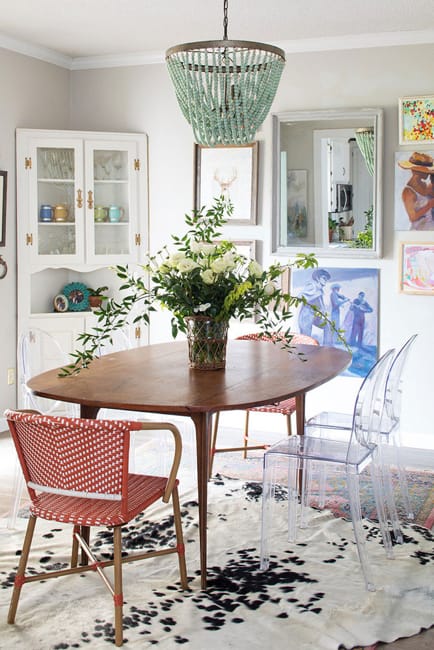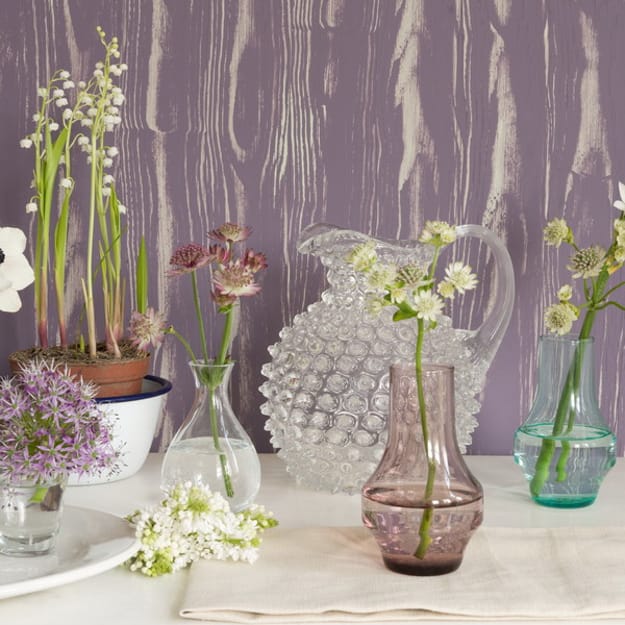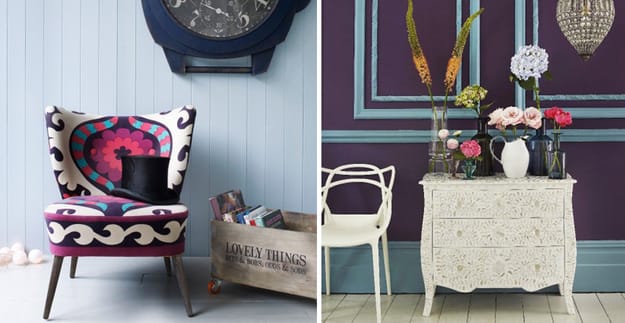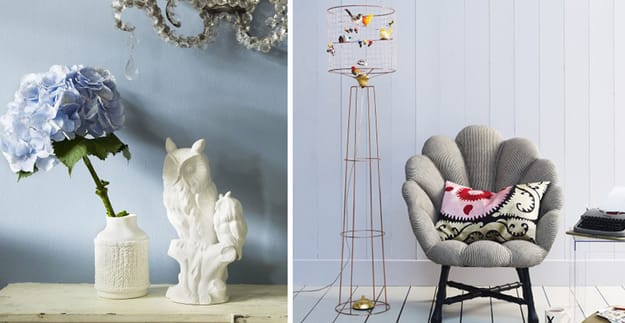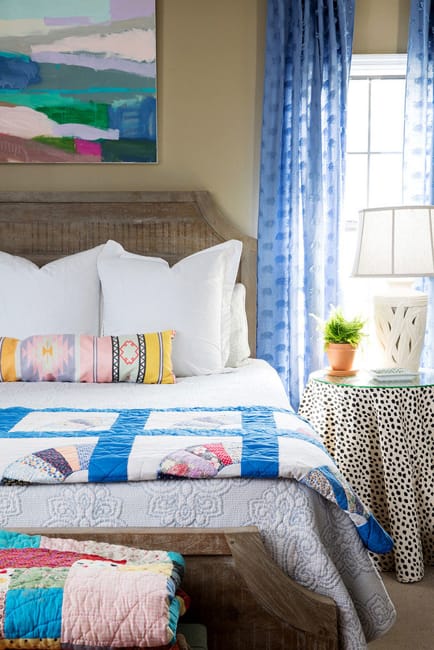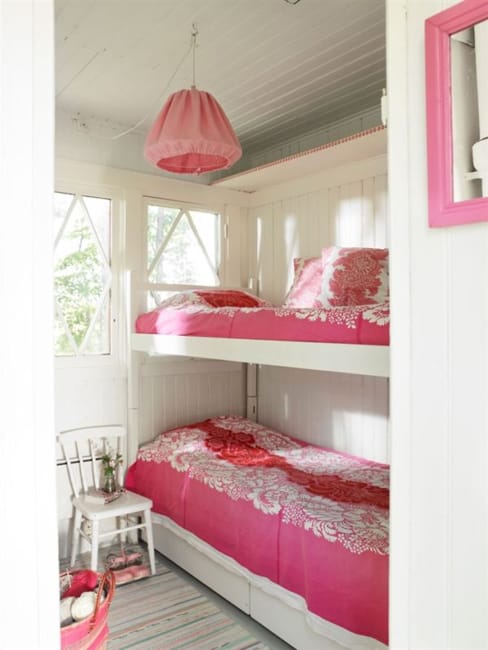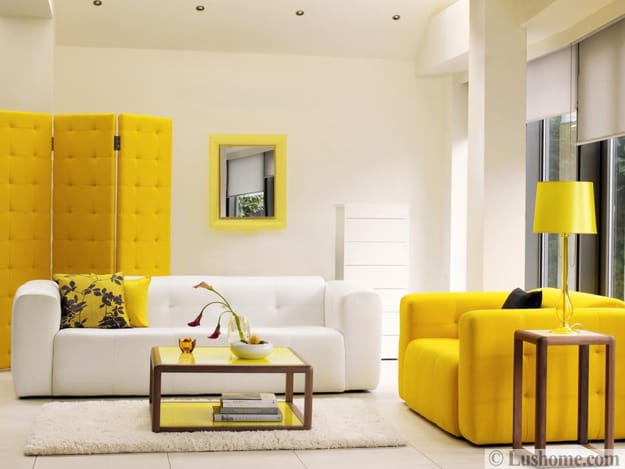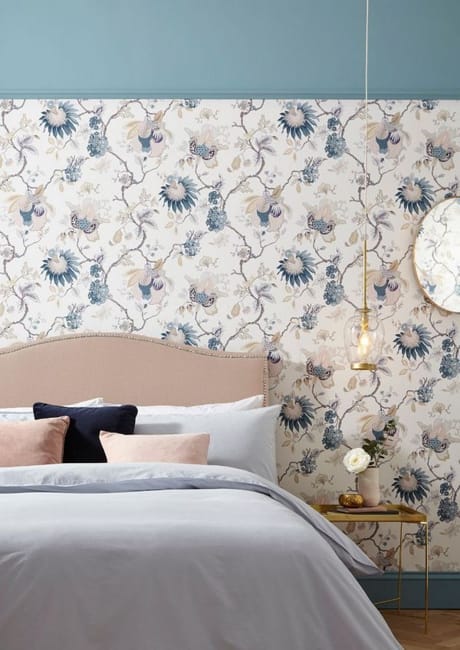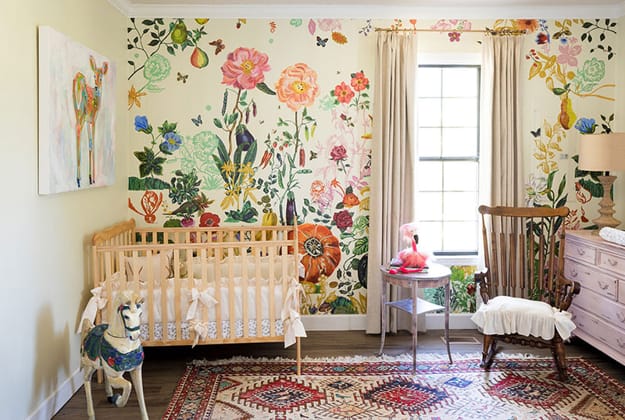 More from room decorating

Throw pillows in various colors, designs, and patterns are one of the easiest ways to refresh your room design and inject...
and enjoy free articles sent to your inbox