Spectacular Tree Houses, 35 Going Up Architectural Designs

Green Design Ideas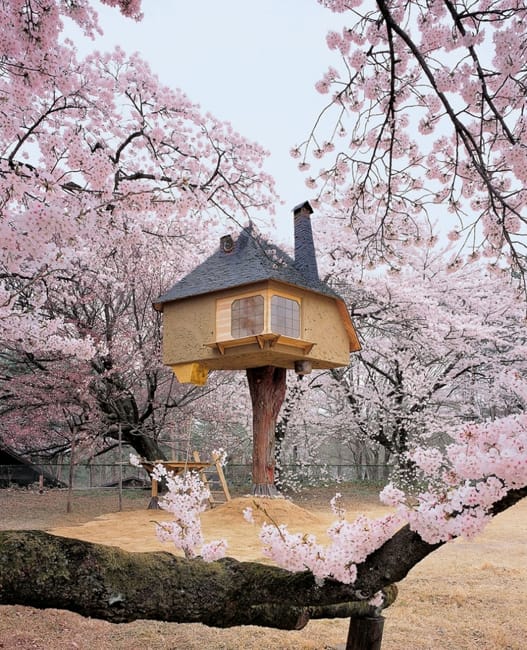 Small tree house sitting on the stump, surrounded by flowering trees
eco friendly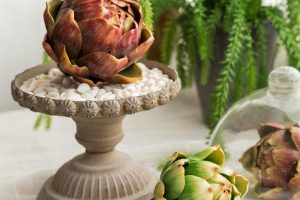 Lushome brings a collection of the most unusual tree house designs. Most of us in childhood dreamed of having a tiny treehouse, a playful getaway from the yard, and a cozy refuge from annoying parents. A unique treehouse is a special secret place where kids can set top-secret club meetings and play with their favorite toys. Some of us still dream of such a retreat. Check out spectacular architectural designs that others built for endless fun.
Tree-based architectural designs are a creative and playful reflection of childhood dreams. A tree house is a rare opportunity to feel like a child again. This is a great project requiring intelligent engineering solutions and creative design ideas.
Modern tree house designs, romantic backyard ideas
Two-level tree house for kids, playground ideas
Tree house designs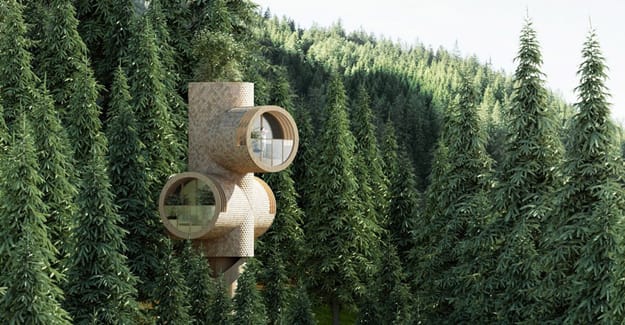 Modern tree houses are extraordinary architectural designs that are impressive, cute, and eco-friendly. Modern treehouses feature zero-footprint designs, recycle wood materials, and offer beautiful spaces with panoramic views of the surrounding landscape to build a strong connection with nature.
Fun architectural designs, amazing treehouses
DIY treehouse idea perfect for watching birds
Suspended tree house design recycled salvaged wood materials
Architects have expanded the scope of the old-time treehouse terms and created little homes using more than one tree. The gorgeous, innovative, and unique treehouses offer an opportunity to enjoy going-up experiences, even if you are no longer a kid.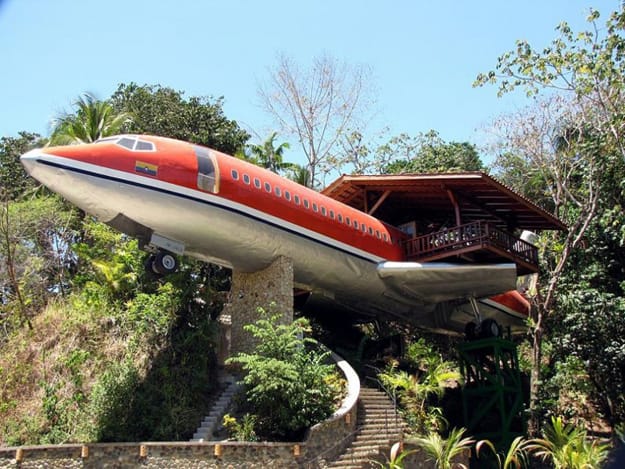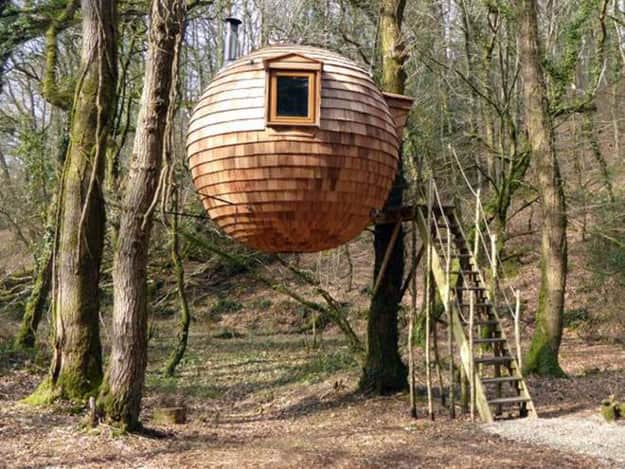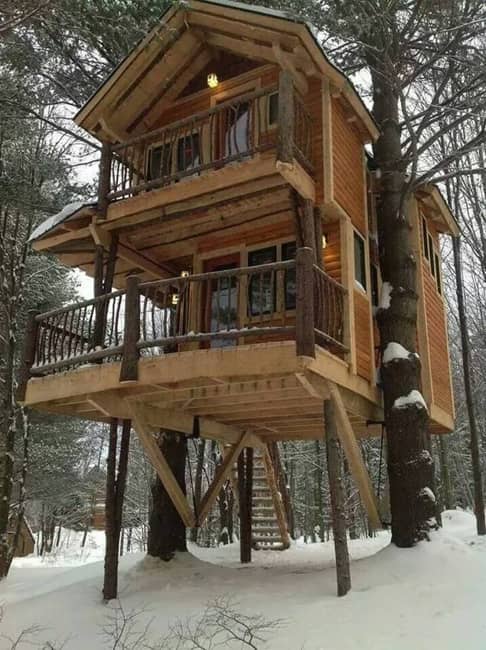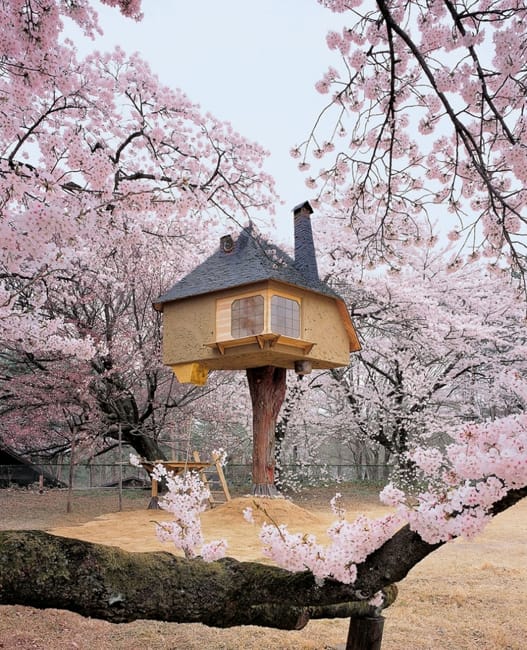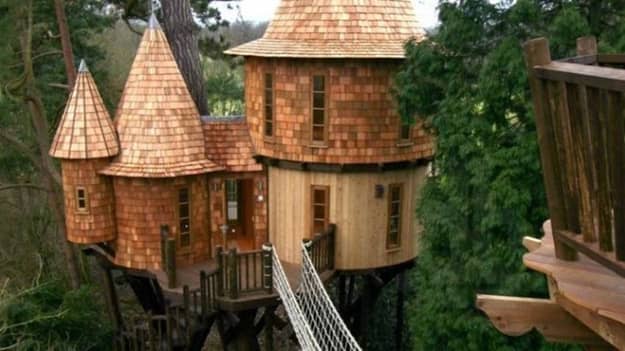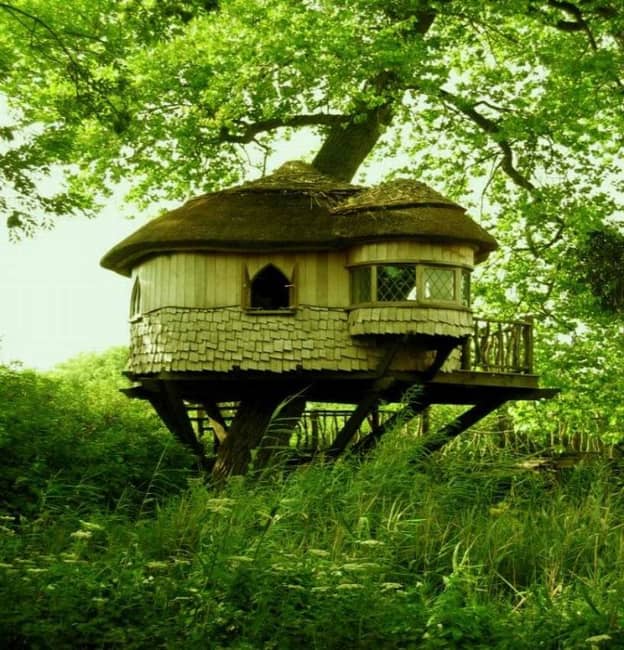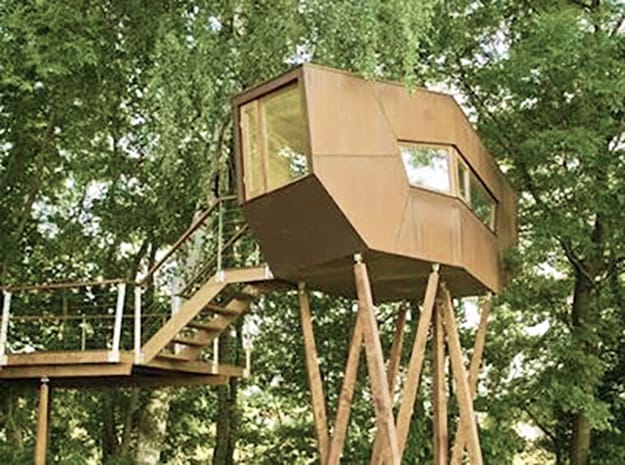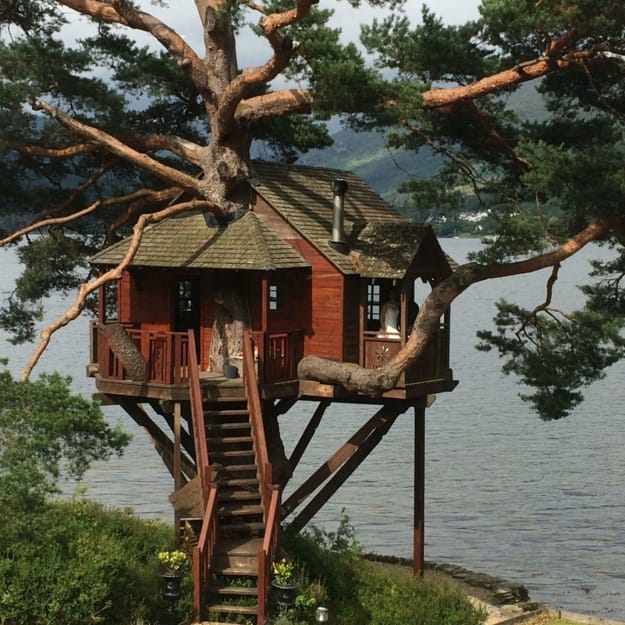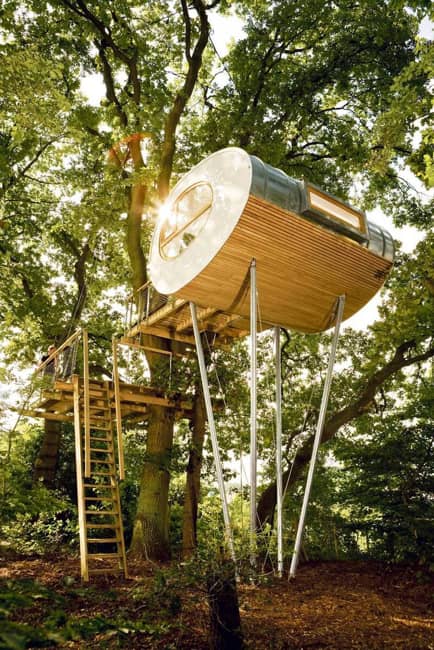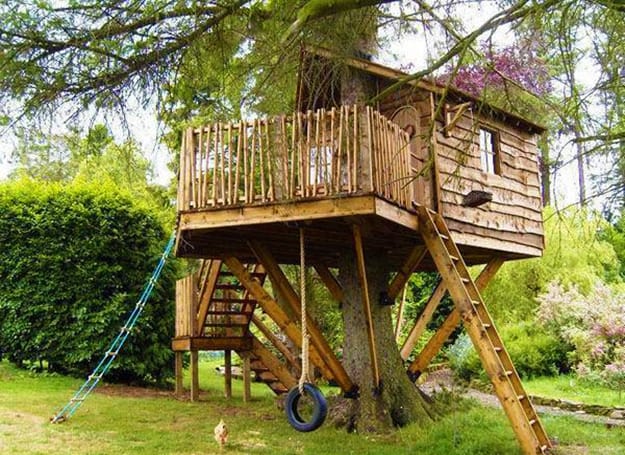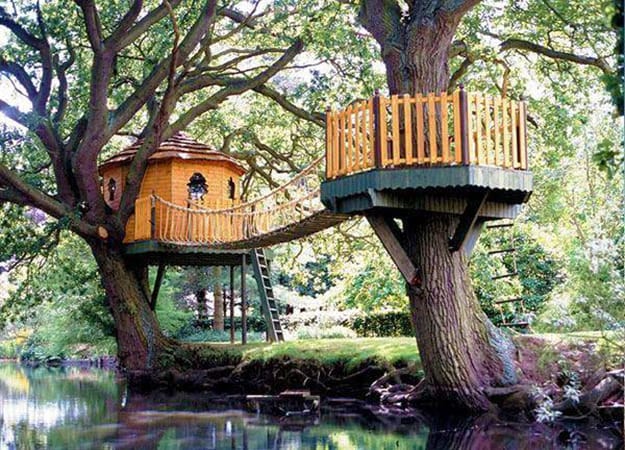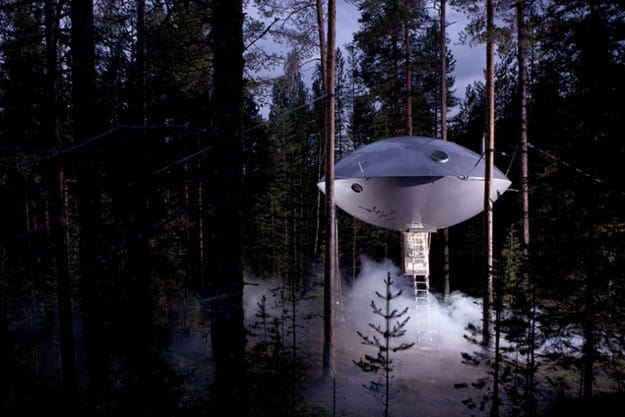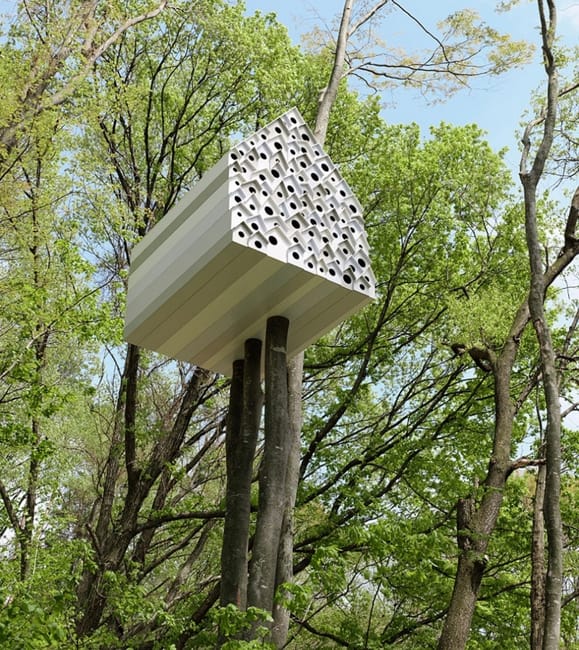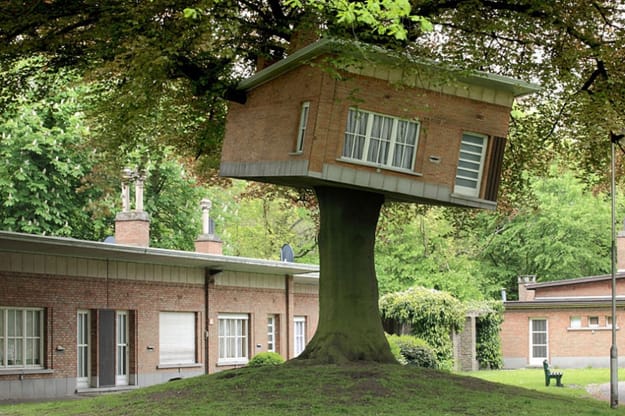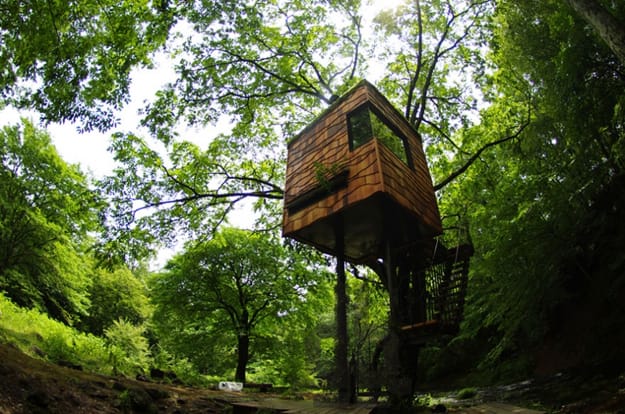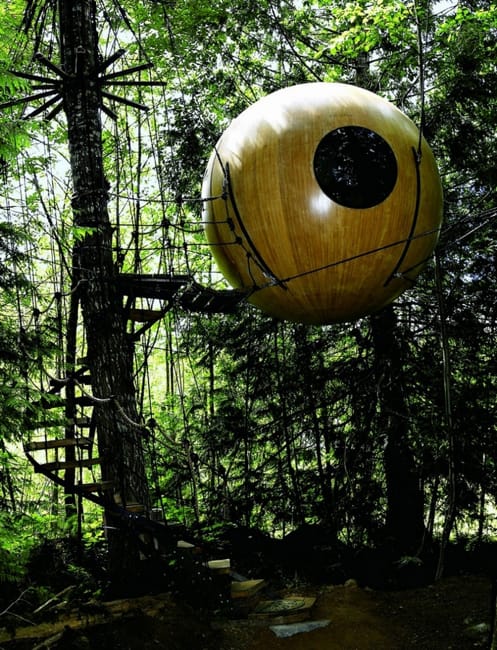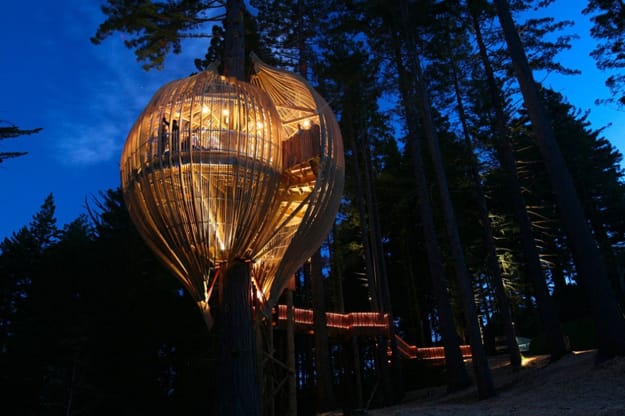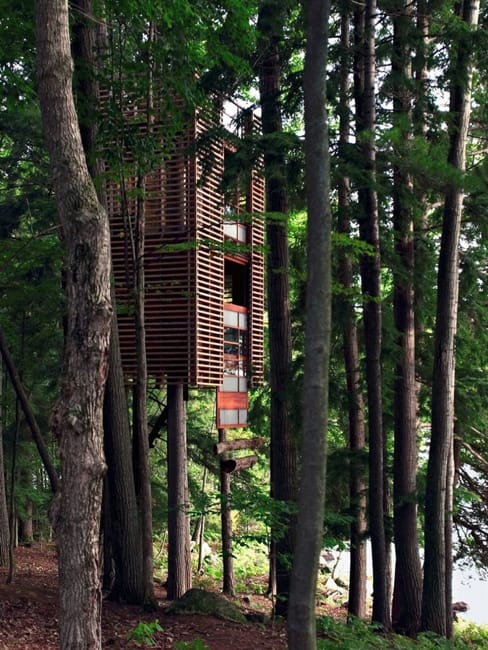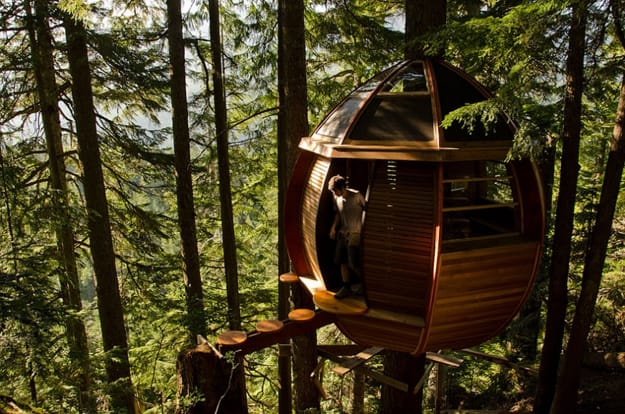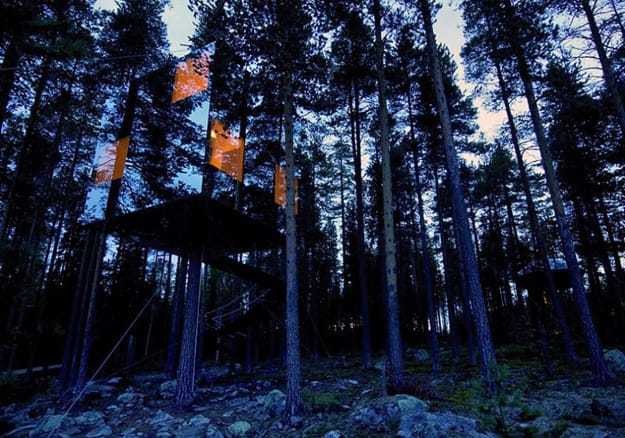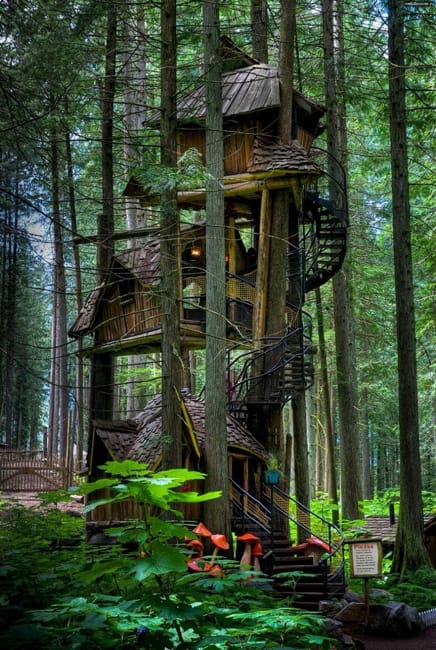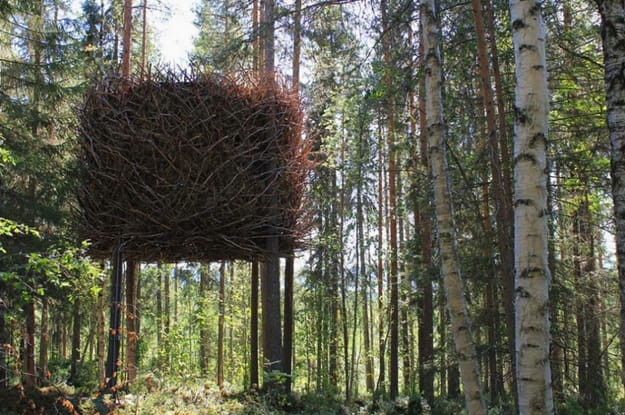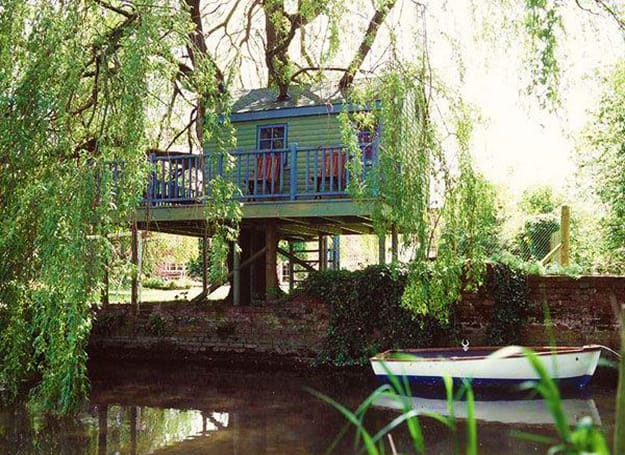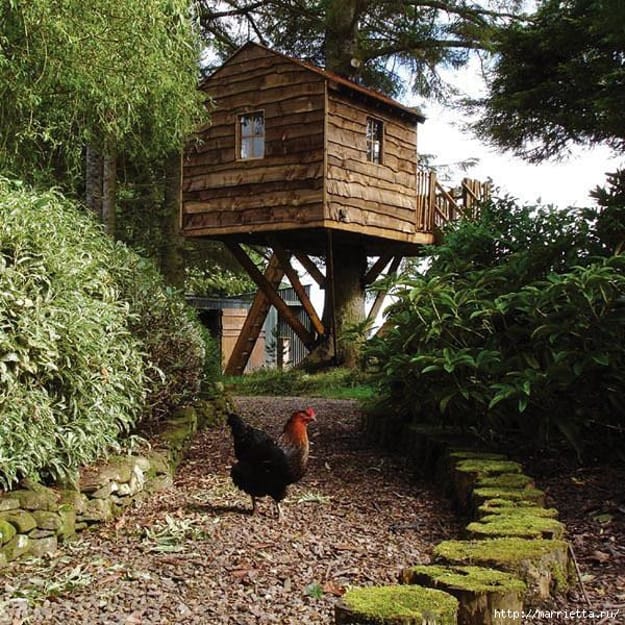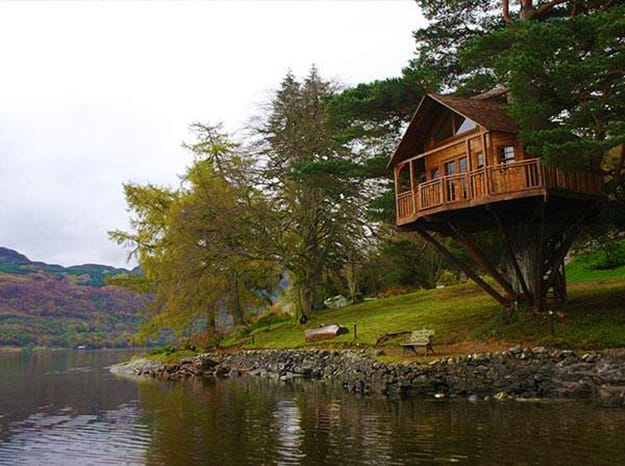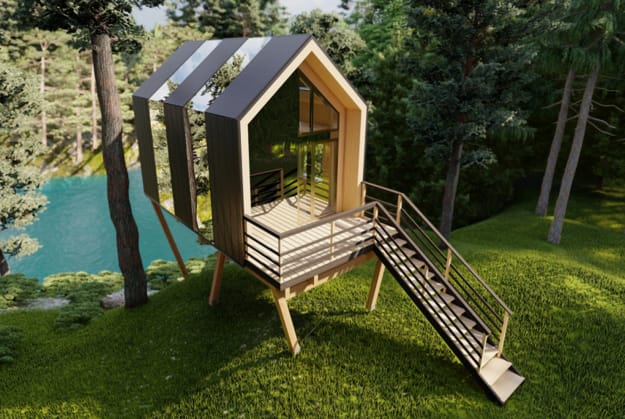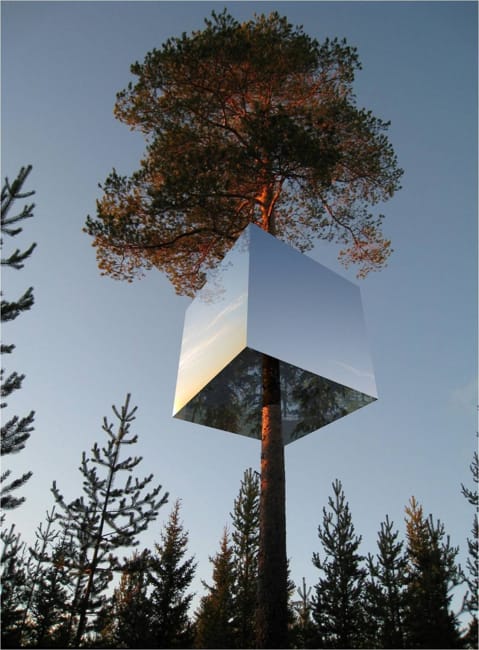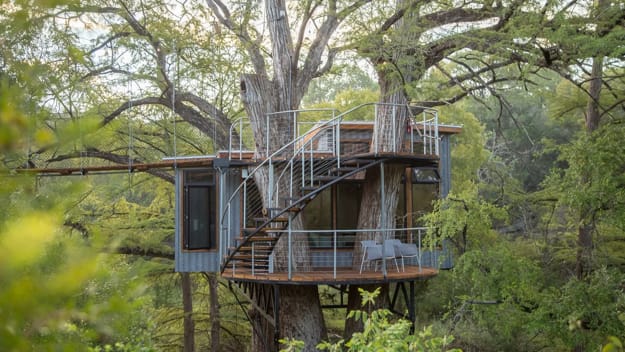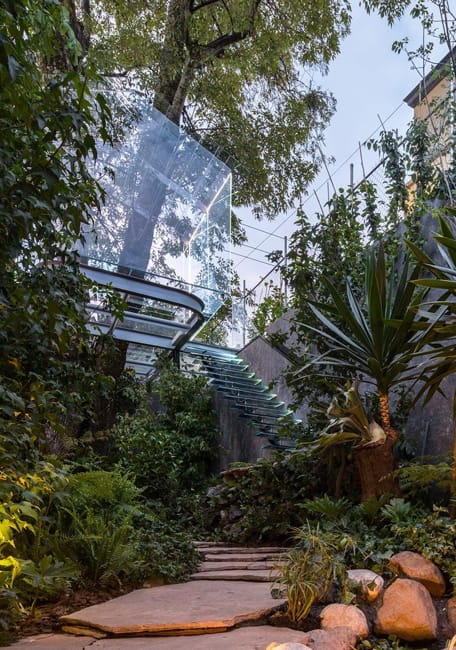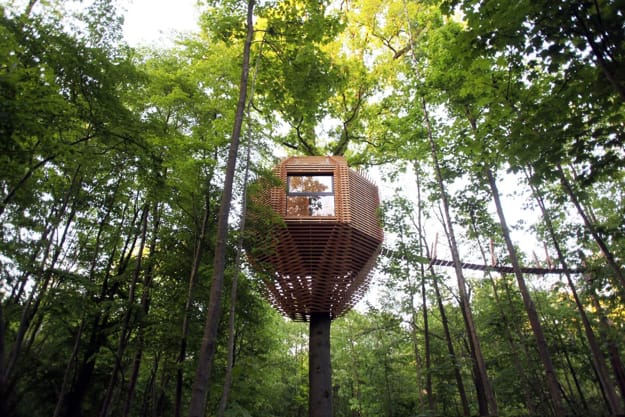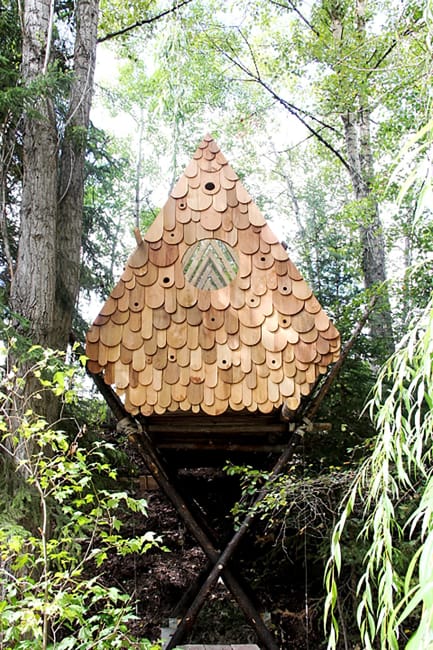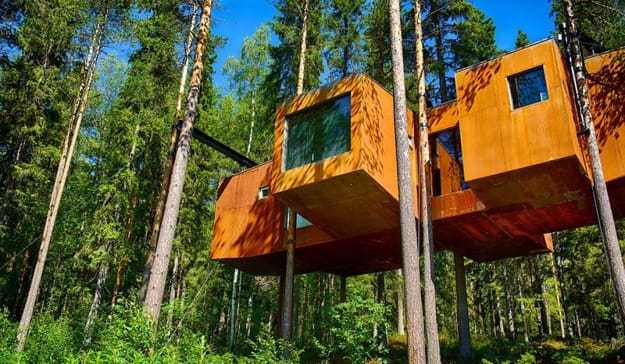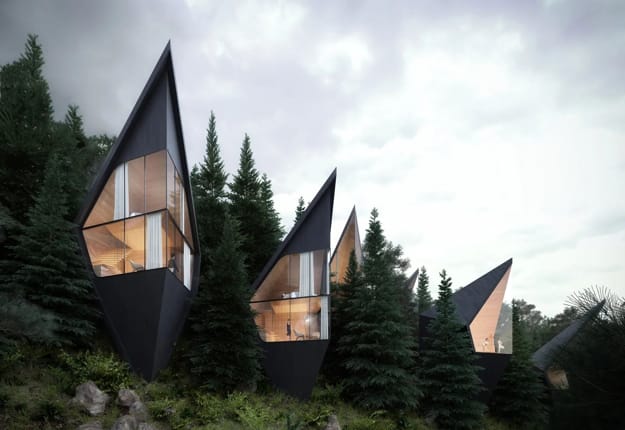 What time is it? It's singing bird o'clock! This unique timepiece is bringing the fresh vibe into spring decorating, making elegant...
and enjoy free articles sent to your inbox