Space Saving Fitted Bedroom Furniture for Storage Creating Compact Interior Design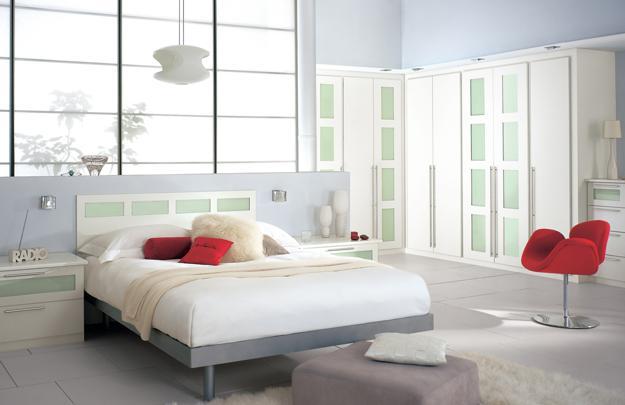 Fitted storage furniture for modern bedroom design
bedroom decorating ideas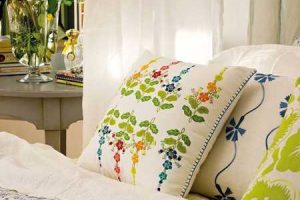 Bedroom furniture is essential in creating functional, comfortable, and modern bedroom designs. Fitted bedroom furniture is great for small spaces and compact interior design. Freestanding bedroom furniture items allow quick and easy changes and improve functionality and flexibility of interior design.
Fitted bedroom furniture versus freestanding bedroom furniture items – which is best for your interior design? Here is a guest post that provides helpful tips for selecting fitted or freestanding bedroom furniture items for your home. The post is written by Simonne Vickers, who works for the Homebase furniture store chain in the UK, offering home furnishings for all rooms in the house, including a good range of beds and mattresses.
20 small bedroom designs that feel airy and comfortable
21 clever storage and home organization ideas, decluttering and organizing tips from experts
22 space-saving bedroom design ideas to maximize space in small rooms
Fitted or freestanding bedroom furniture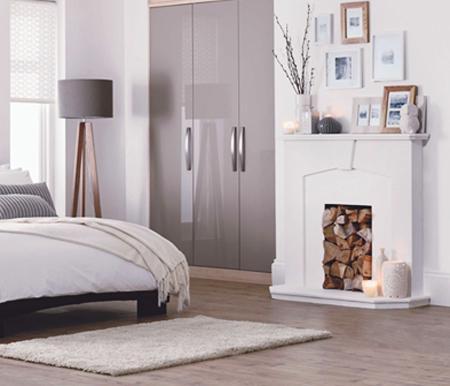 From the type of flooring to the finishing touches, some significant decisions to make when decorating a bedroom. Whether you are revamping the room or moving into an unfurnished home and starting entirely from scratch, one of the most significant decisions is choosing fitted bedroom furniture or freestanding furniture items. There are some critical differences between the two, and this guide will help you determine which is best suited to your circumstances and which will ensure you love your bedroom design for years to come.
Fold-down beds and space-saving bunk beds from Resource Furniture
Modern wardrobe and walk-in closet design trends
21 loft beds in different styles, space-saving ideas for small rooms
Fitted furniture
Fitted furniture might be the best option for compact small rooms or if you want to make the most of the available small spaces. This is because fitted bedroom furniture uses the entire room height, reaching right up to the ceiling and leaving no gaps.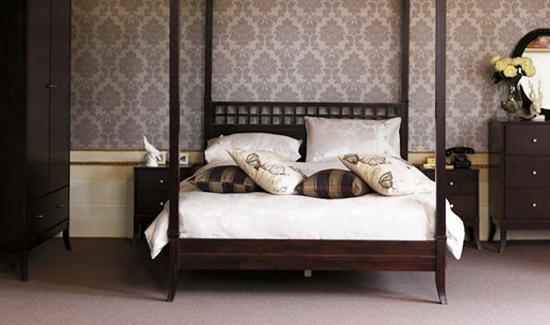 This is great if you are short on storage as it gives you enough room to ensure everything has a home, helping to keep clutter off the floor and creating a functional and comfortable bedroom design. Using the full height of a wall means you can use the higher shelves to store less frequently used items such as extra bedding or winter wear. If the room has sloping ceilings or an unusual shape, built-in furnishings may be preferable as they measure whatever form a room takes. Fitted furniture uses awkward spaces, unleashing the full potential of bedroom designs.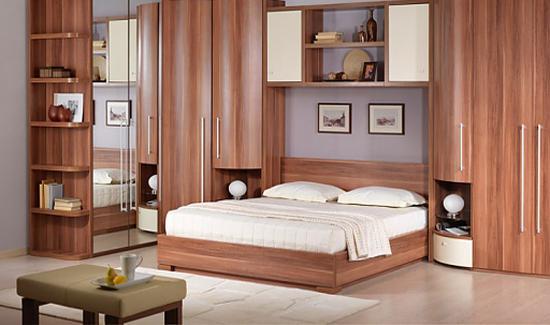 Fitted furniture also gives a room a seamless look that feels less cluttered. Since fitted furniture often does not leave gaps at the top or around the sides, there are fewer unused areas in the room and spots that gather dust. This means you can wave goodbye to the days of standing on chairs to reach the top of the wardrobe and say hello to a clean, tidy, visually appealing interior design. A good bedroom furniture range includes both fitted and freestanding furniture. So, before planning your fitted bedroom, read and see why some people prefer to buy bedroom furniture items separately.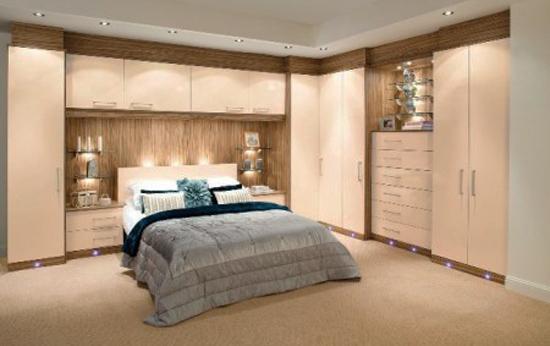 Freestanding bedroom furniture
One of the main benefits of freestanding furniture is the portability aspect. Suppose you get tired of how a room looks and like to refresh the aesthetics often. In that case, movable furniture is probably the best option for your interior design. You can switch things around, update the layout, or move different furniture between rooms. From desks to dressers and from wardrobes to chests of drawers, you can move items around as and when you please.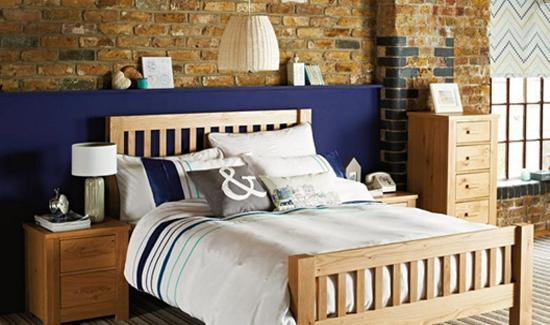 Opting for freestanding furniture also gives you more flexibility in modern bedroom design and changing interior design styles, as you are not limited to one consistent scheme. You can throw in a few quirky pieces to stamp your personality on your bedroom decorating and create more eclectic interior design ideas. Also, you can add one or two statement pieces to make your bedroom decor stand out.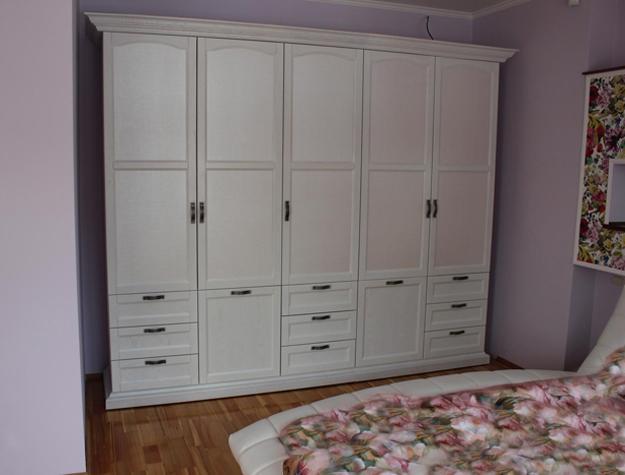 If you settle on freestanding bedroom furniture, ensure that you measure the space it is destined for and check that there is enough storage for all your home furnishings. Since a freestanding wardrobe will often not use the full height of the room, look for other bedroom furniture for storage. Add drawers, shelves, and full-length hanging space so that section of your bedroom is being used to its full potential, bringing more comfort into interior design and pleasing you with space-saving, functional, and beautiful bedroom decor.
Modern bedroom designs with fitted furniture for storage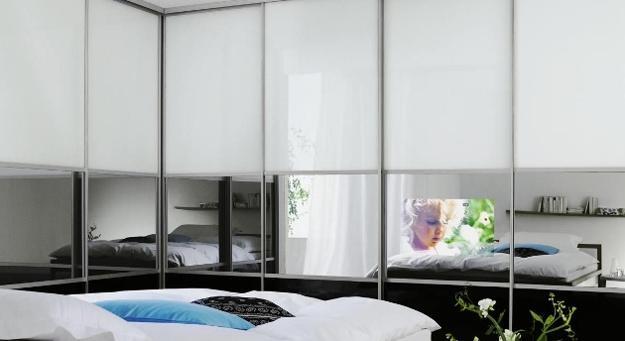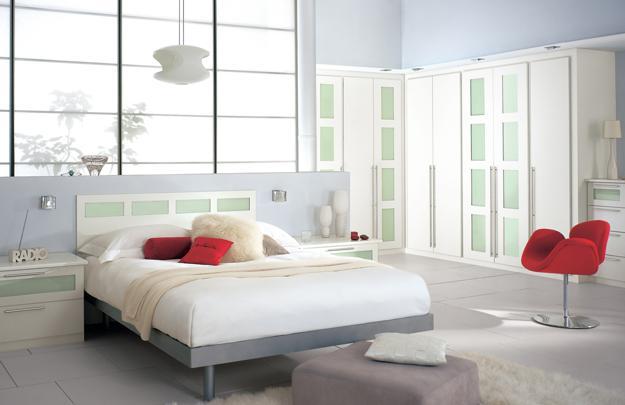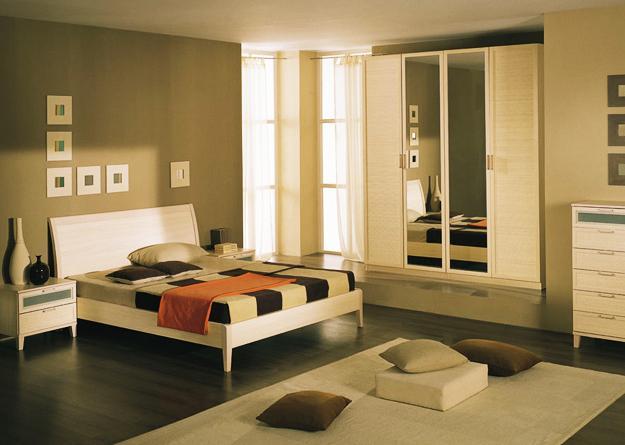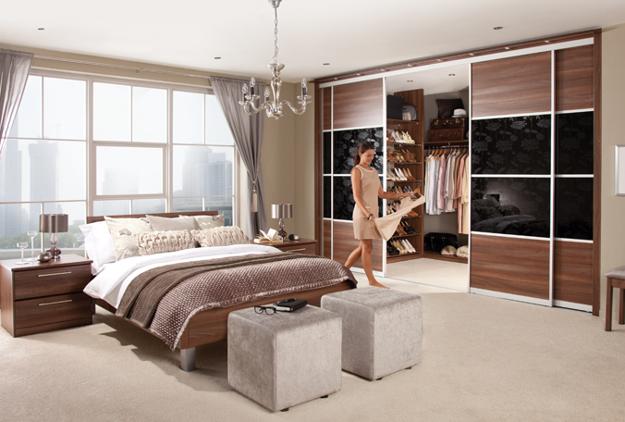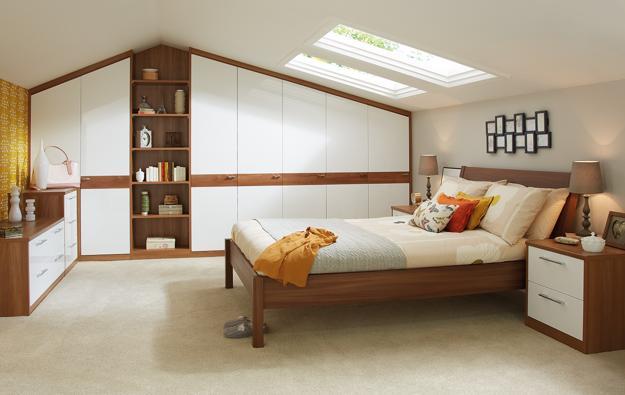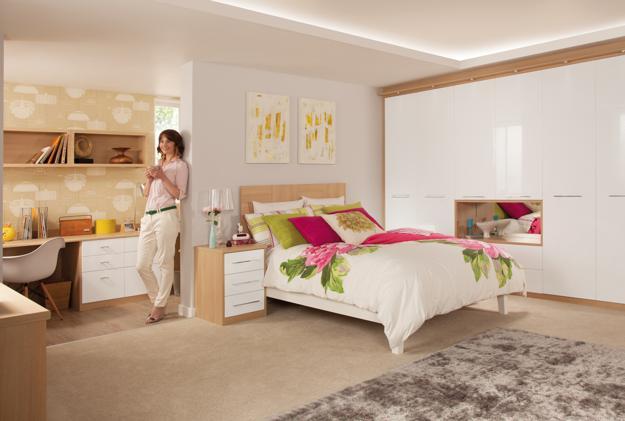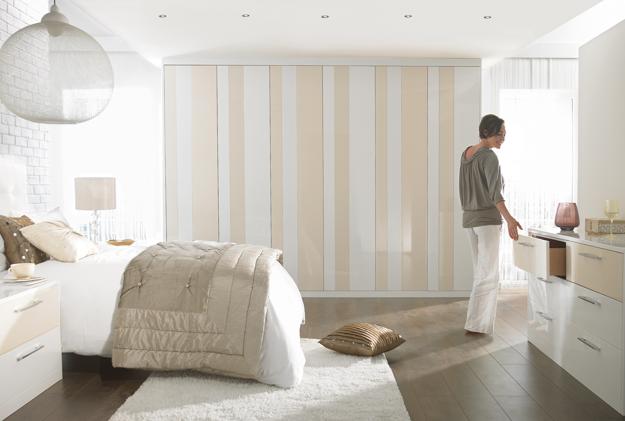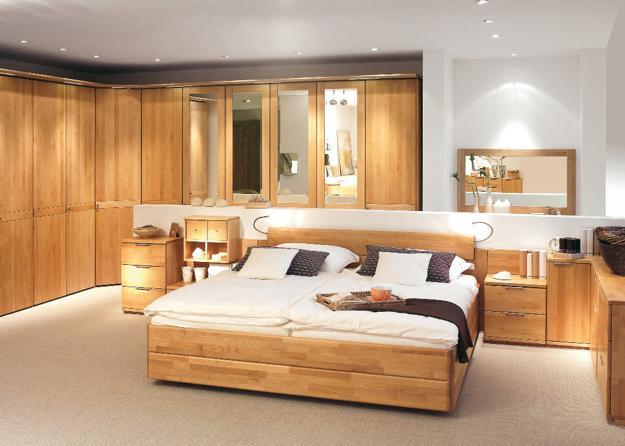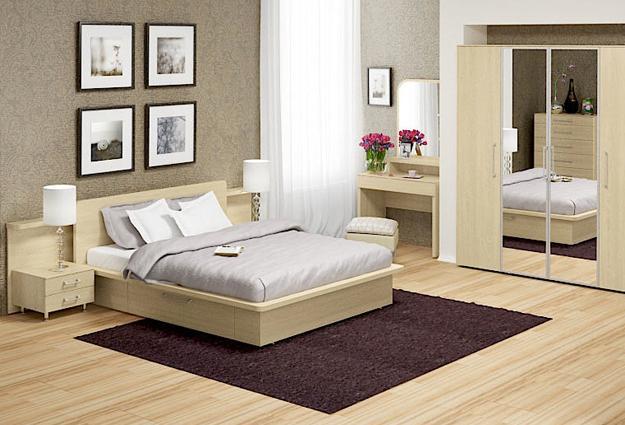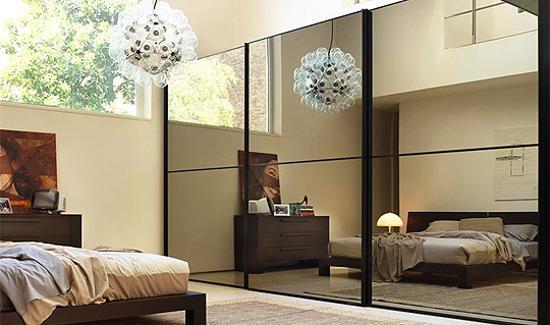 Here are great ideas for kids toys storage and wall decoration with small cars that everyone would love. DIY organizers, like...
and enjoy free articles sent to your inbox