Small Bedroom Design Ideas to Help Create Beautiful and Unique Small Rooms

Bedroom Designs

Interior Design Ideas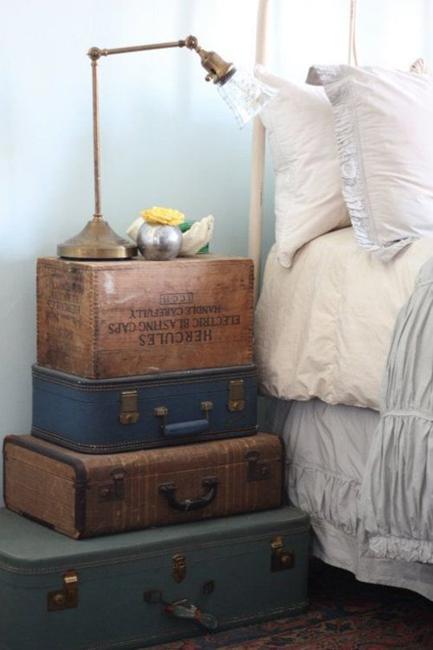 small bedroom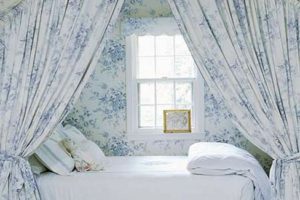 Modern bedroom design and decorating create very special, intimate and beautiful places to dream and rejuvenate. People spend lots of hours in their bedrooms, and it is not surprising that many of us want to blend ultimate comfort and great functionality with stylish look and relaxing atmosphere in modern bedroom design.
Lushome collection of small bedroom design ideas shares wonderful inspirations for designing inviting small rooms which fascinate and delight by their harmonious and space saving layout, spacious feel and clever decor solutions. Small bedroom interiors can feature convenient storage spaces and a dressing table, offering beautiful environment to sleep and get ready for a busy day.
Even very small bedroom design can feature functional zones, like storage, sleeping area, dressing area and a cozy, welcoming and compact seating area for reading or meditation. A dressing table or a writing desk needs to be placed near a window, which provides good light.
30 space saving beds with storage improving small bedroom designs
33 small bedroom designs to create beautiful small spaces and increase home values
Small bedroom design ideas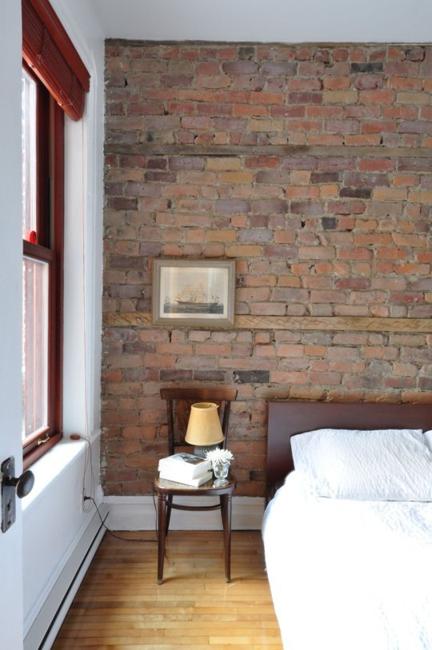 1. Compact bedroom furniture for storage
Compact bedroom furniture for storage and space saving ideas make small bedroom design and decorating look more spacious and pleasant.
2. Good layout and space saving bedroom furniture
Original and ergonomic design solutions create a comfortable sleeping and dressing areas in a small bedroom. Compact storage furniture and good layout, clever space saving solutions, like using a rack instead of a bulky chest of drawers or wardrobe, allow to experiment with small bedroom design and create beautiful small rooms.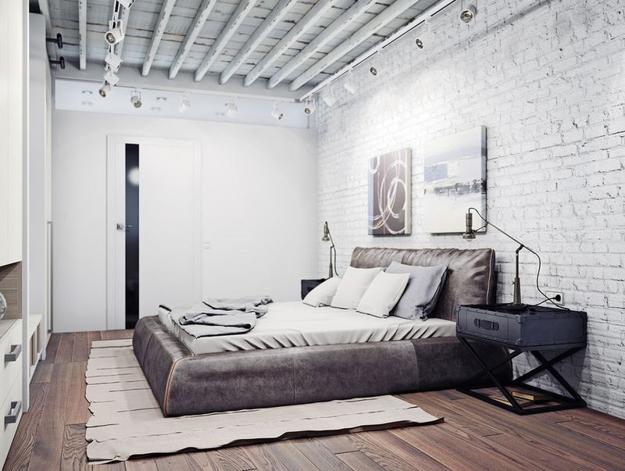 3. Functional zones
A reading area near the window, a comfortable chair or a window bench with cushions, a table lamp or wall light are great ideas for a compact seating area in a small bedroom. A combination of a full size bed, built-in wall shelves or wall niche bookcase, TV, reading and dressing areas are ideal for functional, comfortable and inviting small bedroom design.
21 loft beds in different styles, space saving ideas for small rooms
22 inspiring and modern bedroom design and decorating ideas
4. Windows and lighting fixtures
If your bedroom has two or three windows, your small bedroom will look brighter and more spacious. If there is only one window in your small bedroom, the design can be transformed with bright lighting fixtures that stretch small spaces visually.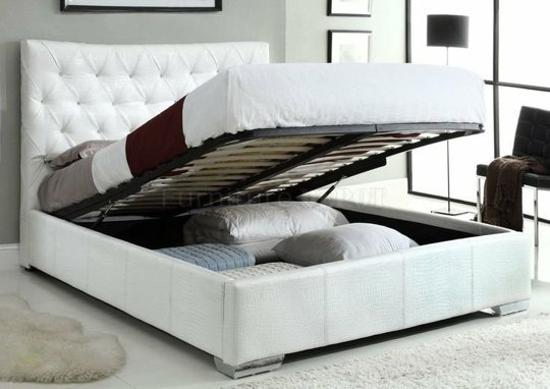 5. Creative ideas and smart space saving solutions
Using decorative suitcases for night stands, or adding home organizers to the under bed space help make small bedroom design look decluttered, neat, airy and attractive.
20 small bedroom designs that feel airy and comfortable
How to stretch small bedroom designs, home staging tips and decorating ideas
6. Unique bedroom design ideas
Unique wall decorations and beautiful bedding fabrics can give a new life to your small bedroom design. Modern wallpaper or unusual wall painting ideas are nice ways to add interest and charm to your beautiful small rooms.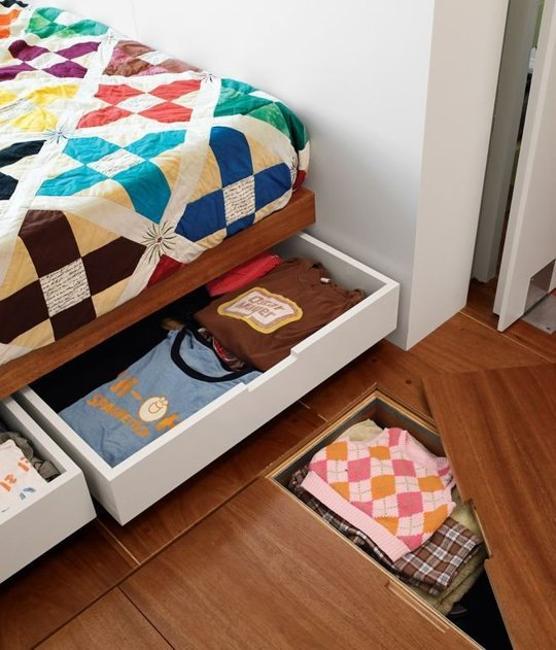 So, small bedroom design is simple. Bringing more light and using compact bedroom furniture, for storage improves small spaces and allow to design comfortable functional zones. A full size bed and a comfortable chair or window seat can be as big as the room allows. A nice bed and a chair for relaxing will make you feel very comfortable in your beautiful small bedroom.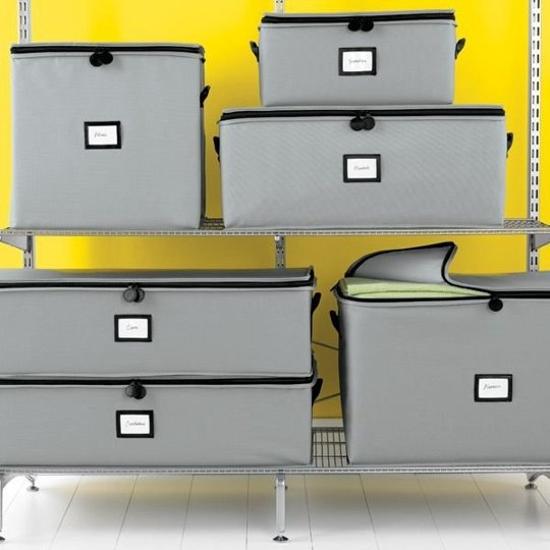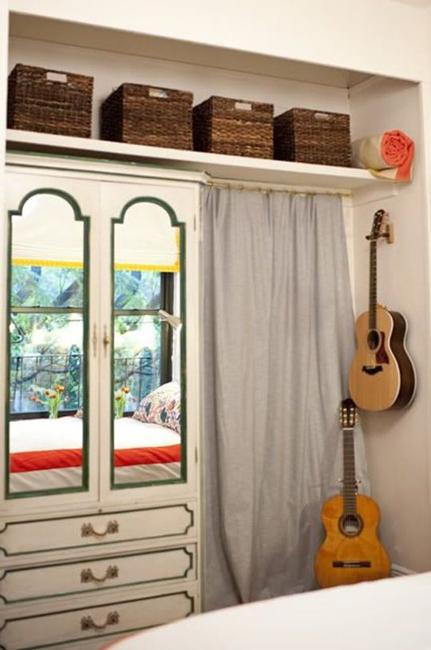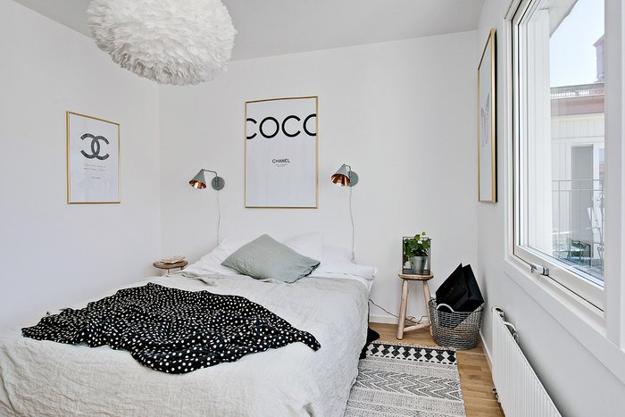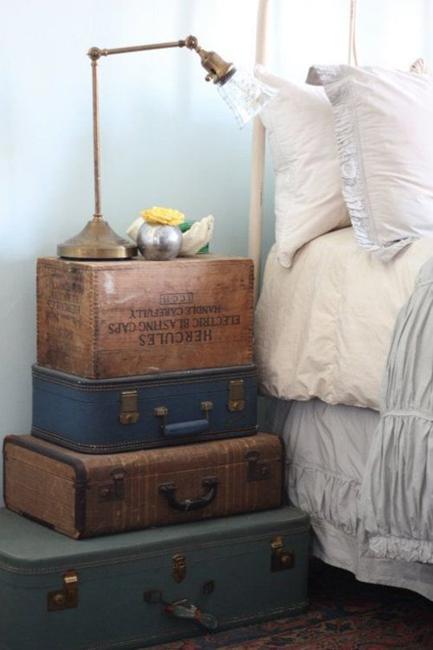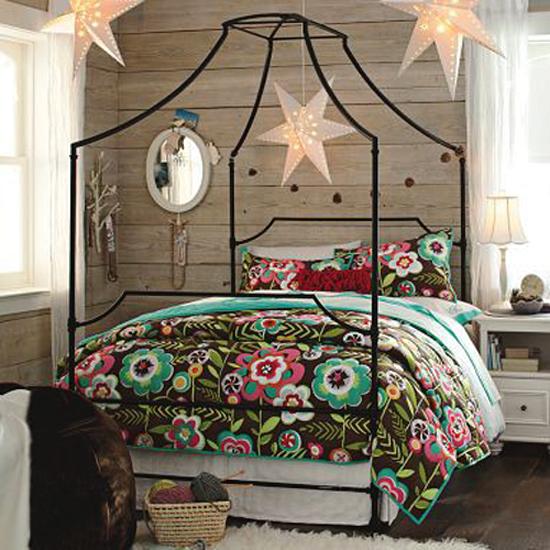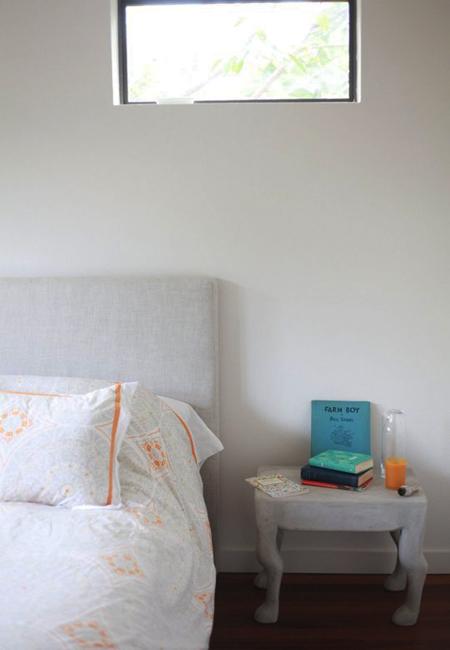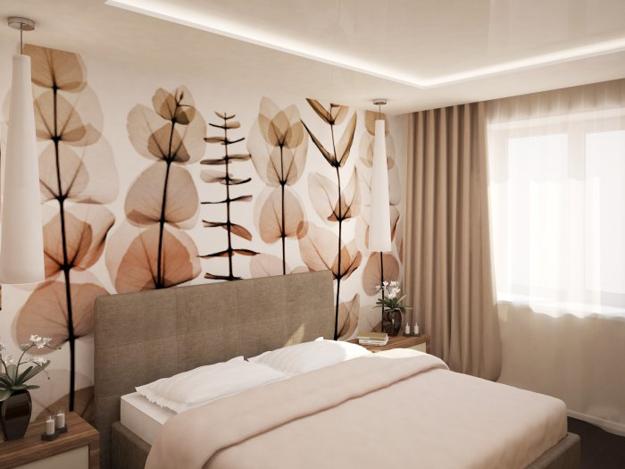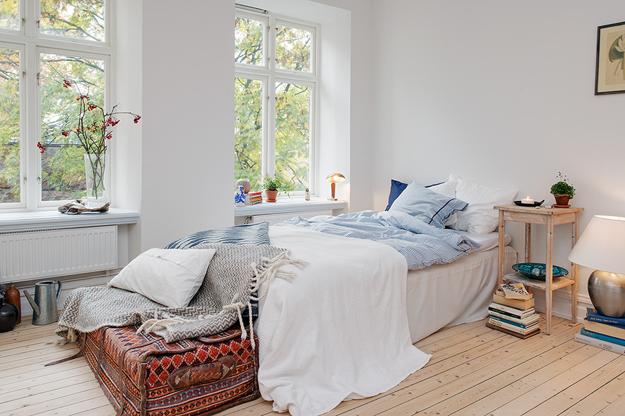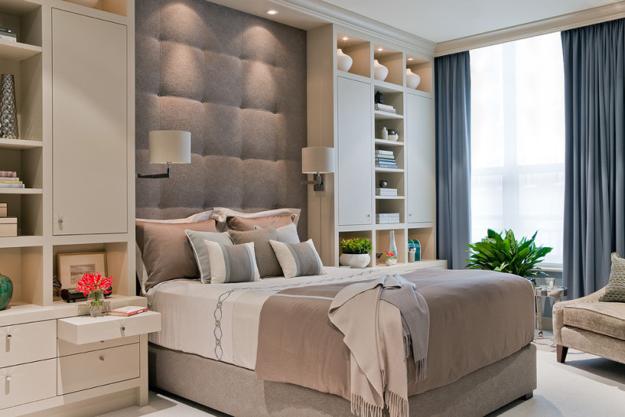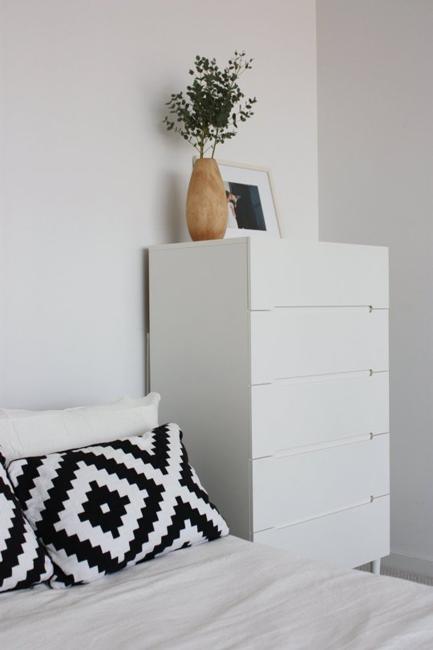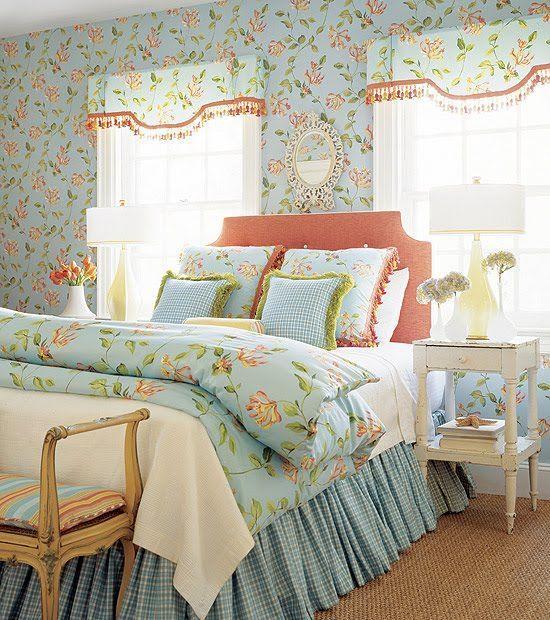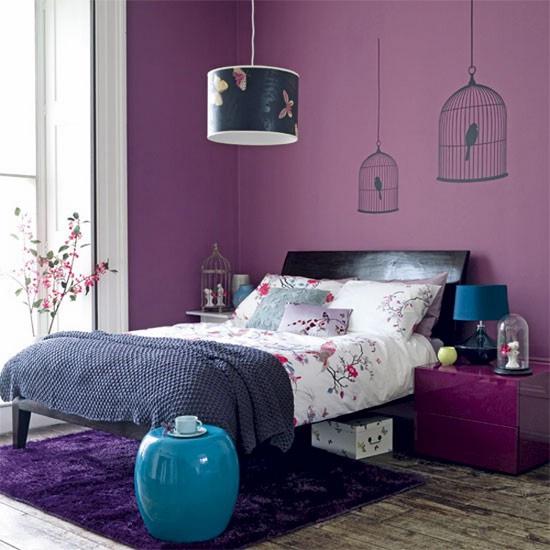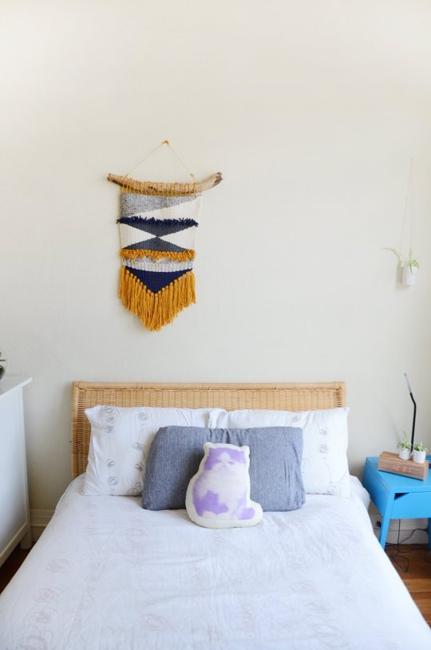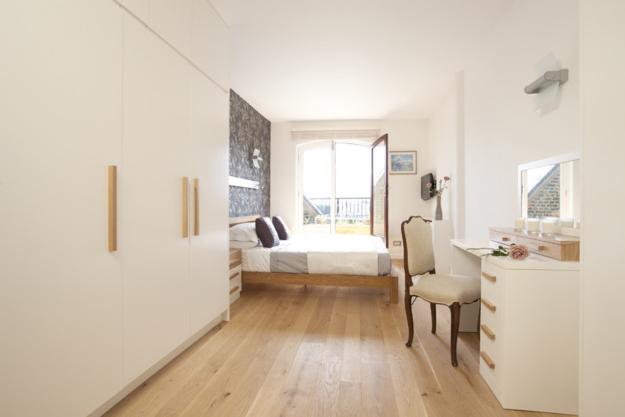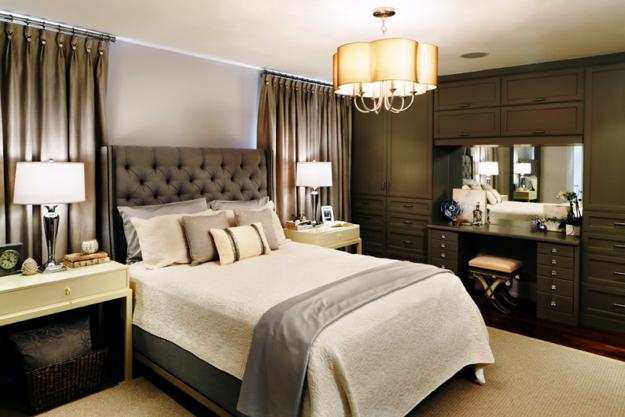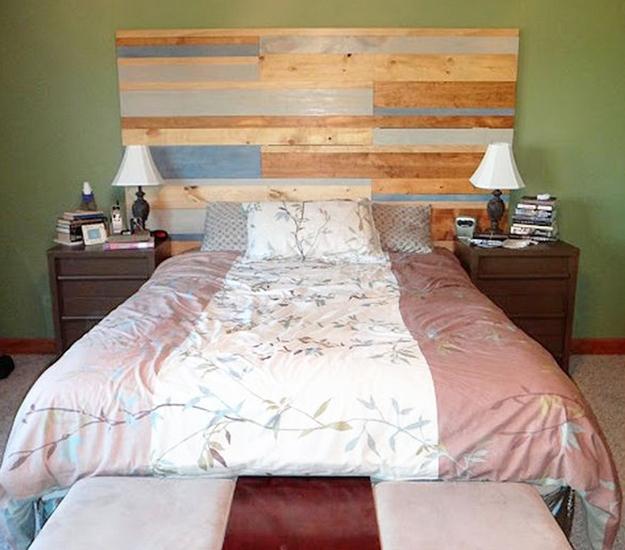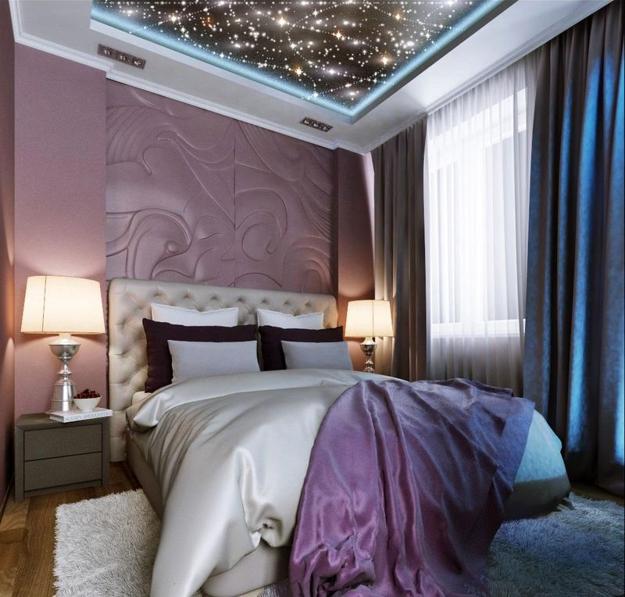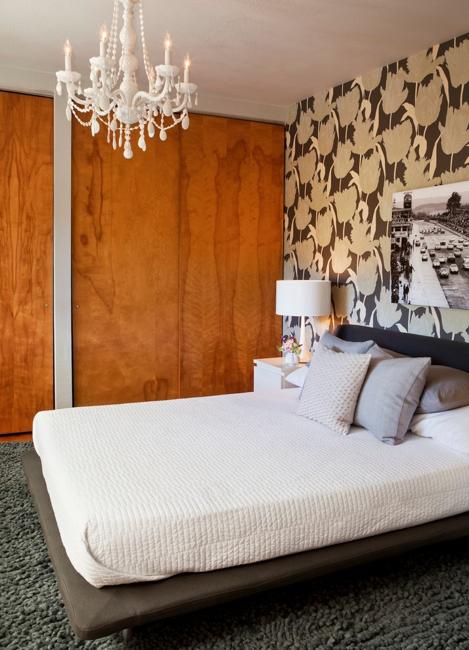 Small living room designs can look and feel comfortable and inviting proving beautiful and stylish lounge spaces for singles and families....
and enjoy free articles sent to your inbox