Houseboat Renovation Turning an Old Ship into a Modern Floating Home

Interior Design Ideas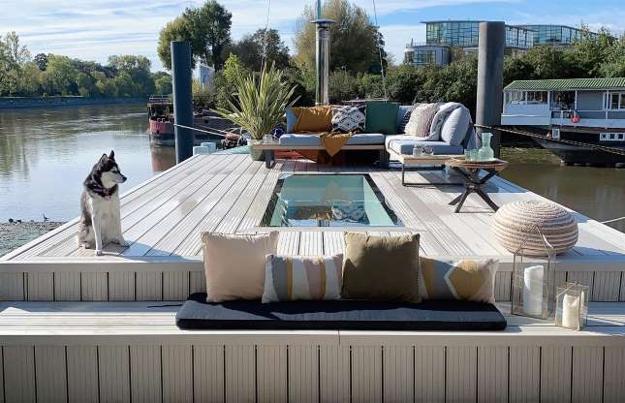 house designs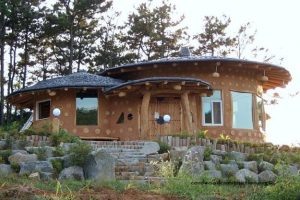 A long renovation project that recycled a 1965 year built cargo ship creates a beautiful houseboat for a living on the water. After months of hard work, the couple finally made it onboard their converted home. A complete transformation is inspiring. The recycling and upcycling project turned a passion into a living—a rusty cargo boat transformed into a stylish two-story, three-bedroom modern floating home completed with luxurious touches.
With a mooring fee comparable to renting a one-bedroom flat in central London, the 560-square-foot houseboat is much more spacious. A central fireplace in the living room looks beautiful and cozy. A bespoke kitchen design is modern, spacious, and inviting.
Futuristic houseboat concept, contemporary design ideas
Houseboat design, creative windows, modern interior design
Houseboat design project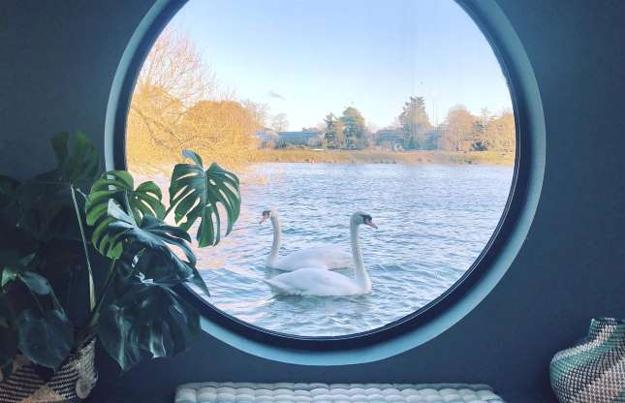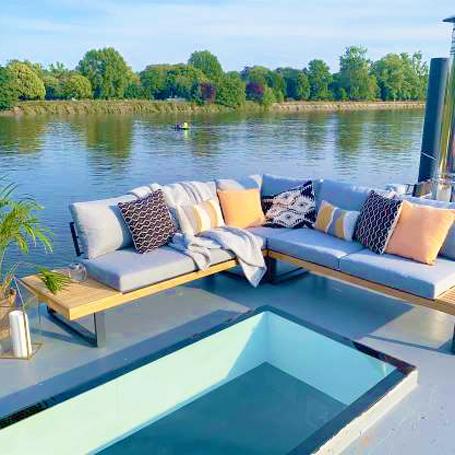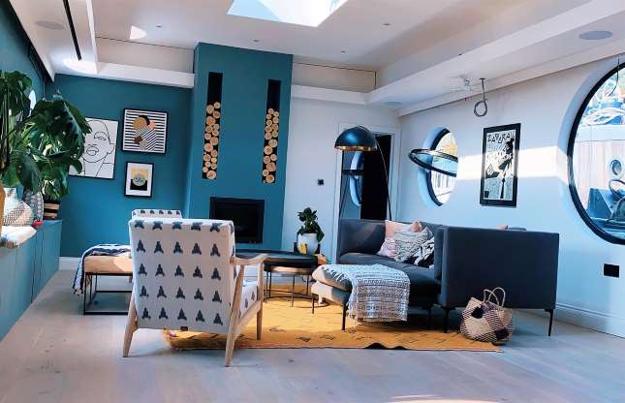 The houseboat design on a budget created a fabulous family home designed with cheaper alternatives that add character to this floating home. The beautiful kitchen uses basic IKEA units dressed with bespoke doors. The quartz countertop ties in with a statement kitchen island featuring a cool geometric pattern.
Floating houses, sunrooms on the water
Superyachts, floating modern houses
Romantic floating home for two
Experts and craftspeople helped to renovate and design the floating home that beautifully presents realized houseboat dreams. Inspiring and unique floating homes offer a fantastic alternative for small apartments people can afford in big cities. With a house like this as a showcase, renovation specialists and interior designers will be busy.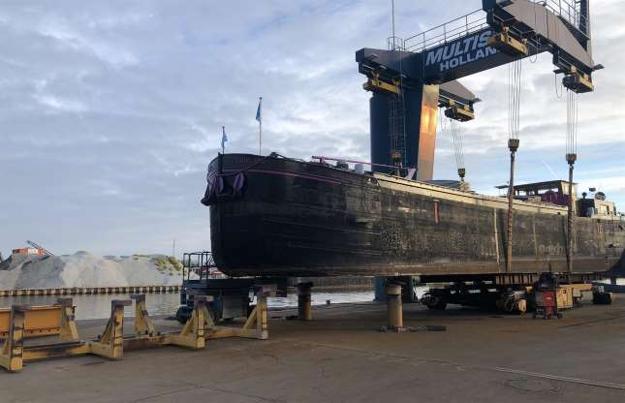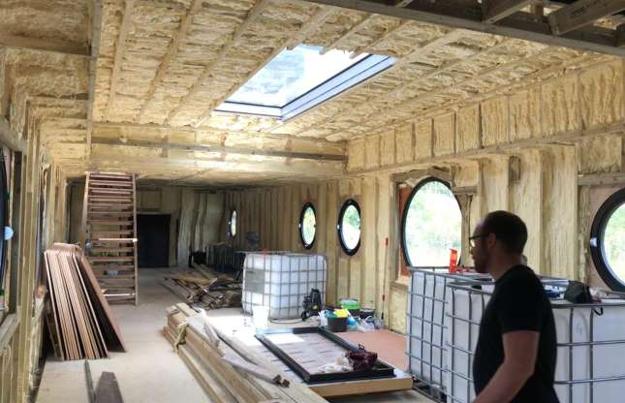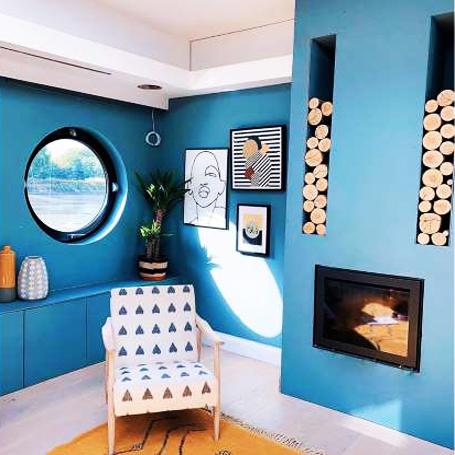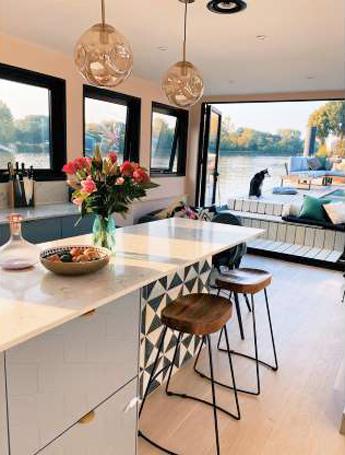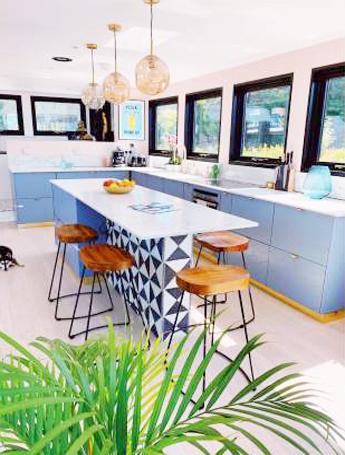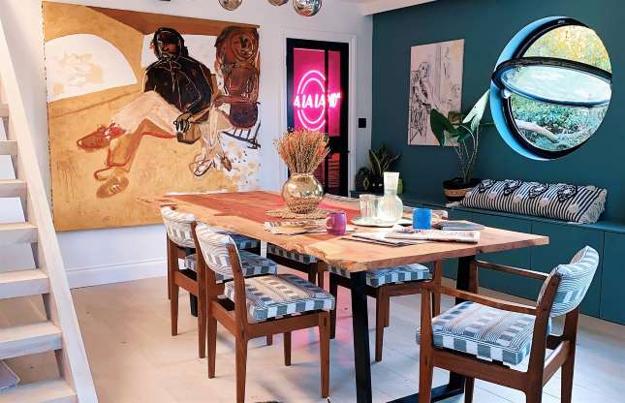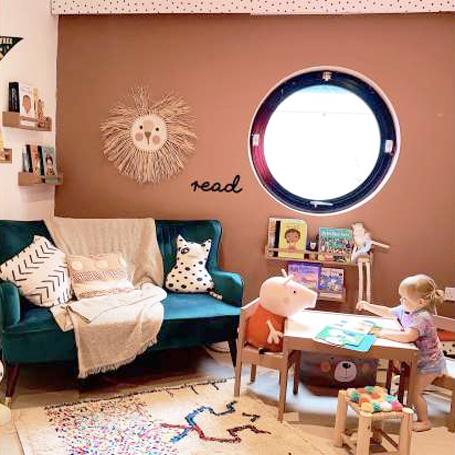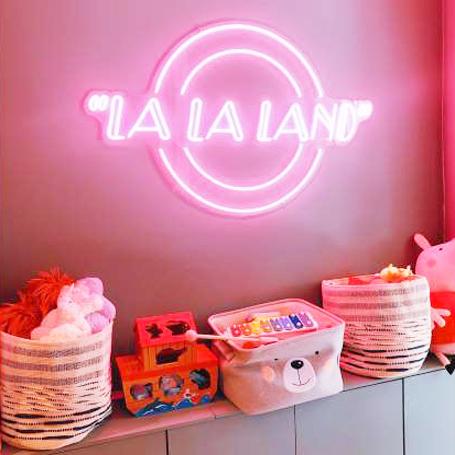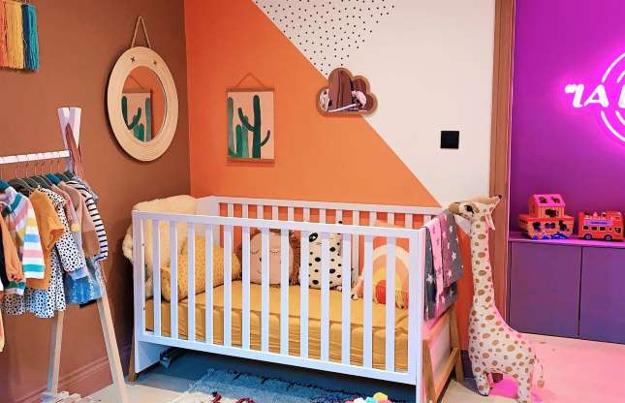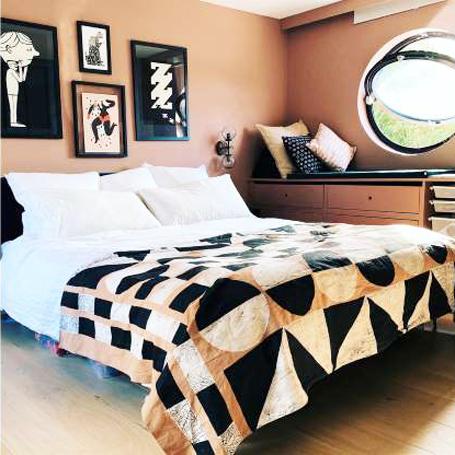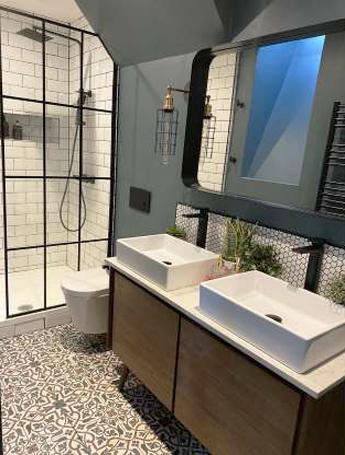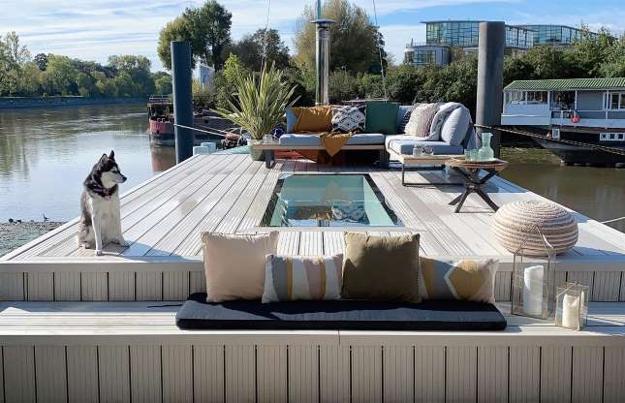 Bright home interiors and amazing views of the ocean make this beach house a dream place. Large windows, light, neutral room...
and enjoy free articles sent to your inbox