Renovating No Window Attics, Interior Design Ideas Increasing Living Spaces

Interior Design Ideas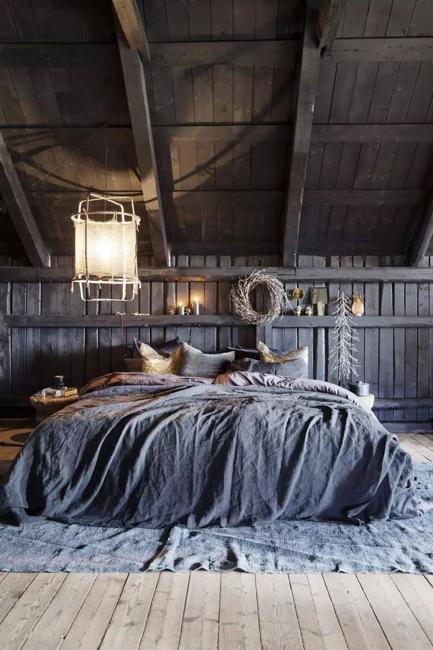 Attic bedroom design
small rooms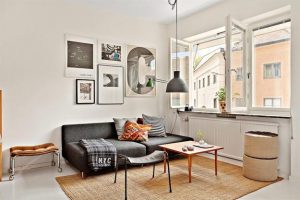 Attics turned into living spaces increase footage and home values. Under-roof spaces can transform into beautiful contemporary rooms or unique places in vintage style, filled with relics, old photographs, and fun old stuff a family like to keep. As the condition of our economy calls for creative ways to live better and more economically, even no window attic spaces become valuable. Here is the Lushome collection of beautiful renovations and inspiring interior design ideas for dark and small attic spaces.
Attics are one of the logical and affordable ways to increase living spaces. Hiring an architect or engineer helps get proper structure support. The renovation cost will depend on how many changes you need, including a small fire exit window. Renovating an attic means you can add lots of functional living space to your home and create a beautiful room for yourself or your kids.
Attic girl room design, young kids' playroom ideas
Bright design ideas turning attics into modern interiors
Attic bedroom designs maximizing small spaces
Attic interior design ideas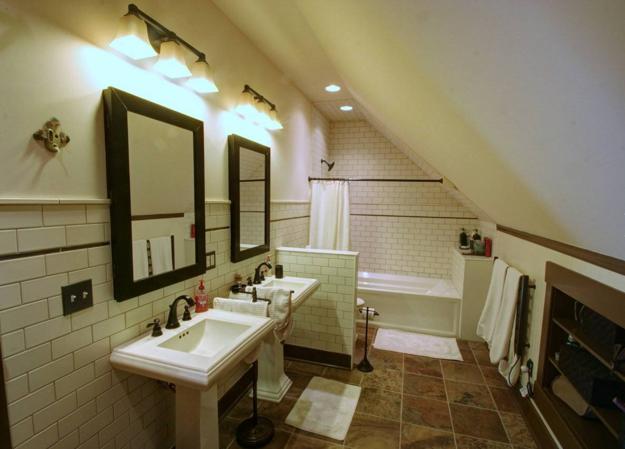 Check out the fantastic redesign and interior decorating ideas here, and get inspired for your new project. There is no better time than now to think of a better way to use valuable spaces within your home and maximize them for creating more comfort. Mansardas can look modern and cozy. The beautifully designed small rooms will add fun to life and increase home value.
Attic design ideas, home office designs efficiently transforming small spaces
Space-saving ideas for attic bedroom designs
Beautiful and functional small spaces, attic interior design ideas
Small spaces improving homes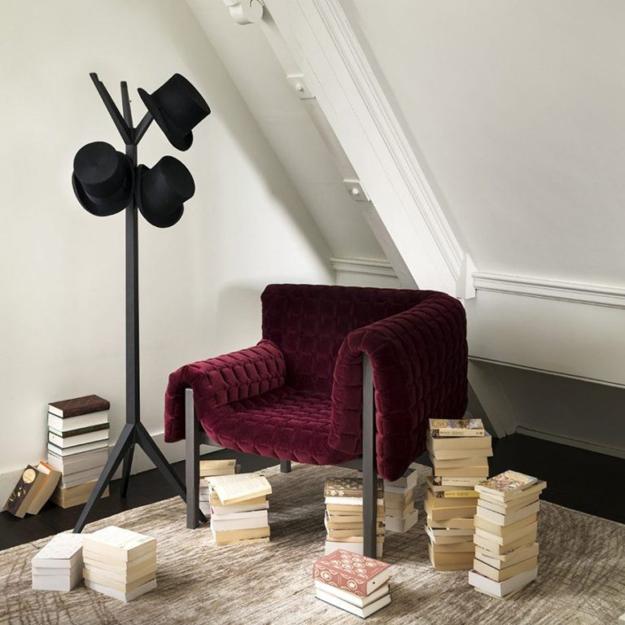 Attic interior design is challenging and advantageous, but it is an economical way to get an addition to your home. A significant advantage in renovating your attic into a living area is the opportunity to increase your home insulation and improve the environment in your home. The finished attic will pay for the renovation project, decreasing heating and cooling expenses.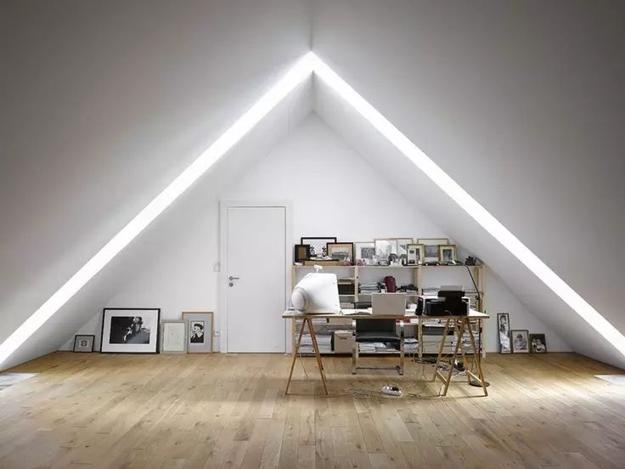 White paint and lighting design
No-window spaces are perfect for storage and small room designs with white paint and modern lighting fixtures. Guest bedrooms, small bathrooms, media room designs, and kids' playroom ideas can turn the small spaces into functional and attractive rooms. A reading nook, creative daybed designs for kids, or home office designs are fabulous interior design ideas for attic renovation projects.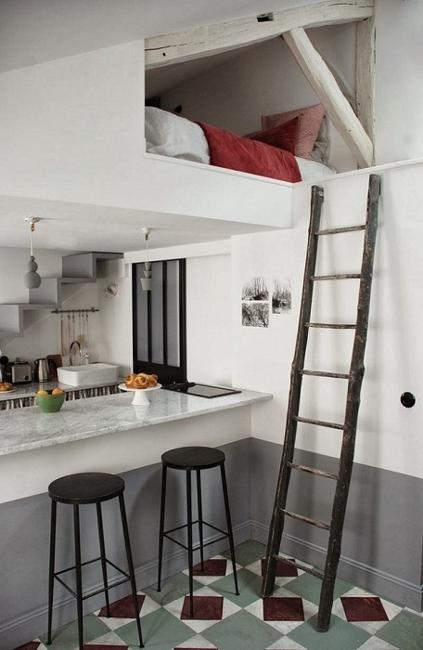 Functional small spaces
You can add interior doors, room dividers, and windows, but even no-window attic interiors make fantastic additions to tiny homes. The reason to use your attic spaces is to expand your living area, increase your living area, and maximize all available small spaces while economically improving your home design.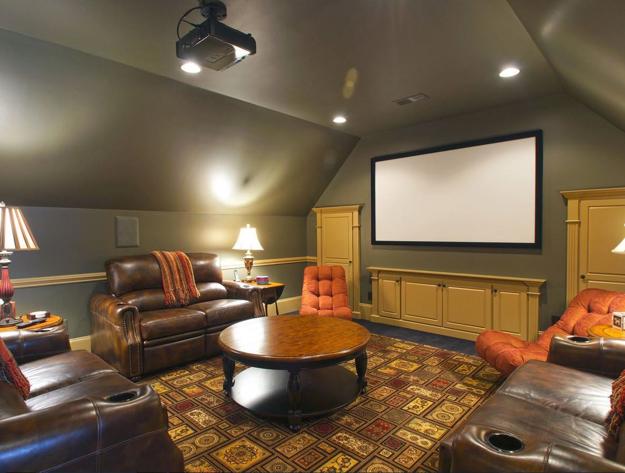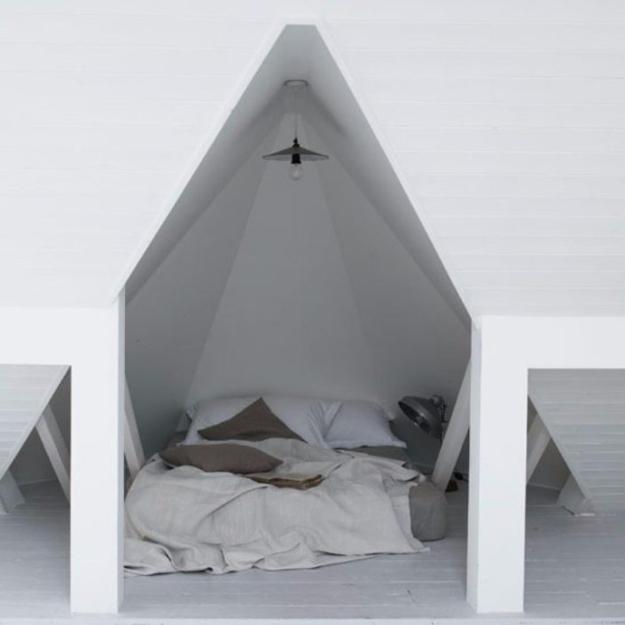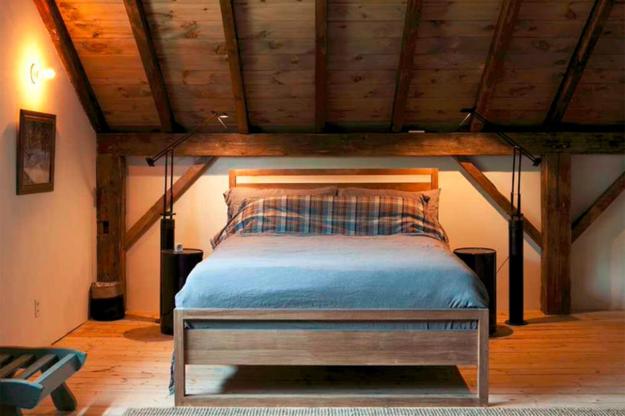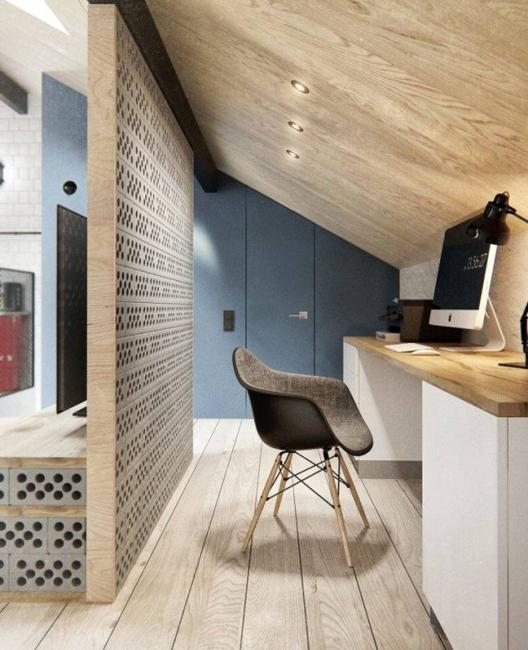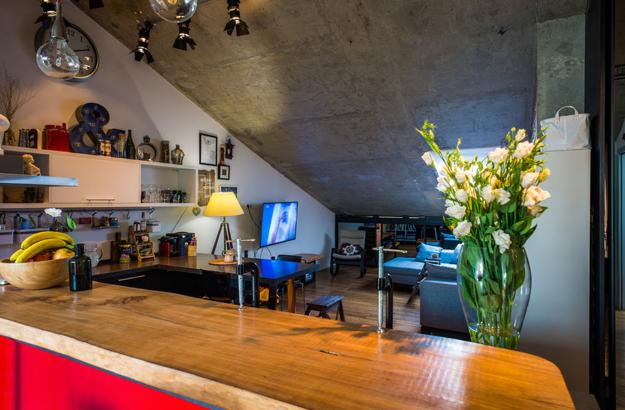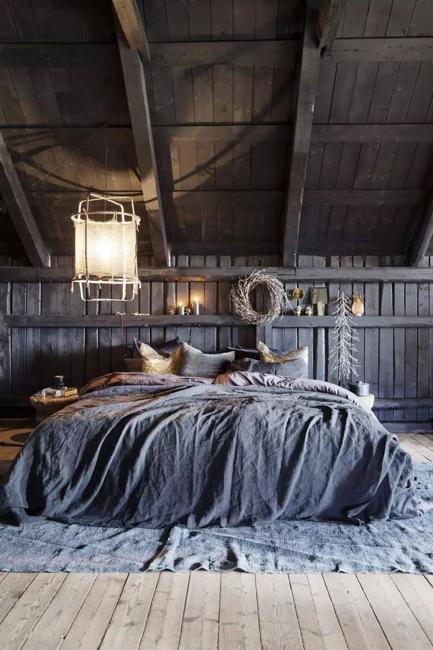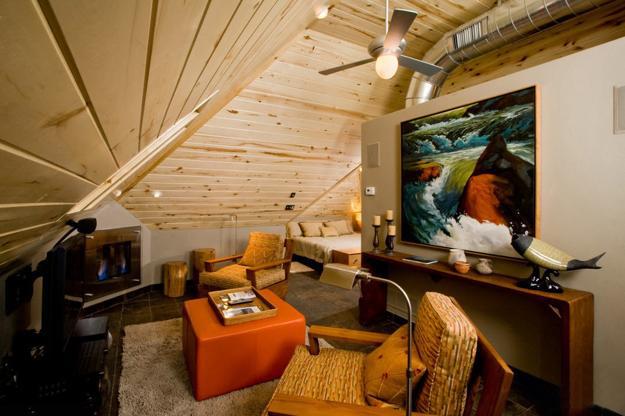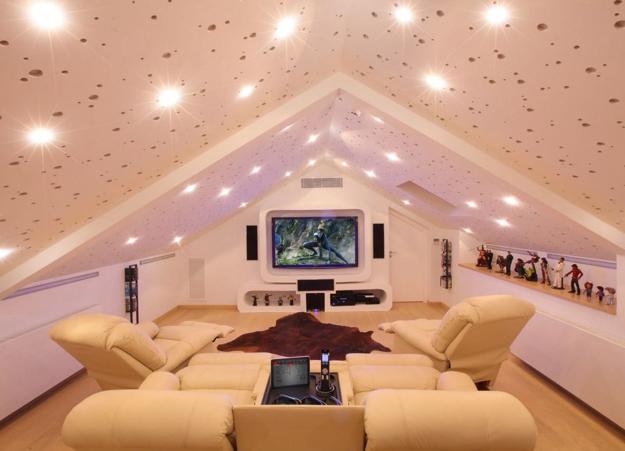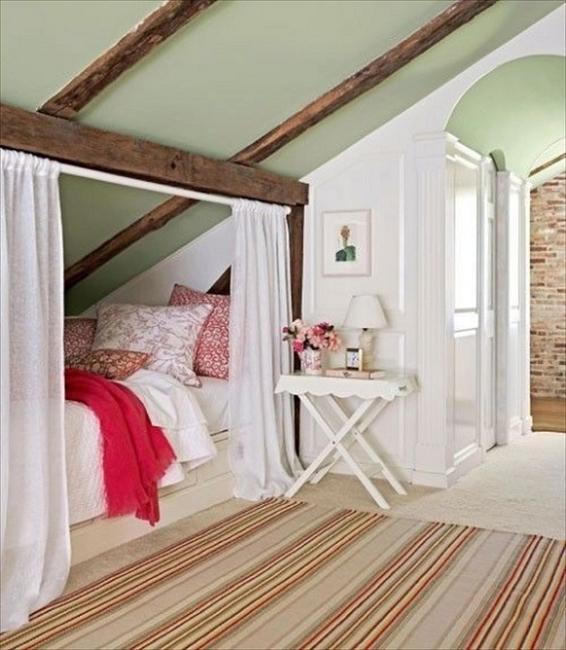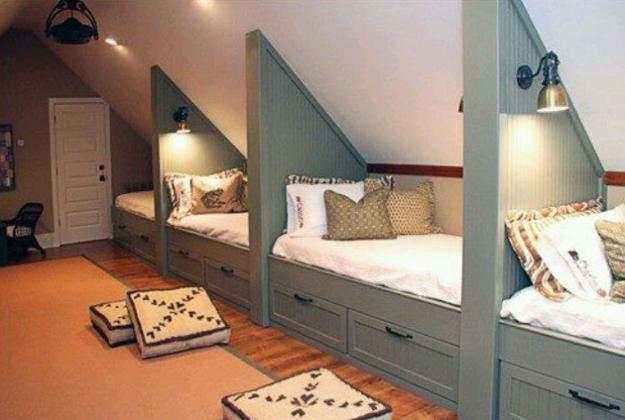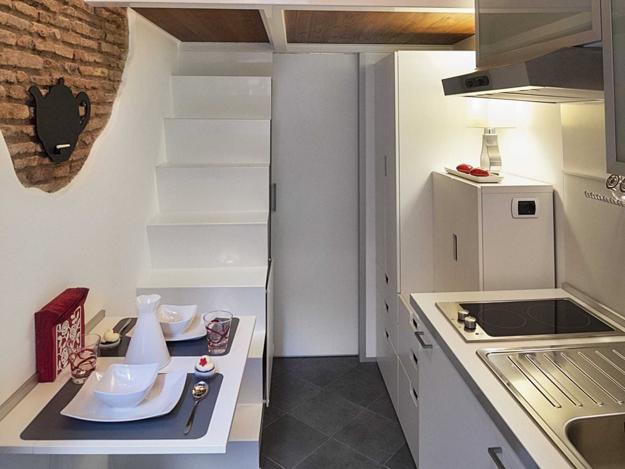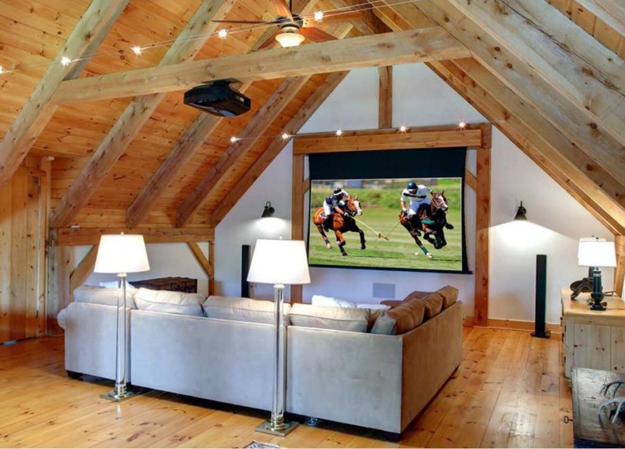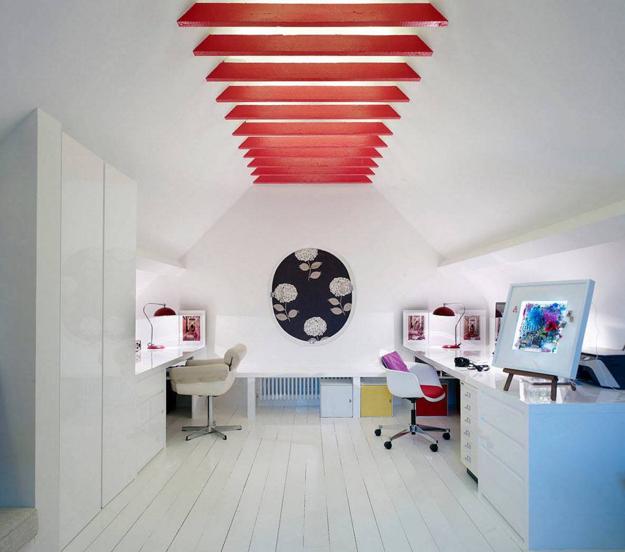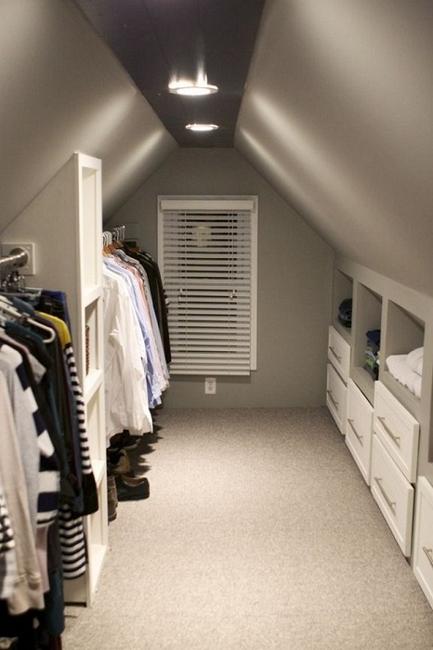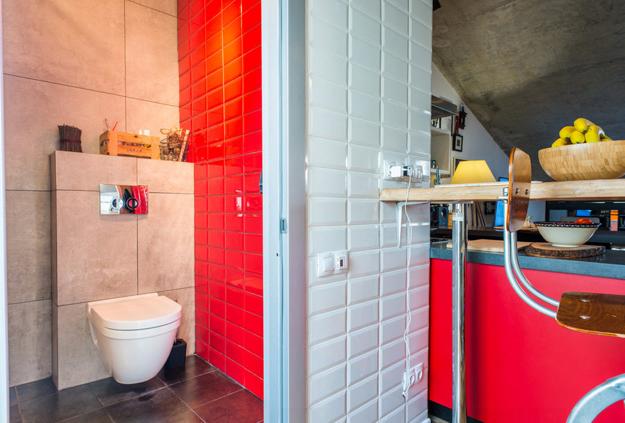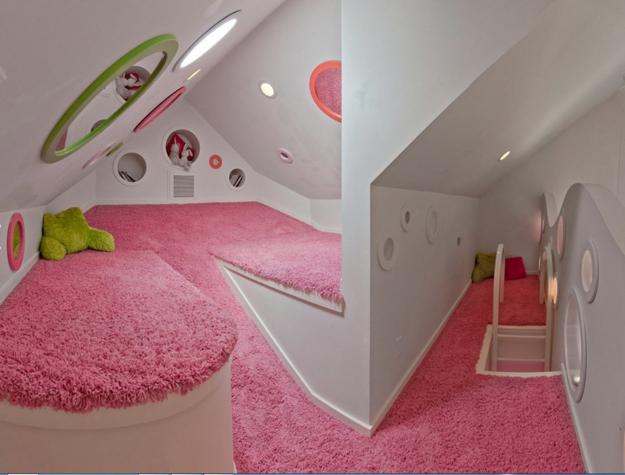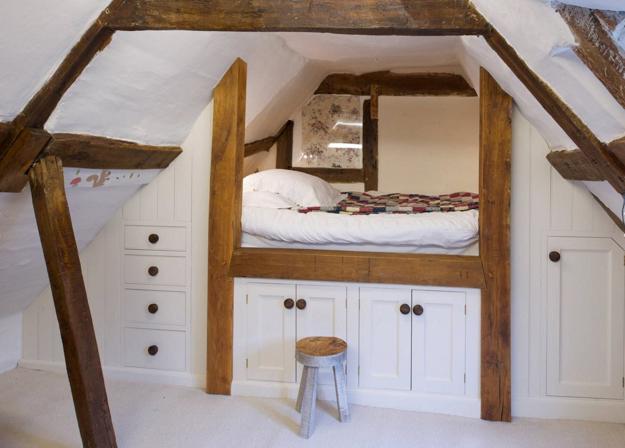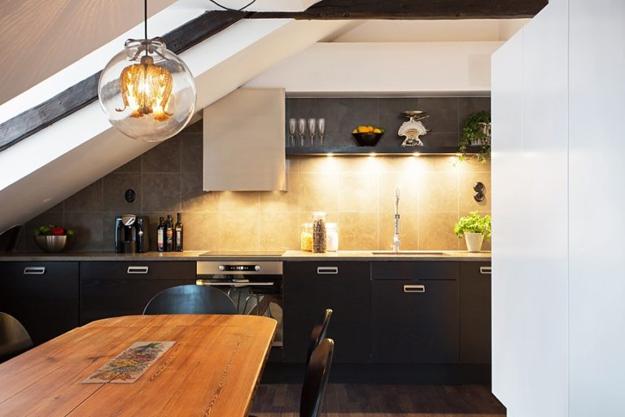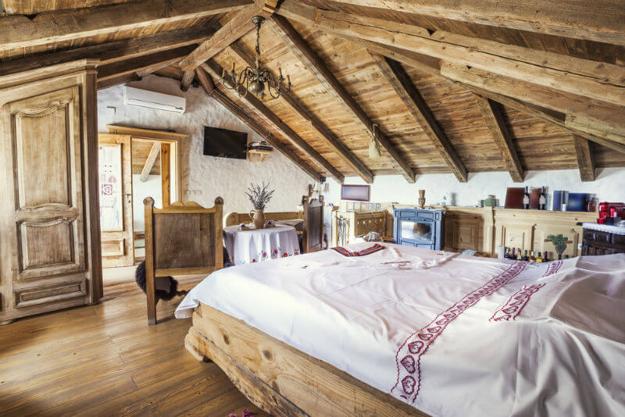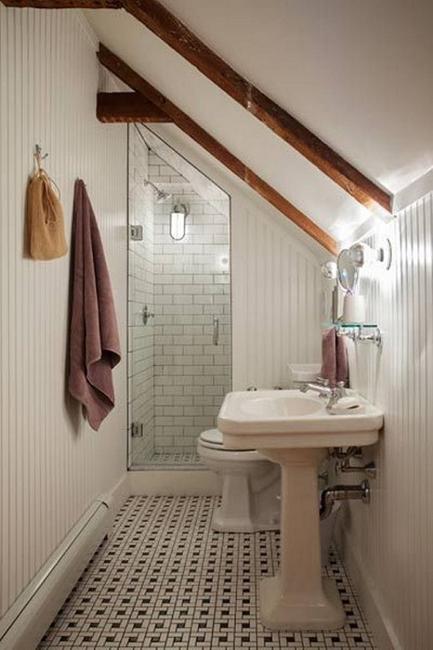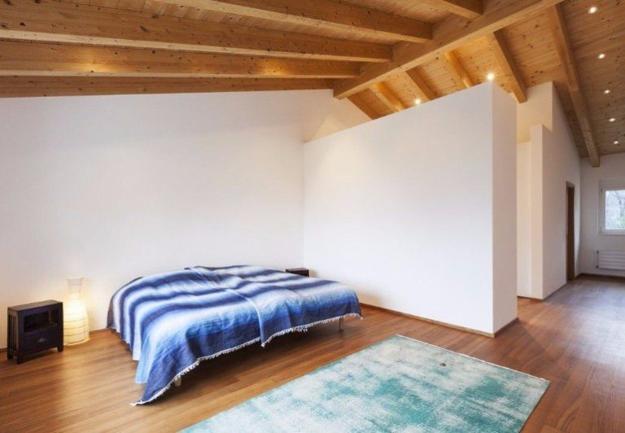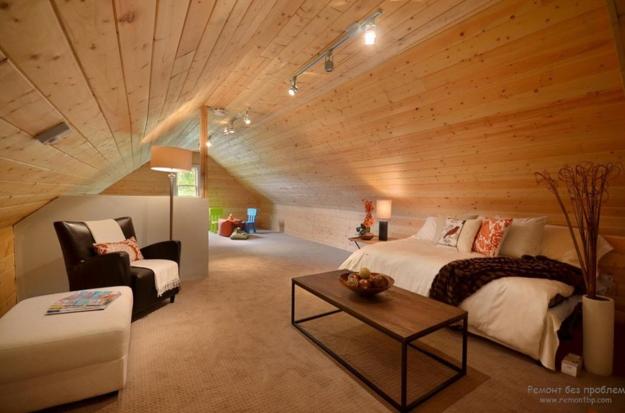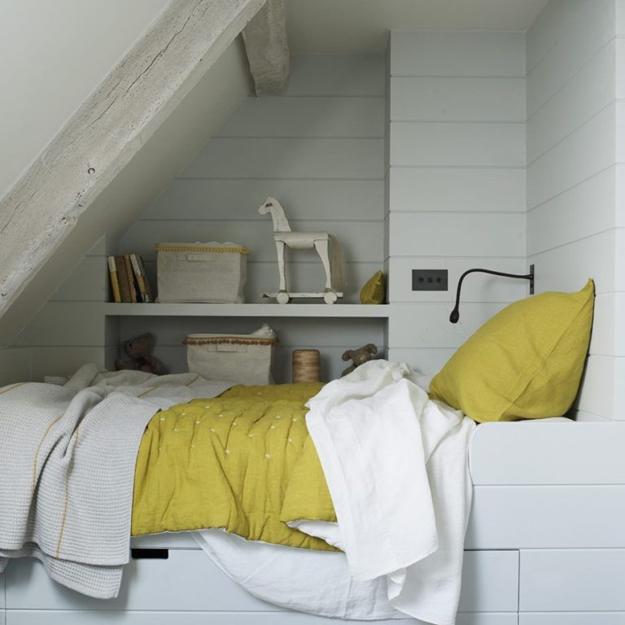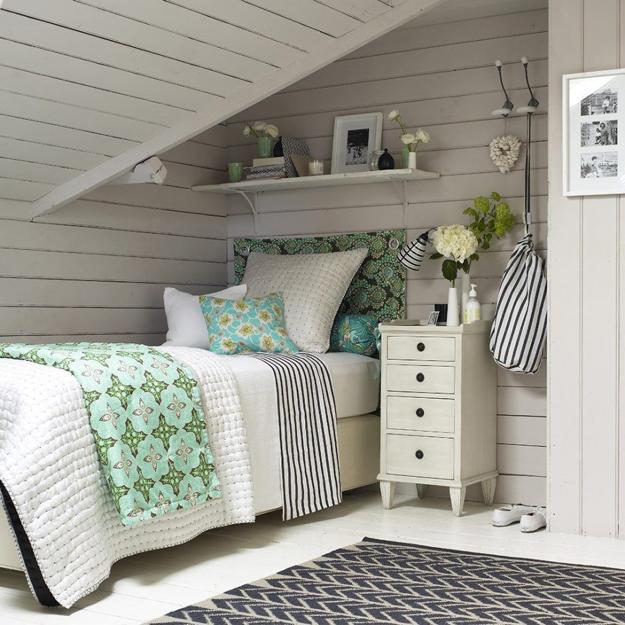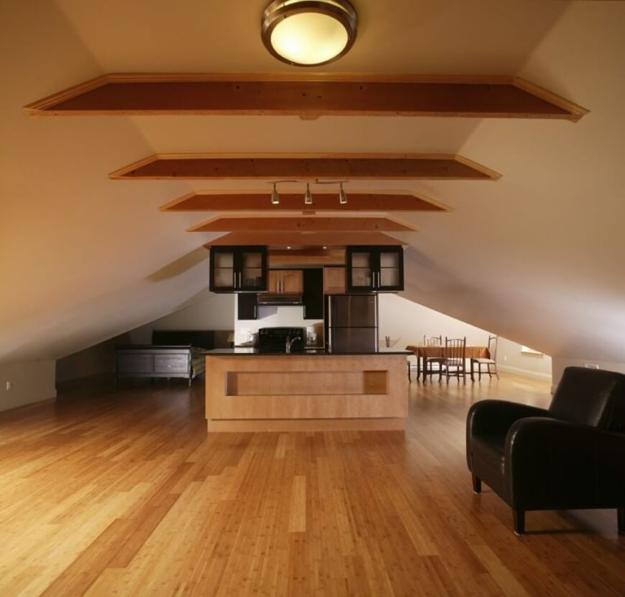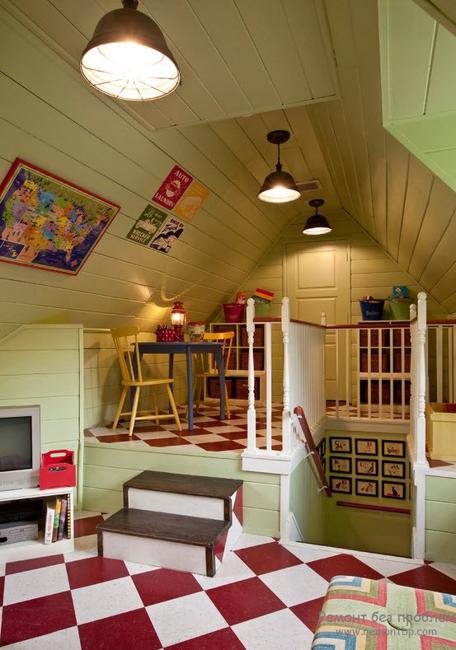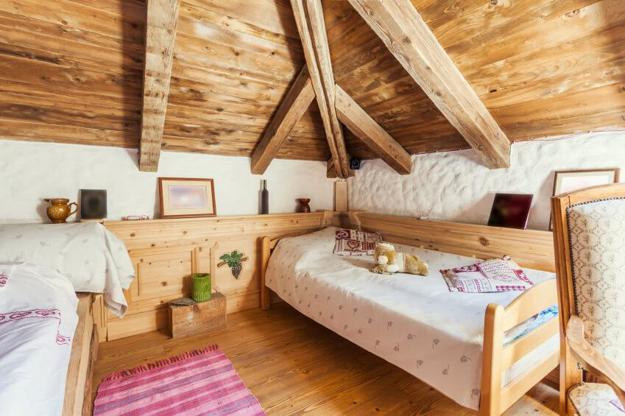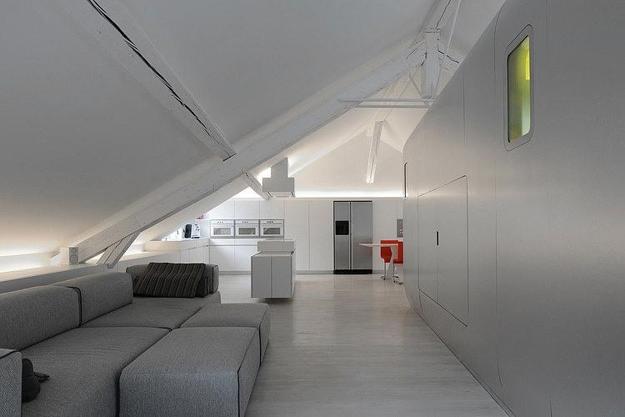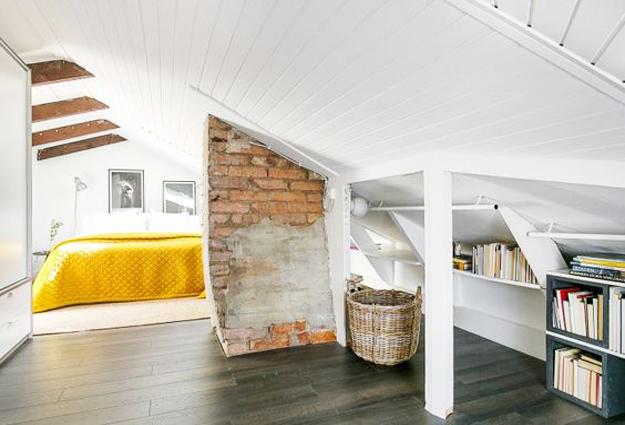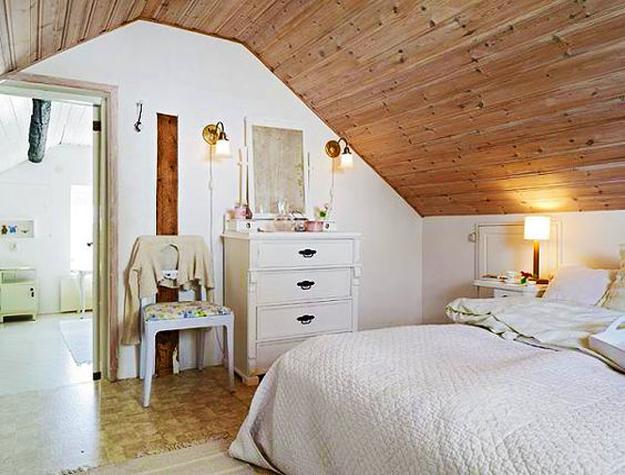 It is possible to find enough space for a small bedroom even in a tiny apartment or home. Here are smart...
and enjoy free articles sent to your inbox