Interior Design Ideas Turning Attics into Modern Interiors

Interior Design Ideas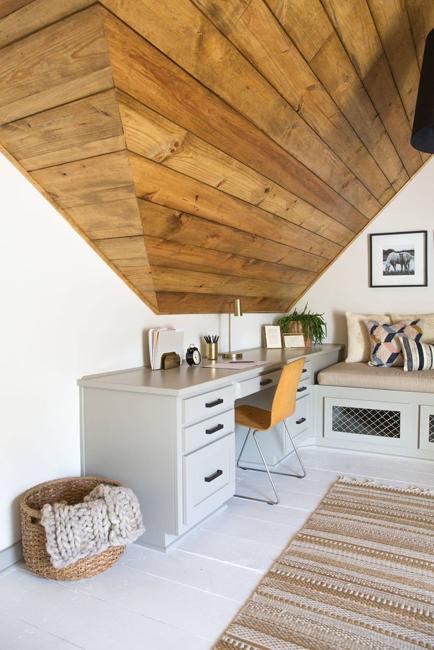 Beautiful attic roof, wood element in small kitchen design
room design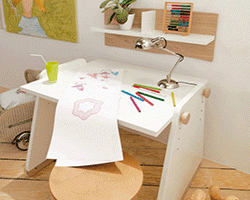 Attic rooms are ideal space-saving and utilizing space solutions for small homes. Attic spaces maximize the living areas creating bright and functional rooms, – home offices, kids playrooms, guest bedrooms, dens, media rooms, and craft rooms. The latest trends in interior design bring beautiful and modern ideas for transforming basements and attics, the cluttered storage room in the past, and creating comfortable and stylish living spaces. The loft designs delight, stretching home interiors and increasing home values.
Attics feature an inclined roof resting on the bearing walls at an angle. These architectural designs are primitive but offer great opportunities to create vibrant small spaces with glass walls and roof windows. An attic room can have a unique, asymmetrical shape due to the different height of the opposite walls. Symmetrical room designs look impressive and beautiful also.
Attic bedroom designs beautifully utilizing under-roof spaces
Girls bedroom design and decorating, bright attic rooms
Space-saving ideas for attic bedroom designs
Attic room design ideas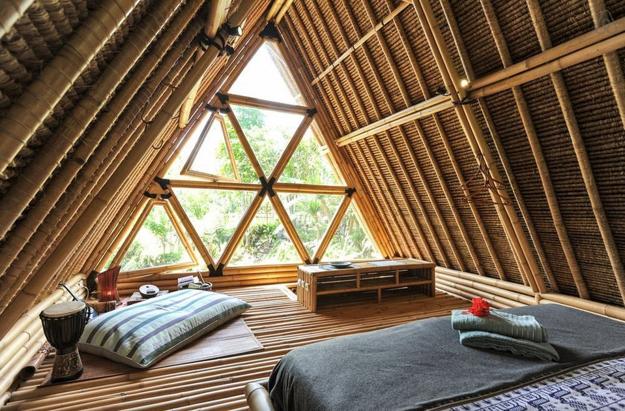 Gable roofs are classic and straightforward. The attic interior has one or two slopes that intersect at the top creating an additional height for no-ceiling interior design. Some houses have roofs with an unusual geometry. This type of roof, designed for attics, increases the rooms, allows to bring more daylight, and adds original architectural features to the eye-catching interior design.
Attic girl's bedroom design with a playhouse
Attic kids rooms in white, turquoise, pink colors
Attic remodeling ideas creating beautiful home offices
Attics are fabulous, cozy, and playful small spaces. Modern architecture and interior design turn them into bedrooms, kids rooms, home offices, game rooms. Designers create one open space and use a zoning trick to improve its functionality and overall appeal.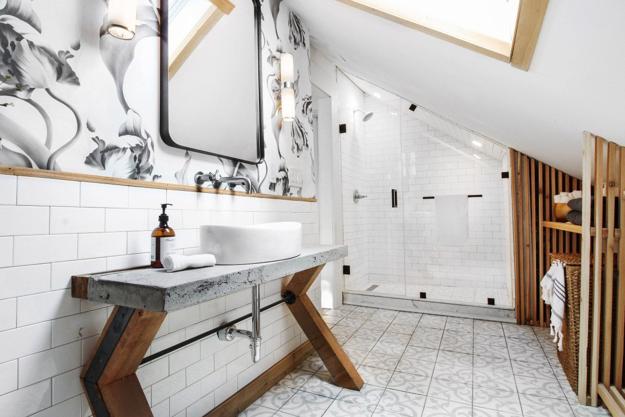 An attic is a fantastic opportunity to improve your home, beautify it, add a guest suite or a child bedroom with another bathroom, and increase its values while stretching the living spaces. Lack of space makes homes unappealing. Bright, finished attics are practical additions that change the way homes look and feel. Attic rooms are about a contemporary vibe and European charm that you can add to your beautiful, modern home.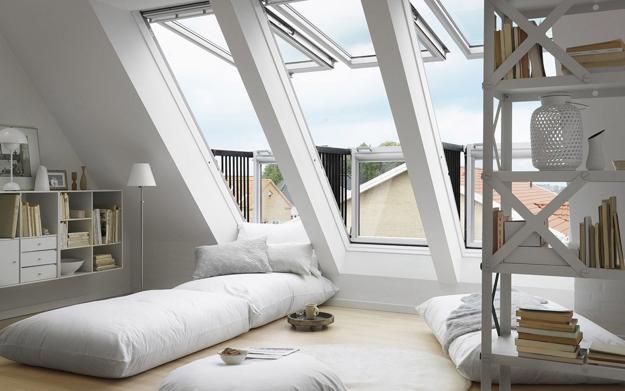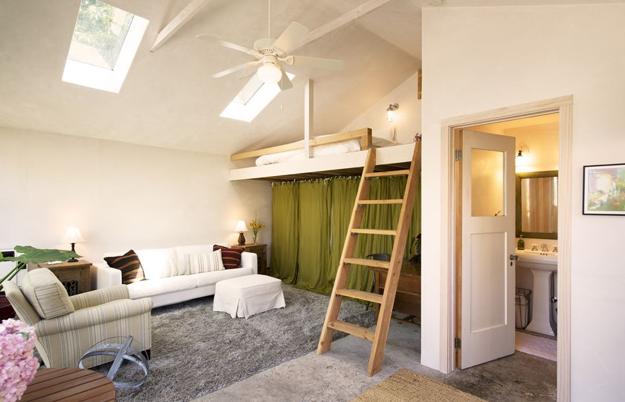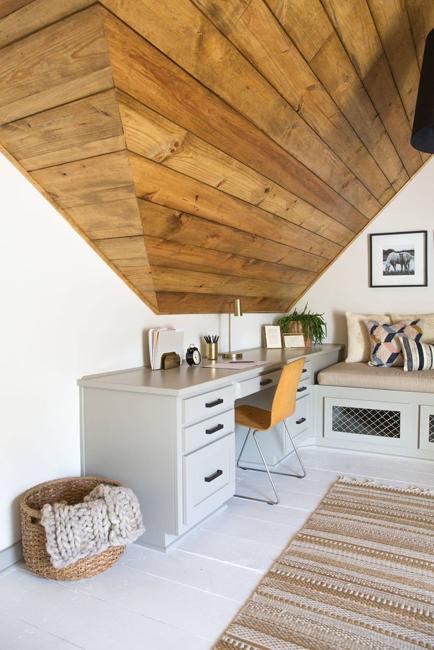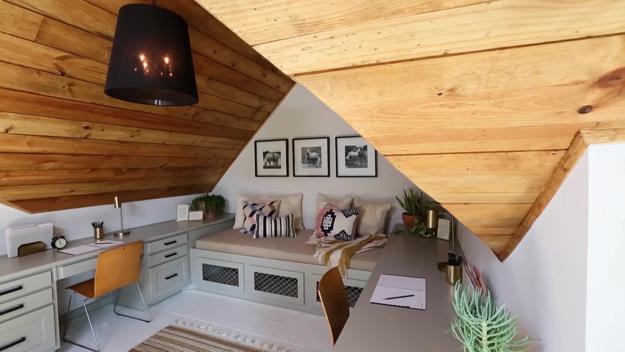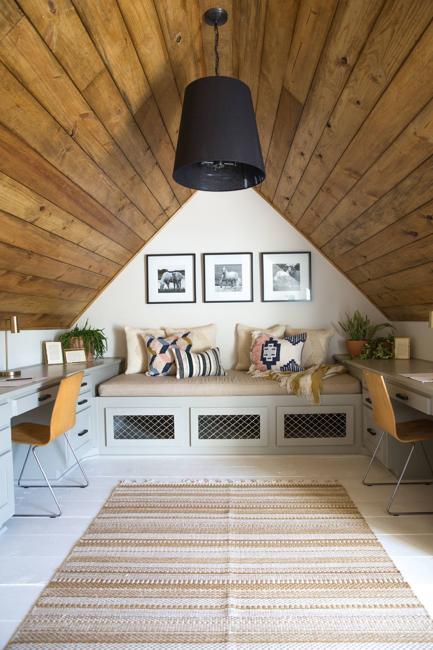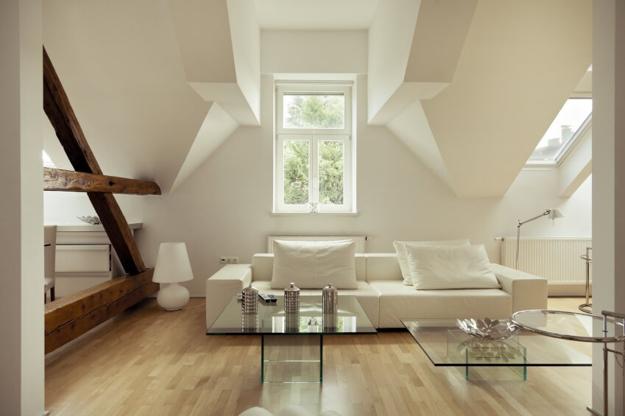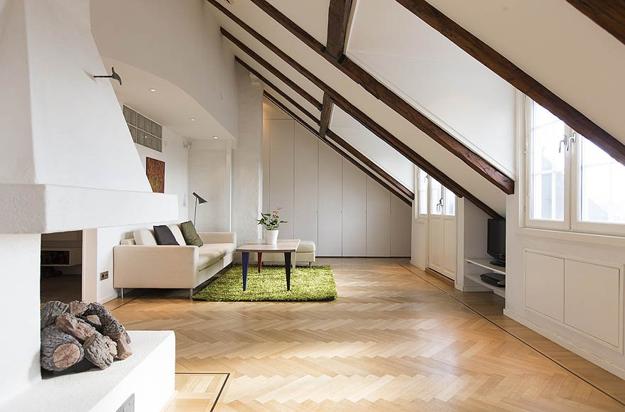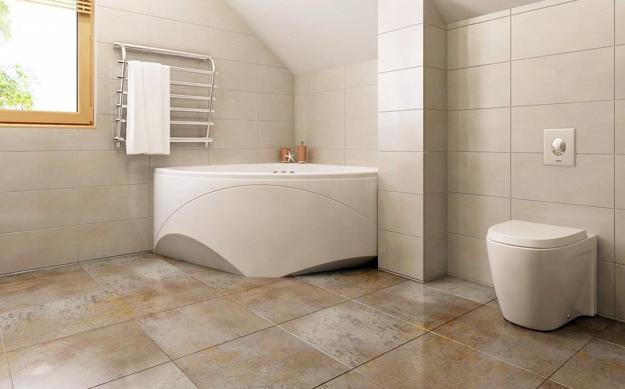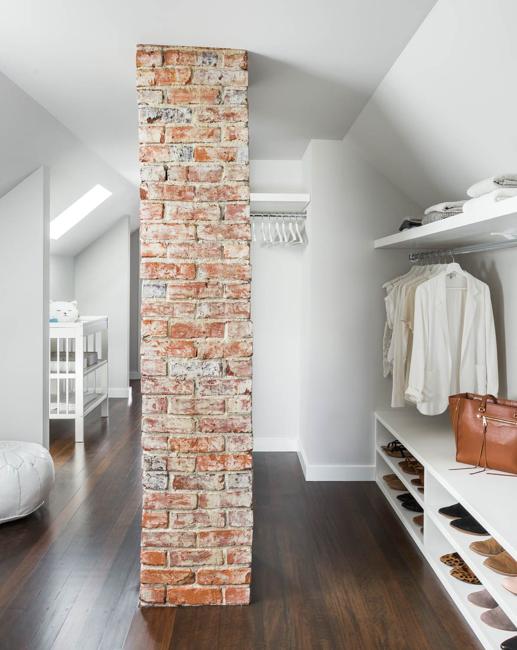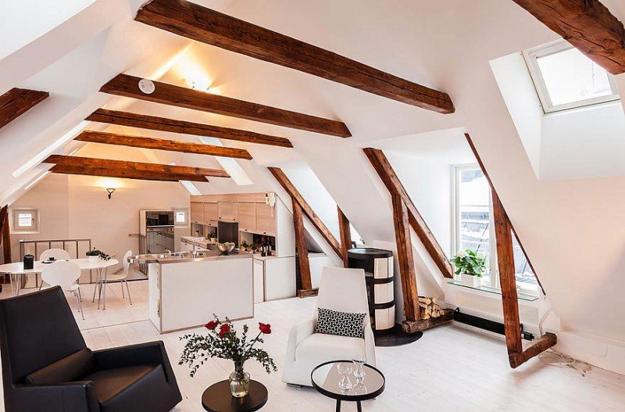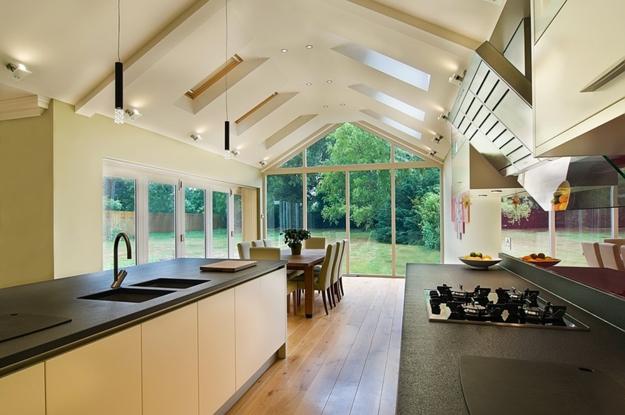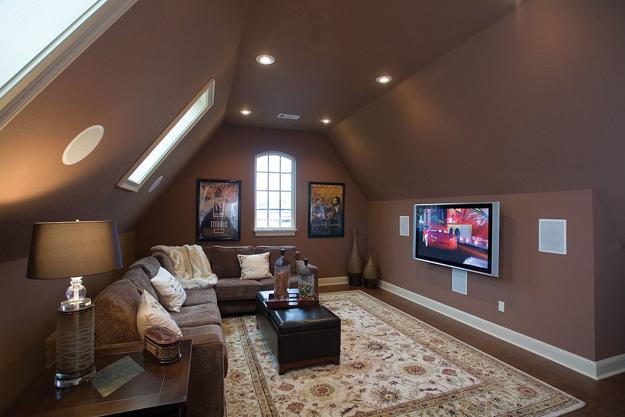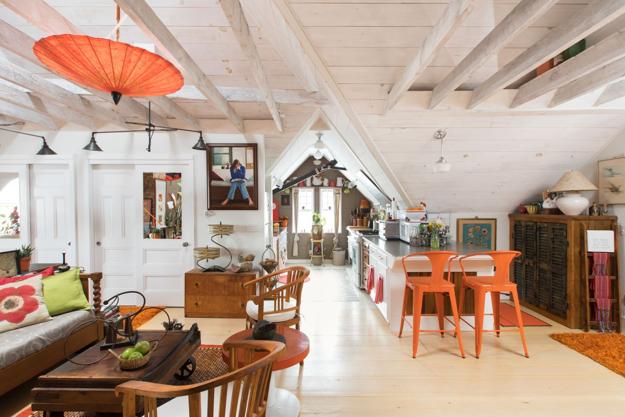 It is possible to find enough space for a small bedroom even in a tiny apartment or home. Here are smart...
and enjoy free articles sent to your inbox