Attic Girls Bedroom Design in White, Turquoise Blue and Pink Colors

Decorating Ideas

Interior Design Ideas

Kids Rooms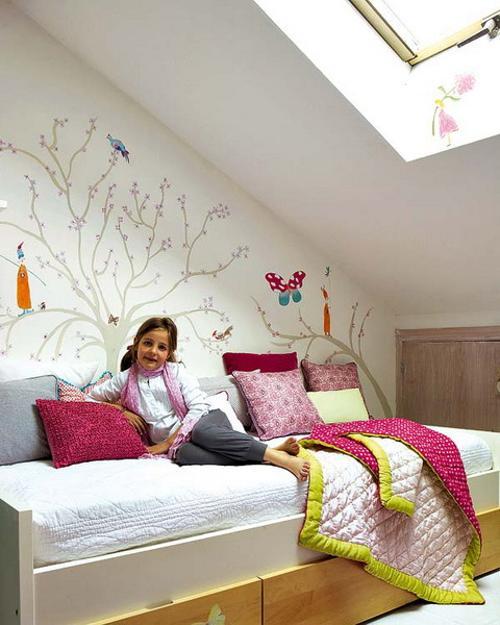 Wooden kids bed and wall painting ideas
bedroom colors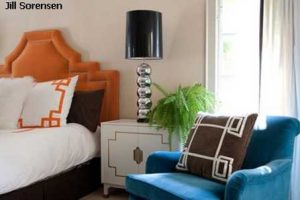 Here is a beautiful girl room by Spanish interior decorator Dafne Vijande. The attic bedroom design is practical, playful and very attractive, providing a few functional zones for a girl and brightening the small space with pleasant turquoise blue and pink colors.
The decorator created a beautiful private space for a girl, turning the attic into a cozy and comfortable bedroom. Perfect for a home office or a guest bedroom design, these interior decorating ideas are inspiring, skillfully blending space saving solutions, inexpensive decor and bright color scheme and transforming this small space.
Attics are usually very small spaces, but light interior decorating color schemes and space saving room furniture can turn these small rooms into wonderful kids rooms that look airy, cheerful and inviting. 10 or 25 sq m can be decorated in elegant and functional style with smart ideas that are perfect for decorating small apartments.
Kids bedroom ideas for two, pink and blue color schemes
Attic girl bedroom design and room colors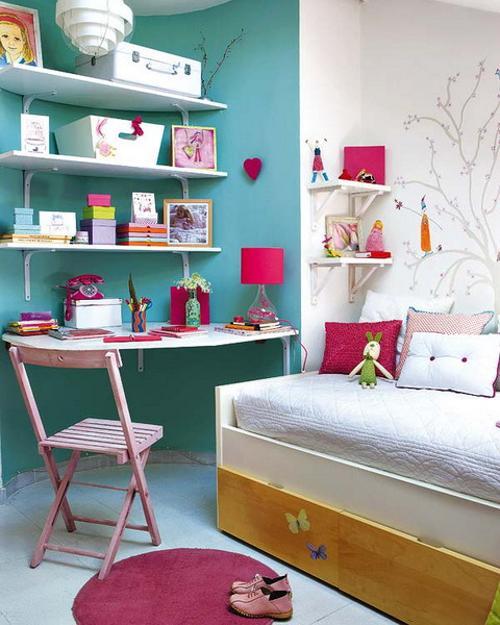 Design and decorating small apartments require zoning. It is a great technique for kids room decorating also. This girl room design features a sleeping area, a desk for studding, a playing area and well designed storage spaces.
The inclined roof adds character to the attic bedroom and invites to play with room colors and textures, creating beautiful combinations of surfaces, shapes and decoration patterns. Attic bedroom design can be enhance with simple geometric shapes and familiar images that add z cozy look to interior decorating.
Kids furniture is simple, functional and practical, easy to clean and move. Traditional wood and white decorating ideas create bright and warm girl room design for a 10 year old kid.
22 ceiling designs with stripes to bring energy into kids room decorating
15 attic remodeling and redesign ideas creating modern home office designs
Modern interior decorating ideas blend turquoise blue and pink colors with creative solutions and beautiful decoration patterns, – floral designs, birds and butterflies, adding a fairy tale feel to the small girls bedroom. Fuchsia, turquoise and white decorating ideas create the fabulous color scheme with a natural wood colors and a touch of lime, sunny yellow, lavender purple and orange.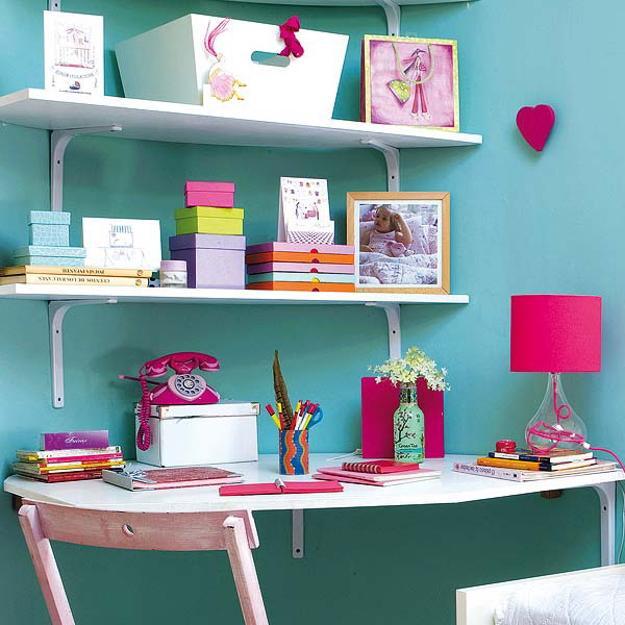 Bright room colors, fresh interior decorating color scheme, familiar images and simple decor create this charming living space for a girl to grow happy and energetic. Wall painting ideas look especially interesting and romantic.
Light blue bedroom colors, 22 calming bedroom decorating ideas
Kids room decorating ideas for young boy and girl sharing one bedroom
Wall stickers can be easily used for the accent walls with birds and butterflies decorations. White paint provide an excellent background for experimenting with colorful painting ideas or wall stickers, and creating elegant and romantic girl room design.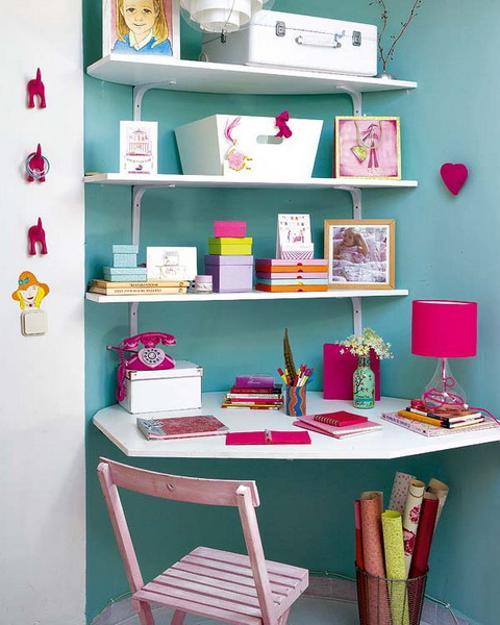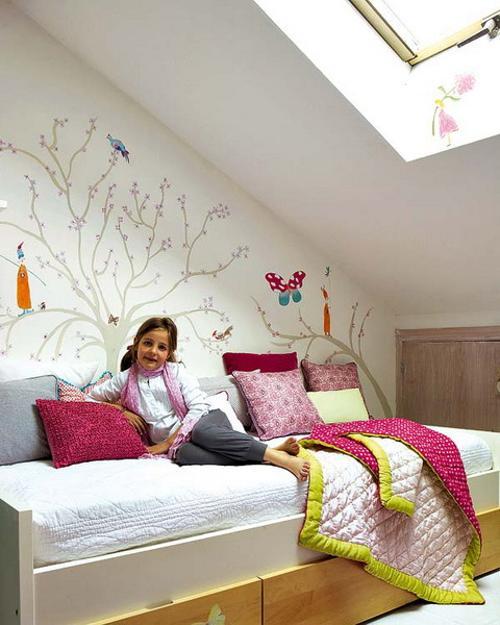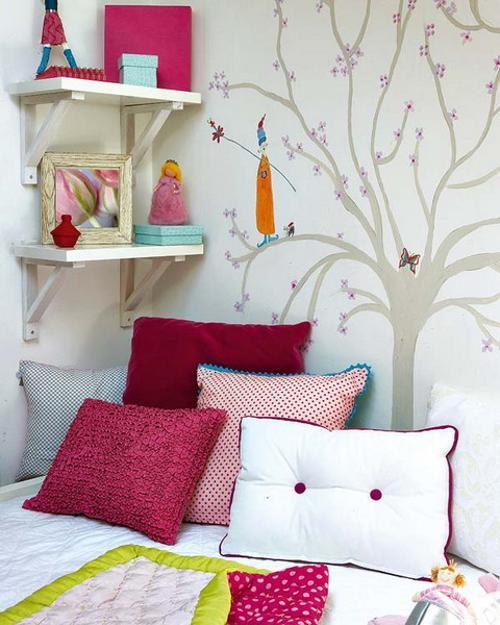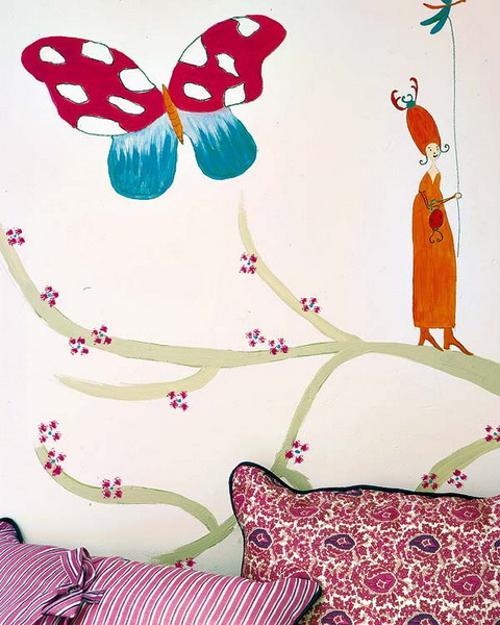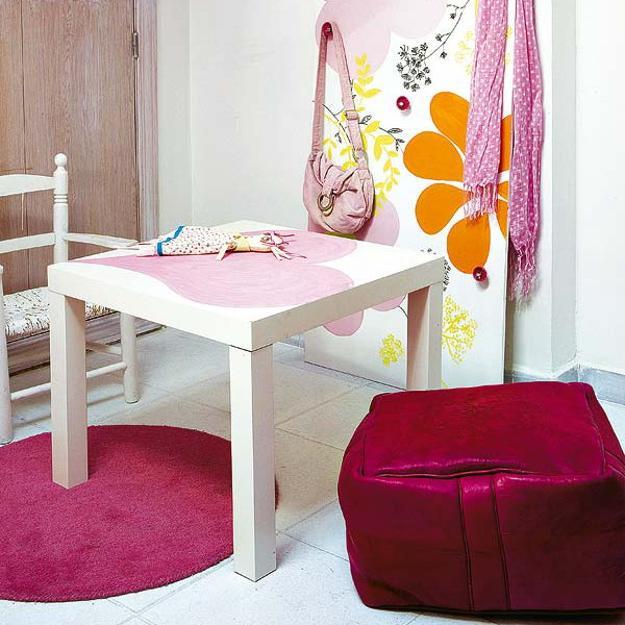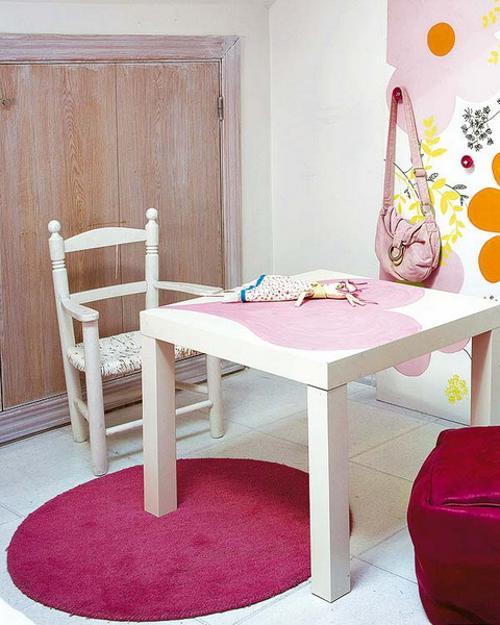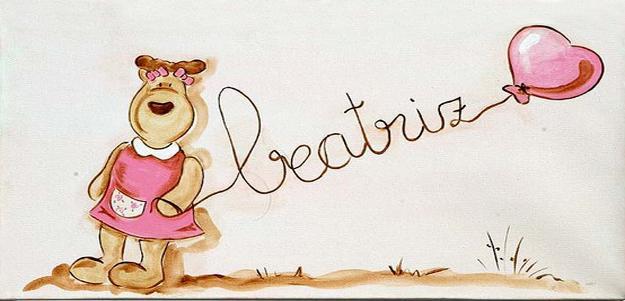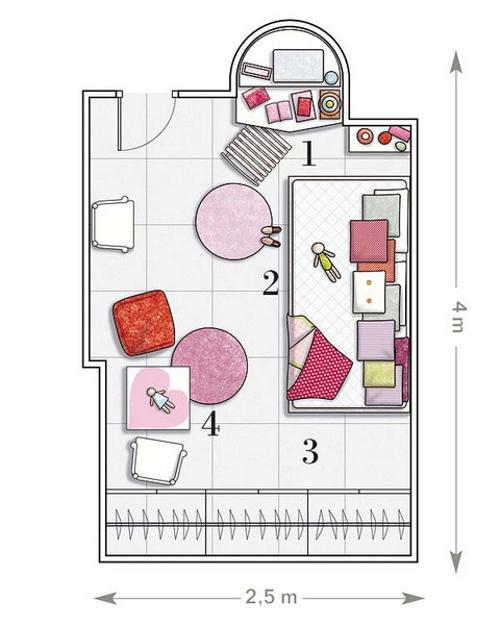 Here are great ideas for kids toys storage and wall decoration with small cars that everyone would love. DIY organizers, like...
and enjoy free articles sent to your inbox