Red Poppy Flowers, the Symbols of Remembrance and Inspirations for Bright, Life Asserting Designs

Decorating Ideas

Plants and Flowers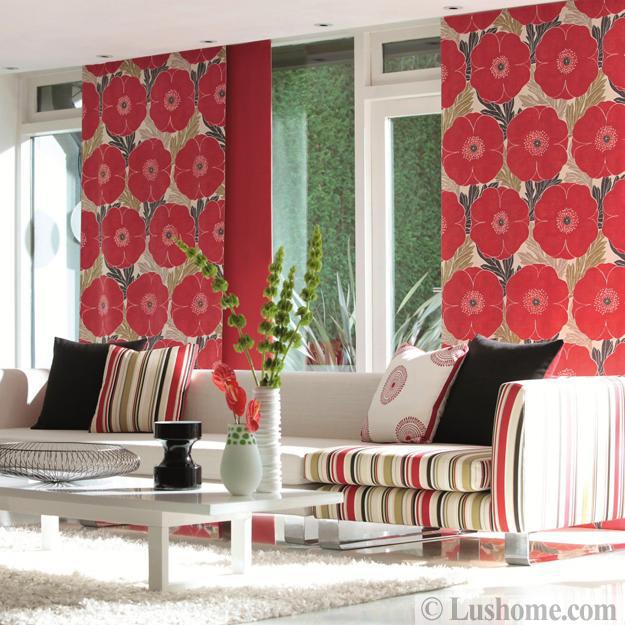 Japanese style window curtains with red poppy flowers
floral designs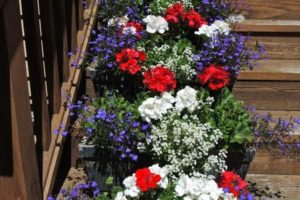 Poppies are beautiful flowers and inspirations for bright artworks and life-asserting designs. Red poppy flowers are symbolic and vibrant, showing attractive color combinations, perfect for vibrant decorating home interiors and yards. The centers of poppies are black, and the red-green-black color combination looks elegant, balanced, and bright. Gorgeous red poppy designs add energy to interior decorating and bring unique, optimistic, life-asserting accents into modern homes.
11/11/11 is the Date for annual Remembrance Day. The event is observed on the eleventh hour of the eleventh day of the eleventh month. This date commemorates the armistice agreement that ended the First World War on Monday, November 11, 1918, at 11 a.m. The poppy was one of the first beautiful flowers to bloom on the battlefields in Belgium and France during the First World War. The red poppy flowers became the symbols of Remembrance Day around the world. Replica poppies, sold by the Royal Canadian Legion, get money for assistance to Veterans.
Wheat heads and red poppies, Remembrance Day table decoration ideas
Showy tableware and kitchenware with red poppy flower designs
Ways to add poppy flower designs to your interior decorating
Red poppy flowers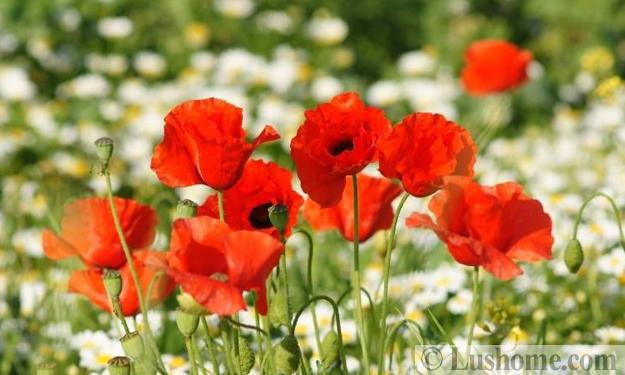 Red poppy flowers inspire designers around the world. Modern wallpapers, wall stickers, artworks, white tableware with red-green-black flowers are just a few ways to enjoy these beautiful flowers at home. Table decoration with red poppies looks festive and colorful. Window curtains, decorative pillows, tablecloths with red blooms make beautiful accents that brighten up the entire room.
Red poppy paintings with crystals
Red poppies for modern wall decorating
15 gorgeous poppy flower arrangements, Remembrance Day table decoration
1.Red poppies color scheme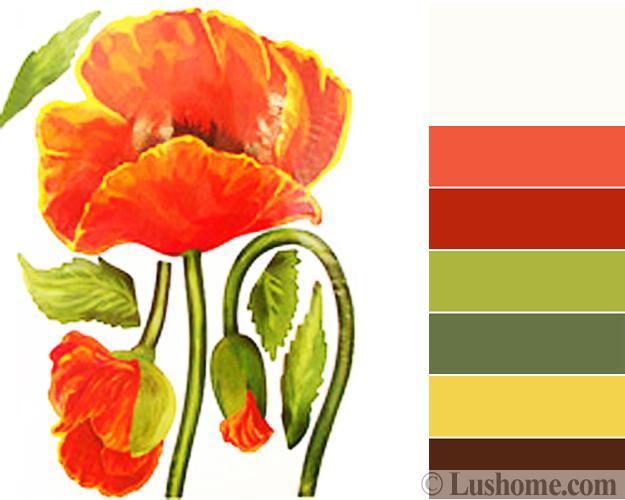 The white-red-green color combinations or black and white decorating with red and green accents look harmonious. The beautiful flowers provide infinite inspirations for colorful interior decorating. Red brings excitement and symbolism. Green colors associate with the new beginning and life. Black and white create balance, reminding to appreciate the simplicity. Here are attractive ideas for interior decorating. Check them out, find inspiration to celebrate these floral designs in your home.
Bold home decorating with red poppy flower designs
Elegant ways to add poppy flowers to your dining room decorating
Red poppies, modern wallpaper designs
2. White tableware with red poppies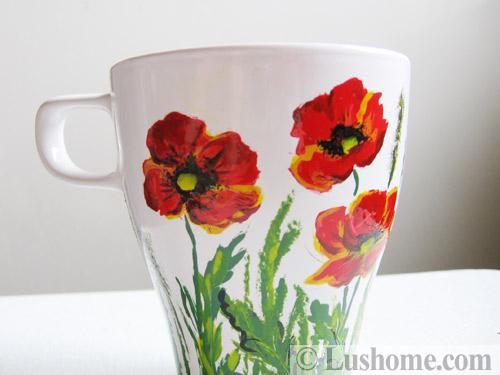 3. Food decoration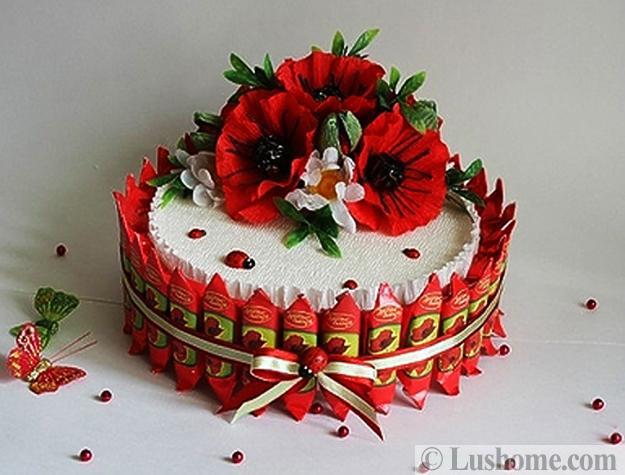 4. Window decorating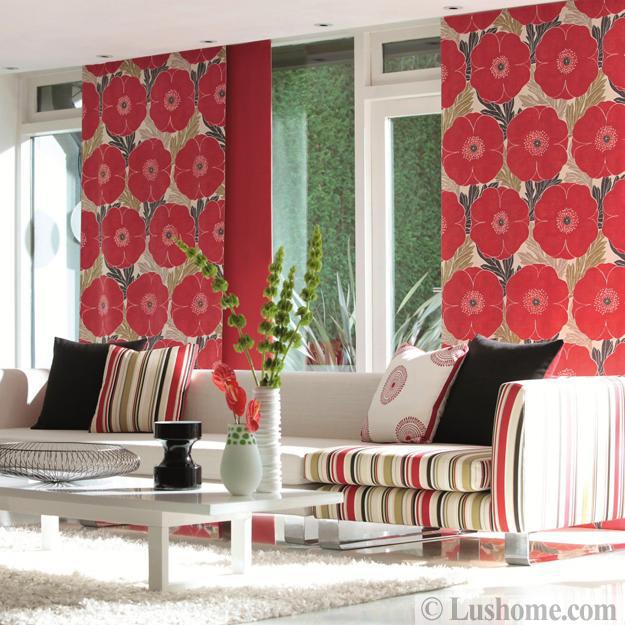 5. Yard decorations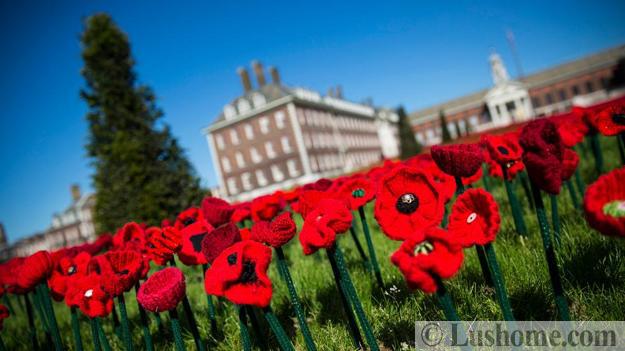 6. Crafts and unique gifts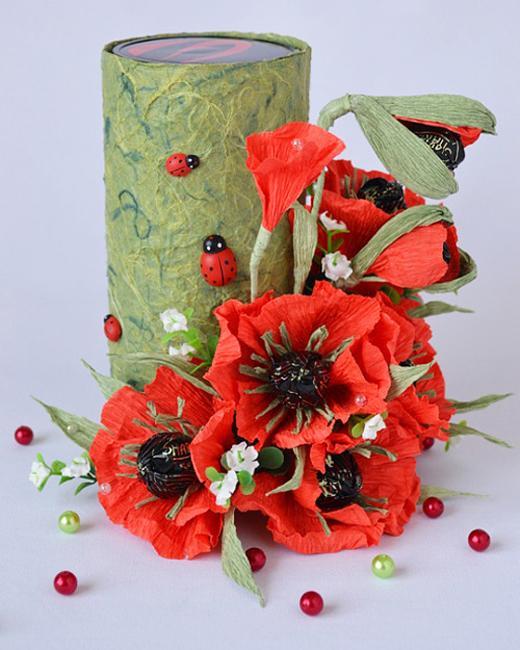 7. Glass painting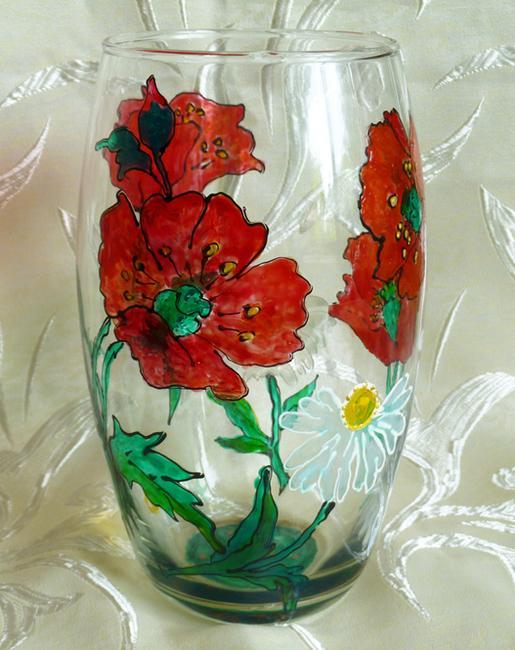 8. Wall stickers and decals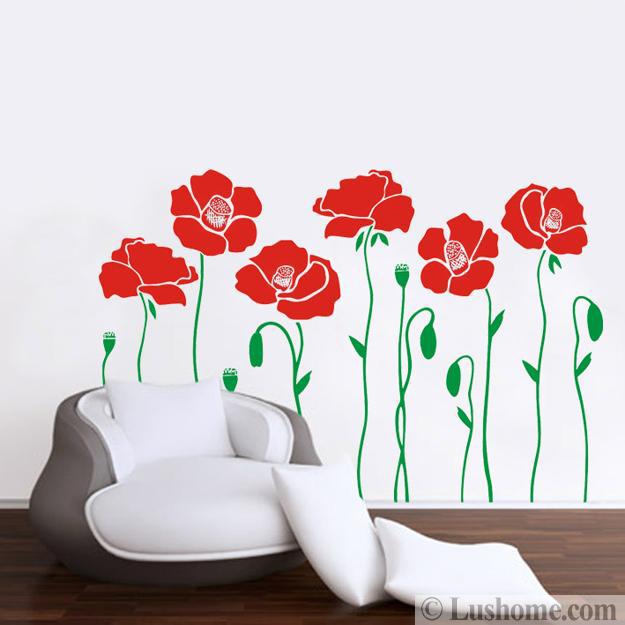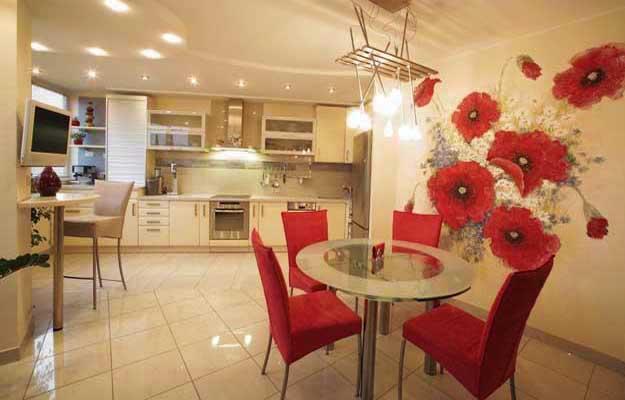 9. Wall decorations and artworks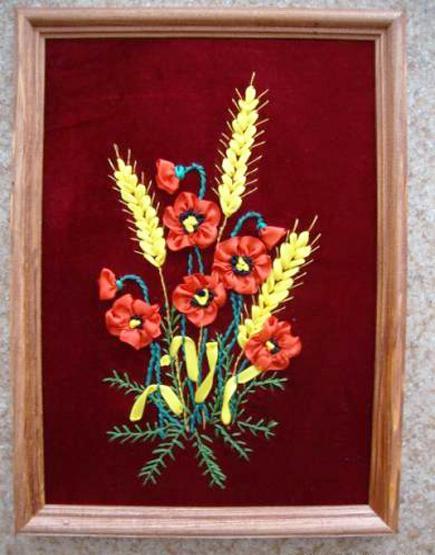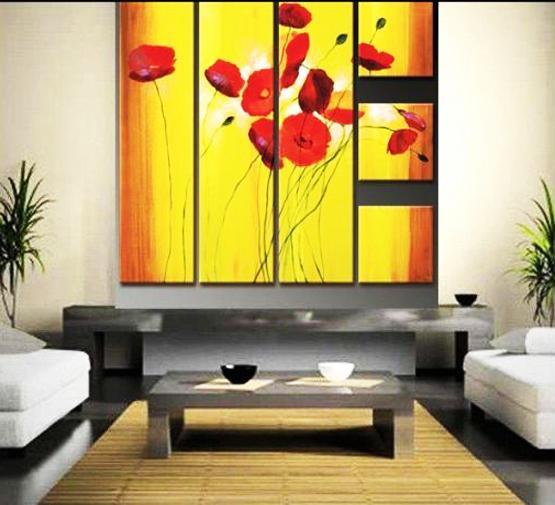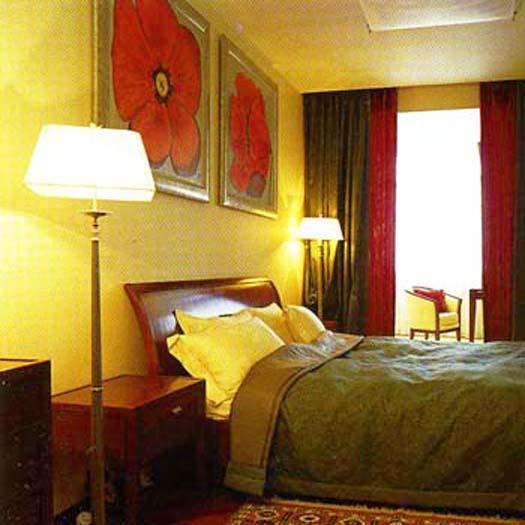 10. Floral arrangements and table decoration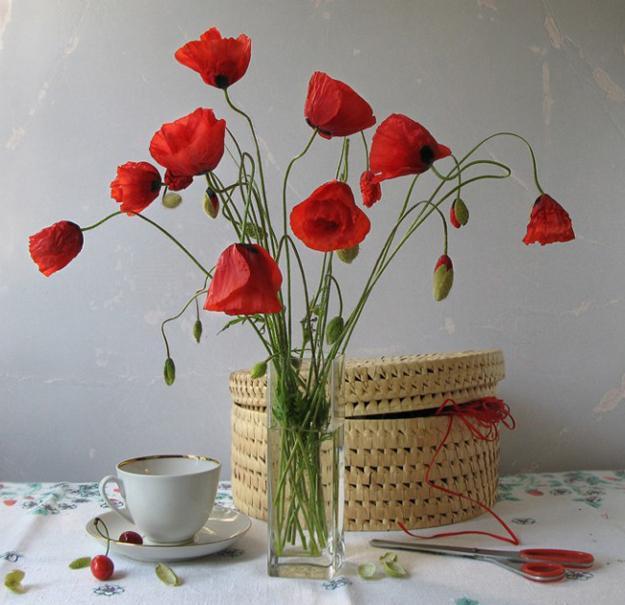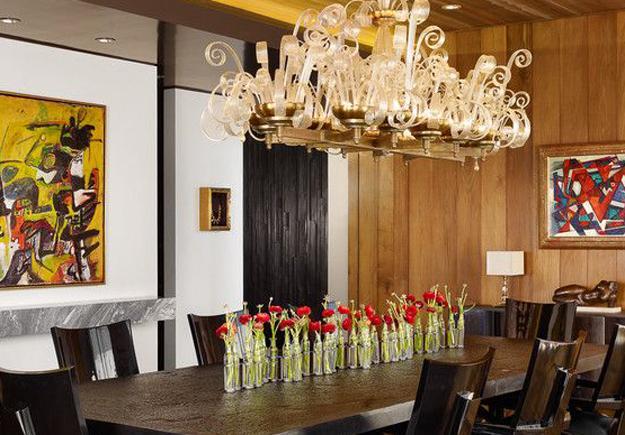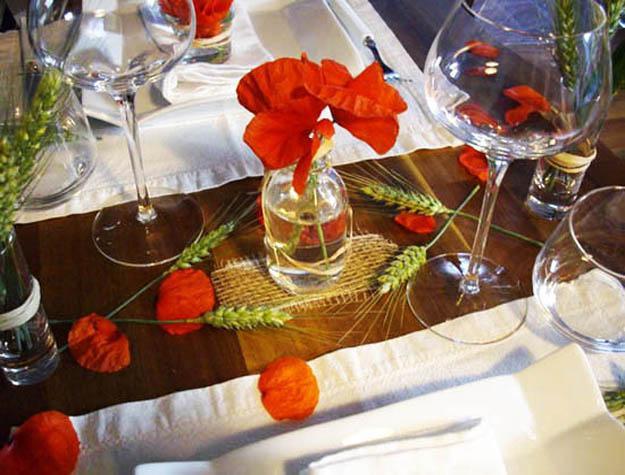 More from decorating with flowers

Fabulous designs take modern food decoration ideas to the next level blending innovative concepts with traditions and exploring new ways to...
and enjoy free articles sent to your inbox