Rainbow Pasta, Colorful Food Design Ideas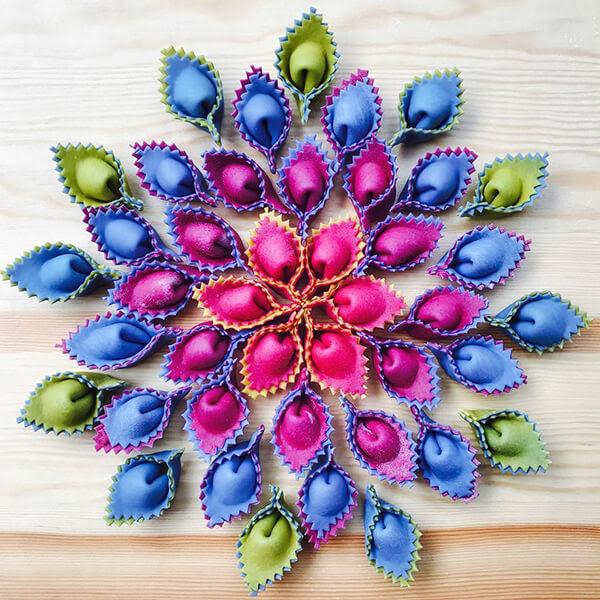 Natural colors, edible decorations for dining tables
Unique pasta design pleasantly surprises and delights. Take a look at the photos, and you will appreciate the originality and brightness of this colorful pasta. Rainbow fusilli, red and white ravioli are signature pasta designed by Linda Miller Nicholson who works with all natural ingredients and creates the spectacular pasta from scratch.
Linda Miller Nicholson is an internationally-recognized pasta powerhouse. Her work is novel, creative, and unique. The bright color comes from natural foods. The coloring ingredients are edible flowers, beets, blueberries, turmeric, and parsley.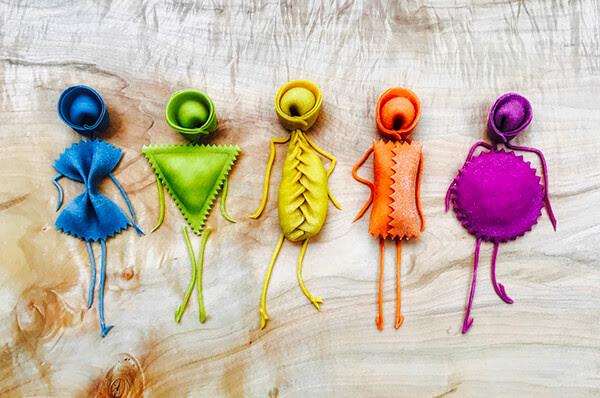 Made with flour, eggs, and water this vibrant pasta offers delicious meals showing the original design and contemporary approach to cooking and food decoration.
Colorful food for beautiful kitchen decorating in eco style
Unique, creative food decoration idea, pencil cookies
Sugar glasses, original food design and colorful edible decorations
Bright edible decorations, national flags made with foods
Freshly made pasta require short cooking time. The beautiful colors stay vibrant after boiling. The unusual food design idea helps create delicious and attractive meals. Attractive decoration patterns, polka dots, stripes, hearts, and stars turn bowls and plates with rainbow-colored pasta into bright edible decorations for dining tables.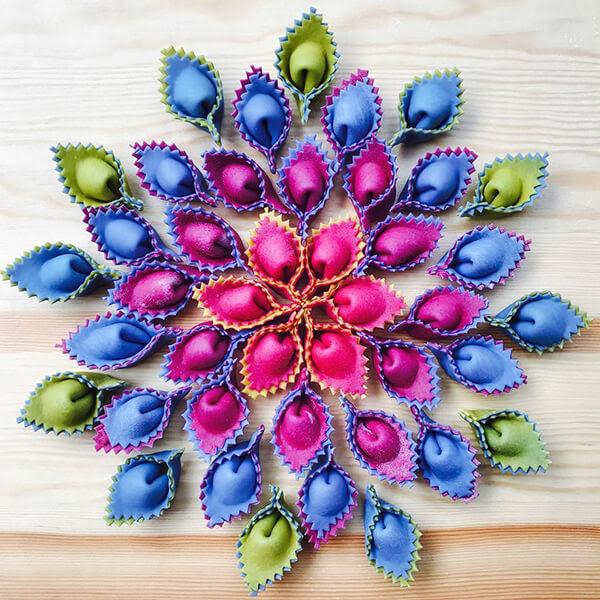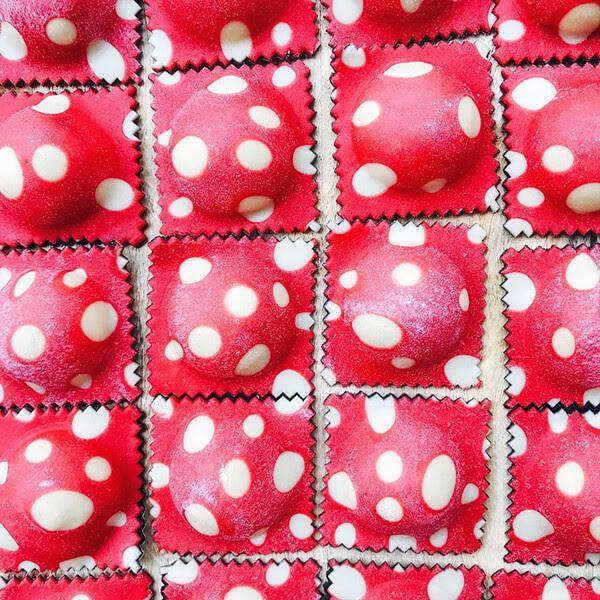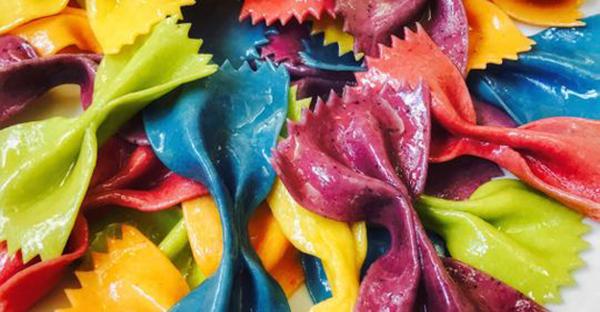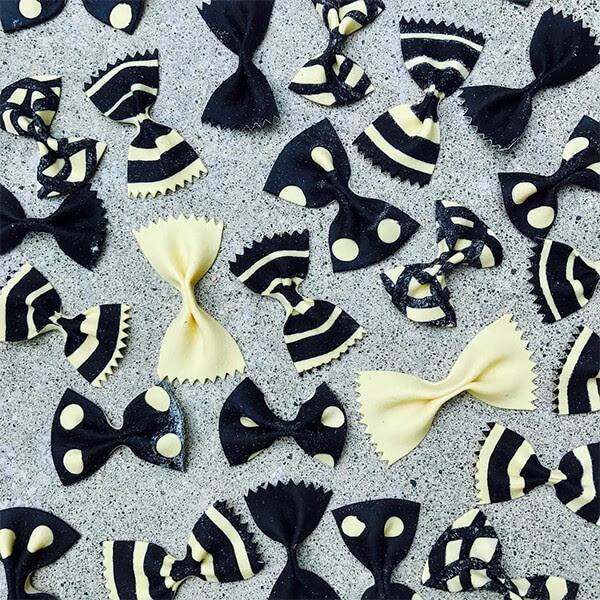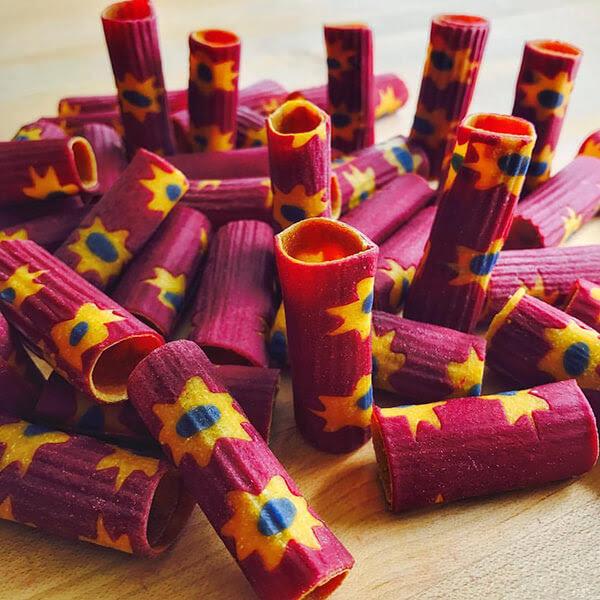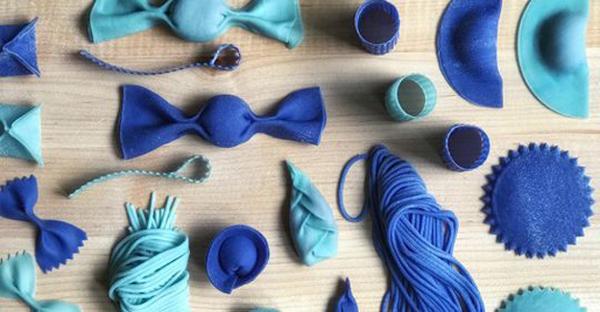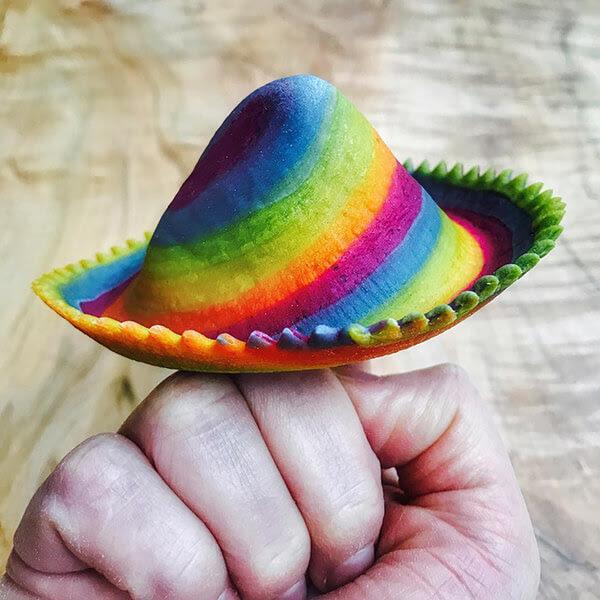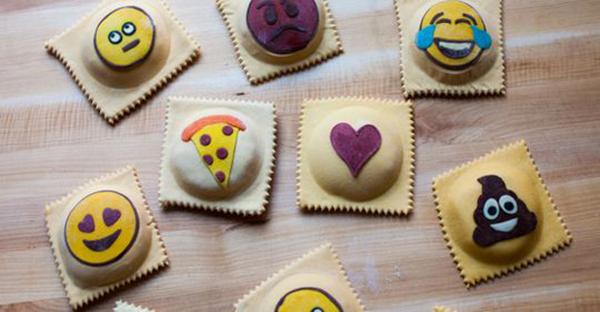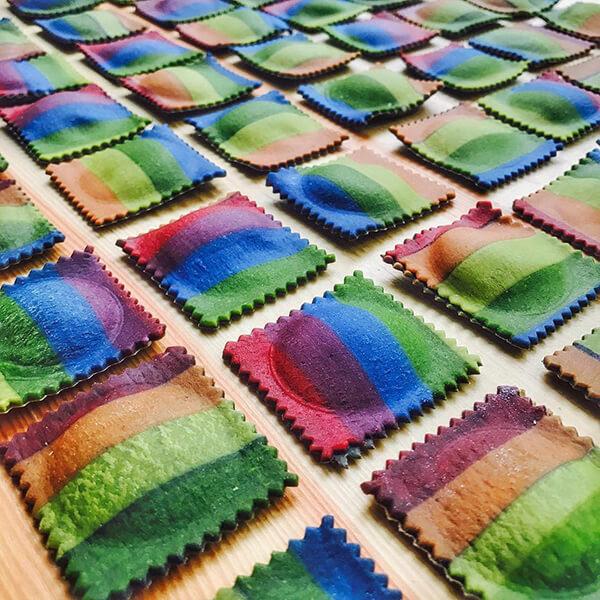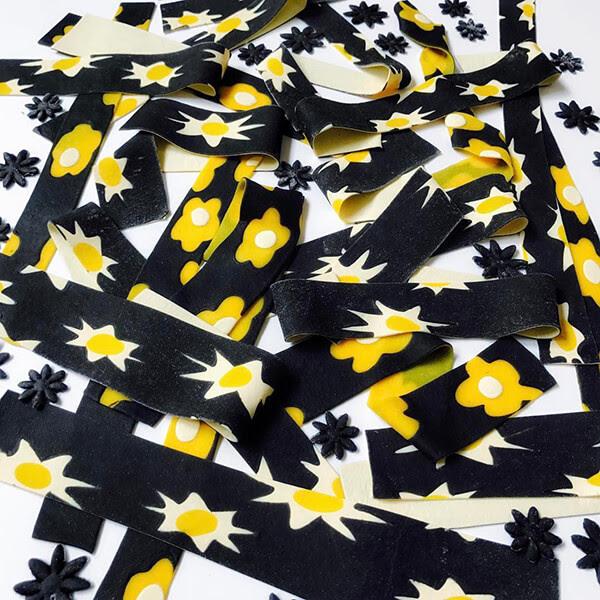 More from decorating design

A herb infuser is a handy thing to have in your kitchen. Playful design ideas and bright colors turn the tea...