Playful Pumpkin People and Animals, Fall Decorating Ideas, DIY Yard Decorations

Decorating Ideas

Outdoor Living

Plants and Flowers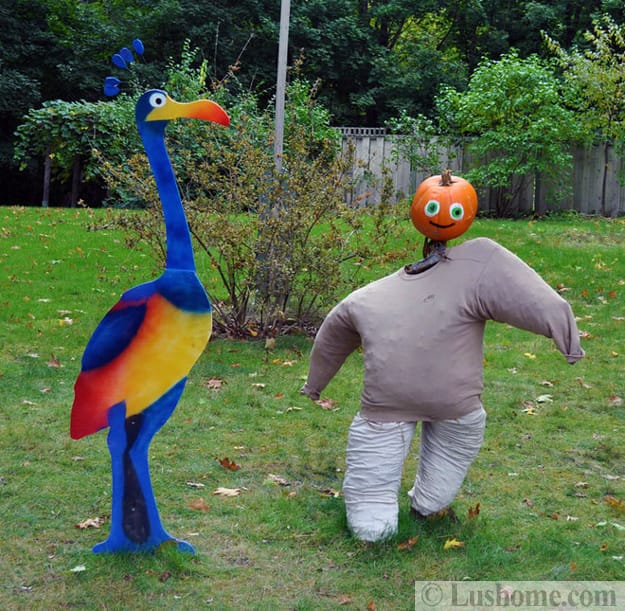 Colorful garden art, fall decorating ideas
fall decorating ideas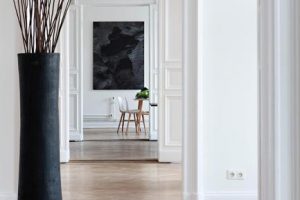 Traditional fall decorating with pumpkins is bright and beautiful. Yard decorations with pumpkins, guards, and fall leaves let everyone know that the colorful autumn is coming. Pumpkin people add smiles to cool, crisp mornings, and creative design ideas amplify the fun during the bright foliage season. When it comes to the fall decorating of your yards, whether you are getting ready for Halloween or Thanksgiving, you want to make sure that your yard decorations look exciting and welcoming. Here are Pumpkin People ideas and animal-inspired yard decorations from Lushome to blend in with the fall days.
If you can keep back a collection of fall decorations, you can easily create an exciting display with a few fresh accents. The animal theme is perfect for adding a natural feel to your fall decorating ideas. Halloween decorations or Thanksgiving decor usually consist of pumpkins, guards, hay piles, autumn flowers, and colorful fall leaves. Animal sculptures look lovely with traditional fall decorations that you begin digging out from last year and provide exciting possibilities to refresh fall decorating.
Exciting fall crafts for kids and adults, DIY Pumpkin People sculptures
Creative fall decorations for your front door and yard
Pumpkin People inspirations to make exciting fall decorations
Pumpkin People and animal sculptures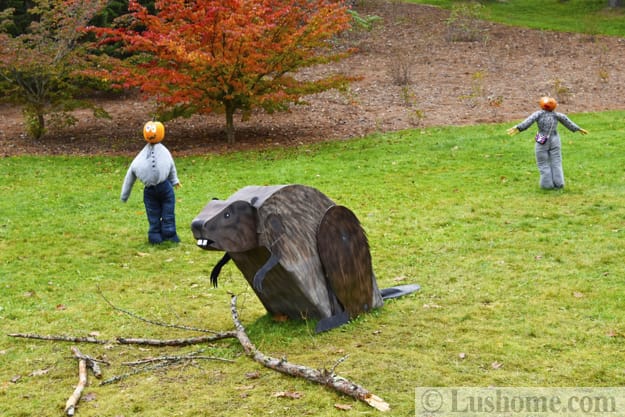 The lawn, backyard porch, patio, or deck is a favorite place for many people to see the vibrant autumn foliage and enjoy the outdoors. There are many fall decorating options available to accentuate garden designs also. Adding seasonal yard decorations combined with new themes is a way to keep the decor updated. The little accents and garden sculptures make the difference and bring more interest to traditional fall decorating.
Fun fall decorations for your yard
Pumpkin lanterns, spooky Halloween ideas
Inspiring pumpkin carving designs
Fall colors make autumn an excellent time to create beautiful outdoor spaces. Here are some inspiring design ideas for turning pumpkins into Pumpkin people and playing with animal-inspired themes to refresh your fall decorating.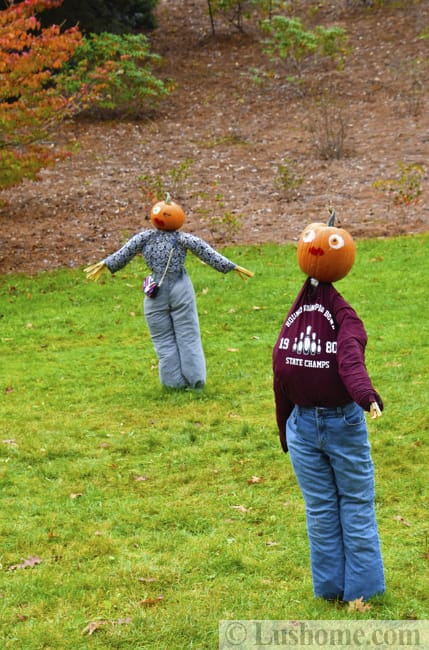 Inexpensive pumpkins are perfect yard decorations that offer flexibility and provide the material for creative designs. Small pumpkins can line stair steps or relax along your walkway. Giant pumpkins are great for carvings, and average-size pumpkins are ideal for making Pumpkin people. You can place Pumpkin people anywhere in your yard and add interest to a bare spot. You can make a collection of Pumpkin people and animal sculptures in different sizes and add a hay bale, keeping things at varying heights to make it look surprising and exciting.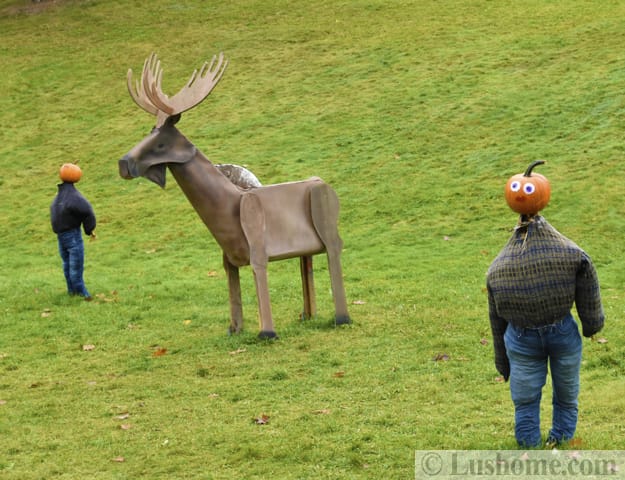 Animals and Pumpkin people are excellent fall themes that go well with the fall colors of leaves. Natural elements like pine cones, hay, twigs and branches, animal sculptures, and Pumpkin-people turn yards into unique displays. Burlap sacks and baskets full of fall leaves are perfect accessories for vibrant fall decorating.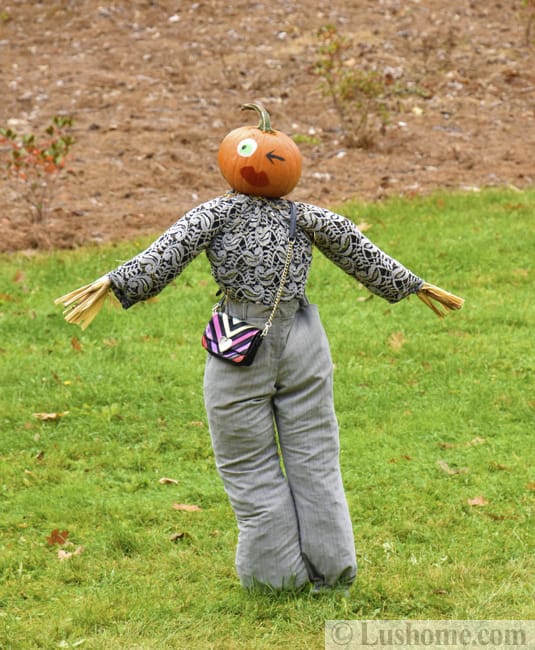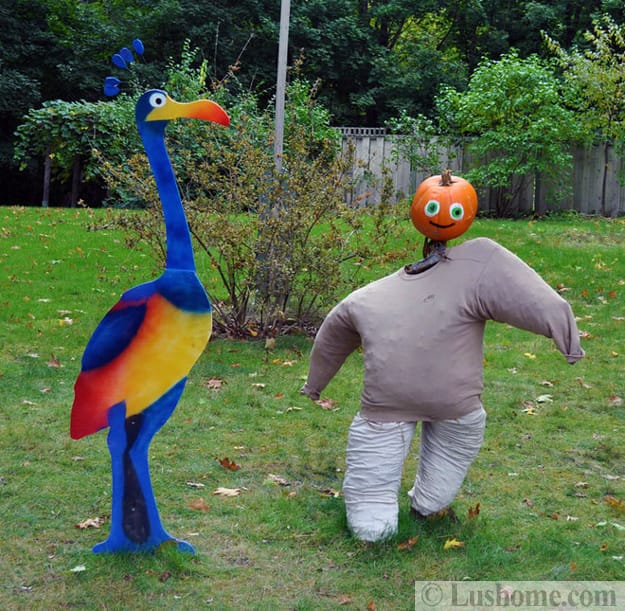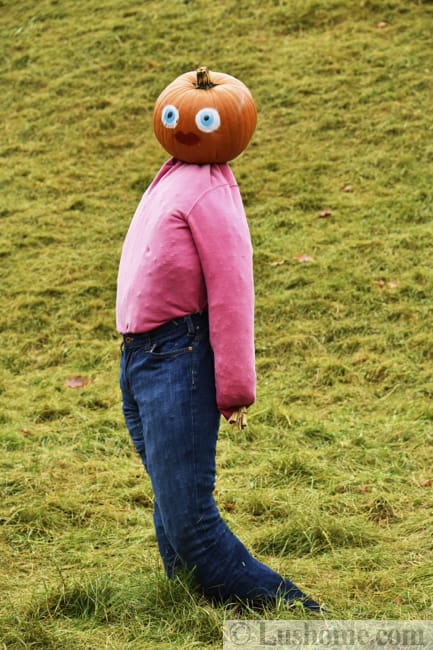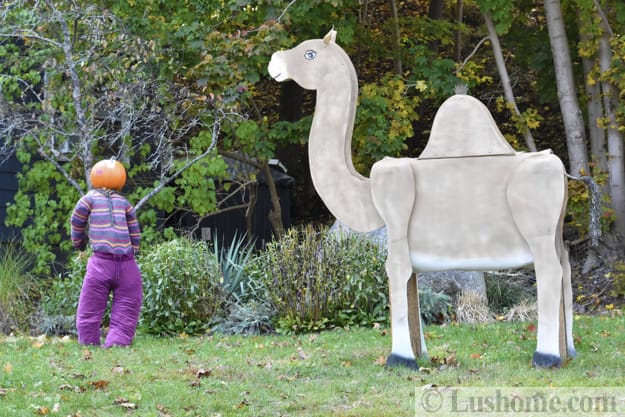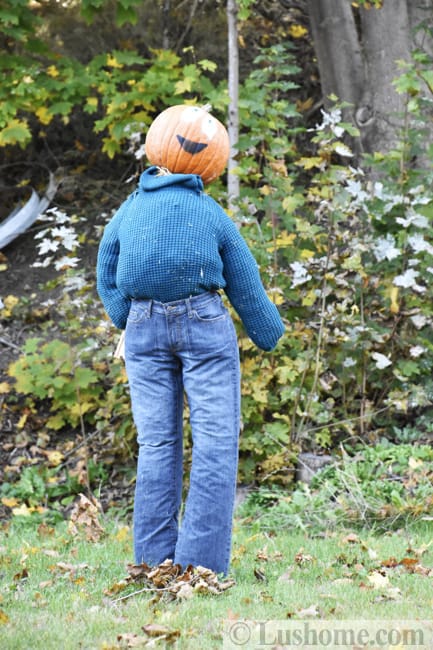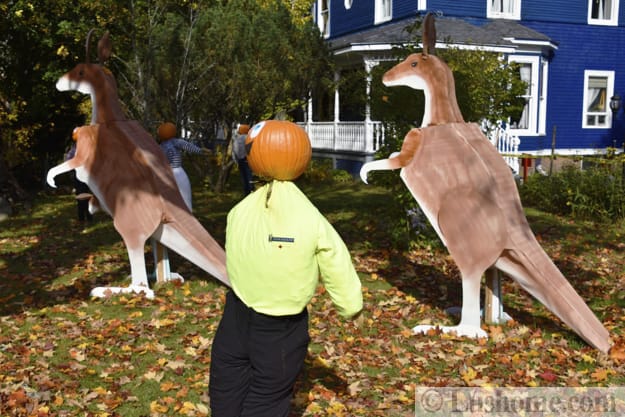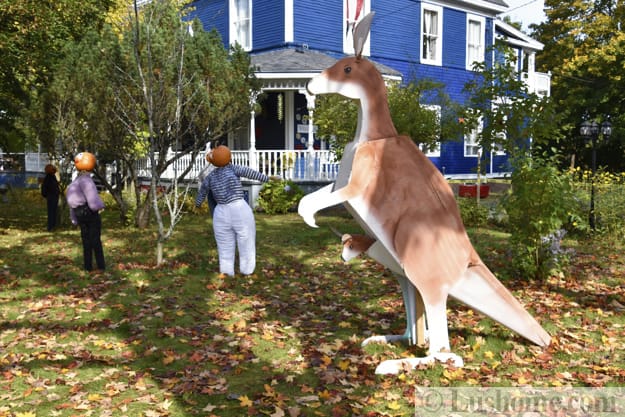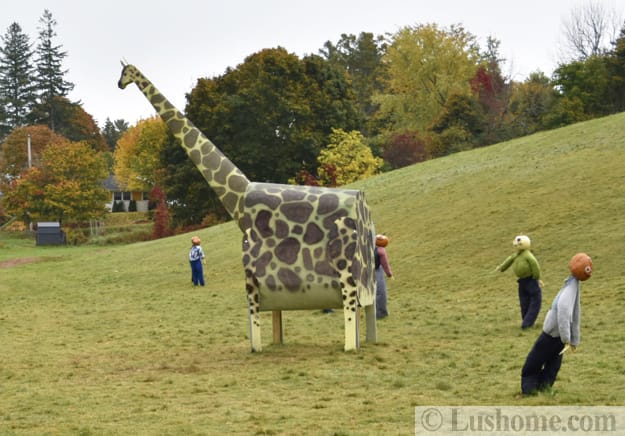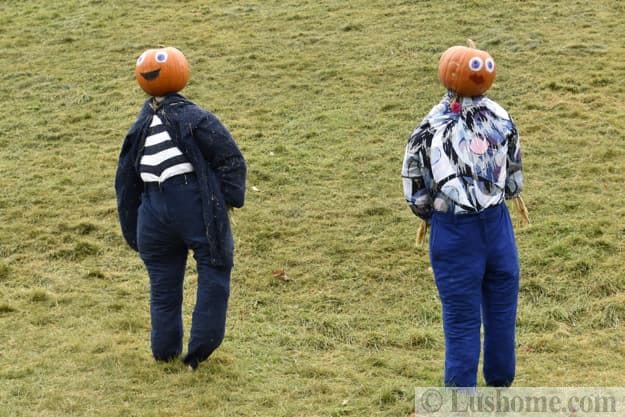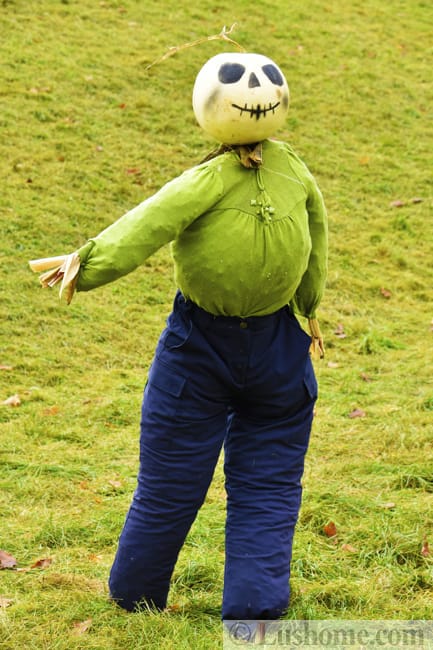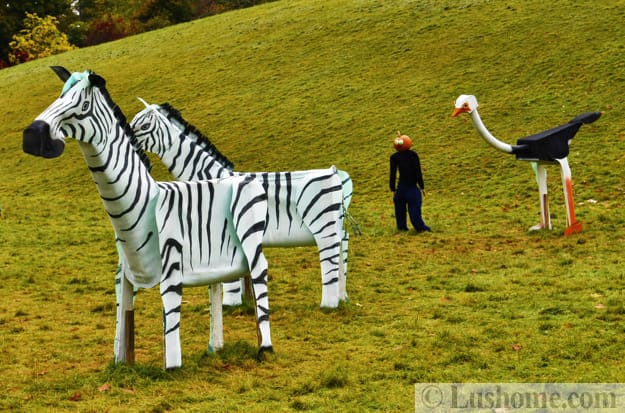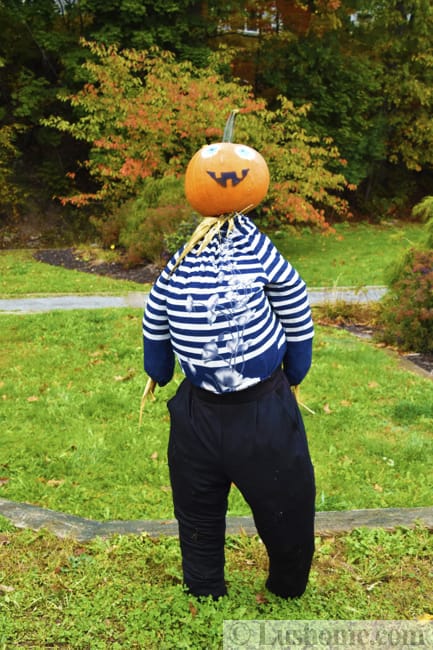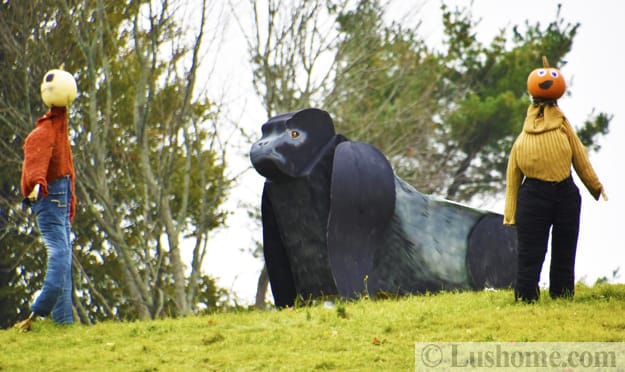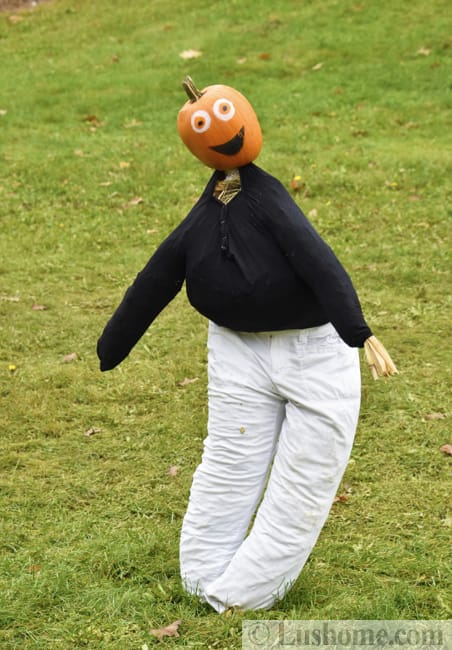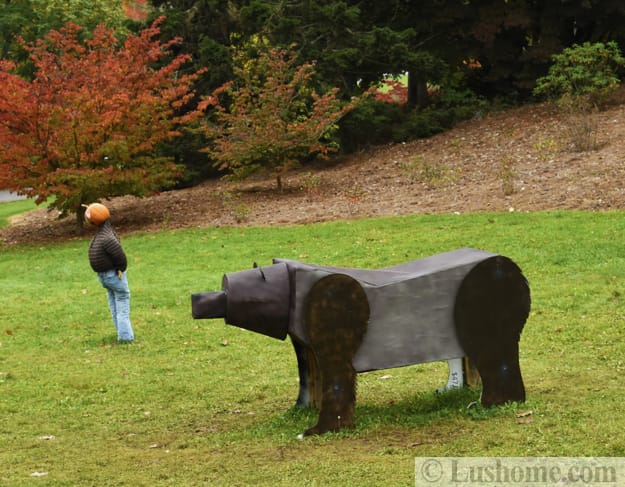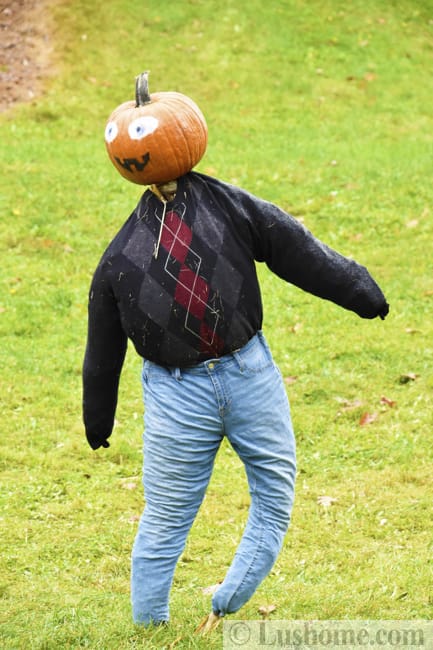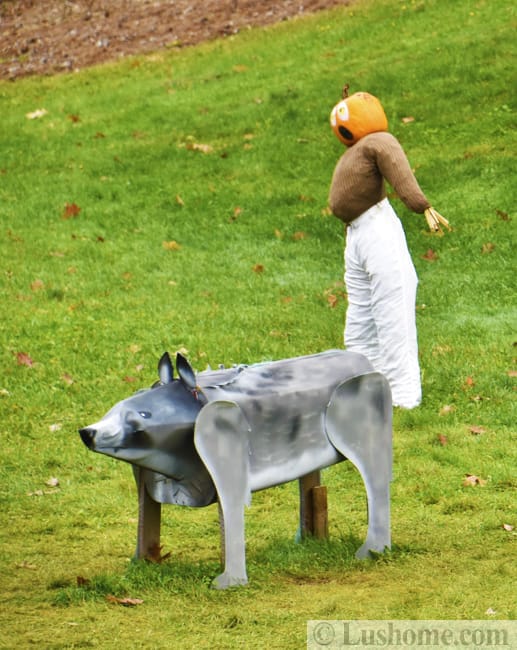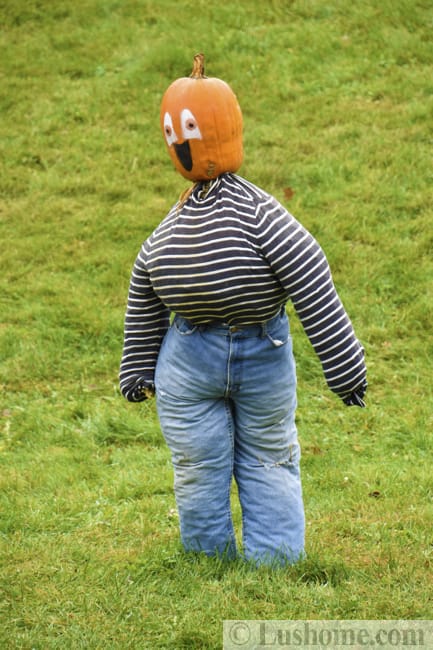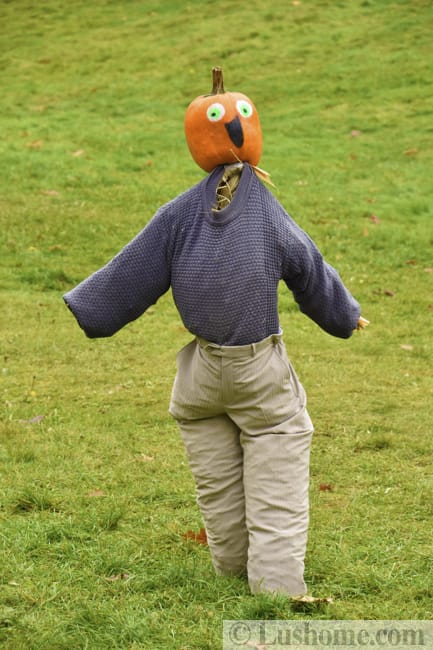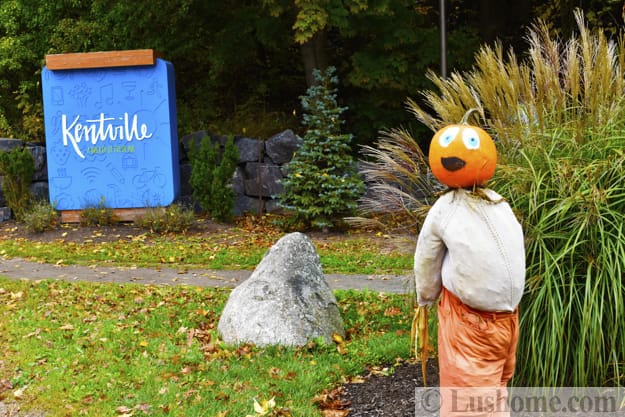 Creative Easter ideas offer many quick and easy techniques for spring eggs decoration. Instead of dyeing eggs, try decoupage turning Easter...
and enjoy free articles sent to your inbox