Pumpkin Lanterns, 40 Carving Designs, Spooky Halloween Ideas

Decorating Ideas

Holiday Decor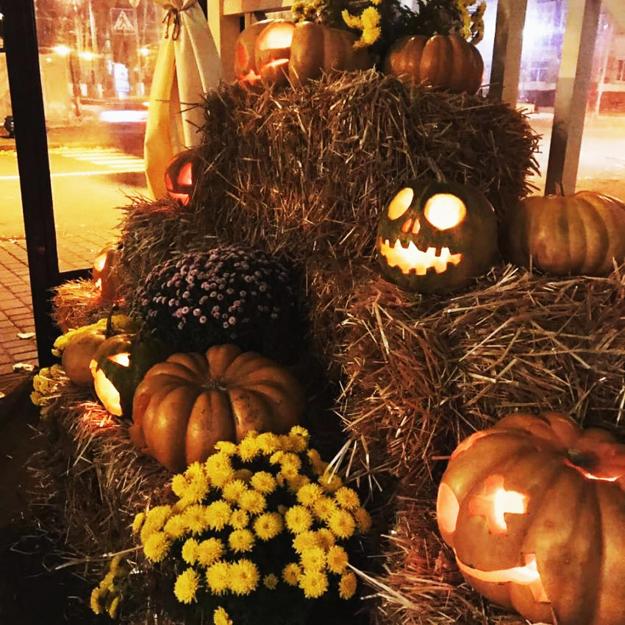 Carving designs, Jack-O-lanterns
Halloween decorating ideas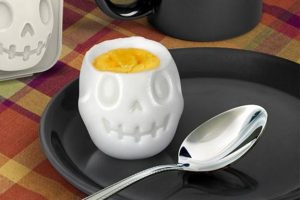 Pumpkin carving designs offer numerous opportunities to create unique Jack-o-lanterns that are associated with Halloween. Ideas for the holiday lightings can be inspired by modern life, or old Halloween traditions celebrated as the Celtic festival Samhain in ancient Britain and Ireland. The holiday marked the end of summer and the new year, which started November 1.
Celtic Halloween ideas were inspired by old believes that the souls of the people who had died that year would return home for a visit during the festival. People would light bonfires, wear costumes, and carve faces in turnips or other root vegetables to ward off any evil spirits that may wander through during Samhain.
Bold Halloween ideas, front door decor
Fun yard decorations, Pumpkin People inspirations
Cute and kid-friendly Halloween decorations
Halloween history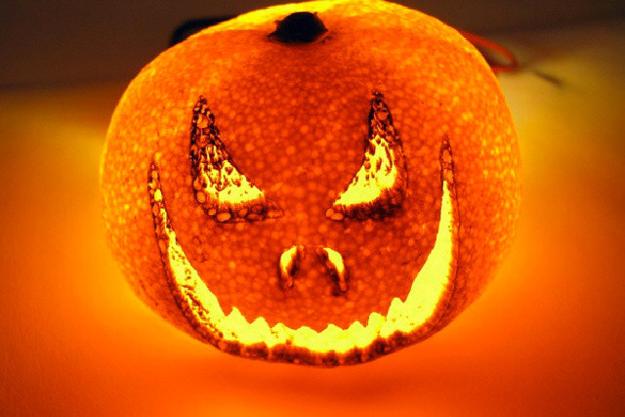 In the 8th century, the Roman Catholic Church moved All Saints' Day to November 1, and Halloween was bumped back to October 31. Samhain traditions, like wearing costumes, remained, and the Irish folklore tale of Stingy Jack was incorporated into Halloween ideas.
Halloween decorations, table centerpieces
Bright Halloween decoration ideas
Gourd art by Marilyn Sunderland, fall decorating ideas
Jack-O-lanterns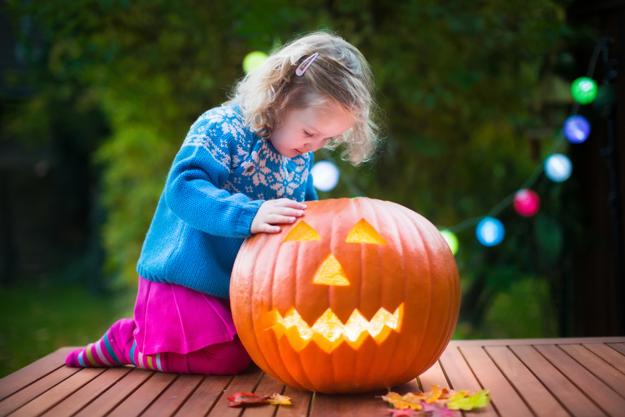 Legend has it a man named Jack tricked the devil on two occasions. When Jack died, God would not allow him into Heaven, and the devil did not want him either, so he sentenced Jack to roam earth eternally, with nothing but a lit turnip to light the way. Today, modern Halloween ideas include making pumpkin lanterns creating original carving designs.
Pumpkin carving designs
People carve demonic faces out of turnips to frighten away Jack's wandering soul. Pumpkins are beautiful and bright vegetables that are native to North America. They are readily available in the fall, so pumpkin lanterns became an adaptation of the old tradition and became a symbol of Halloween decoration.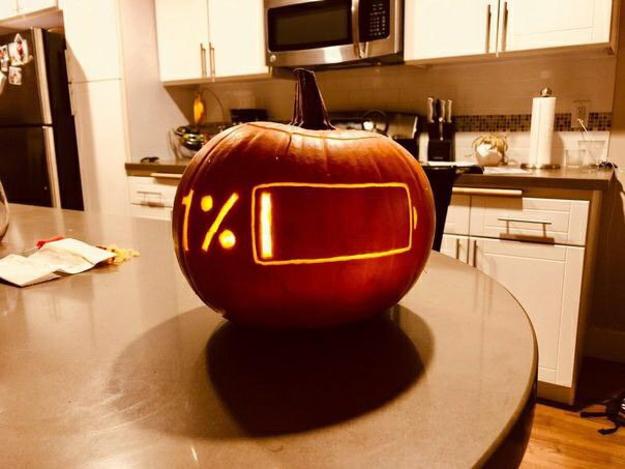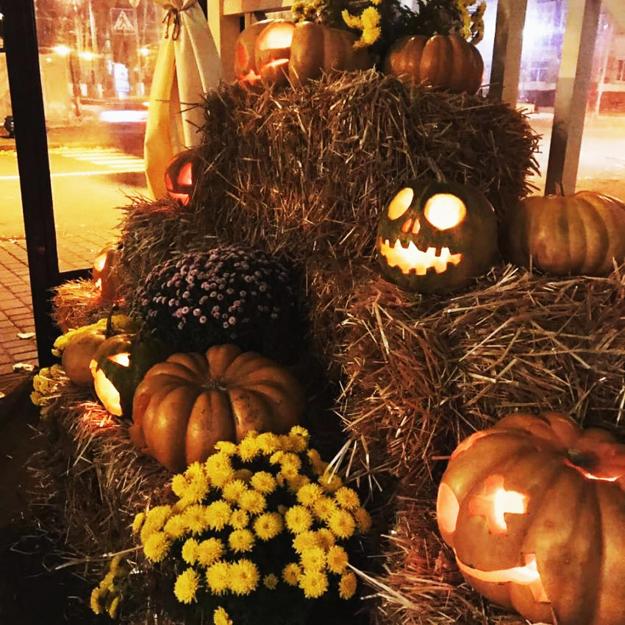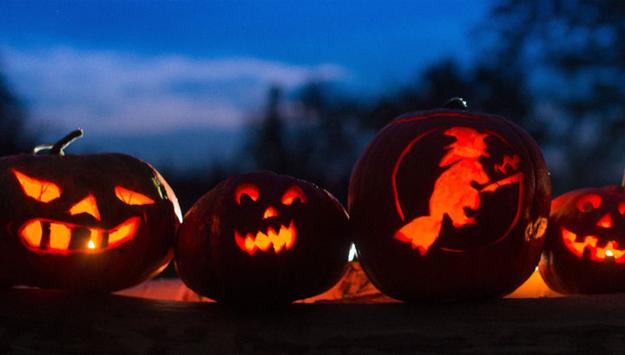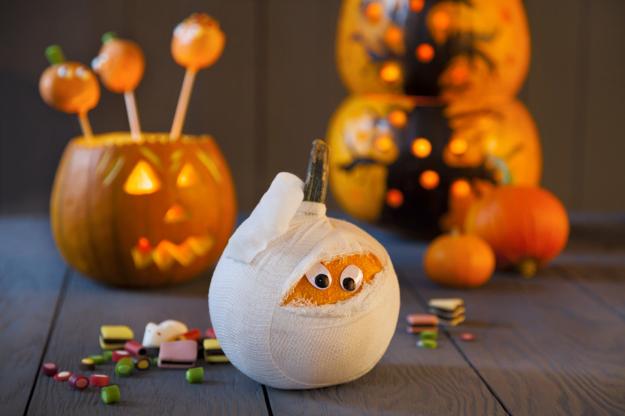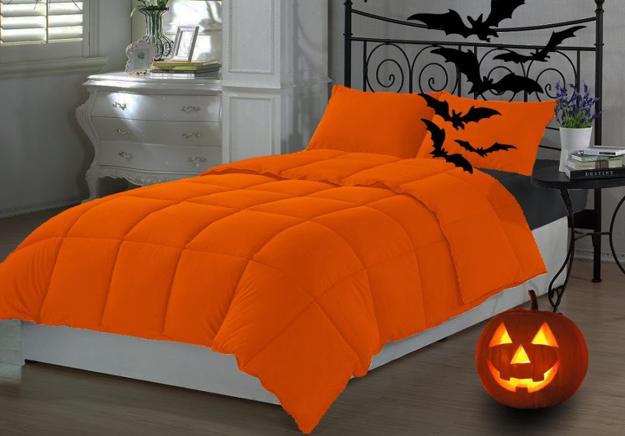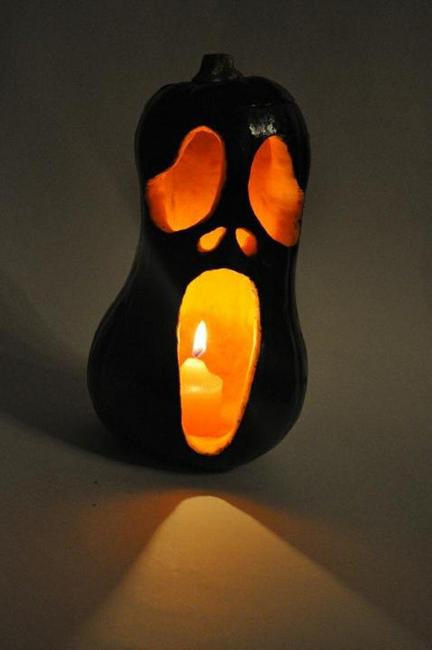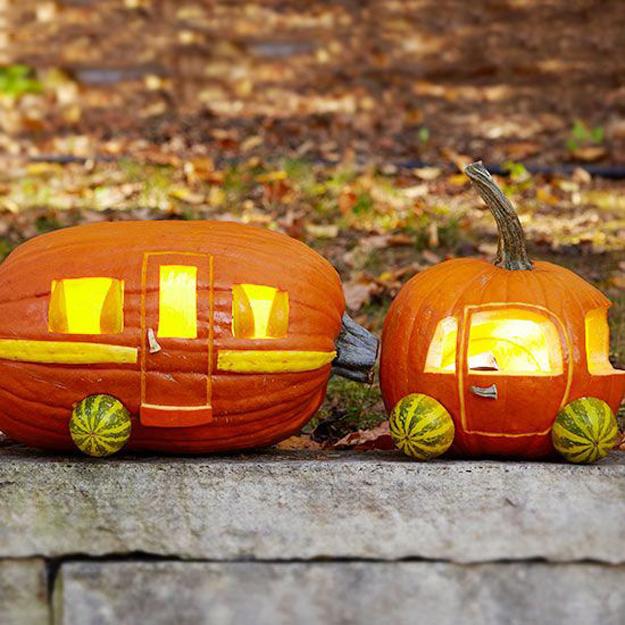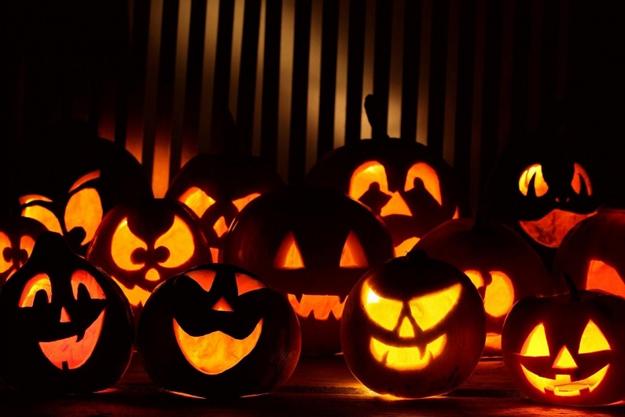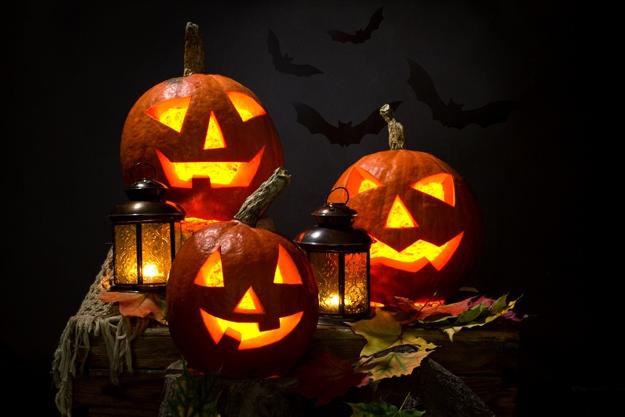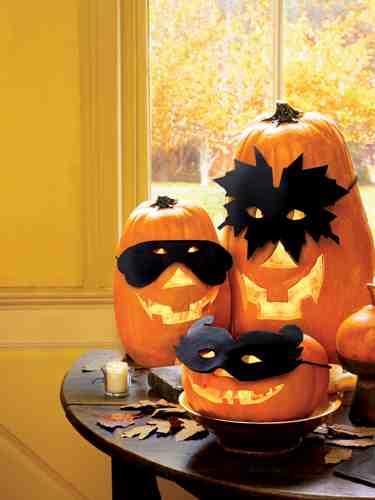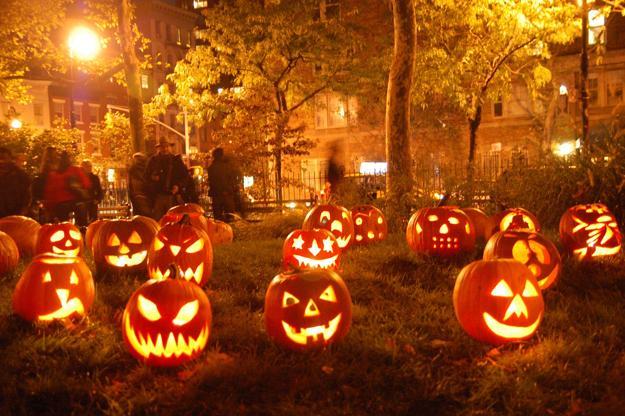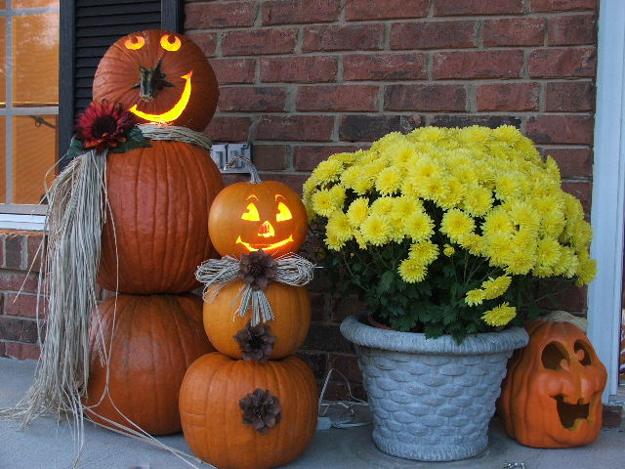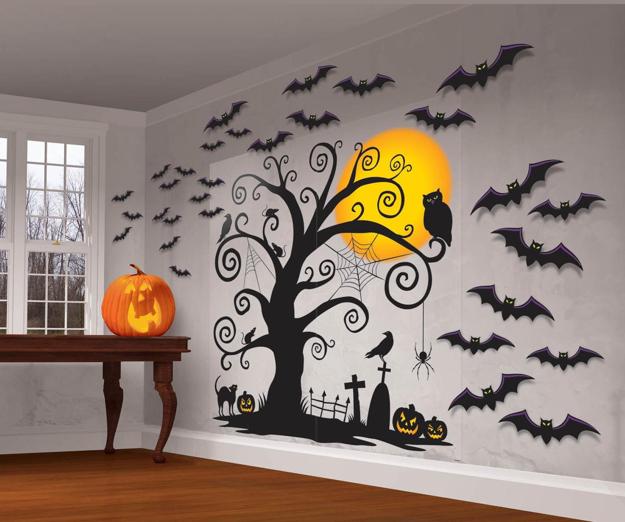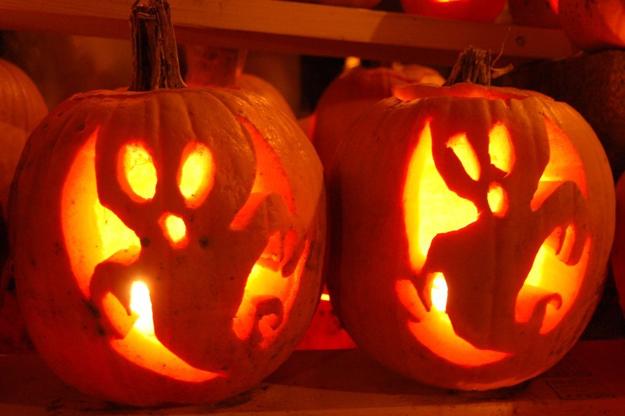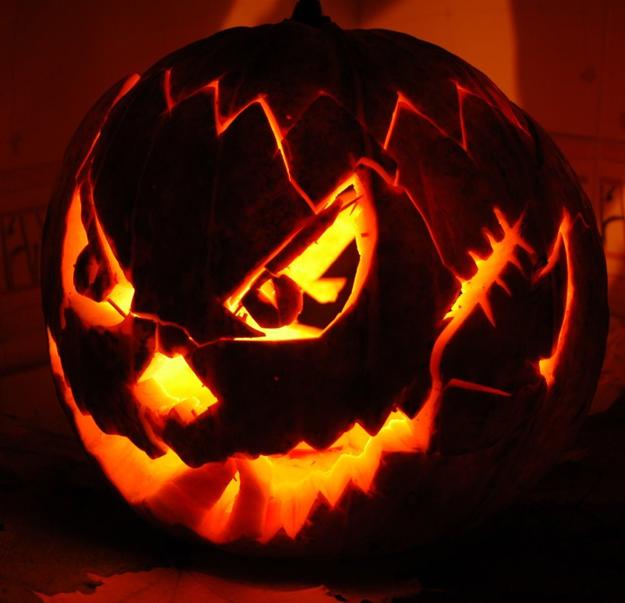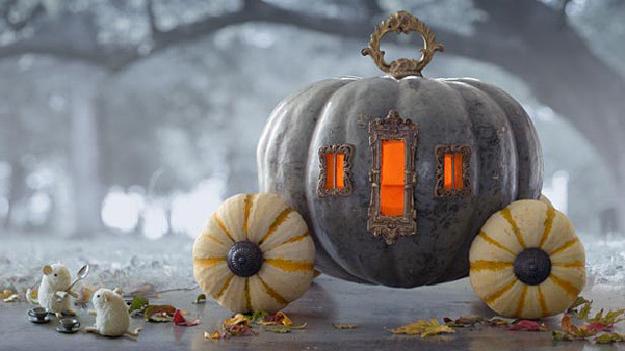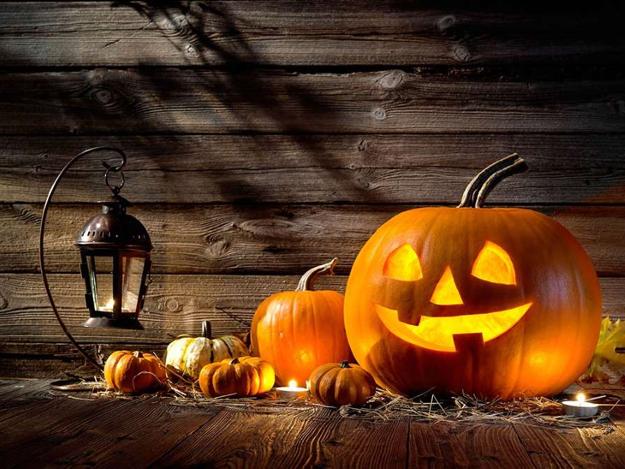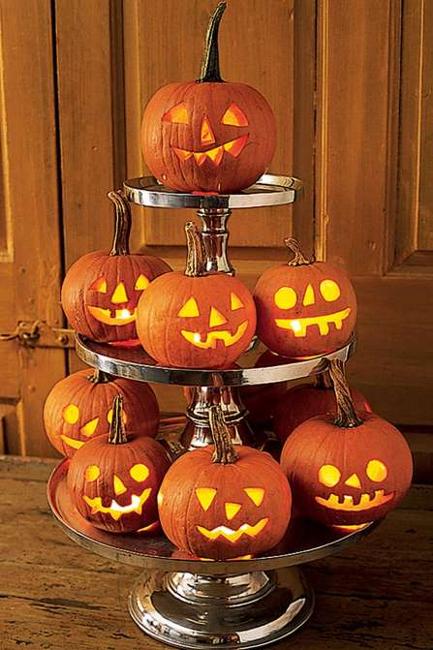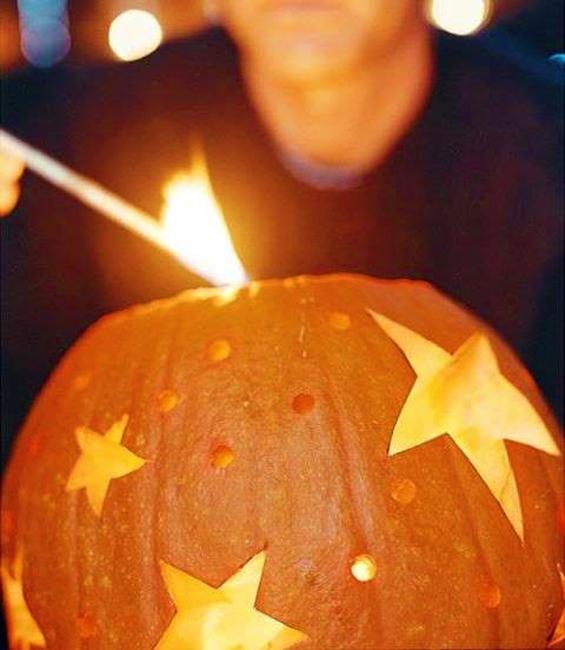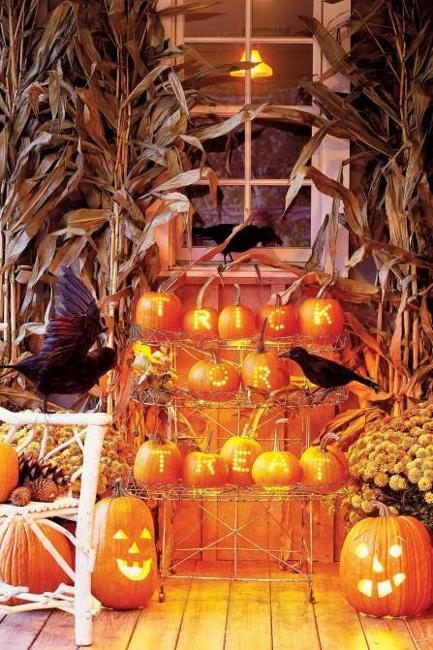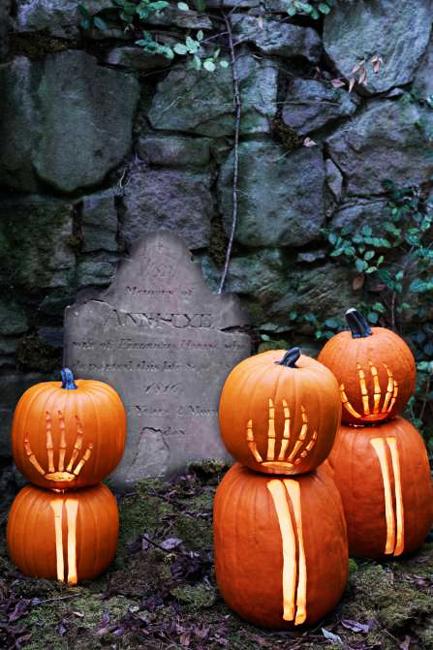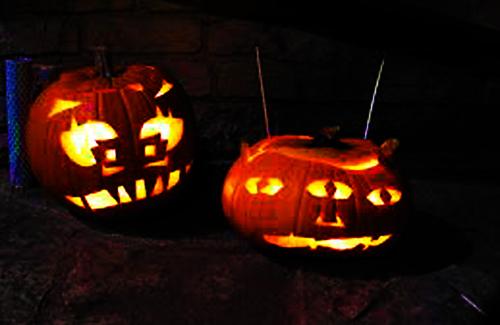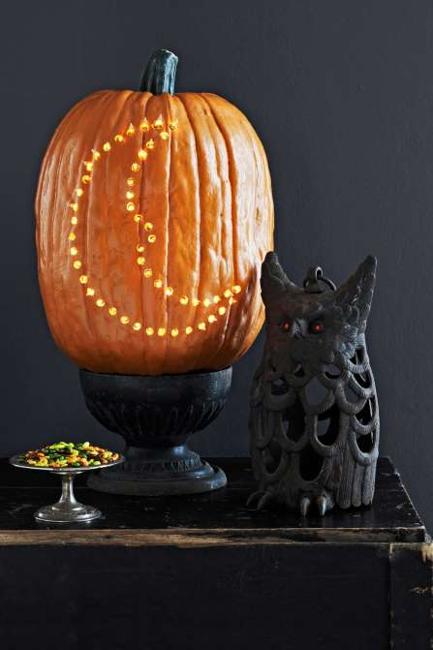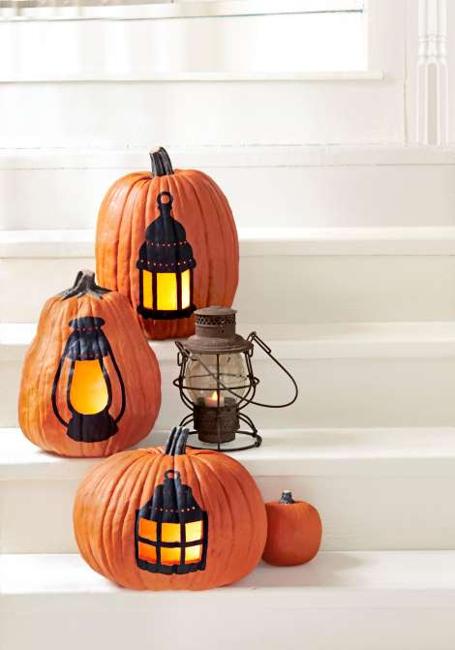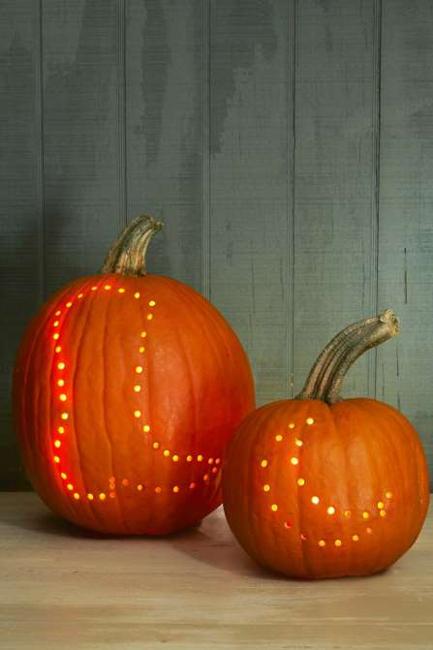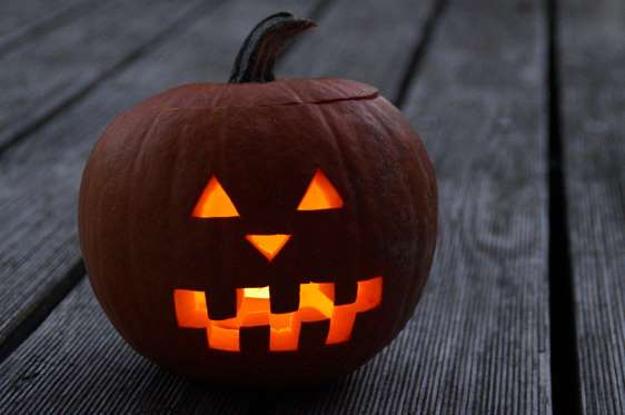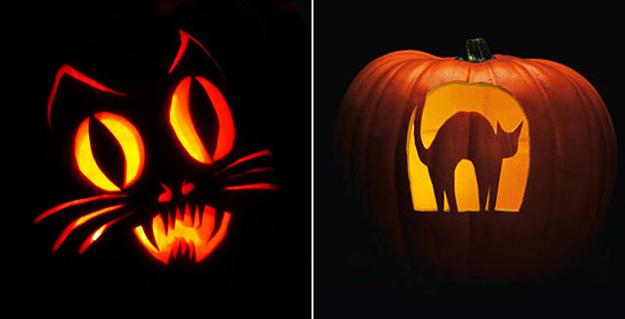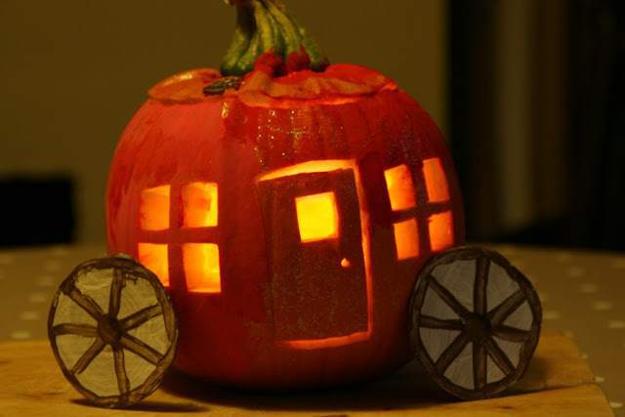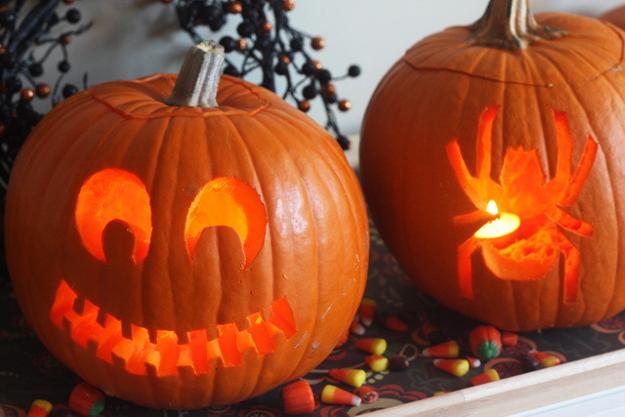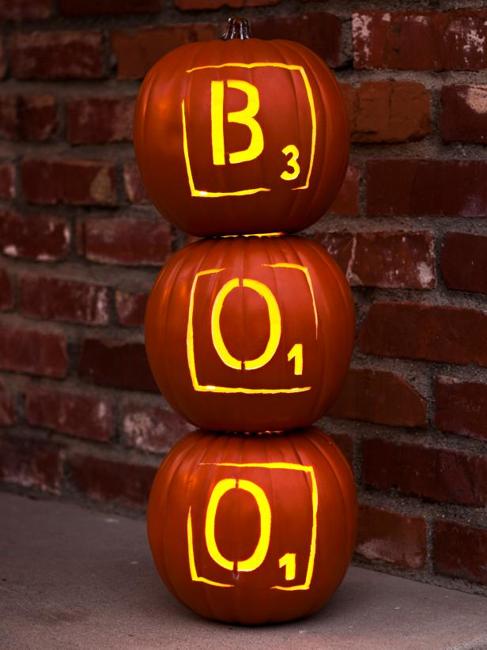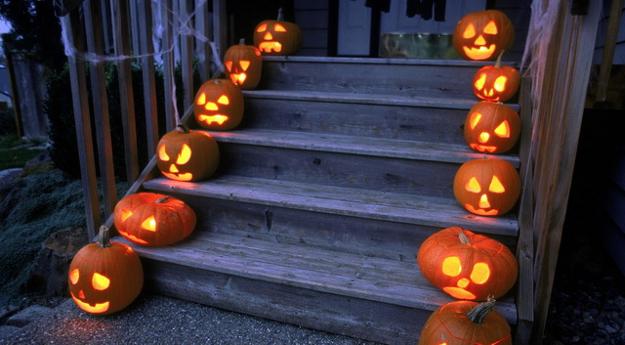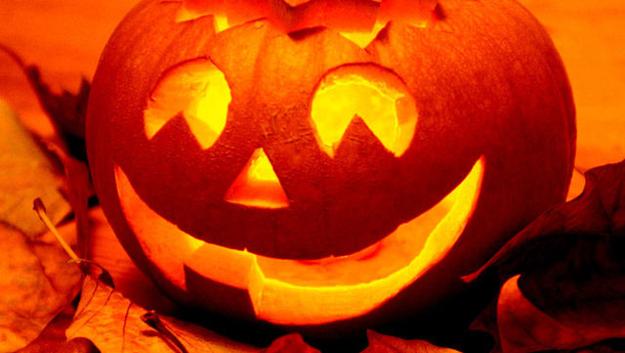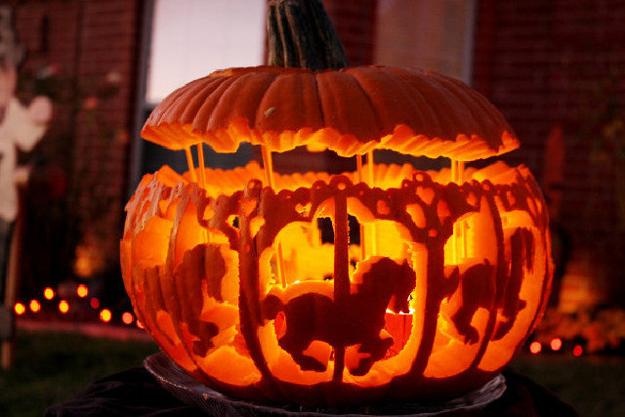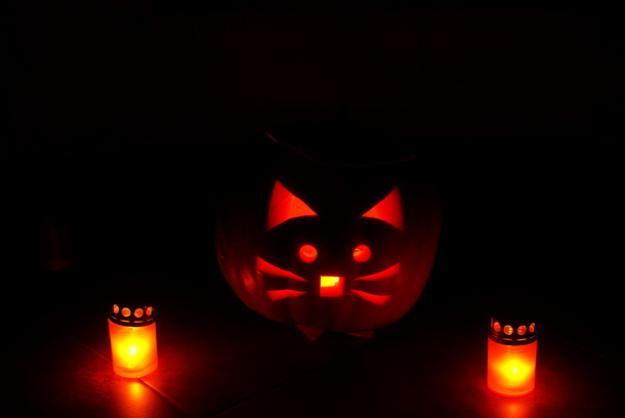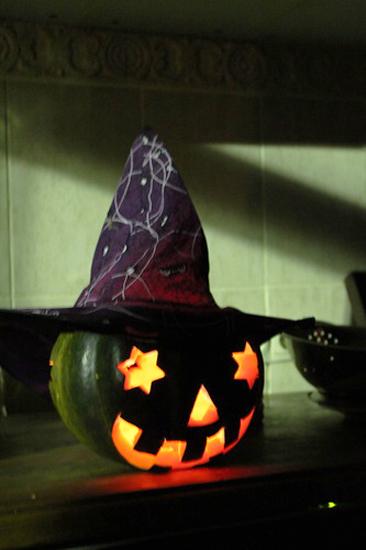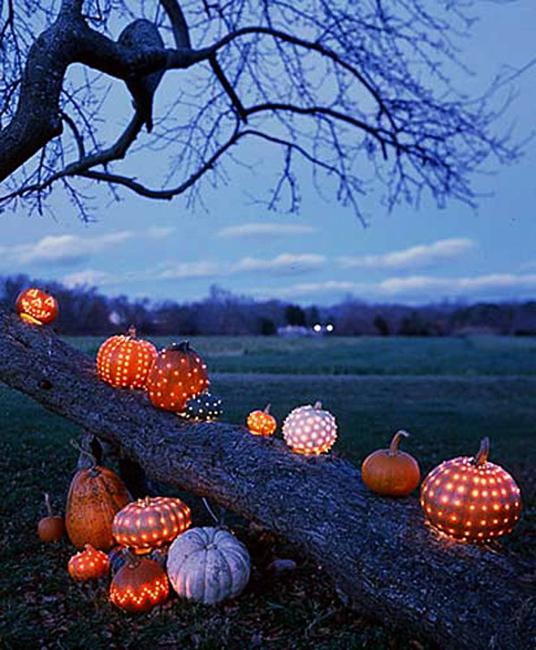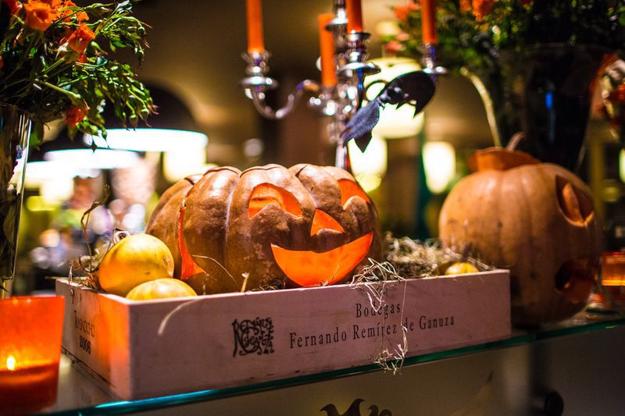 Creative Easter ideas offer many quick and easy techniques for spring eggs decoration. Instead of dyeing eggs, try decoupage turning Easter...
and enjoy free articles sent to your inbox