Original Halloween Ideas for Your Front Door Decoration

Decorating Ideas

Holiday Decor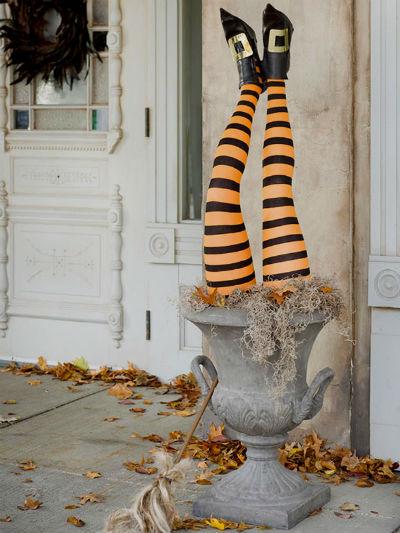 Funny front door decoration for Halloween
MODERN WALLPAPER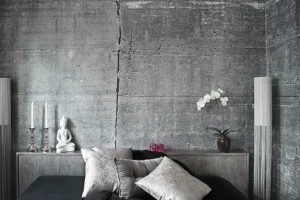 Original front yard, porch, and door decoration for Halloween can make your neighbors jealous and excited. Things that look different amplify the excitement and fun, enhancing the adventurous and mystical holiday spirit. There is no better way to bring the holiday vibe than to decorate your front yard, porch, and door. Check out the spectacular Halloween ideas and start decorating to ensure your house is the envy of your neighbors and passers-by.
Bringing in witch hats, black cats, scary Jak-O-lanterns, spiders, skeletons, bats, craws, and ghosts will instantly make your porch feel festive and spooky. Add a sign, a pair of dark trees. Whether you paint twigs or purchase trees in dark colors, they create a mysteriously picture-perfect display next to your front door. Black silhouettes and orange lights are excellent for amplifying an eerie enchanting vibe.
Exciting Halloween ideas for front door decoration
Front yard decorations welcoming trick-or-treaters
Halloween door decoration
Add in lots of pumpkins, and beautify the Halloween display with flourishing fall flowers to complete the whimsical and festive appeal. Using hay adds a country Halloween look, emphasizes the spirit of the season, and enhances the creative look of your original, impressive, contemporary display.
Mysteriously glowing windows, Halloween ideas
Bold lighting designs for Halloween
Pumpkin people, unique fall yard decorations
Skeletons bring impressive details to Halloween decorating. Skeletons are the spookiest Halloween decorations. Whether you display one skeleton or many, they take your holiday decor to the next level. A skeleton makes the main focus of yard decoration that screams HAPPY HALLOWEEN.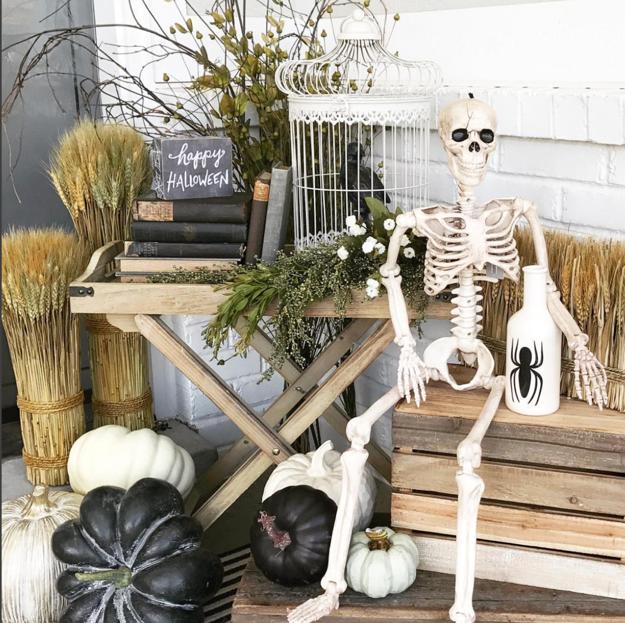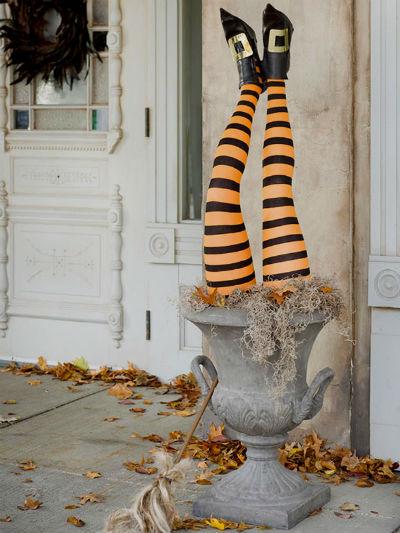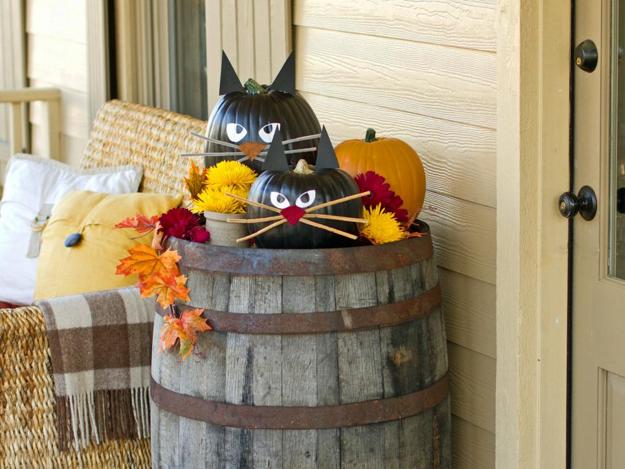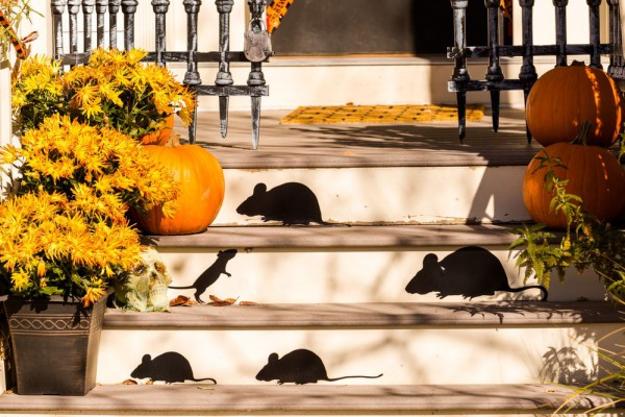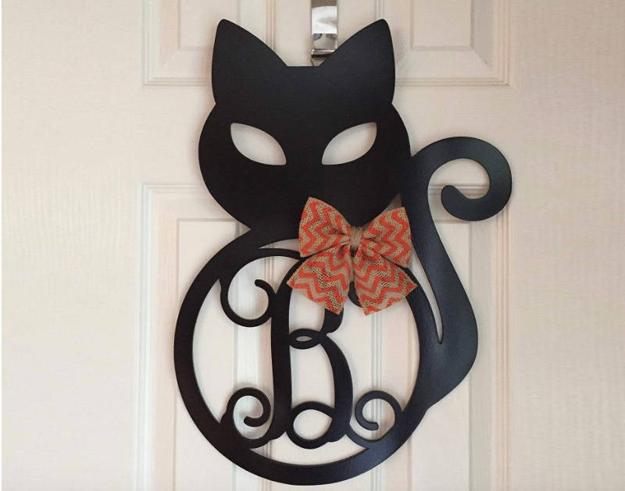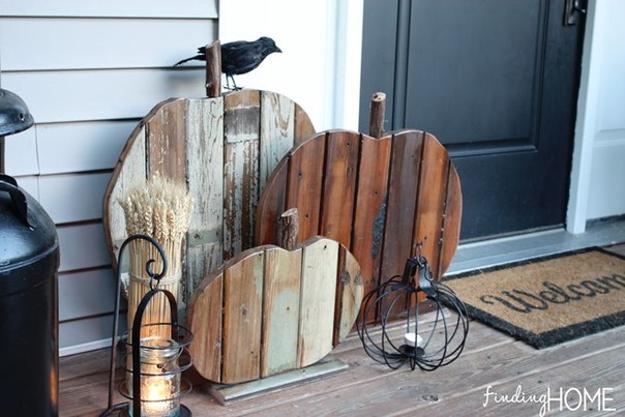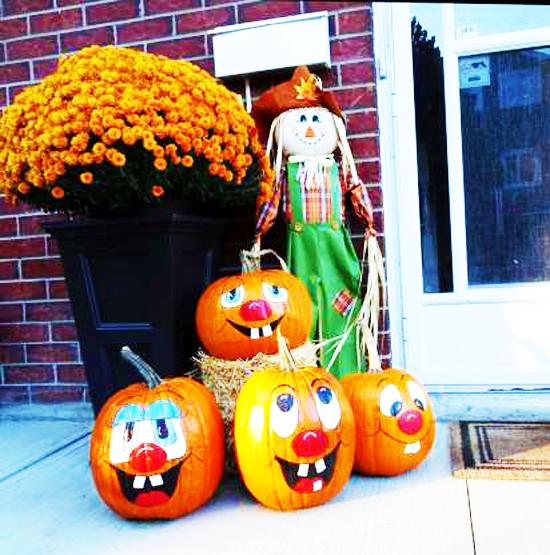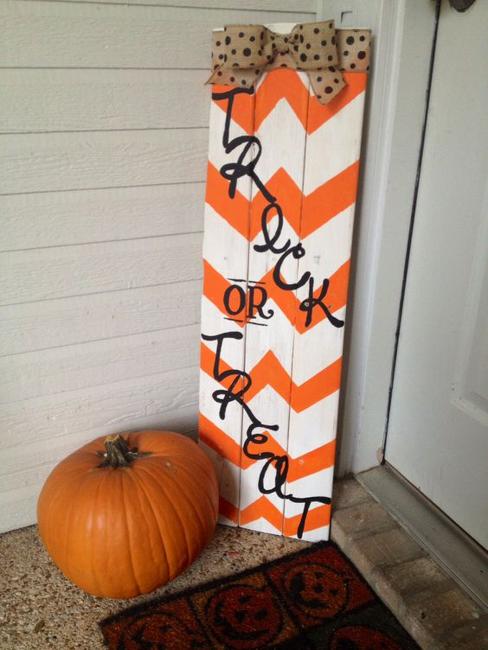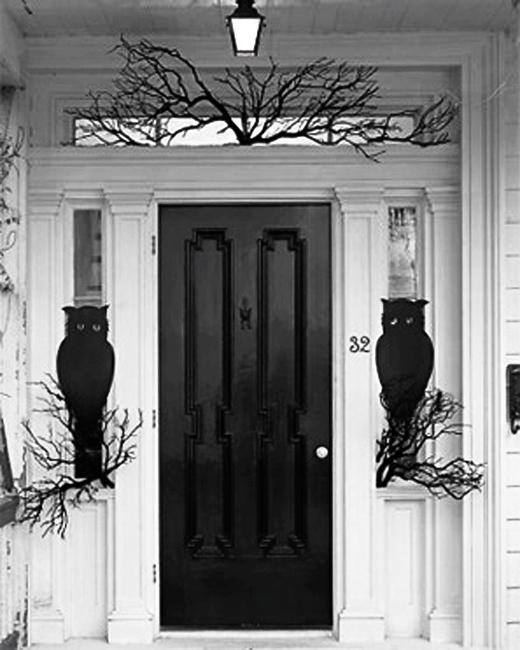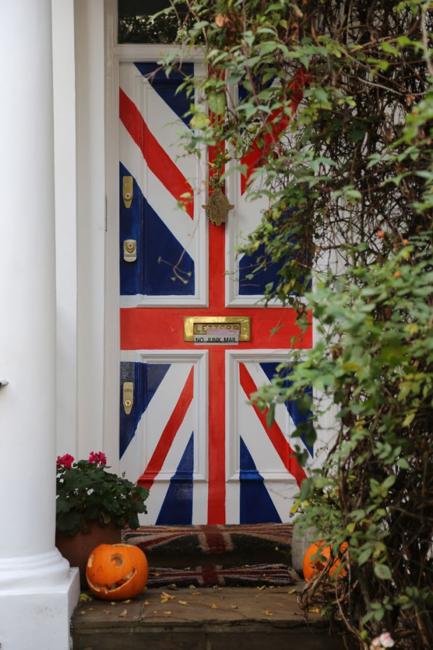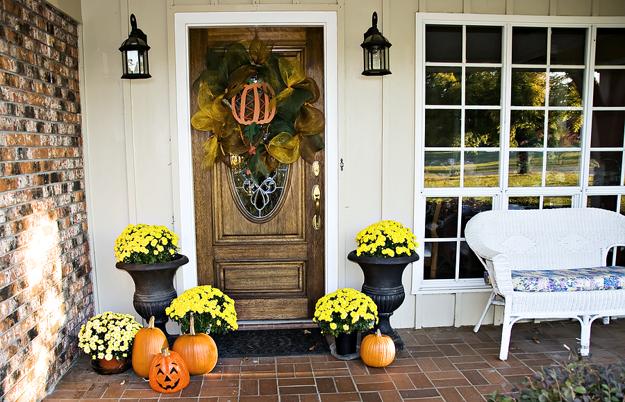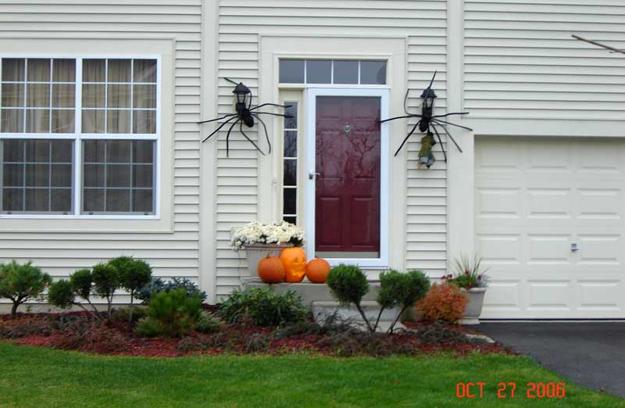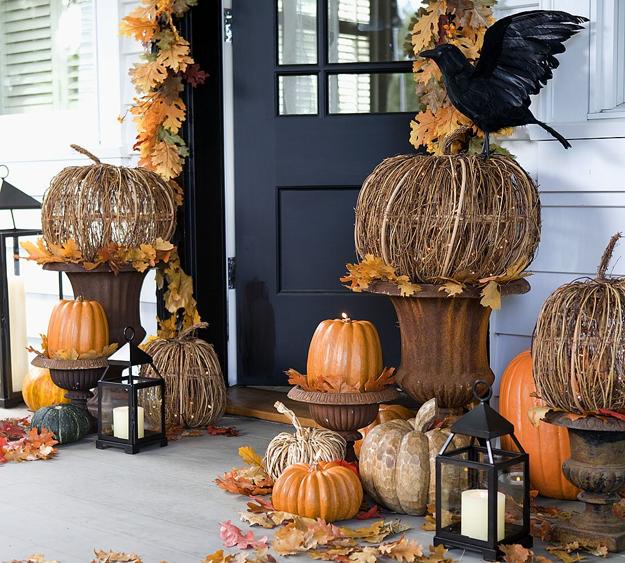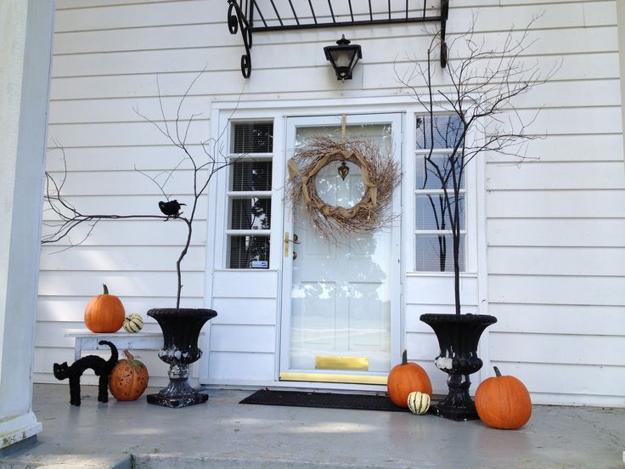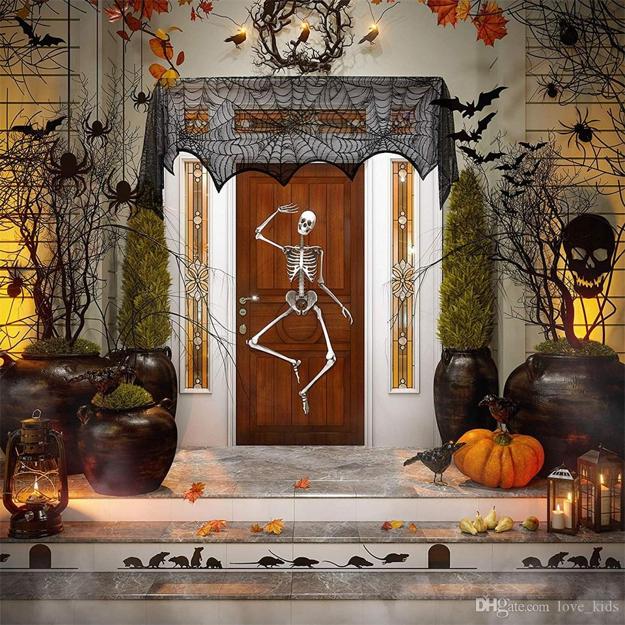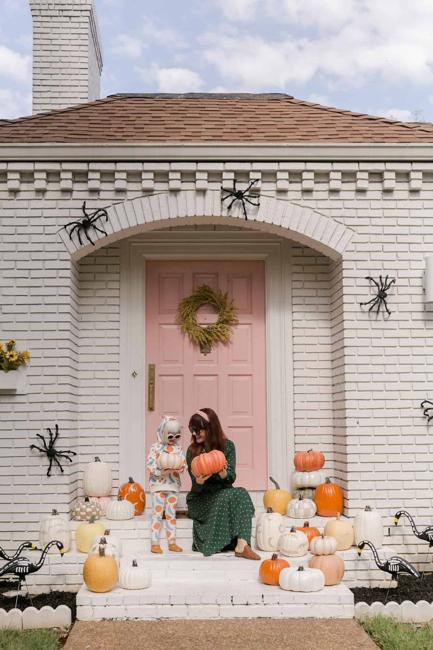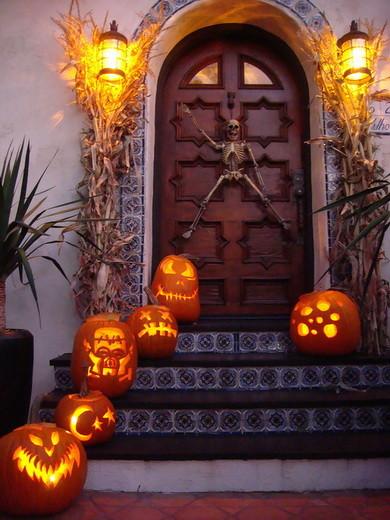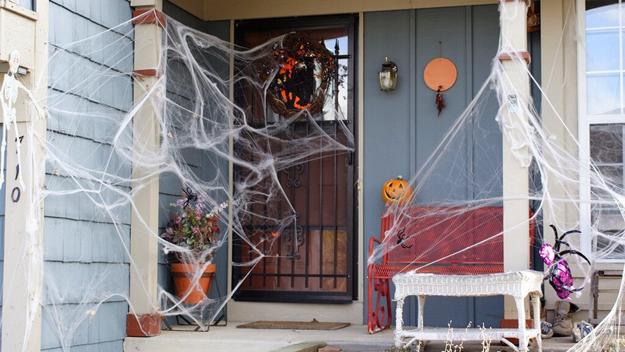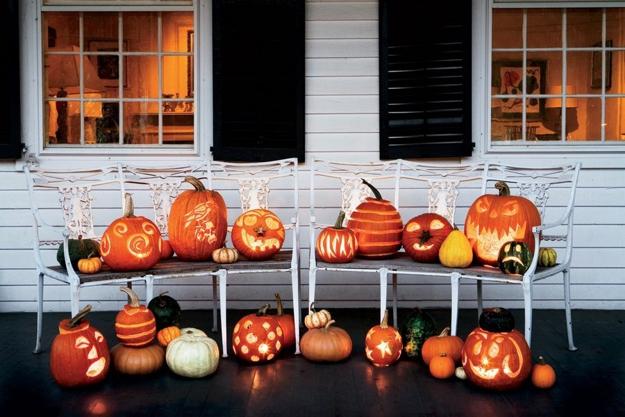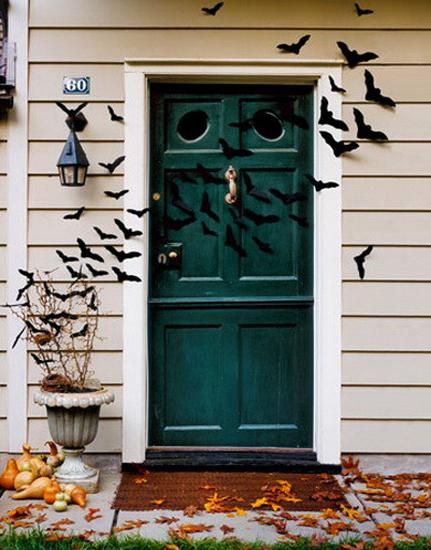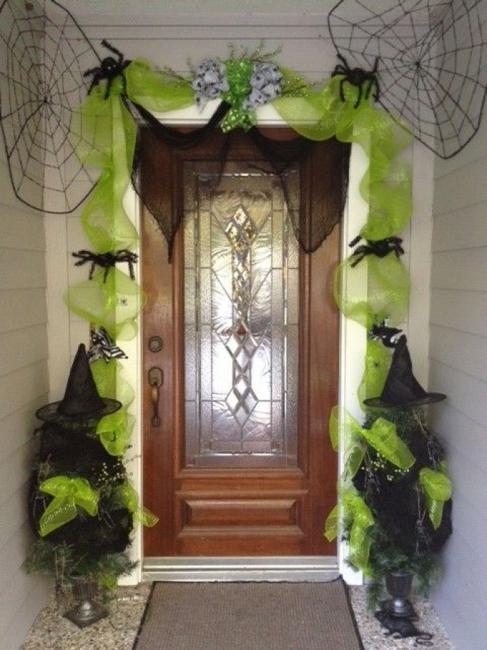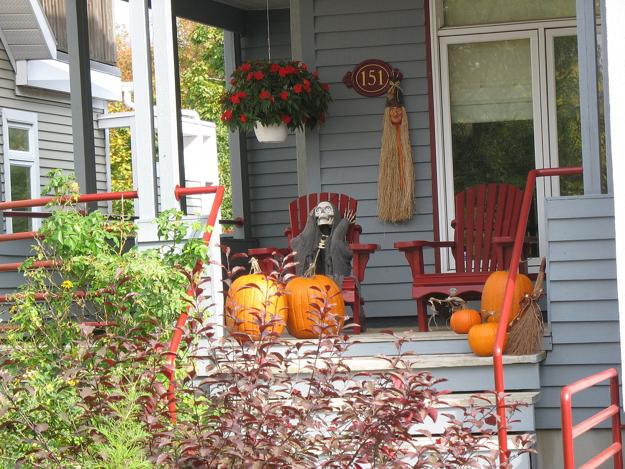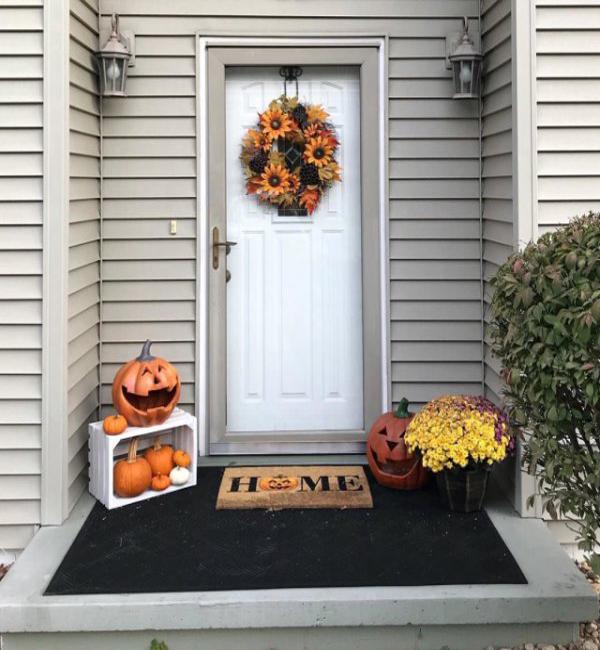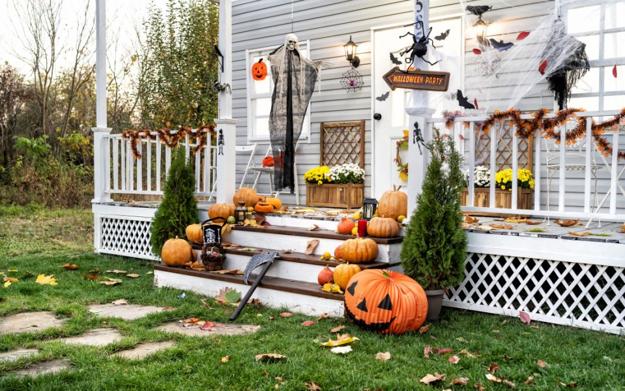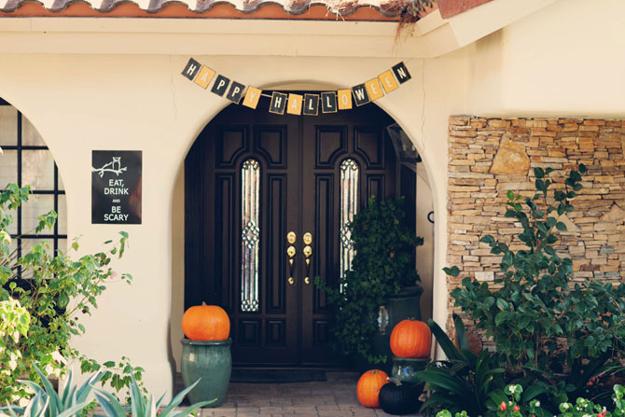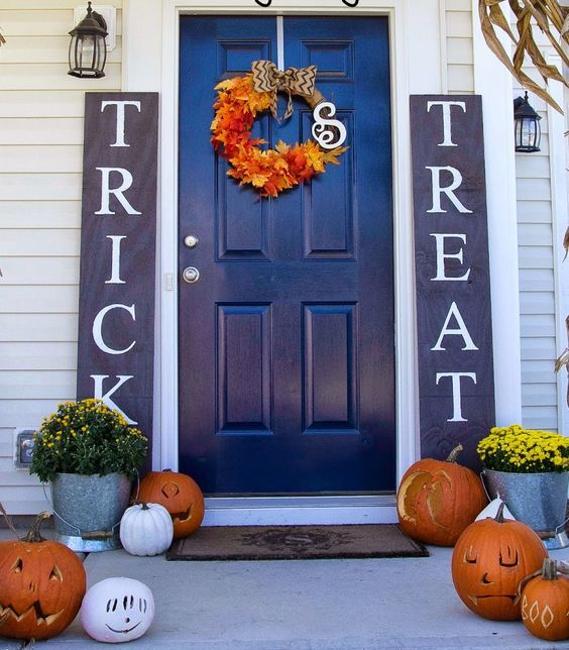 Colorful handmade birdhouse designs look beautiful on green branches and garden posts. Creative painting ideas turn wooden birdhouses into bright yard...
and enjoy free articles sent to your inbox