Playful Garden Furniture, Swings Adding Fun to Backyard Landscaping

Decorating Ideas

Furniture Accessories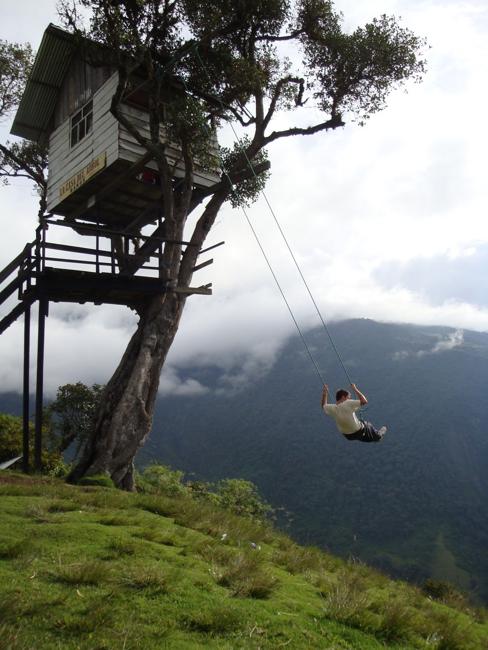 Breathtaking swing and tree house
outdoor furniture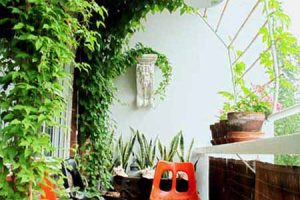 Swings are fun garden furniture that transforms yards and adds lots of fun to outdoor home decorating. Playful swing design is versatile, perfect for all ages and genders. A  feeling of hanging seats creates a sense of freedom and brings excitement into homes, revives good memories, and evoke positive emotions. Swings are fantastic outdoor furniture that helps create original and inviting seating that everyone loves. Lushome presents excellent ideas for swing designs to brighten up backyards and add pleasure and relaxation to summer activities.
Swings are fun any time of the year but help cool down in the summer heat. Garden swings are inviting and dynamic elements of outdoor home decorating which create fabulous accents for yard landscaping. Swings can create beautiful seating areas and welcome to enjoy spectacular views. Original and comfortable swing designs provide the best spots to enjoy your home, natural surroundings, and garden.
Outdoor furniture, like hanging beds, hammocks, and swings are romantic, perfect for relaxing alone or spending time with your loved one. Garden swings are ideal for improving your backyard and create a playful spot for enjoying your kids. Also, a swing is a perfect retreat from everyday problems. Swinging is rhythmical and soothing, pleasant and useful for achieving ultimate relaxation.
Beautiful carved wood swings inspired by leaf shapes
Fun interior decorating with hanging seats
Garden swing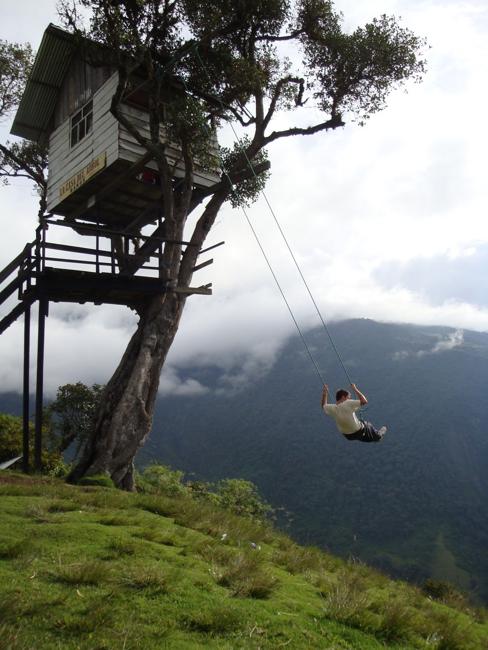 Outdoor furniture made of wood is particularly attractive, warm, and comfortable. Wooden swings merge with the yard and looks organic. Metal swings painted natural colors beautifully blend with garden designs also, while brightly painted swings create charming accents that invite to have some fun.
Swinging benches can hold a couple of people comfortable, creating a romantic spot in your garden. A swinging bench is a comfortable and beautiful place for conversations also. Swings are one of the modern trends in decorating yards. People buy and built a few swings to create an unusual and exciting seating area around a firepit or a dining table or spread the fun outdoor furniture pieces around their porch, yard, and home interiors.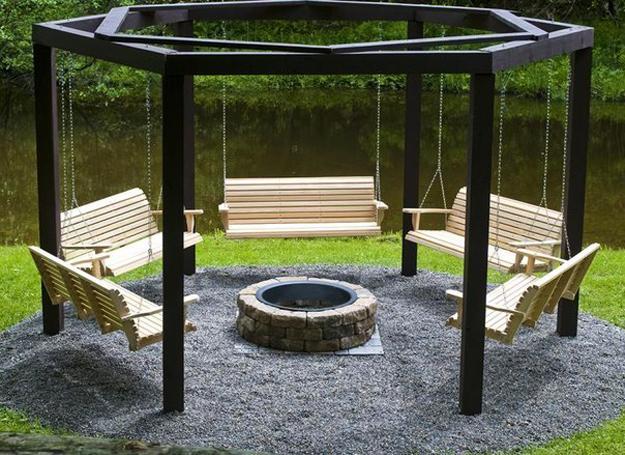 DIY designs are another alternative that allows recycling wood, logs, natural rope or metal chains for creating beautiful hanging beds, chairs, and benches that add a playful character to backyard landscaping.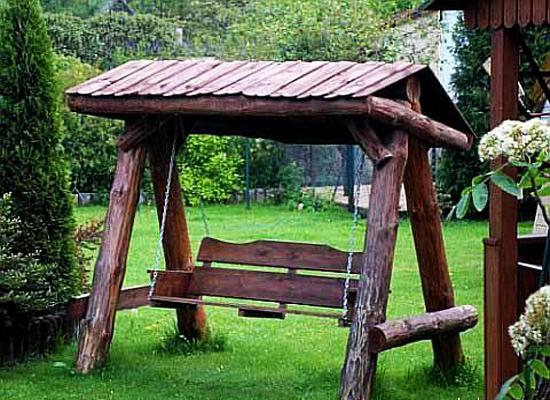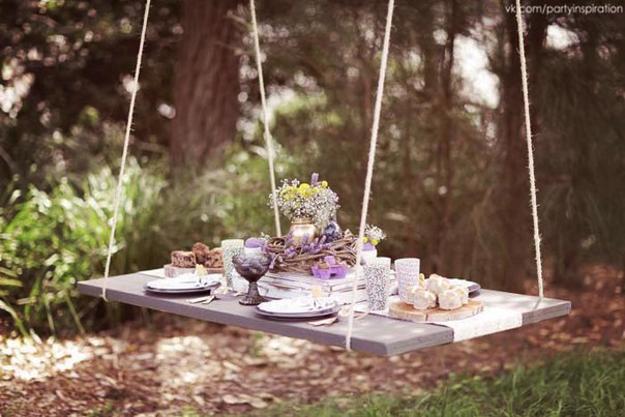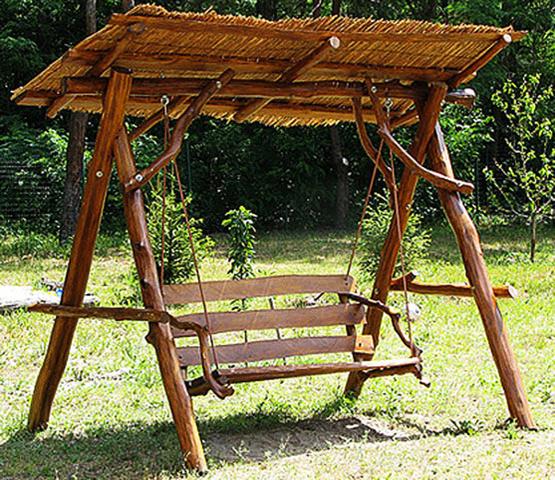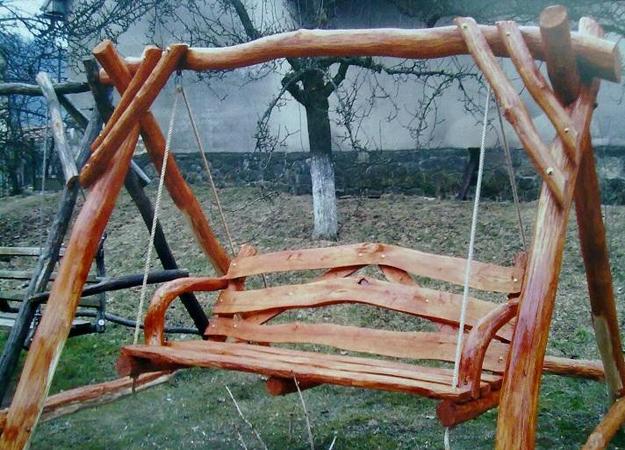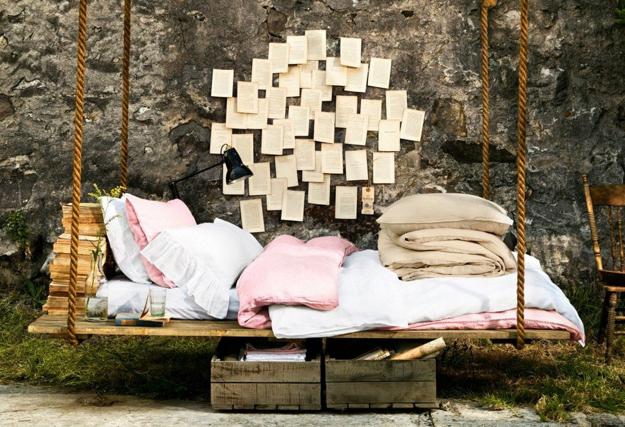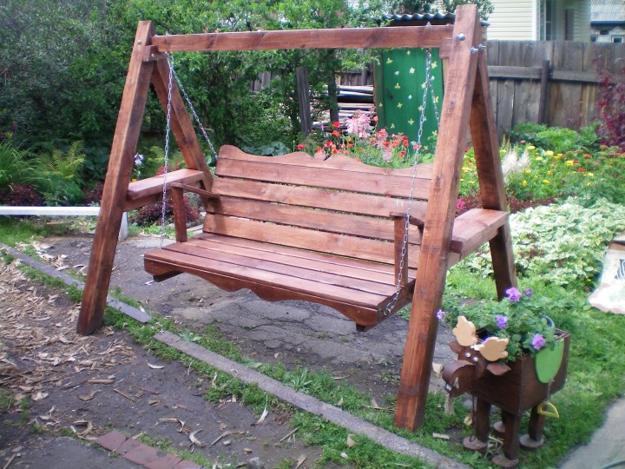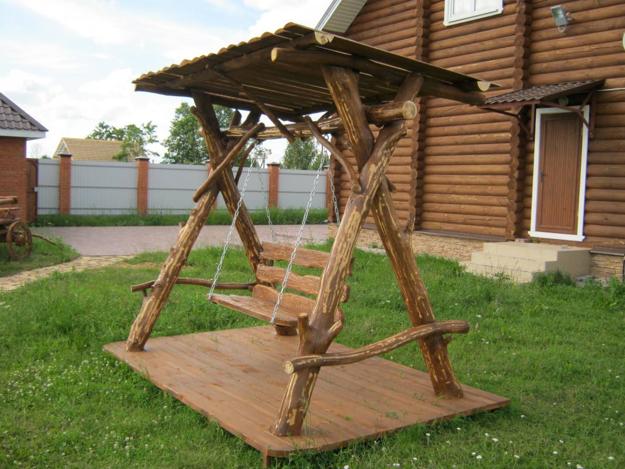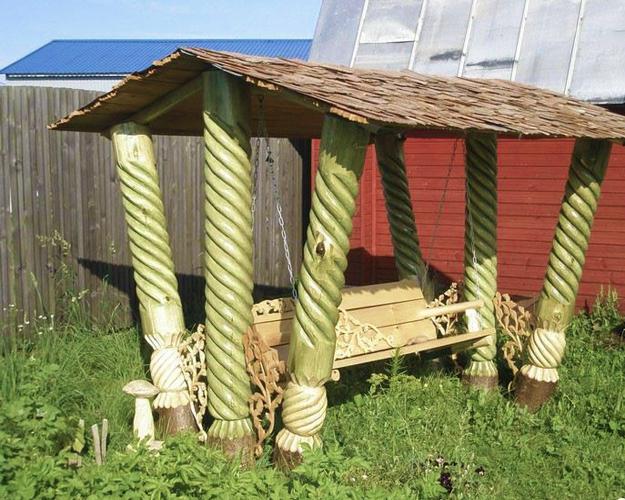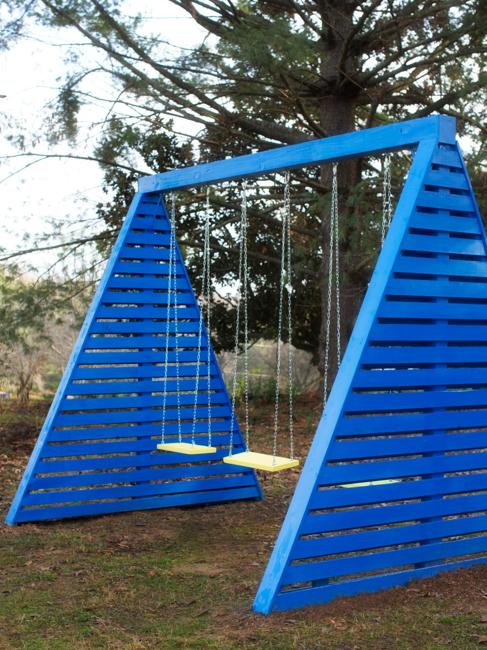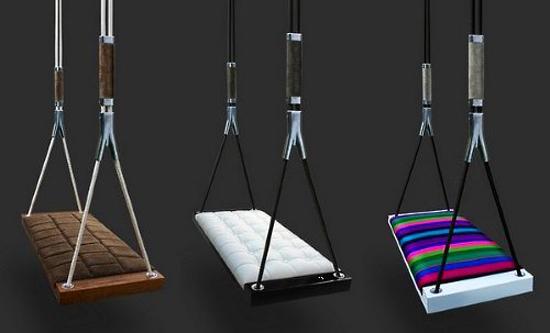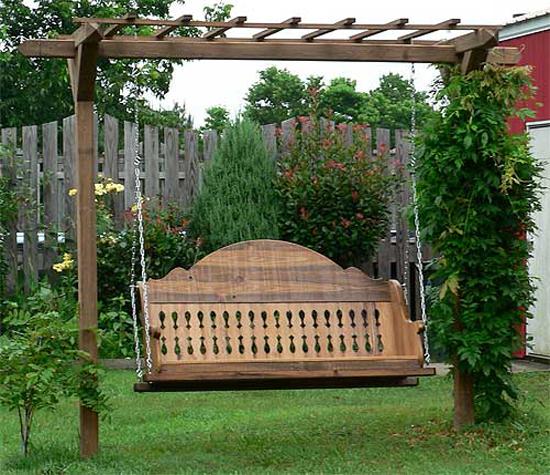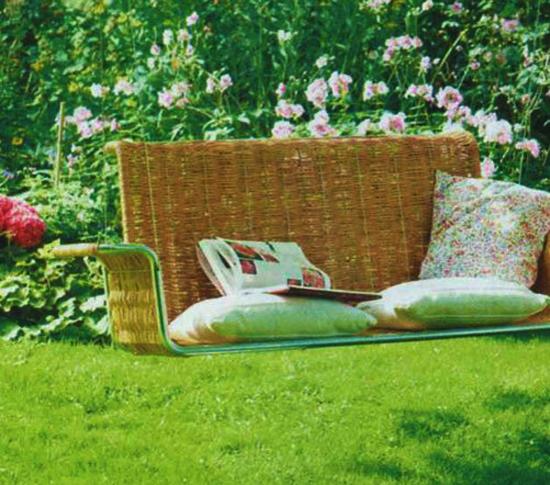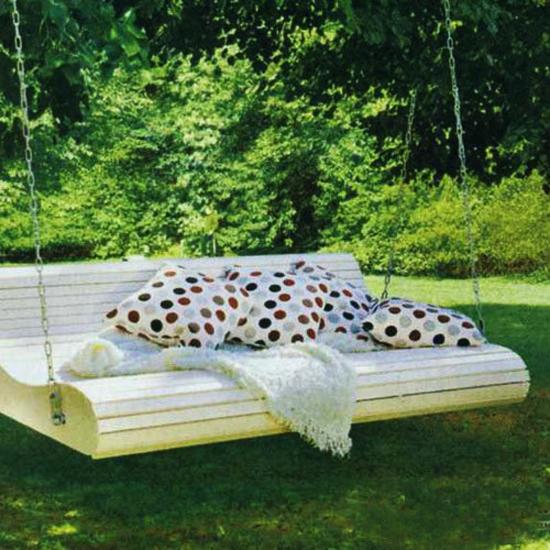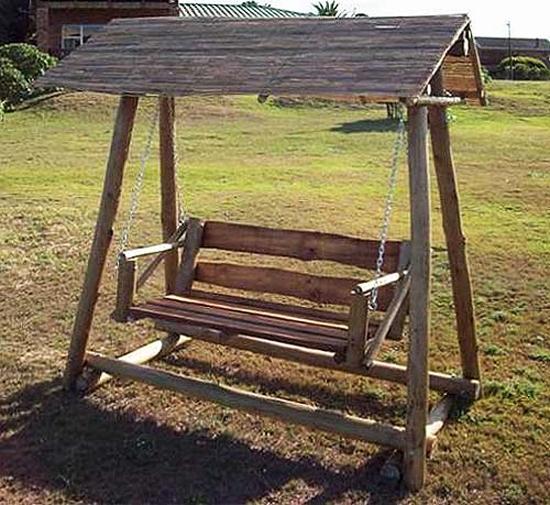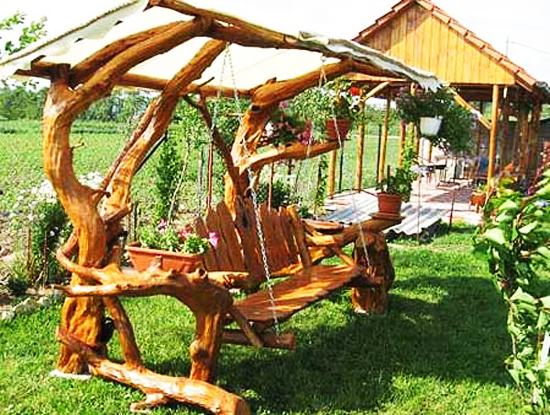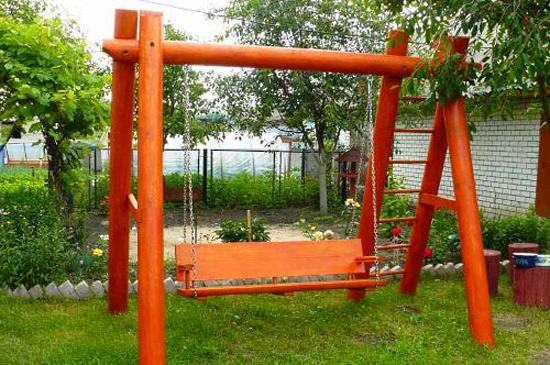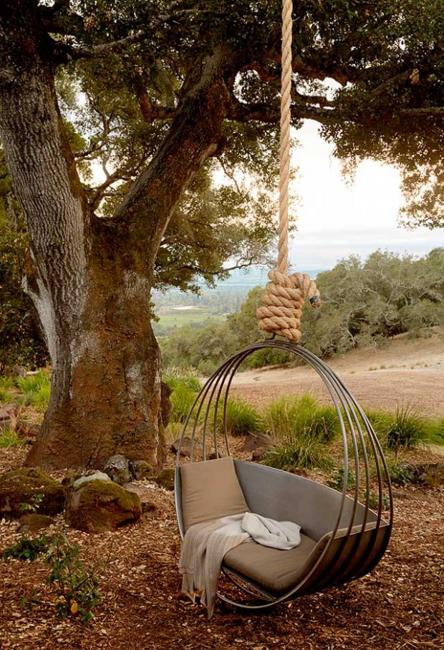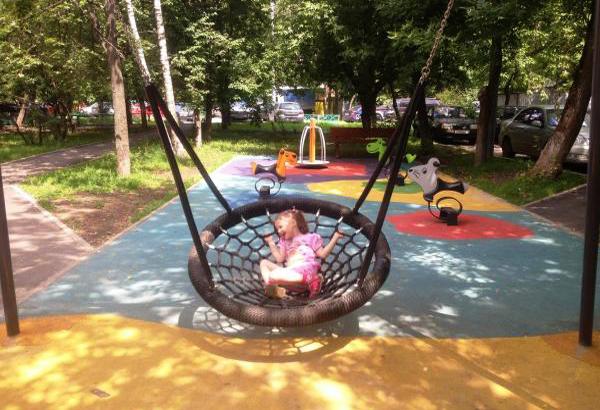 Winter backyard landscaping is about designing peaceful and beautiful outdoor spaces that celebrate natural beauty and provide a habitat to protect...
and enjoy free articles sent to your inbox