Spring Decorating or Home Staging? Consider Decluttering, Recycling and Donating

Home Staging

Staging Home Interiors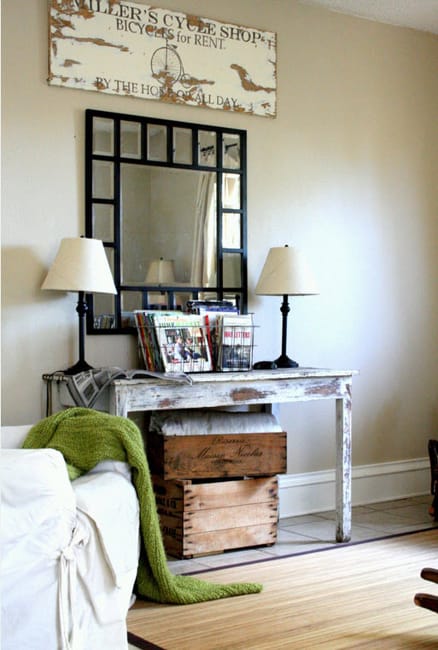 How to reuse and recycle, upcycling for room decorating
spring decorating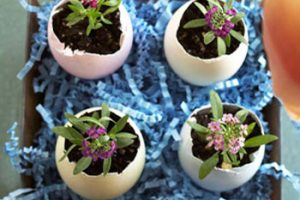 Spring decorating is the perfect chance to get rid of clutter and donate items instead of throwing them away. Many people can reuse, recycle, and upcycle many things that you do not need anymore. Here is the Lushome collection of airy, modern interiors free of clutter. Hopefully, it can inspire you to make decluttering a part of your spring decorating. Creative ideas can help you reuse and recycle your existing furniture and decor accessories and add character to your modern interiors.
Redecorating can be challenging and fun. One person's trash is another person's treasure. Creative people love to talk trash and encourage others who are moving, redecorating, or spring cleaning to consider donating items instead of throwing them away or recycling them for new and creative things.
Small storage ideas, space-saving home staging tips
How to refresh home interiors and add stylish accents to room decorating
DIY cheap ideas, home staging tips for cozy room decorating
Reuse and recycle home furnishings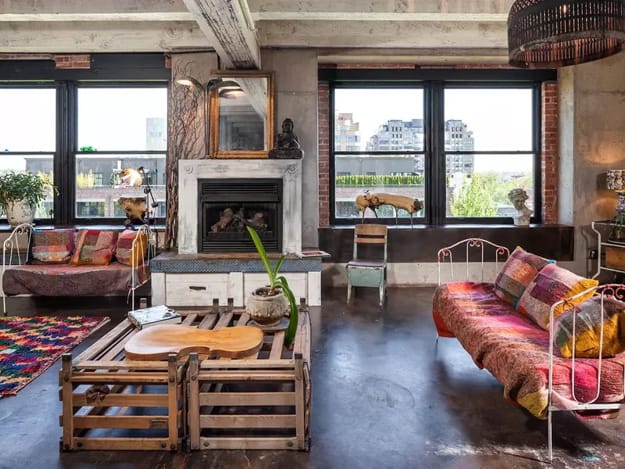 Furniture is a great place to start. In some cases, people dispose of their furniture because it no longer suits their style or when they downsize, but that does not mean it might not suit somebody else's home. It can work well for both parties involved.
DIY house cleaning, keeping your home healthy
Creative cheap ideas for fresh and comfortable home staging
Home staging tips for summer decorating, preparing your home for the season
It is not only furniture that people should be seeking second-hand takers. Clothes, yard decorations, tools, decorative accessories, and storage containers are great items to reuse and recycle. You can create comfortable and modern interiors with your existing furnishings. Sometimes even damaged items can turn into new things. Refurbishment and upcycle ideas are great for the environment also.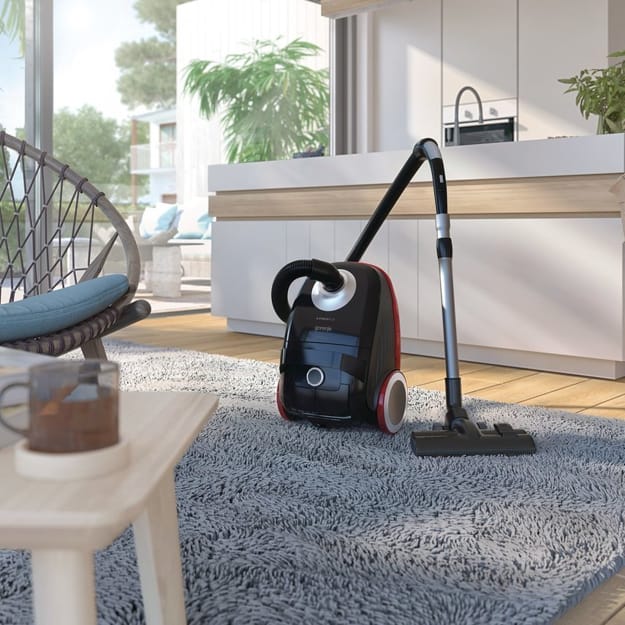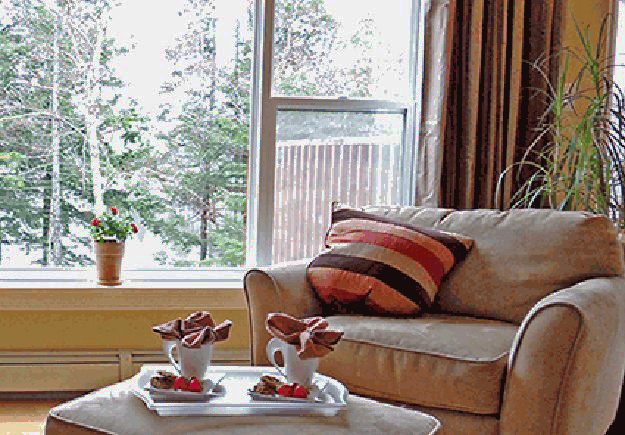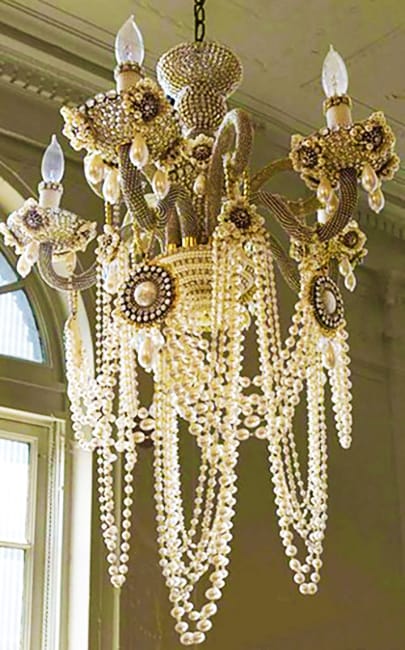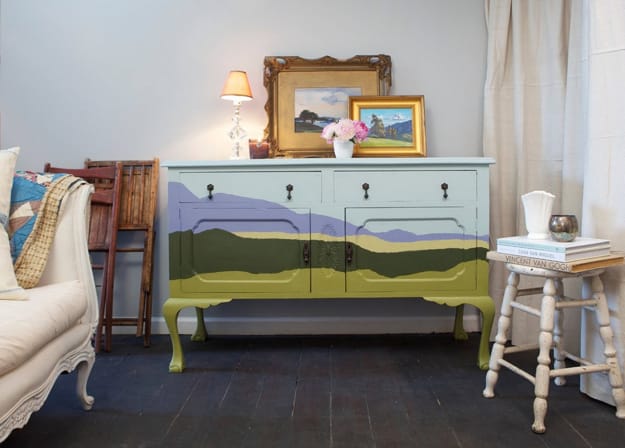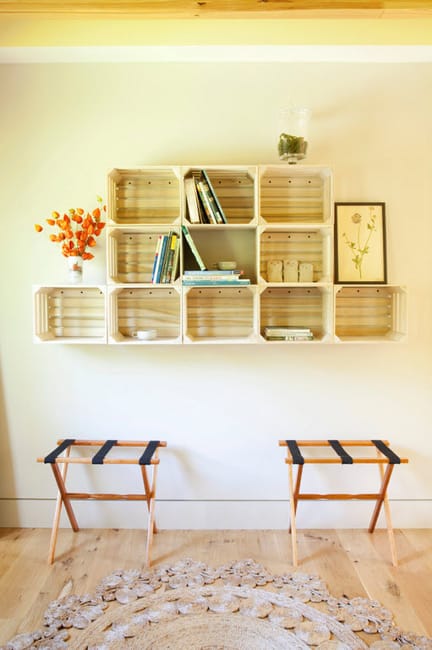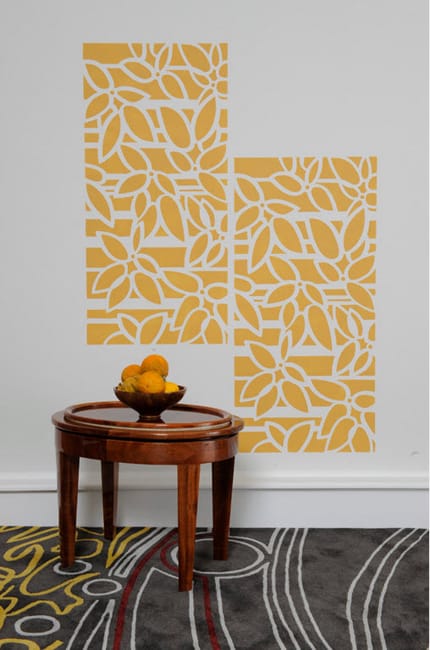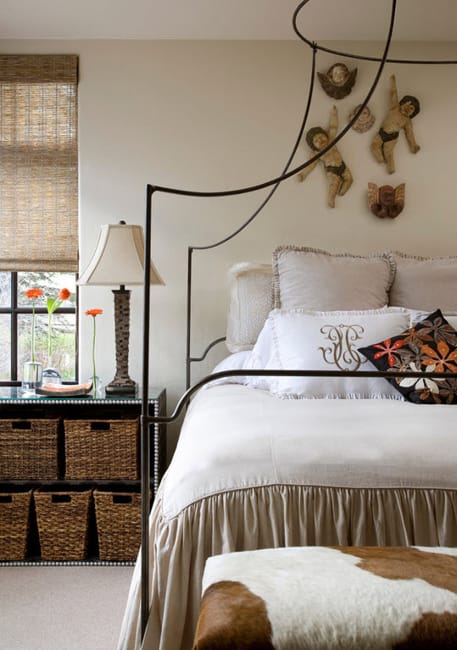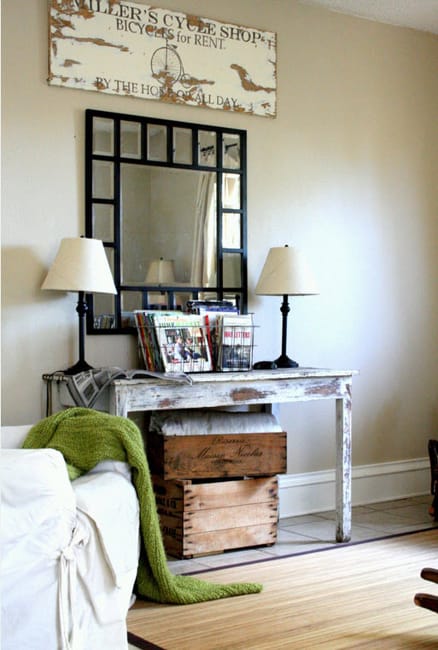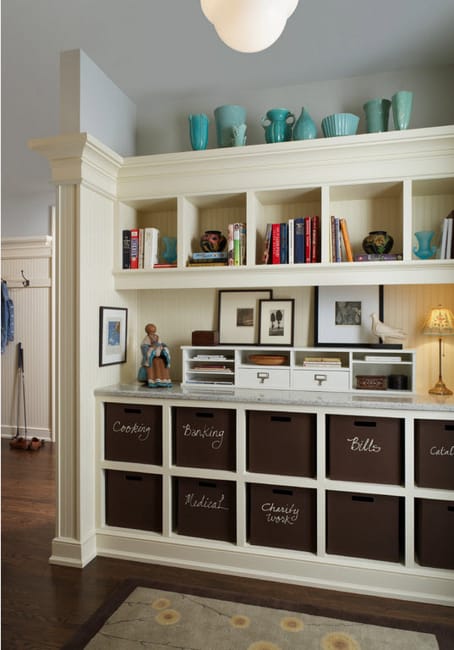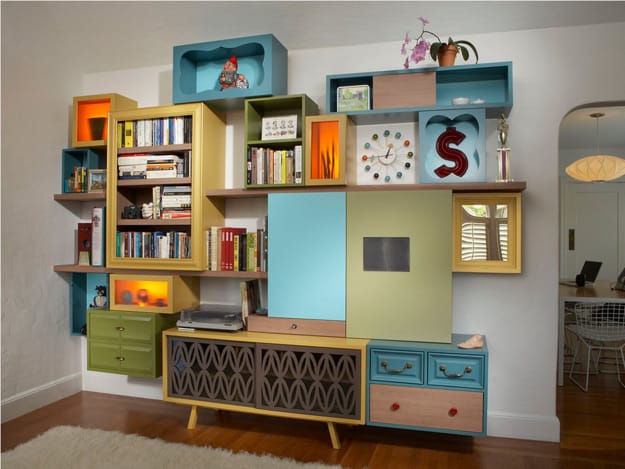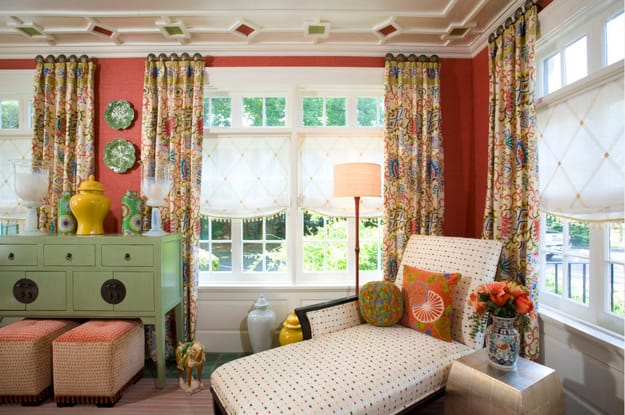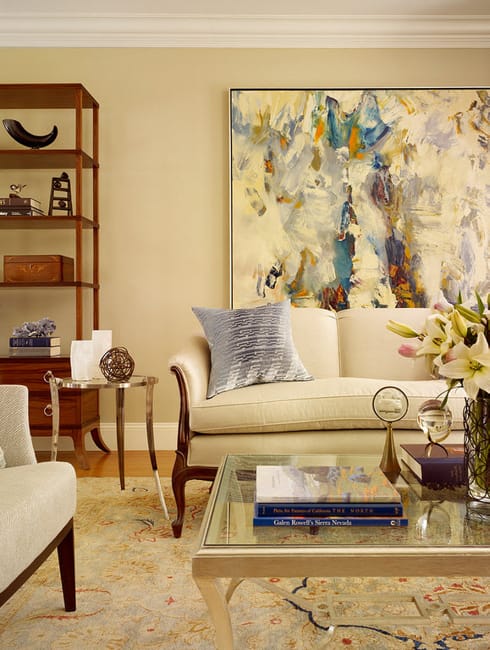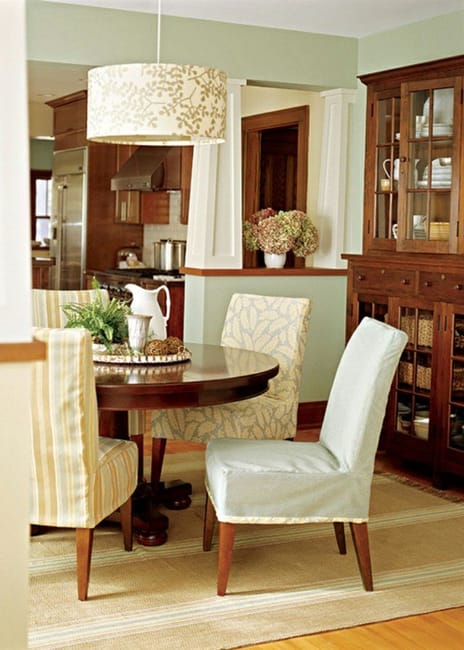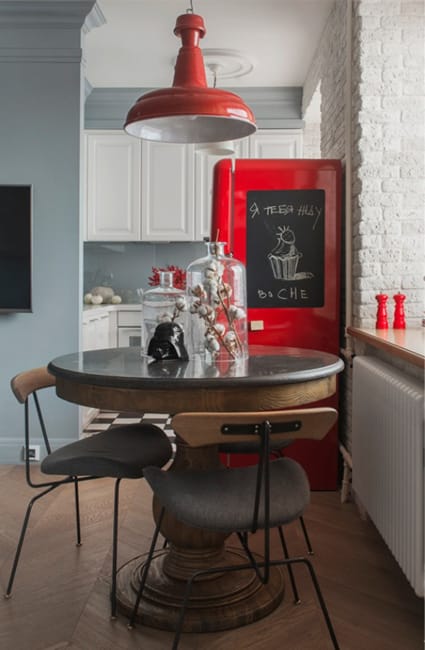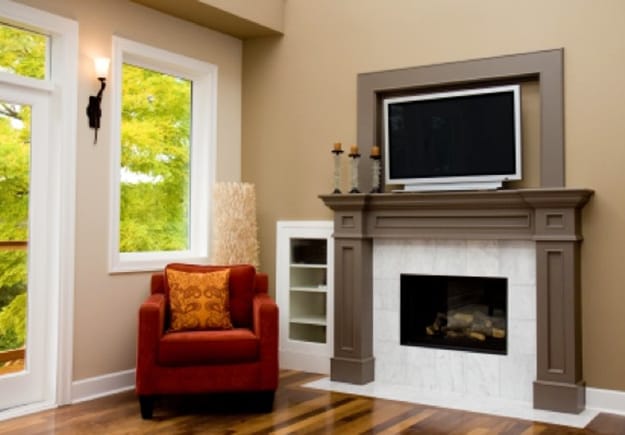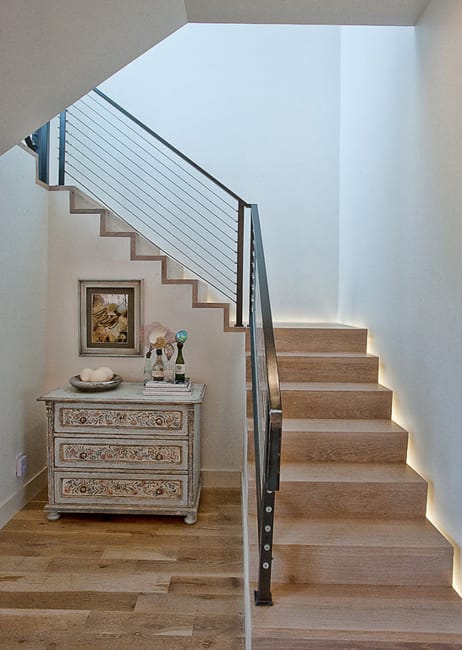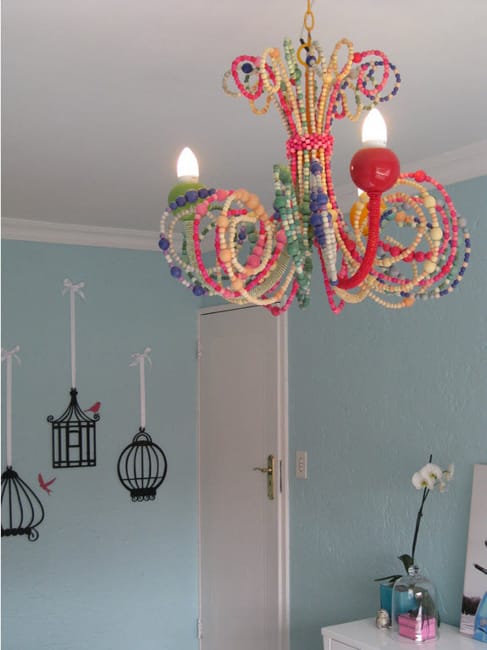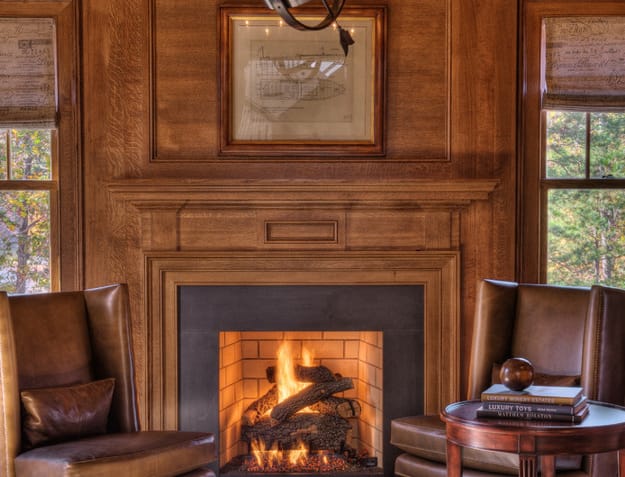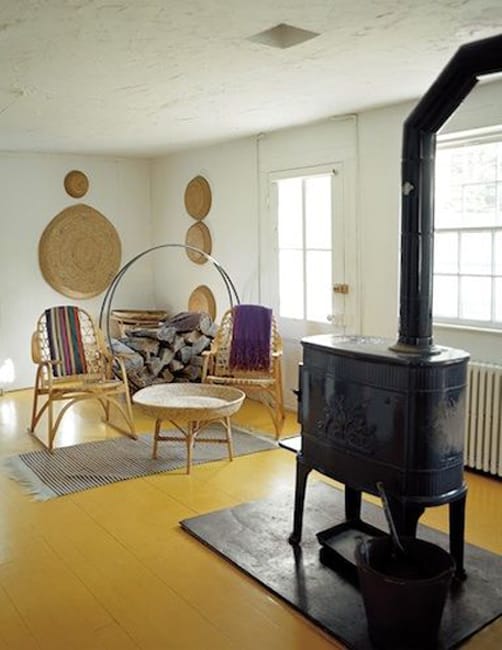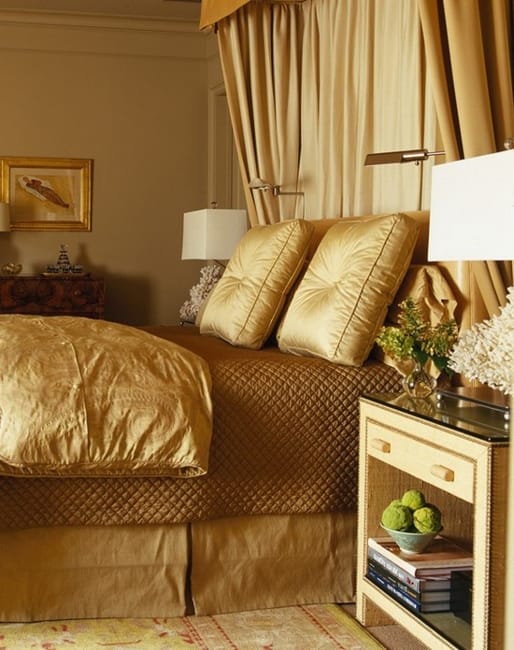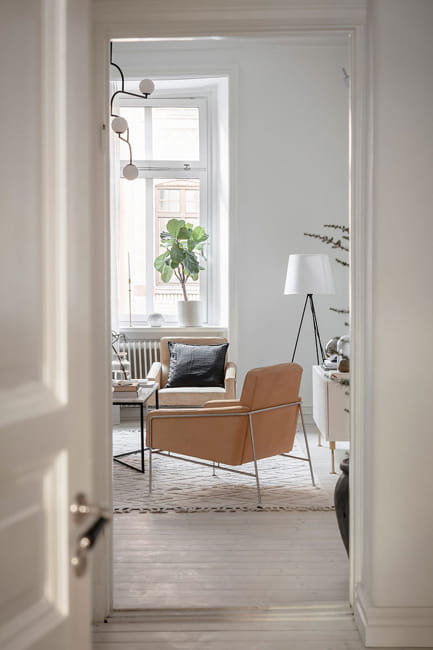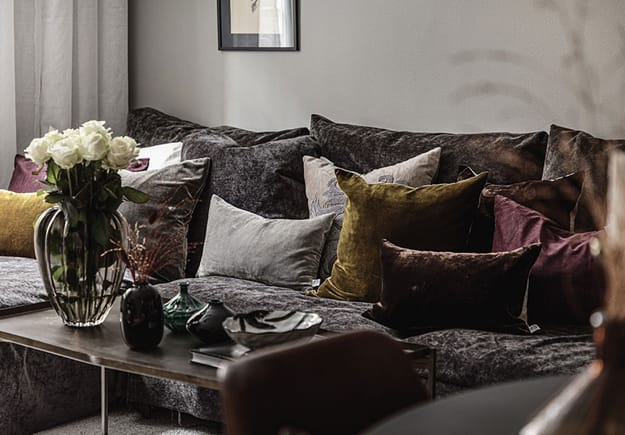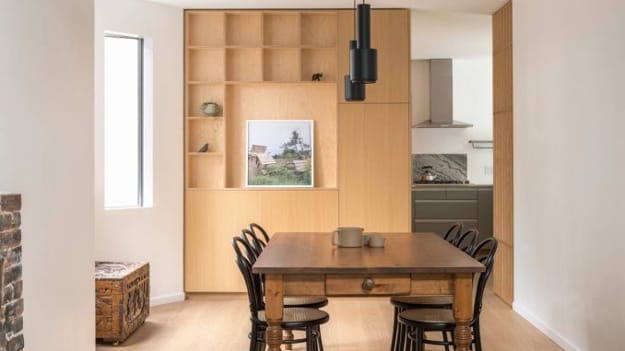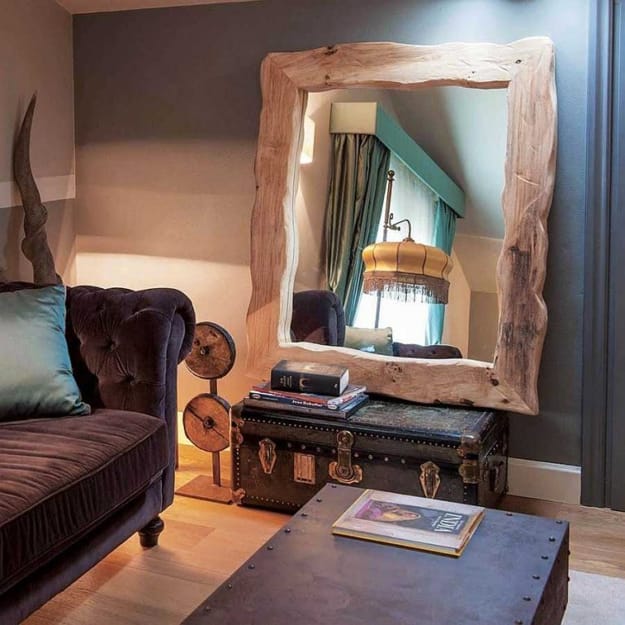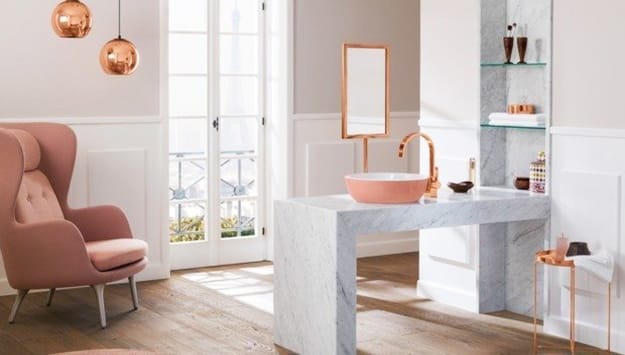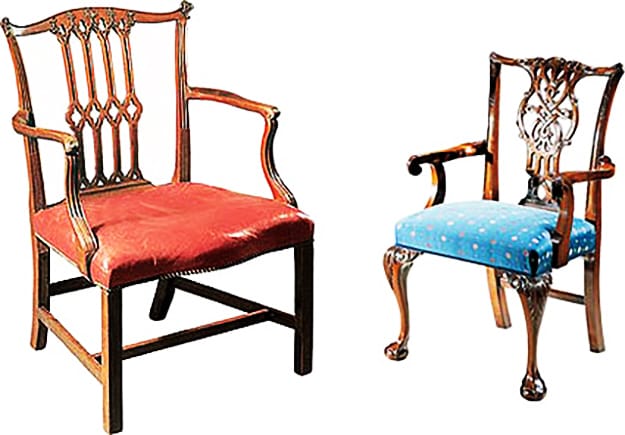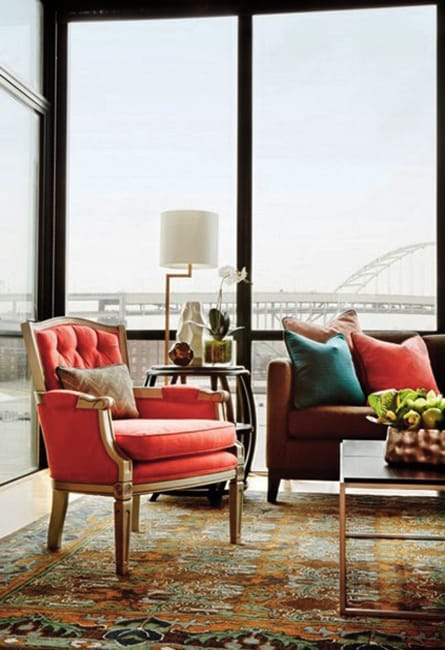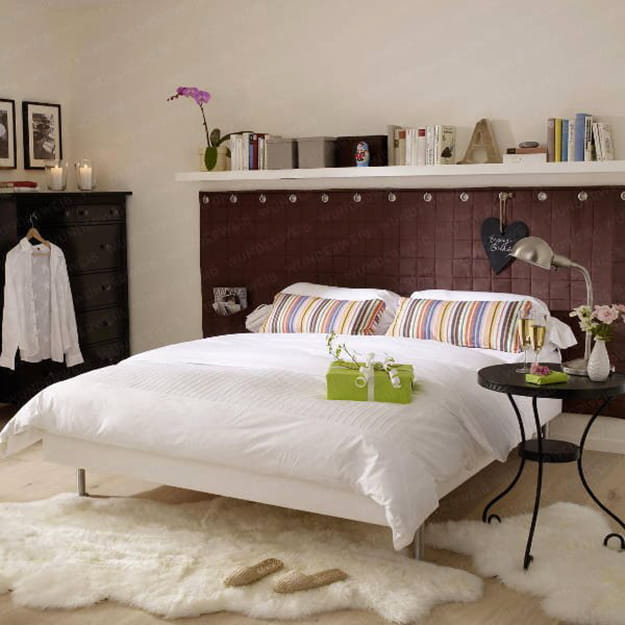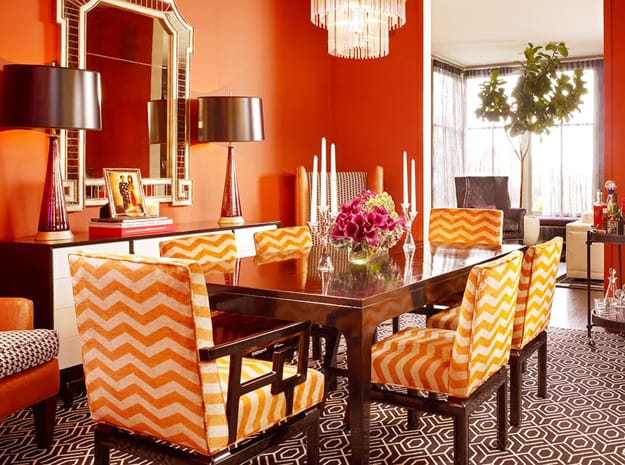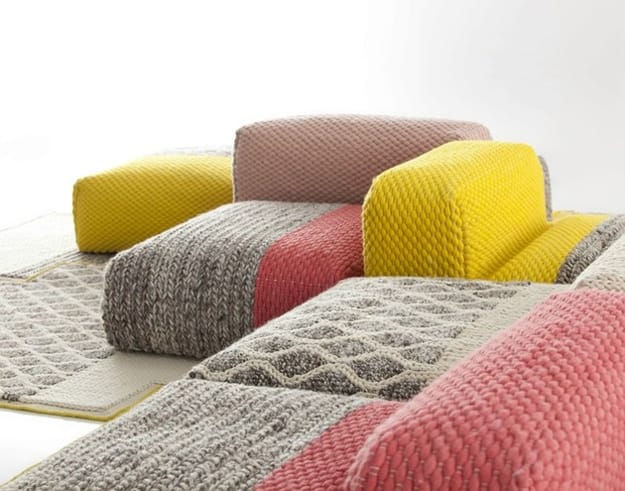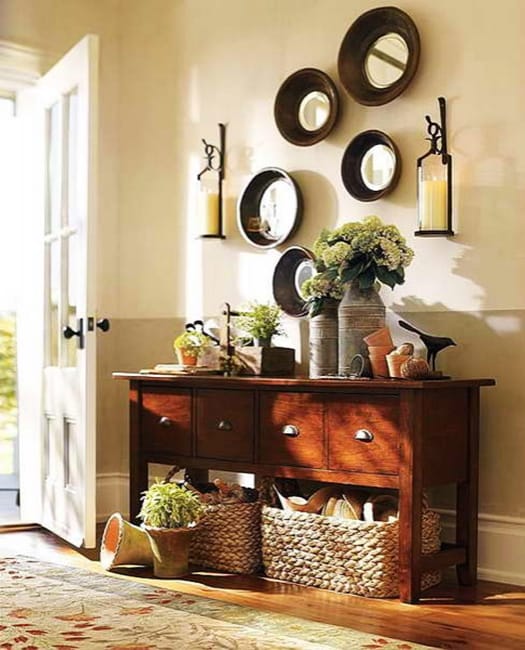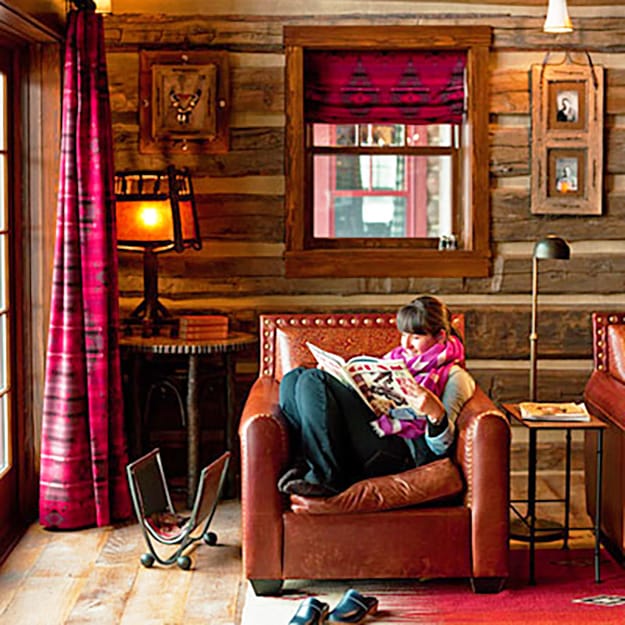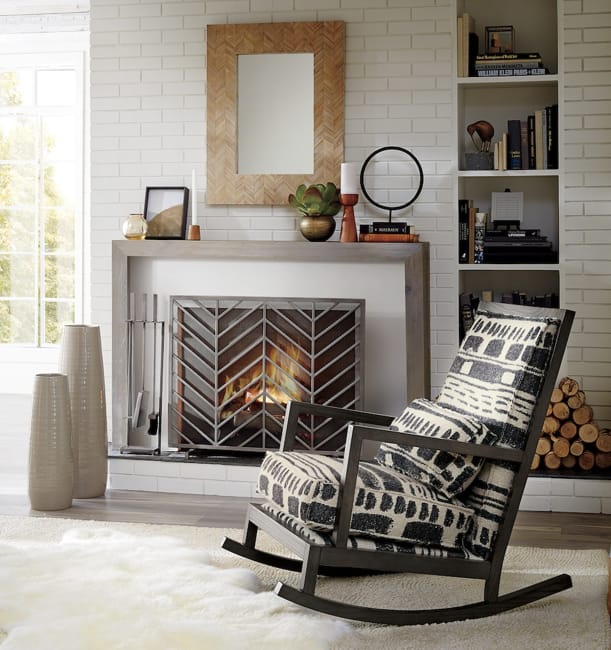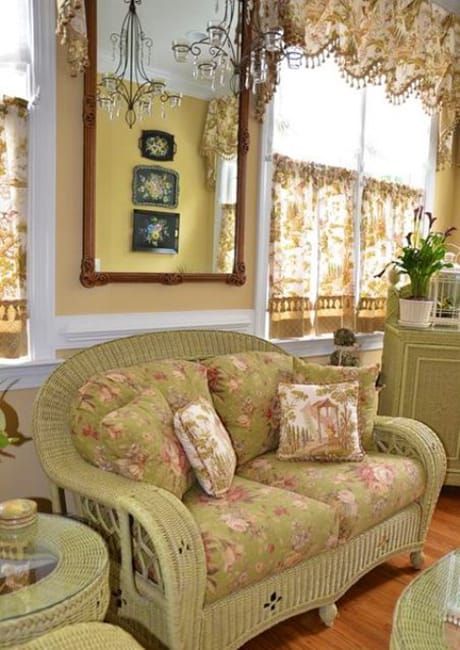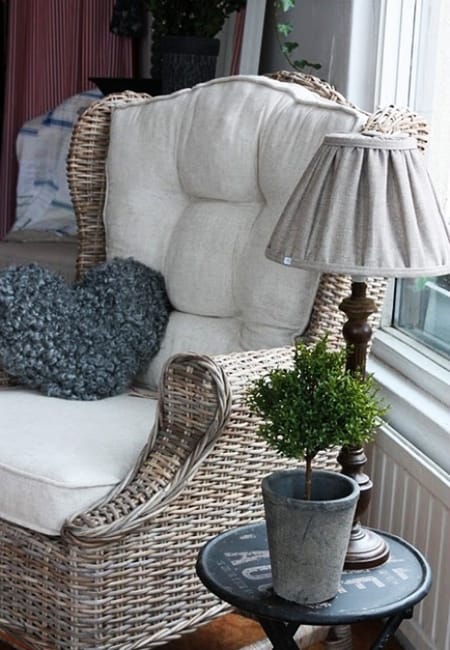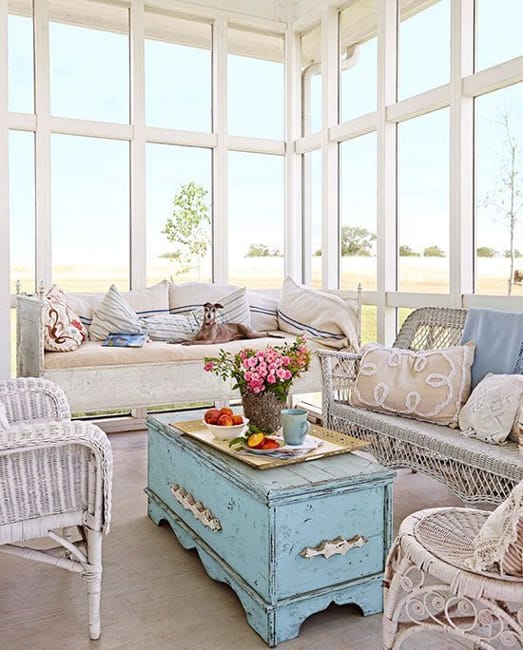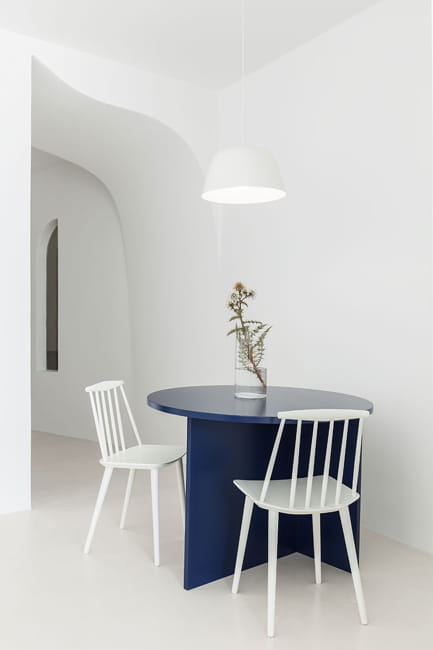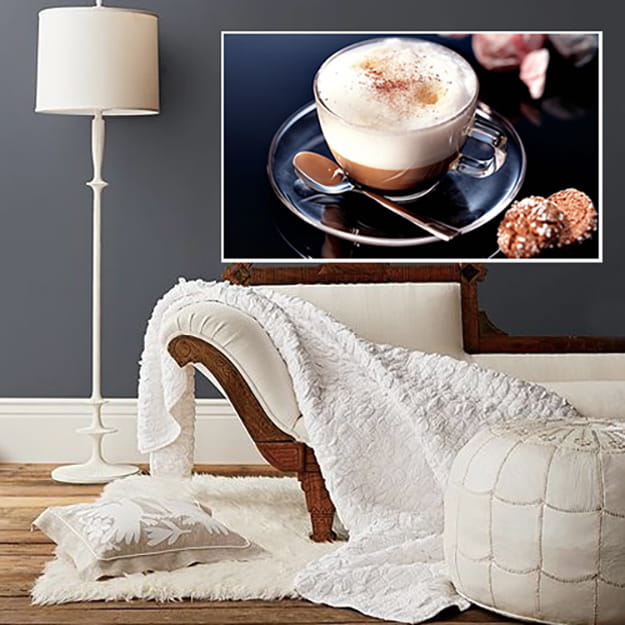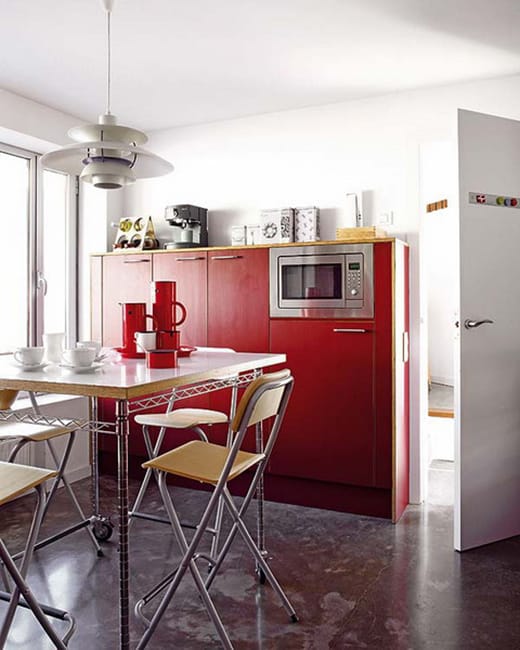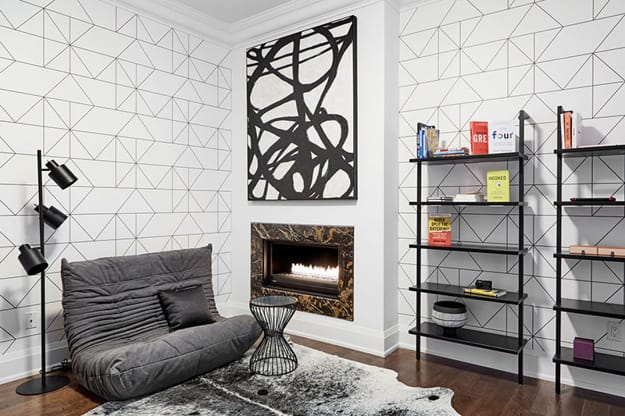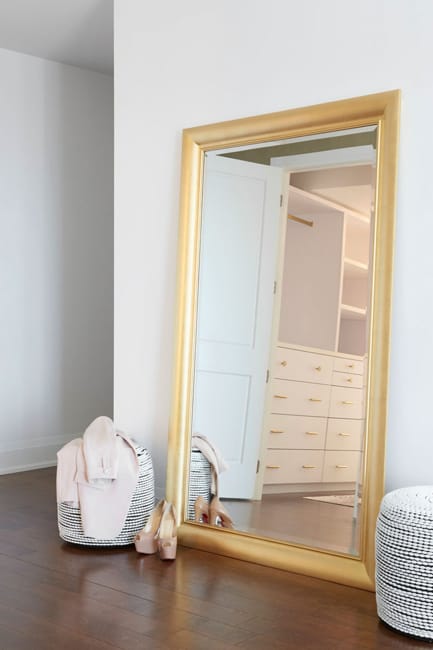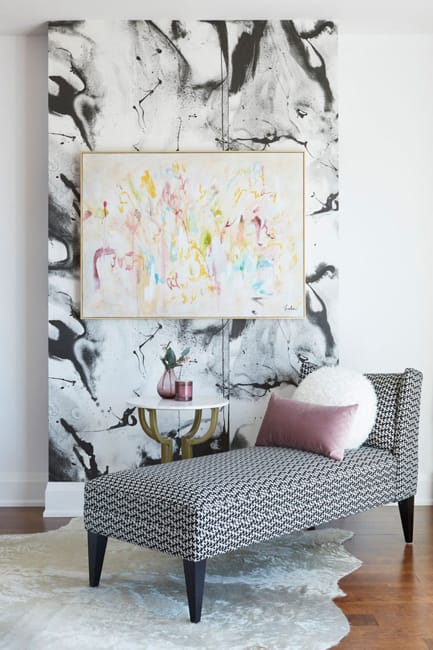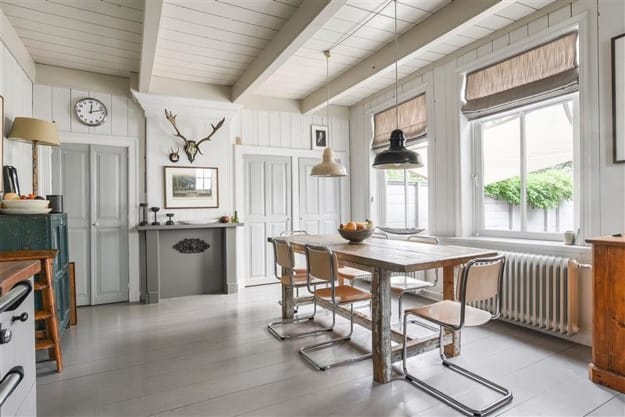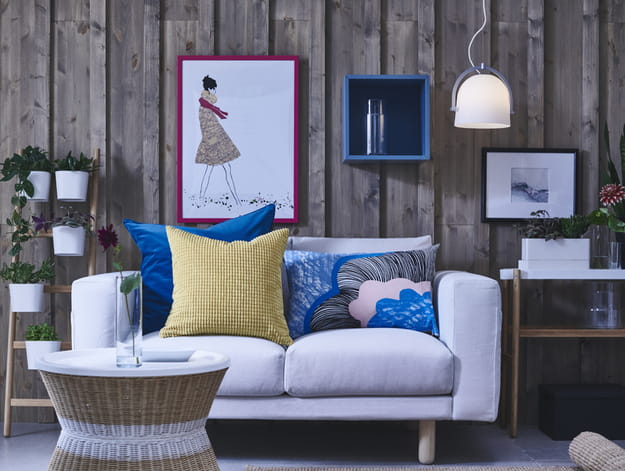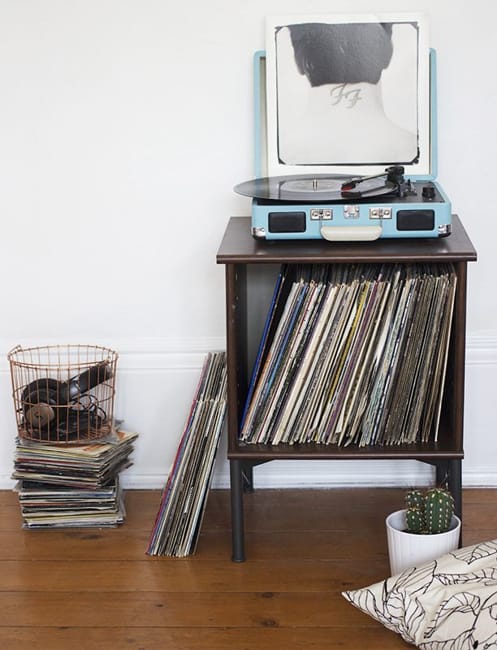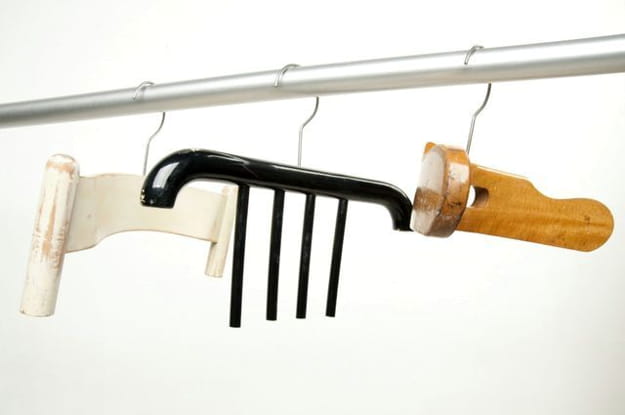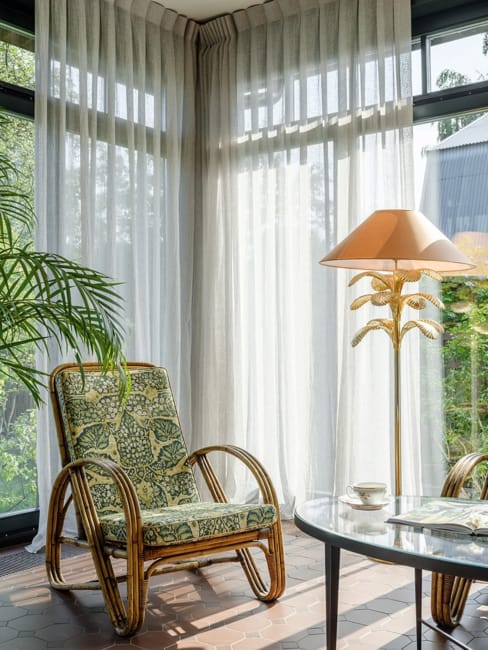 There are hundreds of reasons to recycle metal parts, old cookware, wires, tools for creating unique designs and decorating your office...
and enjoy free articles sent to your inbox