How to Refresh Home Interiors Quickly and Add Stylish Vibe to Room Decorating

Home Staging

Staging Home Interiors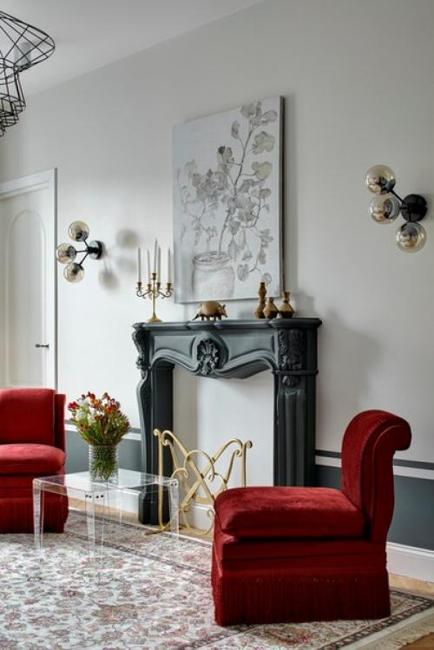 Modern living room design, red chairs, wall art, clear plastic table, faux fireplace decorating
save money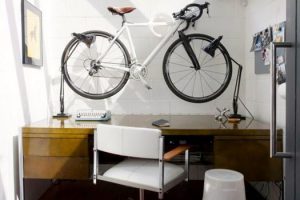 Here are clever room makeover ideas that save money and time and help quickly change your home interiors, the way they look and feel. Simple tasks like a new furniture placement or rearranging decor accessories require little time and do wonders to an interior design. Lushome tips from decorating experts will help you refresh your room in half an hour and create a bright and stylish space.
Interior decorating with existing room decor items is a smart way to save money on new home furnishings. Moving items around your room and changing furniture placement for improving the functionality of your room or for fun create a new room design in a few minutes. Also, removing a few items and adding stylish details like handles or decorative pillows make a difference and refresh room design on a low budget.
Modern ideas to refresh interior design in eco style
Empty wall decorating with clutter, creative recycling ideas
Home staging tips from experts to create bright and stylish home interiors
Quick home staging tips to refresh room designs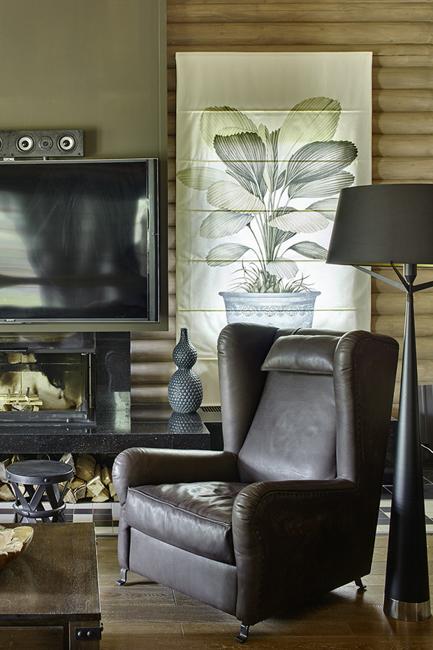 1. New furniture placement
2. Changing small decor accessories, like cabinets' handles, doorknobs
3. Bringing new decorative pillows and redecorating your windows with light curtains
How to quickly refresh your cottage, simple summer decorating ideas
How to mix and match pillow covers and refresh the interior decorating
How to revive your interior design and save money
4. Hanging oversize wall clocks, artworks, black-n-white photography
5. Add tassels and fringes to lampshades, blankets, or curtain holders
6. Enhance your room colors with a fresh, stylish hue, using pillows, vases, floor rugs, or wall art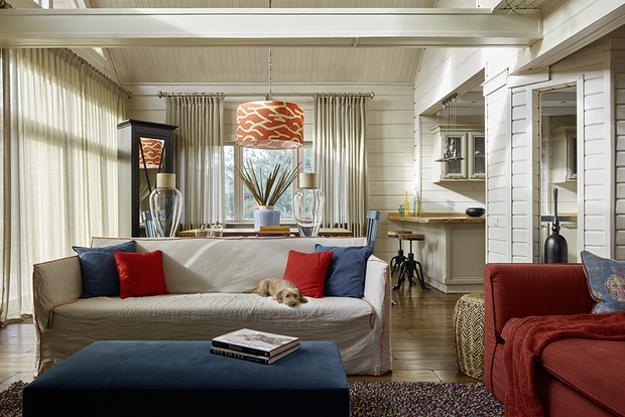 7. Mix decoration patterns and one-color items in your room decor
8. Incorporate various textures into your interior design
9. Bring houseplants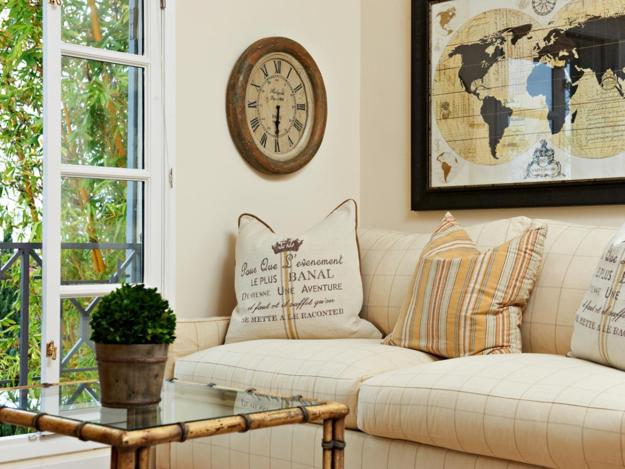 10. Consider wall stickers and decals for modern wall decorating
11. Use stencils and design creative accents
12. Showcase a display with your favorite photographs, adding a personal touch to your interior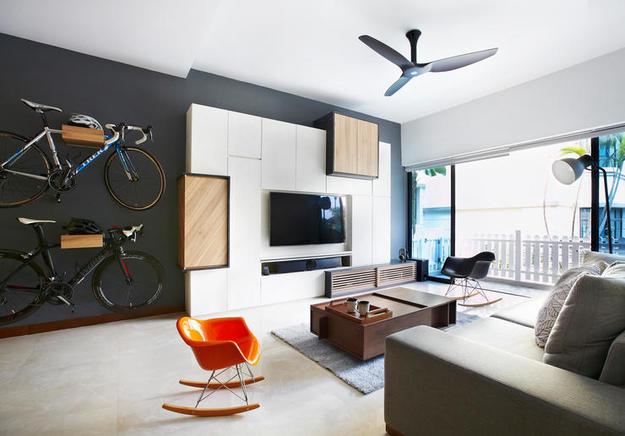 13. Spread decorative candles around your room and enhance the cozy ambiance
14. Give a shiny touch to your room with crystals, polished ceramic, glass, and metal
15. Use string lights to romanticize your room decorating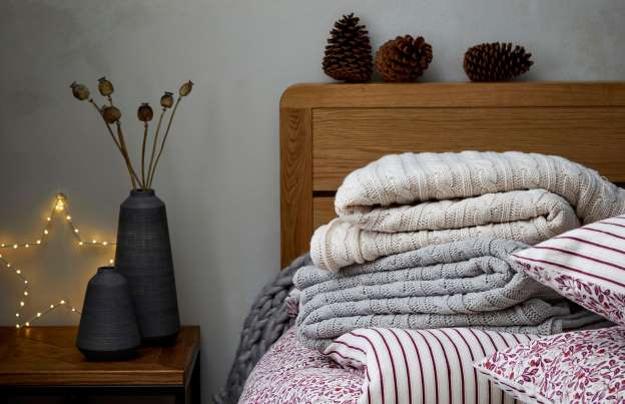 16. Add paper floor lamps for changing the mood in your room
17. Design table centerpieces with seasonal fruits, vegetables, and beautiful flower arrangements
18. Add baskets or bowls with holiday decorations for the coming season
19. Make garlands, colorful or in solid color, matching your color palette
20. Decorate with branches, driftwood, and firewood to add original and warm accents to your room design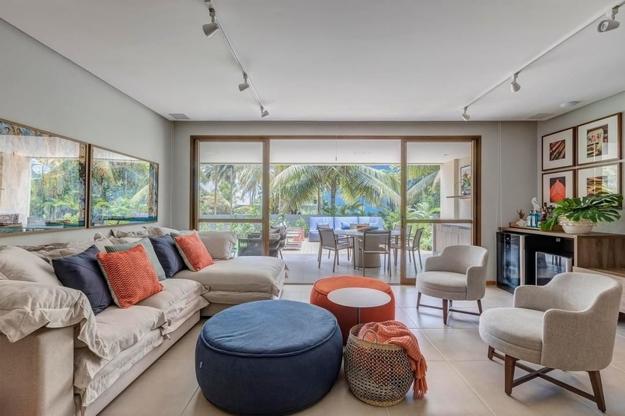 21. Create an efficient and bright lighting design, add table lamps, wall lights to brighten room decorating
22. Bring unique accents, like beautiful picture frames, vintage-style frames, contemporary prints, or framed retro-modern posters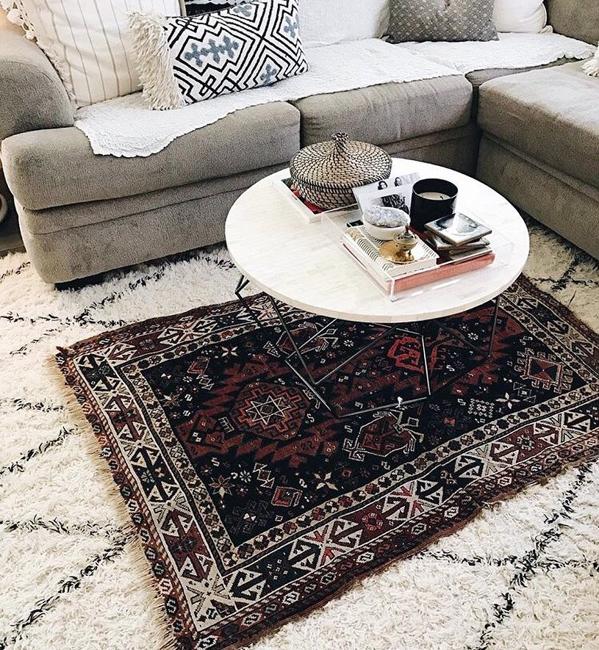 23. Decorate with fresh flowers and green leaves
24. Use natural and eco-friendly fabrics to soften room decorating while enhancing the interior design with patterns, textures, and colors
25. Create a beautiful display and shelf decoration to give a personal touch to your room design and add character to your interior decorating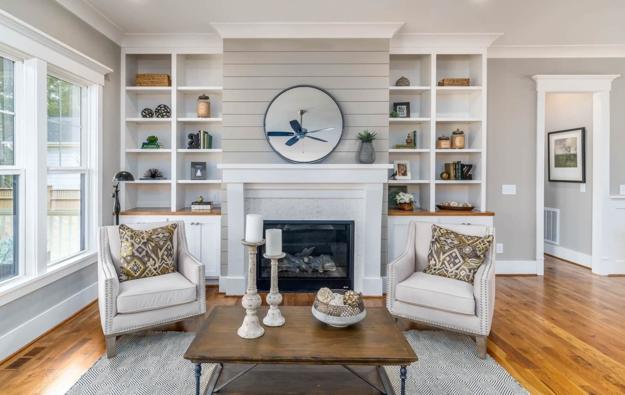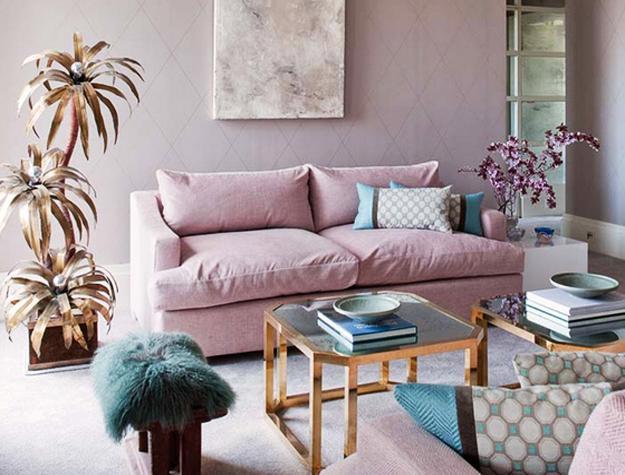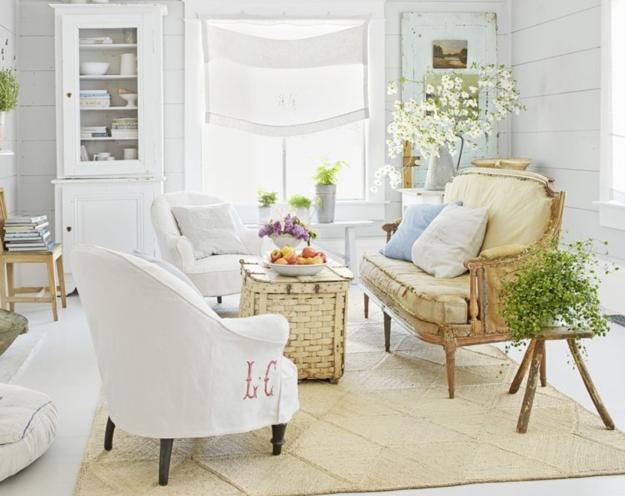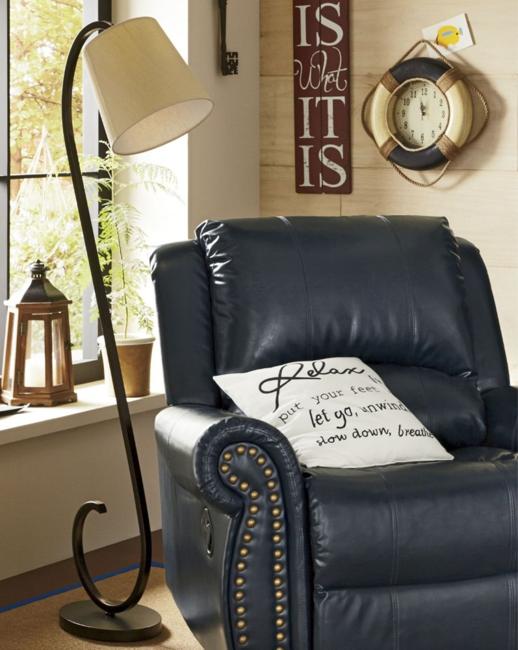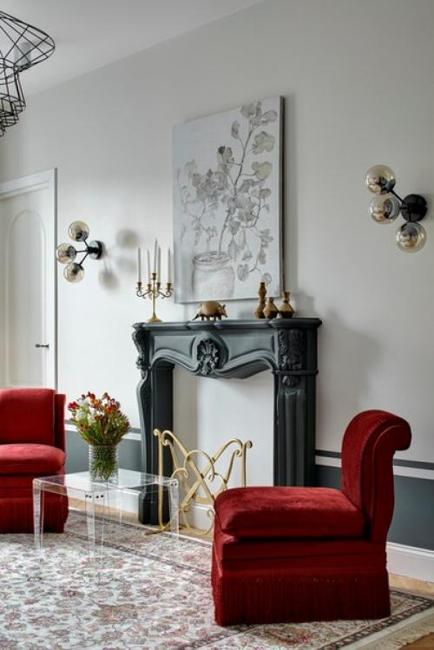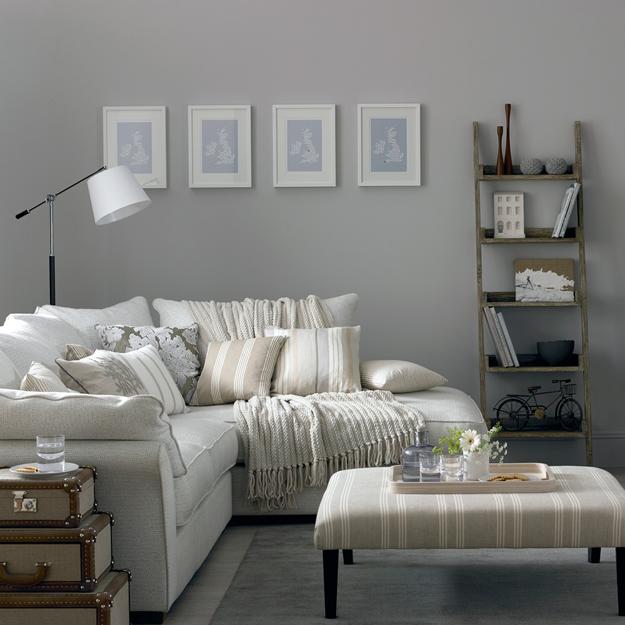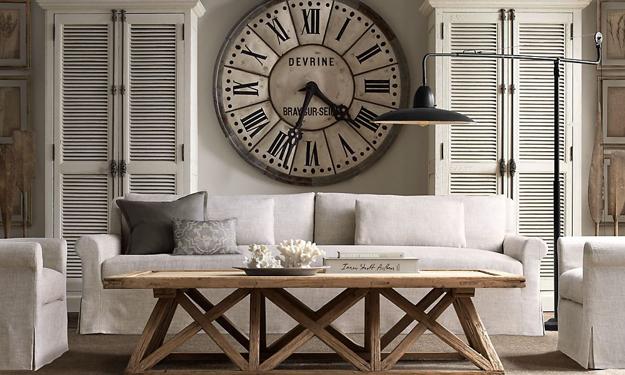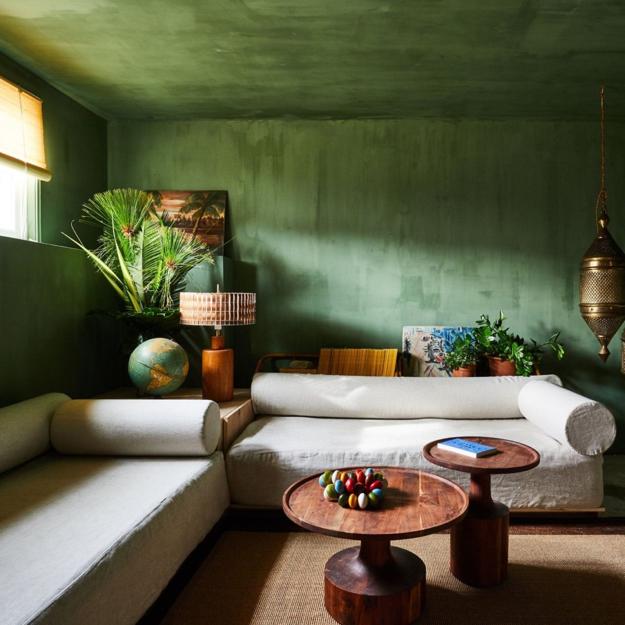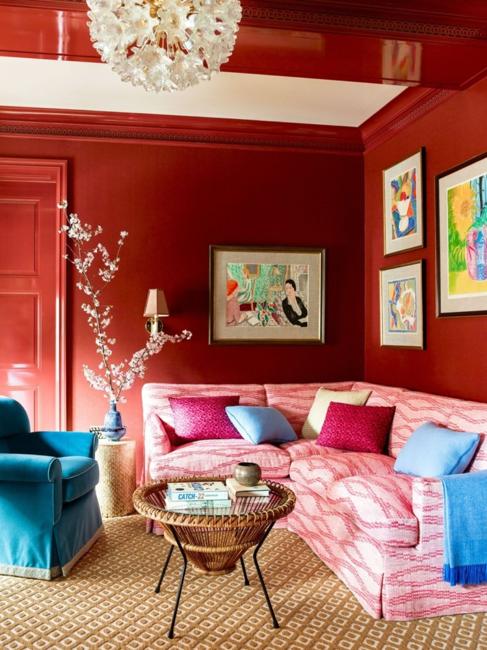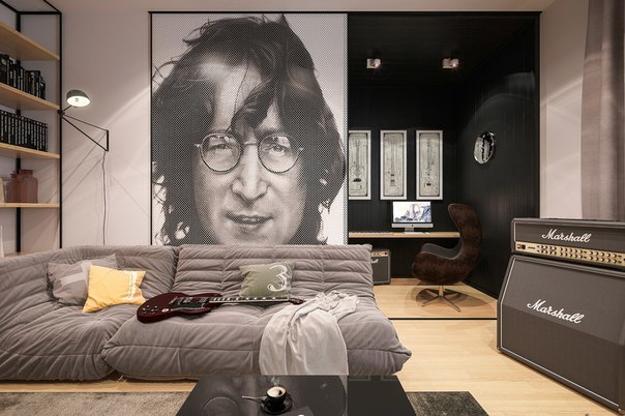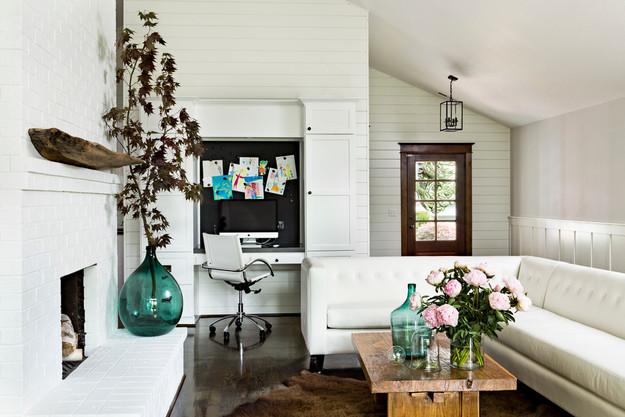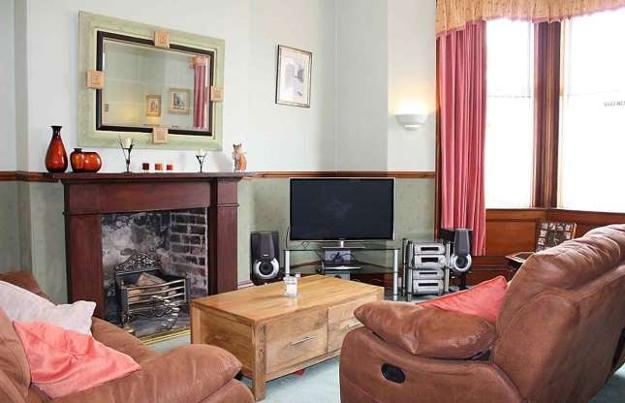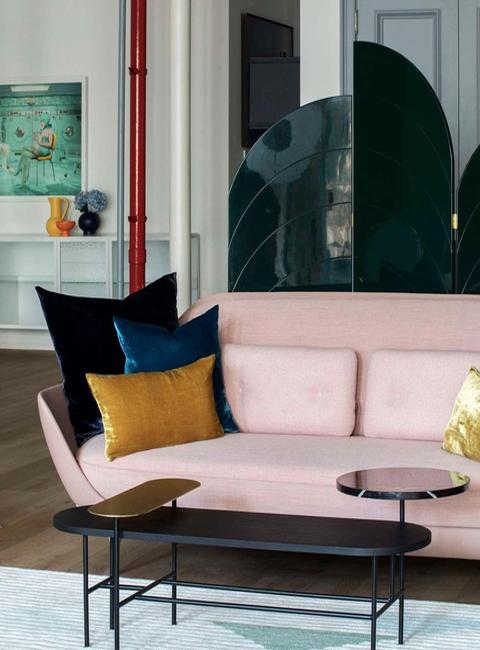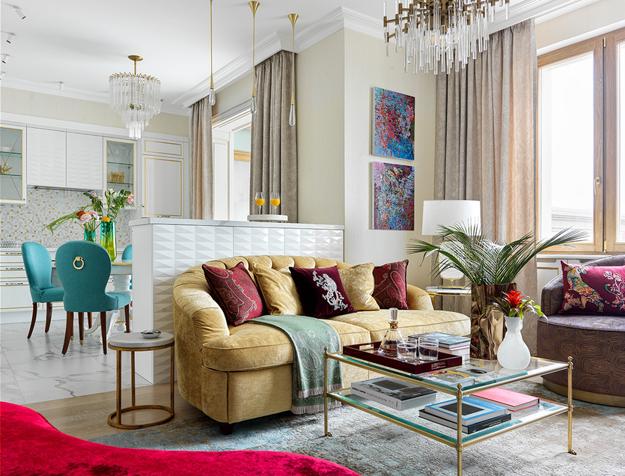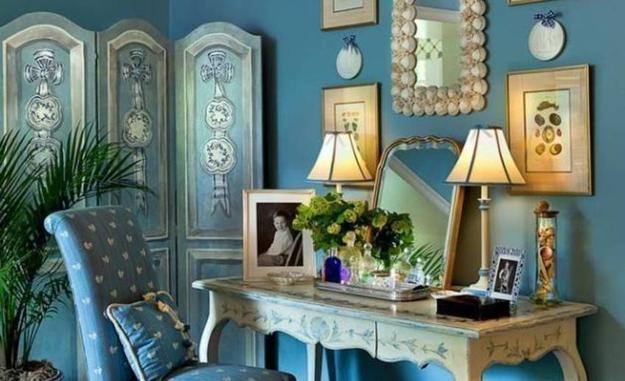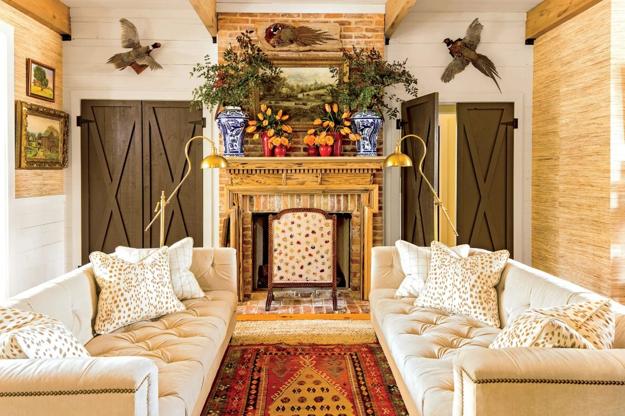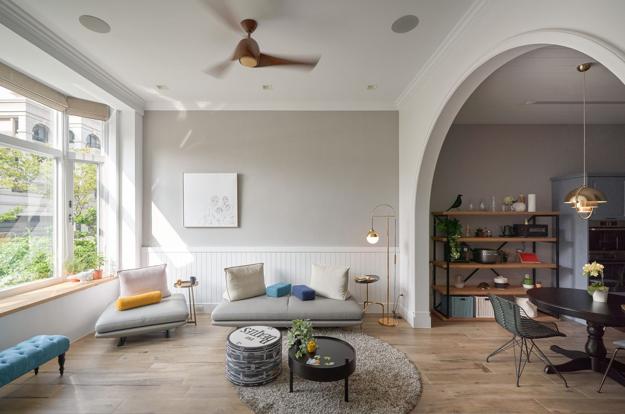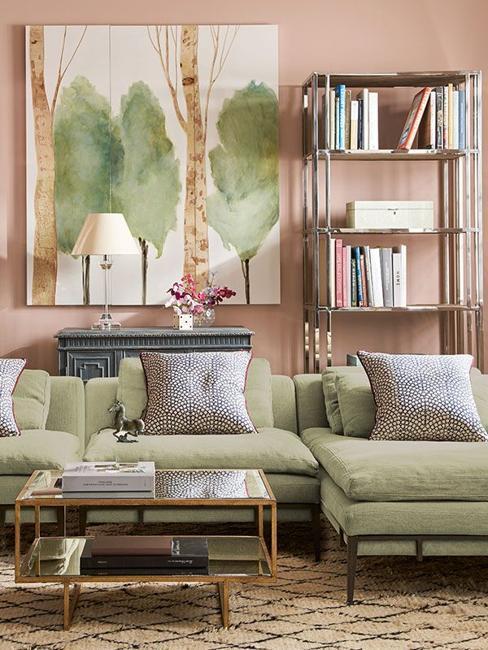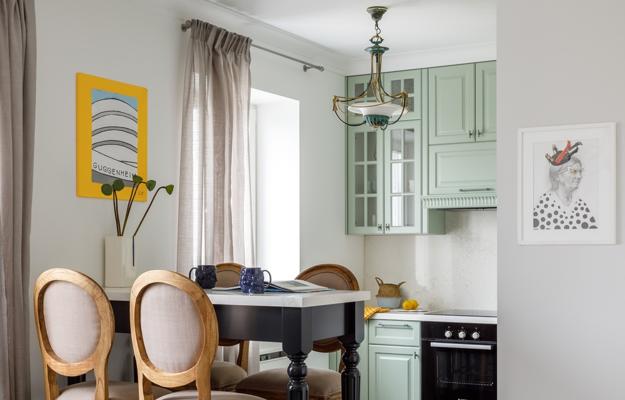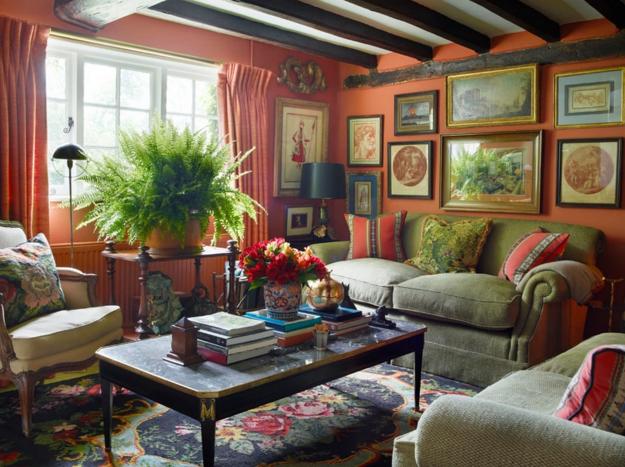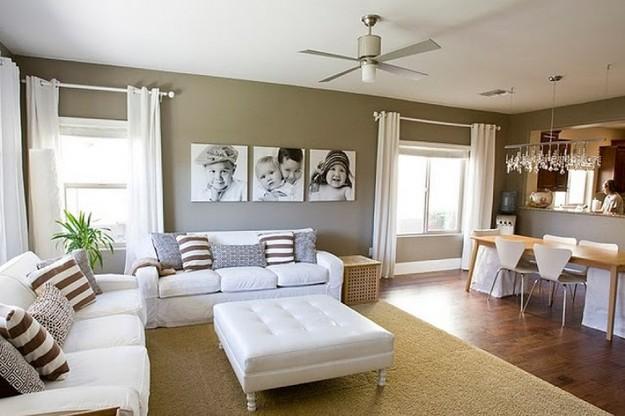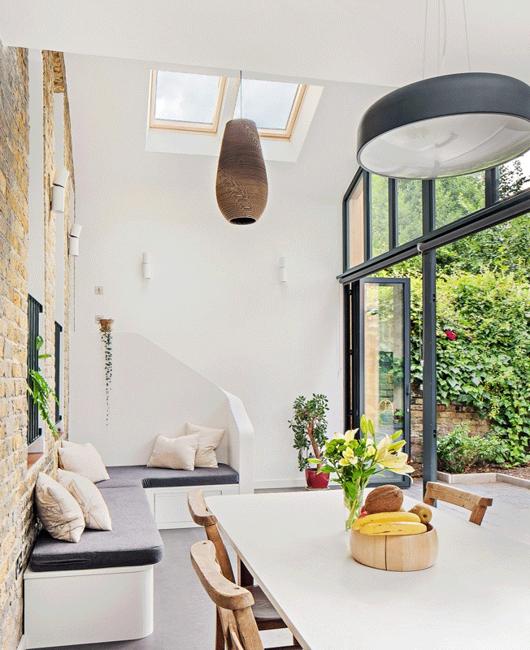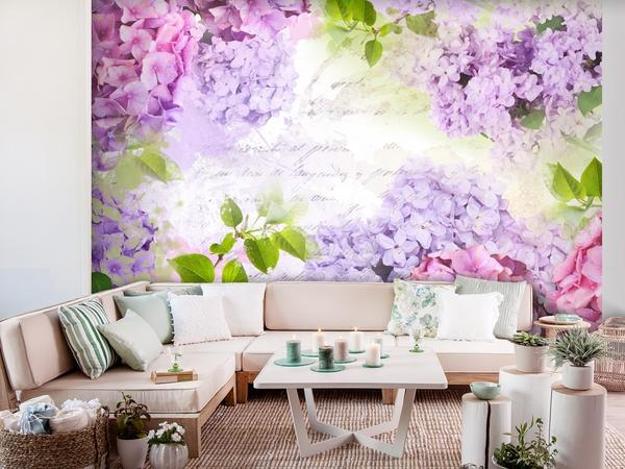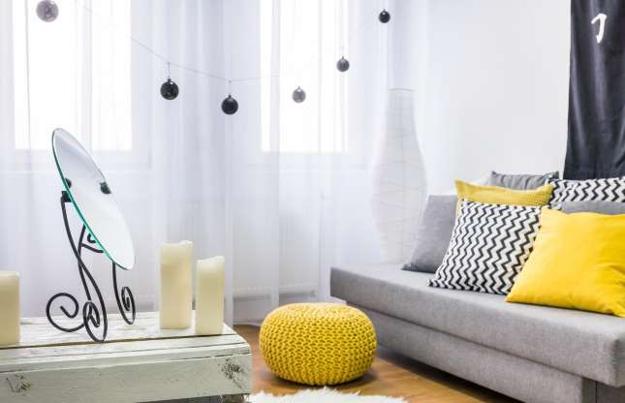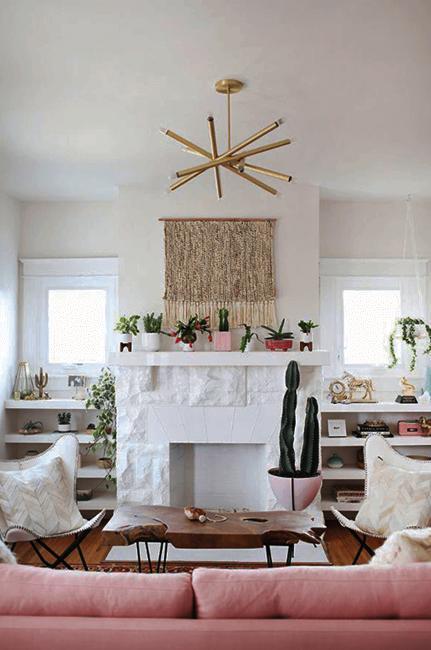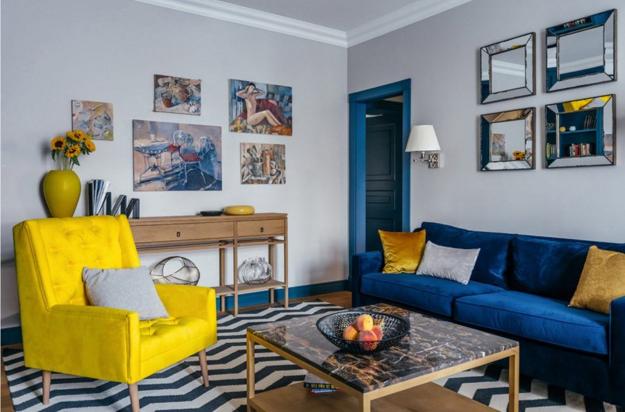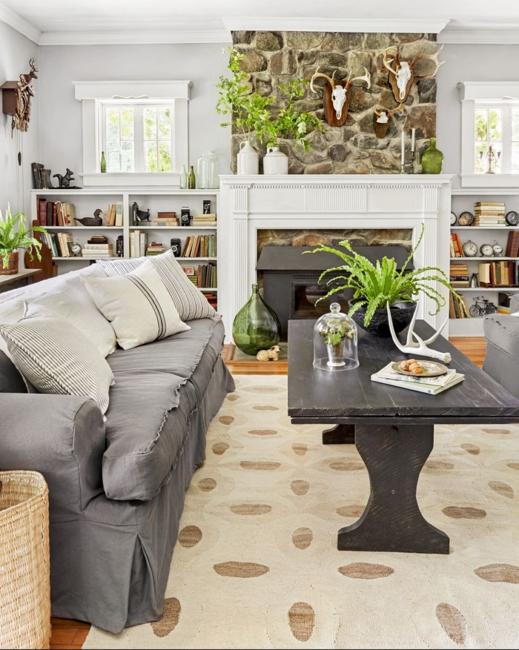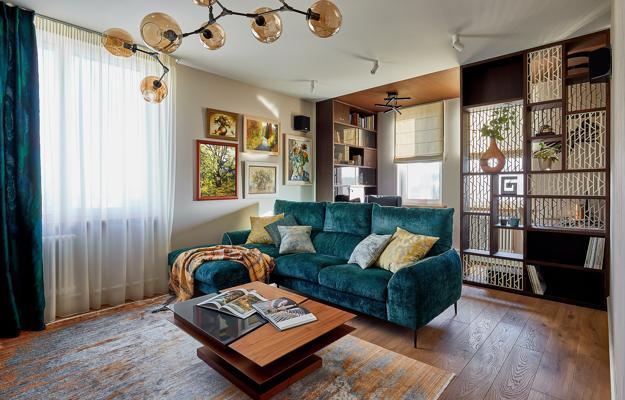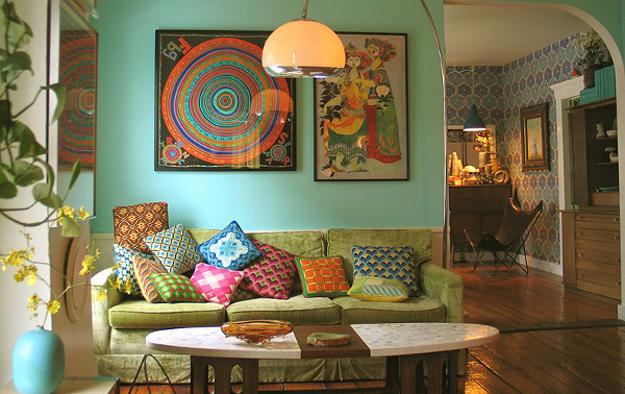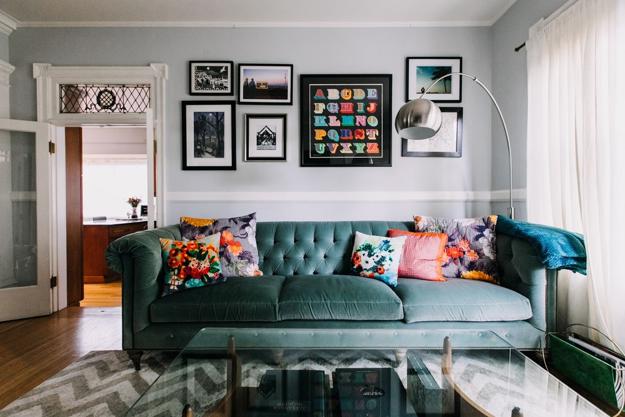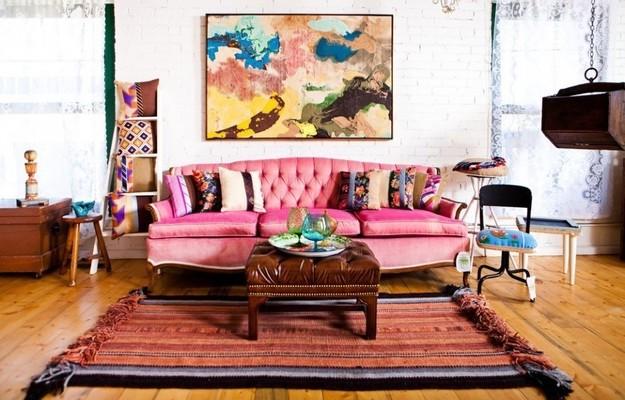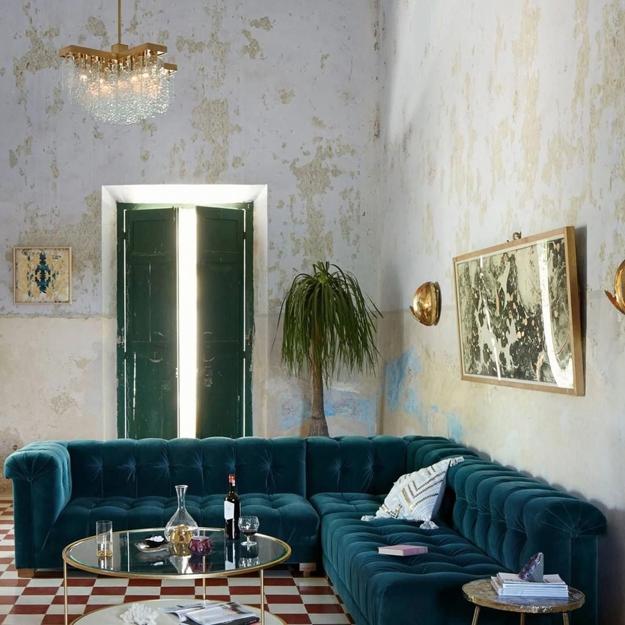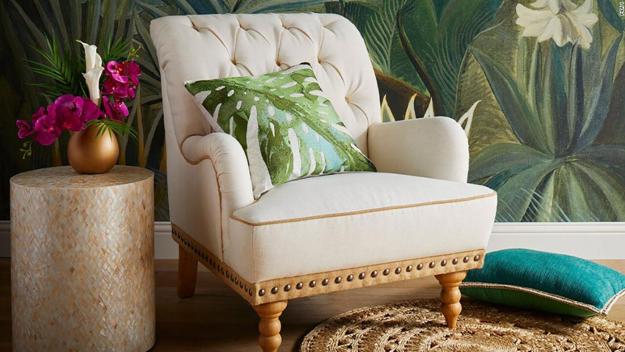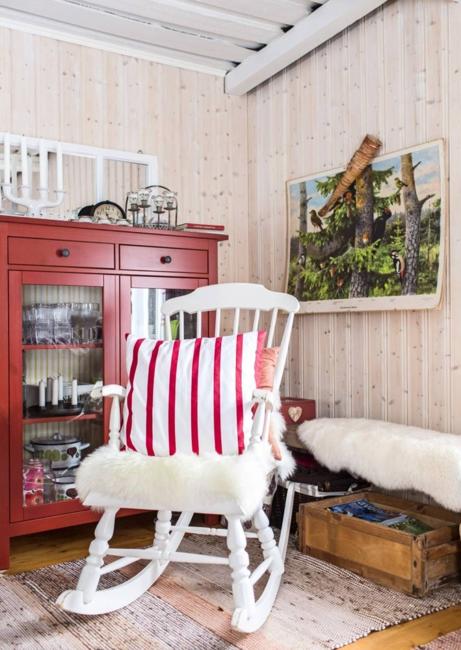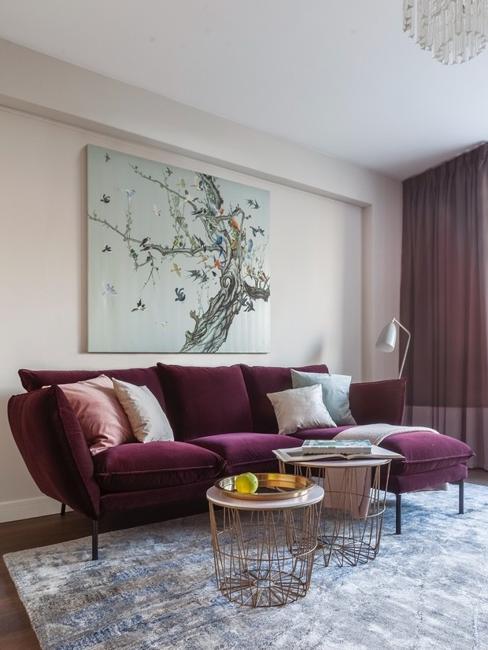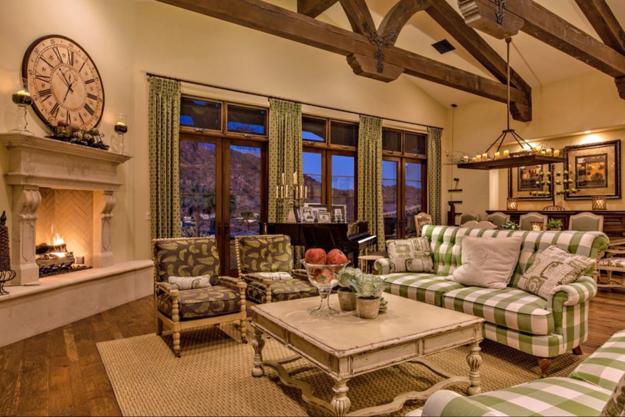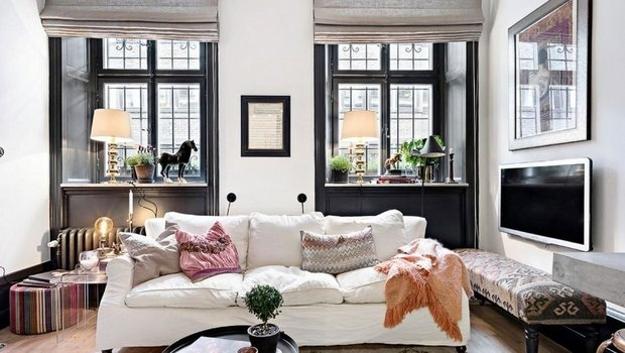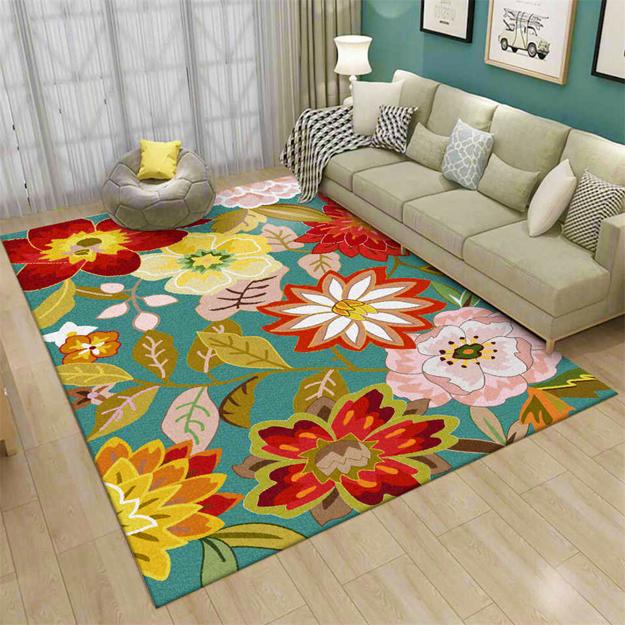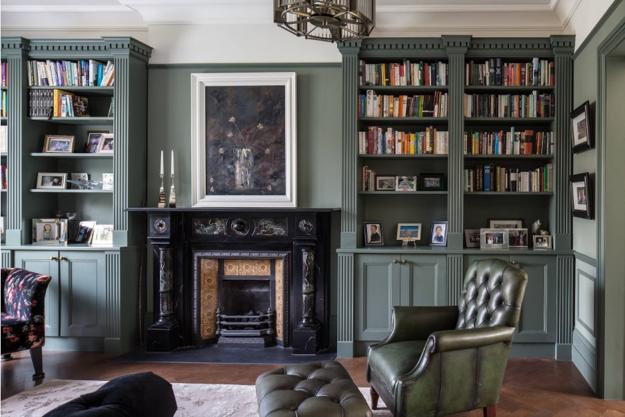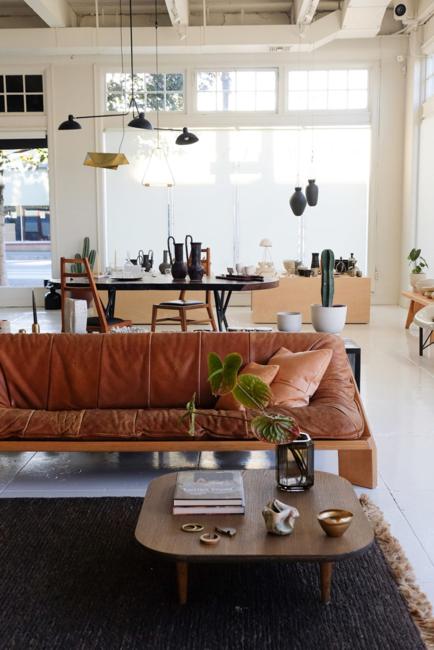 More from home staging tips

Modern interior design trends come and go, and it is impossible to change your home interiors fast enough following them. To...
and enjoy free articles sent to your inbox