Cheap Ideas and Home Staging Tips for Cozy Interior Decorating

Home Staging

Staging Home Interiors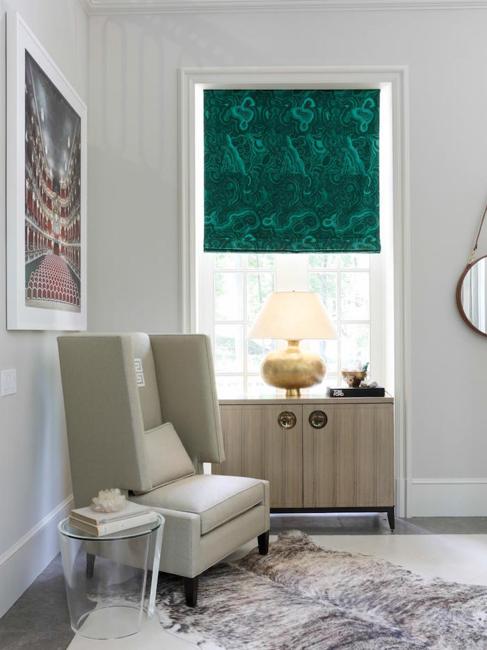 Window curtains, upholstered furniture
winter decorating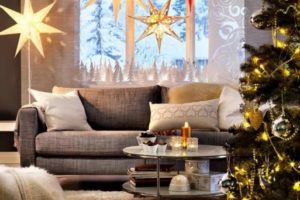 Here are small-budget tips for interior decorating that will help add coziness to your rooms and design cozy, beautiful, modern living spaces for winter. Warm textures, comfortable home furnishings, and lovely accents make winter decorating feel relaxing and inviting. All you need is to have a fresh look at your home furnishings, rearrange them, mixing what you have with a few new items. These cheap ideas help fill the rooms with coziness and brighten up your winter decorating ideas.
Vintage decor and retro-modern furniture, antiques, old-time accents are perfect for creating a comfortable and unique home interior. Decorative pillows, throws, attractive curtains, and upholstered furniture are excellent ways to blend retro and modern ideas into interior decorating. Textiles make excellent home decorations and enhance a warm ambiance in the room. You can buy or sew a few pillowcases to accessorize your room furniture and enrich your interior color scheme. These creative and cheap ideas are fantastic for adding a fresh touch, warmth, and modern hues to winter decorating.
Cozy interior decorating ideas
Flower arrangements made with silk, fresh flowers, attractive planters are excellent home decorations for comfortable and welcoming rooms. Wall clocks, paintings, metal artworks, photographs create a warm feel also. A coffee table, decorative candles, and houseplants help design inviting and cozy seating areas. Windows sills can turn into beautiful displays with small decorative items that bring a comfortable, homey vibe into the rooms and elegantly personalize your winter decorating.
1. Vintage decor, wall clocks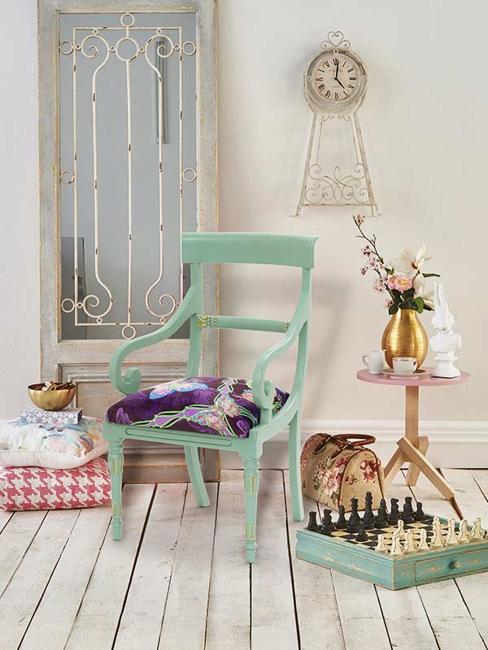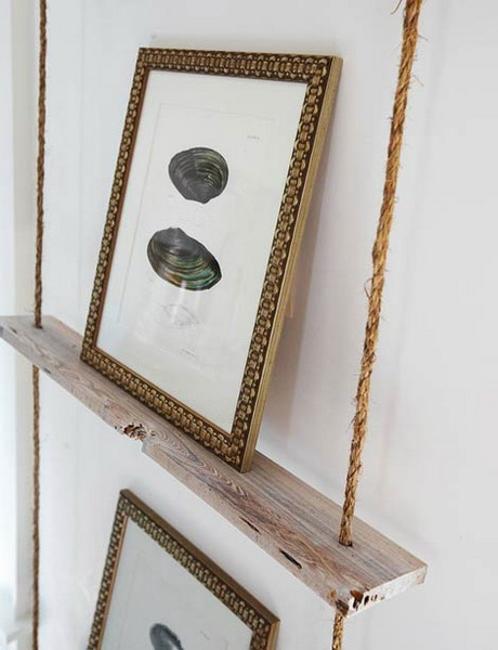 2. Wood furniture and upholstered furnishings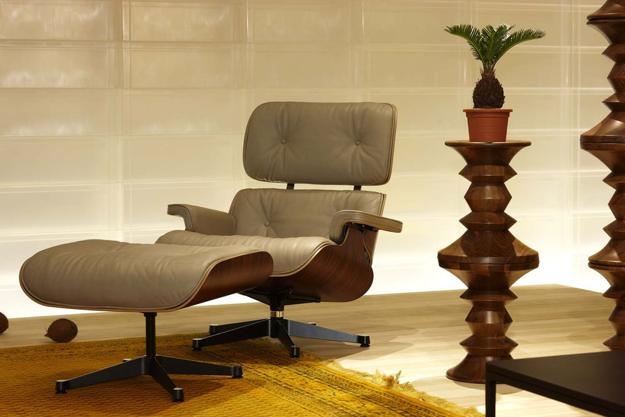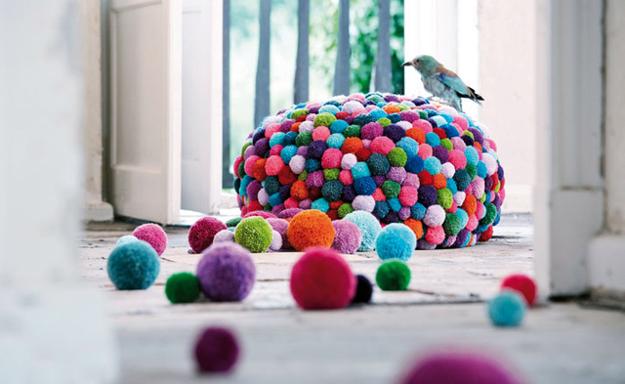 3. Window curtains and shades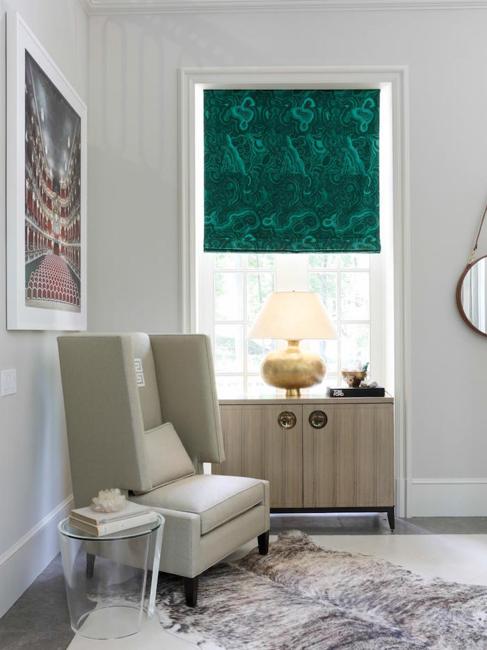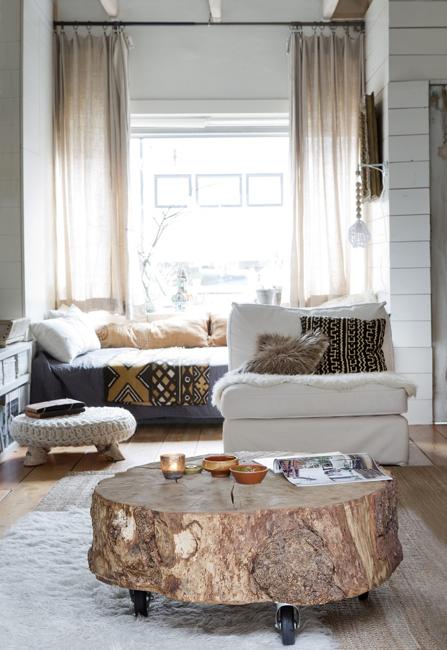 4. Wall decorating with modern wallpaper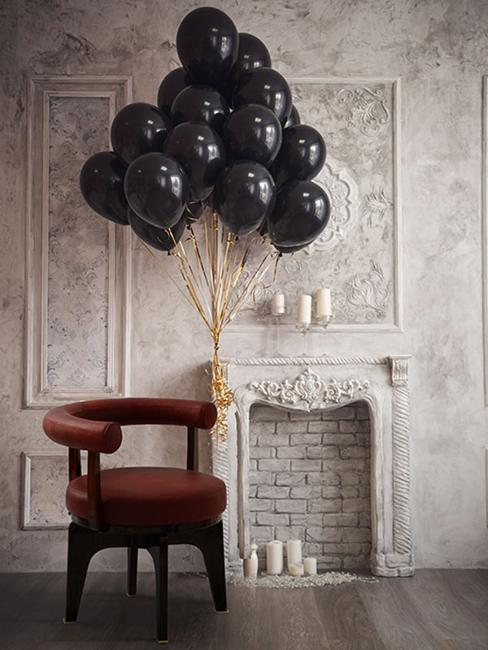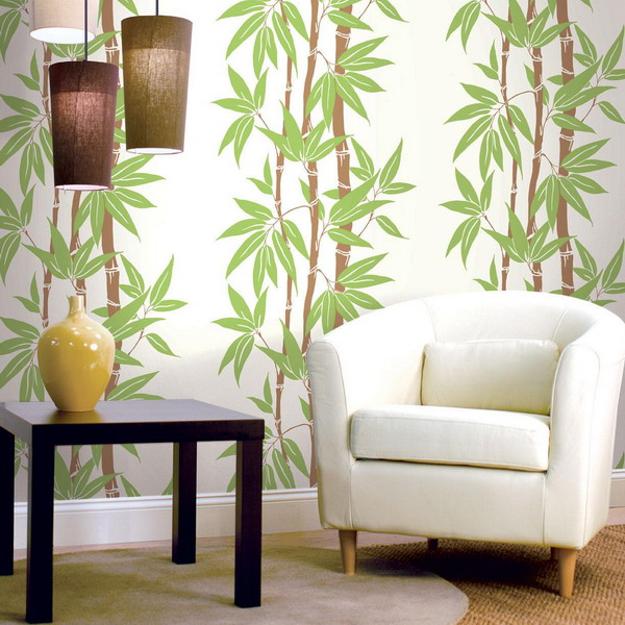 5. Interior decorating with houseplants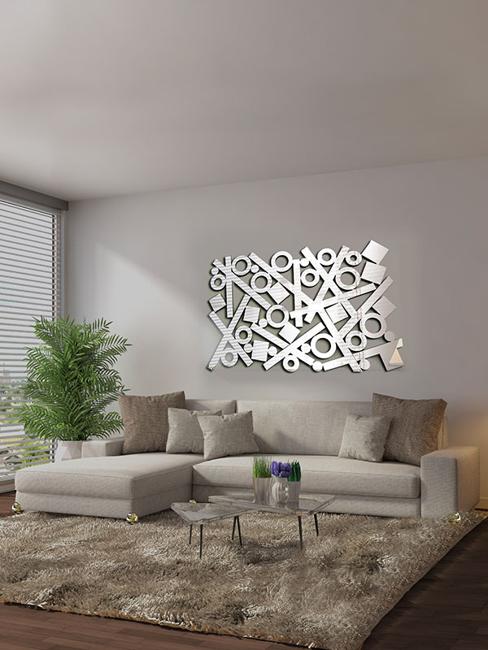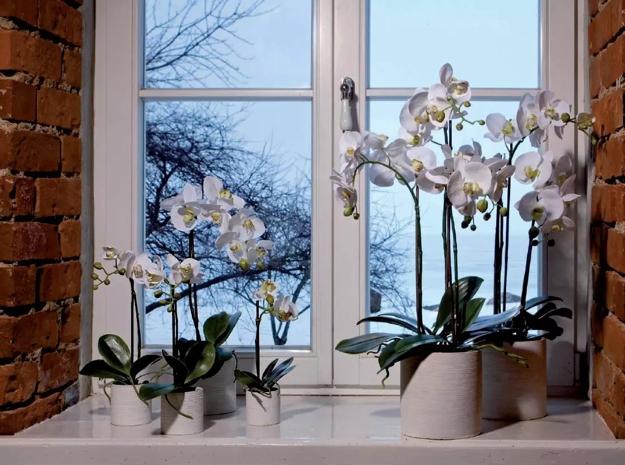 6. Decorative candles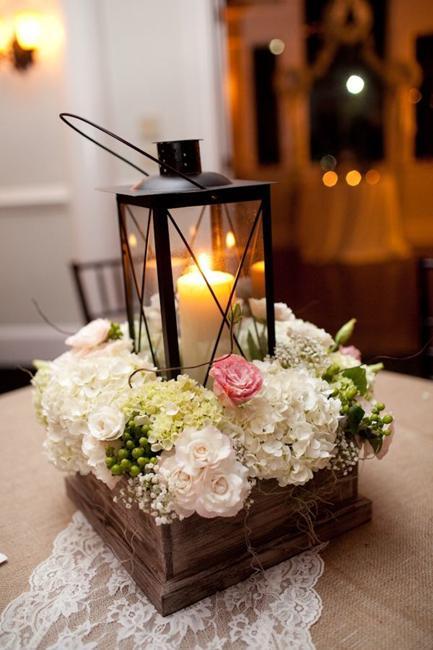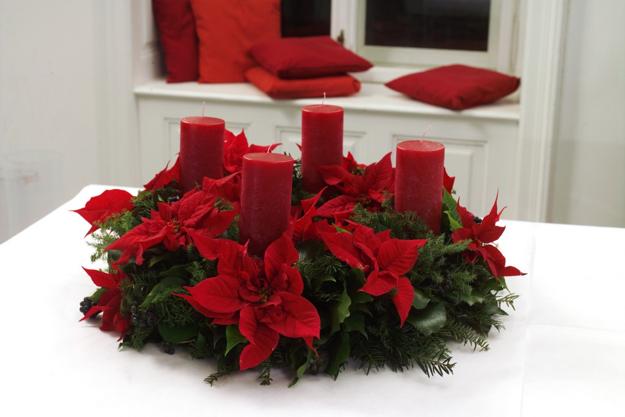 7. Warm throws and decorative pillows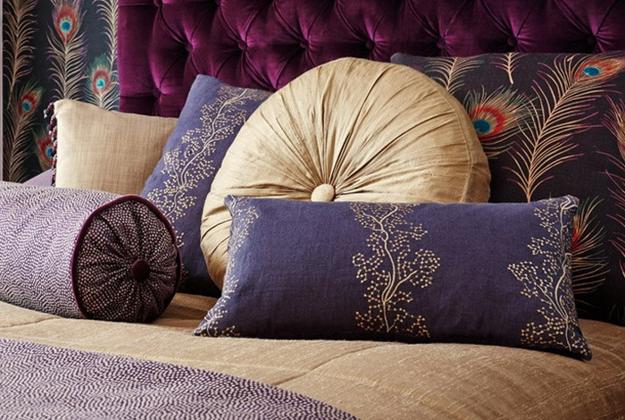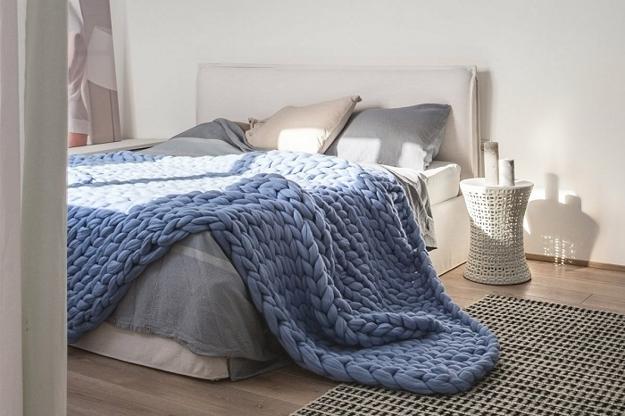 8. Interior decorating with salvaged wood, log, tree branches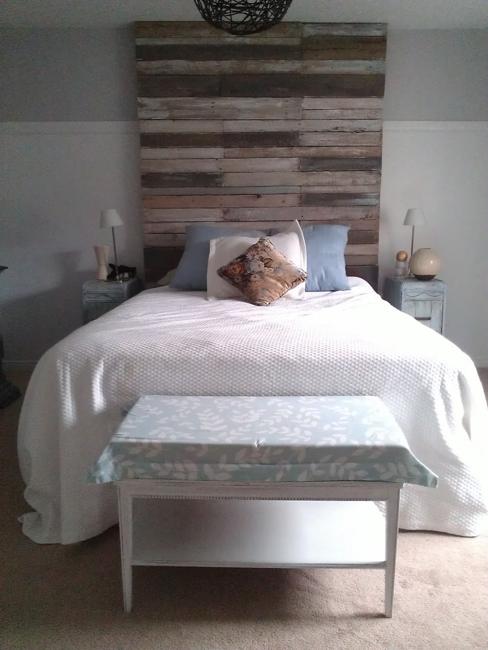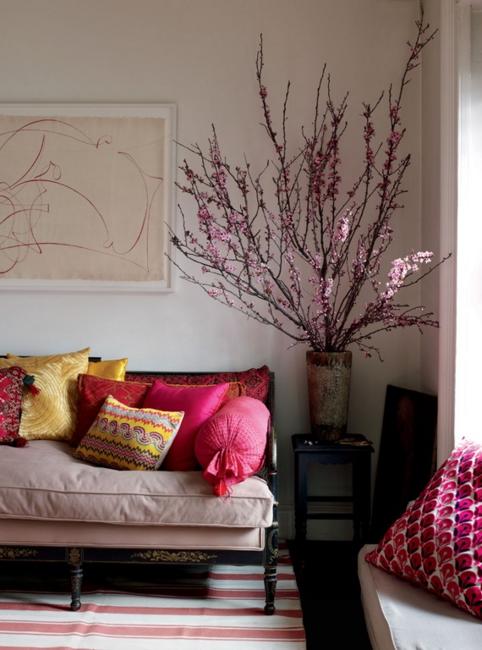 9. Crafts, handmade furniture, DIY home decorations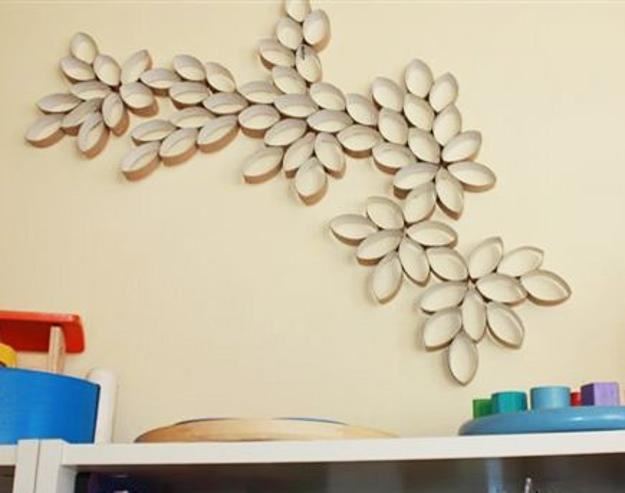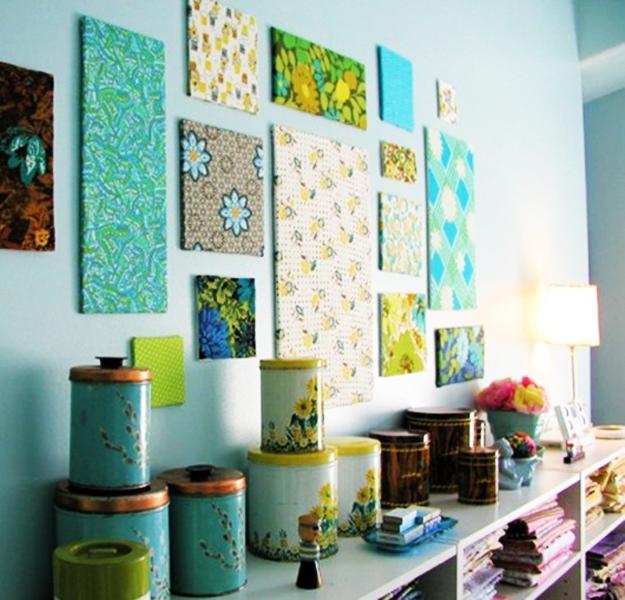 10 Flower arrangements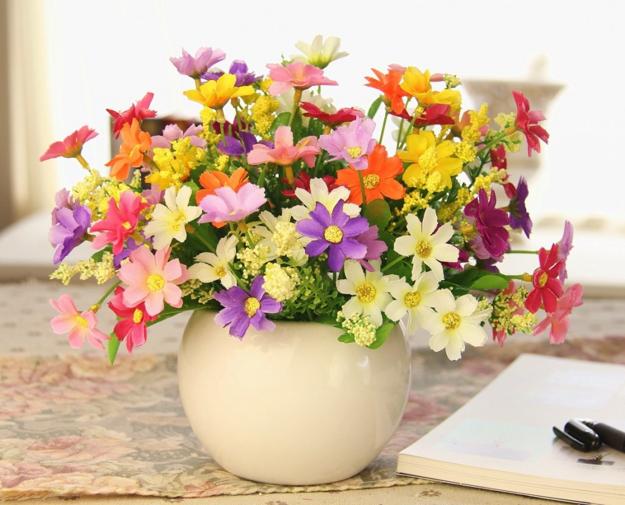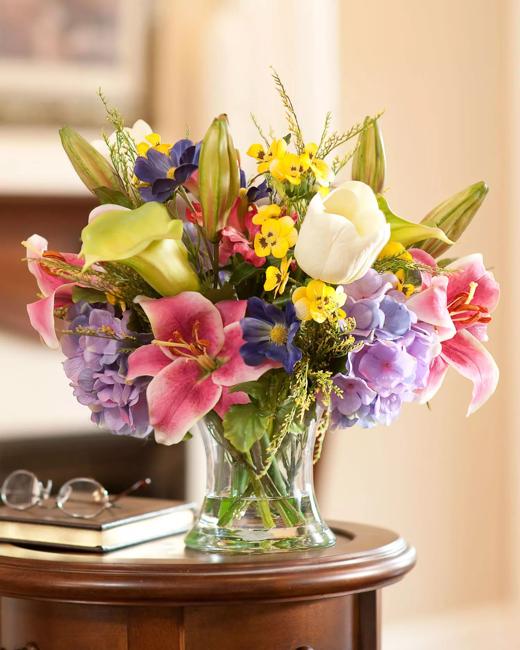 Warm metal accents are easy to incorporate into modern kitchen designs. Metal lamps, hardware, metal tiles, elements of kitchen designs will...
and enjoy free articles sent to your inbox