Panton Chairs Beautifully Enhance Dining Room Design and Decorating Ideas

Dining Room

Interior Design Ideas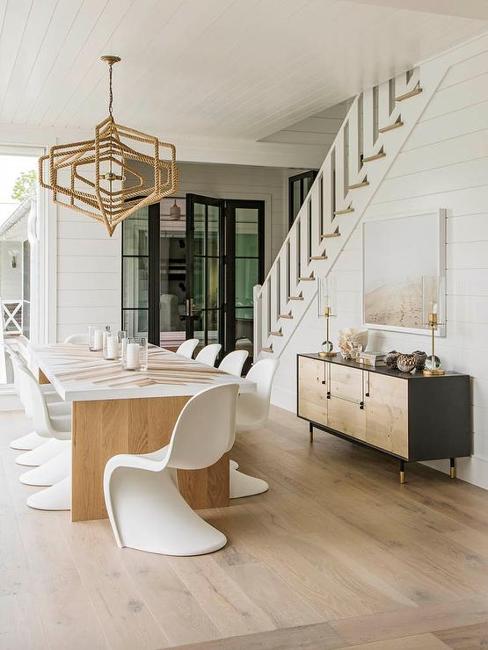 Modern dining furniture, mix of textures, stylish interior trends
furniture placement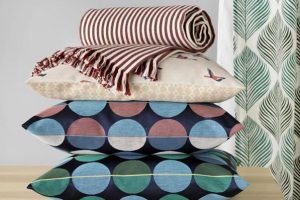 Dining chairs are an essential element of any dining room design and decorating. A beautiful and comfortable chair makes all the difference when it comes to enjoying meals and conversations. Beautiful Panton chairs are elegant and practical choices for dining room design and decorating, enhancing modern homes in many ways.
Here is the Lushome collection of ideas for designing a dining area using Vitra furniture and adding visual space and a contemporary look to home interiors. Dining room design and decorating with Panton chairs create a spaciousness effect and bring the classic furniture design into modern home interiors. The elegant curves of molded Panton chairs enhance dining room design and decorating, blending the functionality and elegance into the living spaces.
Artistic reflections on Panton chairs
Panton plastic chairs in modern room design and decorating
Original rocking chair, unique furniture design idea
Panton chairs in stylish dining rooms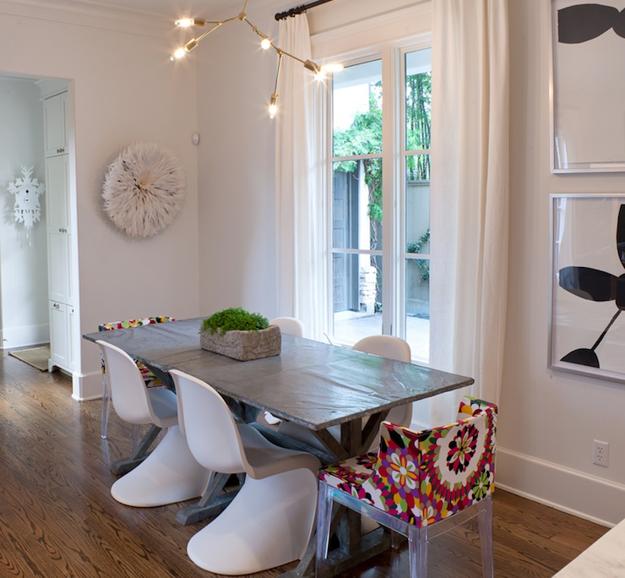 Space-saving ideas
The specific visible difference that the shapely plastic chairs create can make a dining room look airy. Seats without arms in the retro-modern style help stretch small spaces and beautify spacious living areas. This furniture design's simplified, elegant, and accessible style aesthetically occupies significantly less room and makes the dining room design less crowded.
Panton chairs in modern interior design, stylish accents in retro styles
Curvacious plastic chairs for home interiors and outdoor home decorating
Outdoor home decorating with Panton chairs, modern plastic furniture
Molded plastic furniture pieces are exciting alternatives to traditional wood chairs. Beautifully shaped plastic chairs in classy black, white, gray, or bright, toasty hues add essence to modern dining room design and decorating without using all the space. Dining rooms keep their sophisticated look with massive tables and curve plastic chairs bring a contemporary vibe into dining room decorating.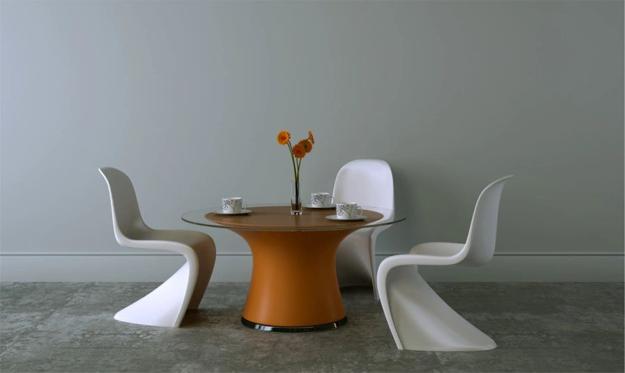 Modern ideas and textures
Mid-century modern furniture design ideas, concrete tables, and vintage decor are just a few dining room decorating ideas for blending plastic chairs with existing and contemporary items.  Timber, concrete, glass dining tables, in a pedestal or traditional designs, work well with Panton chairs making a dining area look more spacious and inviting.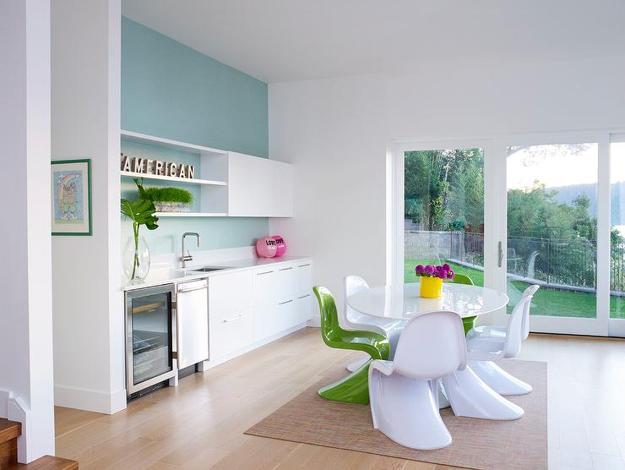 Dining room design and decorating ideas
Space-saving furniture design can give a dining room a contemporary airy ambiance. Contemporary plastic chairs placed around any dining table create a fresh and vibrant appearance. Modern furniture features a beautiful, classic design mixed with various fashionable materials, making dining areas appeal elegant, unique, and stylish.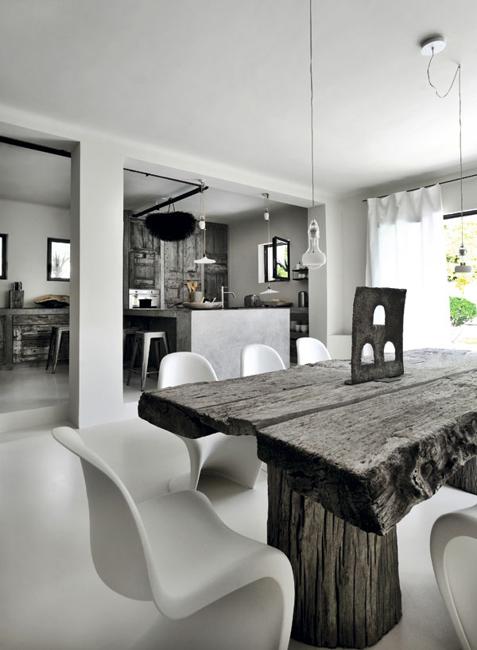 The original appearance associated with Vitra furniture is in its unique style, functionality, versatility, and capacity to get additional space, making a dining room look aesthetically attractive, bright, and airy.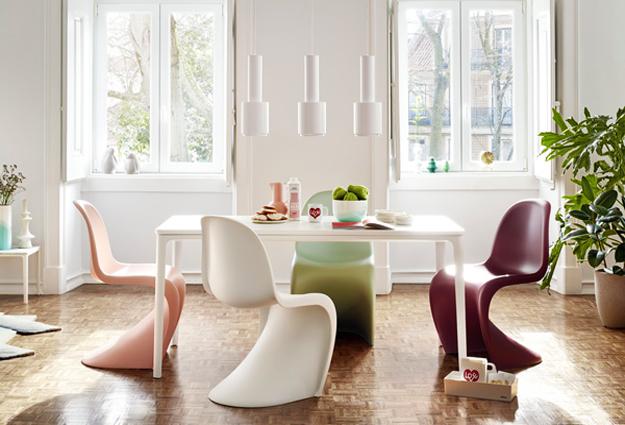 When it comes to finding the perfect dining chairs for your home, it all boils down to modern style, attractive look, and ultimate comfort. One of the most crucial things is how to combine beautiful and comfortable plastic chairs with existing dining tables and create something chic and classy. You have a range of picks. Modern Panton chairs in various colors are fabulous choices for your dining room design and decorating. Any table with these modern chairs looks inviting and beckons your guests to sit back, enjoy a meal, and relax.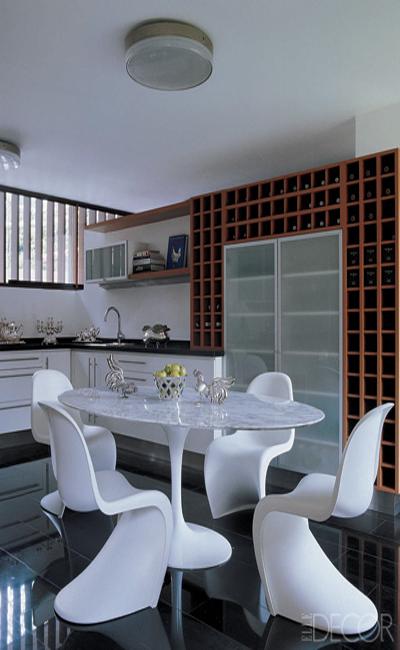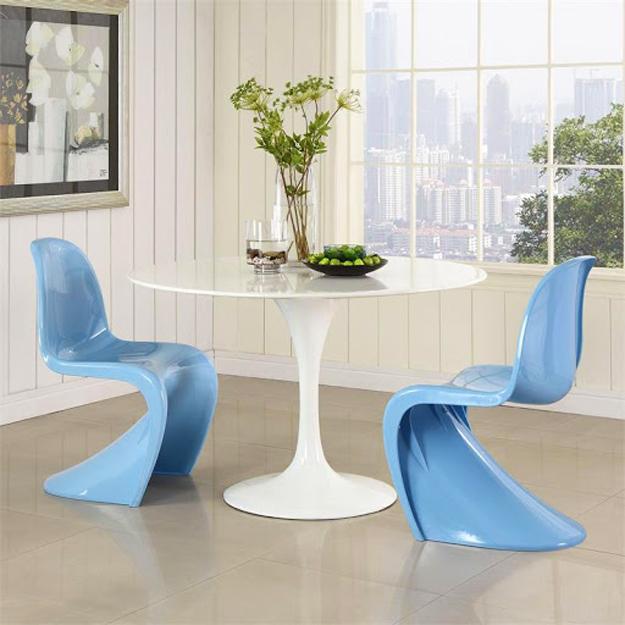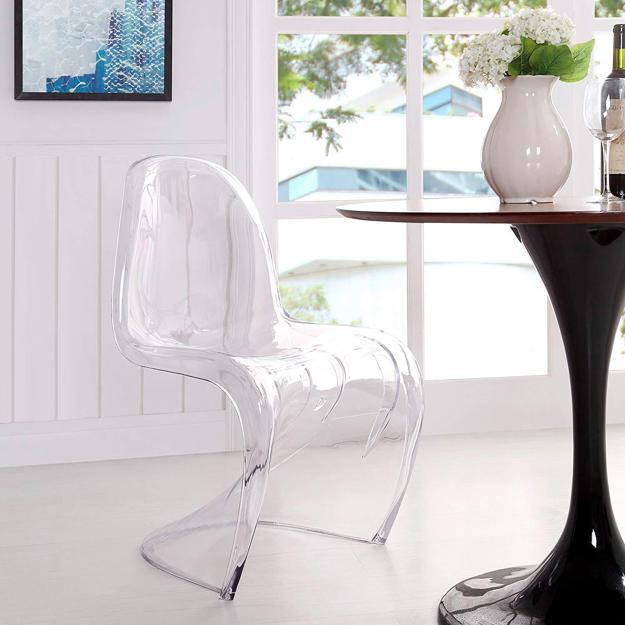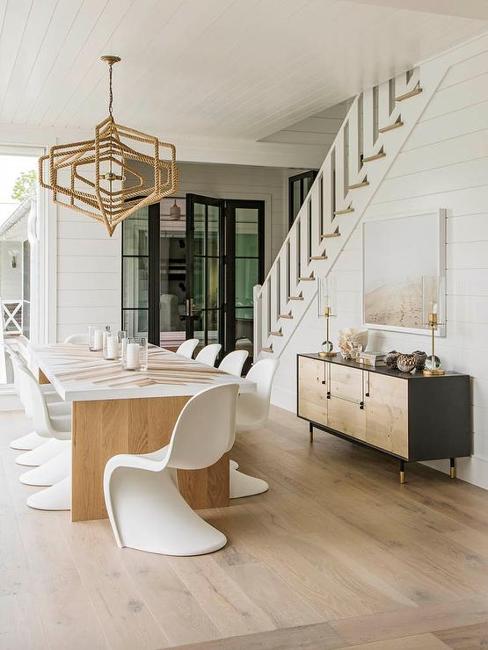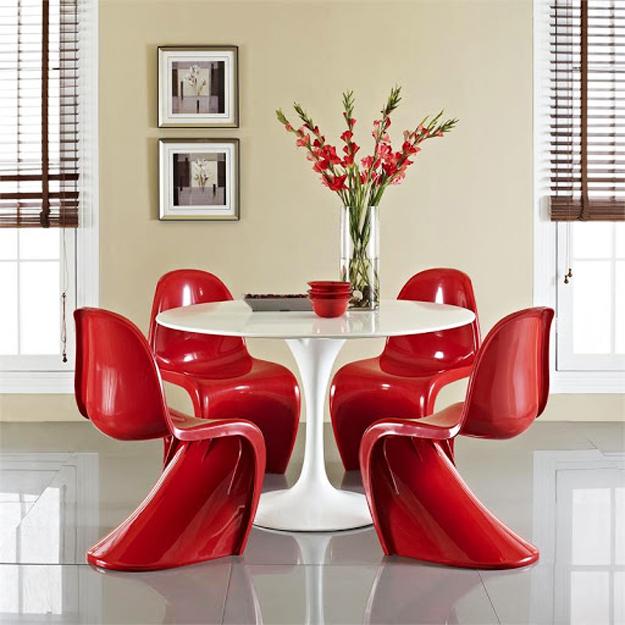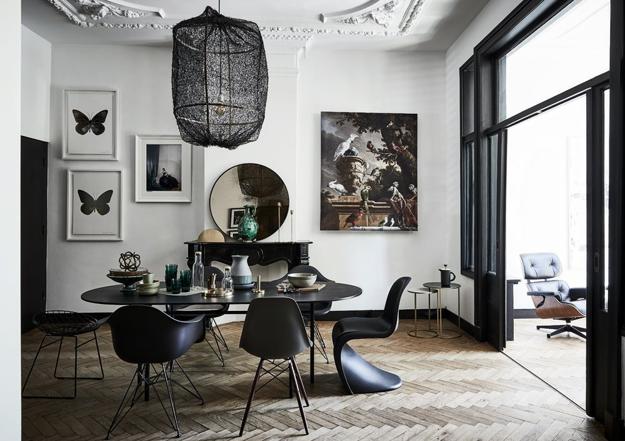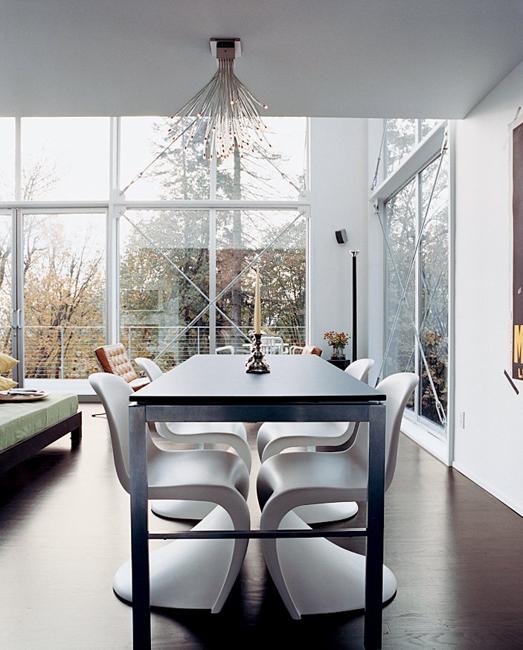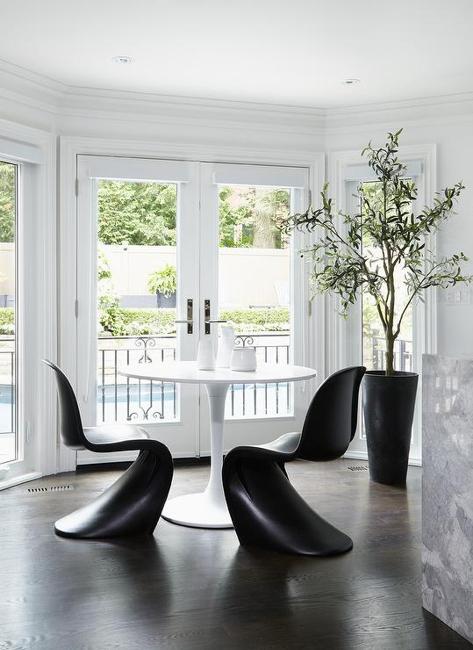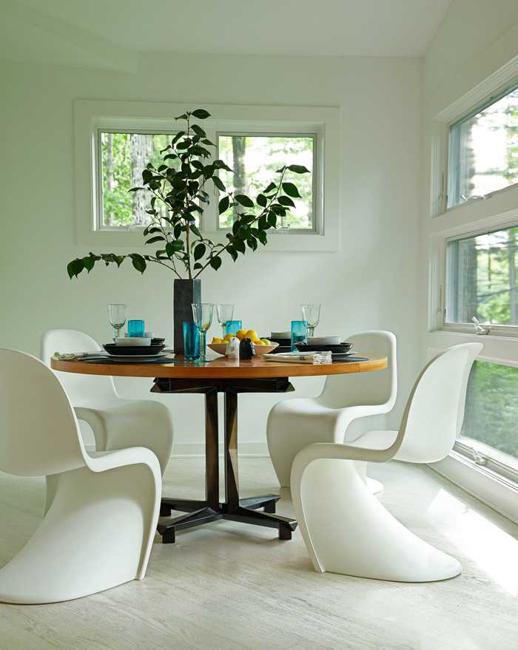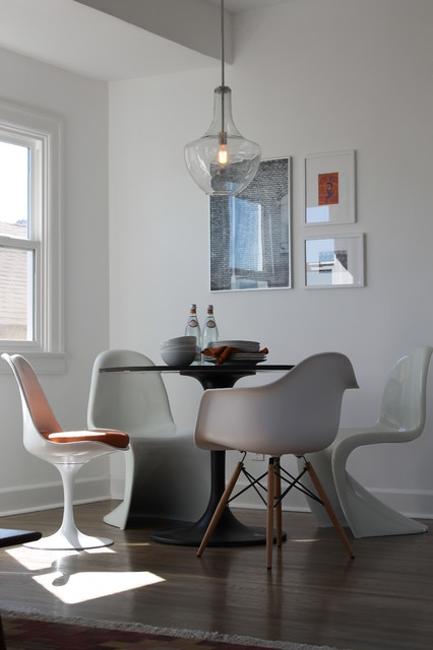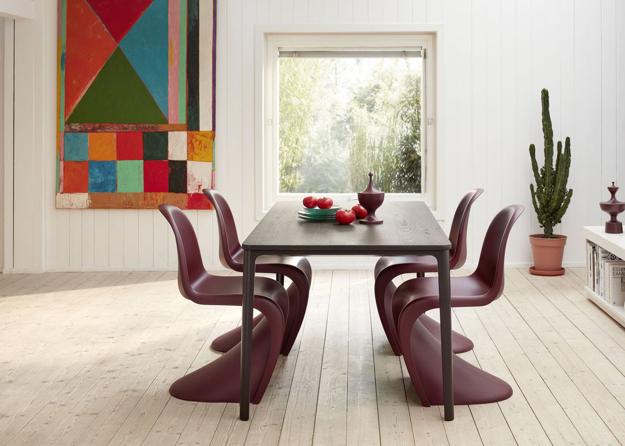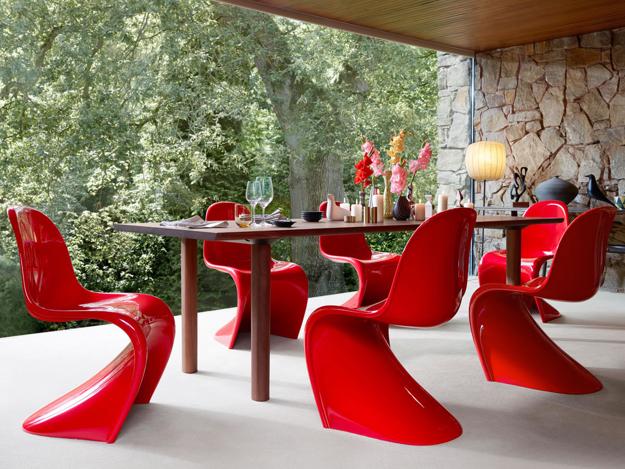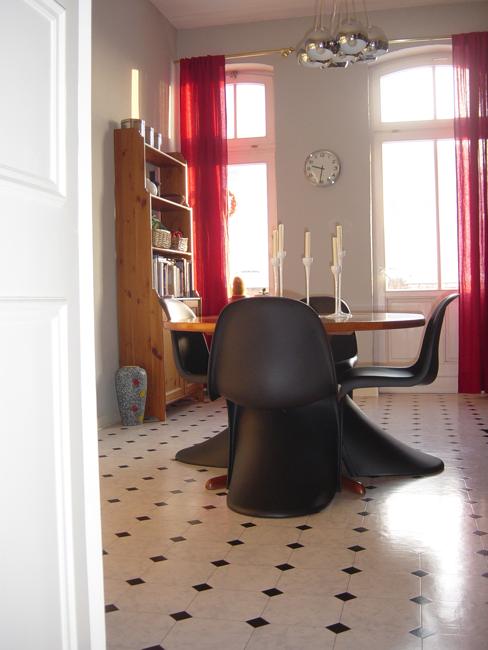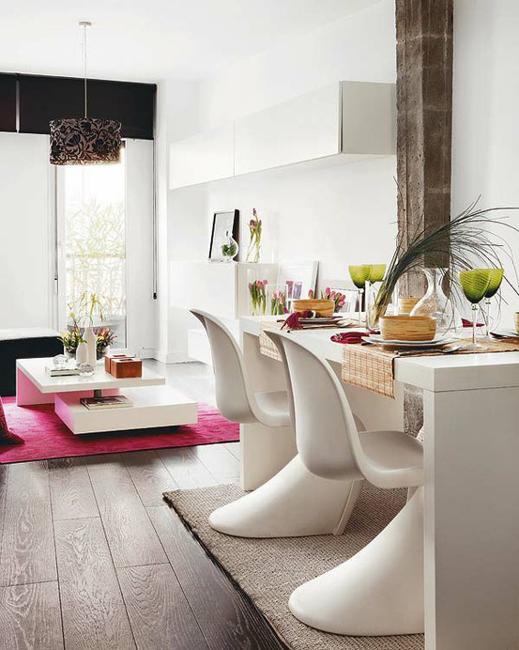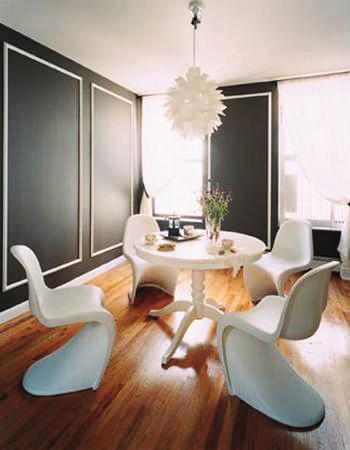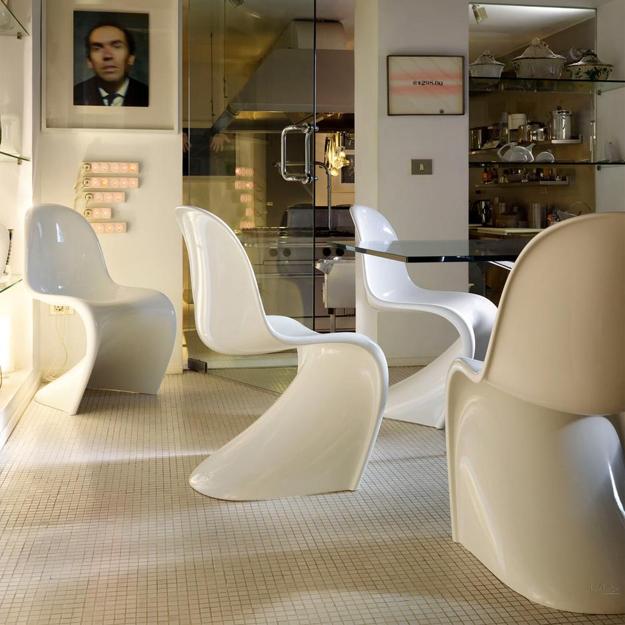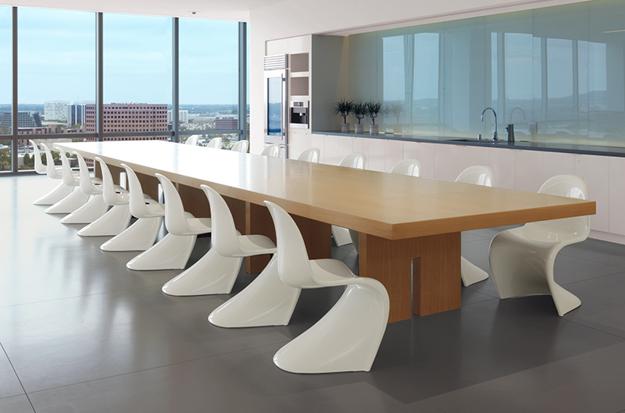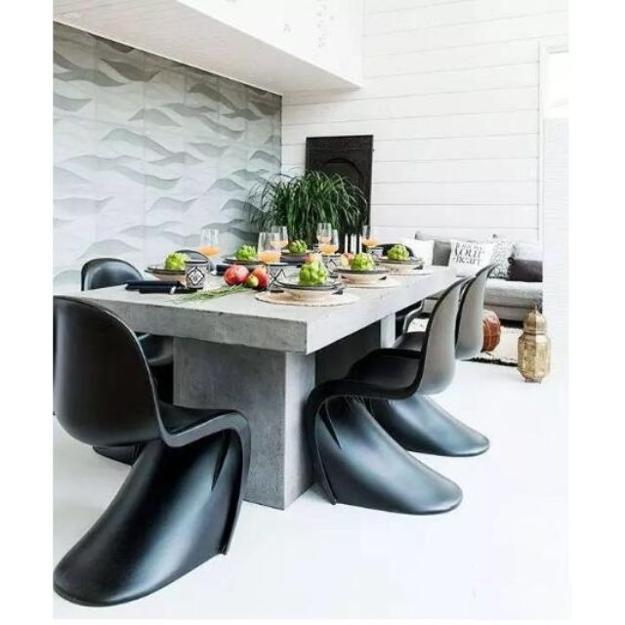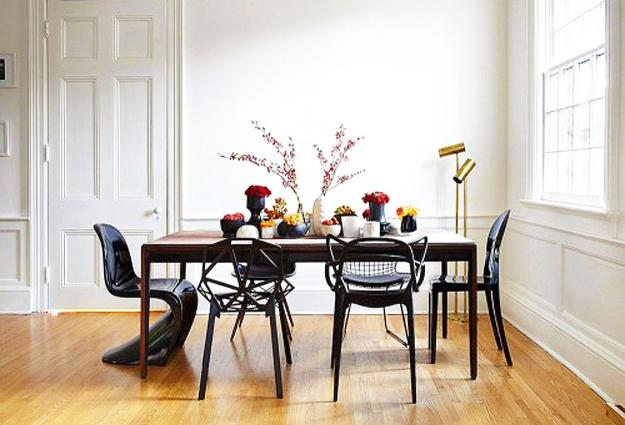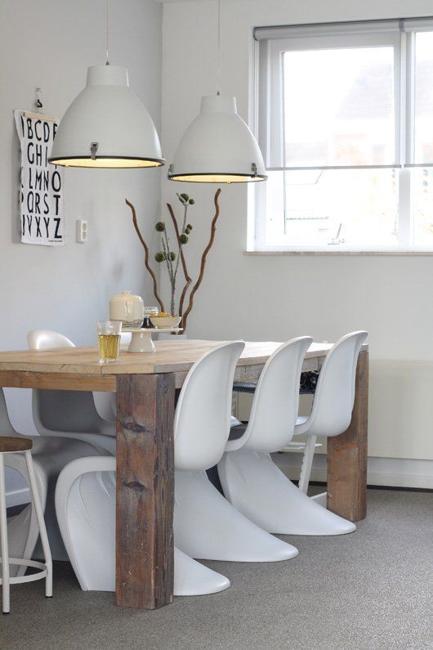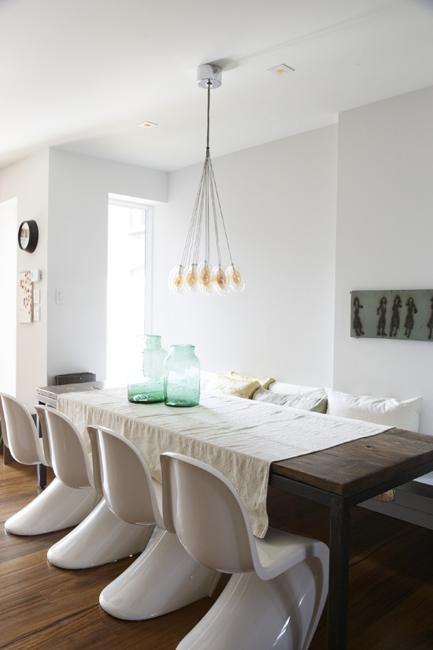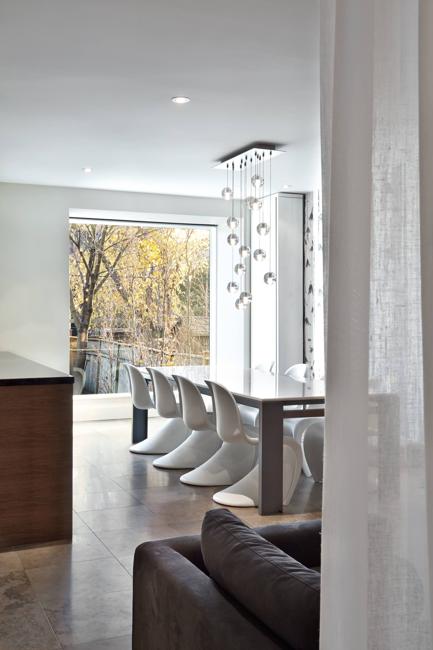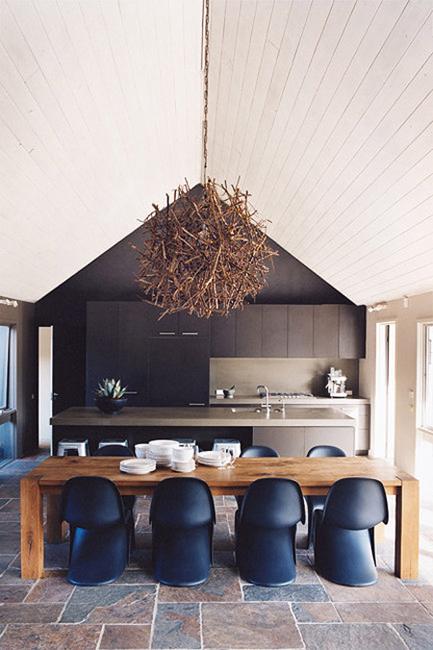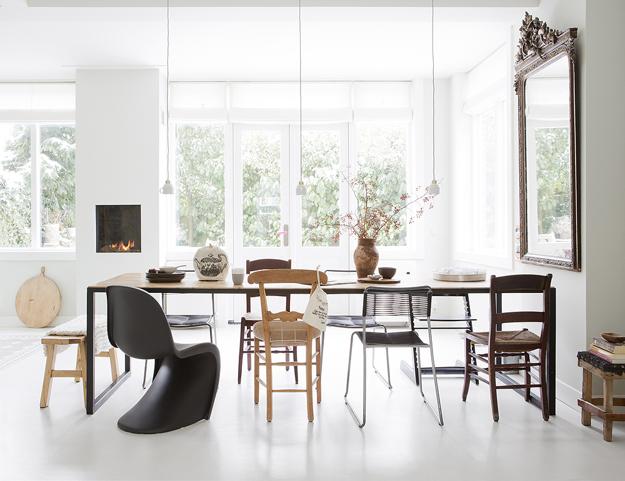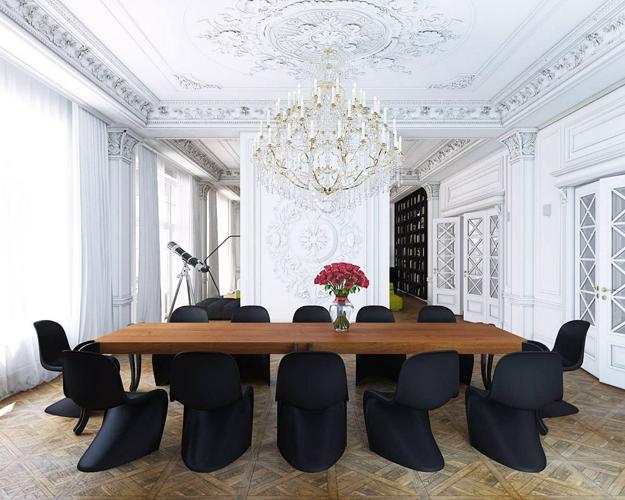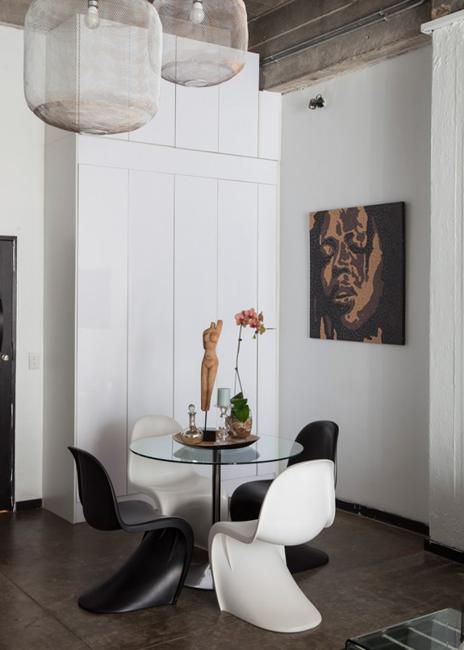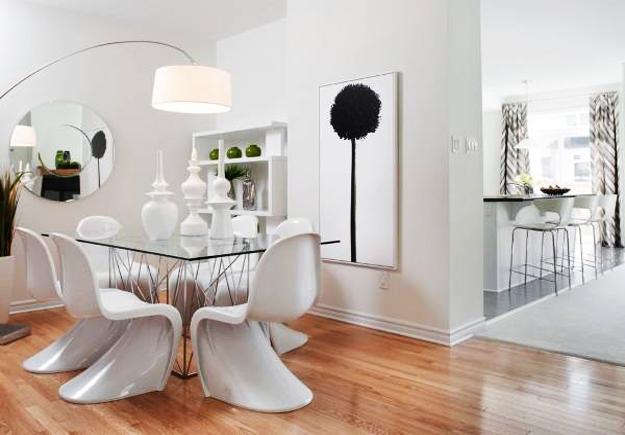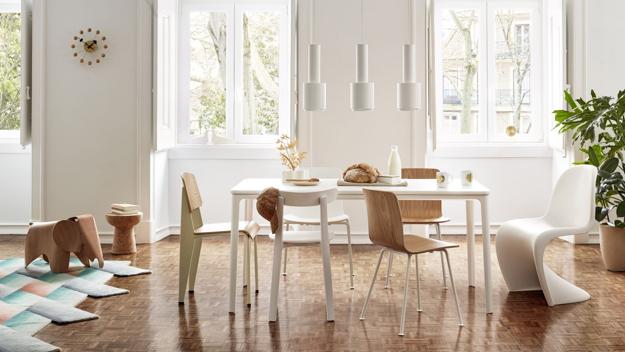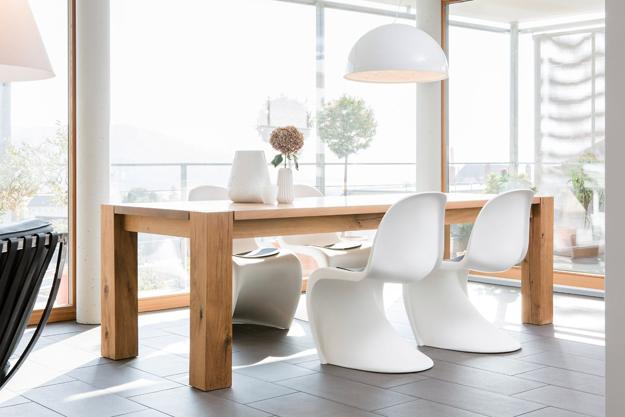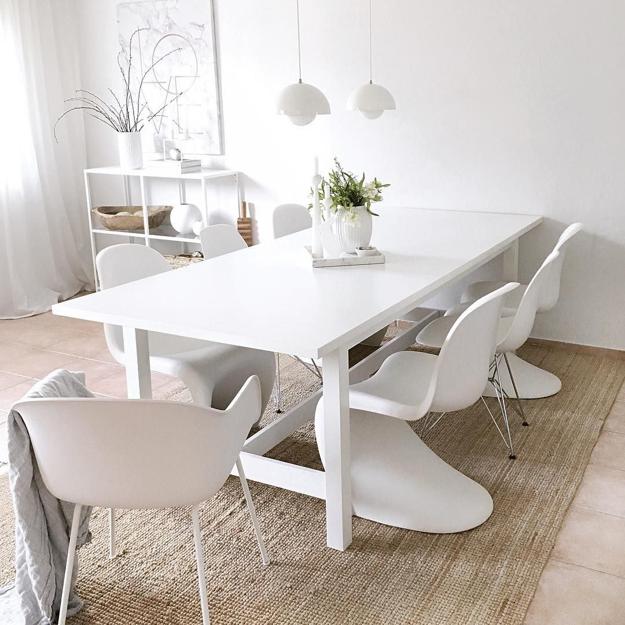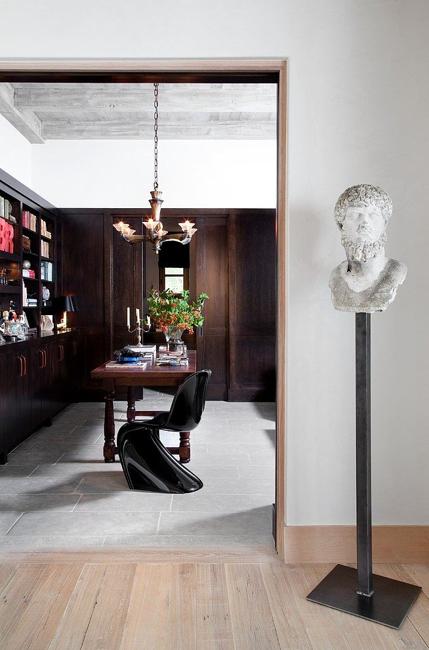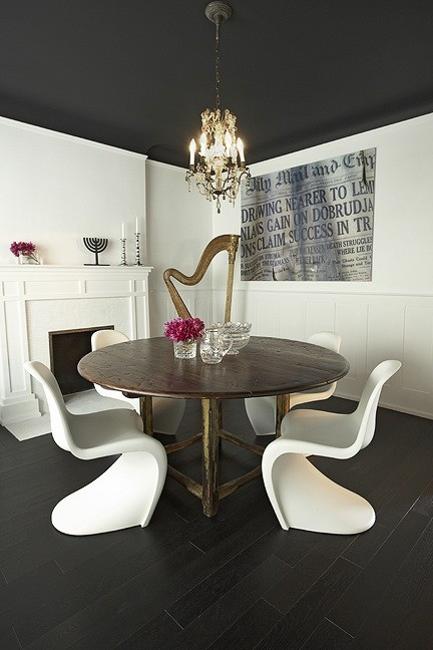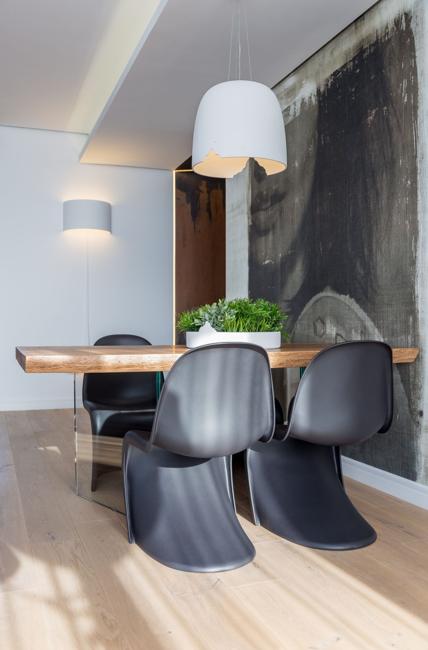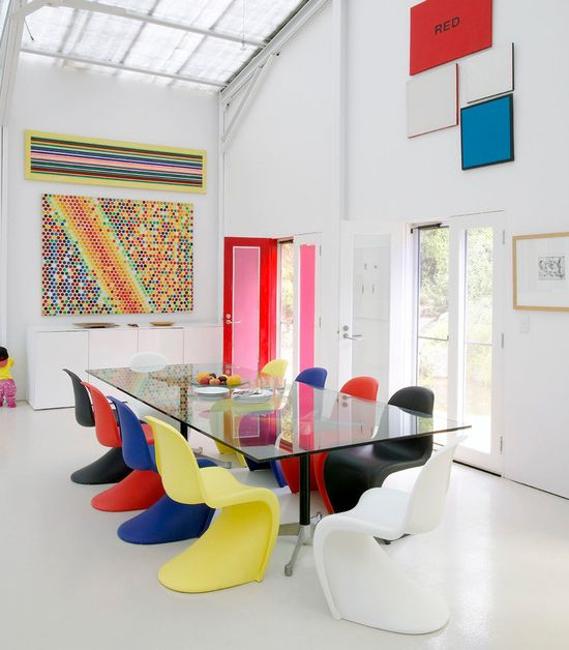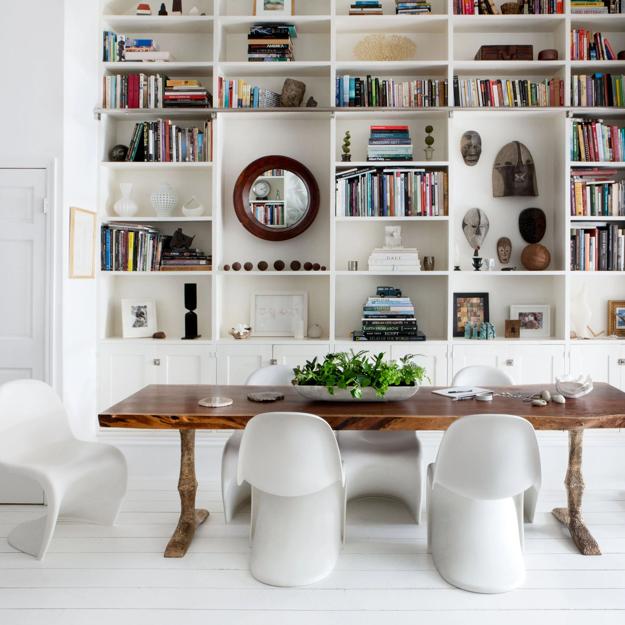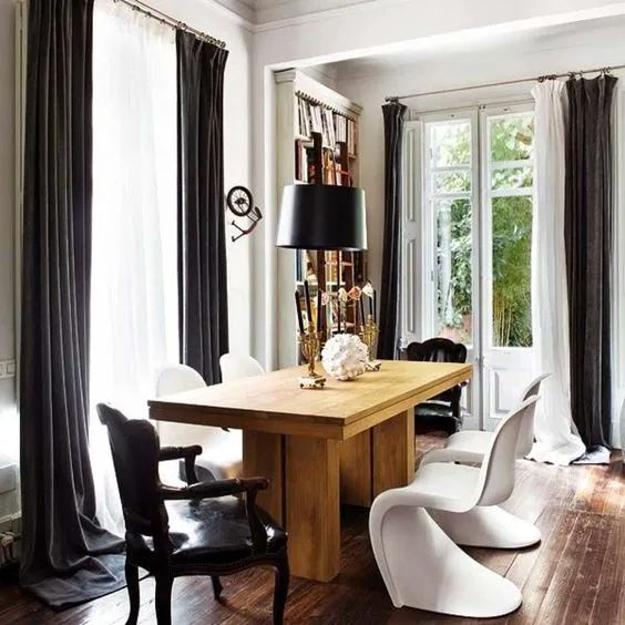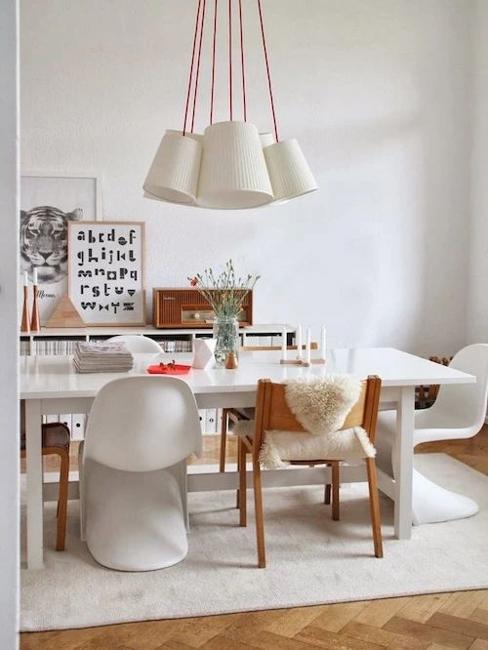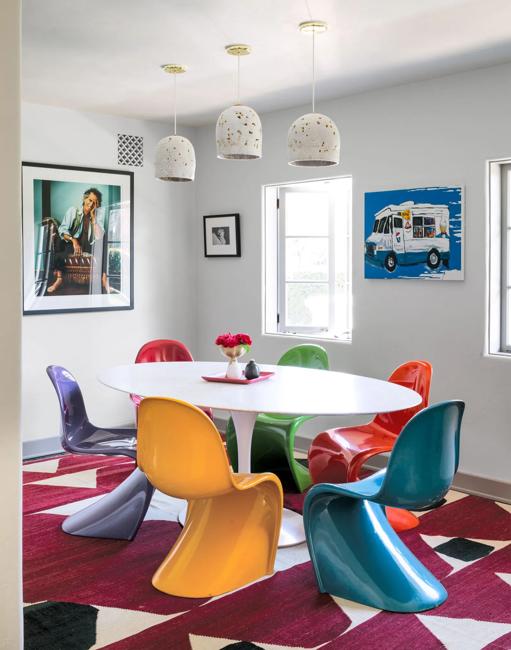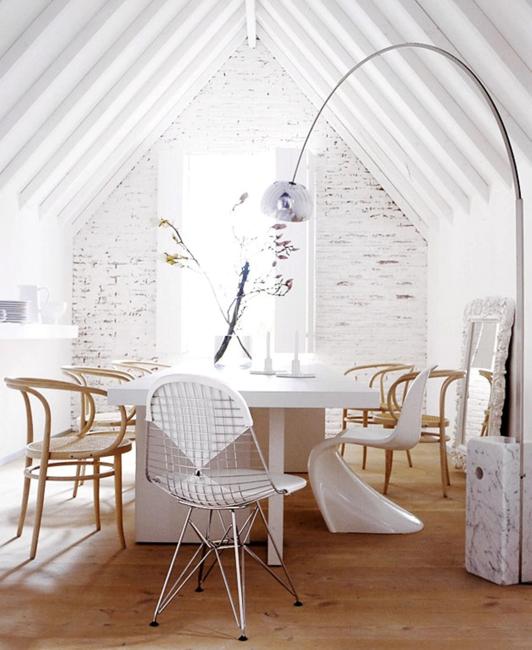 It is possible to find enough space for a small bedroom even in a tiny apartment or home. Here are smart...
and enjoy free articles sent to your inbox