Outdoor Home Decorating with Elegant Panton Chairs, Modern Plastic Furniture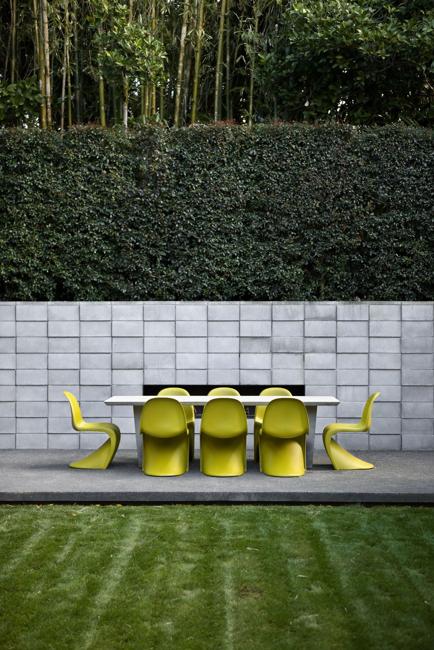 Elegant dining area, yellow plastic chairs in outdoor rooms
outdoor furniture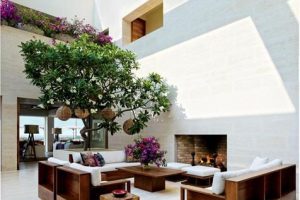 Panton chairs are beautiful plastic furniture pieces showing the great design and versatile functionality. Modern chairs add a contemporary touch to outdoor home decorating and make interiors look stylish also. Here is the Lushome collection of ideas for decorating outdoor home spaces that demonstrate the beauty and functionality of these plastic chairs. Check it out and enjoy the fantastic look of these chairs. Maybe these modern chairs are what you want to have in your outdoor rooms.
A black, white, stylish green, or brightly colored Panton chair is a fabulous accent that works with wood furniture, clear plastic, concrete, and metal furniture pieces. Once you look at the Panton chair, you realize that it will ensure that you have a great modern furniture piece. Attractive, resilient, modern chairs last for an extended time while giving your patio ideas a contemporary, stylish look.
Panton chairs blending elegant furniture design into interior decorating
Rocking chair design ideas transforming a Panton chair
Panton chair contest winners, modern furniture design ideas
Outdoor home decorating ideas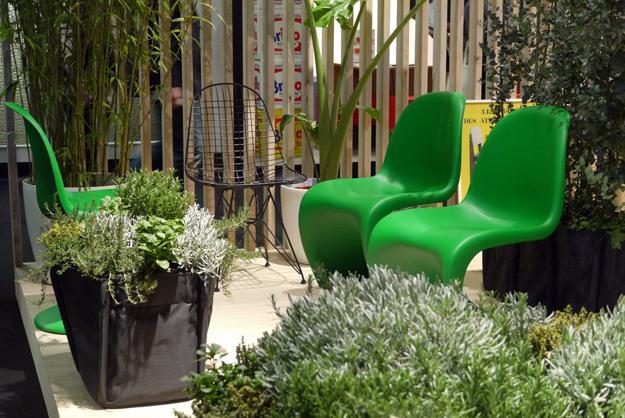 Panton chairs will provide you with the comfort you like to have in your home interiors and outdoor rooms. This modern furniture design can help you find perfect dining chairs for your outdoors and create attractive, comfortable outdoor seating areas. You will enjoy the look and practicality of the Panton chairs and experience the timelessly modern furniture design.
A Panton chair in modern interior design, beautiful accents in retro styles
Curvacious plastic chairs in modern interiors
Unique furniture design ideas transforming plastic chairs into fun seats
Being able to give a great look to your outdoor home decorating can be challenging at times. The modern contemporary furniture and flowering plants are the answers. Panton chairs are beautiful plastic chairs that you can blend with existing outdoor furniture, vintage furniture, contemporary furnishings, or pieces in retro styles. Panton plastic chairs add visual appeal, unique accents, and a stylish, pleasant, elegant look to outdoor home decorating ideas.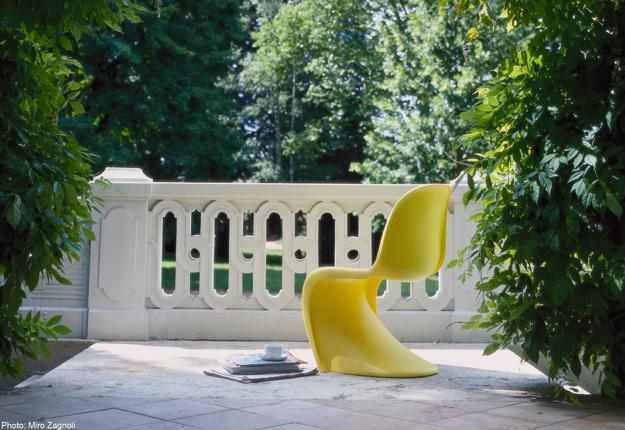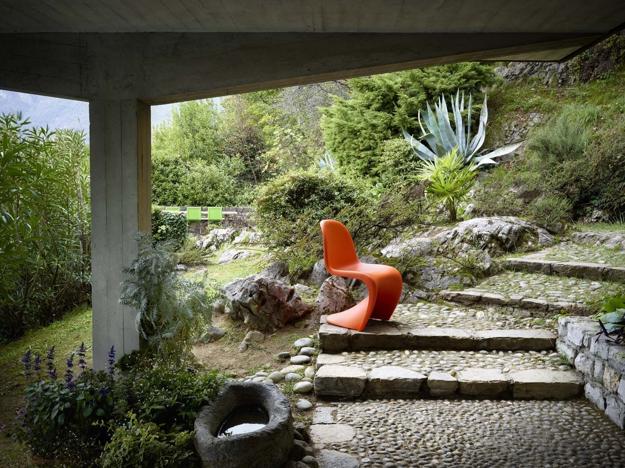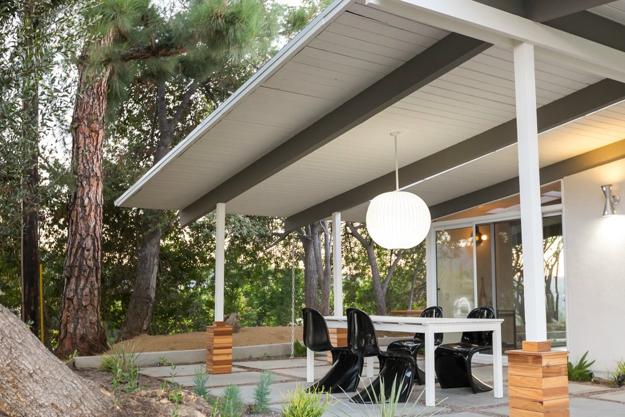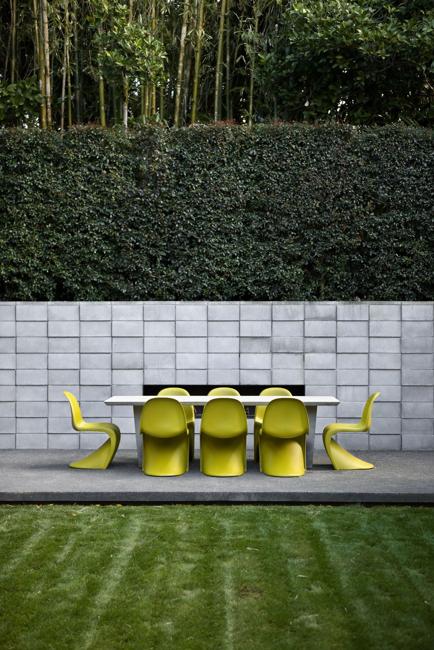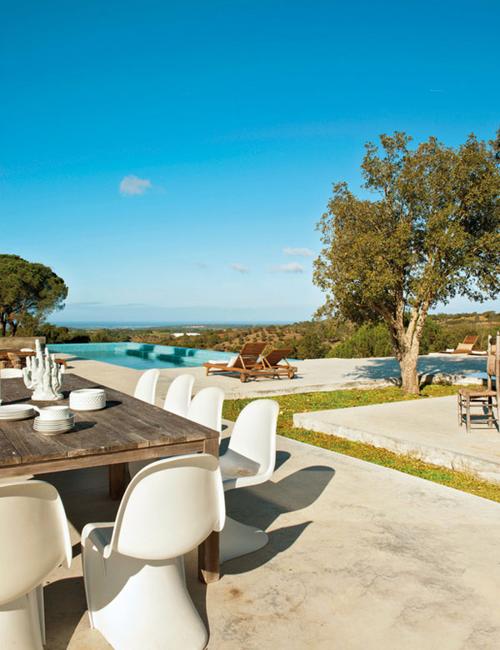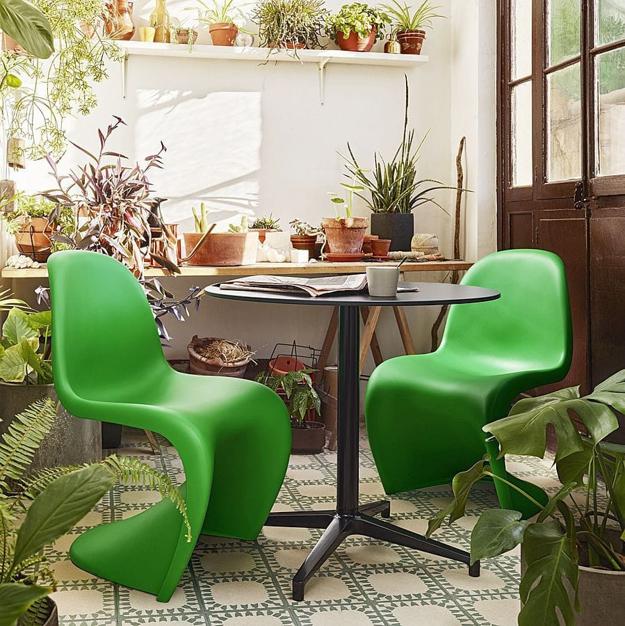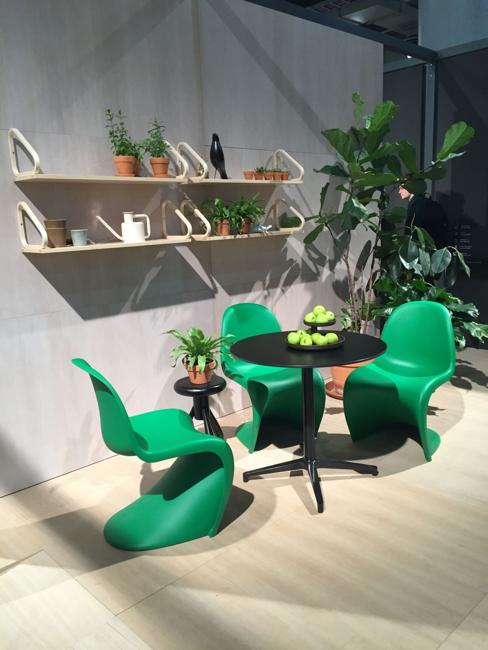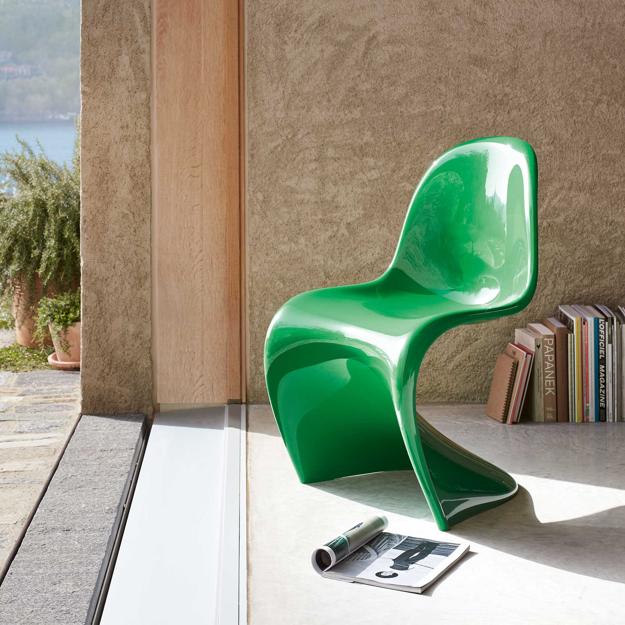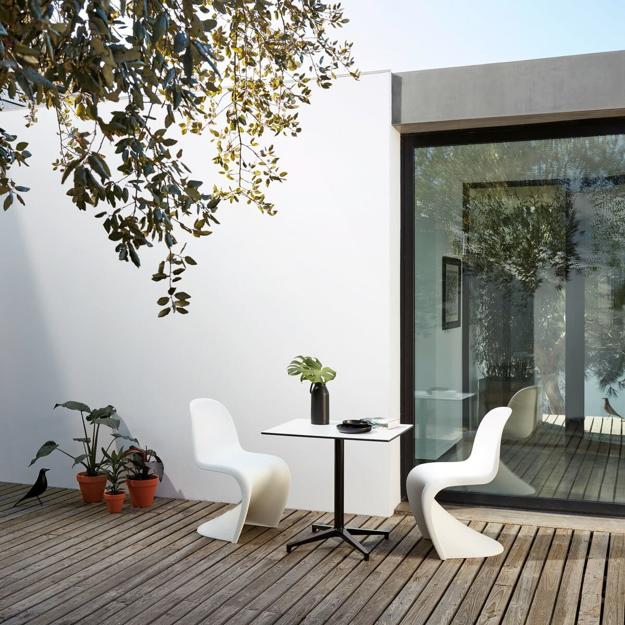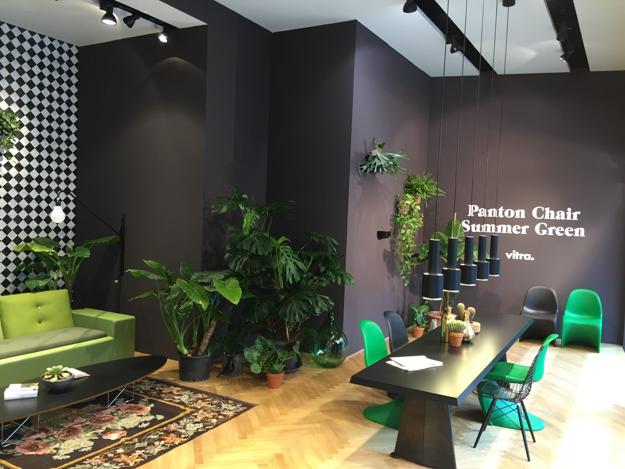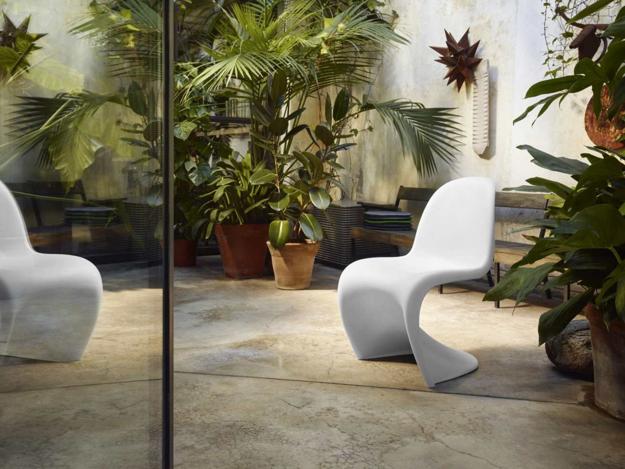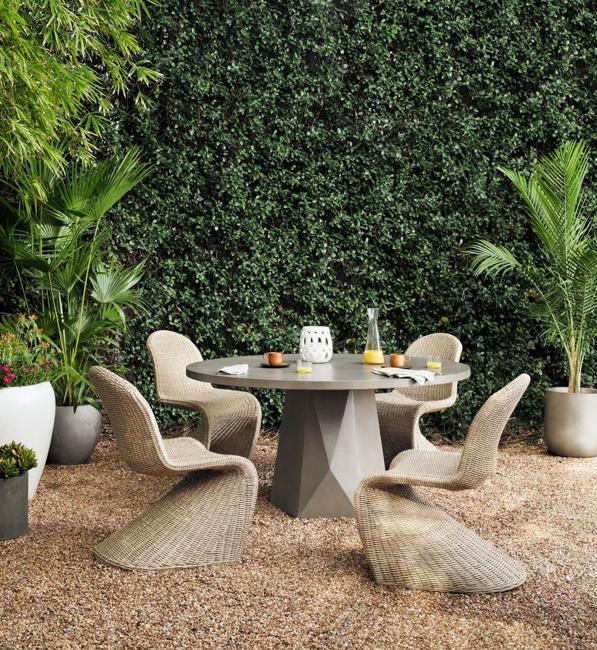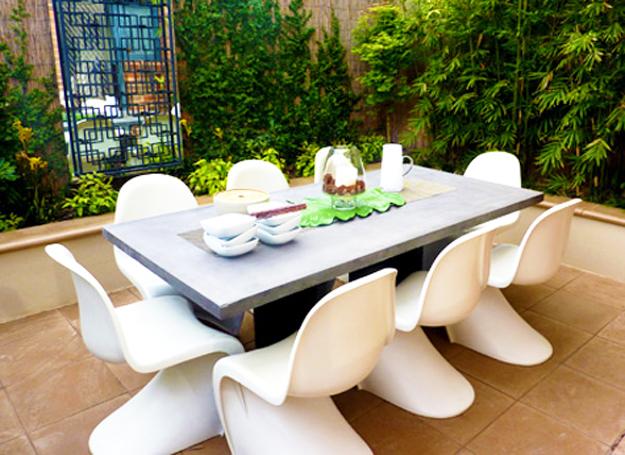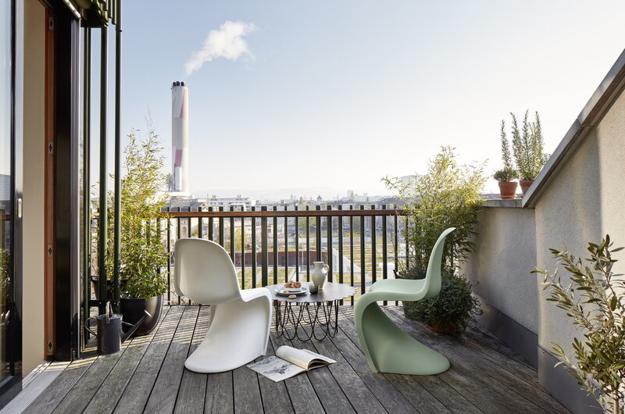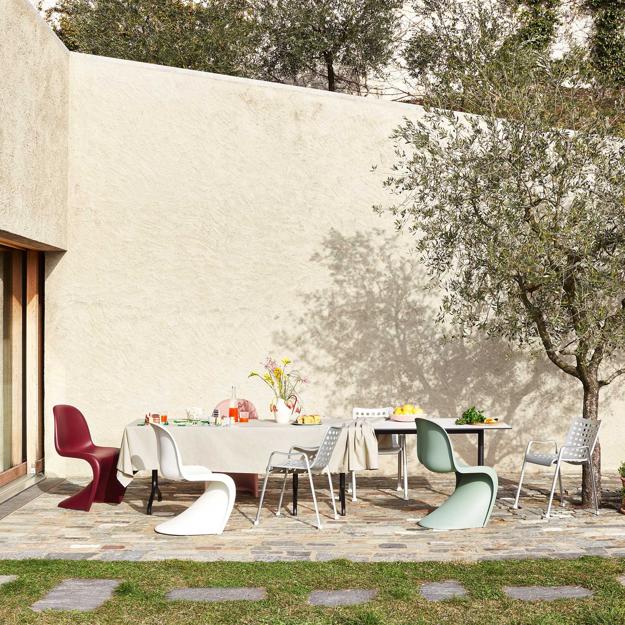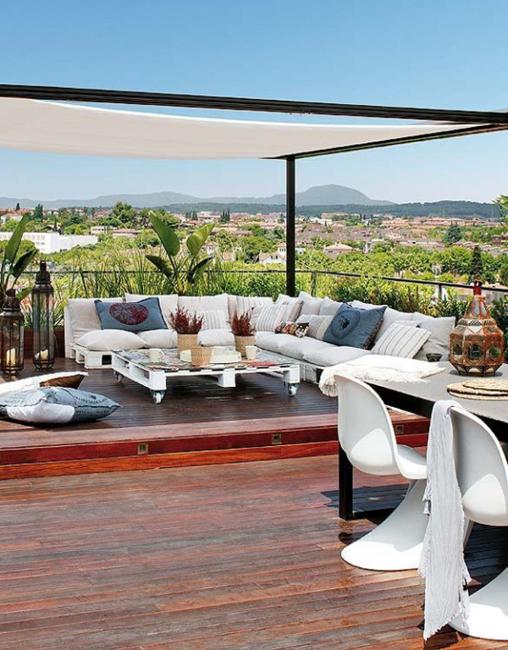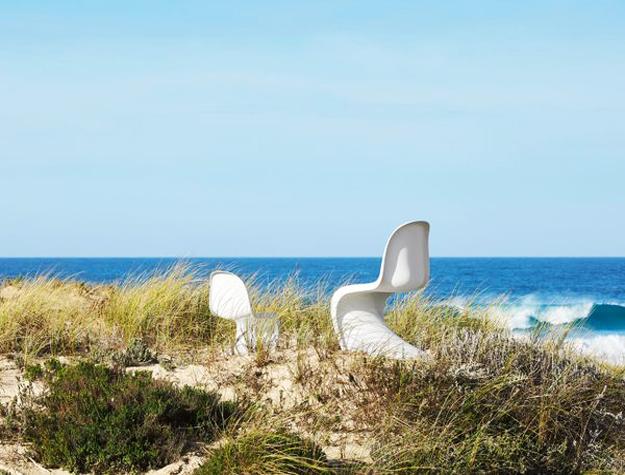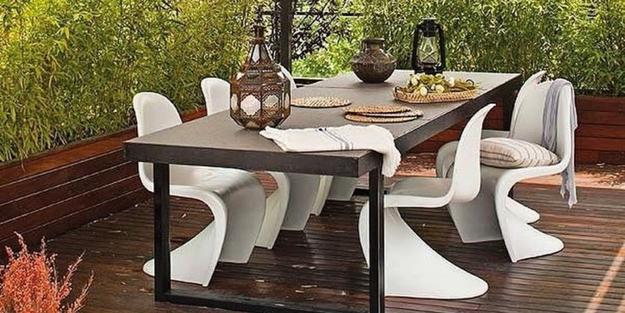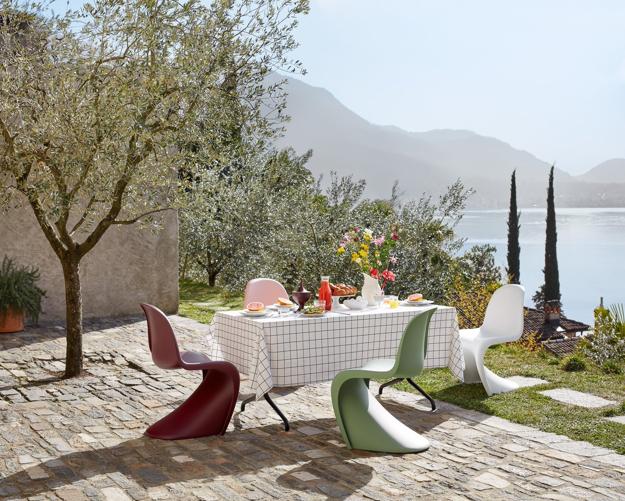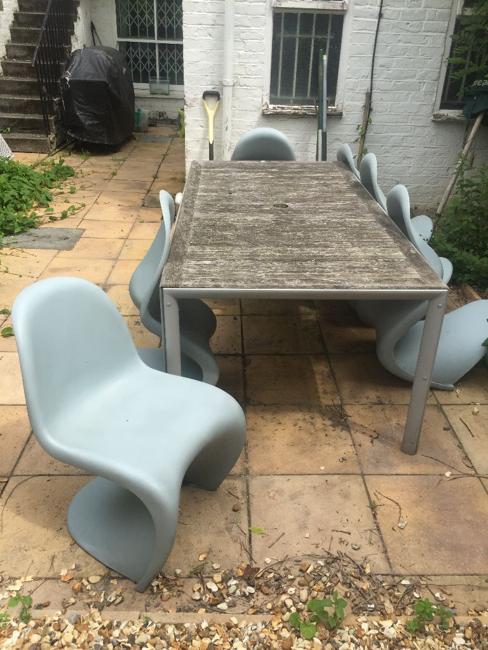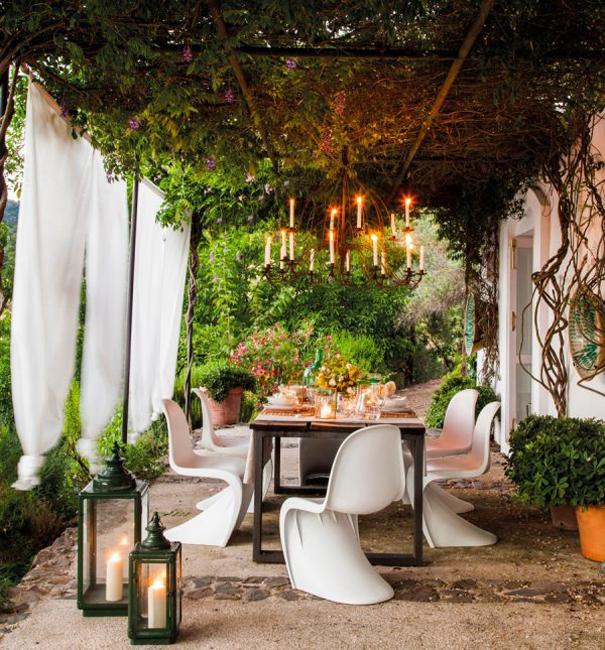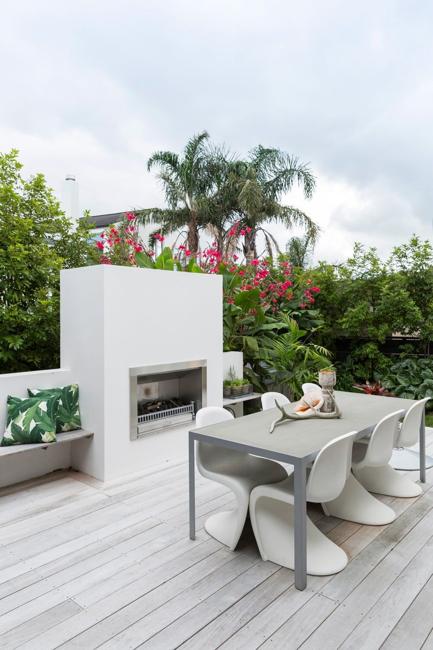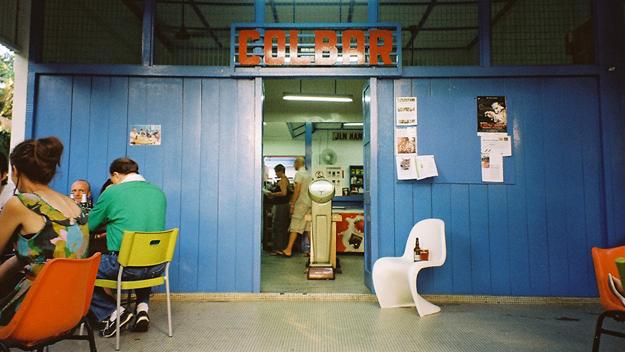 More from trends in decorating

Throw pillows in various colors, designs, and patterns are one of the easiest ways to refresh your room design and inject...
and enjoy free articles sent to your inbox