Rocking Chair Design Idea Blending Childhood Memories with Classic Panton Chair Shape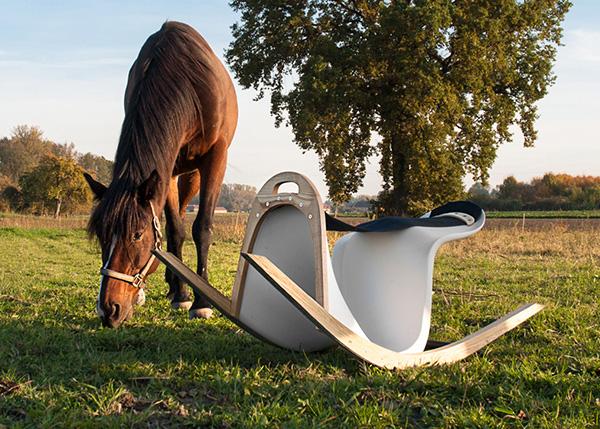 Unique furniture design inspired by classic Panton chairs
reuse and recycle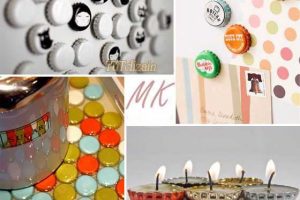 Rocking chair from Astrian designers David Schellander and Stefanie Richtsfeld bring pleasant childhood memories, presenting playful and unique furniture design idea, inspired by classic Panton chair shape. Wonderful for active people, this chair design adds an amazing accent to interior decorating and create a gorgeous toy for outdoor home decor.
The chair design idea uses classic Panton chair form and change the furniture piece while keeping it functional and interesting. This innovative rocking chair will add fun to any interior design, adding country home vibe to modern home decorating. Two young Austrian designers built this rocking chair as their creative contribution to the charity project Licht ins Dunkel (Light into Dark) that collects money to support children with disabilities.
The playful and unusual rocking chair design is very creative and fresh. Sitting quietly is more suitable for lacking energy people, but this unique furniture design idea are for those who prefer active lifestyle and appreciate positive attitude. Great for kids, the rocking chair looks attractive and contemporary.
Panton chair contest winners and new contemporary furniture design ideas
Curvacious Panton chairs working well for modern interior design and outdoor living spaces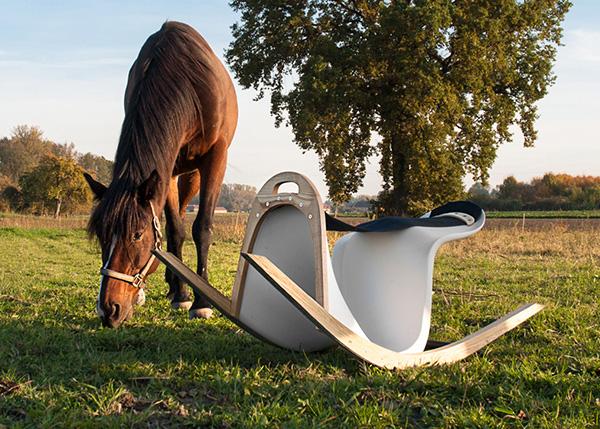 Rocking chair design
The saddle like rocking chair combined the past and present, enhancing classic furniture design idea with fresh and surprising details. The classic Panton chair brings the design from 1959 into modern days, providing a strong frame for the modern rocking chair and enabling the designers to show the continuity in furniture design ideas.
Panton chairs blending exceptional style into modern interior design
Creative design ideas turn white plastic chairs into fun seats and swings
The design idea give a great inspiration for recycling plastic furniture and transforming Panton chairs into functional seats and creative toys for kids and adults.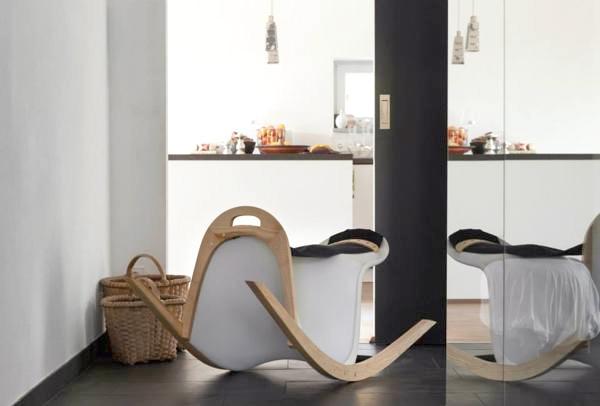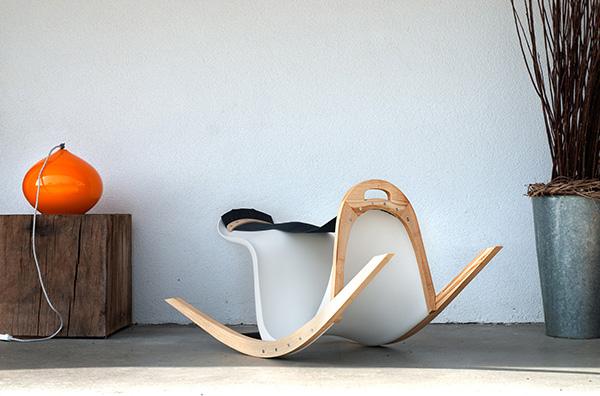 More from modern furniture

Weave furniture design blends traditional techniques and modern trends in decorating with handmade items. Using natural ropes and twines, you can...
and enjoy free articles sent to your inbox