Natural Textures and Neutral Color Contrasts, Modern Interior Design

Interior Design Ideas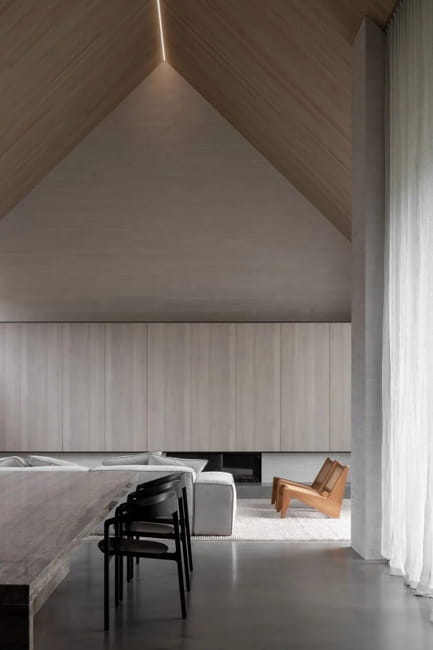 Contemporary living room furniture, fireplace, modern interior design
VALENTINES DAY IDEAS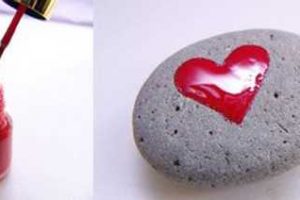 Modern interior design by Melbourne studio Adam Kane Architects presents a contemporary dwelling offering stylish, relaxing, and comfortable spaces. An old cottage becomes a beautiful house for a modern lifestyle featuring a breathtaking extension. If you like neutral color schemes and monochrome contrasts combined with natural textures, check out the gorgeous result of the transformation.
Silver-gray weathered wooden planks and black accents create spacious living and dining areas. Large windows provide attractive garden views and invite plenty of daylight into the modern interiors. Wooden elements add coziness to modern interior design ideas and blur the boundaries between the living spaces and the outdoors.
Modern home extension ideas give houses a contemporary look
Box-shaped extension to add bright modern interiors to a cottage
Creative redesign turns a stone cottage into a modern house
Surprising black box, modern interior design ideas
Elegantly defined functional zones make the interior design elegant and comfortable, mixing stylish contemporary ideas with a relaxing feel.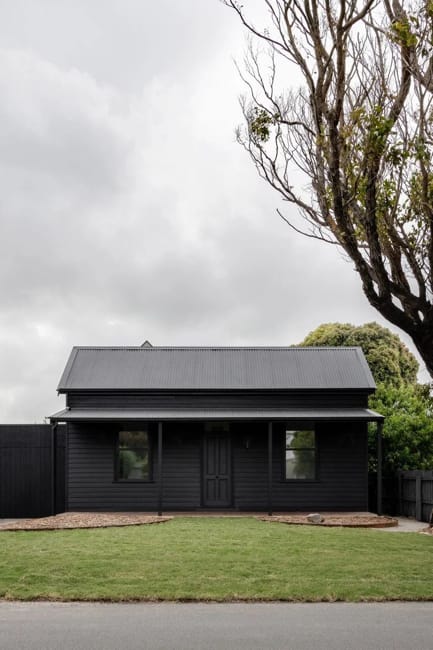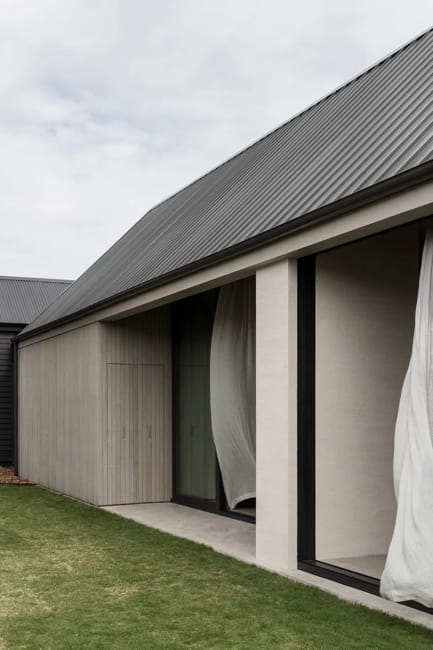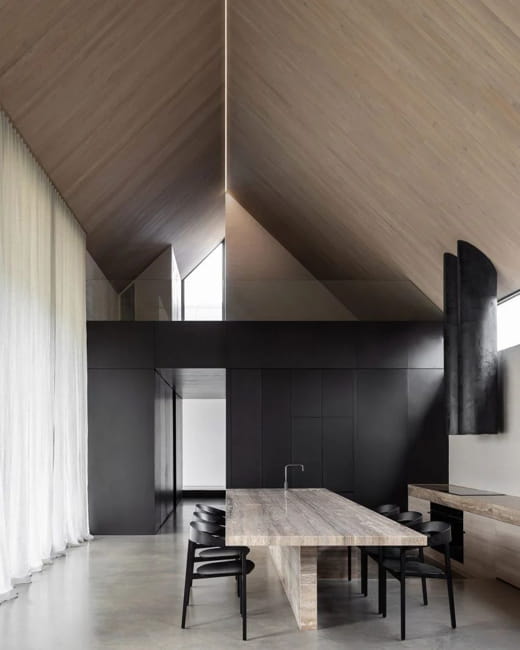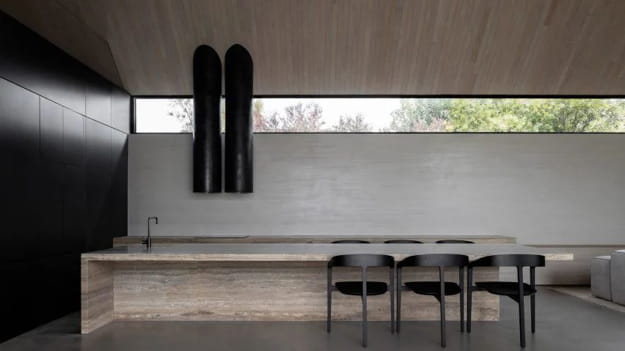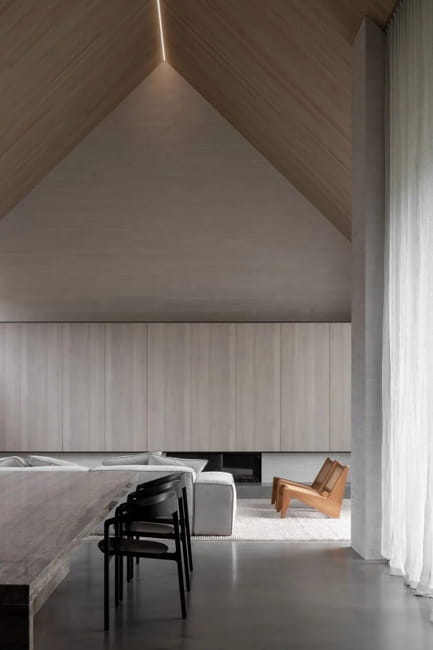 More from interior design

Bright home interiors and amazing views of the ocean make this beach house a dream place. Large windows, light, neutral room...