Bright Home Interiors of Contemporary Box Shaped Extention to Small Cottage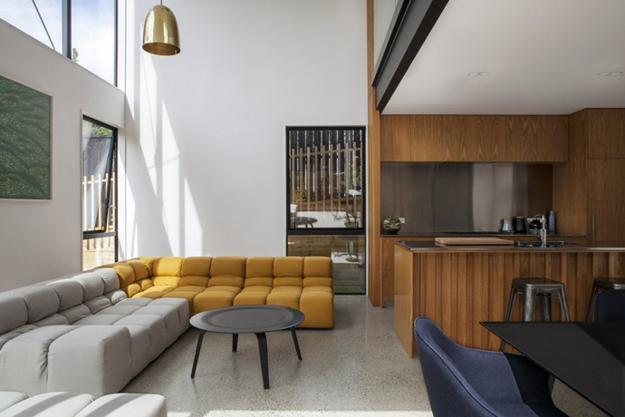 The interiors of this Box house are impressive, bright and spectacular. Proving pleasant living spaces, they are enhanced by wonderful views and a light atmosphere, transforming an old small cottage in New Zealand into a modern house.
The A heritage worker's cottage is located in Auckland, and was recently expanded with a modern box-shaped extension by designers at BOX Living, www.boxliving.co.nz/. The new home interiors add bright and beautiful rooms to the small cottage, making this home feel comfortable and stylish.
The home addition features a simple geometrical form. The house exterior and white decorating of spacious and stylish rooms create a dynamic contrast and add a contemporary vibe to the old neighborhood. Box Custom is an affordable method of adding a contemporary extension to a traditional home, such as this classic New Zealand cottage.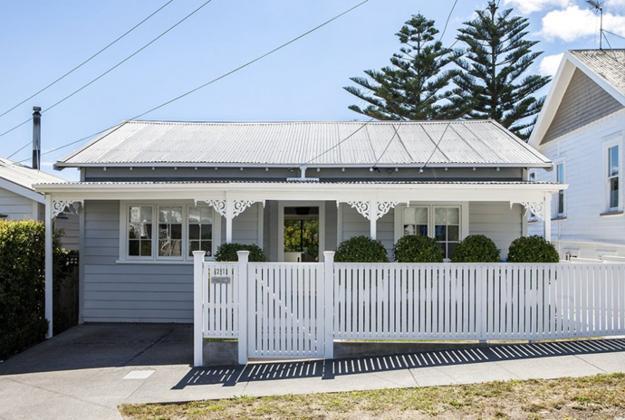 Box-shaped home addition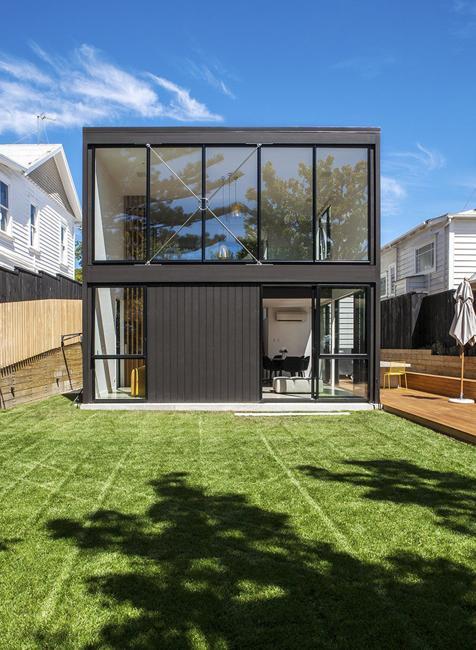 According to the architects, the old part of the cottage has a few bedrooms and bathrooms. The box-shaped home addition in in modernist style houses the open-plan living area with dining furniture and modern kitchen.
The two-level black box features large windows which connect the modern home interiors with the inner garden. Glass and white decorating ideas create bright interior design, inviting natural light into these beautiful living spaces.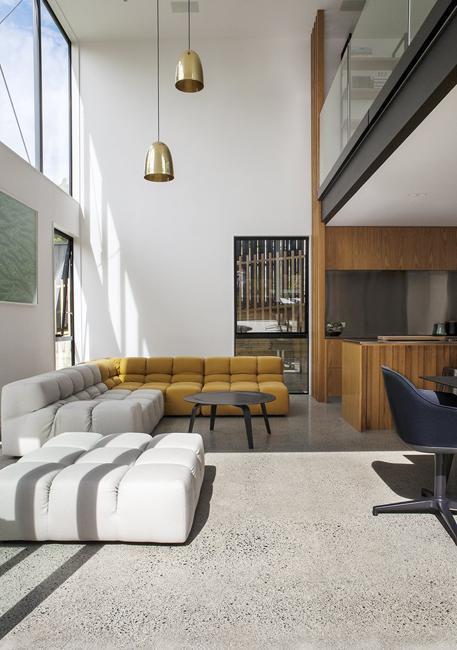 High ceiling designs add to a spacious feel and help to emphasize modern interior design ideas. Elegant and stylish room furniture and decor accessories bring comfort into the airy and light rooms.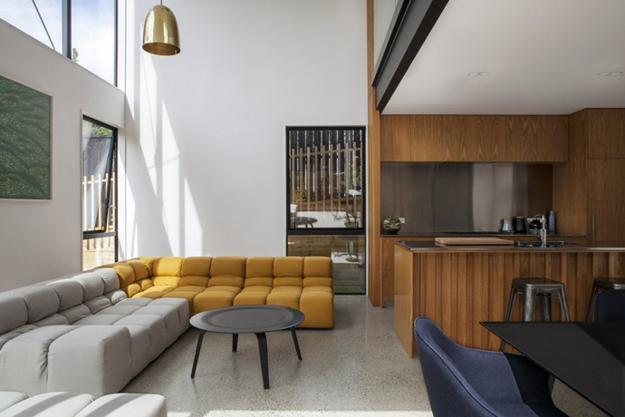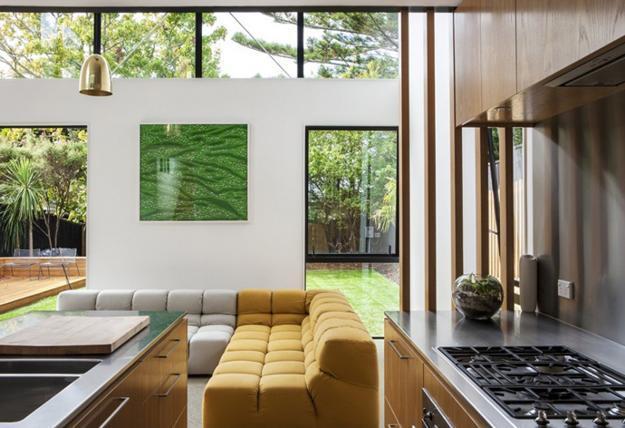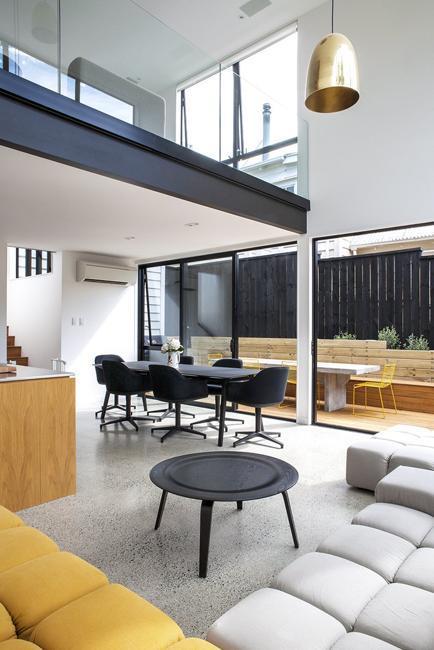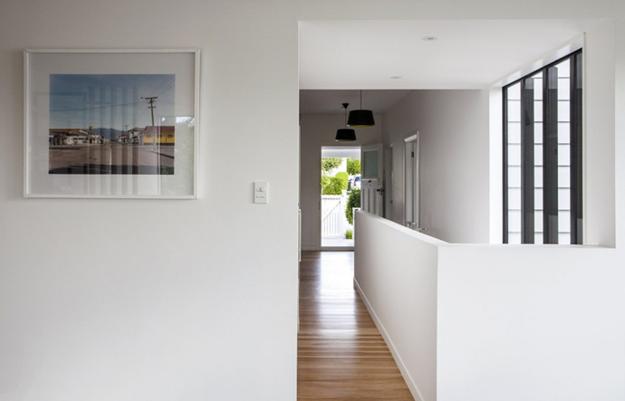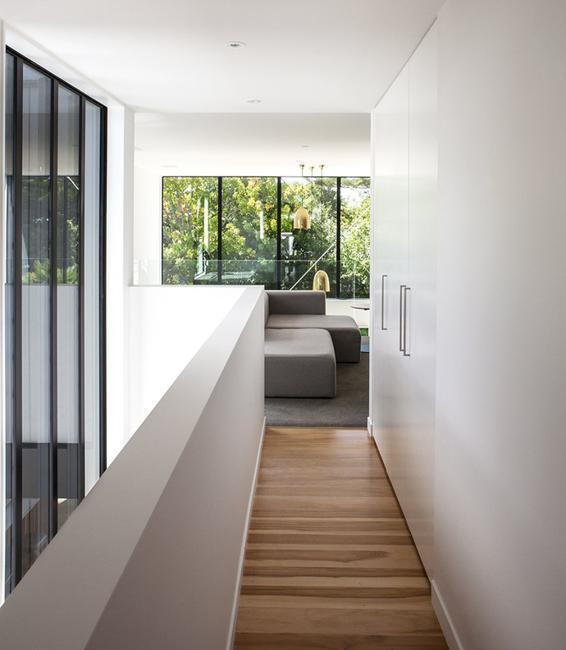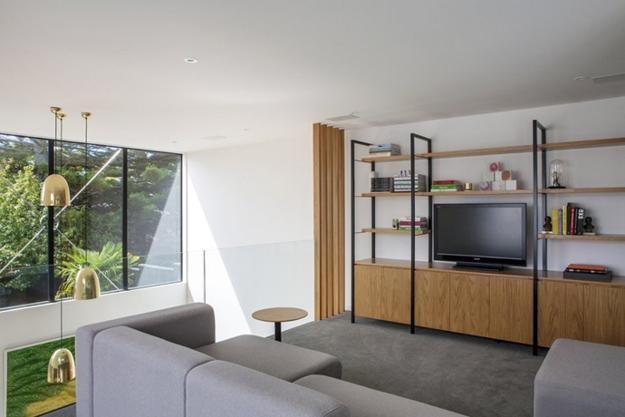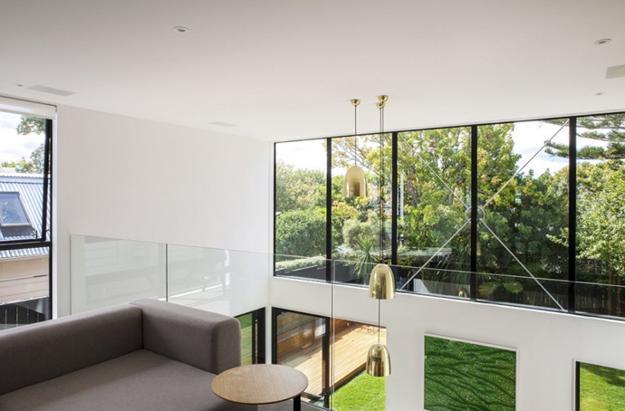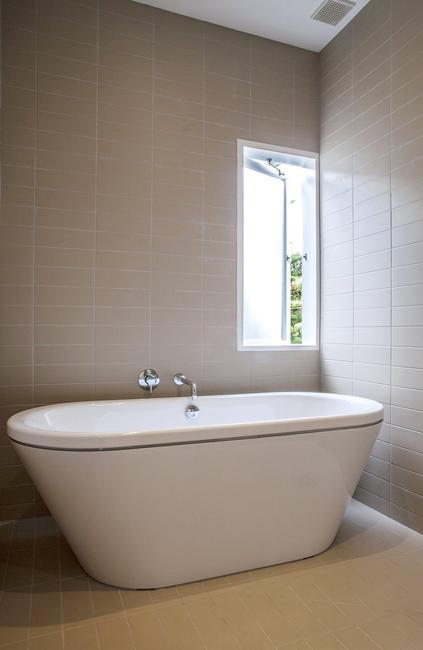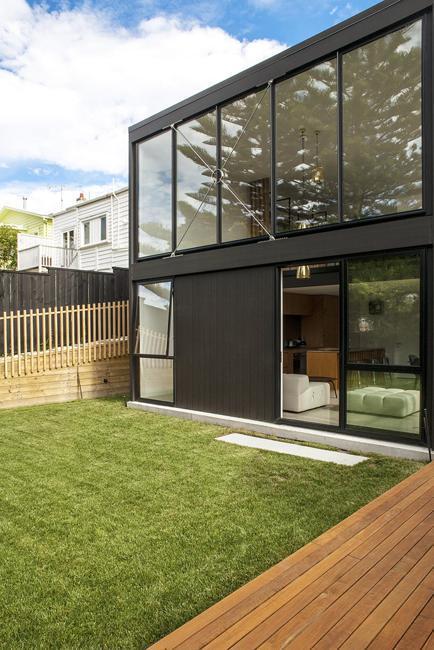 Photography by Emma-Jane Hetherington

A house without a roof is in California. The house design is envisioned by Craig Steely Architecture and provides beautiful outdoor...