Most Popular Latest Trends in Decorating and Home Furnishings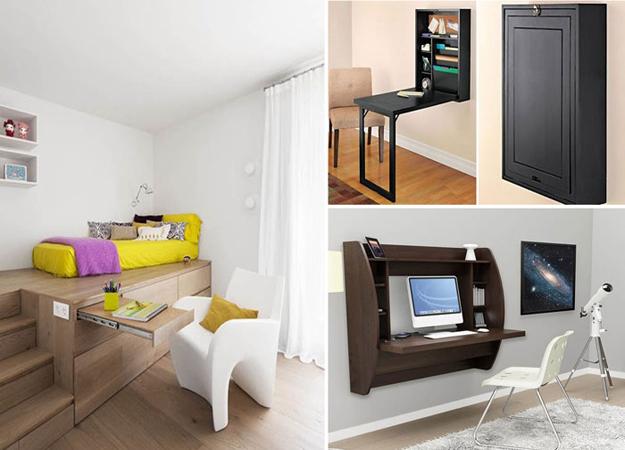 Modern interior design creates a complementing combination of materials, furniture, space and light in every room. The latest design trends include fresh space saving ideas and transformer furniture. They are not just exciting, innovative and smart but also beautiful. They create more space in small rooms and add flair to modern interiors. Lushome collection of creative space saving ideas gives its readers great inspirations for compact, functional, and flexible interior design.
Space saving ideas are versatile, perfect for any room of a house. Space saving furniture design coordinates well with contemporary and traditional furnishings and adds to overall harmony. Space saving gives a stylish touch to modern living spaces. Old style tables and chairs look great with space saving transformer furniture. Folding items and multifunctional pieces elegantly blend contemporary design and vintage style.
Space saving designs enhance modern interiors, refresh rooms furnished in traditional styles, and bring the convenient, compact, modern furniture into modern interiors. The latest trends in decorating celebrate multi-functional furnishings, ideal for small rooms, but perfect for spacious, flexible, and modern interior design.
30 space saving beds with storage improving modern bedroom designs
Transformer design ideas, space saving furniture for small rooms
Space saving ideas and latest trends in decorating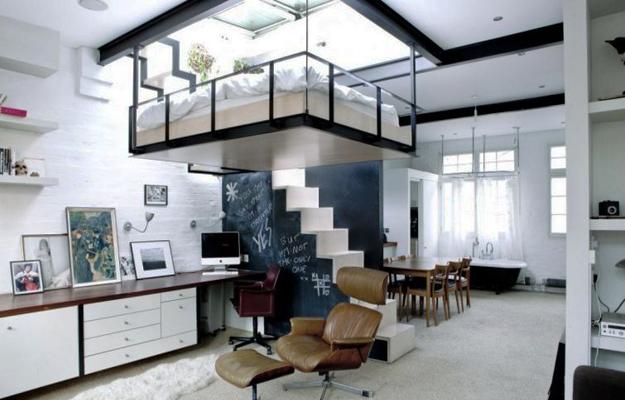 Clean lines, compact furniture design, innovative solutions, space saving ideas, and vibrant room colors are the most attractive, practical and modern latest trends in decorating. Hard wood furniture design materials are still among the most popular woods, but bamboo is gaining ground quickly, competing with contemporary interior design materials.
The latest trends show that furniture design in a particular style is slowly disappearing, producing an eclectic fusion of styles and offering compact, functional furniture for all small spaces in any style. The eclectic, space saving interior design is perfectly acceptable and desired today. Modern furniture offers space saving, informal look, and universal appeal which enriches interior design with an eclectic vibe.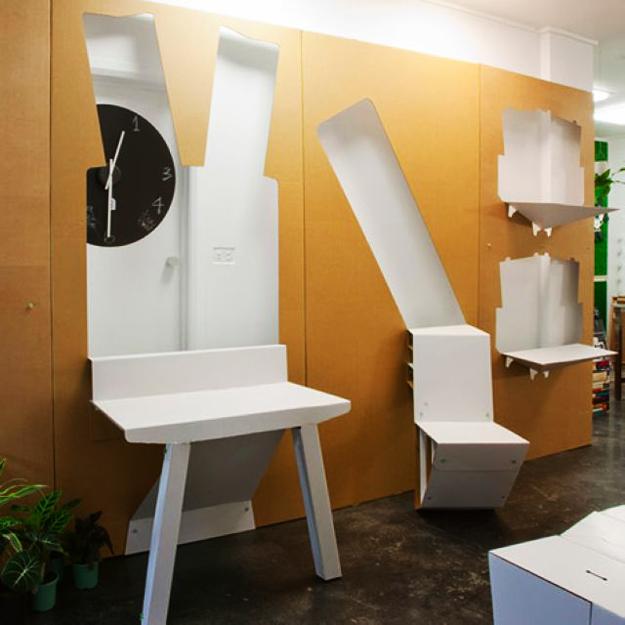 The eclectic interior design calls for creative mixes and innovative combinations. Space saving ideas and transformer furniture allow lots of space for experimenting with various furnishings and keep rooms look contemporary and functional. Modern furniture for space-conscious interior design brings new, out-of-the-box ideas which add personality to rooms. Good taste, practical design, and space saving work together defining the latest trends in decorating.
22 space saving bedroom ideas to maximize small bedroom designs
30 space saving ideas, smart kitchen storage solutions
Transformer design ideas, modern furniture for small spaces
Anything goes with bright, functional, and space-saving furniture. The eclectic interior decorating style is all about unique character and comfort. That is the current attitude the latest trends bring. This completely free approach offers new opportunities and original space saving ideas for every home.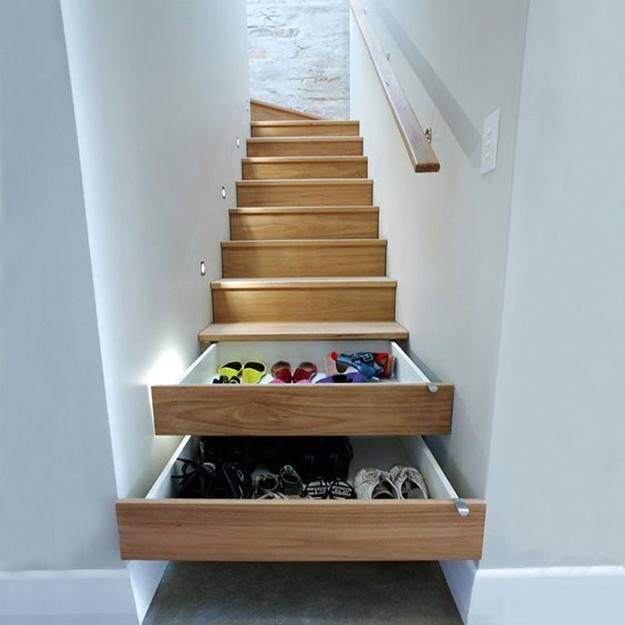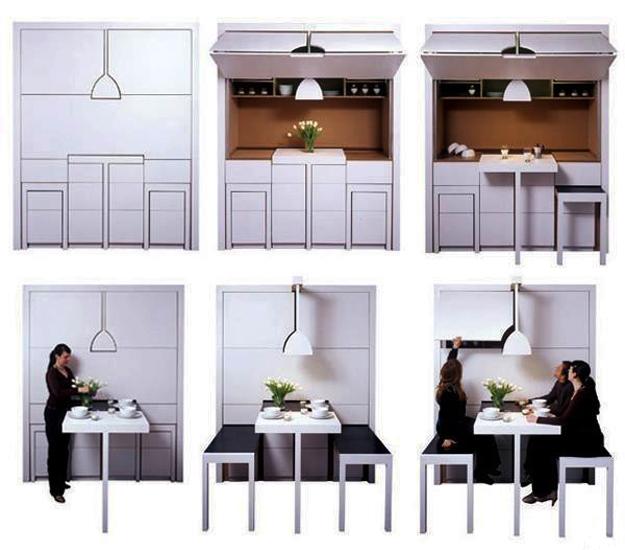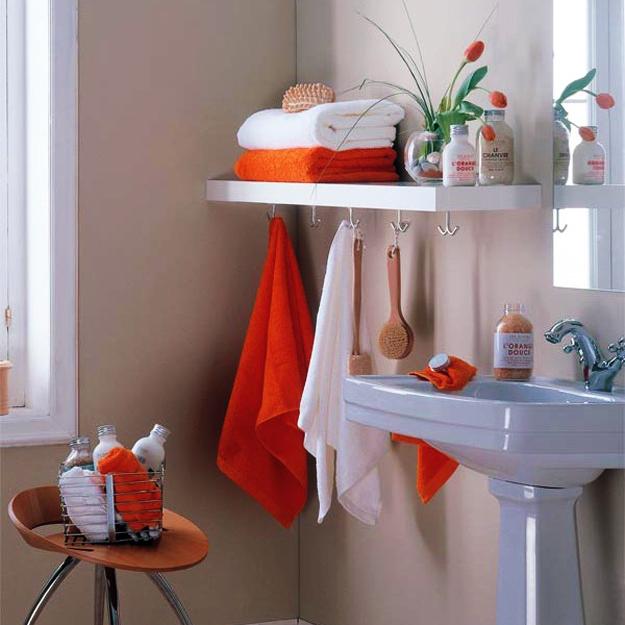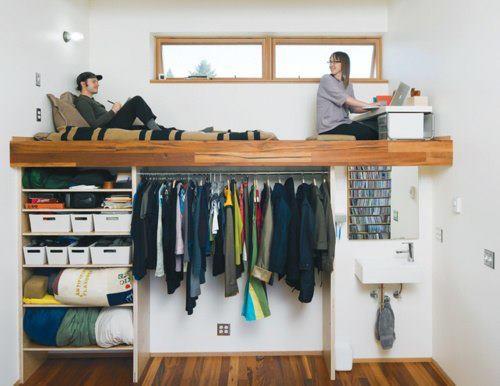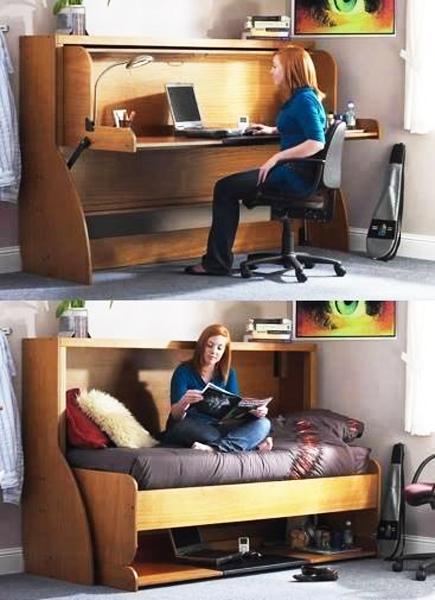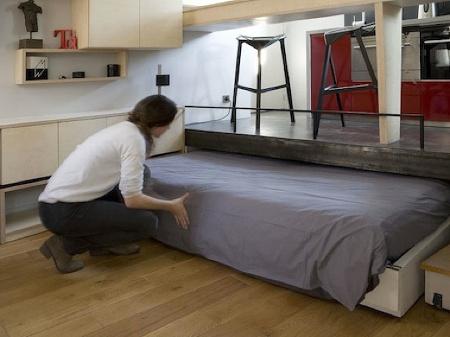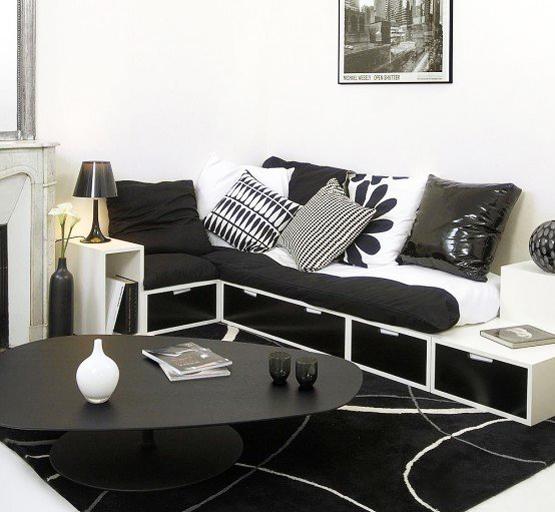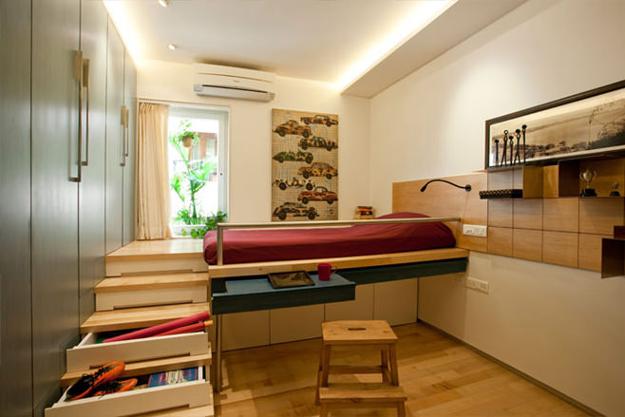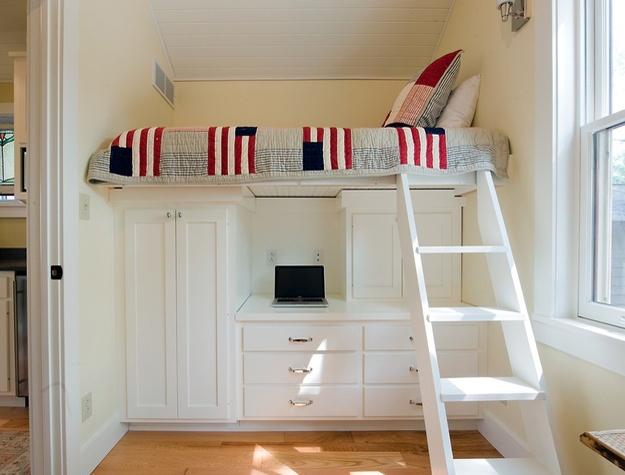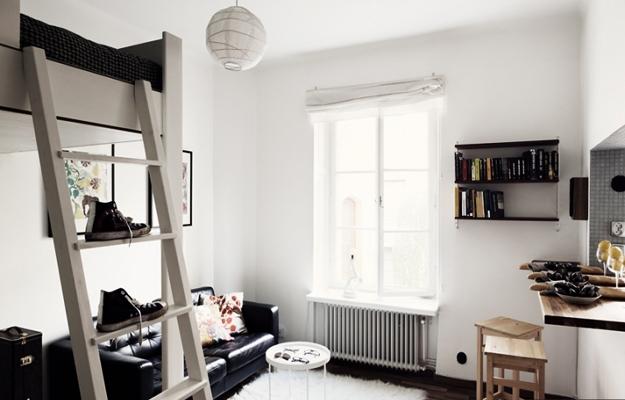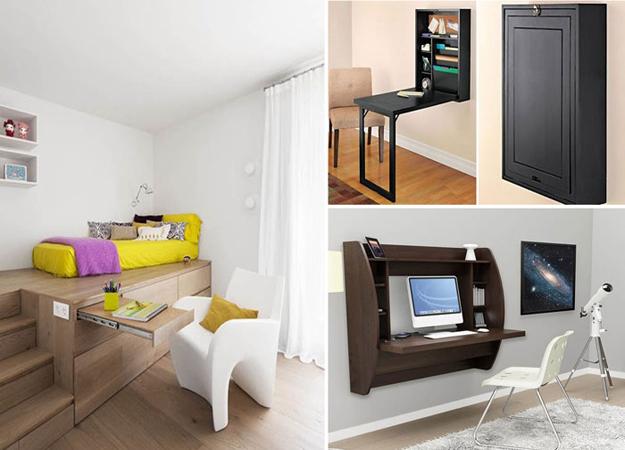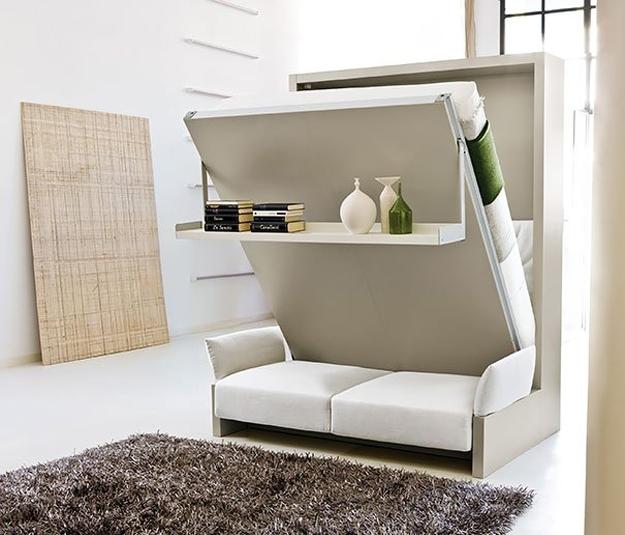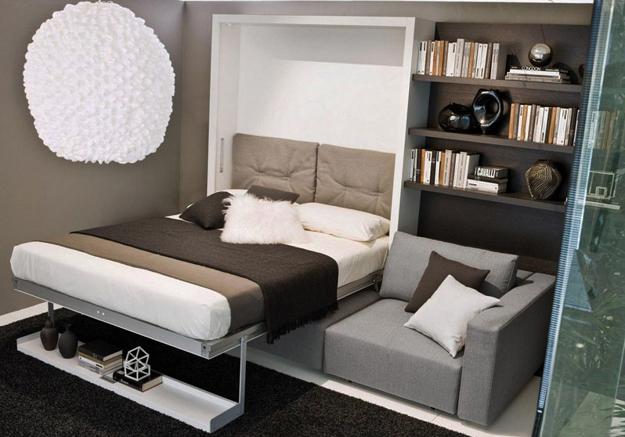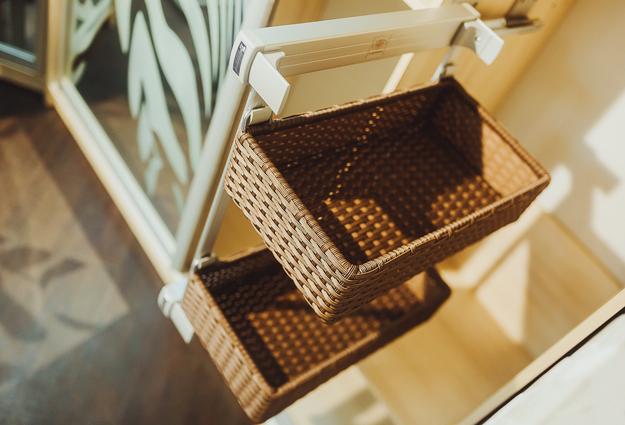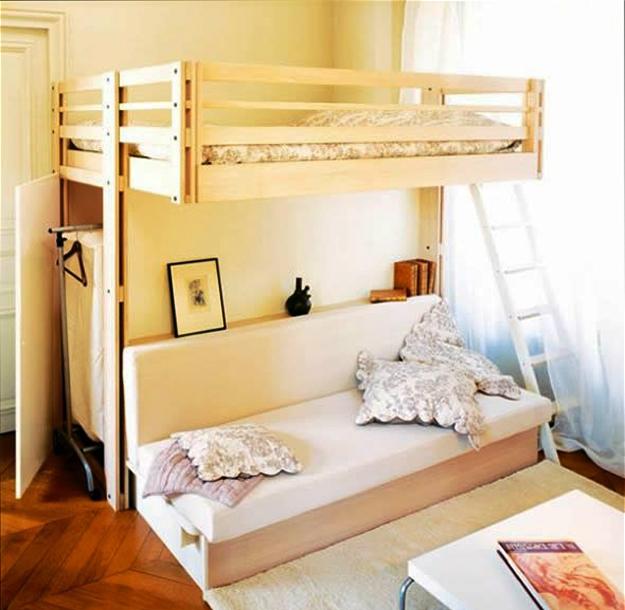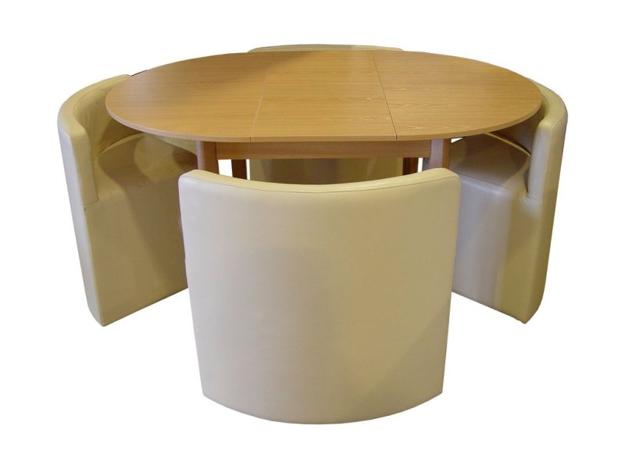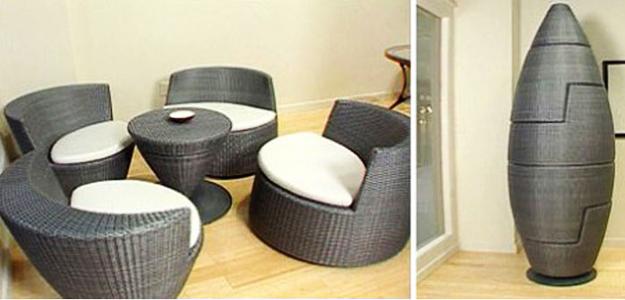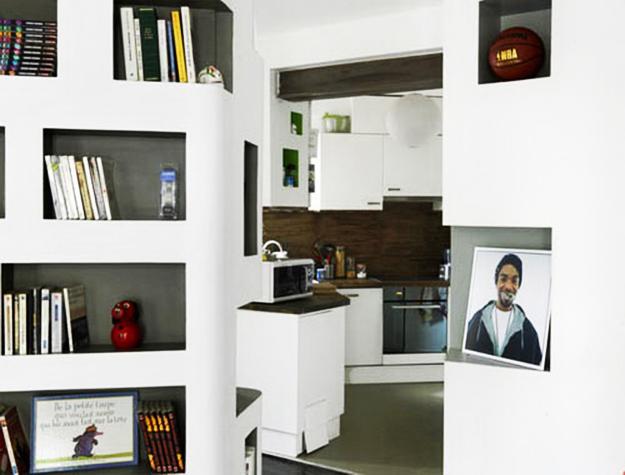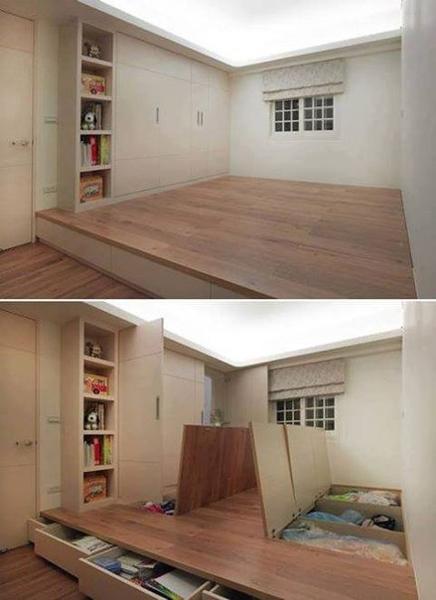 Decorating small apartments and homes is sometimes challenging, mainly when you need to design a small dining area which has to...