Modular Furniture for Small Rooms and Office Designs in Style

Interior Design Ideas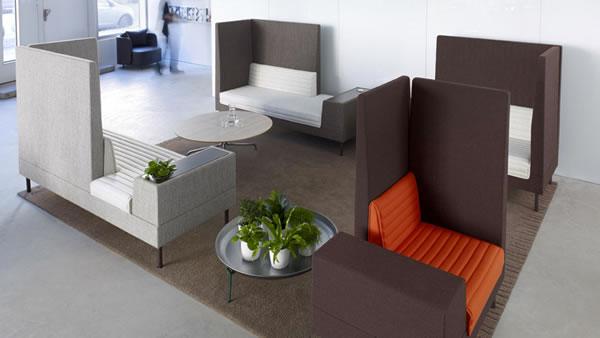 Modern interior design with modular furniture system Smallrooms
VALENTINES DAY IDEAS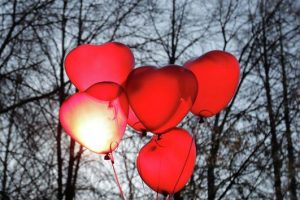 Modern furniture for decorating small rooms allows you to create spacious and functional living spaces in elegant style and defines your interior design with contemporary textures and trendy room colors. The Smallroom collection of modern furniture pieces from OFFECCT, www.offecct.se/ is an excellent solution for decorating small apartments and offices.
Designed by Ineke Hans, this modular furniture system includes three major items – wall partitions that serve as room dividers, sofas and chairs, and rectangular units with a horizontal working surface. Small parts and accessories help personalize modern furniture and interior design and create beautiful small rooms in various colors.
The Smallroom Collection is an attractive and stylish way to add functionality and style to large and small spaces and define interior design stylishly and comfortably. Room dividers and wall partitions are lovely for creating a cozy seating area, a private workspace, or a mini-conference room. A combination of sections can transform an ample open space into a few individual units for modern office design, boosting the productivity and creativity of the entire workplace.
Modular furniture design idea creates customized modern chairs
Modern interior design for students with modular furniture on wheels
Wooden wall shelves adding modern design to modular furniture
Modular furniture system for office designs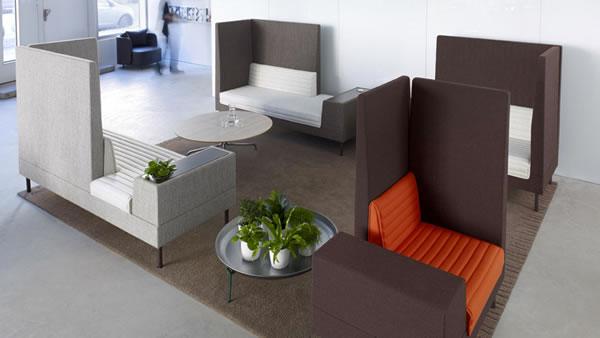 Modern furniture, single chairs, or sofas are stylishly designed and offer versatile rectangular shapes that are comfortable and inviting.
Modular furniture, contemporary design ideas
Pros and cons, modular furniture for modern kitchen designs
New kitchen design with contemporary modular furniture
The Smallroom is the modular furniture system that allows creating a small home office and open-space office designs. Once your modular furniture set is complete, you can adjust it, increase the arrangement and modify your interior design.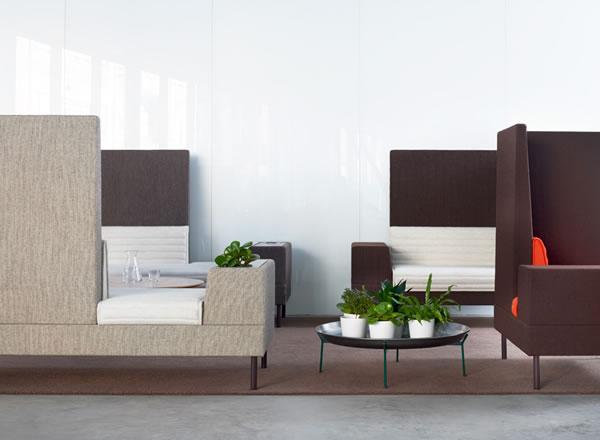 Modular furniture design ideas are functional and flexible. Modular furniture sets revolutionize the interior design of large offices and small working spaces at home, adding beautiful, practical, and comfortable furniture items to bright and flexible interior design.