Modular Furniture Brutopia Masterly Blends Raw and Traditional Designs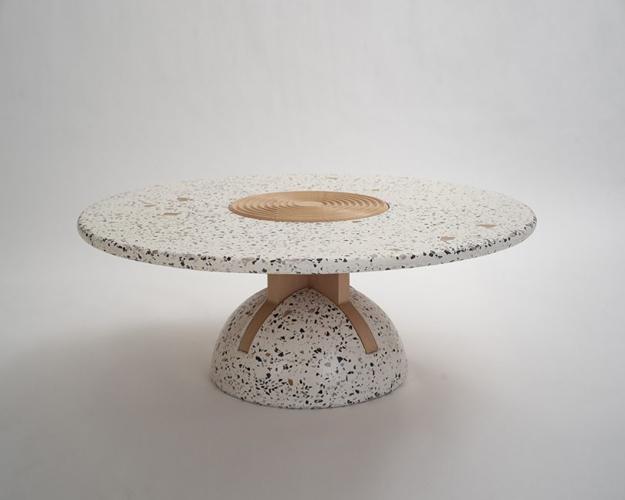 Round table, concrete-wood top, concrete base
Modular furniture is contemporary and stylish. The tables and shelves Brutopia show a contemporary blend of heavy elements, modular design, and monument-like forms. Unicuo Living envisioned modern interior furniture pieces that reflect Brutalism and marry it with traditional design style. Basic shapes like the circle and square are mixed beautifully into the furniture design.
Contemporary concrete and wood are materials that perfectly suit the designs. A warm feeling of beautiful beech wood and a contemporary look of an artisanal concrete mix turn the tables into the original and stylish furniture.  Traditional carpentry adds friendly touches to the pieces, transforming them into contemporary artworks.
Playful modular furniture, design for modern living rooms
Prism-shaped cushions, modular furniture design
Contemporary kitchens from Snaidero, modular furniture
Contemporary modular shelving systems
Modular units creating contemporary furniture
Concrete-wood furniture
The three pieces – Cantilever, Radial, and Raiz – are different but naturally matching. Their fused base creates a sense of unity and ties three pieces together. The modular furniture creates new arrangements depending upon the available space.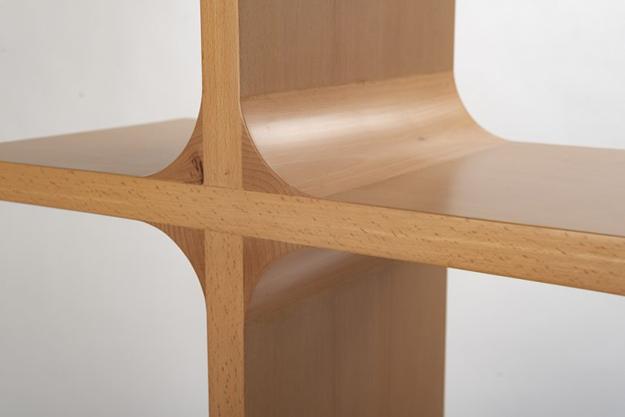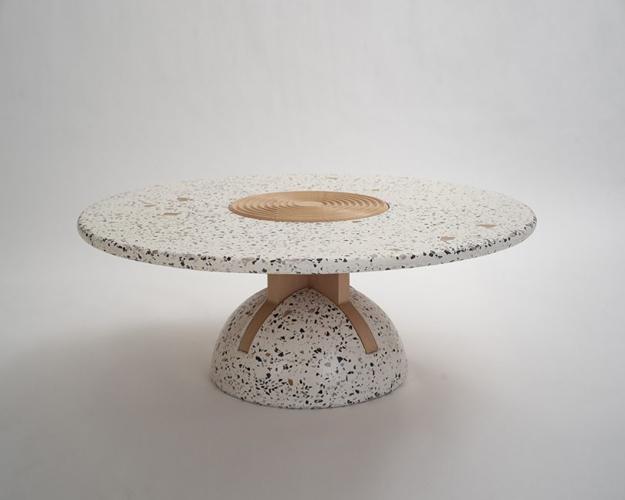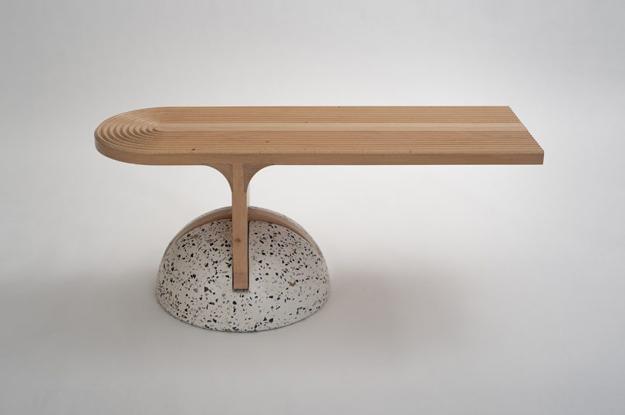 More from unique furniture

Recycling is a creative, Green, modern way to create something new, exciting, original, stylish for your home interiors. Do-It-Yourself projects are...