Playful Modular Furniture Design for Modern Living Rooms

Decorating Ideas

Furniture Accessories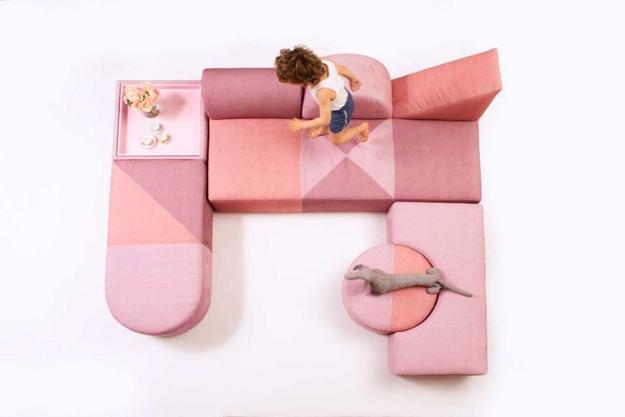 Living room sofa consisting of geometric pieces, modular furniture in pink colors
contemporary furniture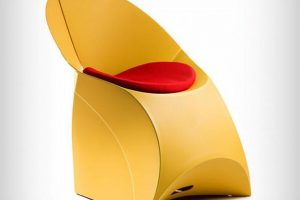 Sarit Shani Hay, an Israeli-based designer, creates beautiful modern furniture and interiors. The Pink Collection is a tribute to Bauhaus. It shows a playful nature blending classic with contemporary. The delightful pieces of living room furniture reflect the ideas of the Bauhaus movement. The elegant simplicity of geometric forms, clean lines, and pink color give a unique look to the modern home furnishings.
Soft and comfortable cushions and transformer furniture design make the pieces inviting and versatile. The handmade, asymmetrical rug features color blocking and grid patterns energizing the design. The modular sofa system allows creating various combinations while providing small storage spaces, convenient and practical. A stuffed alligator increases the charming appeal of the modern furniture collection by Sarit Shani Hay, shanihay.com/.
Modular furniture, customized modern chairs by Donati
Modern furniture with wooden frames, modular cushions
New kitchen design with modular furniture
Transforming interior design, modular furniture on wheels
Wooden wall shelves adding a twist to modular furniture designs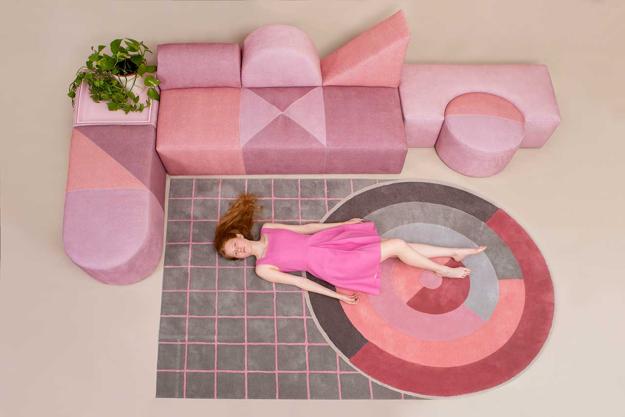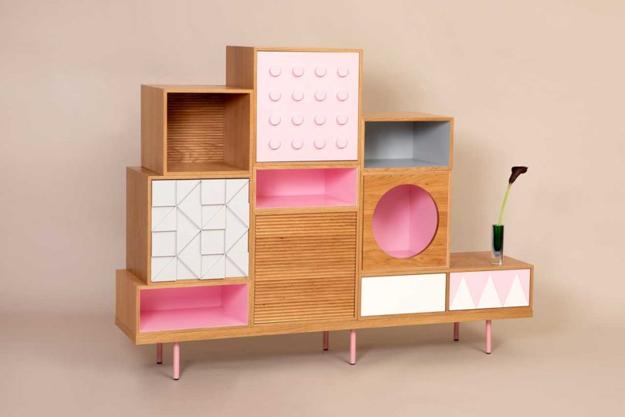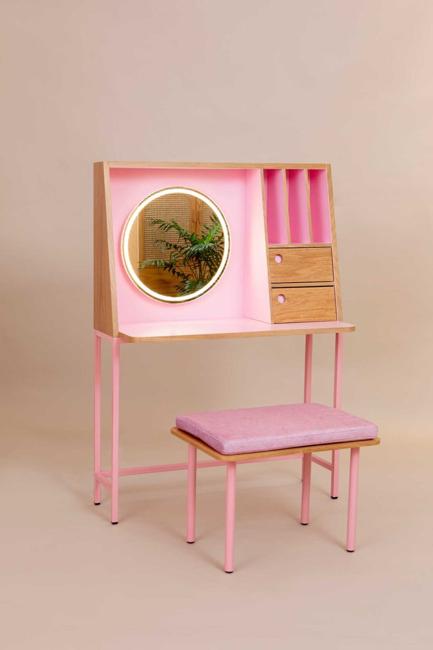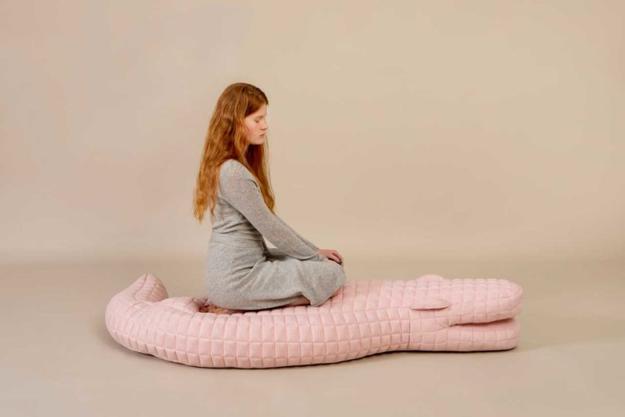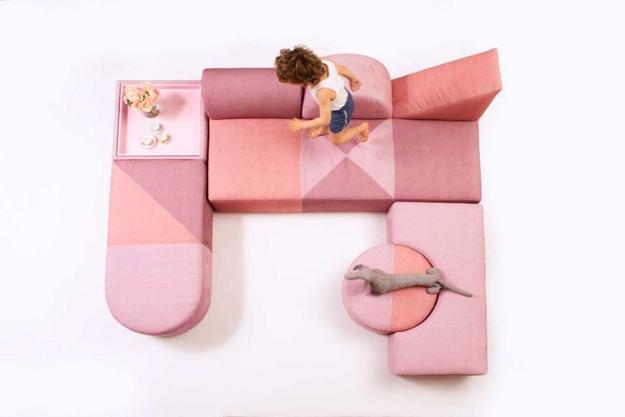 More from living room furniture

Modern living room designs that are cozy and warm offer comfortable spaces to spend evenings in late fall, winter, and early...
and enjoy free articles sent to your inbox