Modern Interior Design for Students with Modular Furniture on Wheels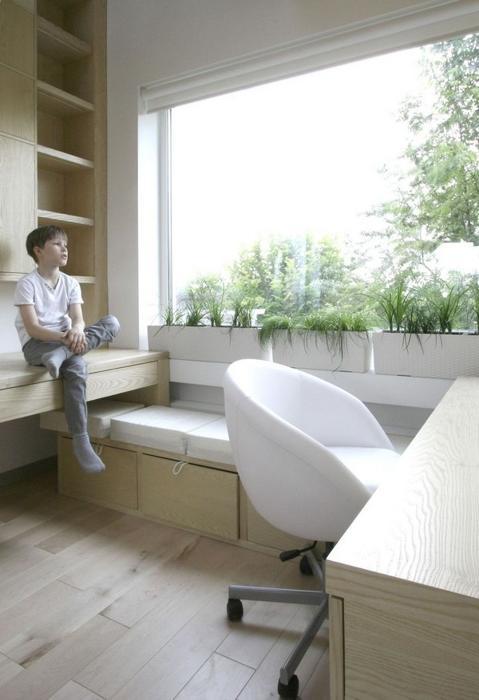 Modern kids room design for study, play and rest
Modern interior design for students from Moscow base architectural studio Ruetemple creates a spacious room with large windows in the walls and inclined roof that offer beautiful views and brighten up all zones of this unique interior. Comfortable and functional zones are designed for studying or work and rest.
The modern interior design ideas look playful and adventurous, blending work and sleep zones into a multifunctional, stylish and creative contemporary interior. The architects from design studio Ruetemple, ruetemple.ru/ turned a 33 square meter place in Moscow into a wonderful home for two students, a sister and a brother, adding grid hammocks and slides to the open contemporary living spaces.
This contemporary studio features innovative interior design ideas and provides a great place for kids to study, play and rest. It has a cube room which is especially designed to add flexibility to this contemporary home, ideal for active kids. Made of black painted wood the room furniture help transform interior design depending on the task or mood and create more comfortable and inviting living space.
Modern interior design and kids playroom ideas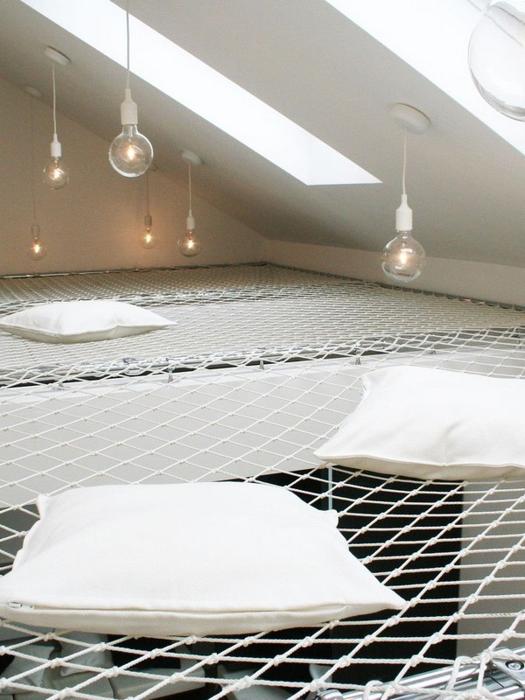 The work area is fixed and balance the playful and dynamic recreation area design ideas. The cube-transformer with room furniture on wheels can change interior design in no time.
The Cube room design consists of three mobile modular furniture elements on wheels. Depending on the positions of these modular furniture pieces the room transforms into a living room, a cozy chill-out room, a parlor, a room within a room or a bedroom with one or two beds.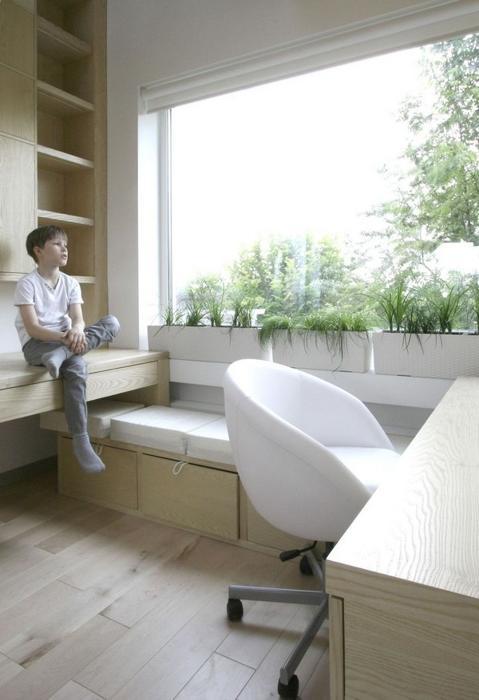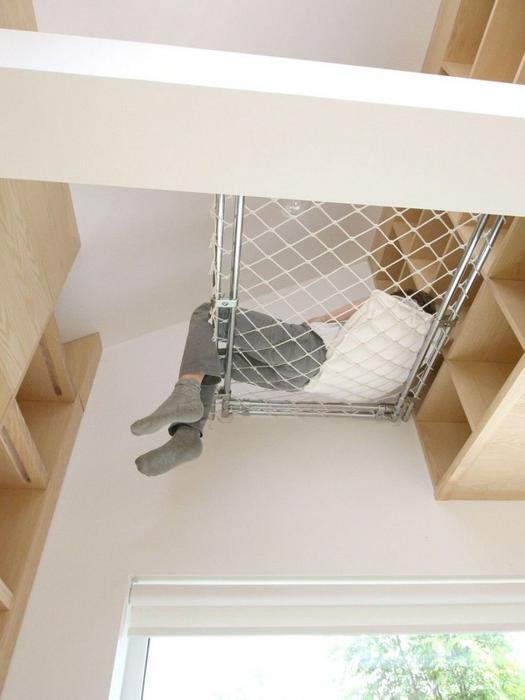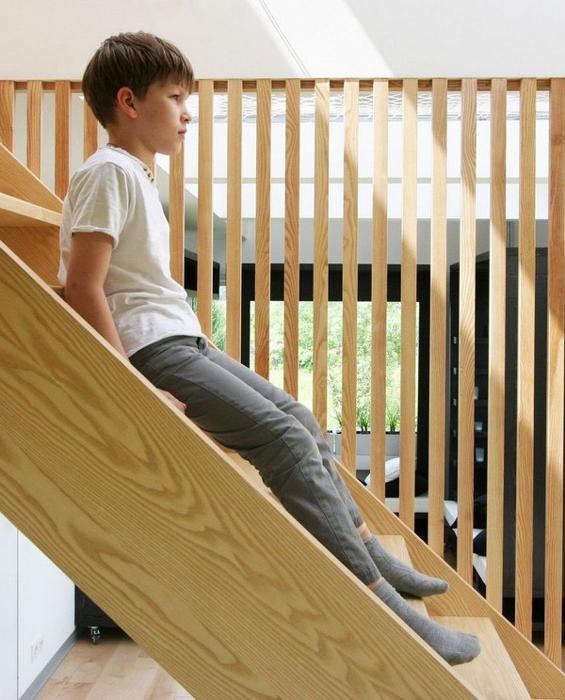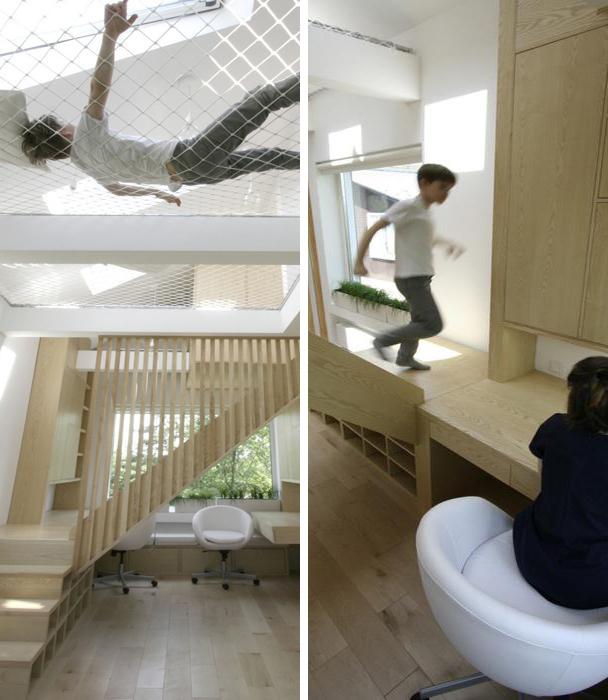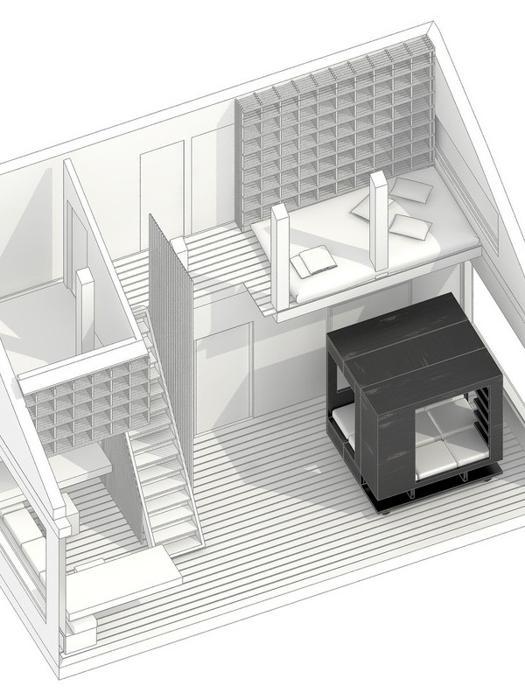 The Cube Room design ideas
The modular furniture on wheels can be used as room dividers or for creating a traditional room design. The transformations are endless with these modular furniture items on wheels which allow to enjoy spacious or small and cozy interior design ideas and have fun while growing up.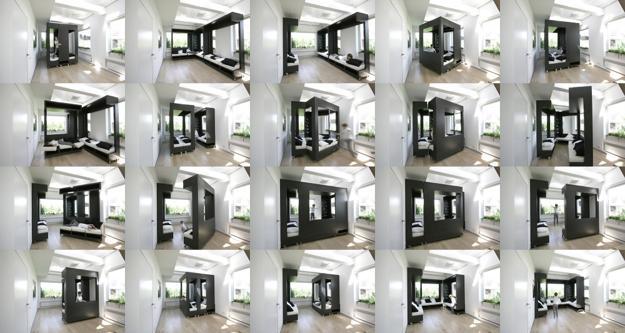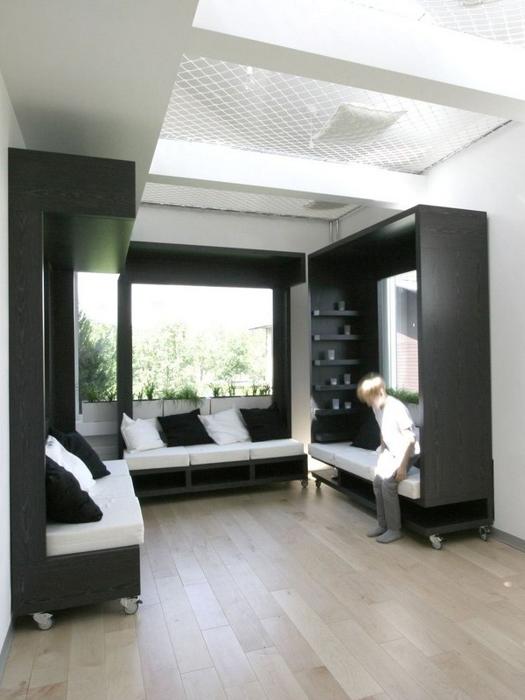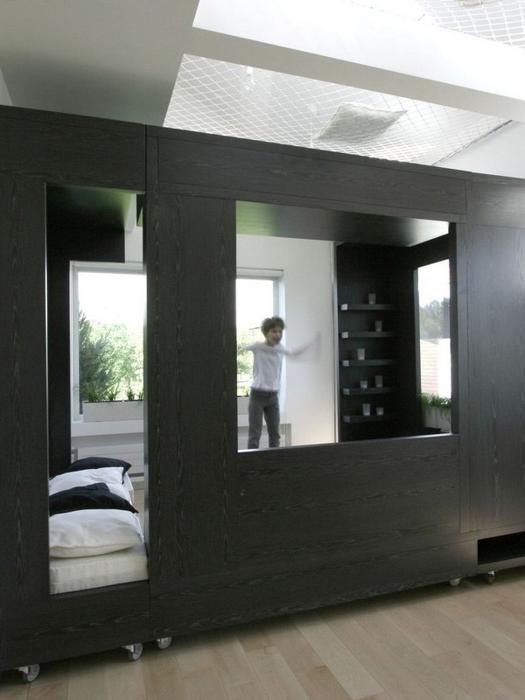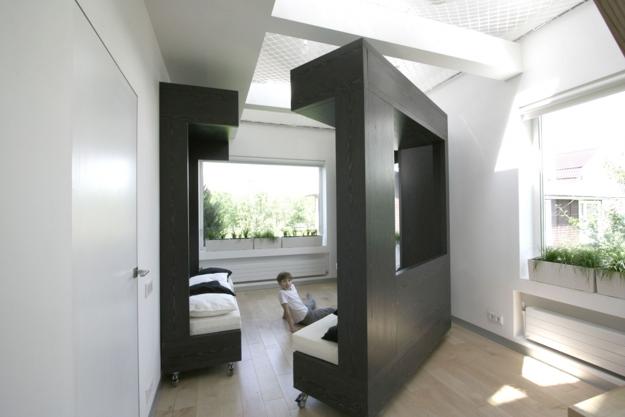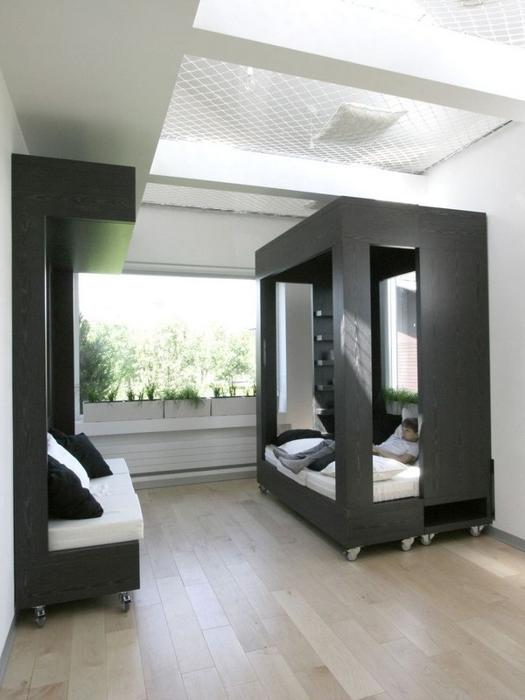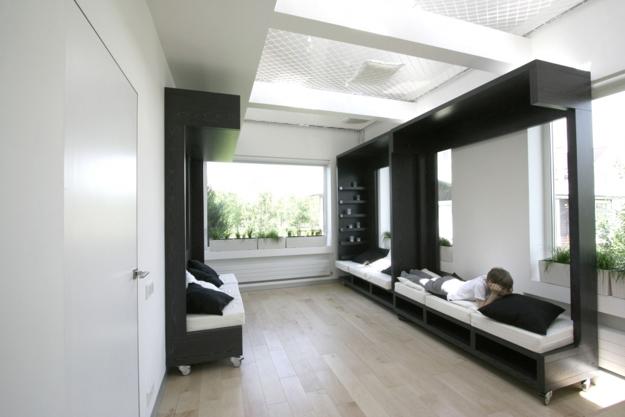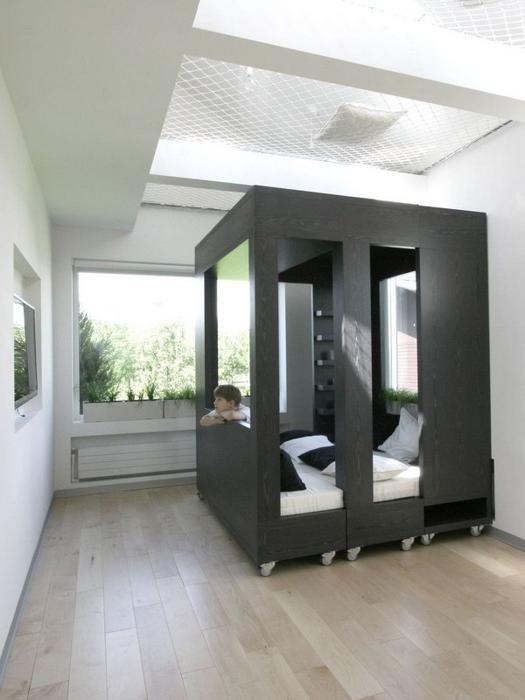 Here are great ideas for kids toys storage and wall decoration with small cars that everyone would love. DIY organizers, like...