40 Modular Shelving Systems, Contemporary Furniture Design Ideas for Modern Interiors

Furniture Accessories

Interior Design Ideas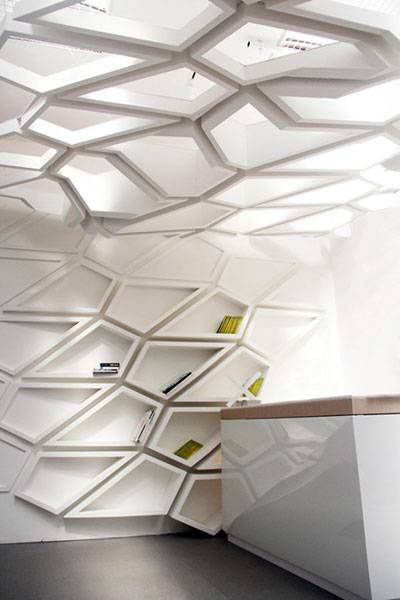 Modular shelving HELIX, contemporary furniture design for modern interiors
VALENTINES DAY IDEAS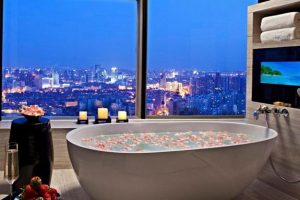 Modular shelving design is a mix of modern art, decor trends, efficiency of space planing, good organization, science, technology and interior design. Lushome collection of modular shelving systems and unique furniture design ideas grows, surprising with amazing creations and fabulous storage solutions for modern interiors. New modular shelving systems vary in sizes, materials and styles, but all of them are convenient, stylish and contemporary furniture items that improve interior design. Modular shelving systems allow to create unique and modern interiors with furniture that perfectly suits large and small spaces.
Modular furniture design aims to maximize valuable spaces, offer stylish home furnishings and create very attractive, comfortable and functional rooms. Modular shelving is a great space saving solution for small rooms. Modular shelving is a fantastic way to customize any interior design, adding spectacular accents to wall decorating. The beauty of modular shelving systems is that you can create your own shelves design and change it easily when it is needed.
Lushome presents a modular shelving system HELIX, designed by Bureau OSW. This modular furniture design idea allows to personalize wall shelves and create dramatic wall design that transform the entire interior design. The modular shelving design feature units that create an attractive geometric pattern. White color gives a versatile look to the shelves, making them suitable for any wall decoration project.
5 modular shelving and modern room decorating ideas
Adjustable shelves, modular shelving ideas and creative storage solutions for small spaces
Contemporary modular shelving systems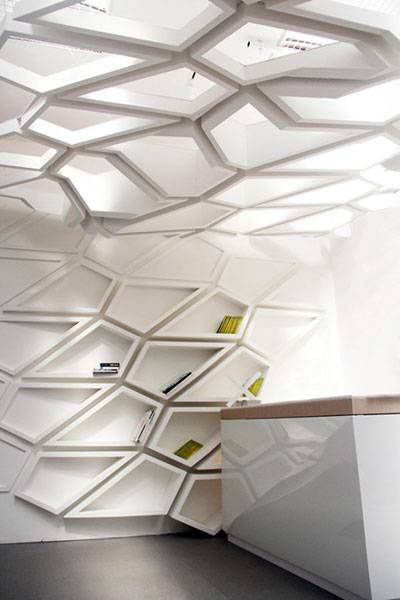 The modular furniture set consists of different shelves in carious shapes and sizes, which allow to create this amazing pattern on the wall. The modular shelving system HELIX was presented during the Milan Design Week. The system allows to create a small closet or decorate all walls from floor to ceiling in your home library. The beautiful pattern and complex lines quickly change the way interior design looks and feels, turning rooms and offices into contemporary, spectacular and unique living spaces.
The original and interesting storage system brings not only shelves, but create large storage spaces that transform the entire interior design. The modular shelving systems is an architectural element that adds a striking detail to modern interior design and wall decoration. Its modules offer the freedom to design unique storage system, experiment and look for the best storage solution for each room.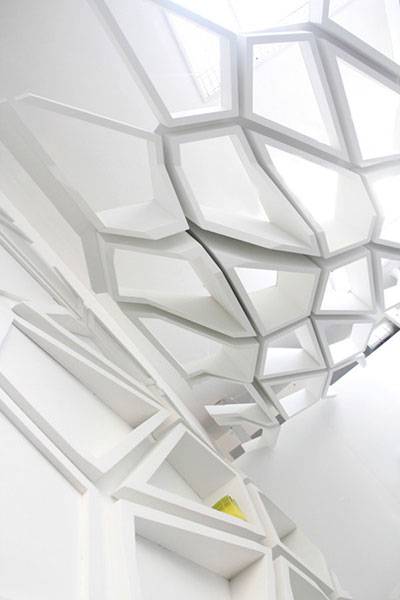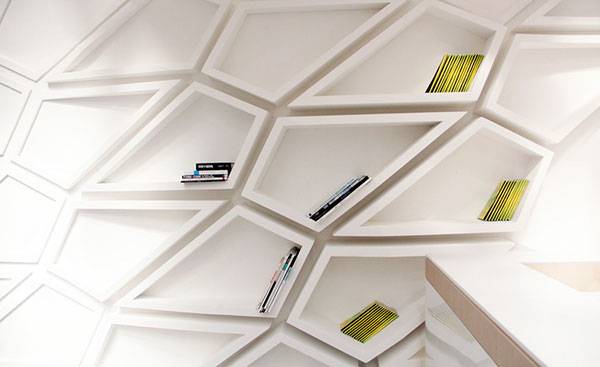 Racking system HELIX, developed by the Bureau OSW, debuted at Milan Design Week. Furniture delivered as a set of modules of different sizes and shapes. From them, you can simply collect a small closet – but in general, furniture conceived to fill an entire wall, if possible, going to the ceiling. Polylines, unusual bends, complex trajectory direction shelves can change the look of the interior, a new modeling space.
Urban Home book shelves, colorful modular shelving system for office decorating
Solid wood shelves inspiring DIY modular shelving projects, modern interior design ideas in eco style
Wall modular shelving for display  and storage are offer very practical and attractive accents to modern interior design and wall decoration. Shelving units in various colors can enhance interior design color schemes and create convenient storage with stylish accessories. Different shelves, decoration brackets and back panels, space dividers, organizers and contemporary bins create beautiful and contemporary combinations.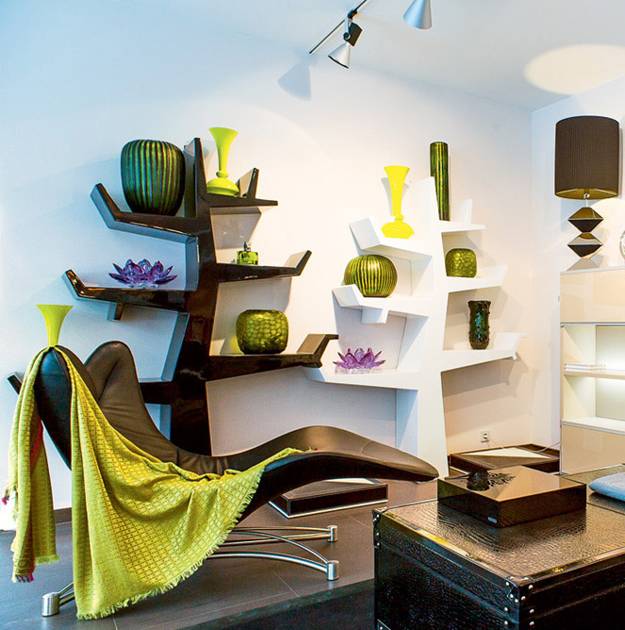 Some of modular shelving uses the upright system to utilize maximum floor space. It is very flexible and versatile modern furniture design that allows to integrate shelved modules for different uses. Modern shelving systems have the capacity to make the necessary adjustments with wall shelves combinations, changing the appearance and improving interior design by adding multifunctional storage solutions.
Colorful modular shelving system
Modular shelving systems, Italian furniture design
Modular shelving systems reflect the need for maximum storage and efficient usage of the available space in an attractive, comfortable, stylish and well organized way. Modular shelving design is a creative blend of modern art of decor, new trends, efficiency of space planing, good organization, science, technology and interior design. Selecting the best modular shelving for your home or office is a challenging task, but the perfect modular shelving system can solve space and storage problems while bringing more style and beauty into modern interior design.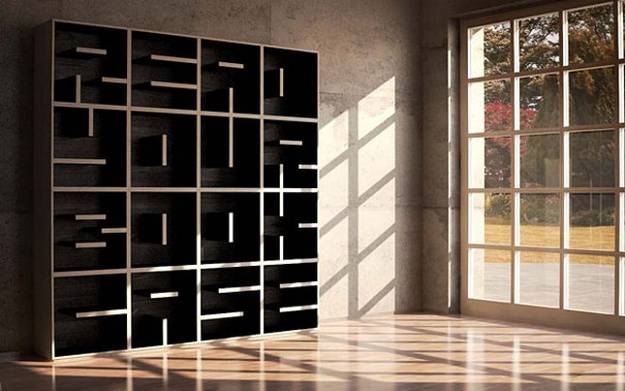 Contemporary furniture design offers wonderful, practical and modern modular shelving for creating one-of-a-kind living spaces and office design. Modern storage technology and creative furniture design ideas bring great storage solutions that can be masterfully applied by anybody who has the imagination, creativity and innovation in arranging systematic and artistic combinations with modular shelving elements that personalize modern interior design.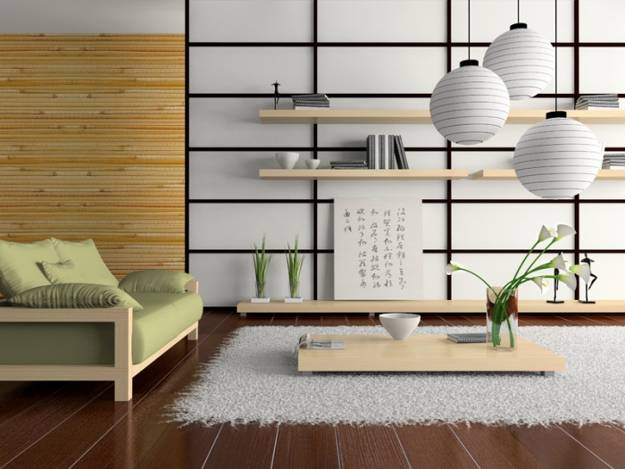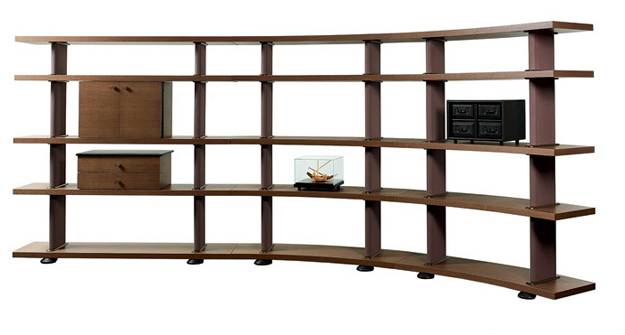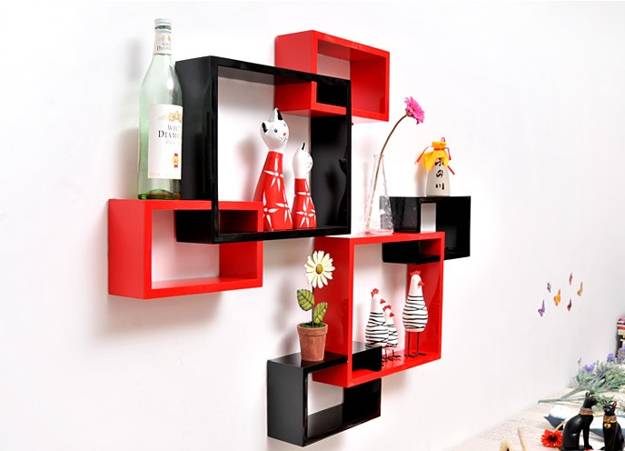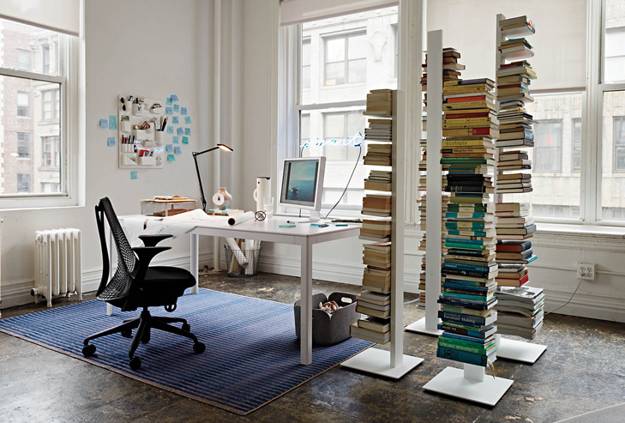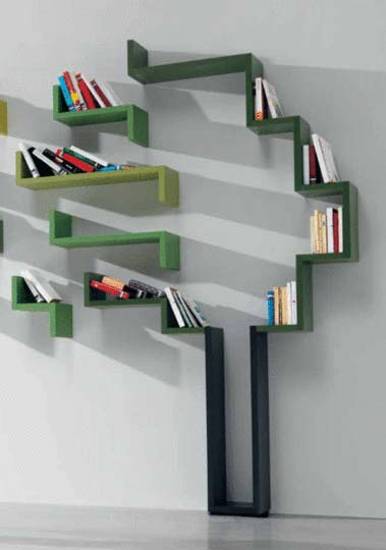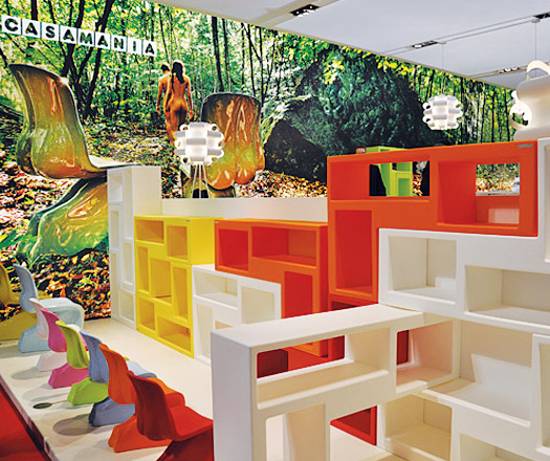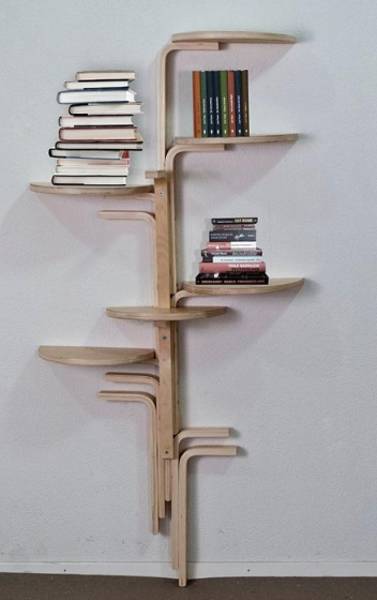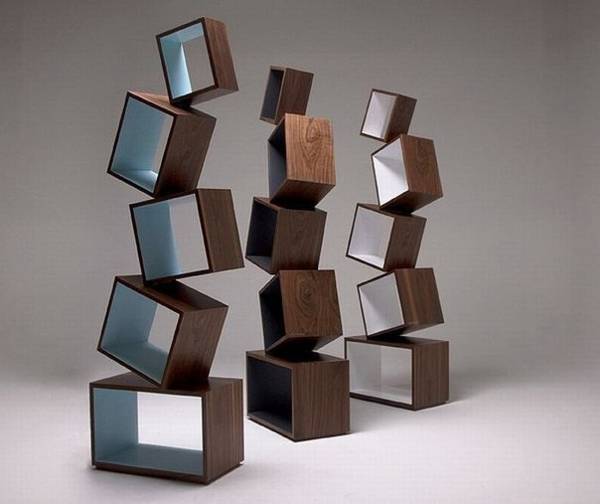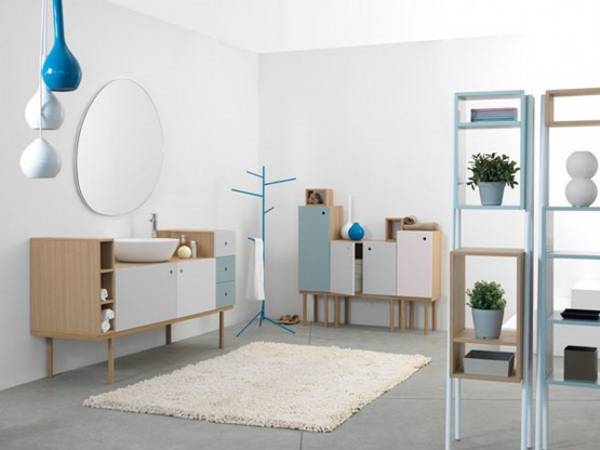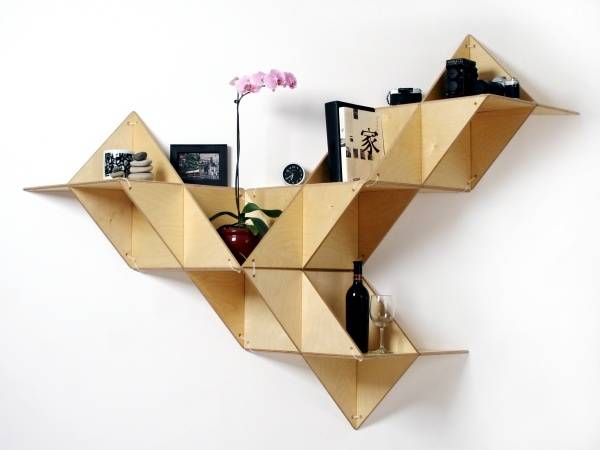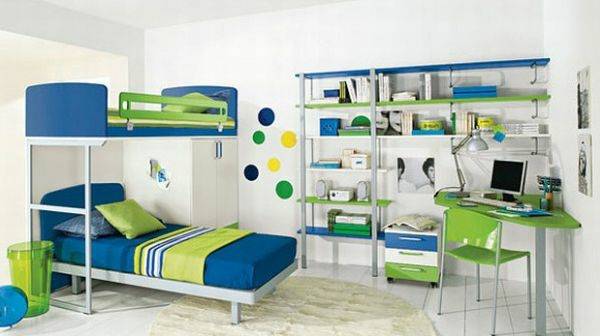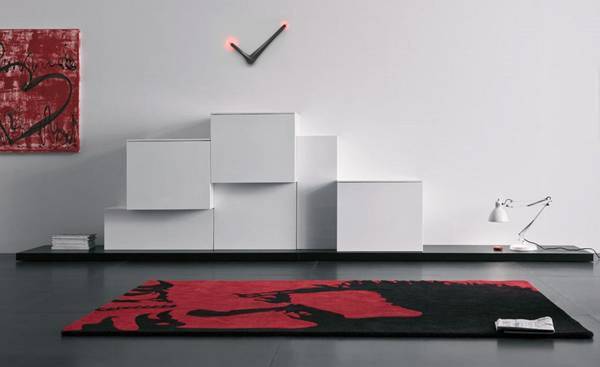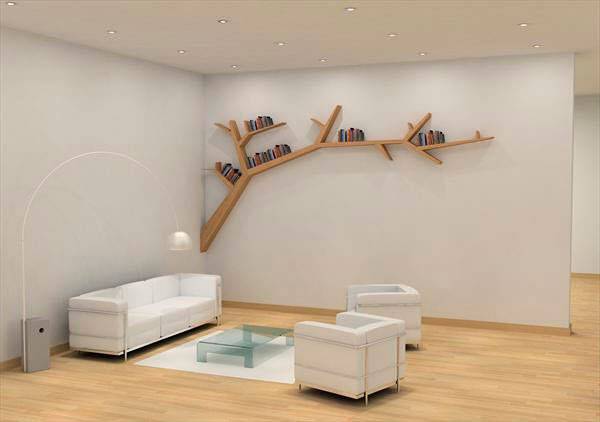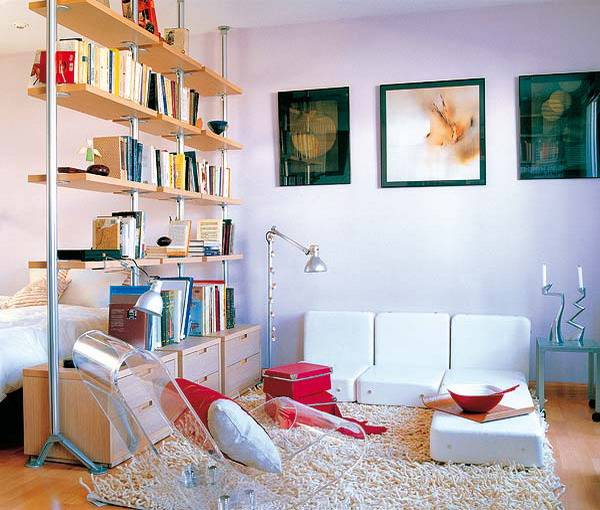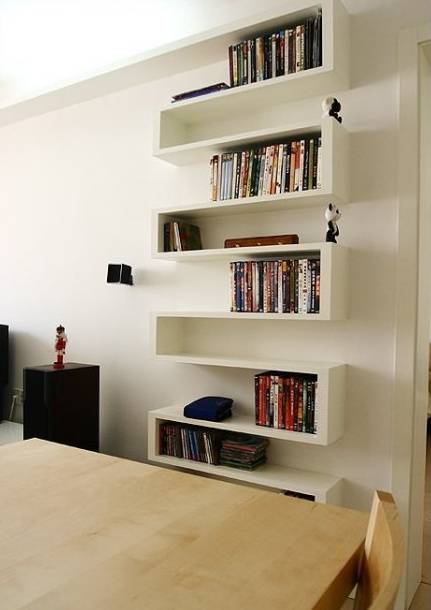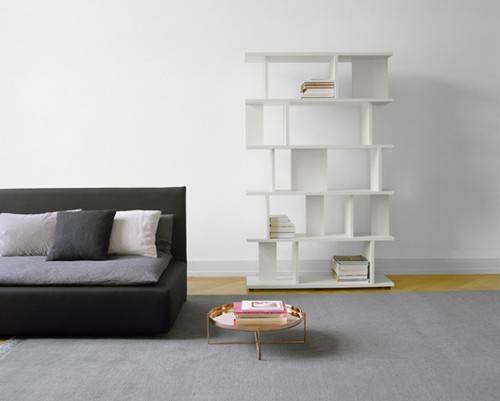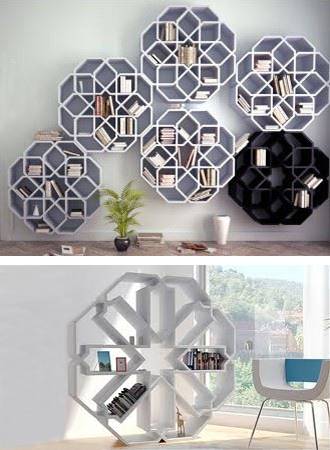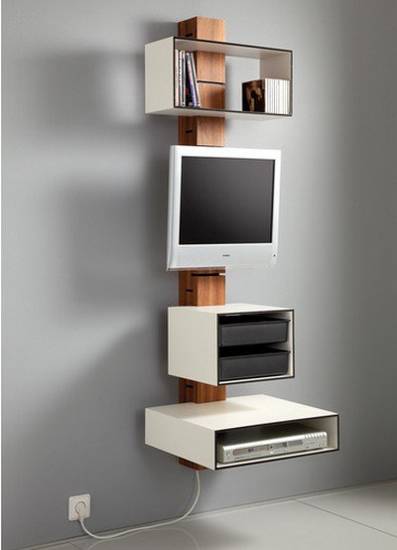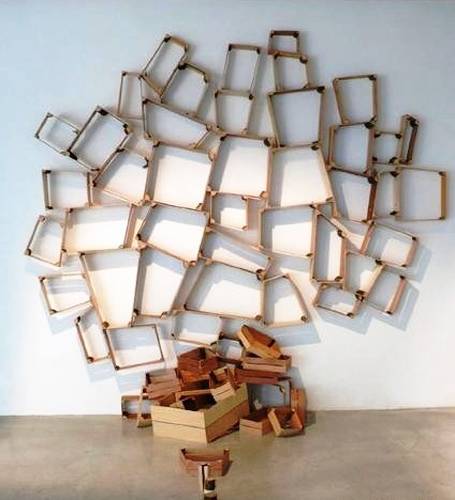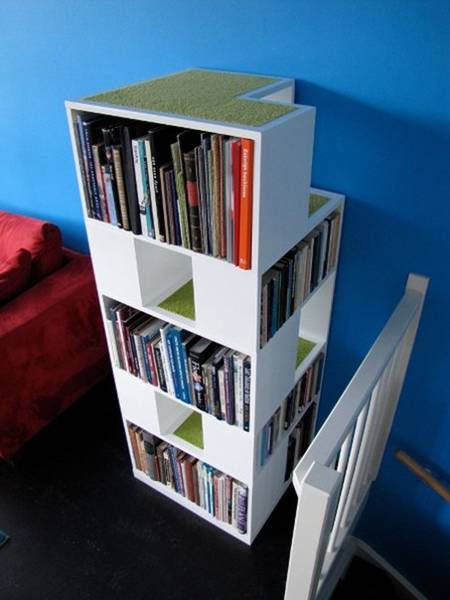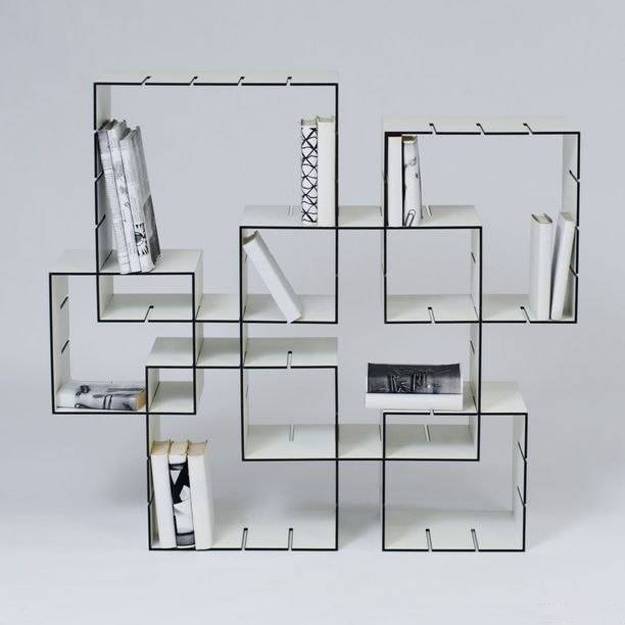 More from modern furniture

Weave furniture design blends traditional techniques and modern trends in decorating with handmade items. Using natural ropes and twines, you can...