Modern Wall Mirror Themes in Interior Design, 55 Stylish Ideas for Small Rooms

Interior Design Ideas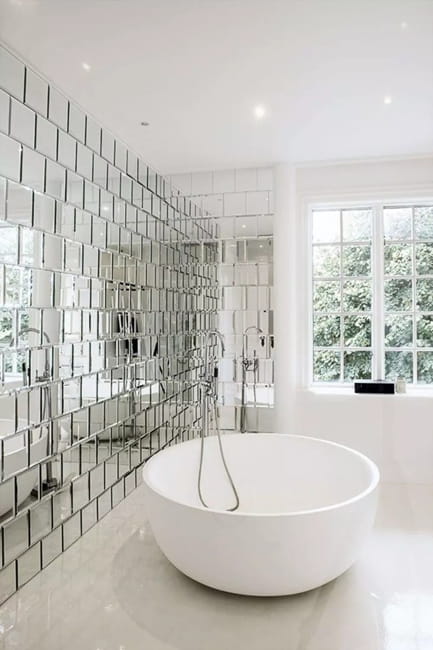 Mirror tiles, wall design, modern bathroom
decorating small apartments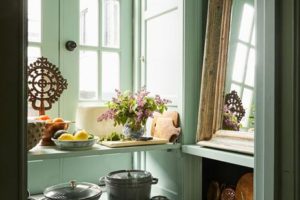 Modern mirror themes offer brilliant ideas for small rooms. Mirrors make spaces brighter and create a pleasant illusion of a bigger room. Here is the Lushome collection of modern ideas for bedrooms, kitchens, entryways, and bathrooms that transform small spaces into beautiful ones. Check out the modern interior design ideas and see what types of mirrored surfaces and designs you like. There are beautiful traditional or contemporary wall mirrors, tiles, and glass wall design ideas to delight and inspire you.
Modern wall design brings fantastic opportunities for adding shiny and reflective surfaces to small rooms, like bedrooms, kitchens, entryways, and bathrooms. Various mirror themes, styles, framed or frameless designs, and shapes can offer something for all modern interiors. Mirrored wall stickers, tiles, and small or large mirror panels provide gorgeous solutions for spacious and small rooms. You can add one wall mirror or create a lovely display with a few to personalize and brighten your interior.
Contemporary design, Magic Mirrors with colorful little bubbles
Spectacular mirrored ceiling designs
Modern trends in decorating with bathroom mirrors
Modern wall design with mirrors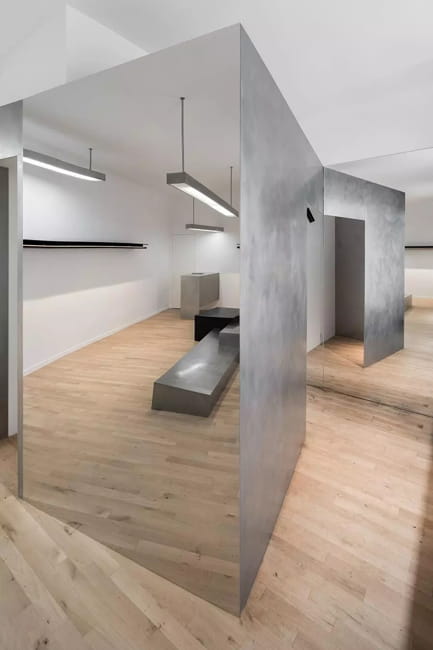 Wall mirror style
The traditional wall mirror theme has different frames, materials, and decorations. The list of styles has many designs, from oriental to novelty and contemporary design. Mirror frames differ from faux leather to mosaics. Wood, metal alloys, wrought iron, and new materials create beautiful mirrors for room decorating. Today you can enjoy a modern wall mirror frame in a custom color and design. Frameless wall mirrors and panels are also available in various finishes to amplify the beauty of the interior design style.
Unusual mirror stickers and wall mirrors
Cat mirror stickers, fun wall decorations
Spacious bathroom decorating with wall mirrors
Mirror shape
The shape of a wall mirror is essential when it comes to the style or theme of your room decorating. Large mirror panels change the feel in small spaces and beautifully add reflections of your lighting fixtures, furniture, and decor accessories to the modern look that compliments your interior design. Oval, rectangular, round, arched, square, sunburst, and heart-shaped mirror designs are popular and contemporary ideas that are versatile and appealing.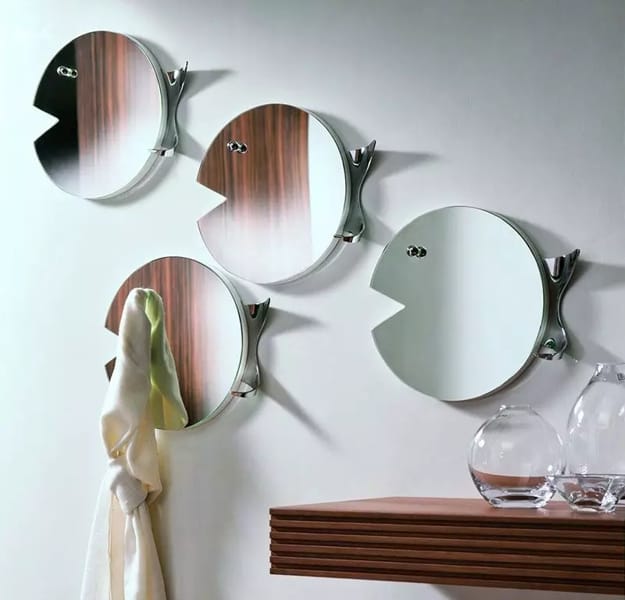 Mirror size
The sizes of modern wall mirrors vary from small accessories to quite large wall designs and every size in between, including mirrored tiles, wall stickers, wall panels, and groups of mirrors. Choosing the perfect mirror or mirrored wall design for your spacious or small rooms is not tricky. All you have to know is your options and the effect you want to create.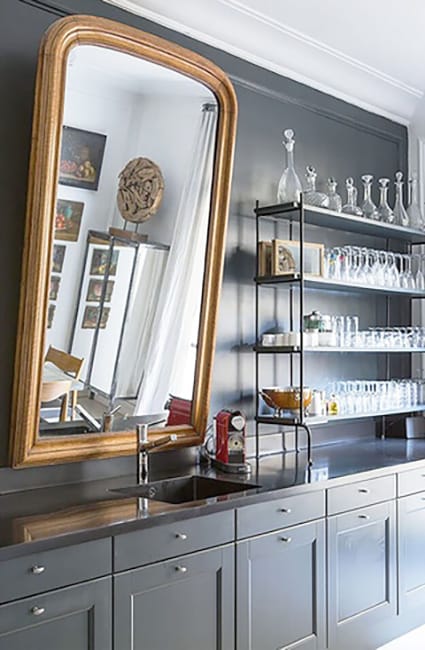 Mirrors in small rooms
You have fantastic alternatives to traditional wall mirrors with new tile designs, modern mirror themes, and contemporary mirrored panels. Whether you like glass wall designs, mirror tiles, or small mirrored accents, mirrors are a great way to add artful reflections to your spaces, refresh bedrooms, kitchens, entryways, or bathrooms, and visually stretch small rooms to your good taste.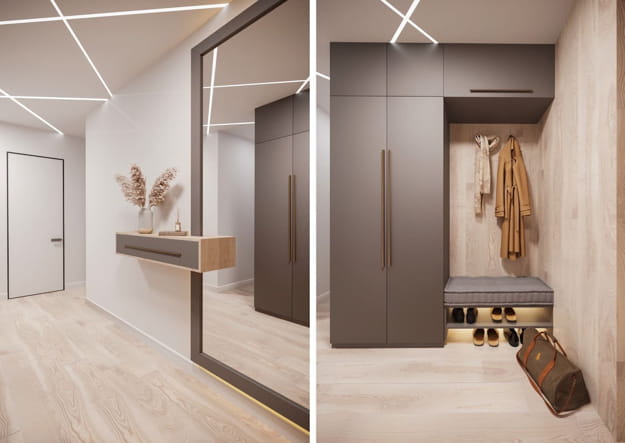 Bedroom design with mirrors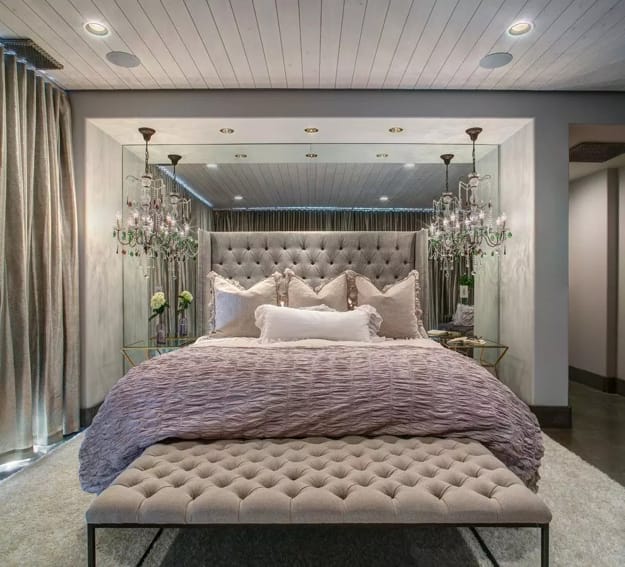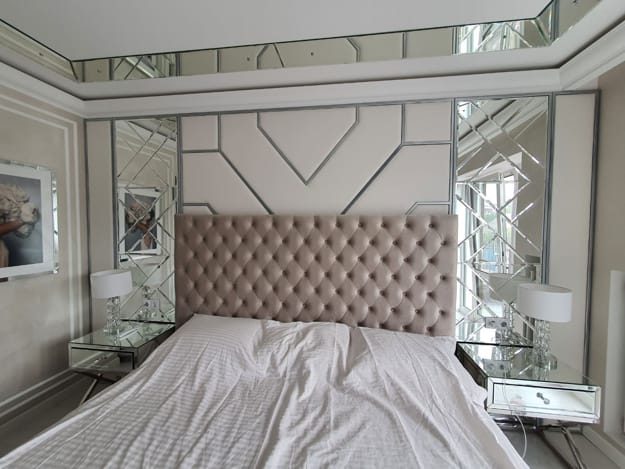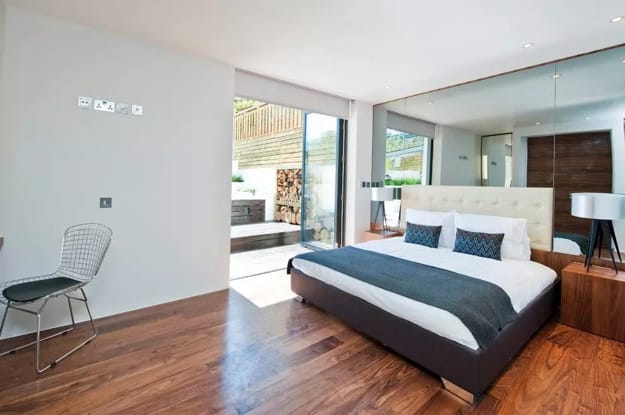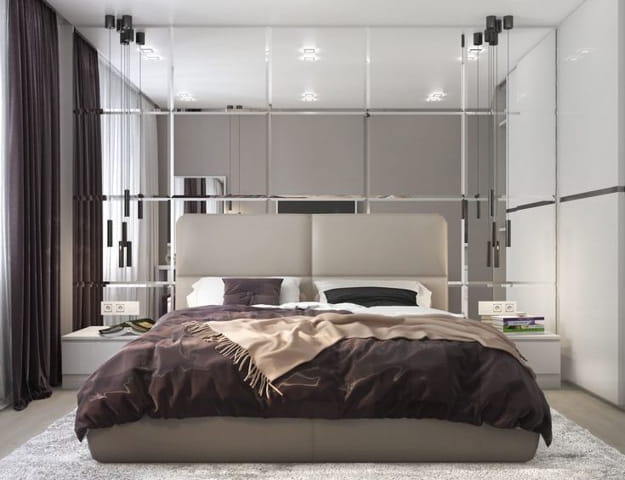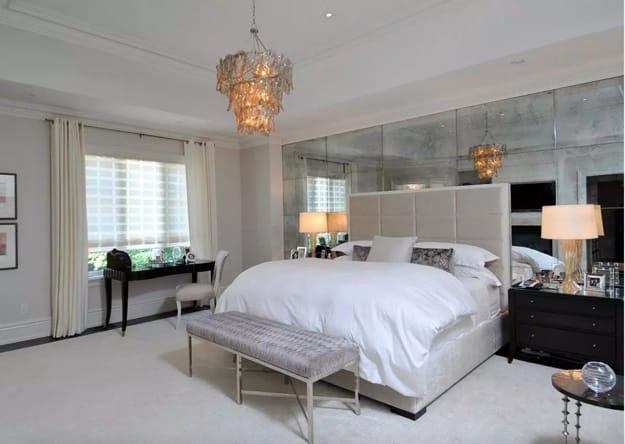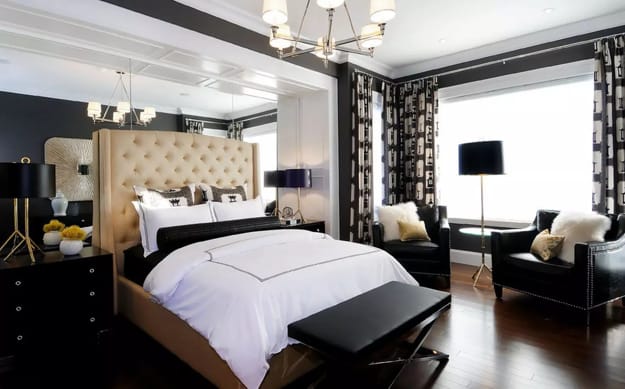 Kids rooms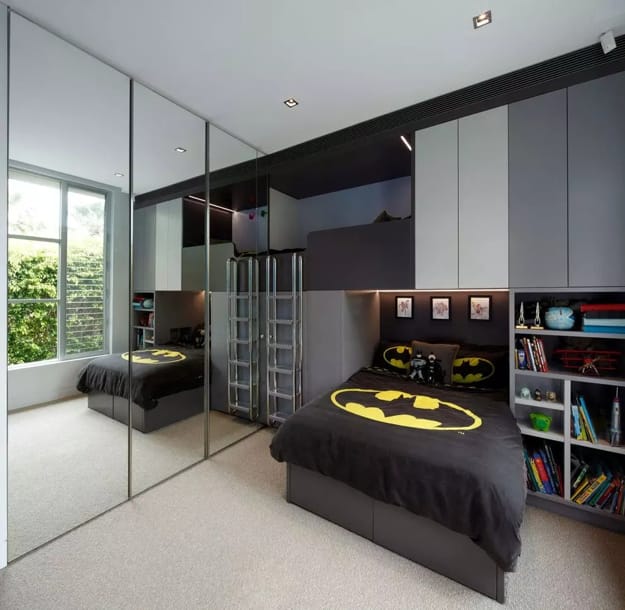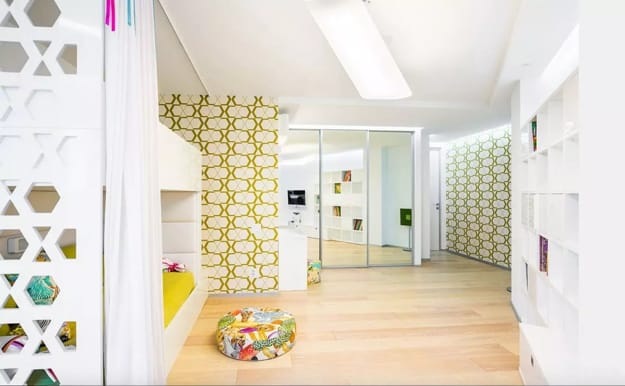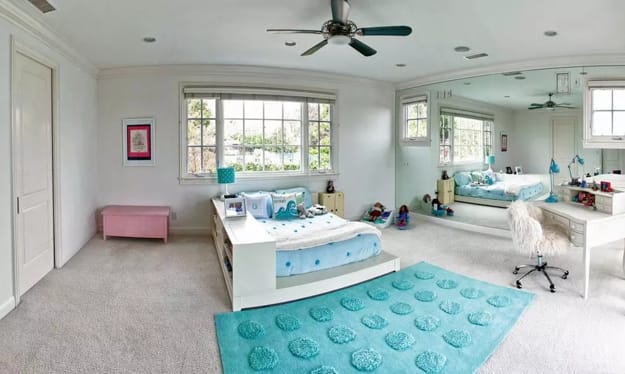 Modern kitchen tiles and wall mirrors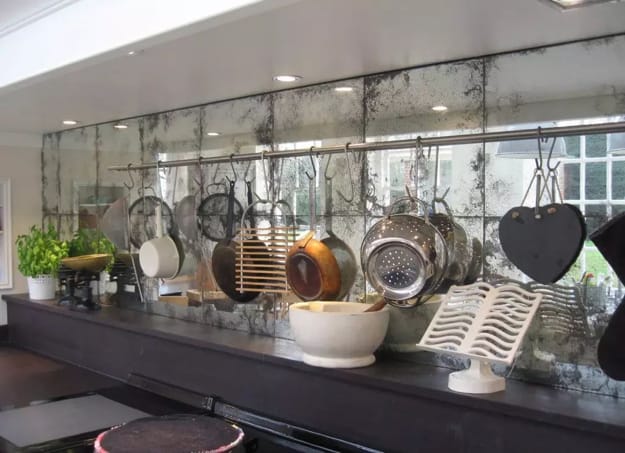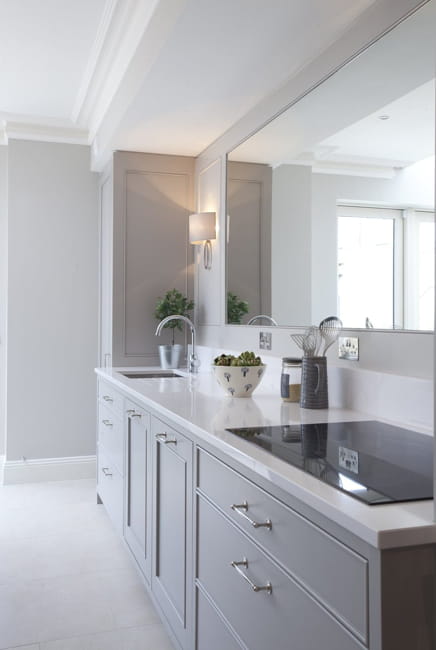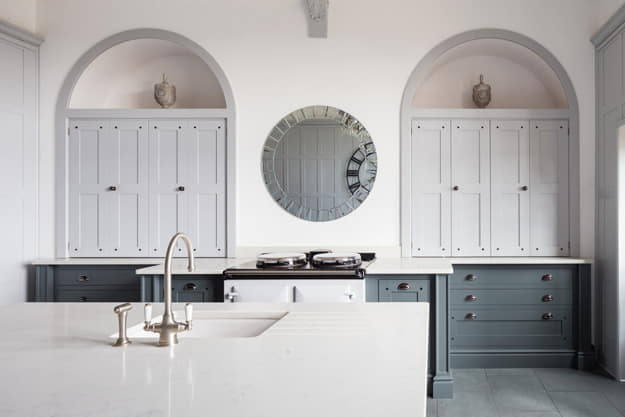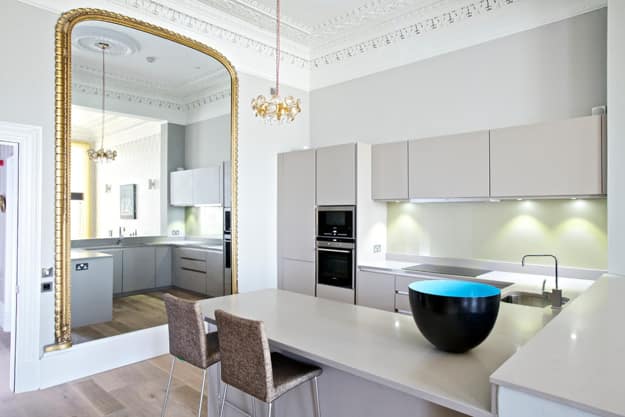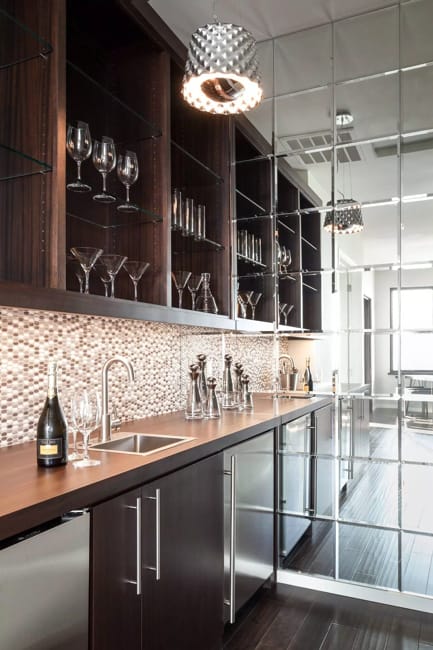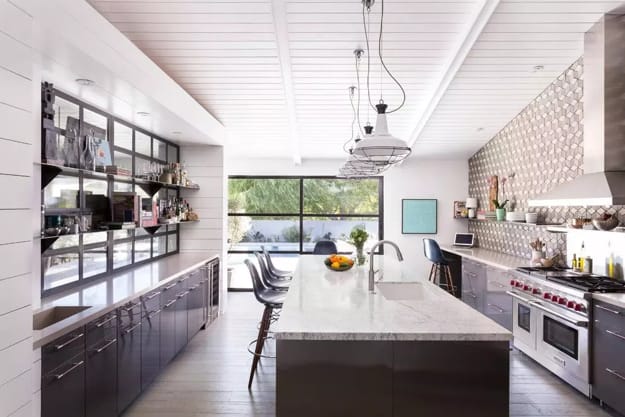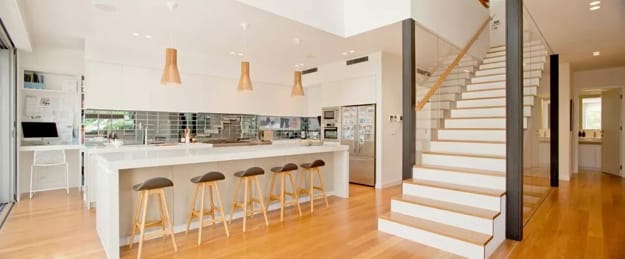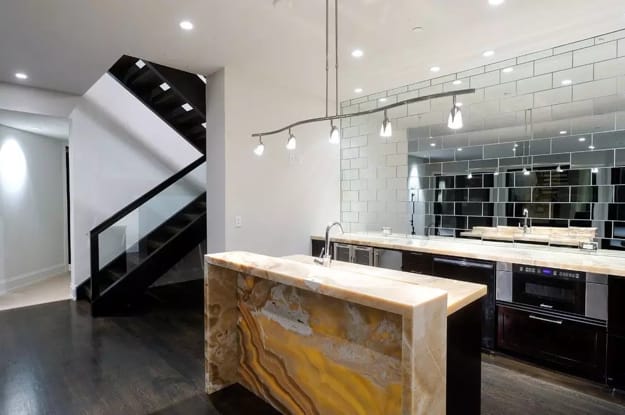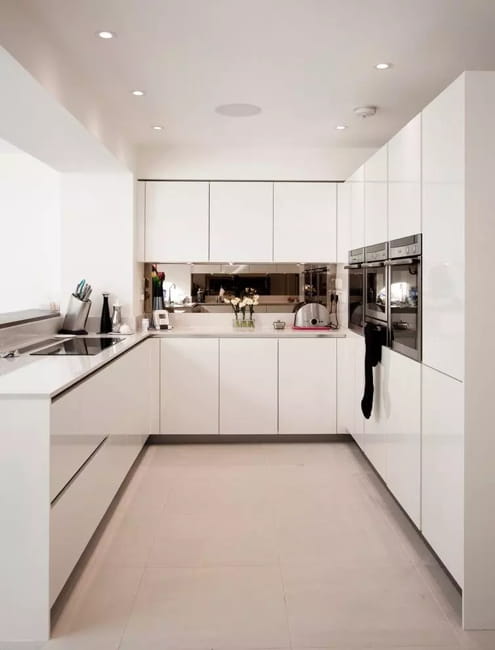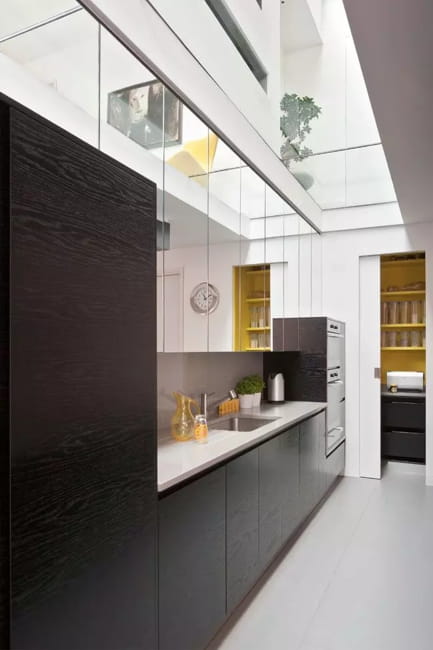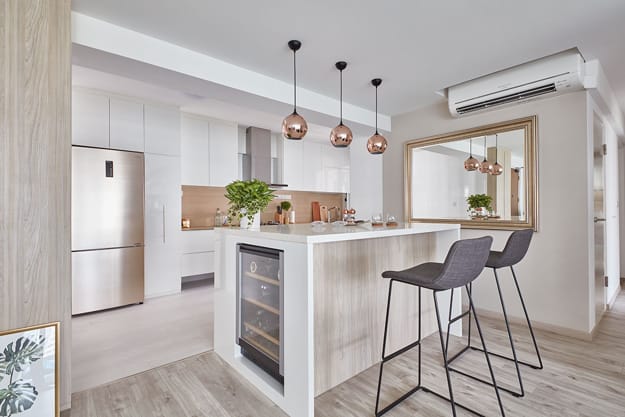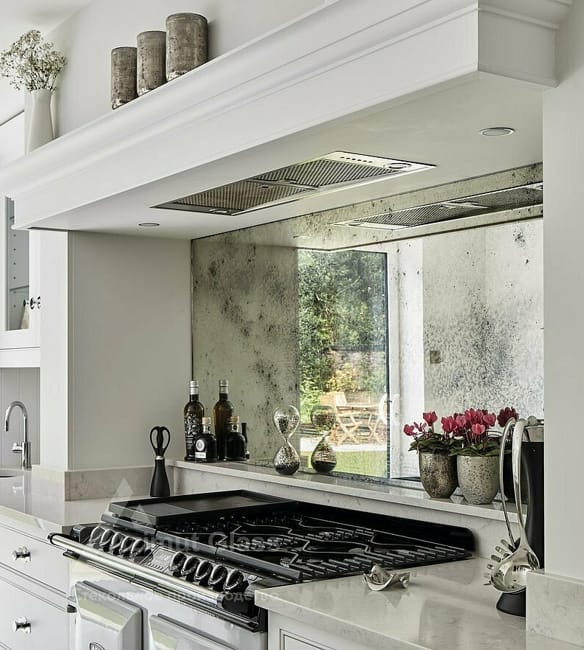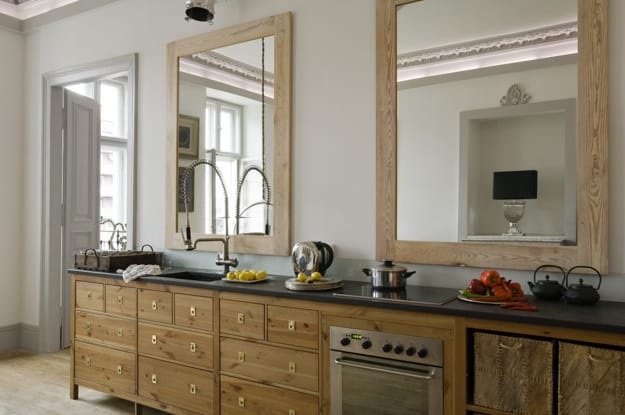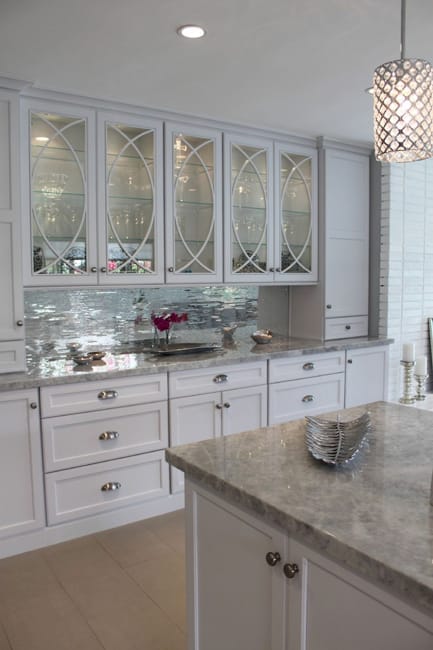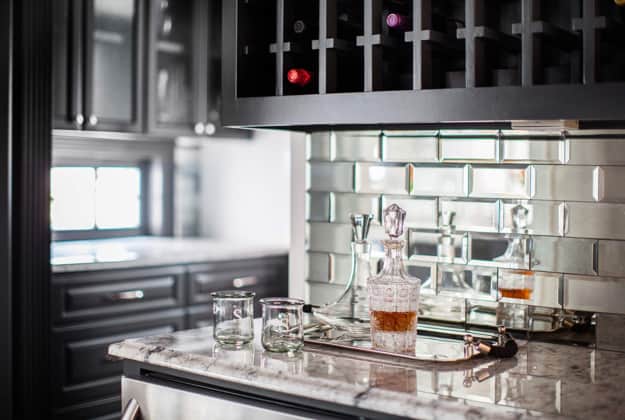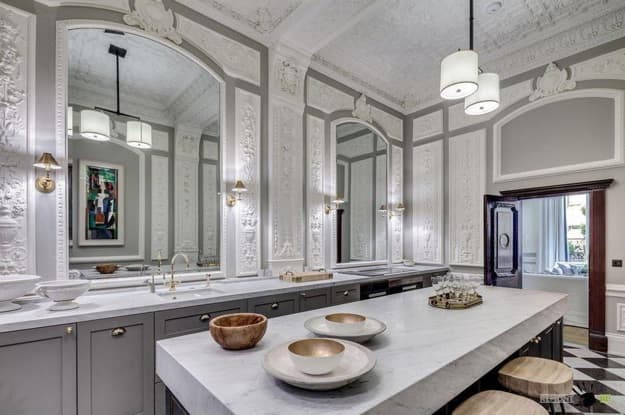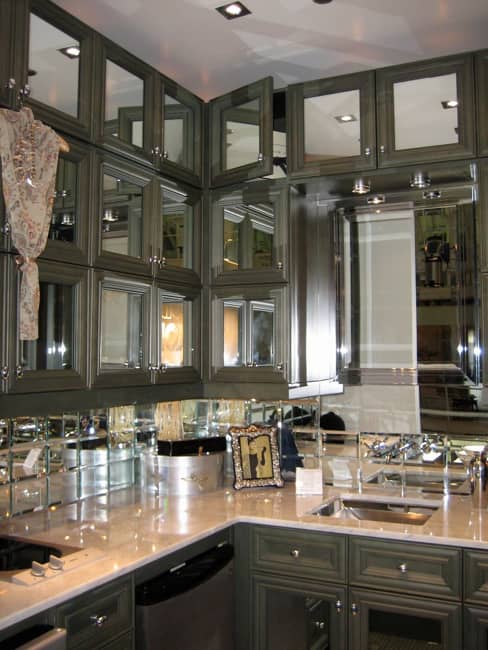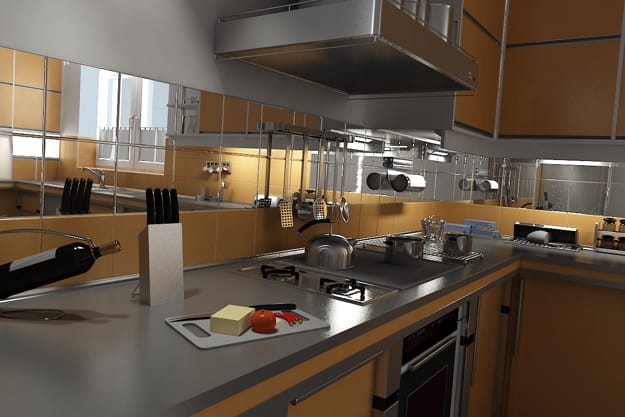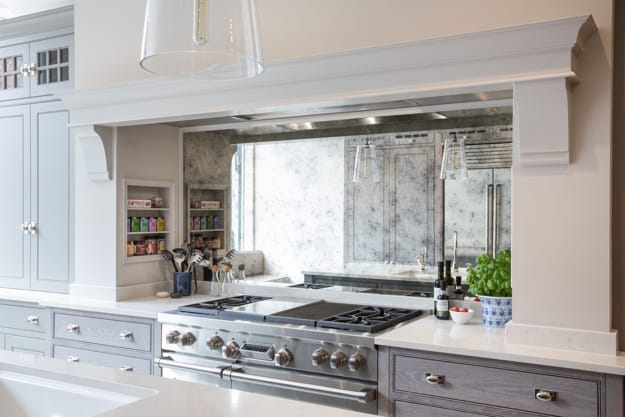 Bathroom design with mirror tiles and wall mirrors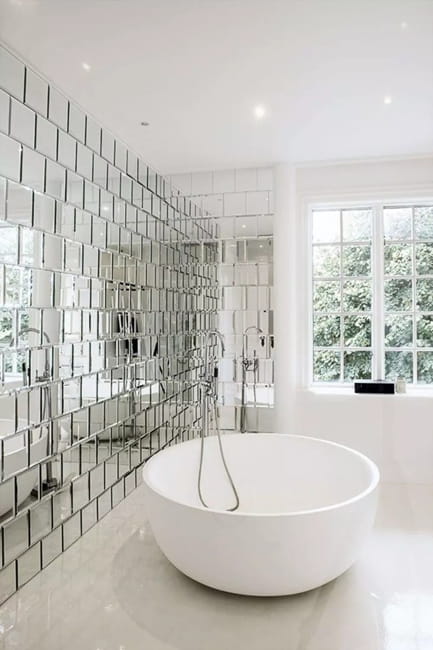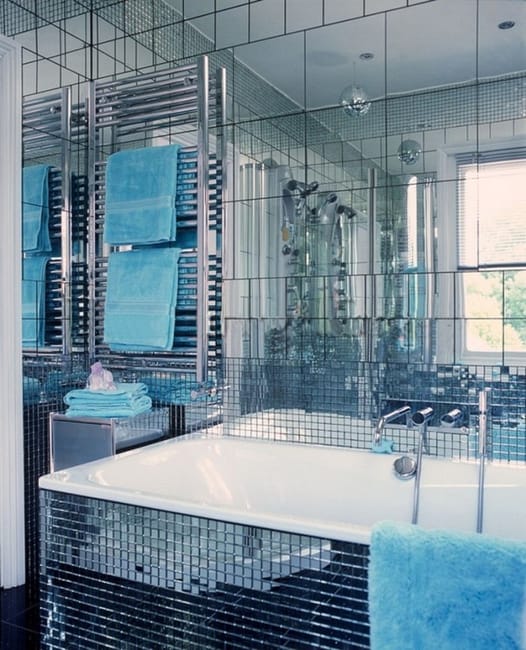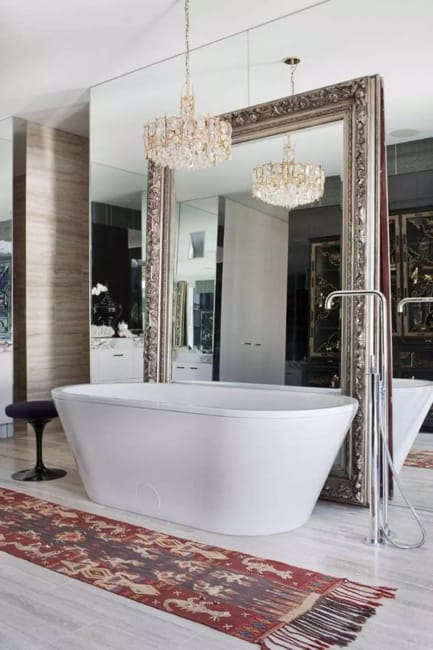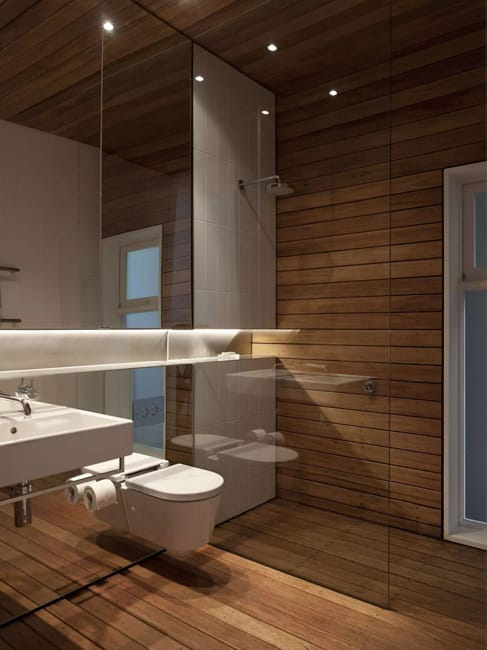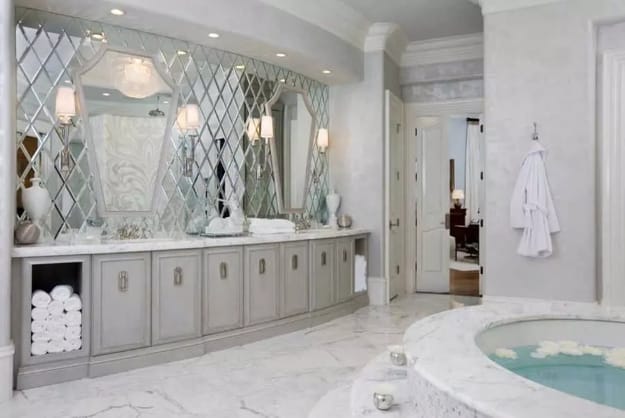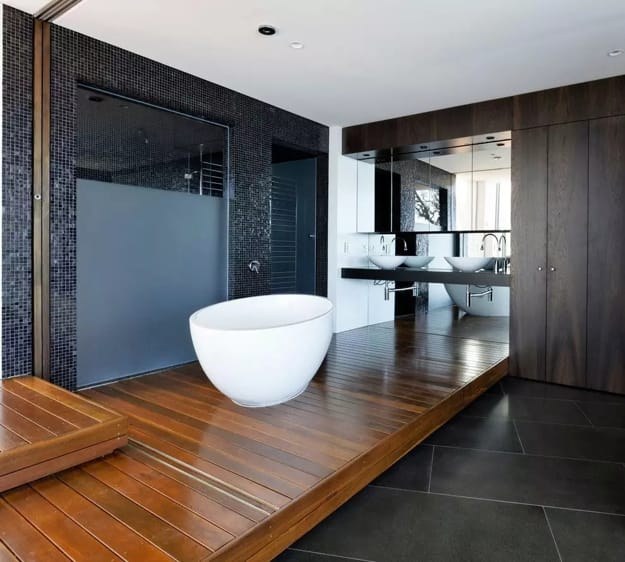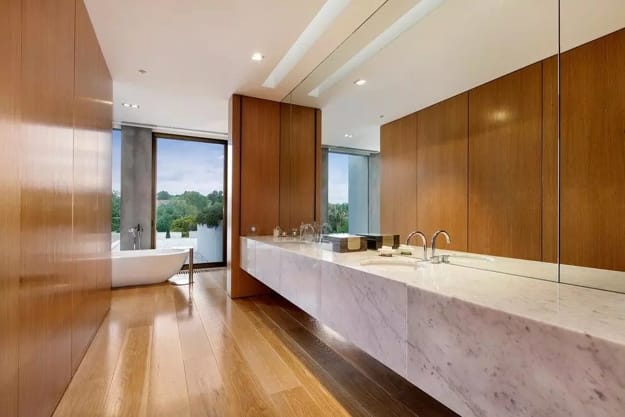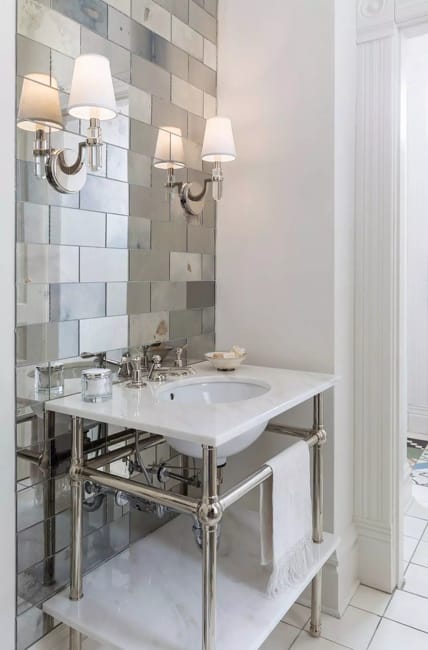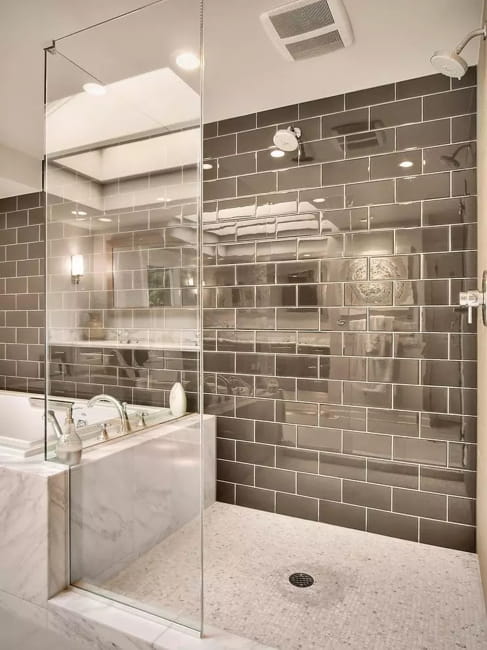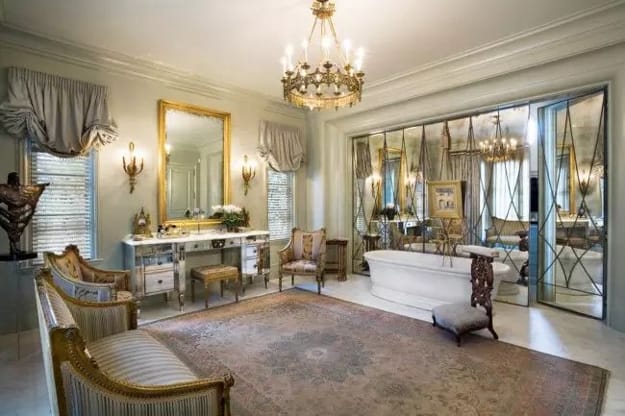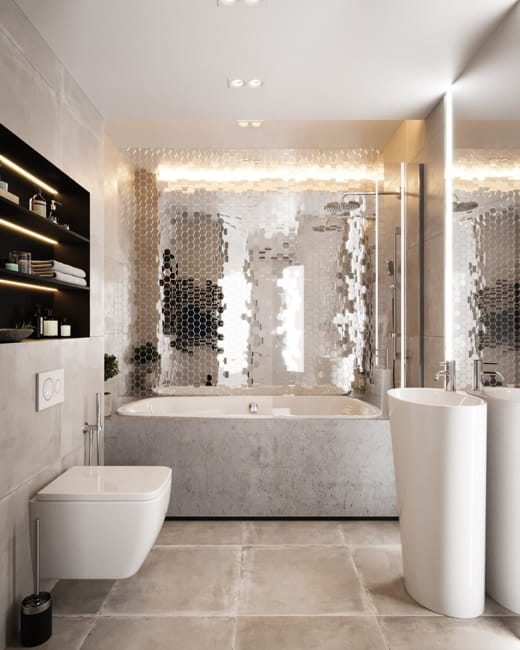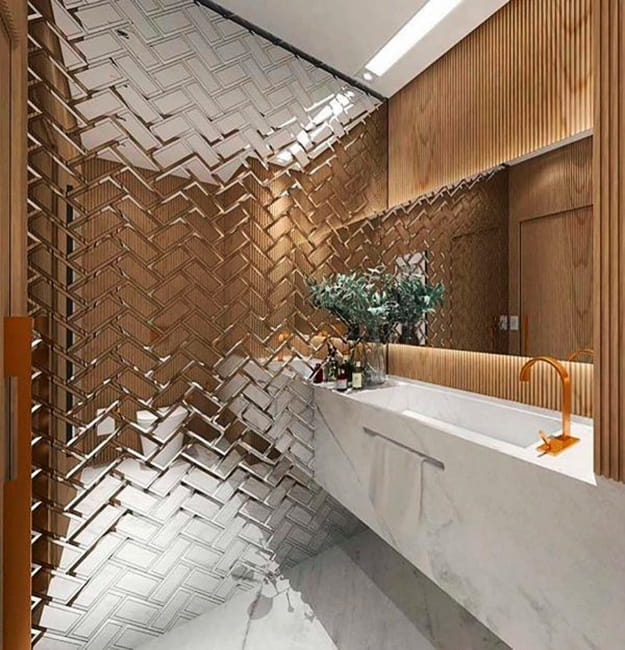 Entryway ideas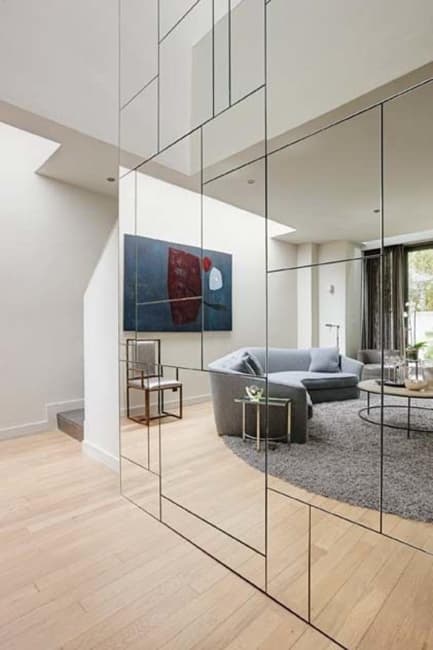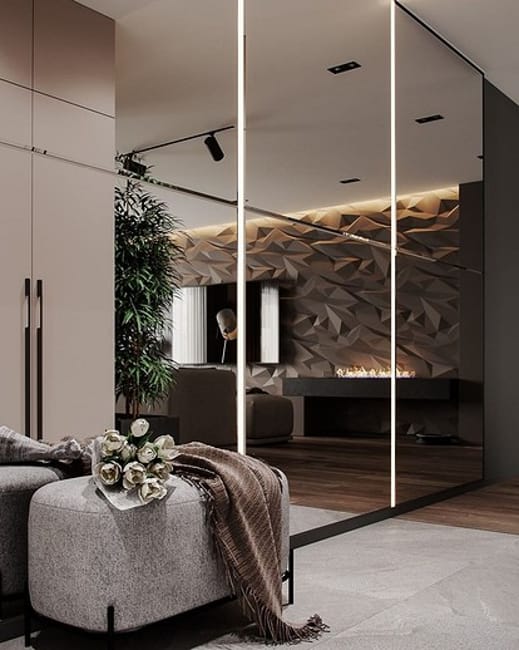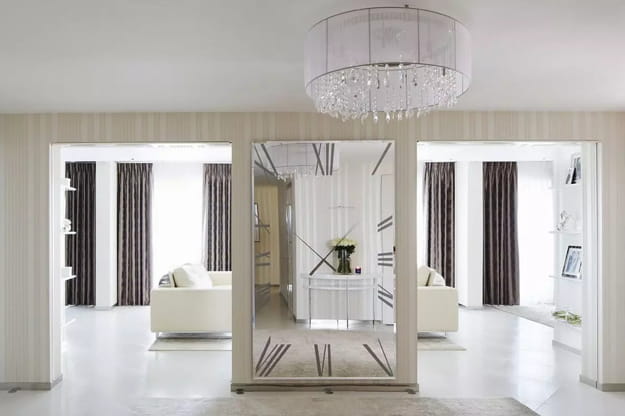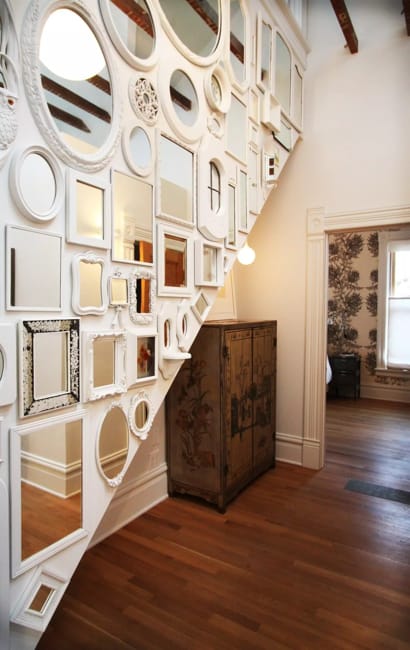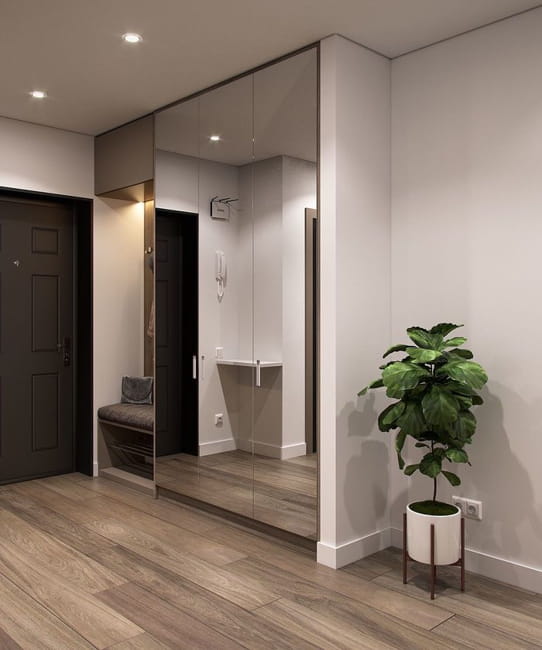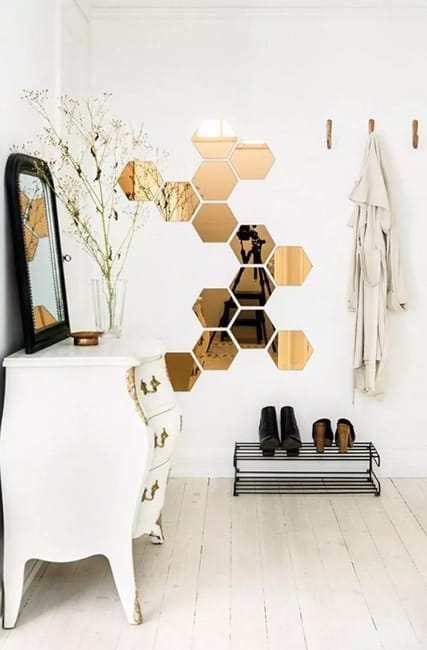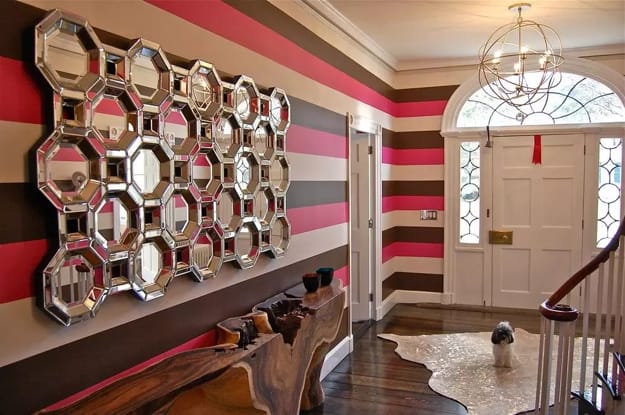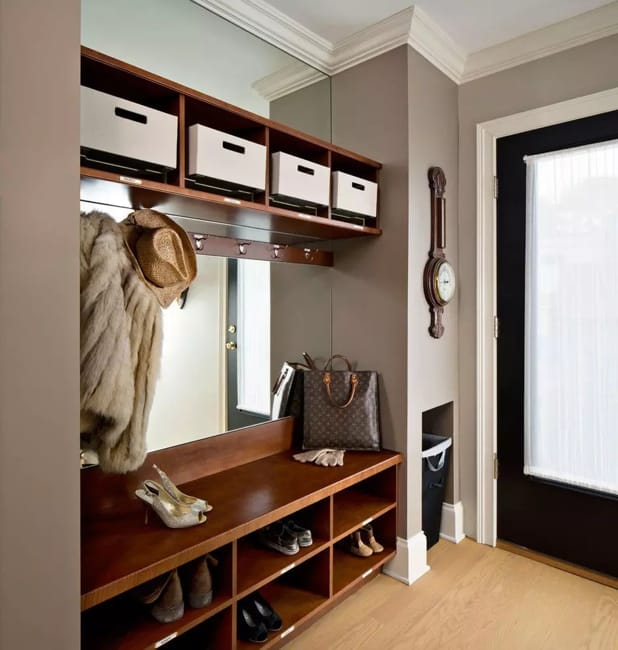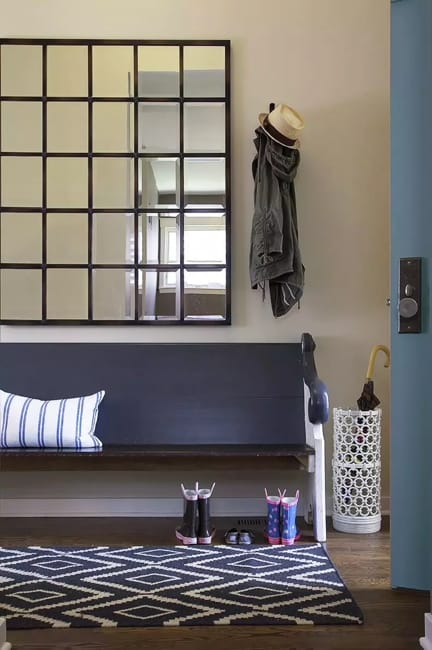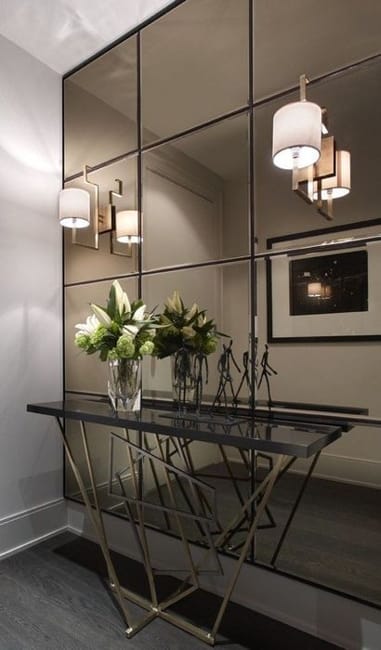 From traditional ceramic tile designs to trendy wood-like, shiny metal, and mesmerizing glass, there is seemingly unlimited ways to brighten up...
and enjoy free articles sent to your inbox