Modern Staircase Designs Making Spectacular Focal Points in Architectural Interiors

Interior Design Ideas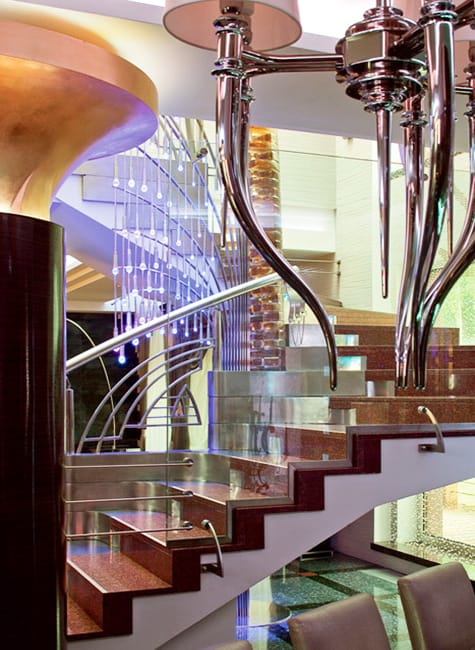 Stunning wood and glass staircase design
staircases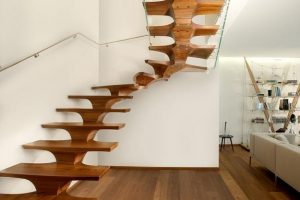 New staircase designs make attractive focal points in architectural interiors. Modern staircases come in traditional and innovative forms, stunning materials, and various styles, from an elegant contemporary straight flight to a beautiful hardwood spiral. Simplified staircases or the most complex designs, created with beautiful materials, add a unique look to the functional spaces. The Lushome collection of modern staircase designs shows their splendid beauty and elegant style.
Bespoke staircases are great ways to make a lasting impression. Architectural interiors look luxurious with unique staircases. Whether an architect like to customize a design to fit a new space or remodel your stairs, a new staircase becomes a focal point in your home. The materials and their combinations make a significant difference in creating a visual impact of staircase designs.
Beautiful staircase designs in stylish architectural interiors
Entrance staircase designs to improve curb appeal
Feng Shui tips for home interiors with staircases
Modern staircases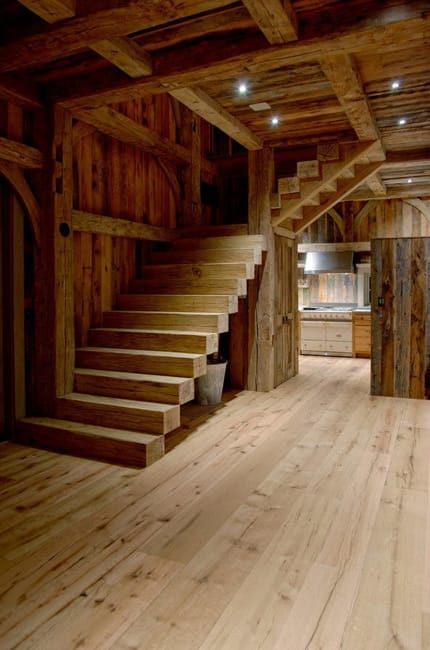 Design materials
Expensive exotic woods, timbers, concrete, metal, artificial stone materials, and glass panels create a unique look and add character to staircase designs turning a functional feature into authentic home decoration. Contemporary design materials dramatically alter the mood in the space and significantly contribute to the pleasant first impression of the house.
Blending functionality with art, wooden staircase design
Custom staircase designs, creative ideas for modern interiors
Spectacular glass stairs, contemporary design ideas for modern homes
Staircases are significant elements of modern interior design and structures that guests see first when they come. Open staircase designs enhance contemporary home interiors, while enclosed ideas help preserve the original mood in the home. Carved wood, glass panels, and stainless steel spindles are beautiful ways to accessorize staircase designs.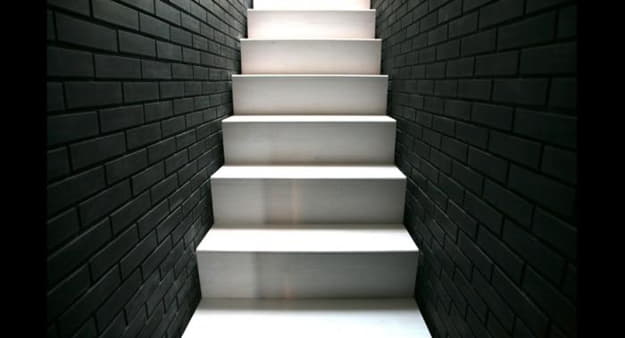 Glass staircases
Glass staircase panels bring a feel of spaciousness into contemporary spaces. Glass is an excellent choice for creating open and bright home interiors. A glass staircase is a perfect modern design idea to celebrate the pleasant illusion of ample space and absorb sounds. Paired with concrete and steel, it can add a touch of elegance and give your staircase a contemporary look.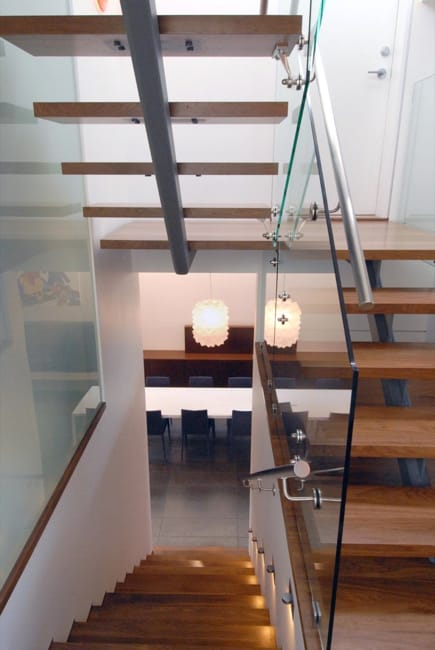 Original staircase designs
Staircase designs say a lot about architects, interior designers, and homeowners. The majestic appearance of wooden stairs or an elegantly simplified contemporary design involving stainless steel parts and glass panels reflect the home style and personal taste.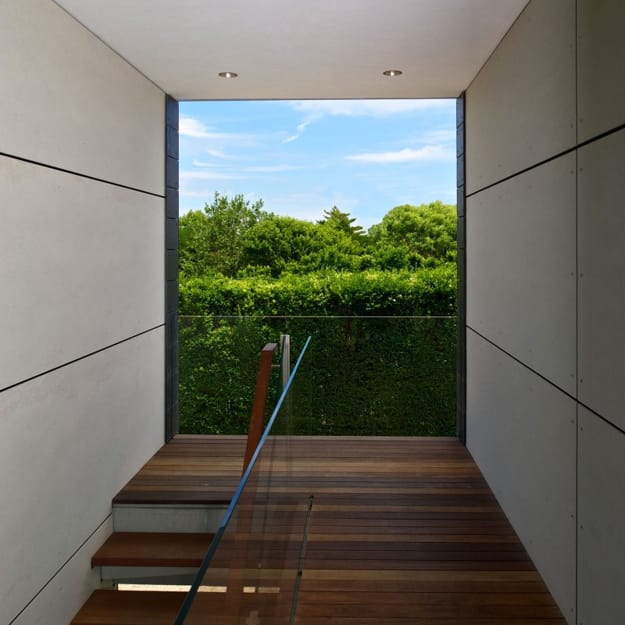 A beautiful staircase can complement your home and increase home's value. If you are looking for inspiring staircase designs or thinking about remodeling your existing stars, check out the design ideas and see what style is the best for your home.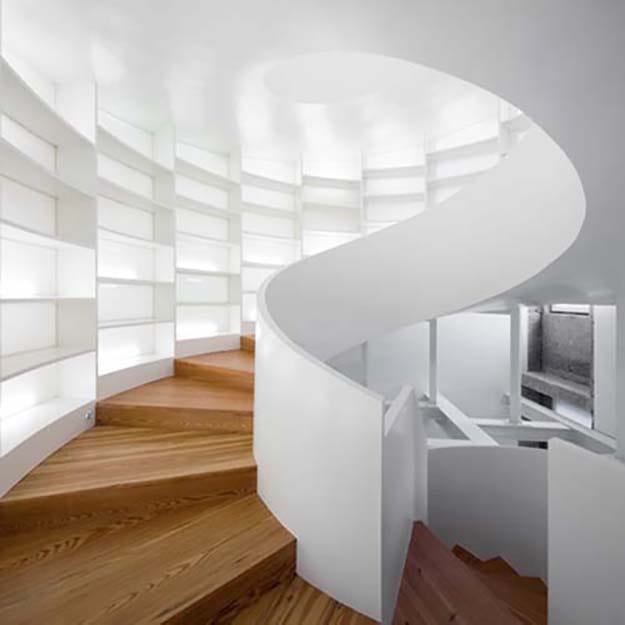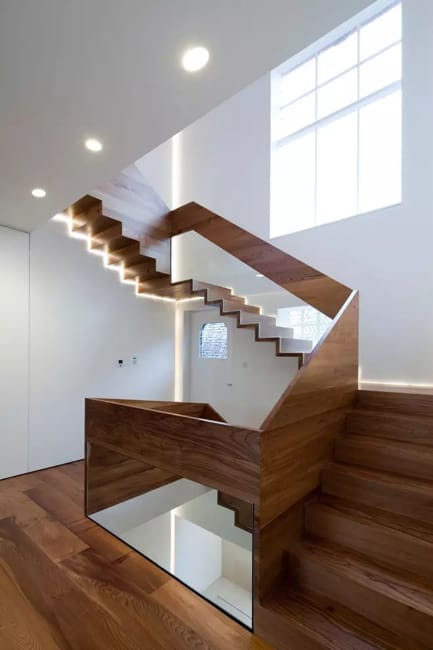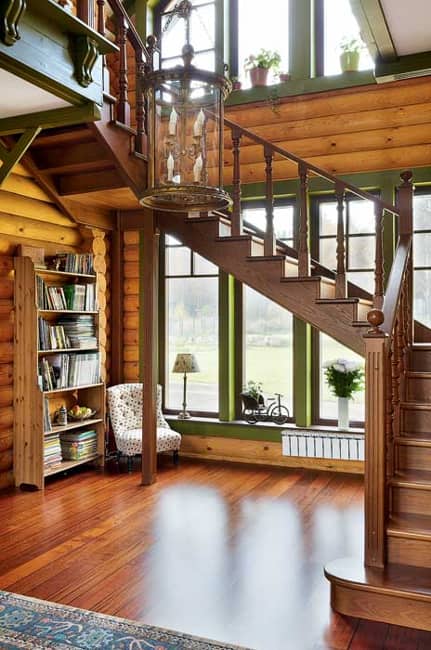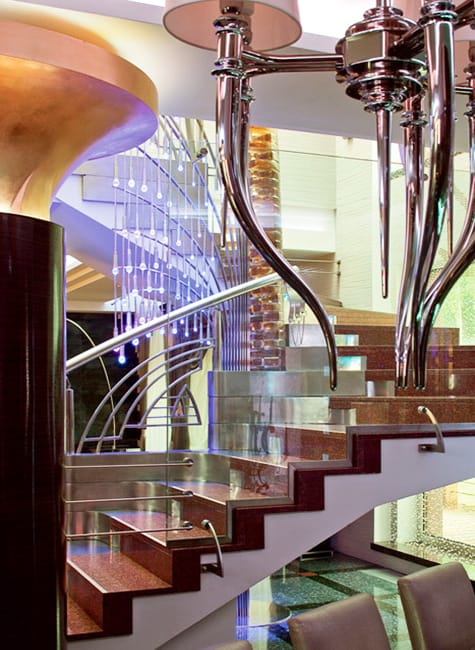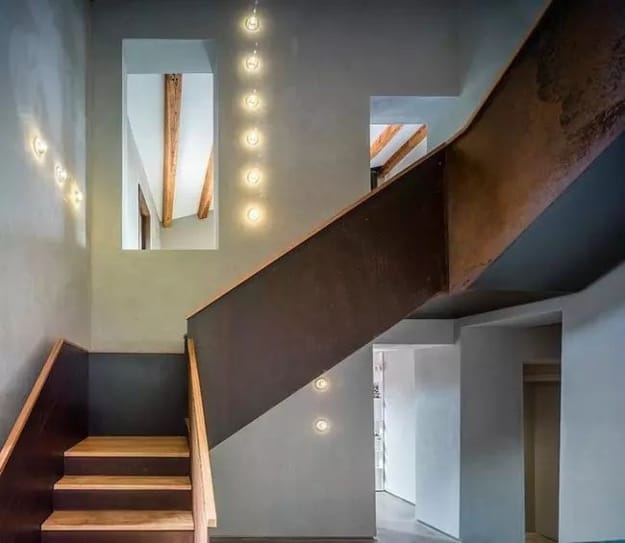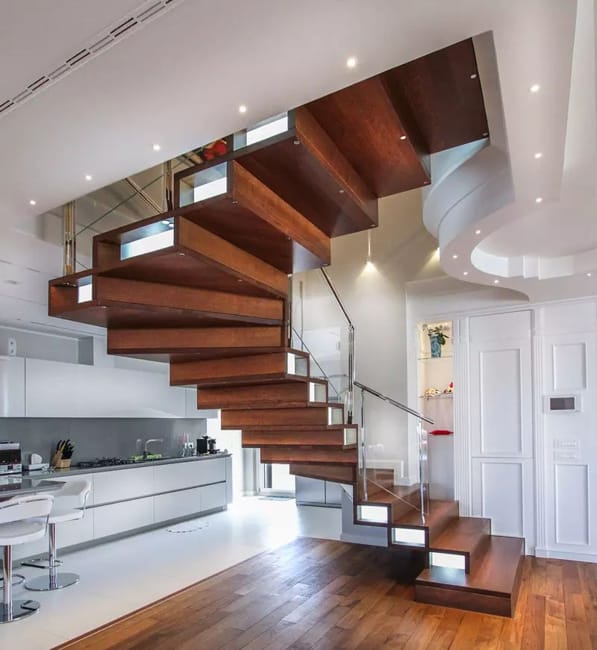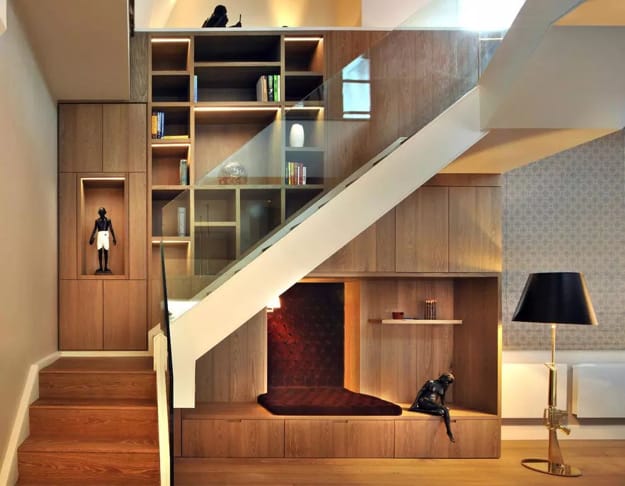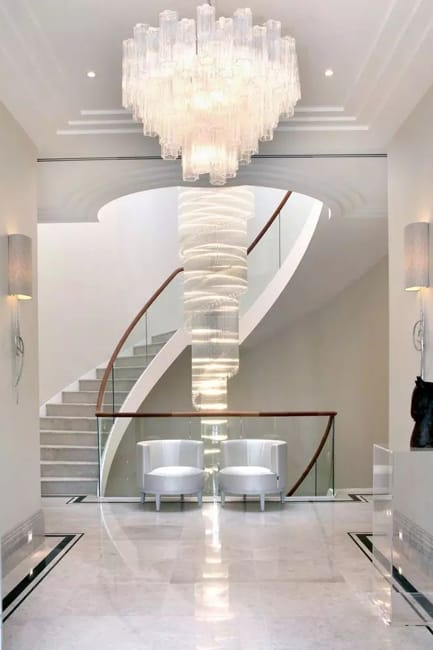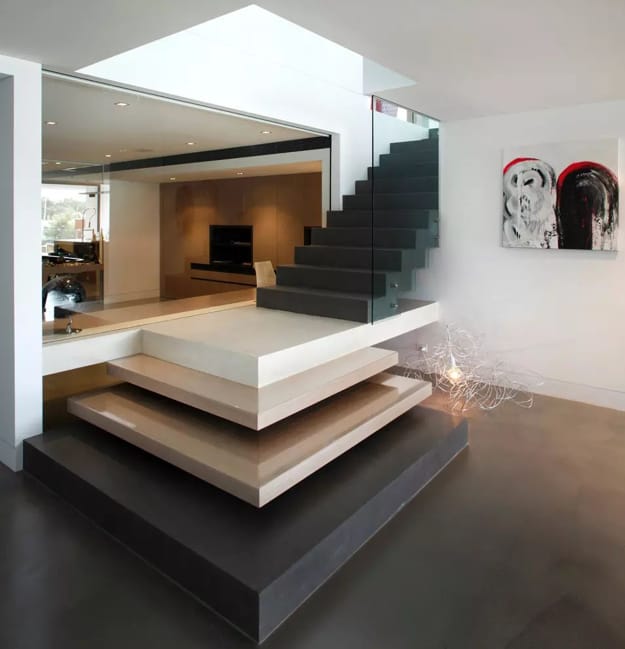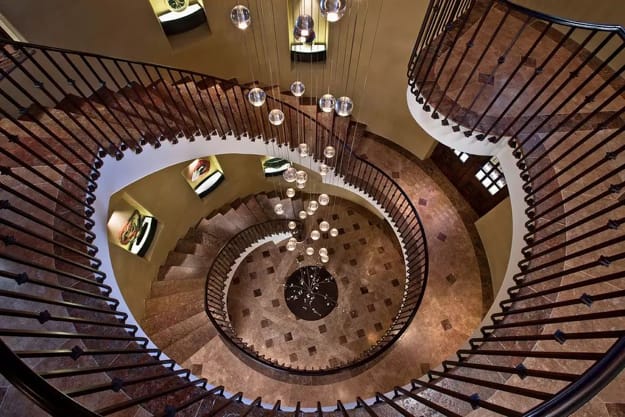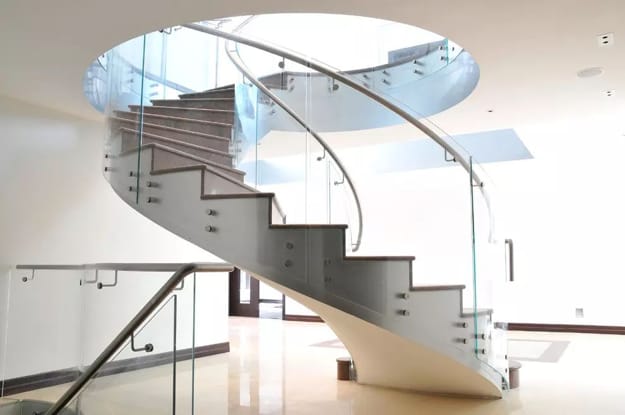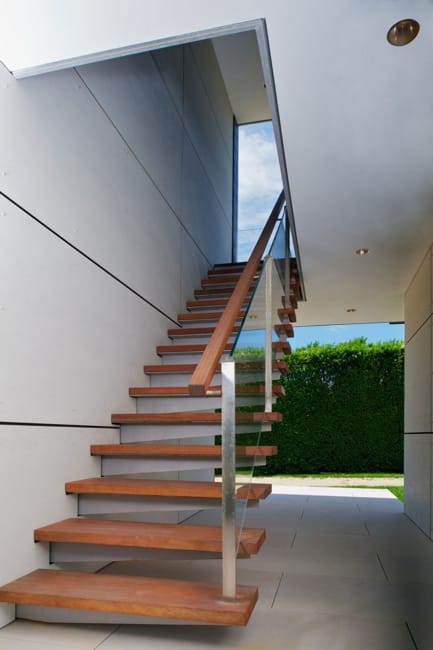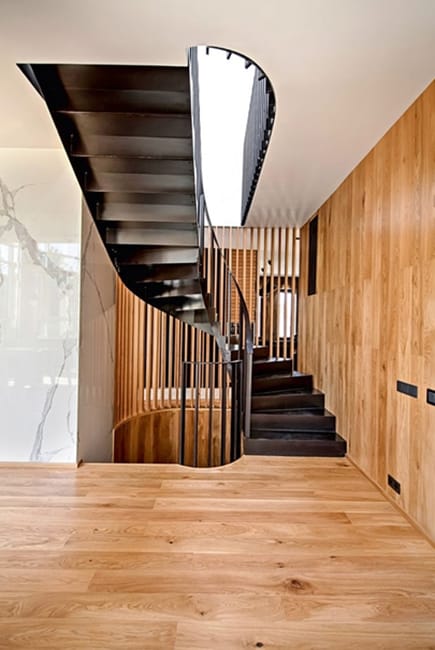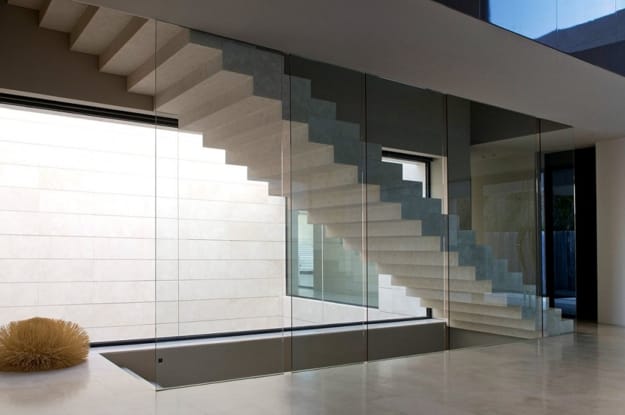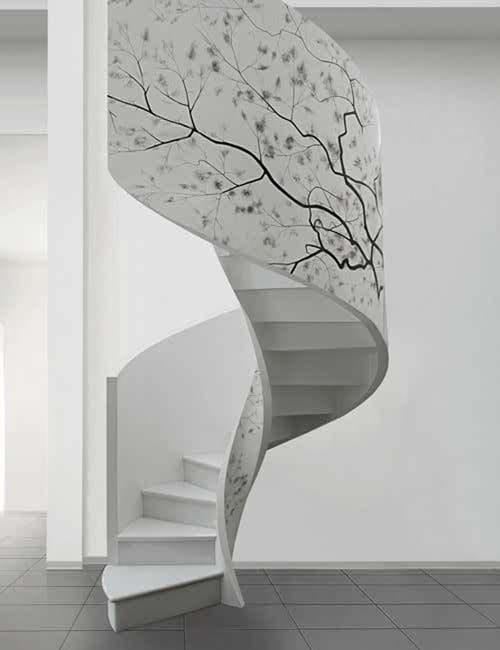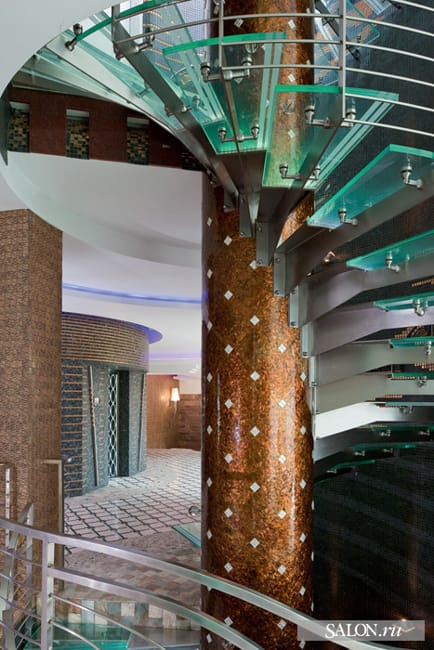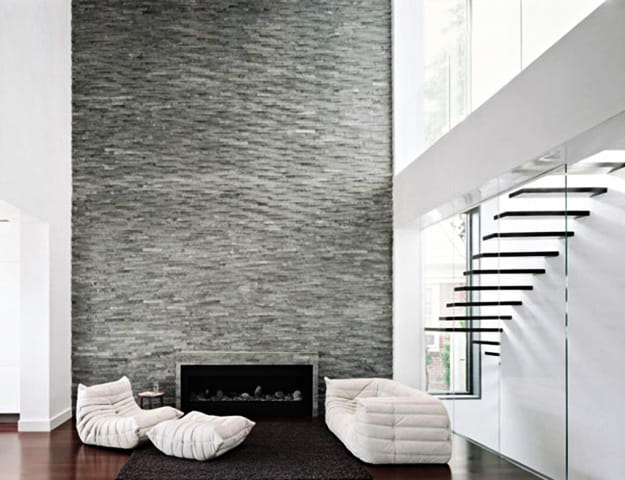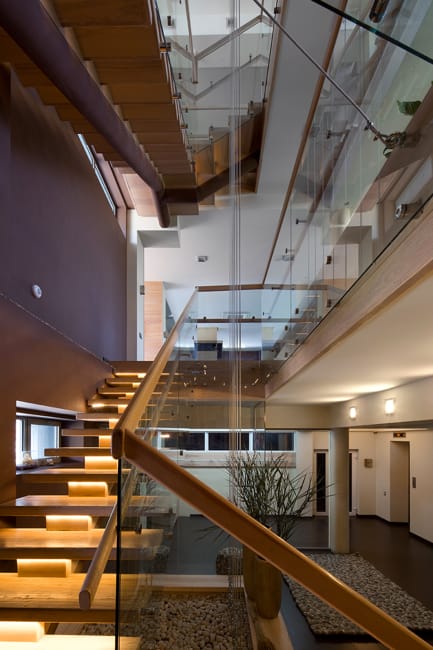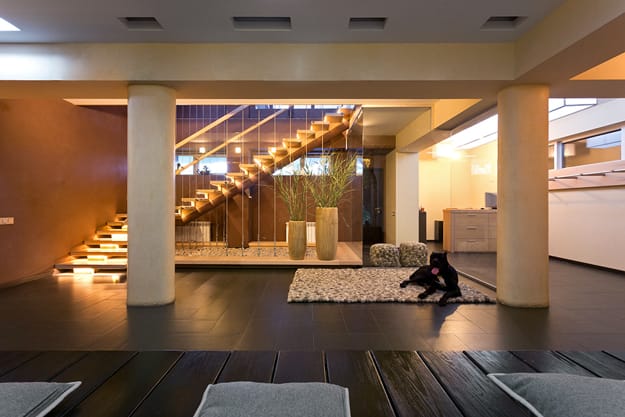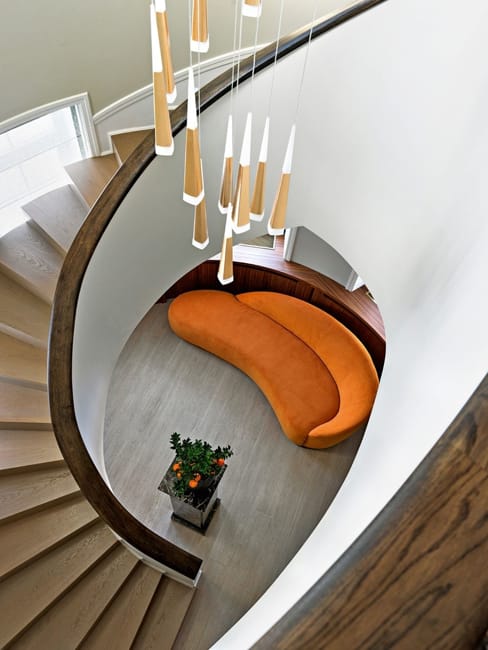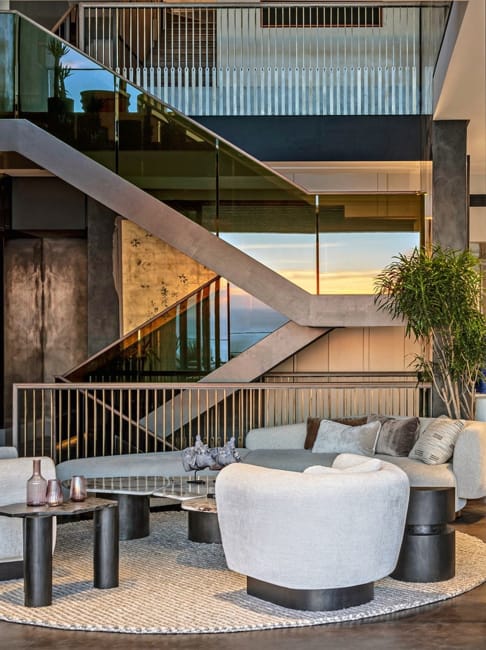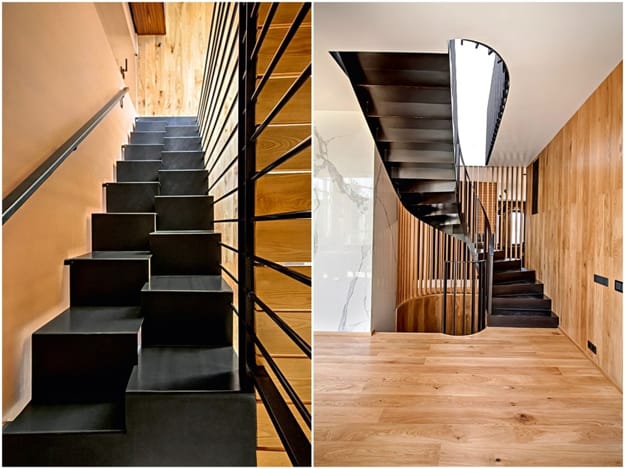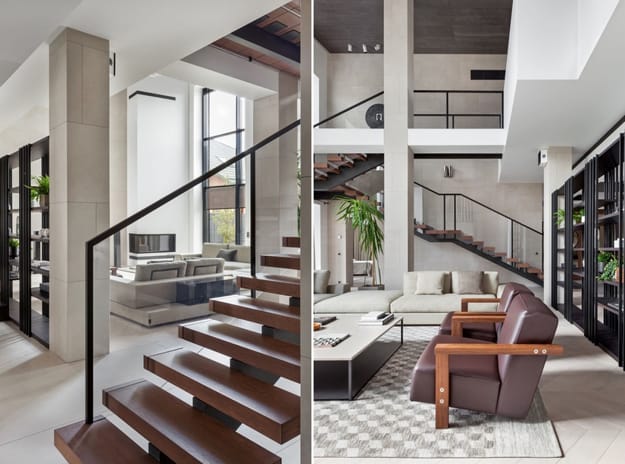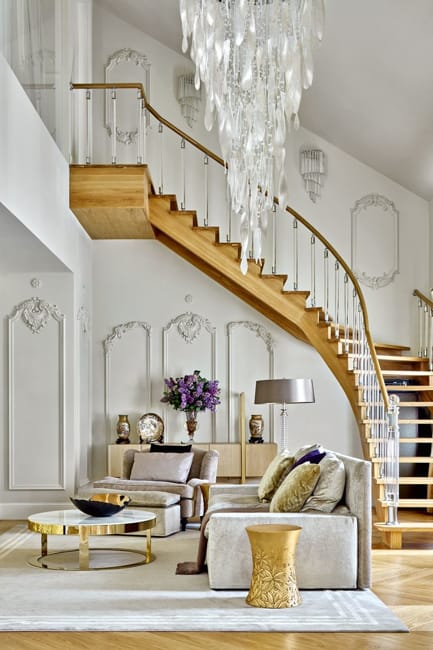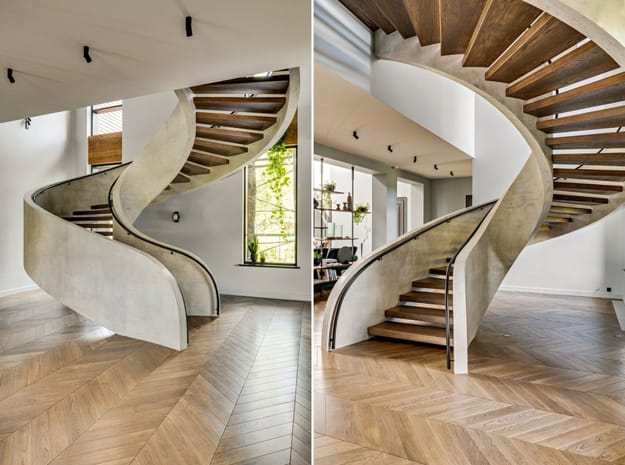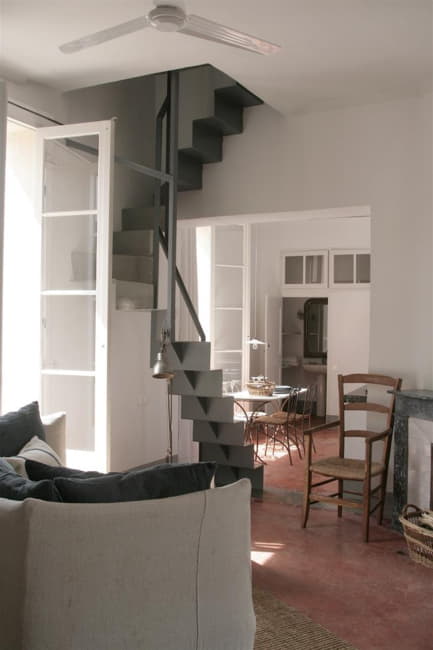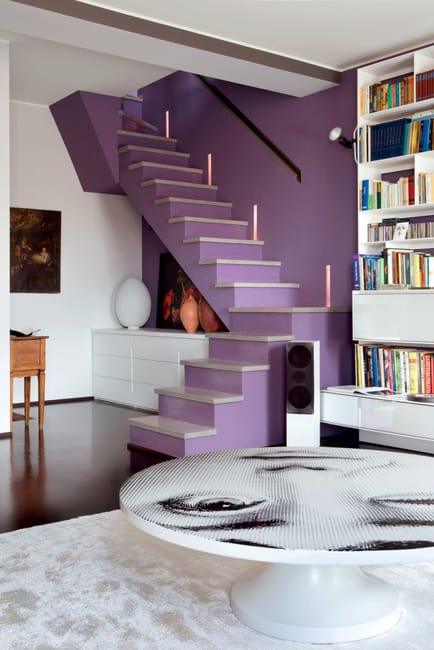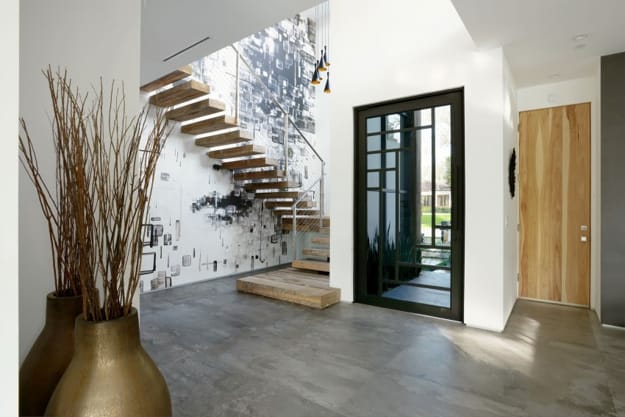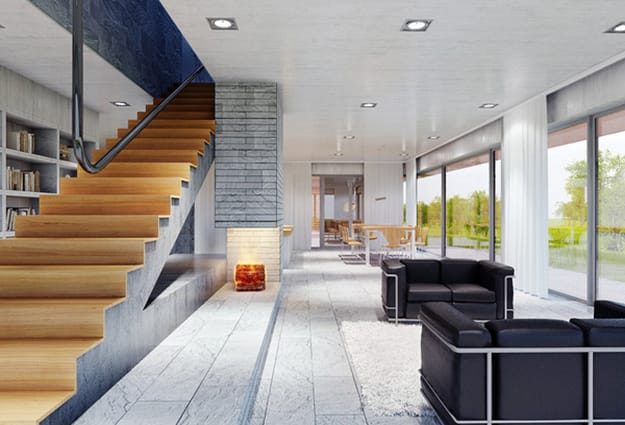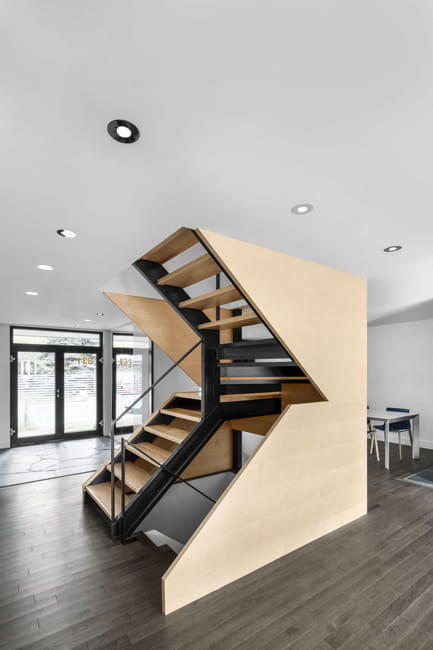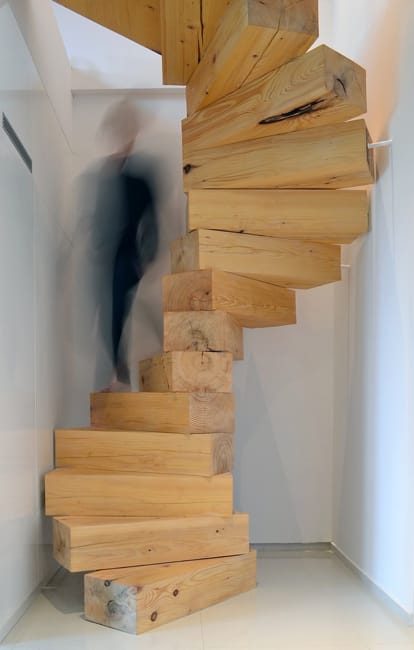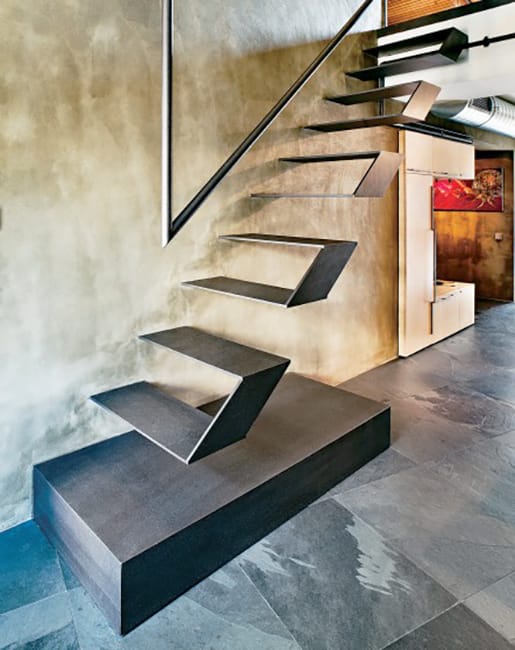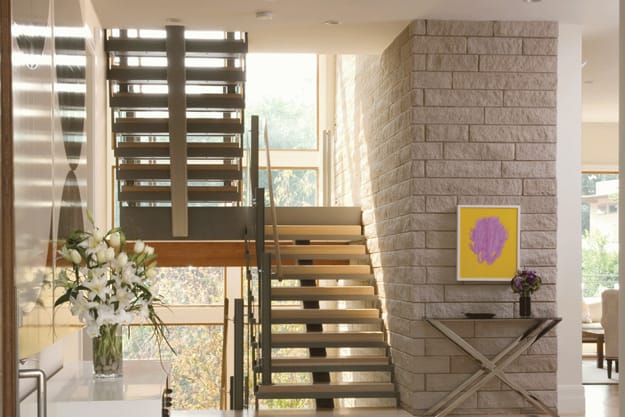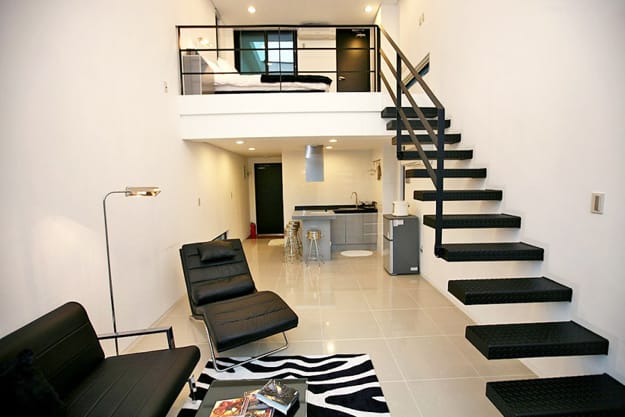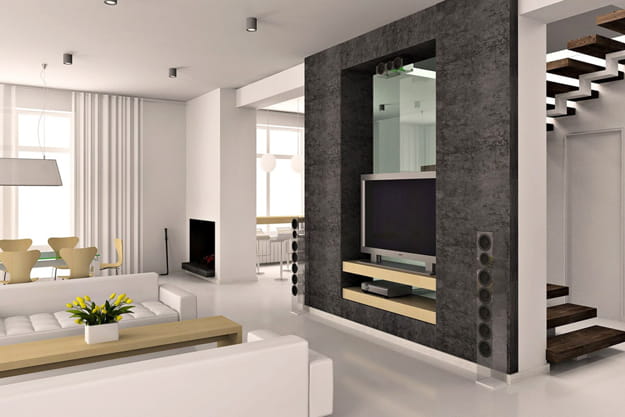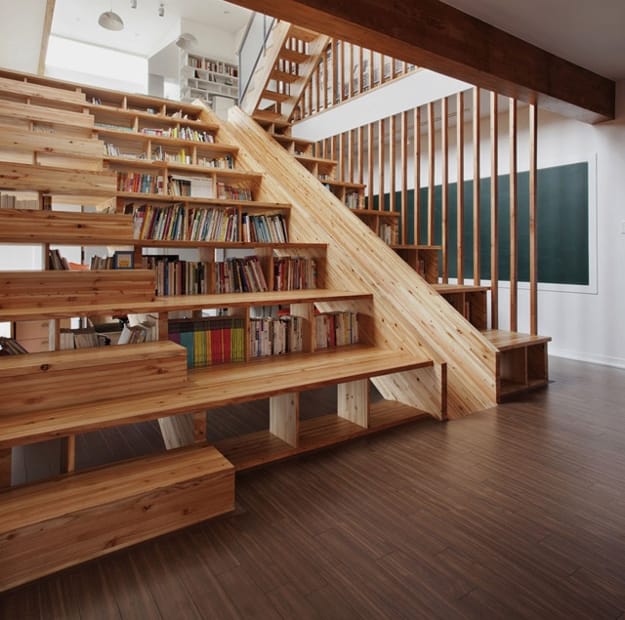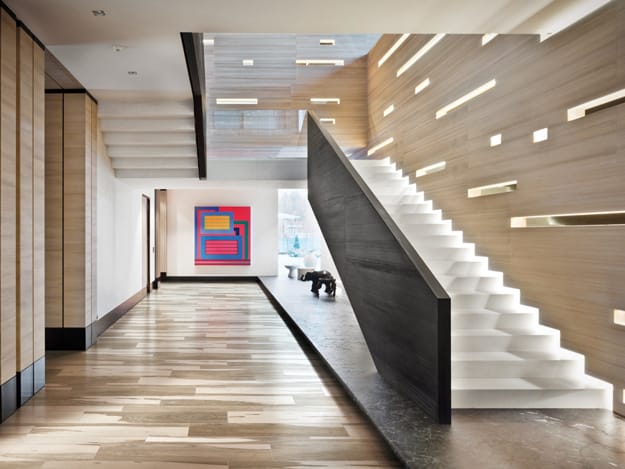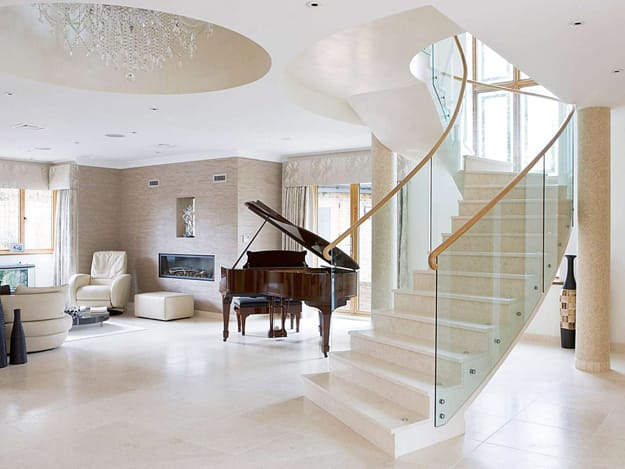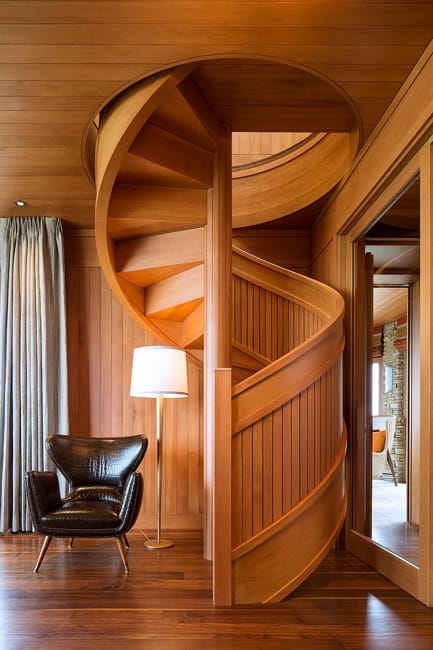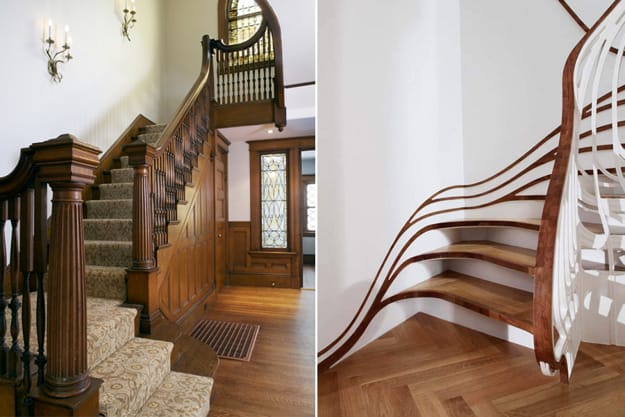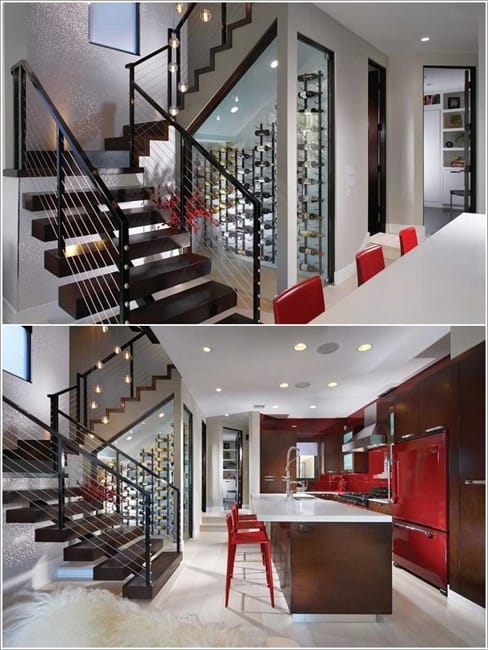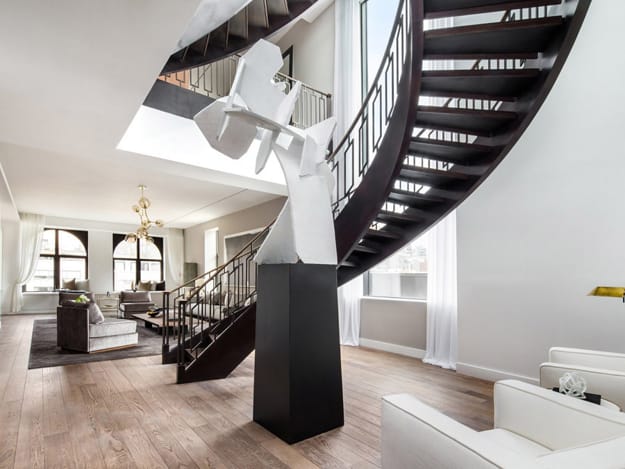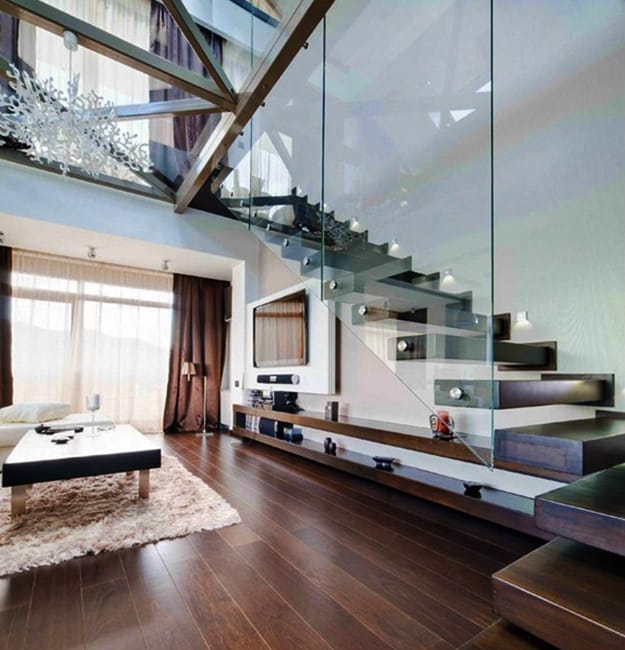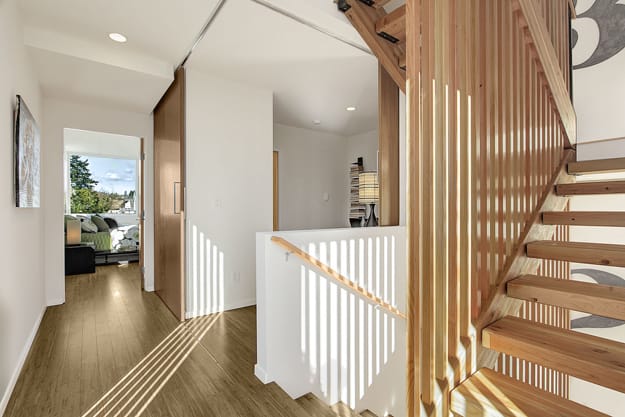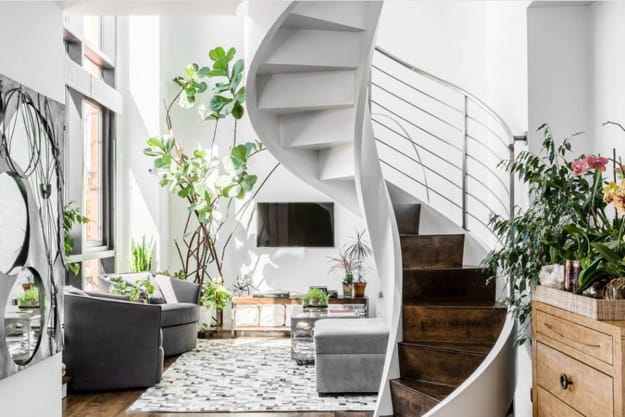 More from contemporary design

Modern house design in Japanese style celebrates the functionality and elegance of minimalism. Airy, bright rooms look inviting and comfortable. Natural...
and enjoy free articles sent to your inbox