Modern Interiors Featuring Creative Custom Staircase Designs

Interior Design Ideas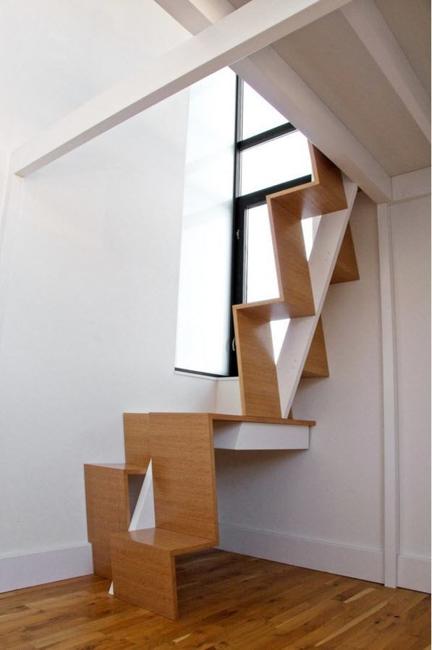 Modern interior design, custom staircase
staircases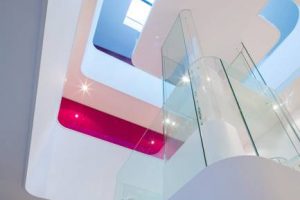 Indoor staircases are unique architectural designs, something to get from one floor to another. Modern staircases show fabulous designs that blend the functionality with gorgeous materials and details. Attractive indoor staircases enhance an interior design and create eye-catching accents. Here are the Lushome collection of creative staircase designs that are inspiring and space-saving.
A modern staircase can be the main decorative point in the space, especially when it shows an original, custom design. If you like to add a new floor to your home, renovate your attic, this collection of staircase designs brings fantastic inspirations. Beautiful stairs that fit the available spaces and showcase a custom design beautify modern interiors and add style to modern homes.
Stencils to revamp staircase designs
Space-saving interior design with spiral staircases
Feng Shui tips for staircase designs
Modern lighting ideas for staircase designs
Staircase design with storage spaces
Modern staircase designs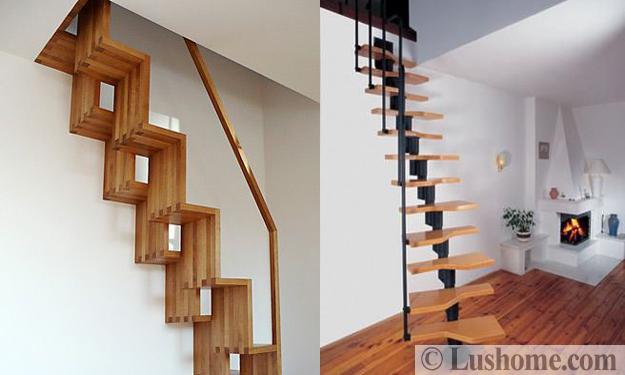 Pre-fabricated stairs are the option for space-saving stairs and saving money. Traditional classic ladders are perfect for getting to an attic. Contemporary staircase designs give a modern touch to home interiors. To get some ideas on the staircase designs, materials, and details, start your research from the Lushome collection and find the best types of stairs to fit your home.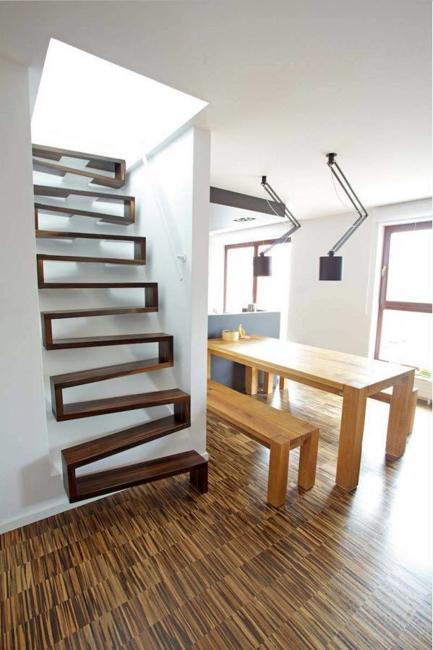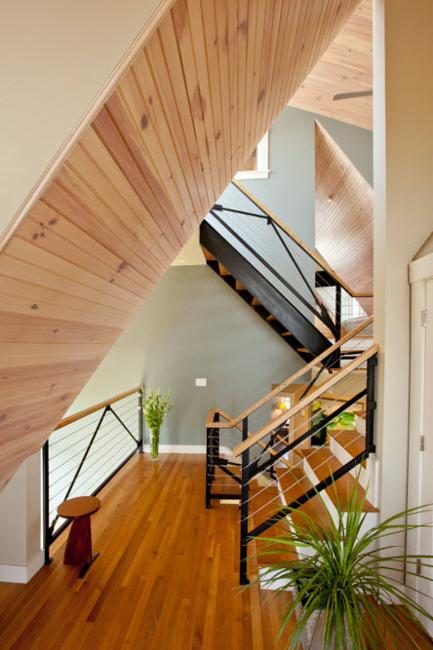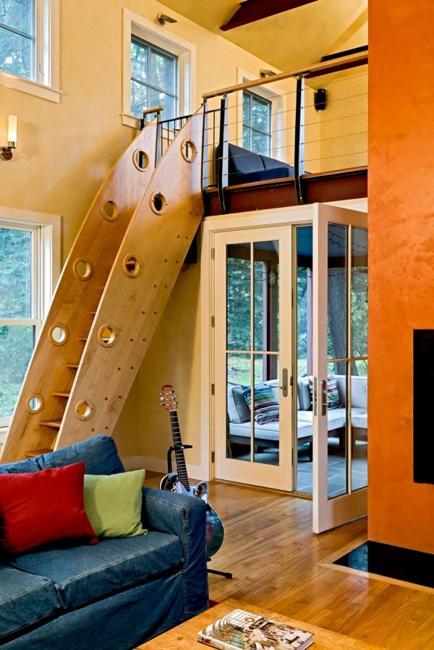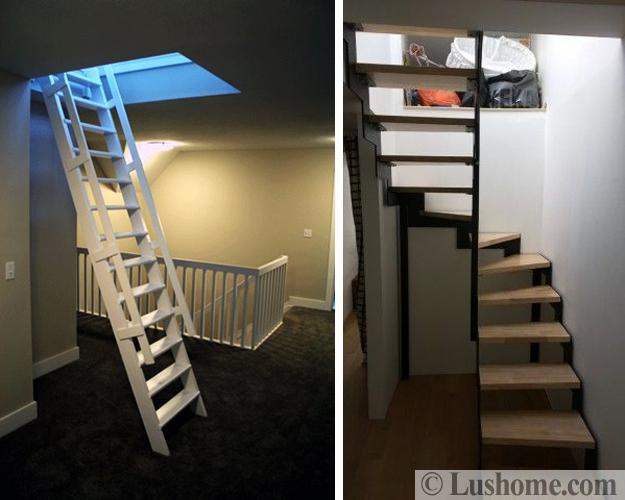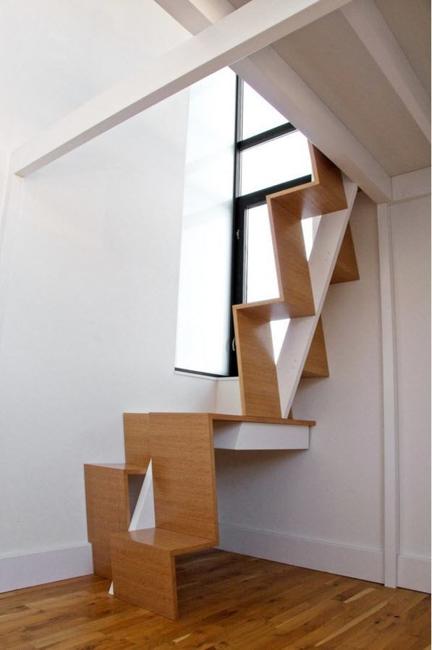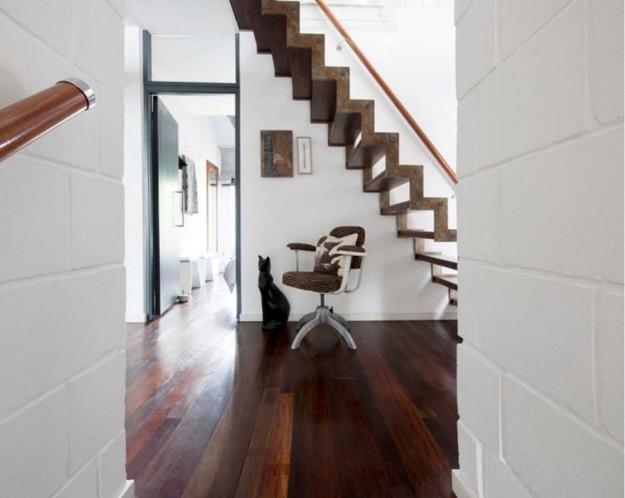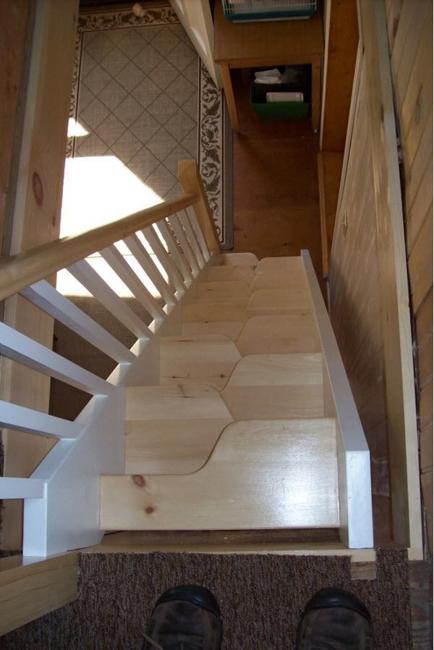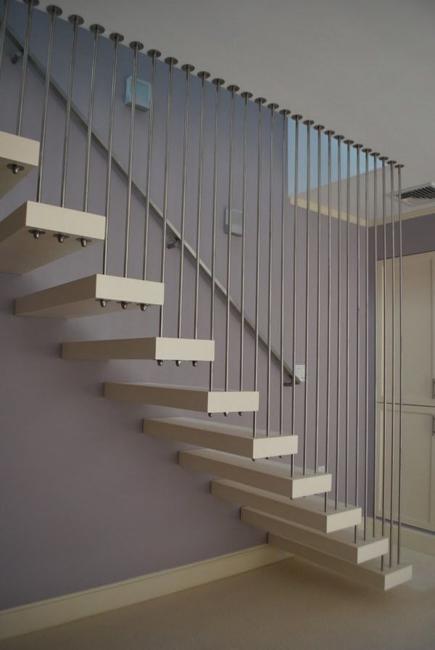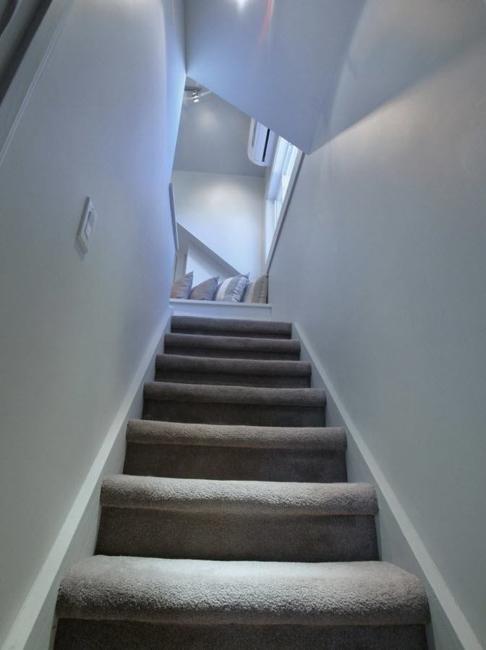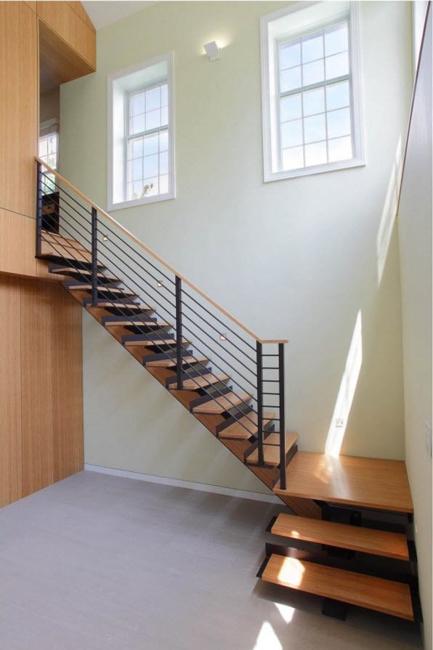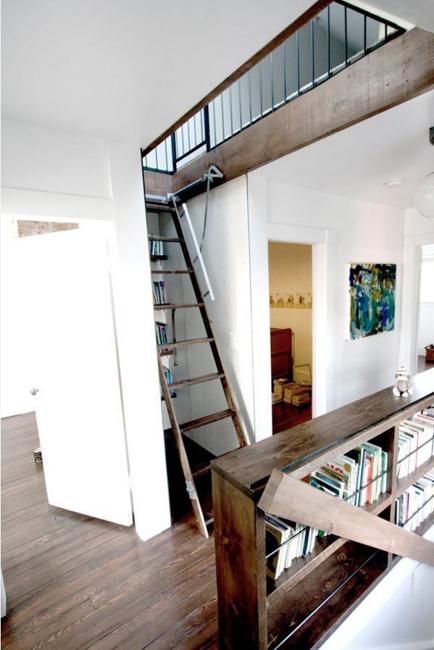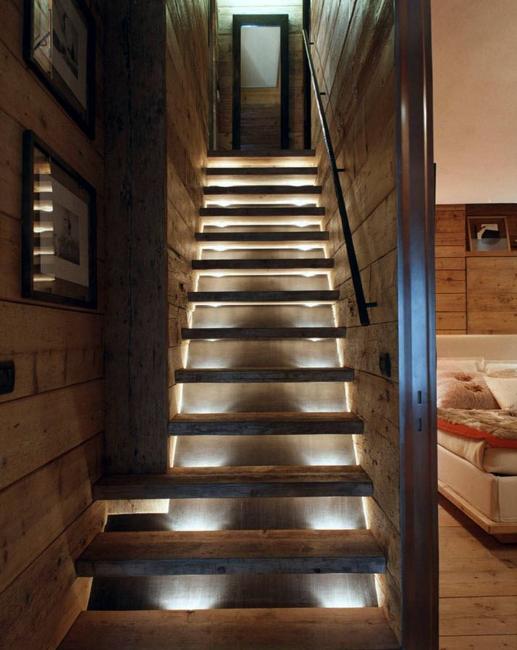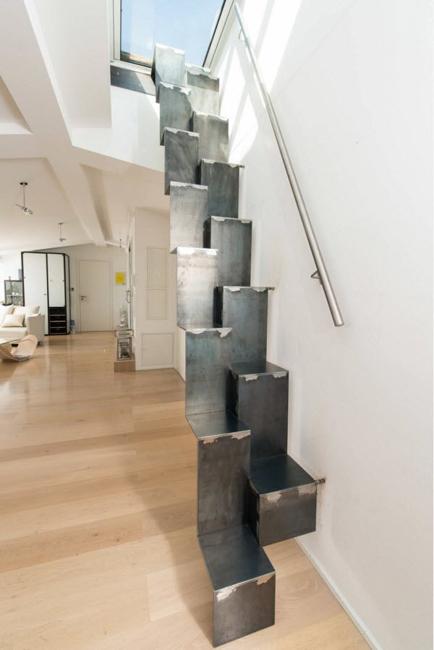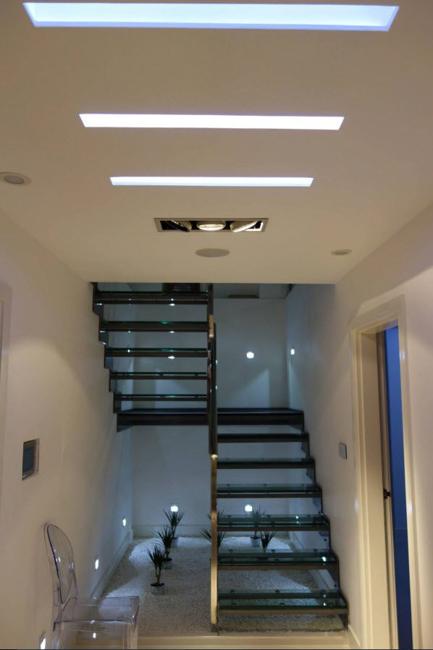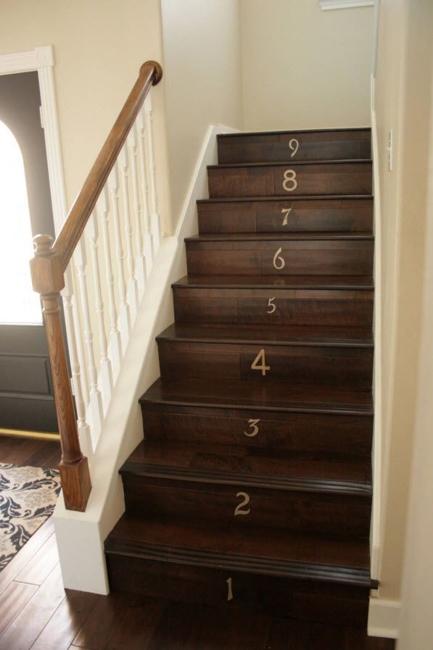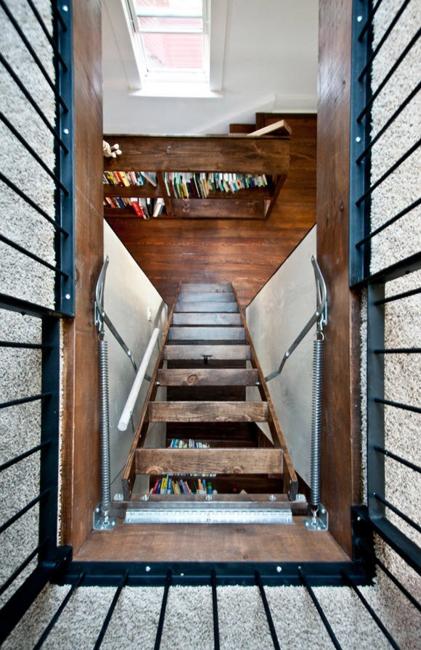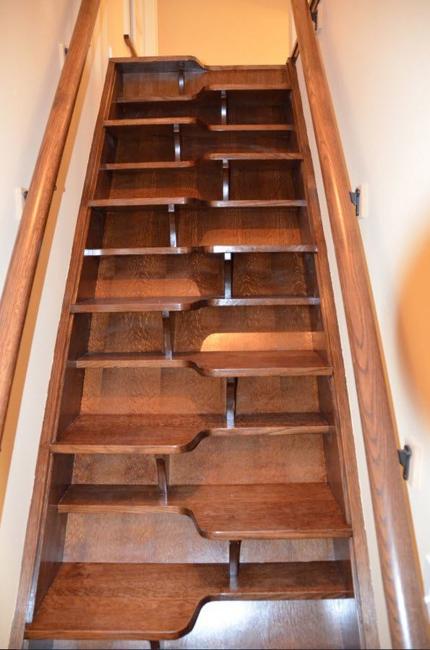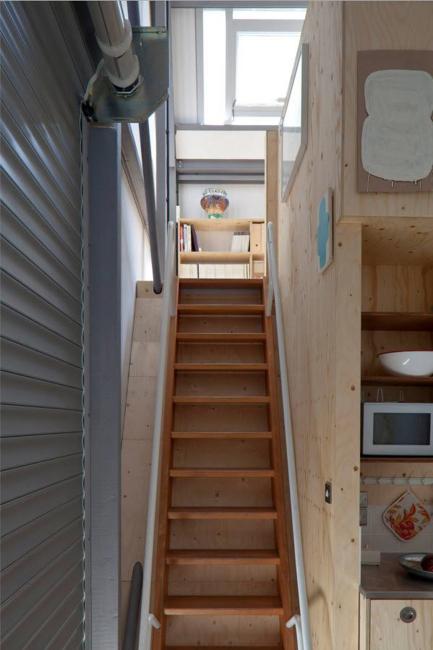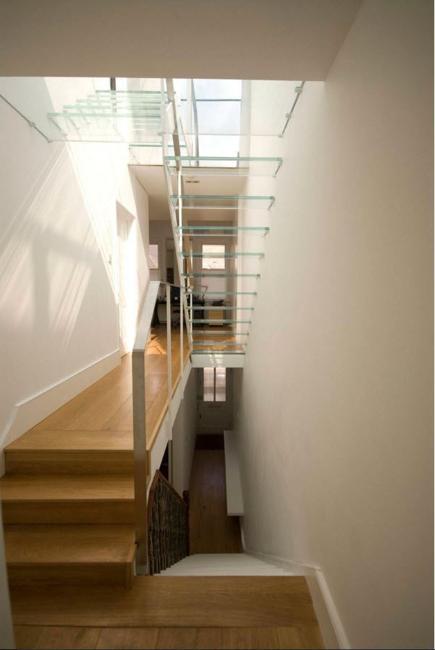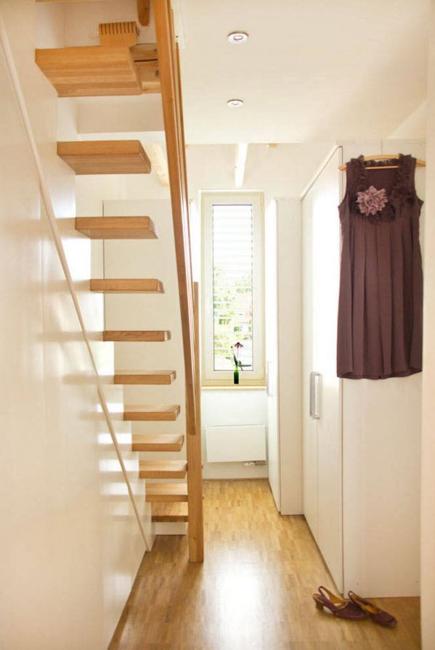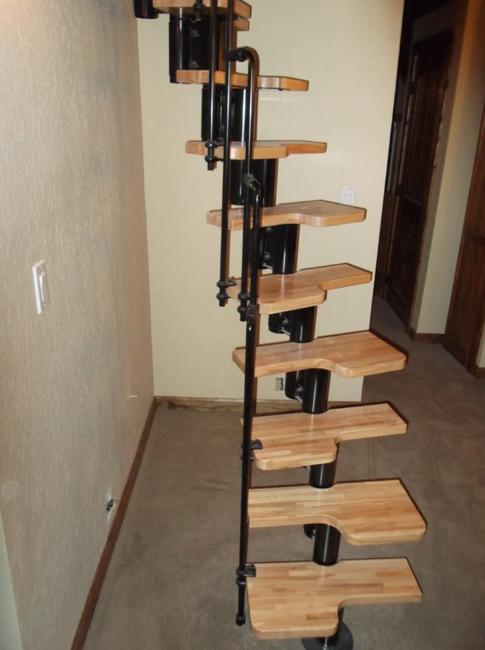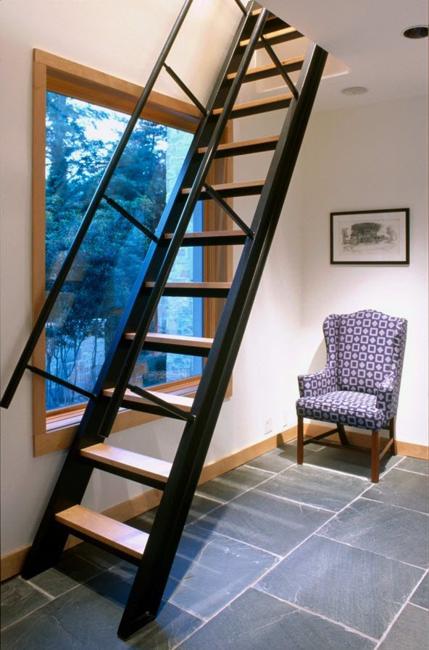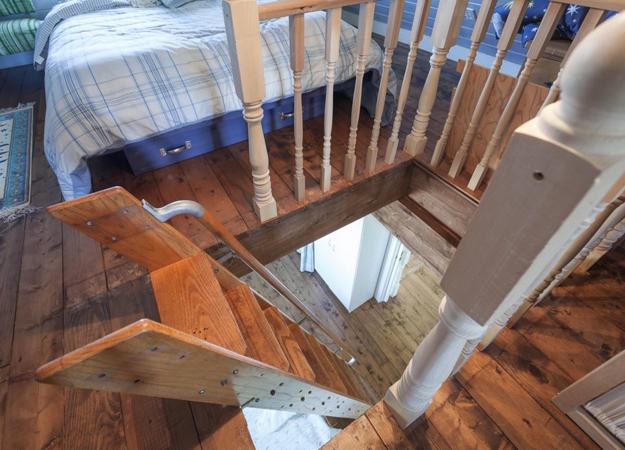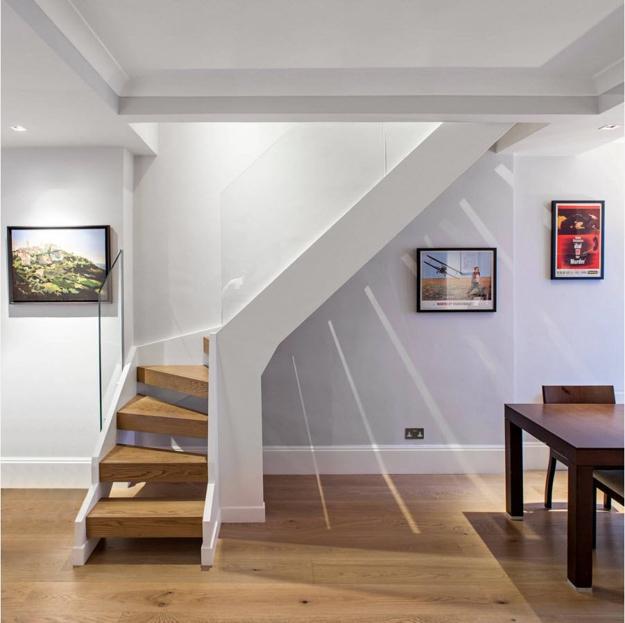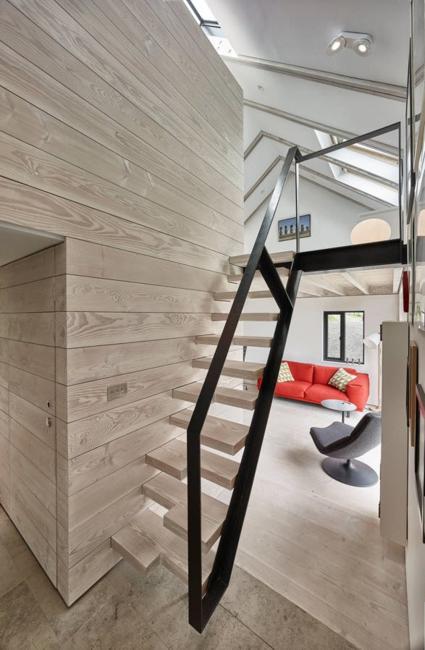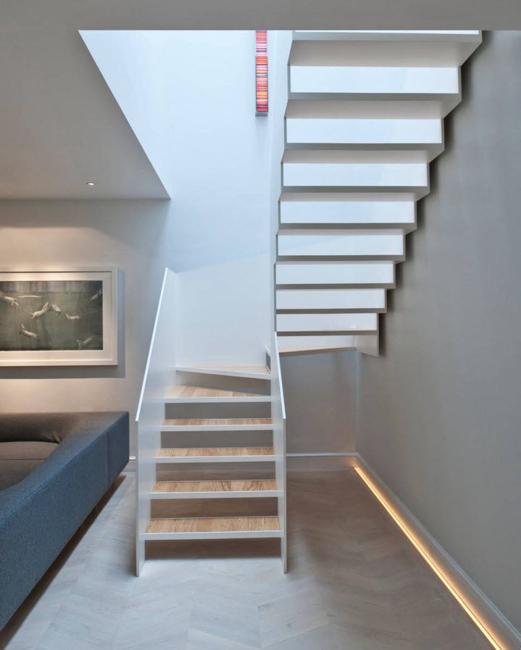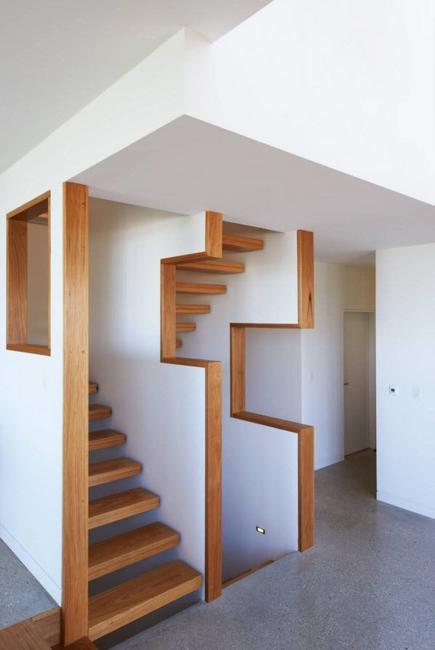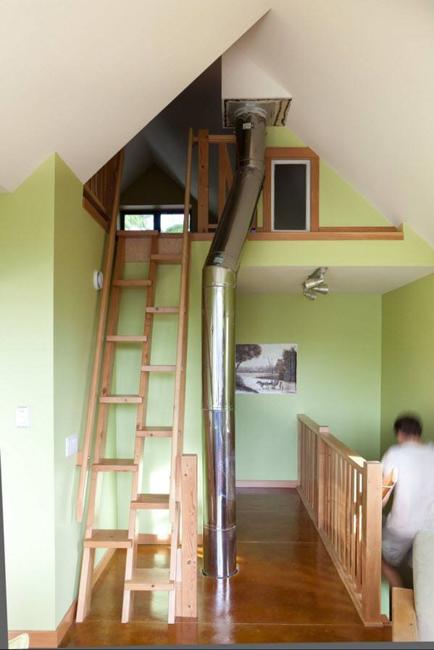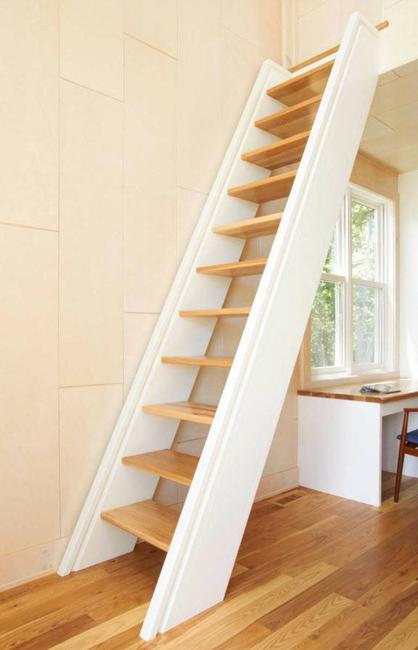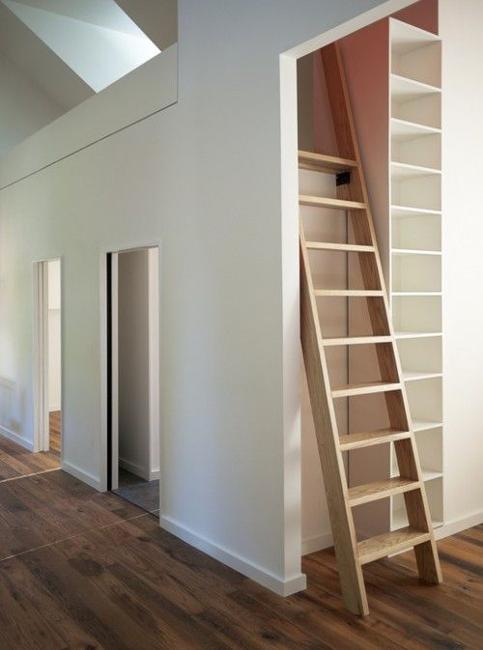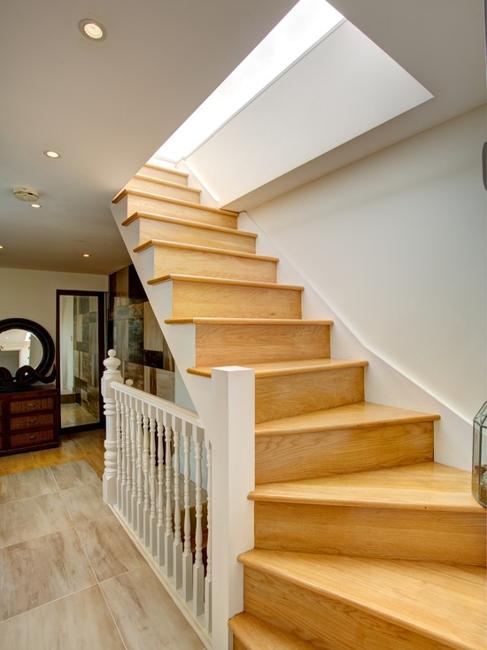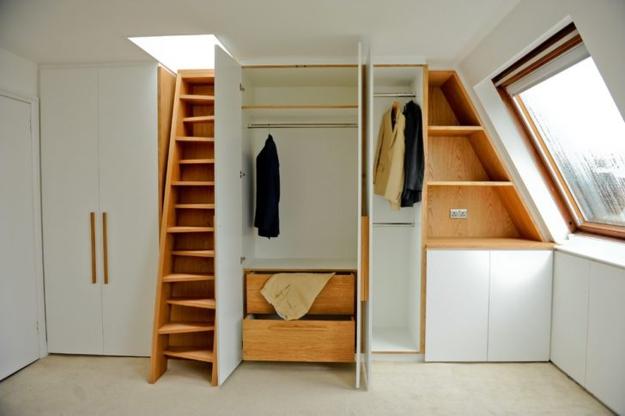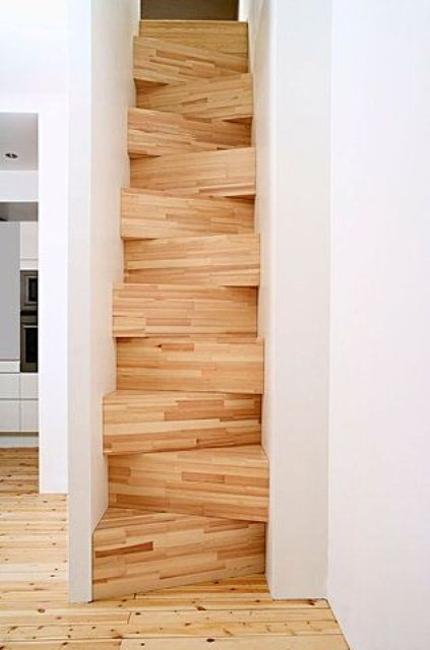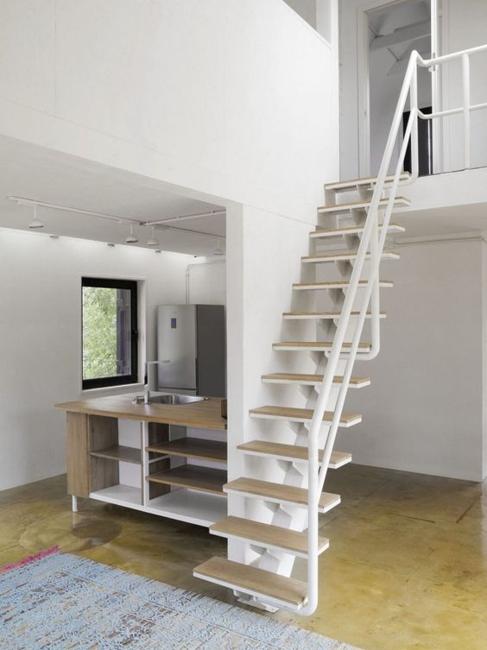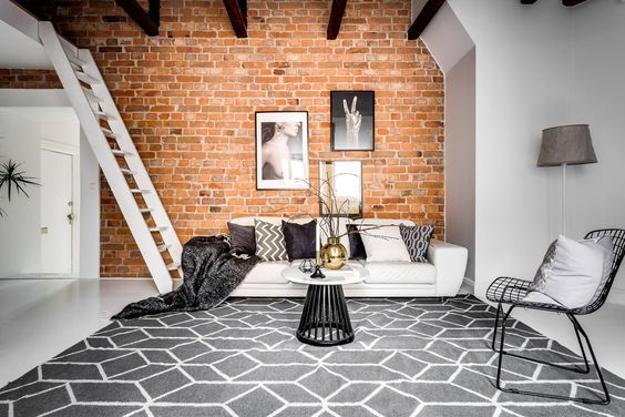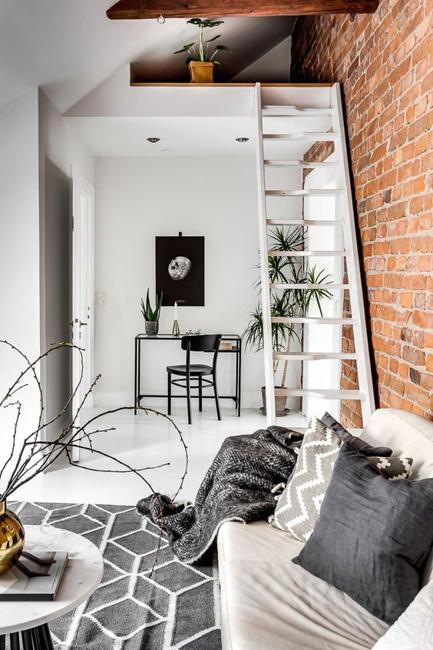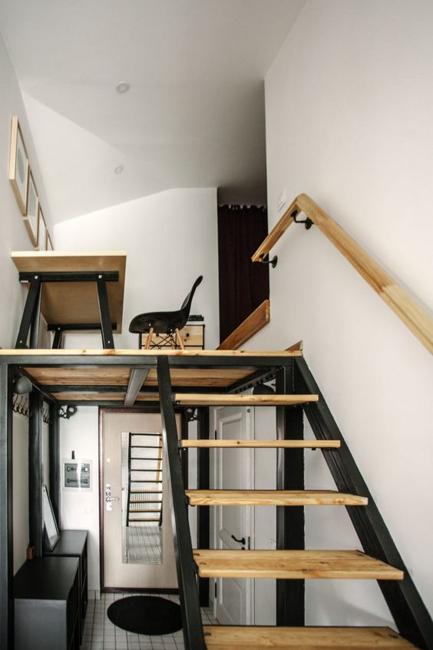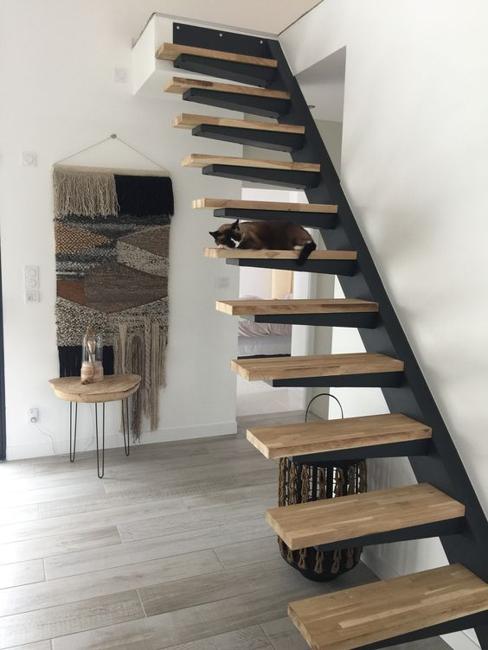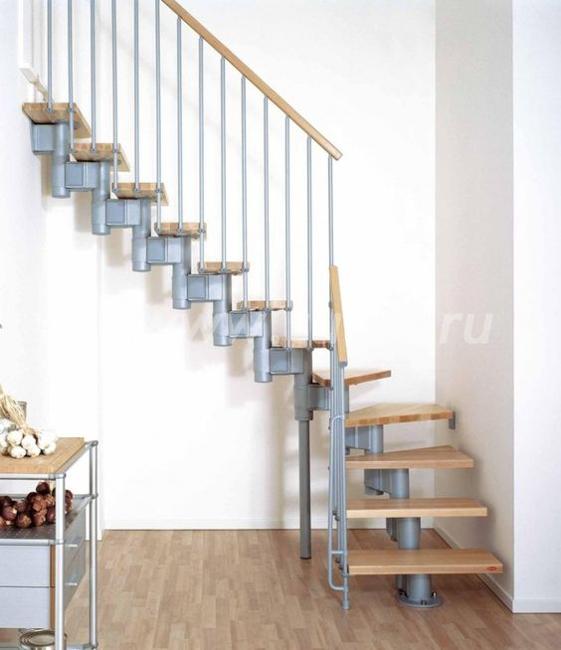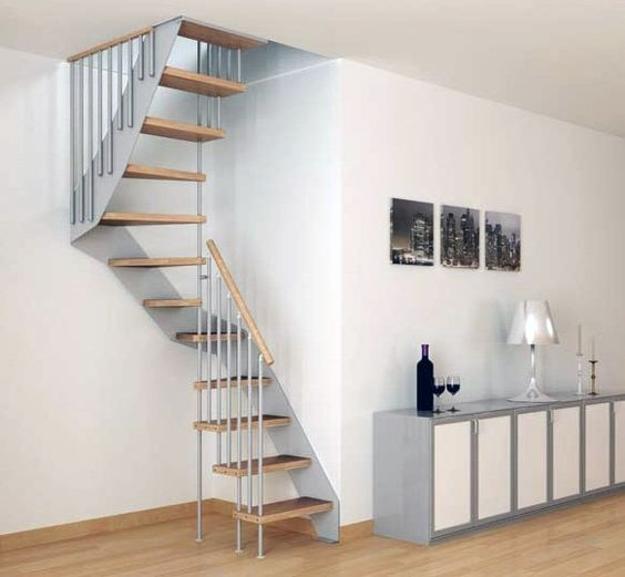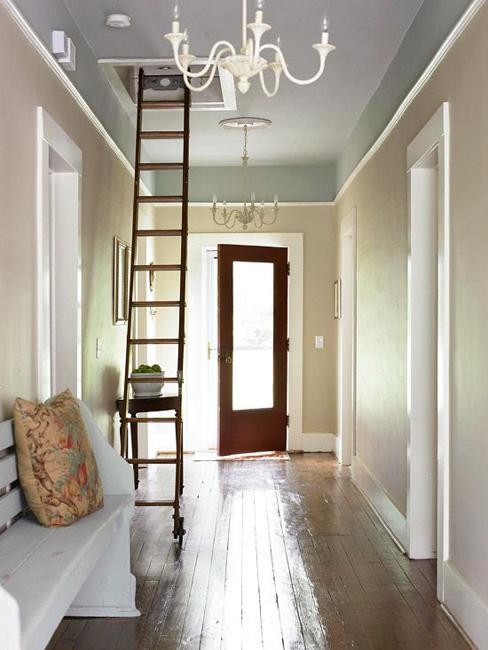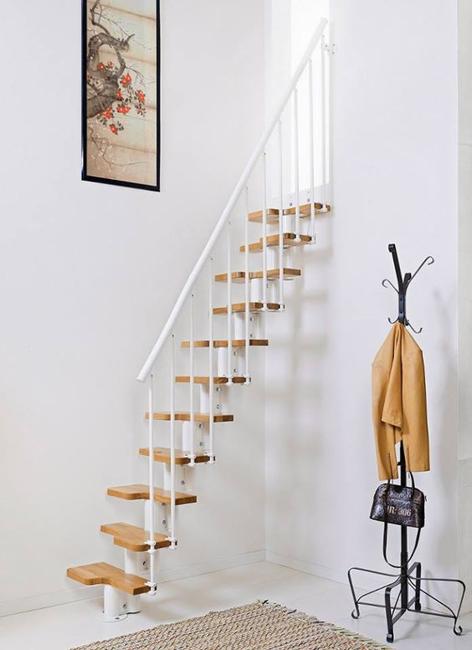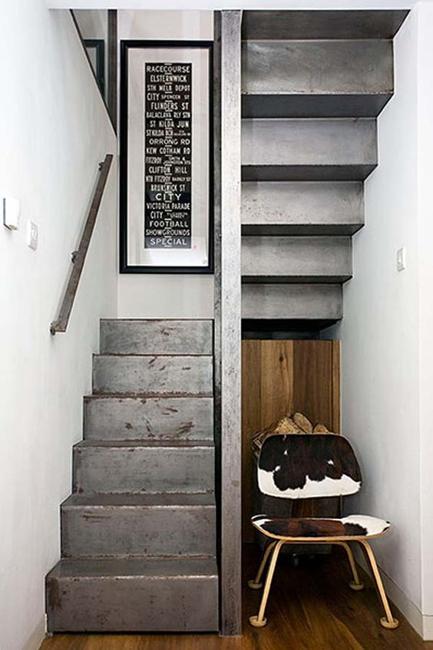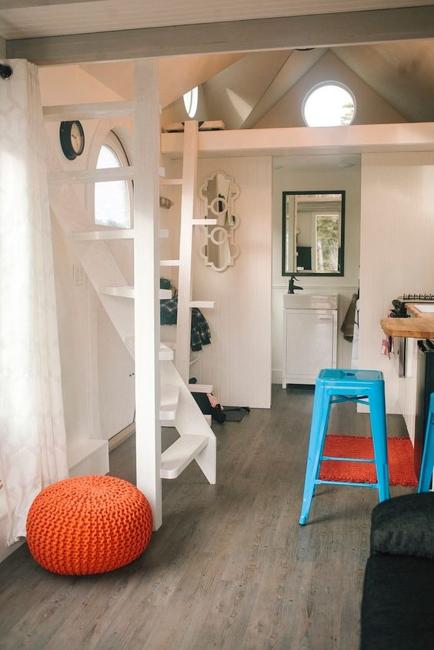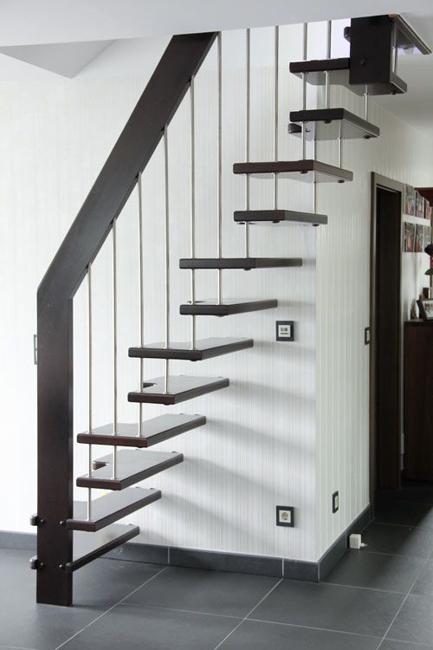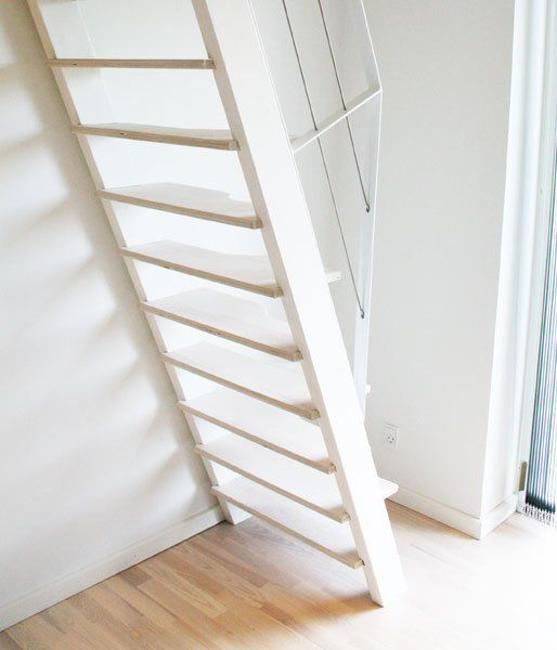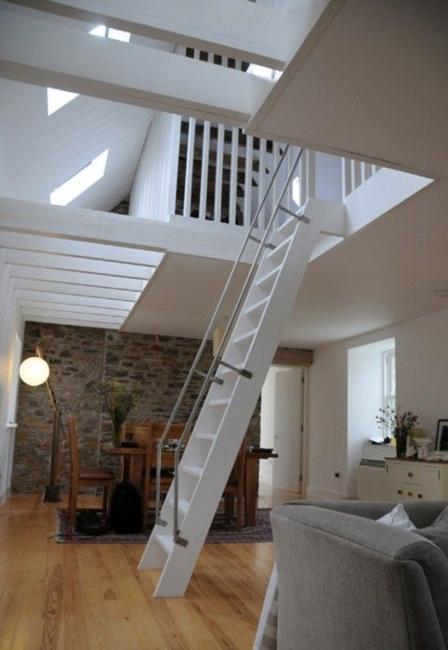 It is possible to find enough space for a small bedroom even in a tiny apartment or home. Here are smart...
and enjoy free articles sent to your inbox