30 Cute, Mice Inspired Food Design Ideas
---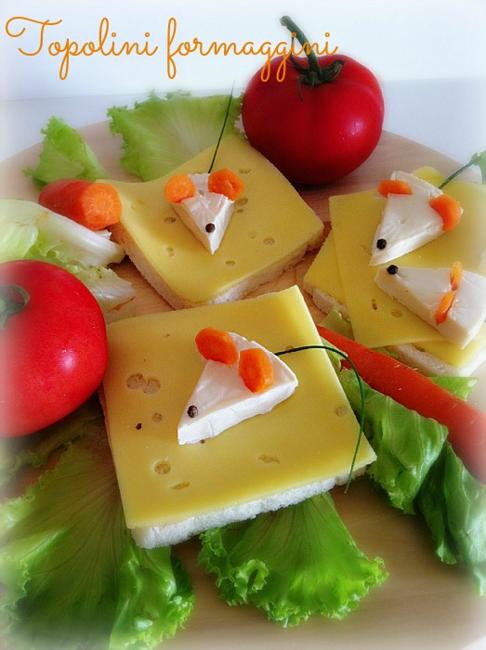 Creative food design ideas bring fresh themed this winter. Mouse-shaped snacks and desserts look exciting and playful. Inspired by the Year of the Rat, these cute food decoration ideas will win over kids and grown-ups, offering delicious salads, sandwiches, cookies, and cakes that fete family dinner tables. Check out the Lushome collection of mice-shaped food designs. The edible decorations are perfect centerpiece ideas for the Rat Year 2020.
Festive Christmas cake decoration
Mice decorations, staircase painting idea
Mouse lamps, animal-themed lighting design ideas
Mice Christmas tree decorations, fairy-tale themed Christmas ideas
Eco-friendly Christmas decor, recycled crafts, edible decorations
If you love cheeses, then mice are cute ideas for snacks and dessert. You can make sandwiches, salads, quick snacks, and big meals shaped like these small animals. The edible decorations celebrate the smart creatures and offer cute things to eat. Mouse cookies and cake decoration ideas turn ordinary desserts into spectacular and delicious treats. Adorable snacks make eye-catching edible decorations for any party table.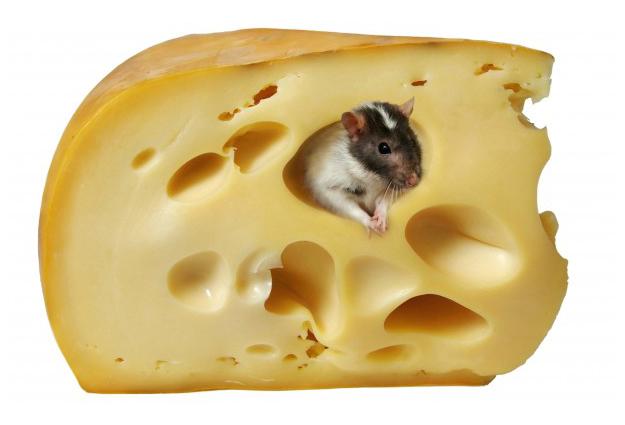 Animal-shaped foods
A friendly mouse treat will make kids and grown-ups to smile. Creative food design and decoration is a sure way to impress guests. Mouse cookies make gorgeous desserts for any animal lover. Mice cake decoration is an absolute showstopper.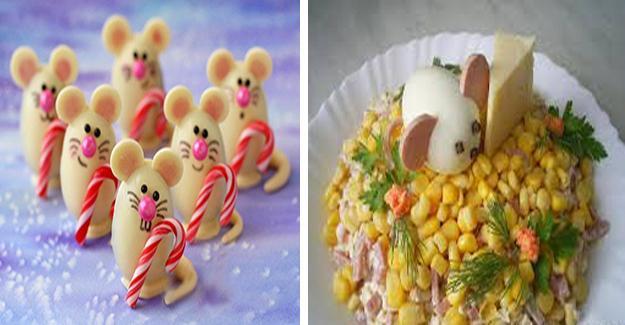 Mouse snacks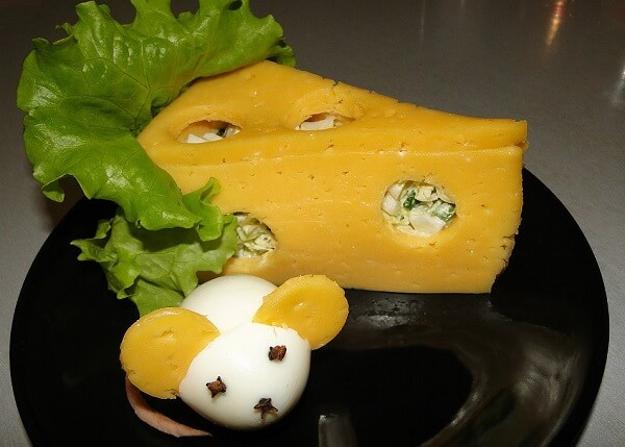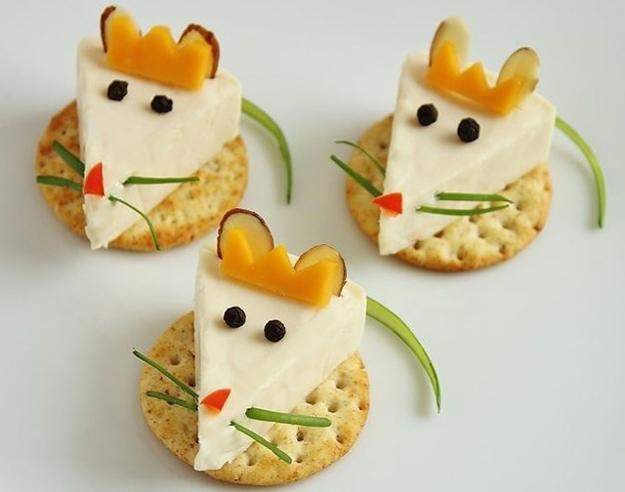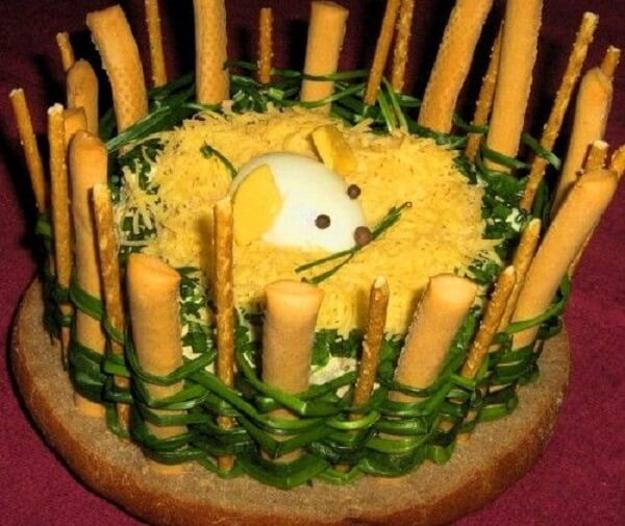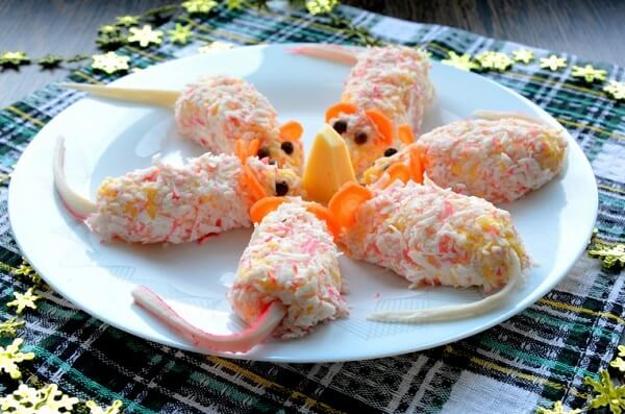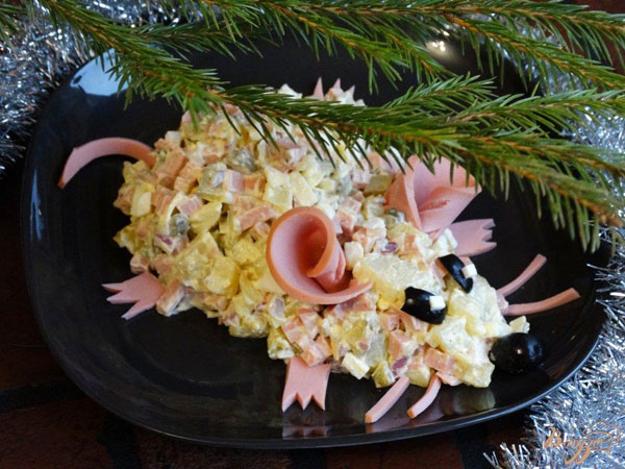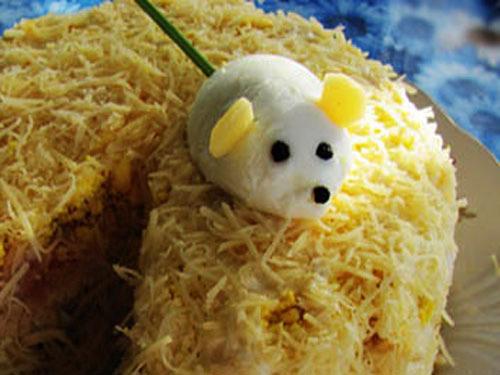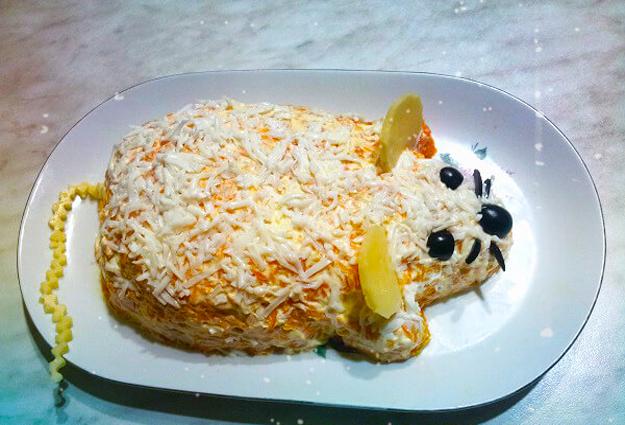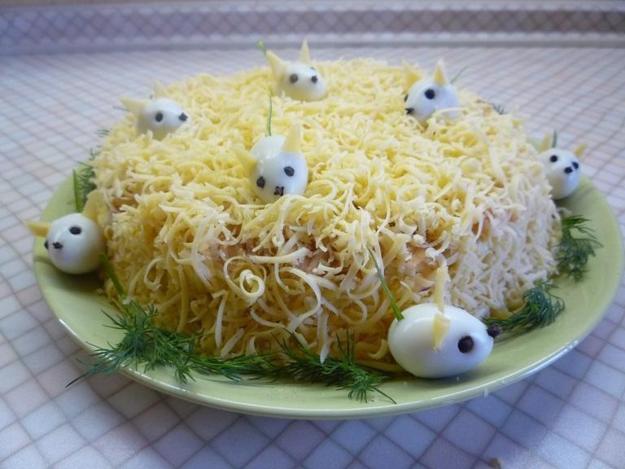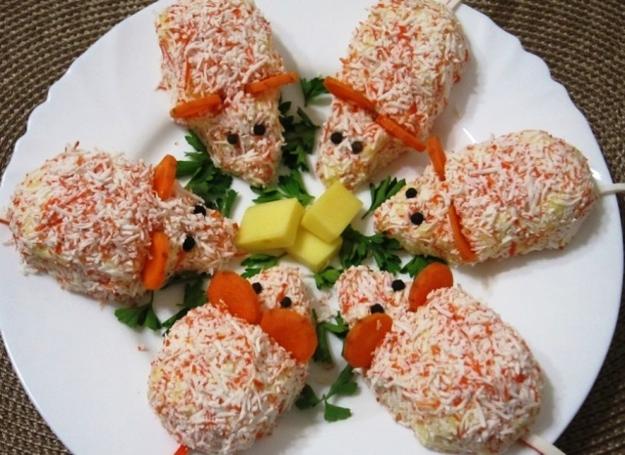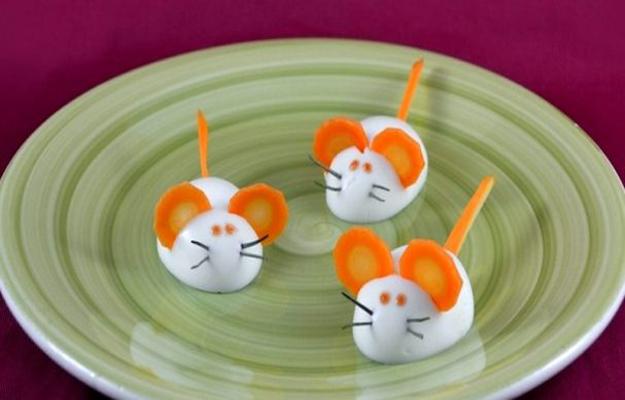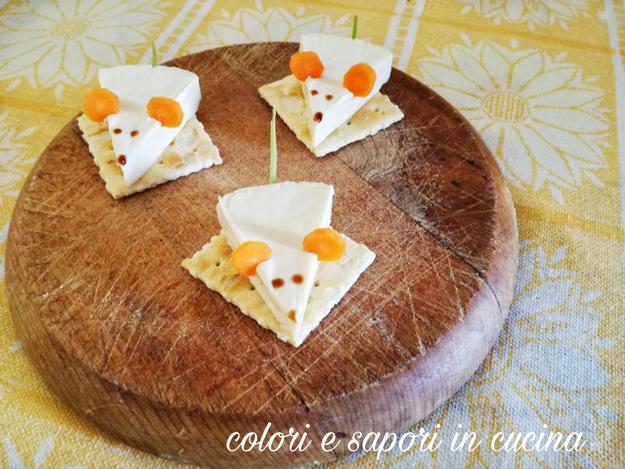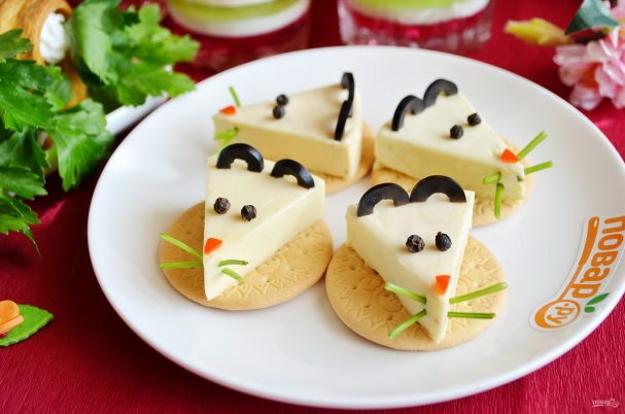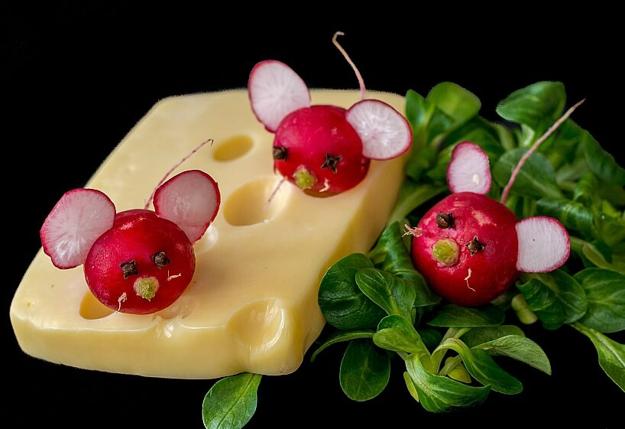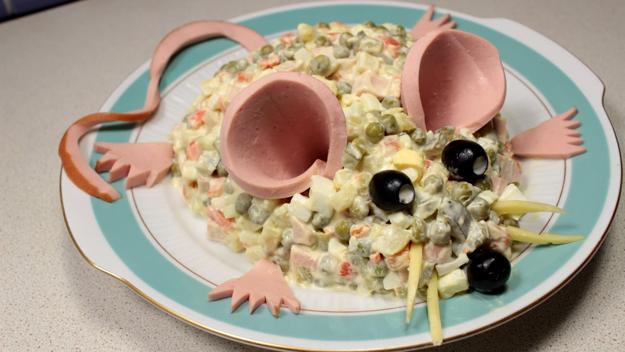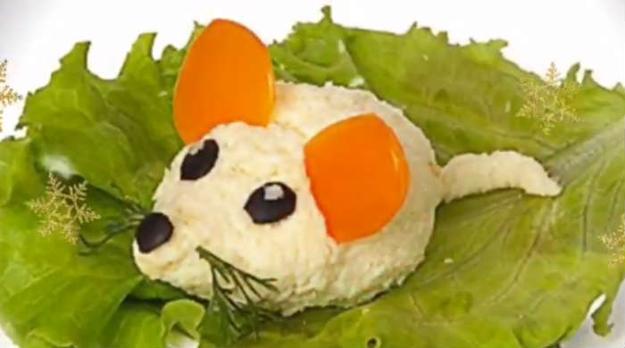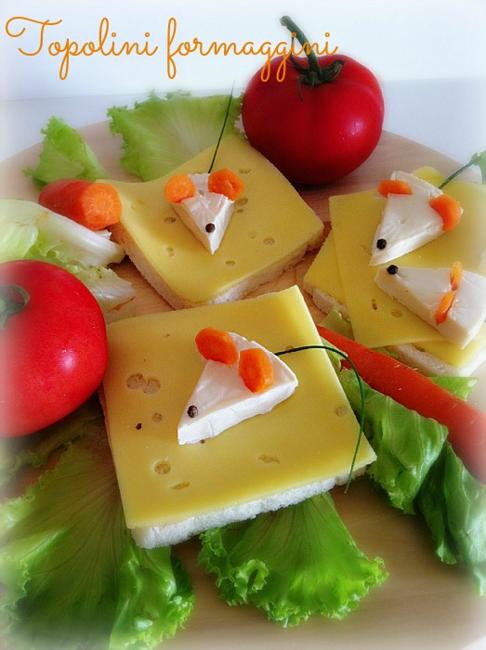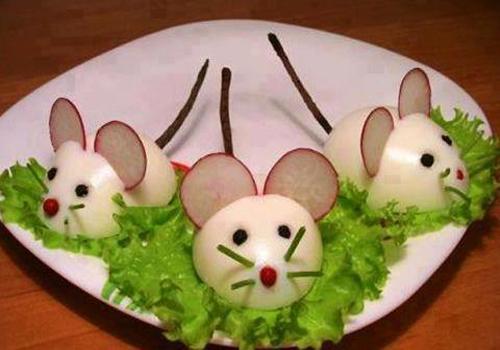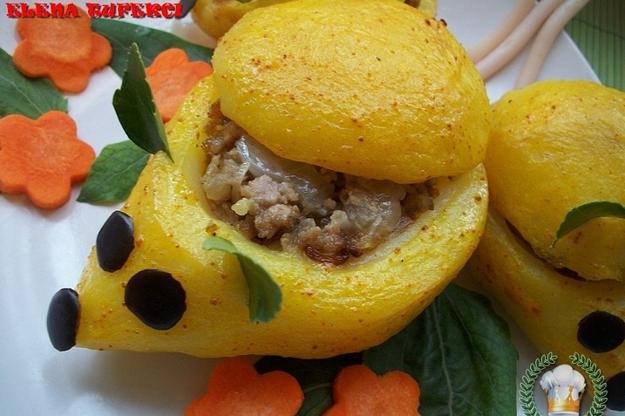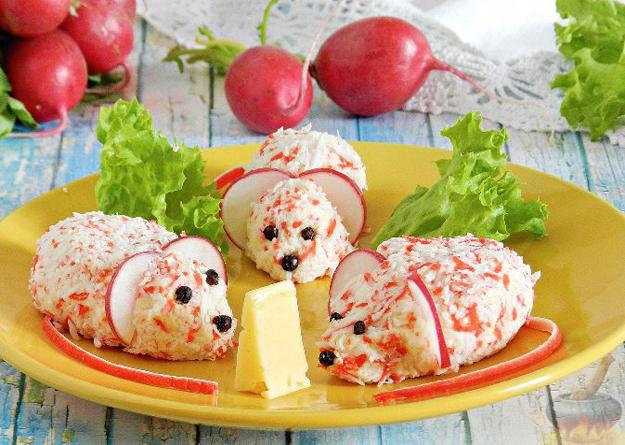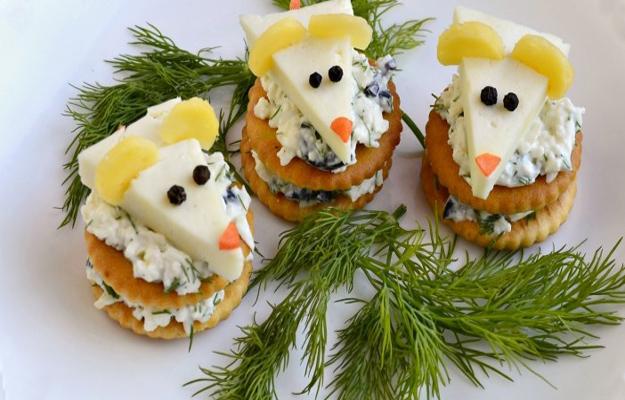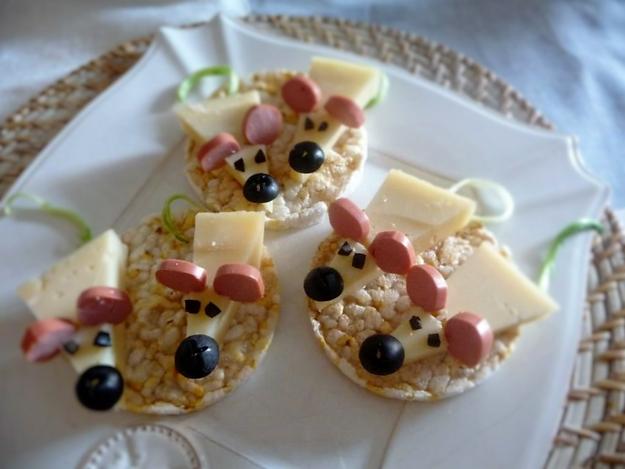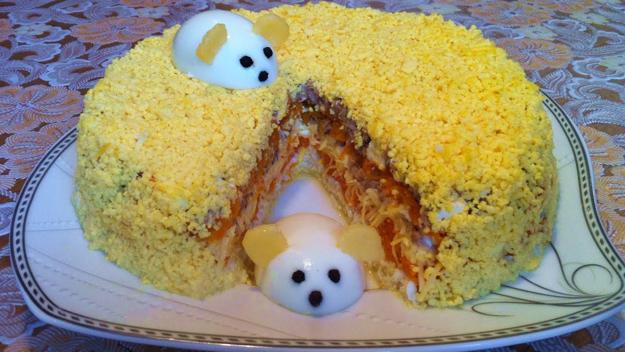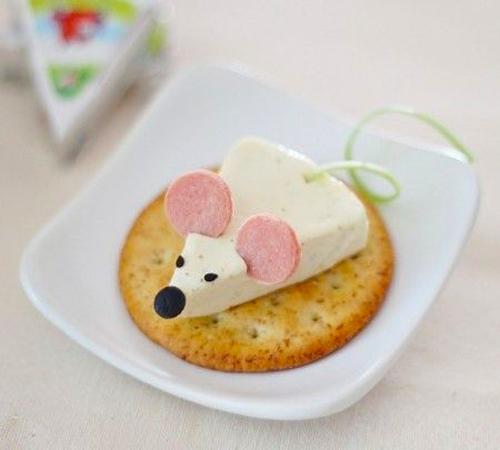 Mice desserts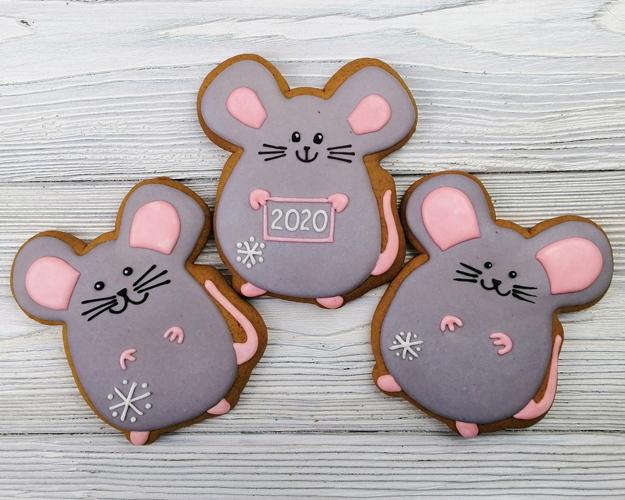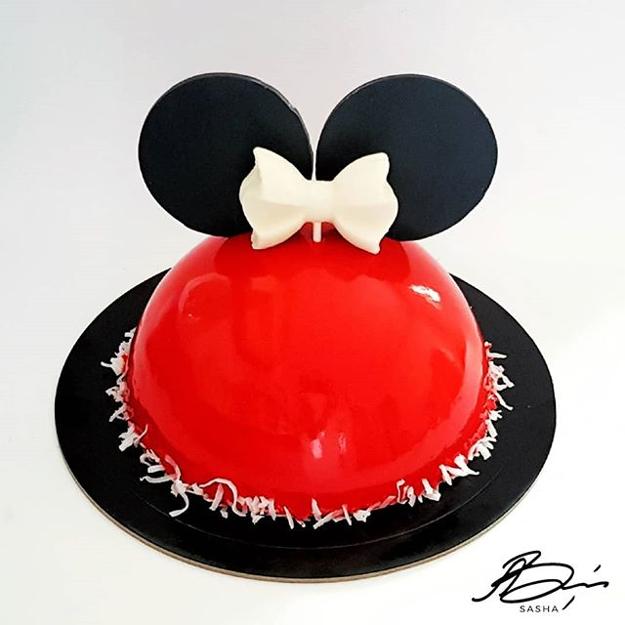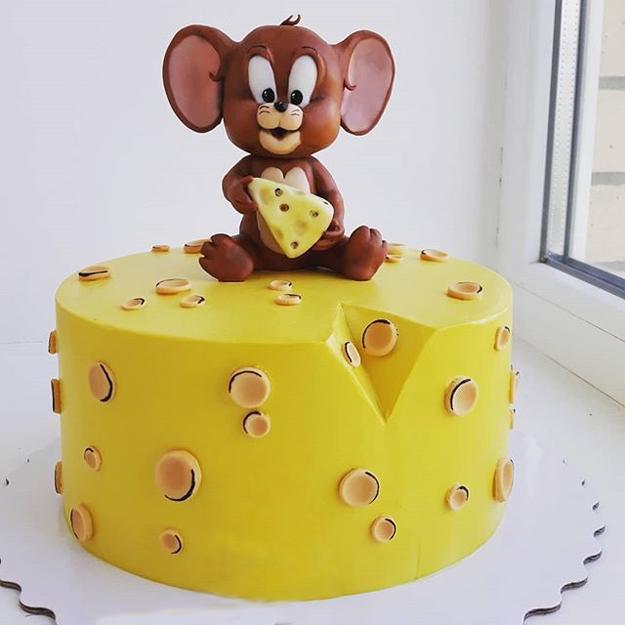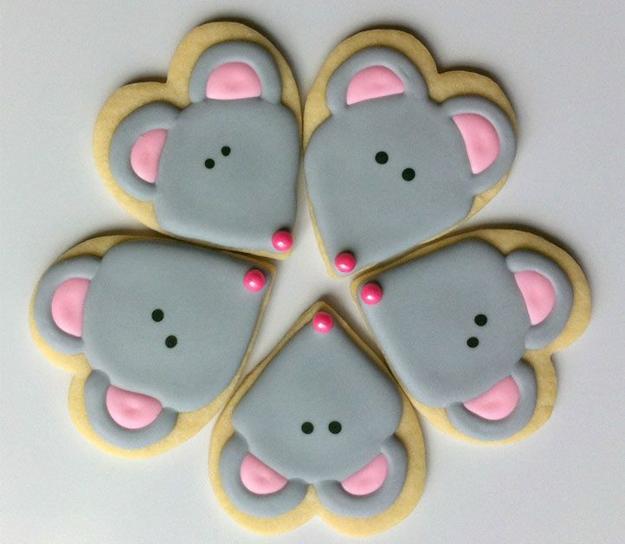 More from trends in decorating

UltraViolet is the exciting modern color, one of the color trends that influences home decorating for winter holidays. The bluish-purple is...