Amazing Modern House Design with Glass Walled Garage by Millimeter Interior Design

Decorating Ideas

Interior Design Ideas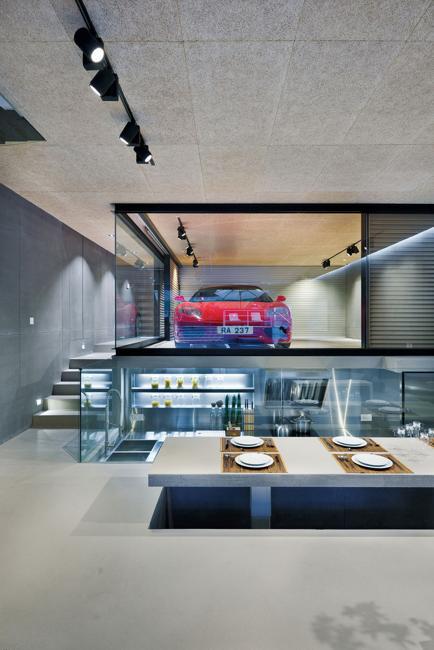 Living room design and glass walled garage for Ferrari
VALENTINES DAY IDEAS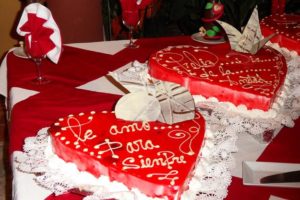 This stunning modern house with a glass walled garage is designed and built in Hong Kong. Most Ferrari owners are crazy about their vehicle, but just few dare to place it on display inside their home. Lushome presents this modern house design which features a special place inside the home for the expensive vehicle.
When the owner of this residence in Sai Kung, Hong Kong, came up with the idea to transform his car into a precious indoor decorating element, Millimeter Interior Design studio, www.millimeter.com.hk/# rose up to the challenge. Bringing the car inside makes a statement and adds character to the unique and impressive modern house interior design.
The house area is 4550 sq ft. Creative interior design ideas transformed an impractical and cramped split- leveled box into a four-story home incorporating a glass walled garage, a large living room, a family room, two small ensuite bedrooms, two guestrooms with one guest bath, a helper room, a master ensuite bedroom with a spacious walk-in closet and den.
Unusual wall design ideas turning a small bathroom into modern and unique
Glass wall design and eco decor, modern house in Japan
30 ideas to use glass in modern house exterior and interior design
Modern interior design with glass walled garage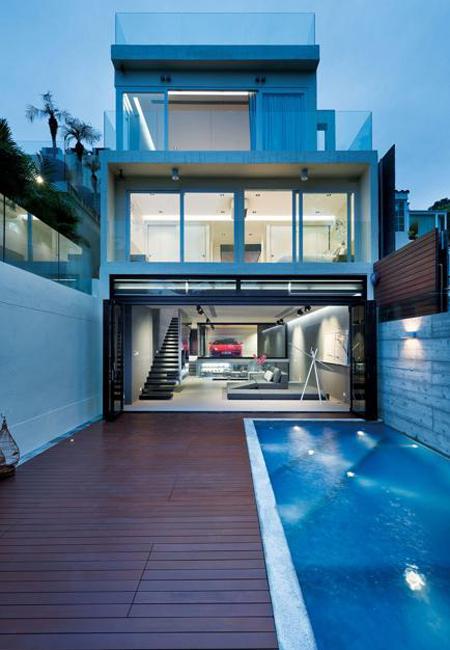 Decorating with glass is beautiful and bright, modern interior design with glass walls looks spectacular, contemporary and impressive. Glass wall design ideas create interest and beautify stunning home interiors, boundlessly merging functional and decorative elements into modern interior design with a fantastic vibe.
Spacious and elegant home interiors feature bright lighting. An open roof top sitting area with spectacular sea and garden views stretch modern home interiors outdoors and add chic to the modern house design.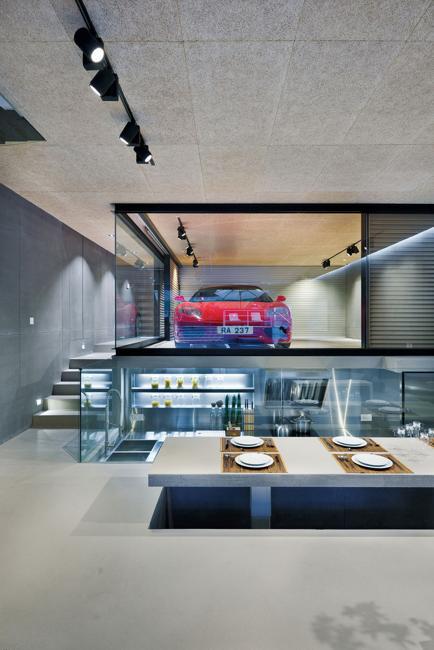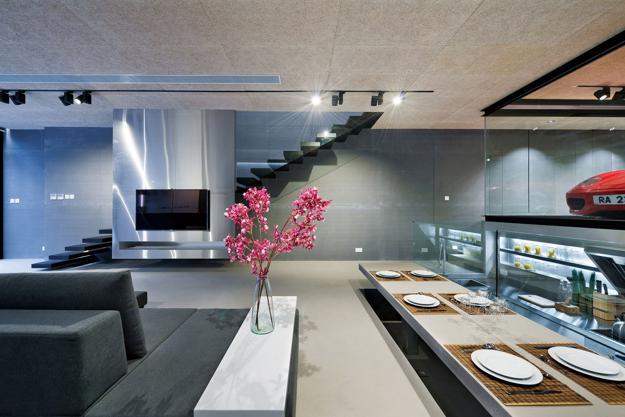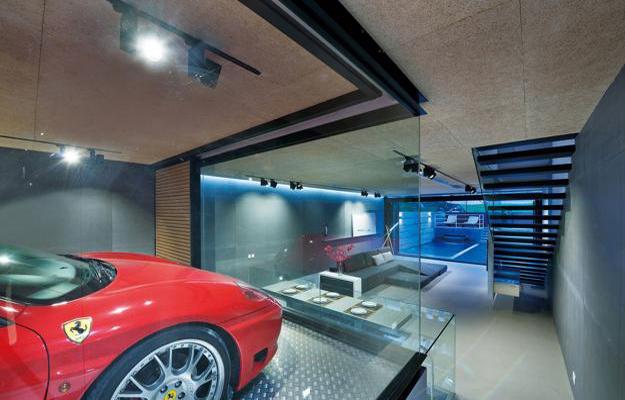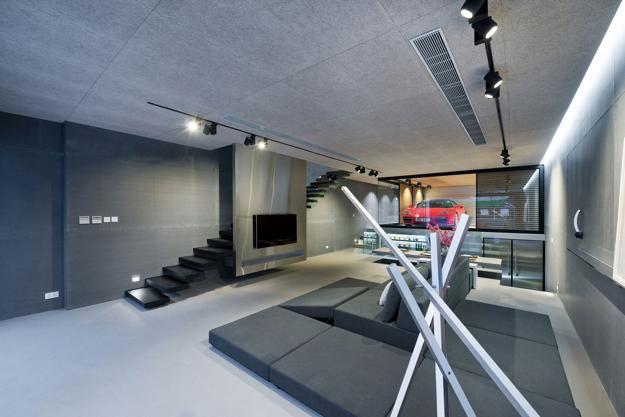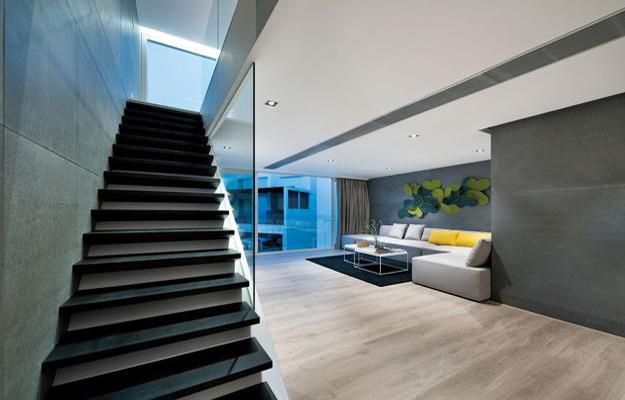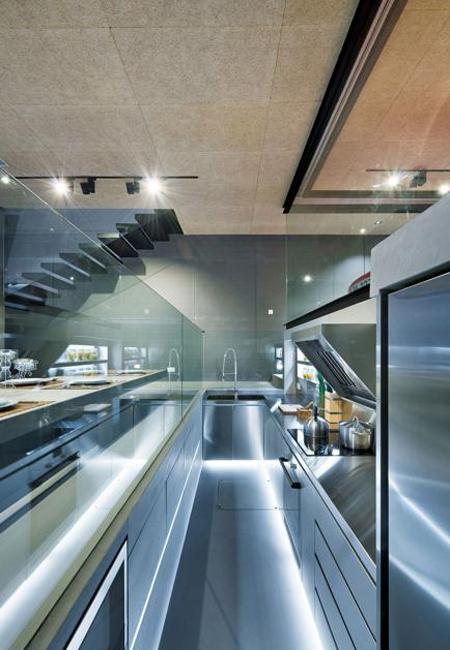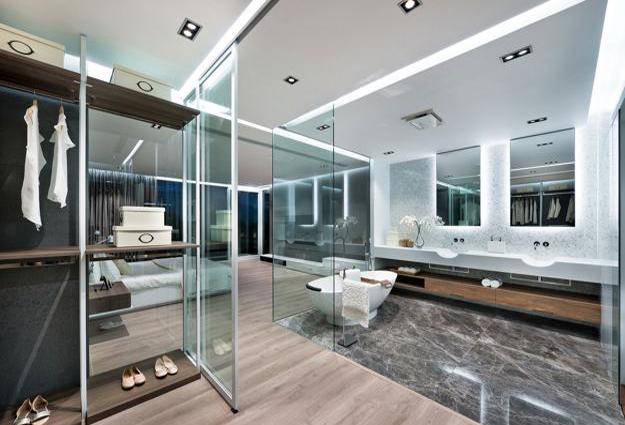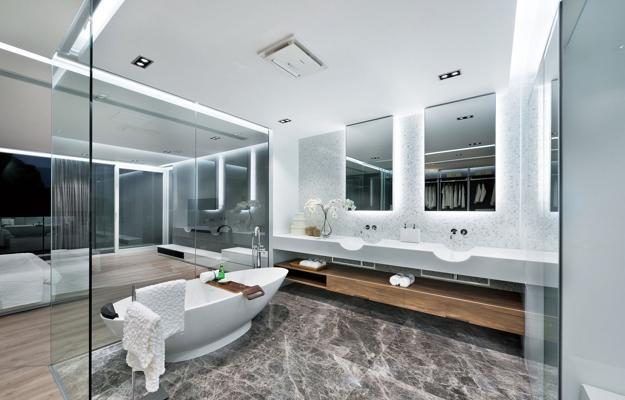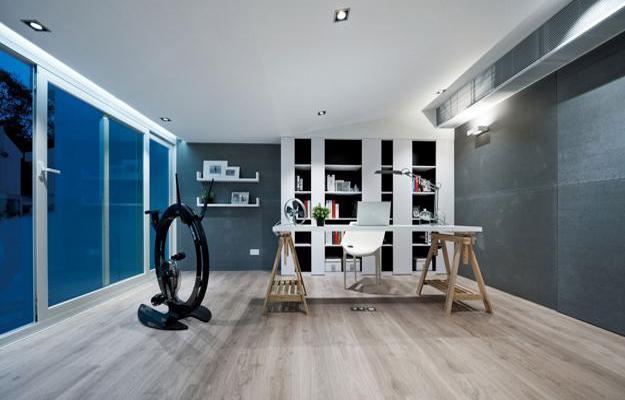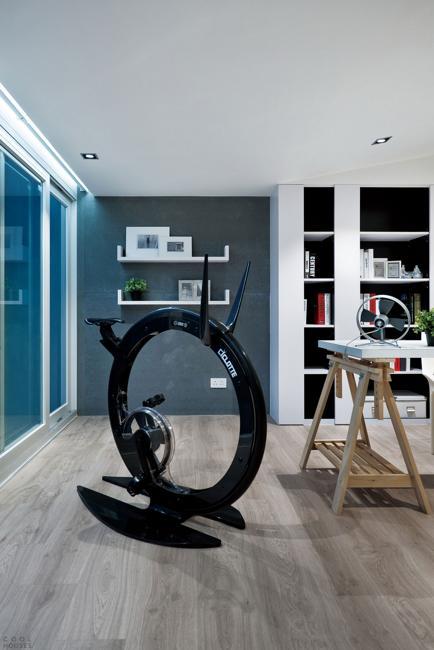 More from interior design styles

Modern house design in Japanese style celebrates the functionality and elegance of minimalism. Airy, bright rooms look inviting and comfortable. Natural...