Modern Parquet Flooring Ideas, Beautiful Alternatives to Simple Wood Floors

Interior Design Ideas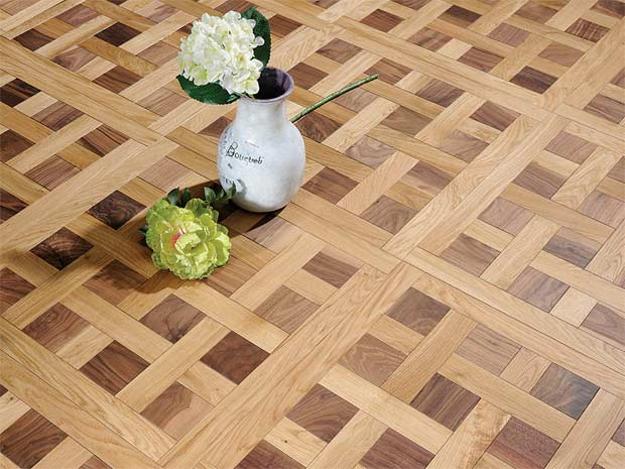 Beautiful parquet for modern floor decoration
floor decoration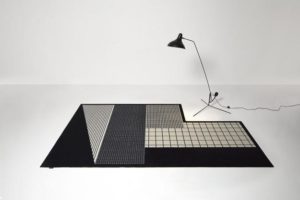 Parquet flooring ideas are getting popularity trends in decorating. Parquet flooring is made up of small pieces of wood joined together to form different kinds of simple lines or geometric patterns. Parquet flooring ideas create unique floor decoration and add artistic beauty, luxurious and interesting look to floor decor. Lushome shares some tips for selecting the best parquet flooring ideas for your home interiors.
Parquet flooring ideas bring unique designs created with small wood pieces. It is a great investment. Adding artworks to modern interior design increase home values and beautify living spaces. The process of combining the wooden pieces together adds gorgeous geometric designs to floor decoration and stylishly personalizes rooms.
Installation done by parquet flooring specialists is simple. Gaps can cause warping in the future, proper installation  is an important part of designing amazing parquet floor decoration. It is also important to take care of the investment to prevent parquet flooring design from any damage. Just like any wood flooring, parquet floor decoration does not like any liquid on it surface.
Parquet flooring ideas, unique wood floor tiles
30 fabulous laminate flooring ideas adding color and patterns to modern floor decoration
Parquet flooring ideas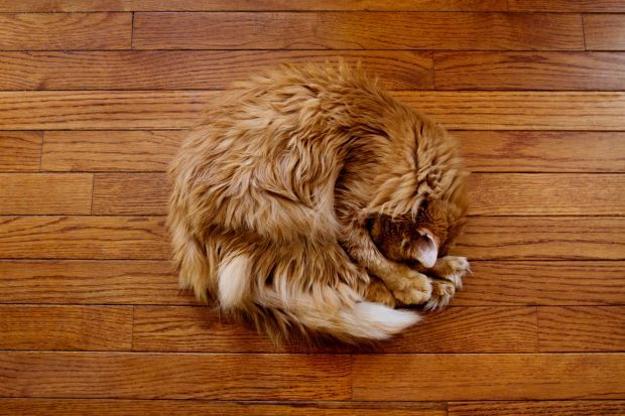 The care of modern parquet flooring is easy and usually only requires a damp mop to keep the wooden floors looking their best. Also cleaning of beautiful parquet floors is quite easy with proper floor polisher and cotton cloth. Cleaning solutions exclusively made for wood flooring are ideal. Regularly remove dirt and dust to maintain the smooth surface of the parquet, and it will always look new and beautiful.
Modern parquet flooring ideas are nice options for decorating homes and offices. It is a durable and can last for decades, offering a reasonable and beautiful alternative to simple wood floors. Parquet flooring ideas can dramatically upgrade any room and style living spaces with modern look and vibe.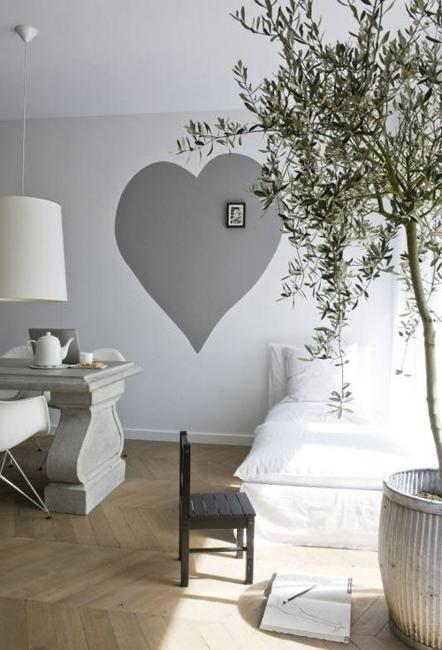 The cost of parquet flooring is just one of its alluring features. There is parquet for all budgets and needs, depending on the type of parquet wood products, either solid or veneer, the wood type and the thickness of the wood layer. Solid parquet is more expensive, but can be sanded down and refinished throughout the life of the floor, adding chic to floor decoration.
The warranties for parquet flooring vary. Some of the solid wood parquets come with lifetime coverage while the less expensive wood products can go up to 25 years, depending on the thickness of the veneer layers. Parquet flooring ideas can be used for any interior redesign and decorating. When choosing new flooring ideas for your home or office, parquet floors can be just the beautiful and practical thing to finish remodeling beautifully while creating functional and modern floor decoration.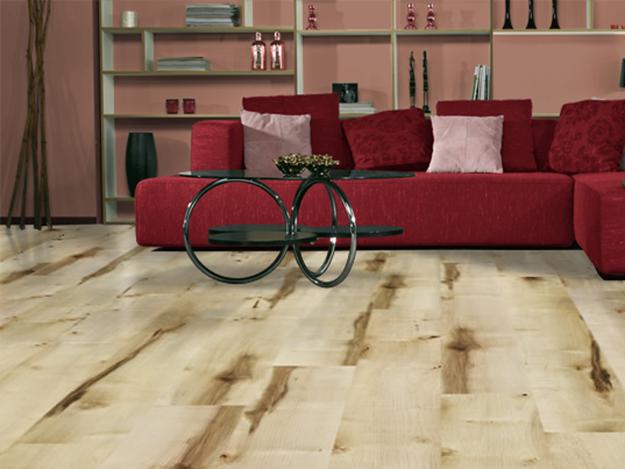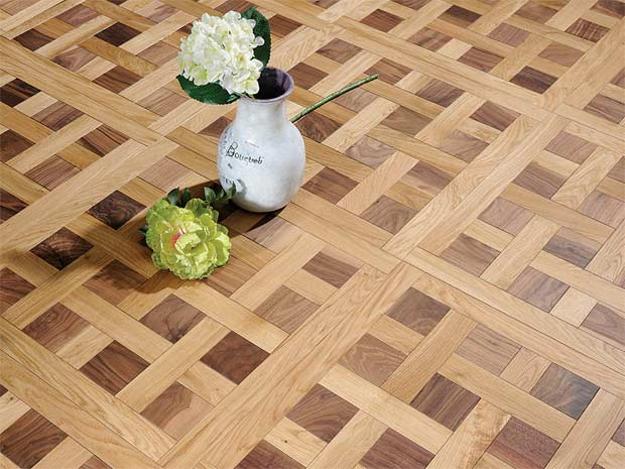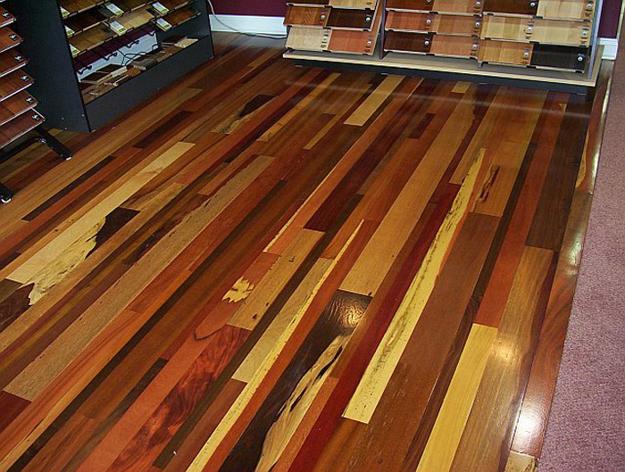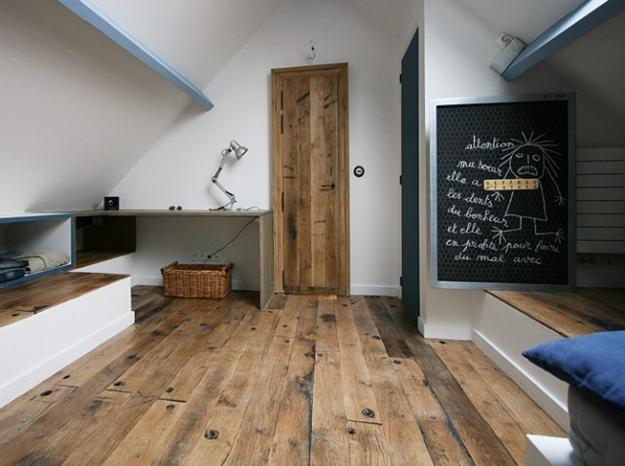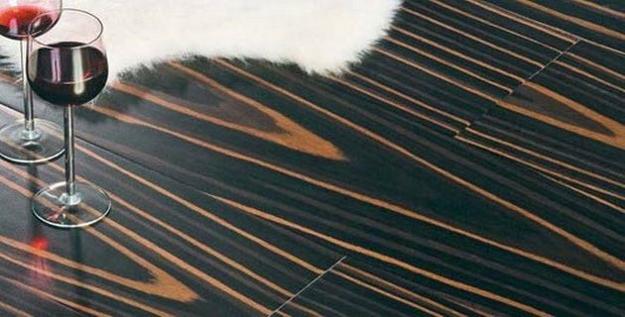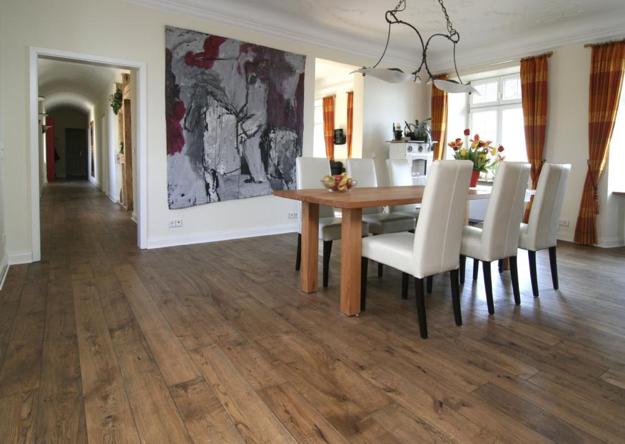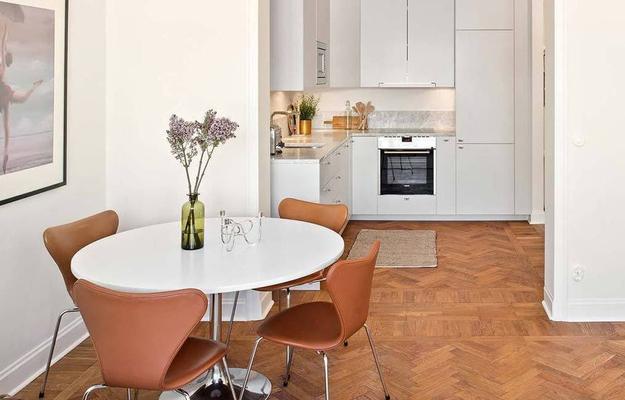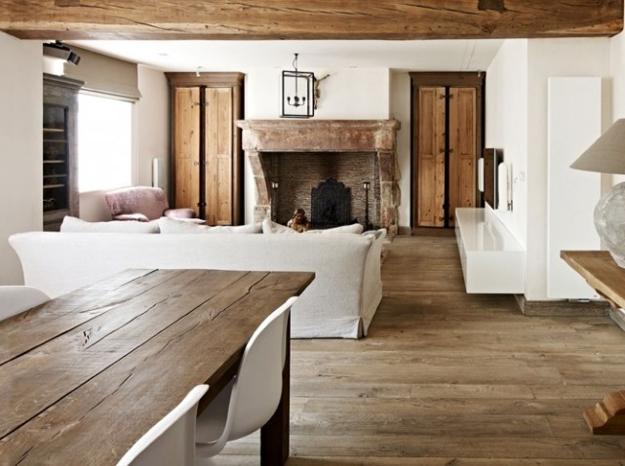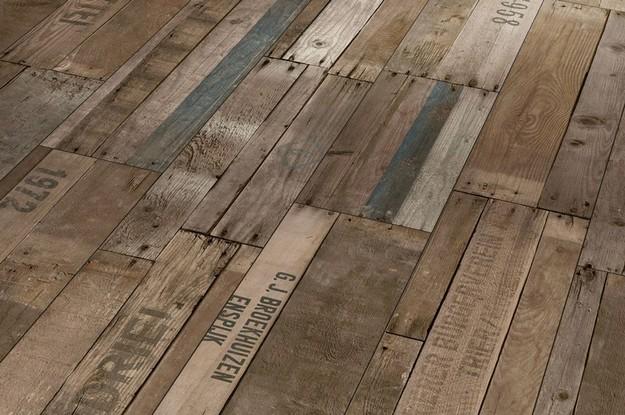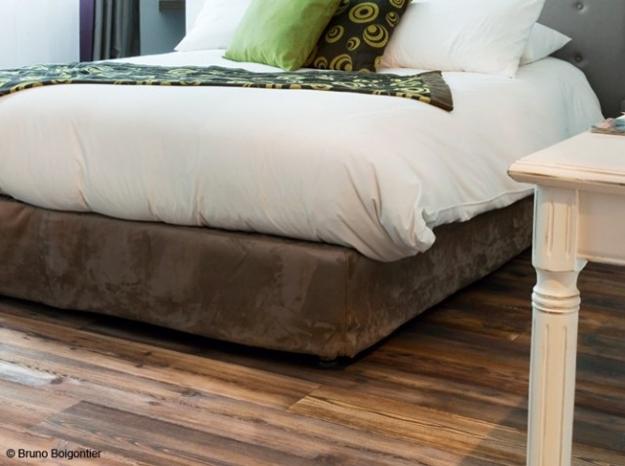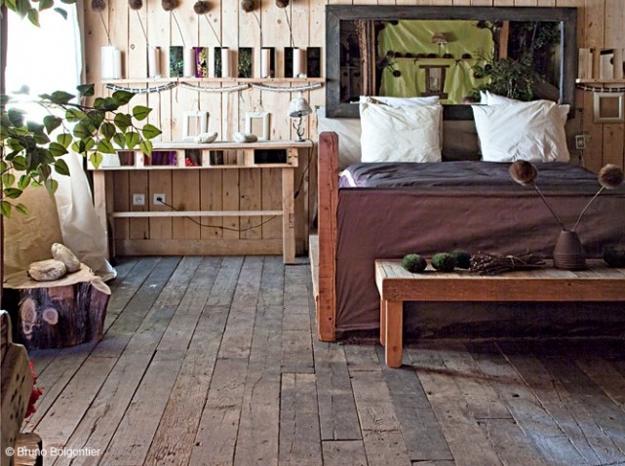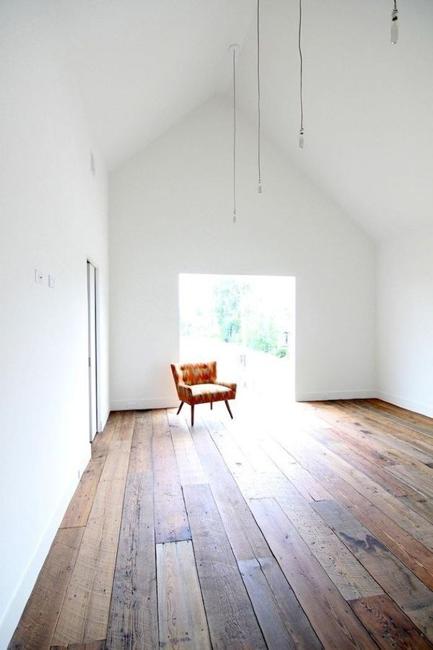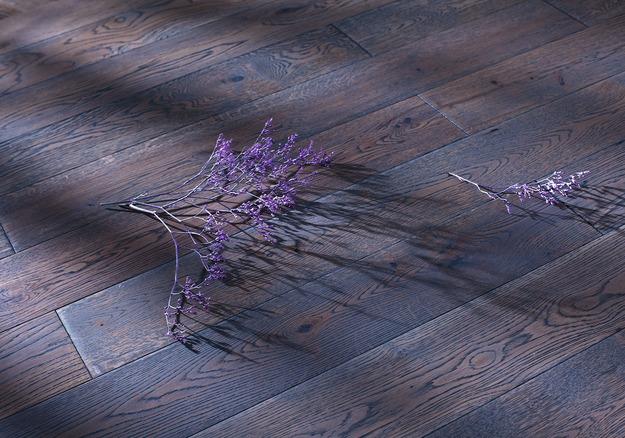 More from decoration patterns

Throw pillows in various colors, designs, and patterns are one of the easiest ways to refresh your room design and inject...
and enjoy free articles sent to your inbox