Modern Kitchen Countertops, Practical Materials and Kitchen Design Ideas

Interior Design Ideas

Kitchen Ideas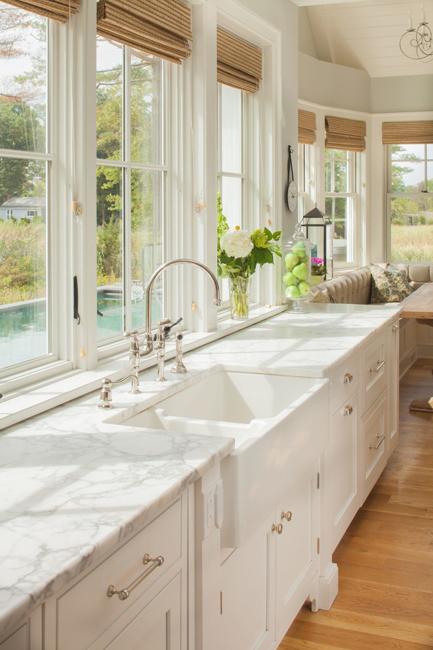 Marble countertop, white kitchen cabinets
kitchen islands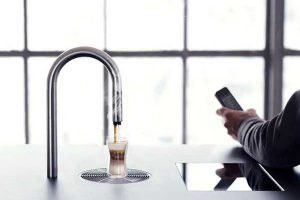 Modern kitchen design brings beautiful countertop materials and offers elegant choices for creating comfortable, ergonomic, and attractive kitchen interiors. Renovation projects require making many choices, and one of them is selecting the proper kitchen countertops suitable for the space. Check out the Lushome collection of beautiful kitchen interiors and see what new countertops are the best for your kitchen design while meeting your family's needs and pleasing your taste.
Practicality and durability, as well as overall appeal, ergonomic design, and low maintenance, are essential factors when you choose your new kitchen countertops. Price is another consideration. Choose your kitchen countertop's color to narrow your choices. Natural colors like black, beige, gray, creamy white, white, brown, and sand shades help kitchen interiors look modern for years. The neutral colors easily match any cabinet color and bright backsplash ideas.
40 modern ideas for kitchen countertops
New kitchen countertop materials
Beautiful wooden countertops in modern kitchens
Modern kitchen design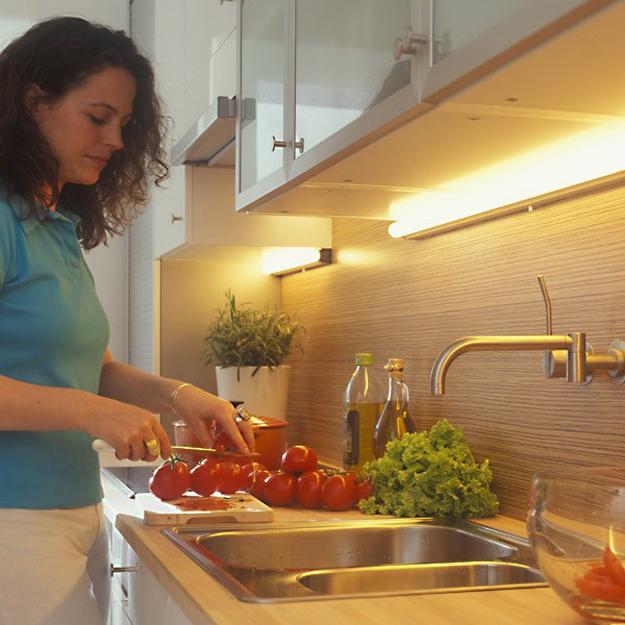 Choosing kitchen countertops
Modern kitchen design is getting Green. Natural materials, eco-friendly, and recycling ideas are among the top kitchen design trends. If you are planning an eco-friendly renovation of your kitchen, choose countertops made of Green materials.
Stylish metal kitchen countertops
Stainless steel kitchen countertop designs
Modern kitchen countertop design ideas
Low-maintenance kitchen countertops are excellent choices that make life easier. Your kitchen countertop choices depend on your lifestyle and family habits. Consider how you use your countertops and take an option based on the amount of time you want to clean the surfaces and keep them looking new.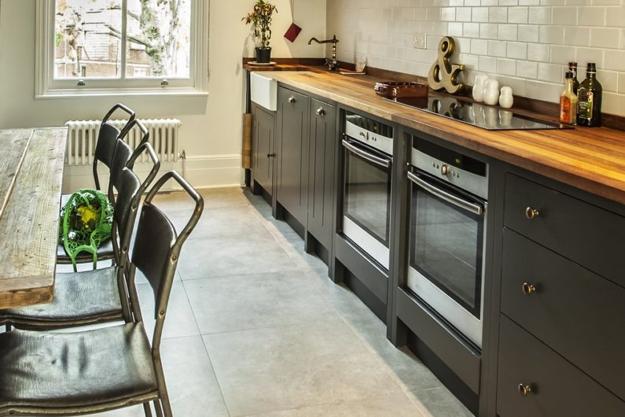 Kitchen countertop installation can increase kitchen renovation costs a lot. Like natural stones and concrete, heavy materials need reinforced structures to support the counter's weight.
Modern kitchen interiors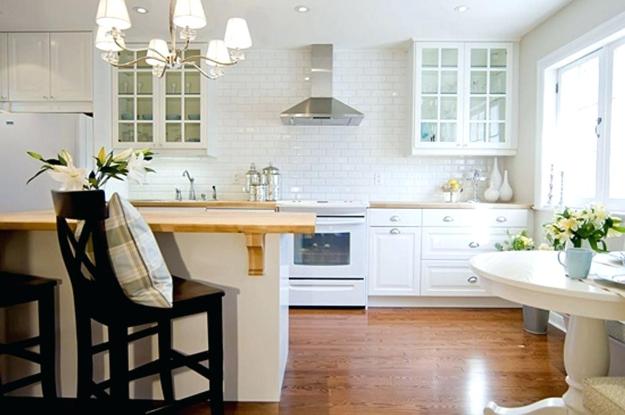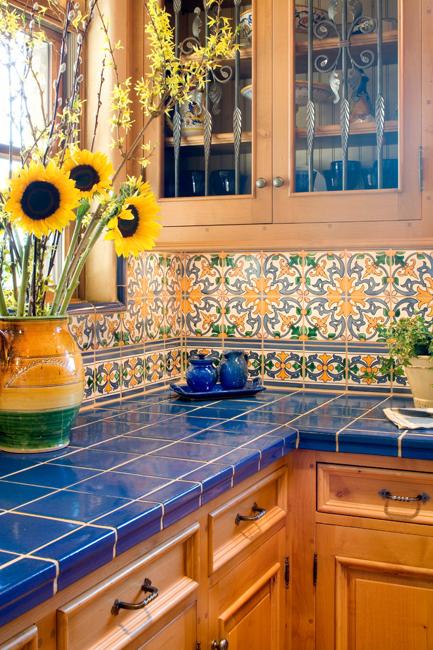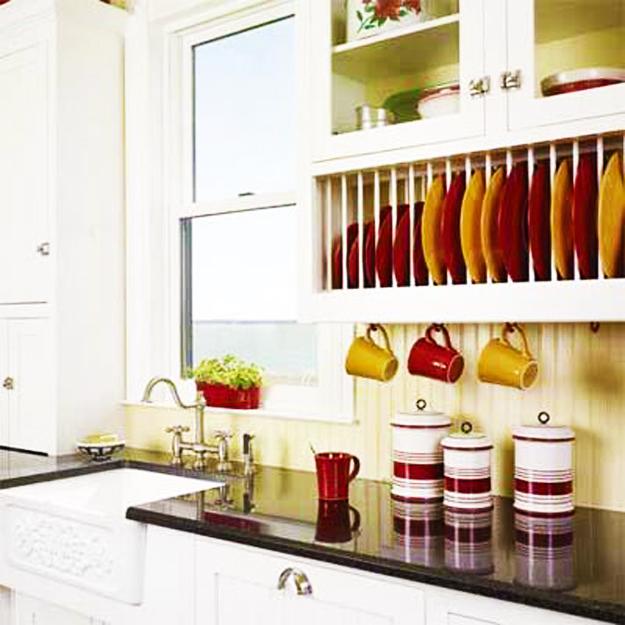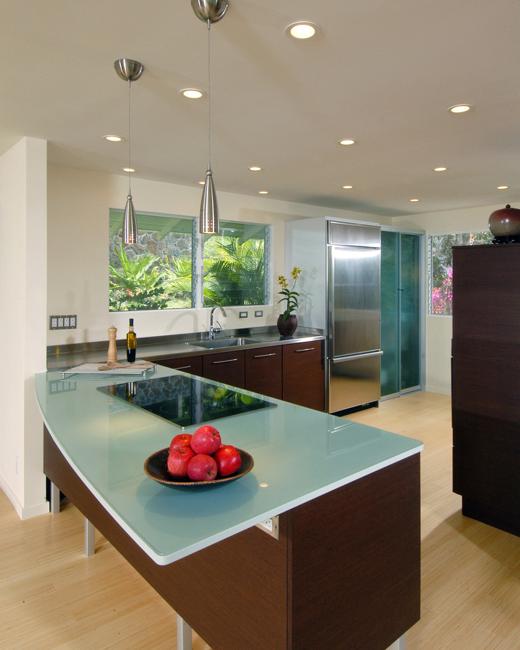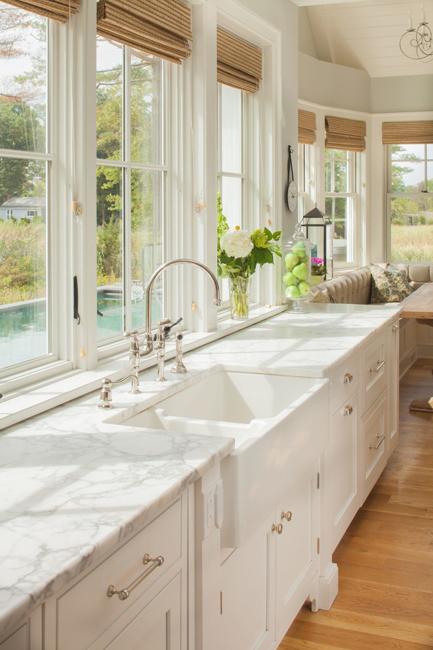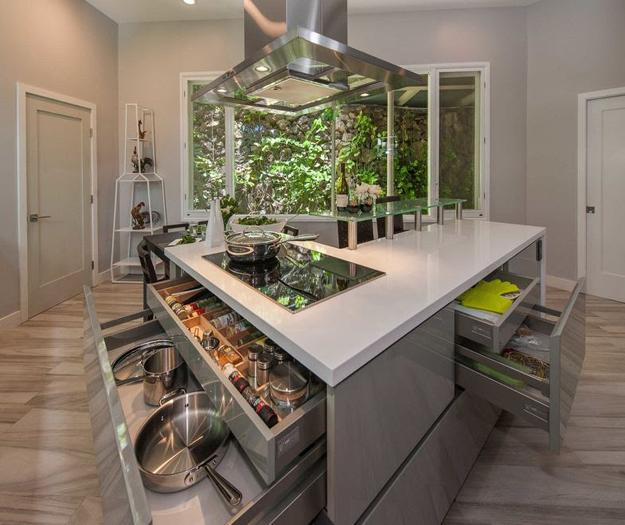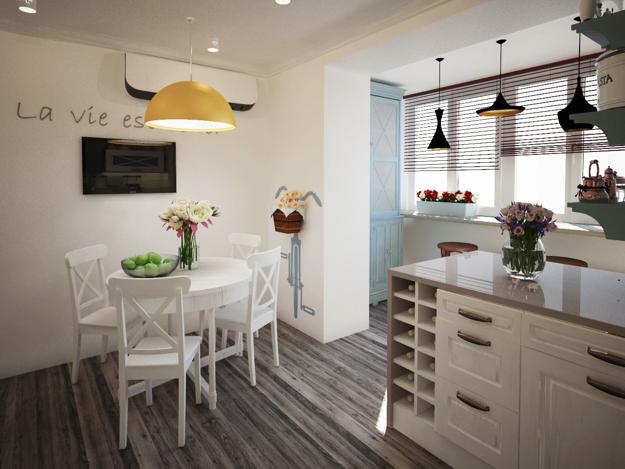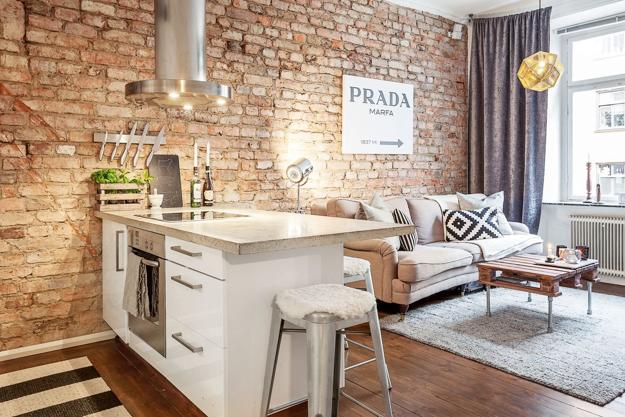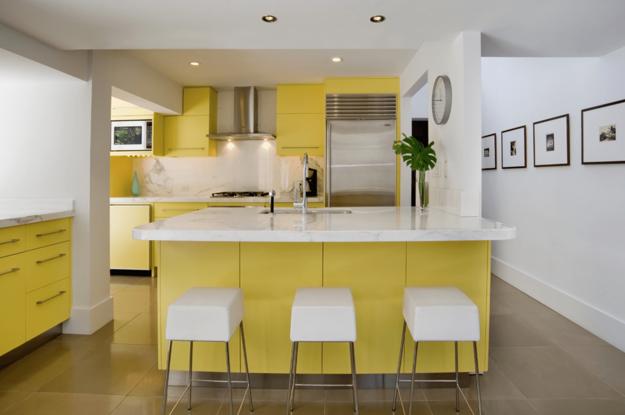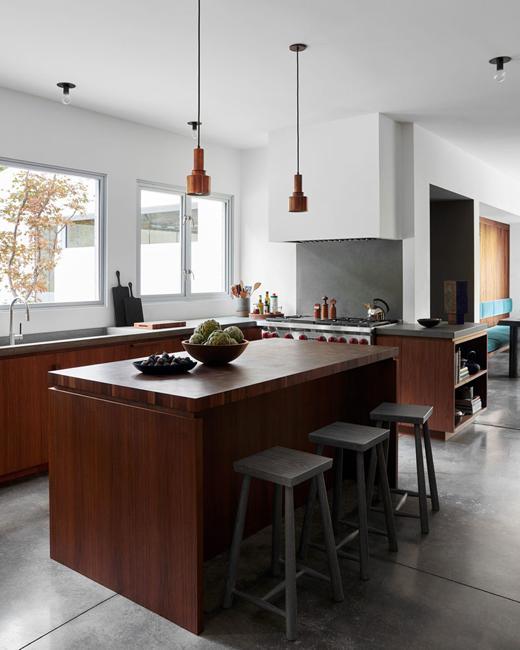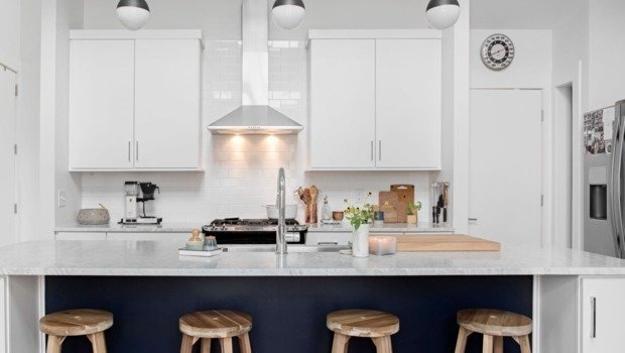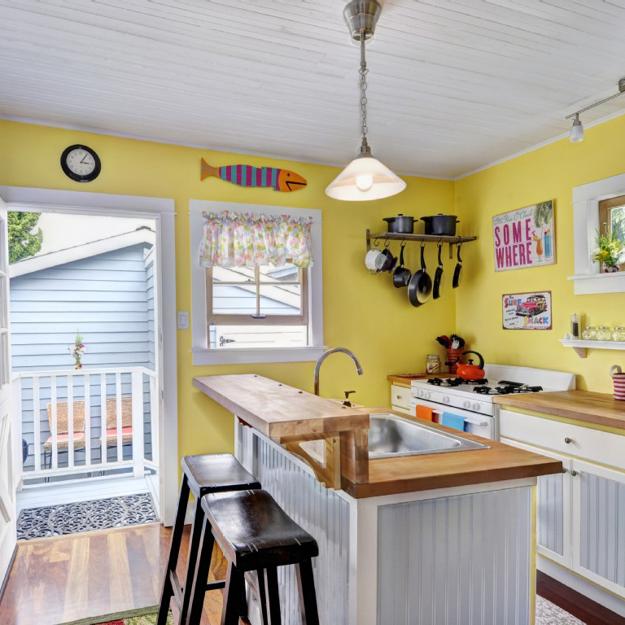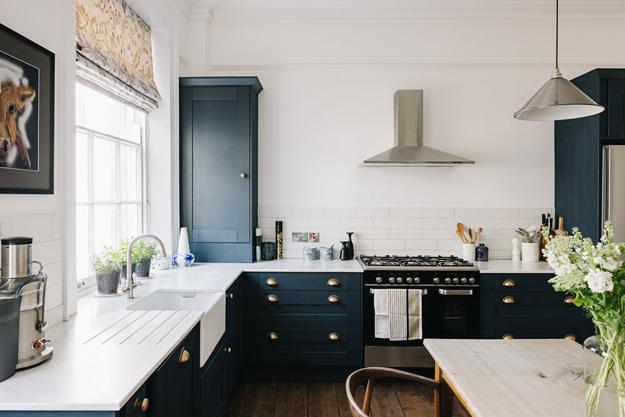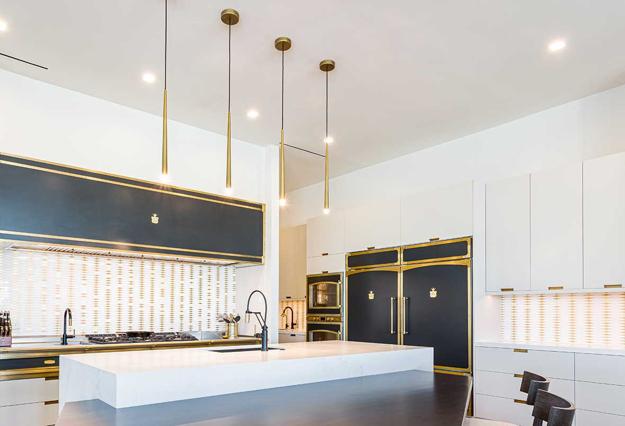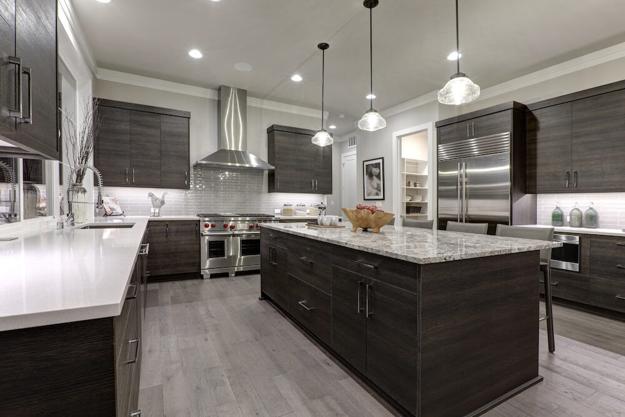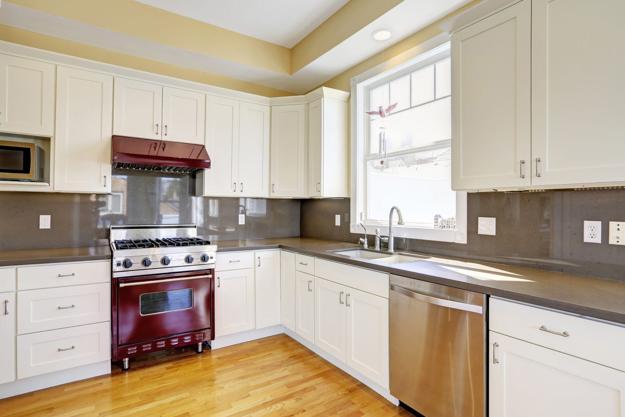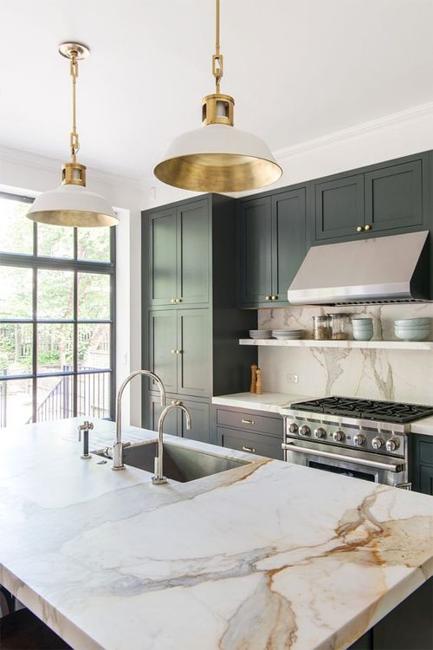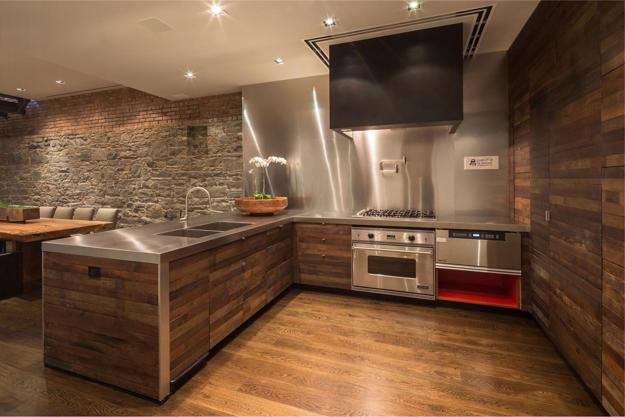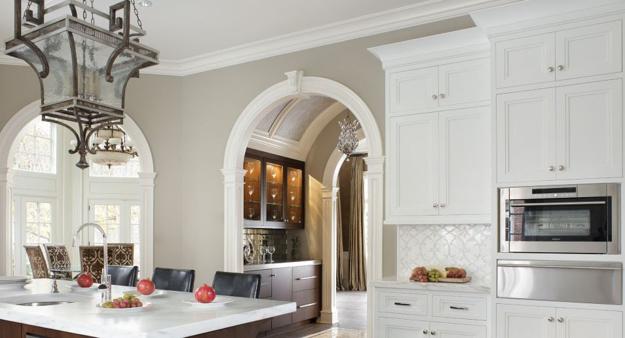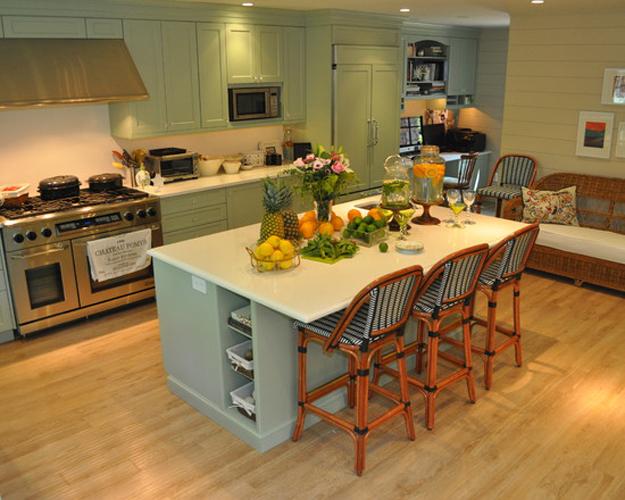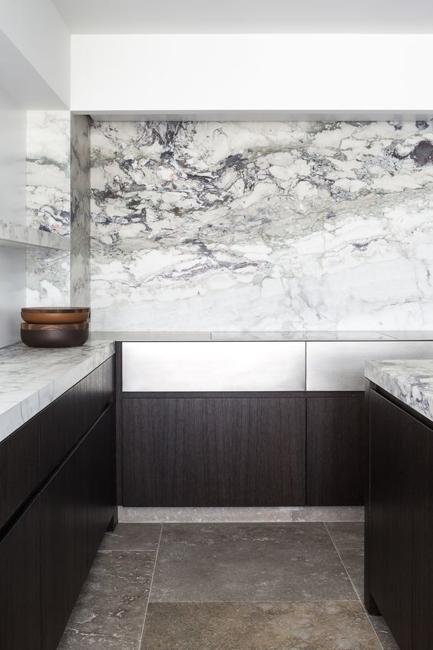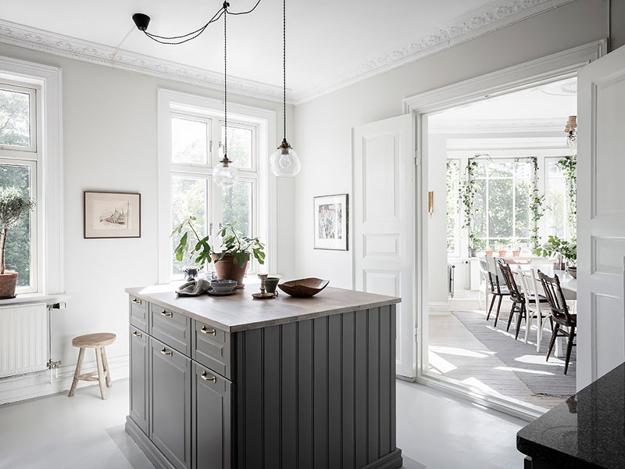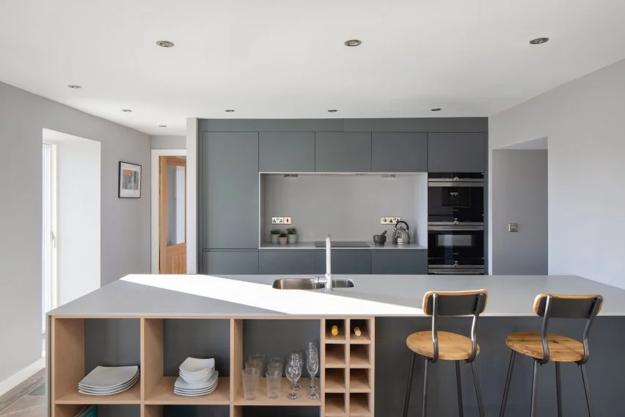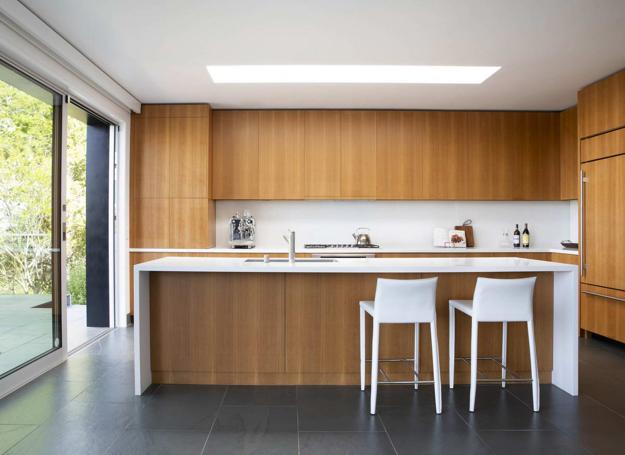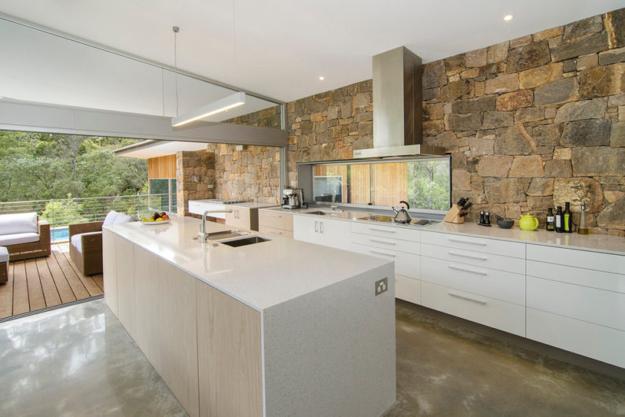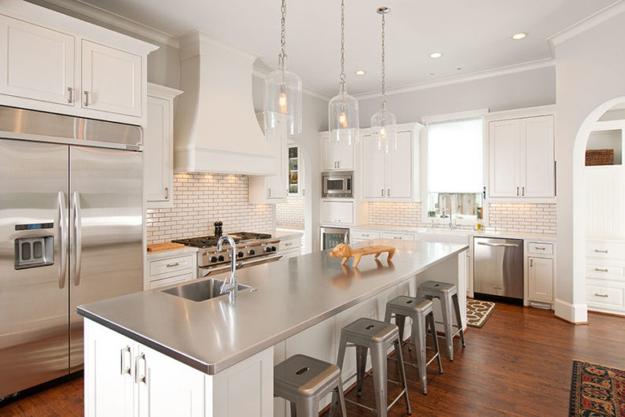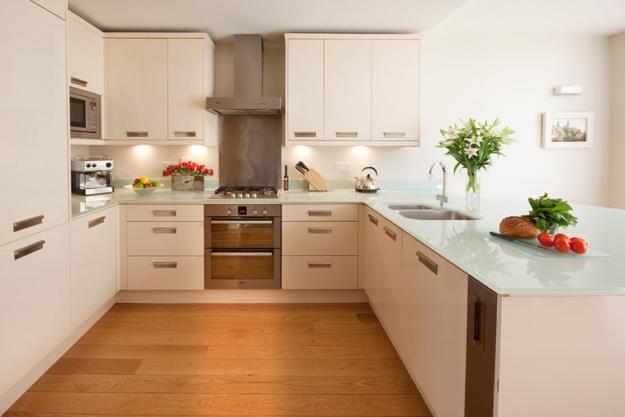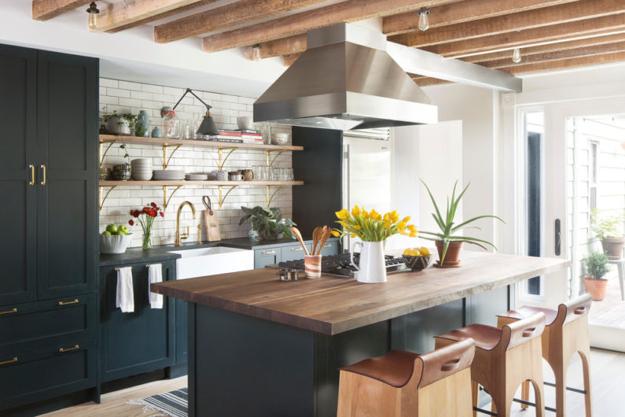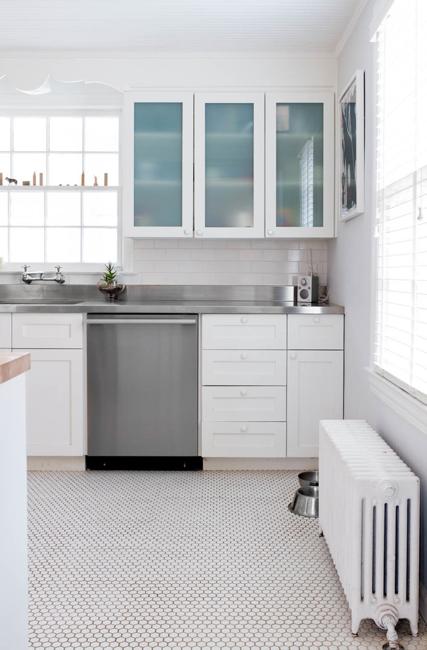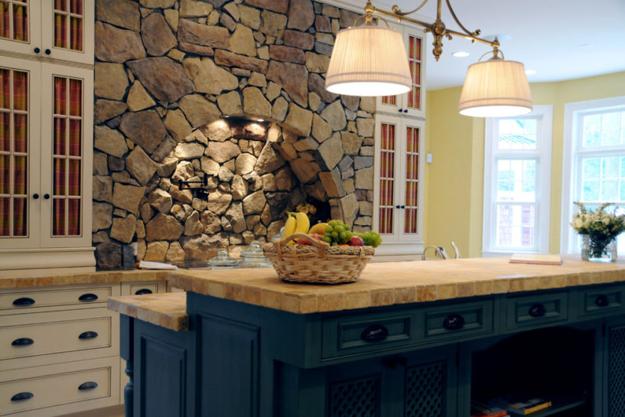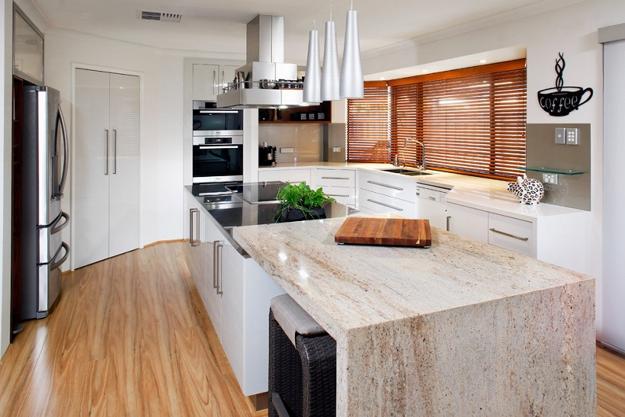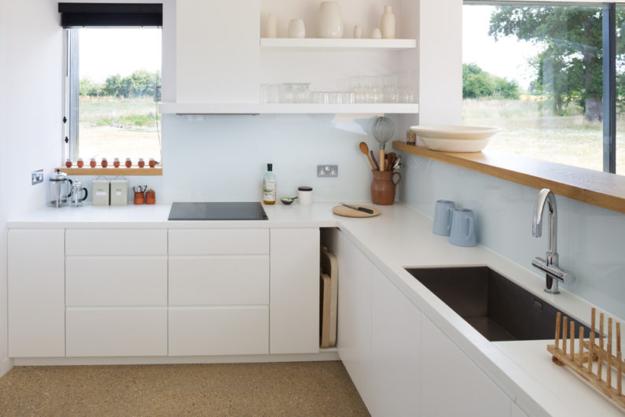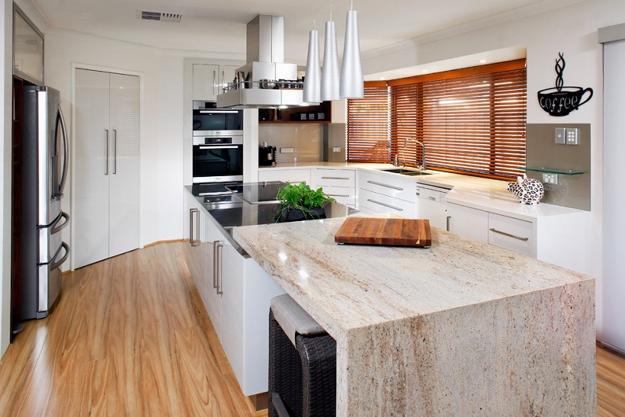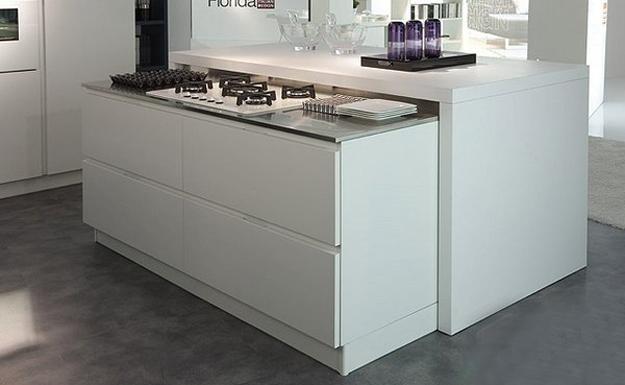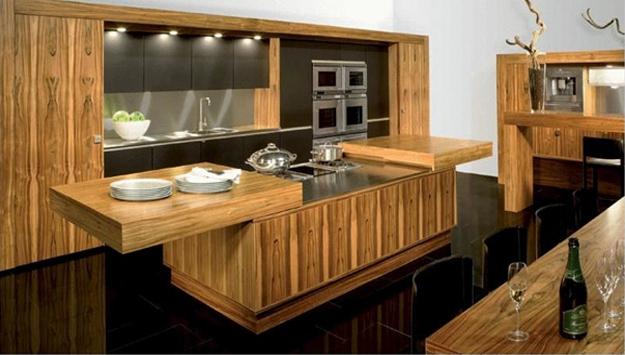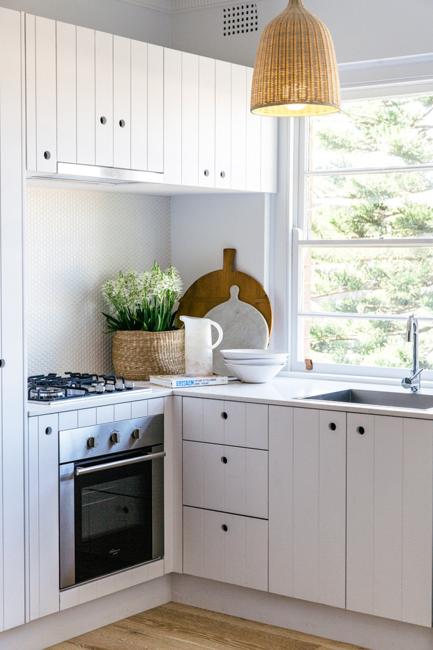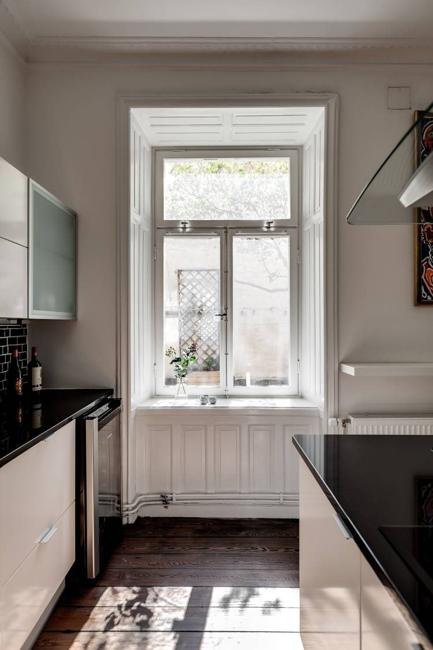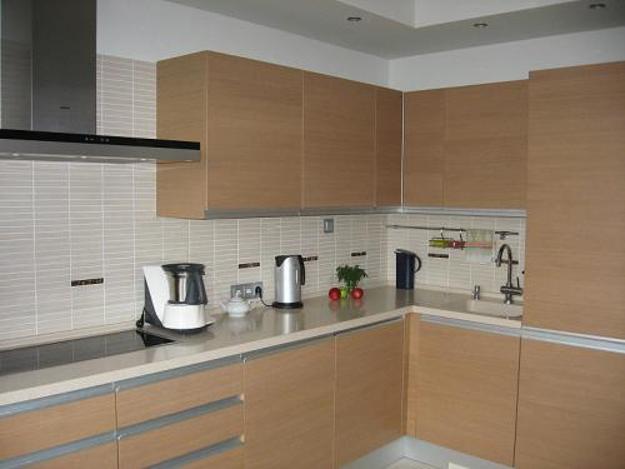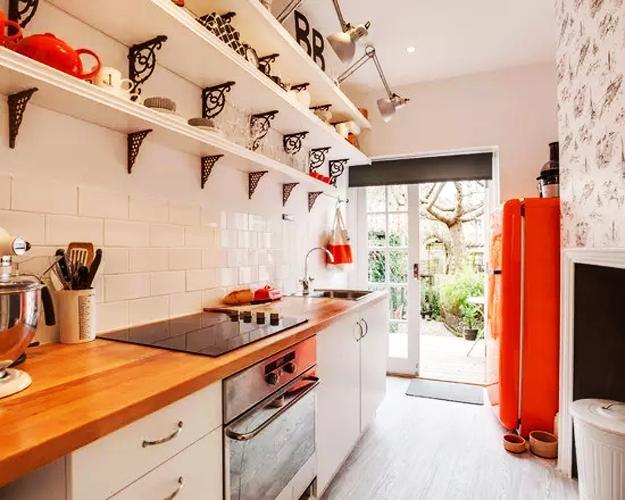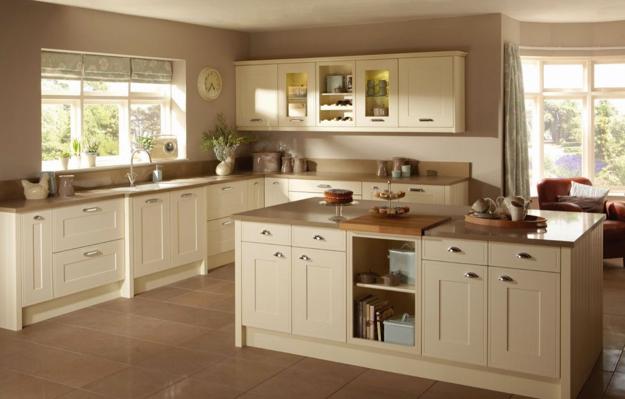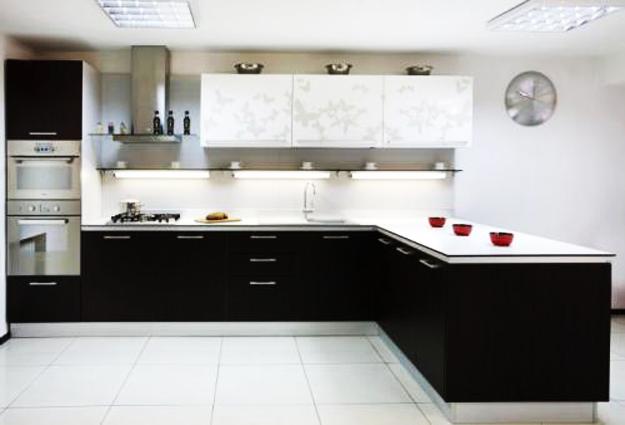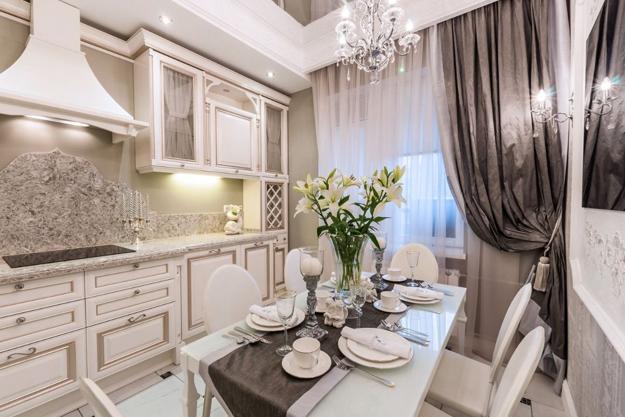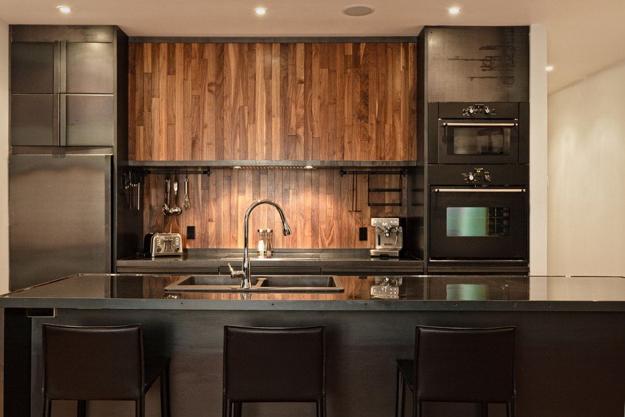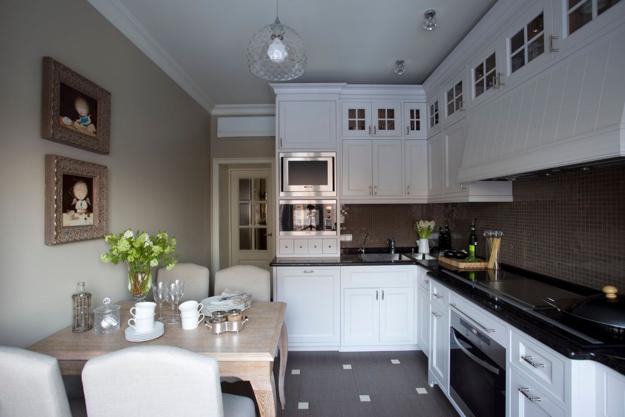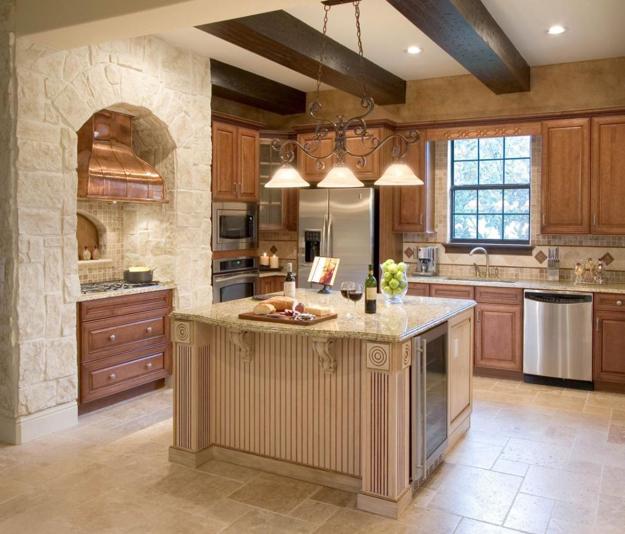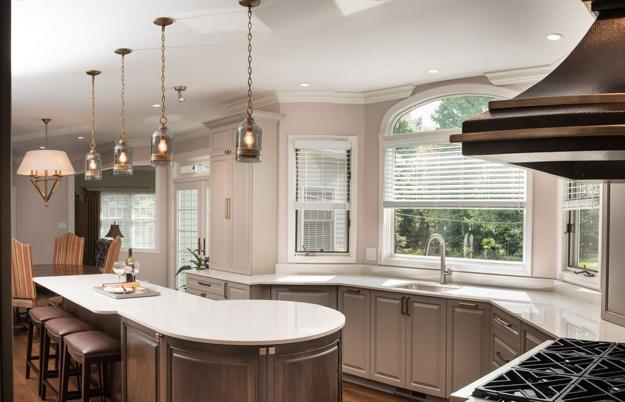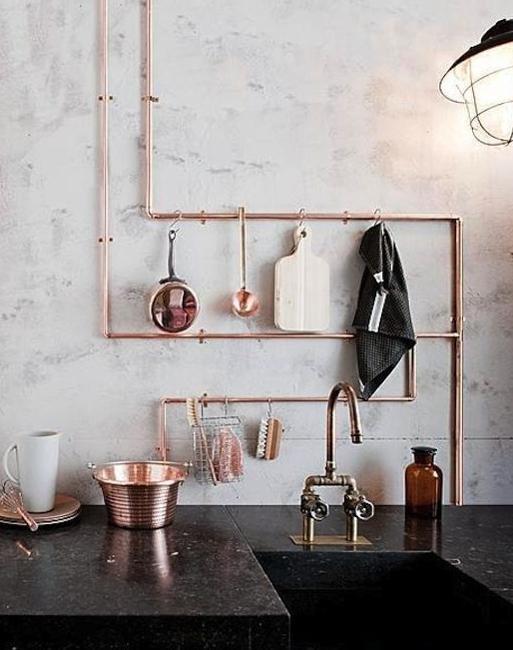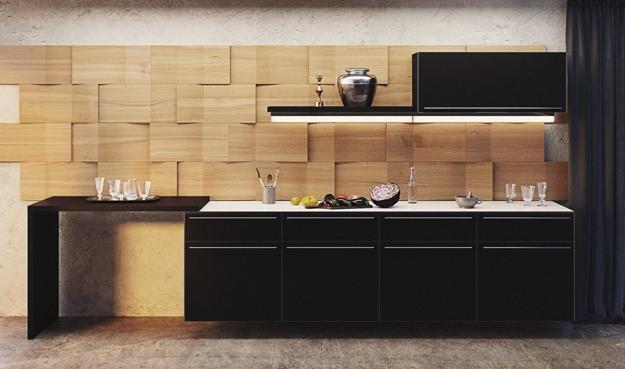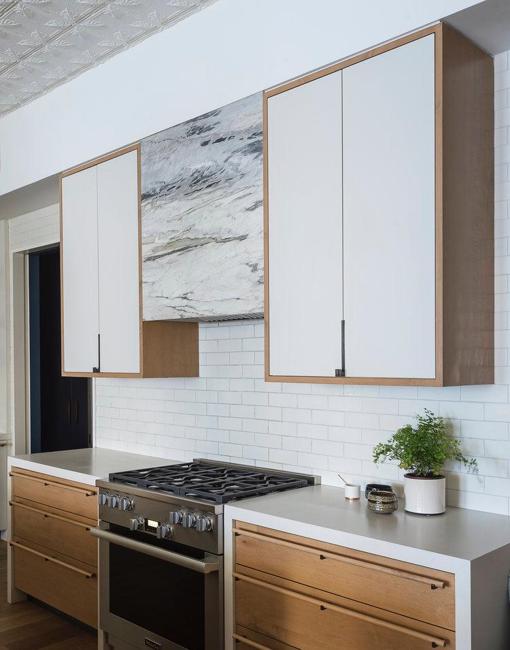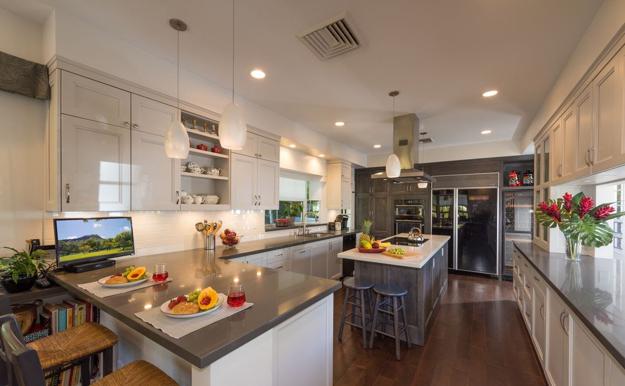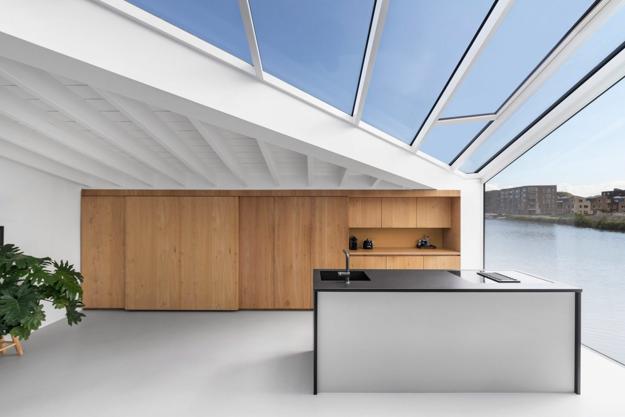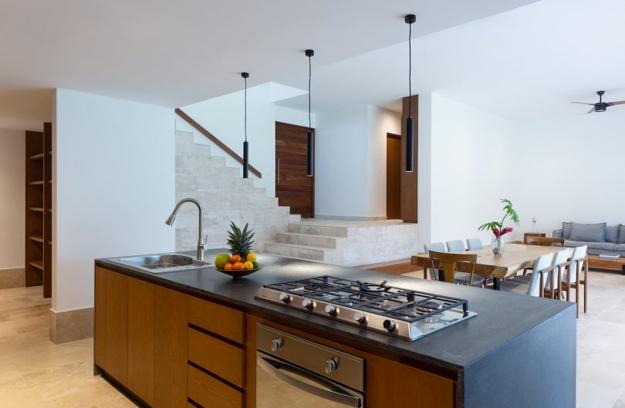 There are hundreds of reasons to recycle metal parts, old cookware, wires, tools for creating unique designs and decorating your office...
and enjoy free articles sent to your inbox