Modern Interior Decorating Ideas to Personalize Rented Homes and Apartments

Decorating Ideas

Furniture Accessories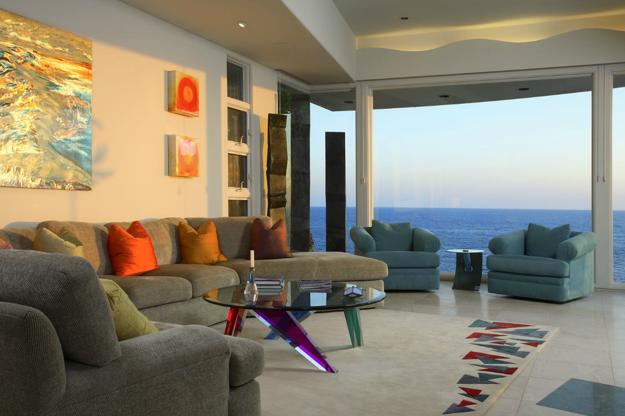 Contemporary room decorating with colorful accents in orange color
MODERN WALLPAPER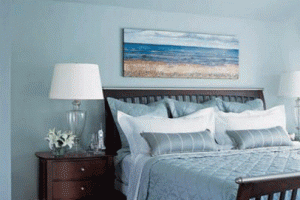 Interior decorating ideas for rented homes can be personalized, turning rooms into beautiful living spaces that tenants like. Lushome collection of interior decorating ideas and tips which can help anyone who rents an apartment or a home create stylish and comfortable interior decorating and personalize the living spaces.
There are many ways of modern interior decorating that change the appearance of an apartment or home. Room furniture and decorative accessories, as rain curtains or folding screens, help segregate large living spaces into smaller functional zones and add a personal touch to rented homes.
Wall decorating is another way to personalize rented living spaces. Modern wallpapers, decorative fabric, contemporary wall stickers and artworks are excellent interior decorating ideas. These decor ideas are suitable for use anywhere you choose to create beautiful accents and personalize interior decorating.
Creative design ideas and crafts personalizing modern interior decorating ideas
Personalizing interior decorating with favorite room colors and unique home furnishings
Original interior decorating ideas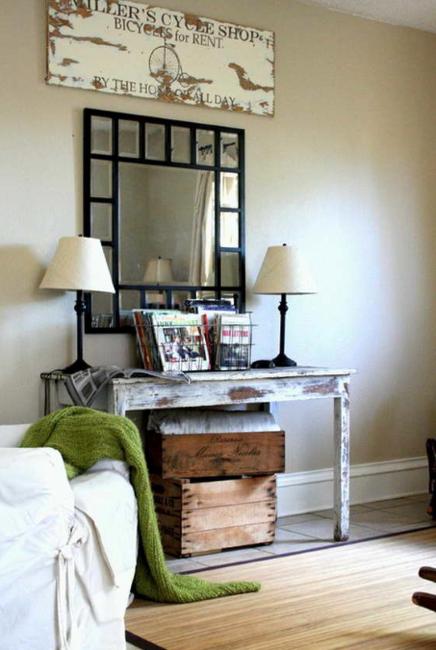 Room furniture, living room sofas and chairs, storage cabinets, dining tables and wall shelves are the best decorating items that help personalize rooms with colors, shapes, and textures. Furniture placement is a fabulous tool for adding character to the interior design.
Even built-in furniture pieces can personalize a room with an artistic and creative touch. Handmade home decorations, crafts, unique racks, hooks, door knobs and appliques transform home interiors in no time.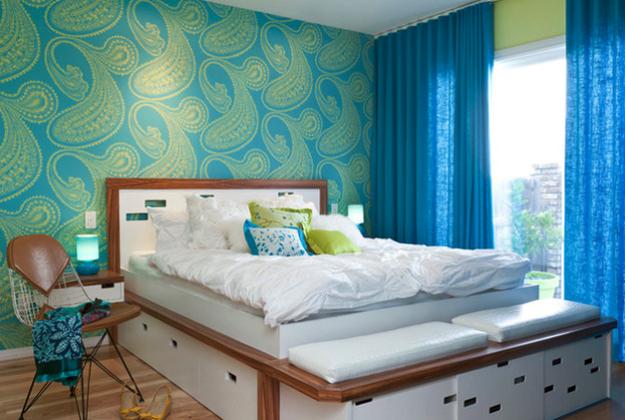 Small changes, textured additions, and color alterations create a beautiful effect. A floor rug or a lighting fixture adds a personal touch to the rented apartment or home and beautify living spaces. Sometimes it is possible to agree with an owner on a different wall painting color or paint small elements, like windows or doors. If not, room furniture and decor for walls are the best options for quick room makeovers with a unique and personal touch.
Modern bathroom design ideas to personalize rooms
30 creative wall clock designs to add character to interior decorating
Customizing tips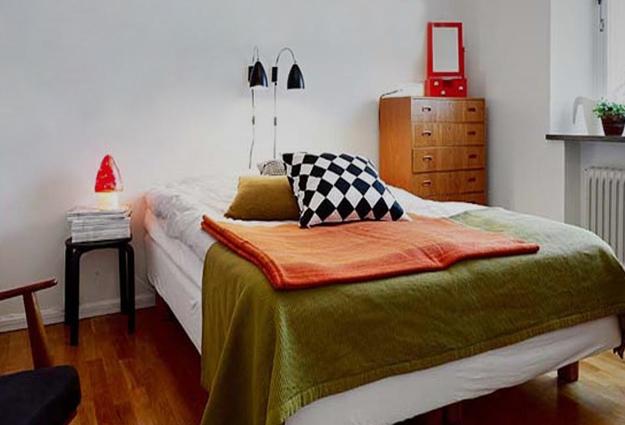 1. Unique home furnishings and comfortable room furniture placement.
2. New floor decor and wall decorations that bring color, original shapes or texture into interiors.
3. Cleaning, getting rid of clutter, creating more spacious, contemporary and modern living spaces.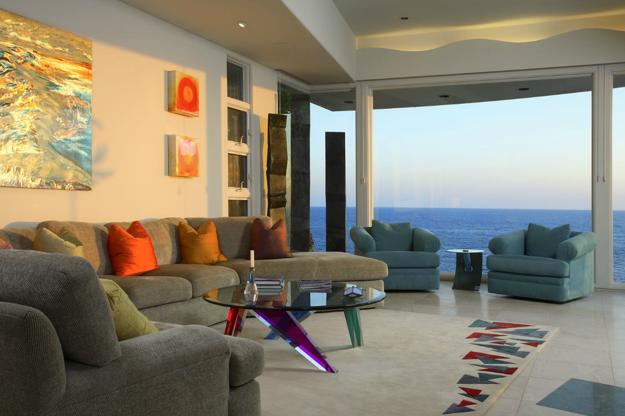 4. Creative recycling for interior decorating.
5. Interior decorating with bright accents, – house plants, colorful flower pots, wall art, decorative fabrics and lamp shades.
6. Creating compelling storage spaces.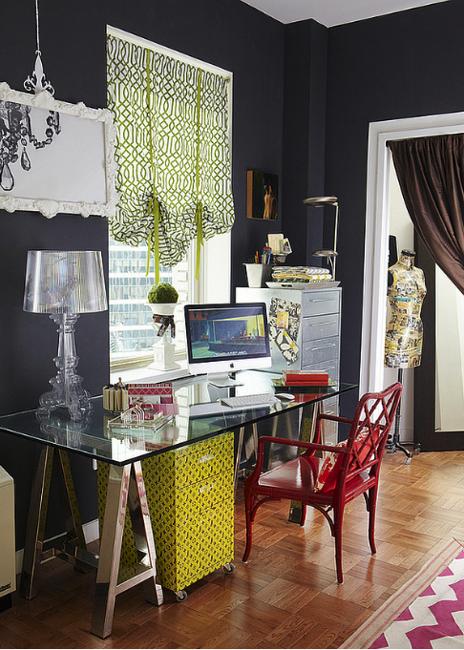 7. Using cheap ideas for wall decoration, wall clocks, shelves, vinyl stickers, decorative wall panels, unique home organizers, racks, hooks.
8. Adding color, creative DIY projects, original painting ideas, innovative color design are beautiful ways to transform rooms into personal and stylish home interiors.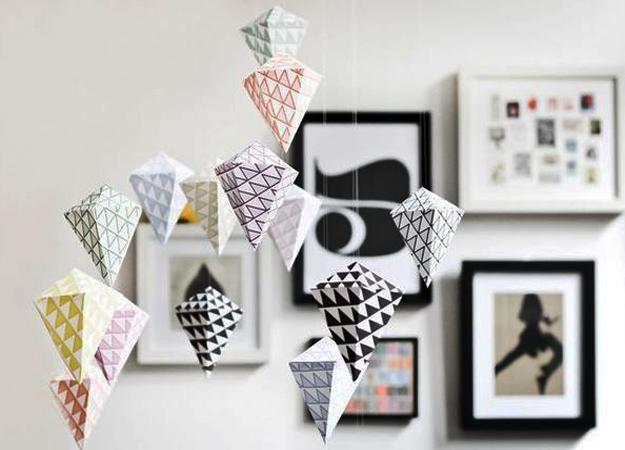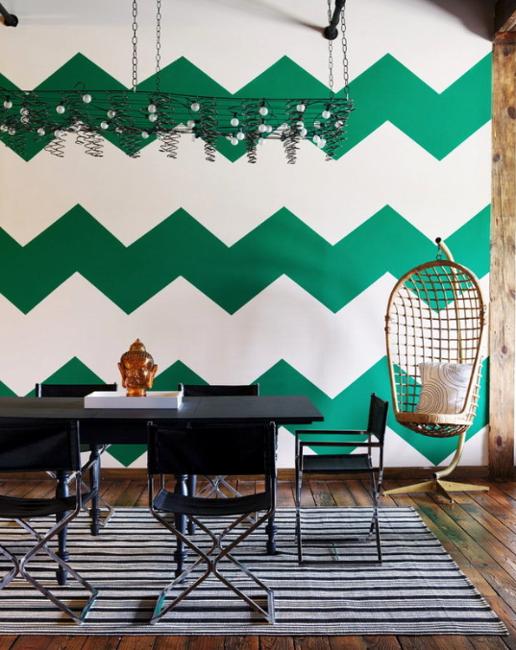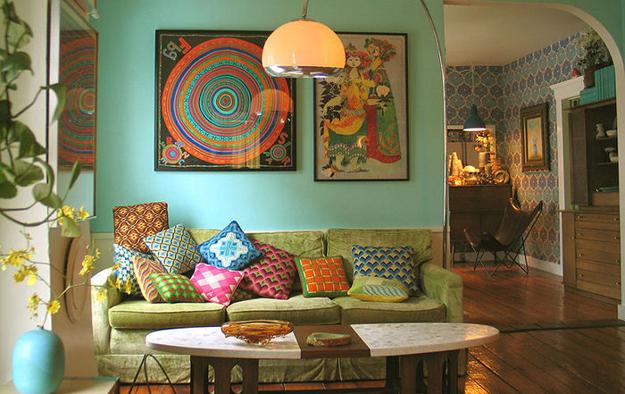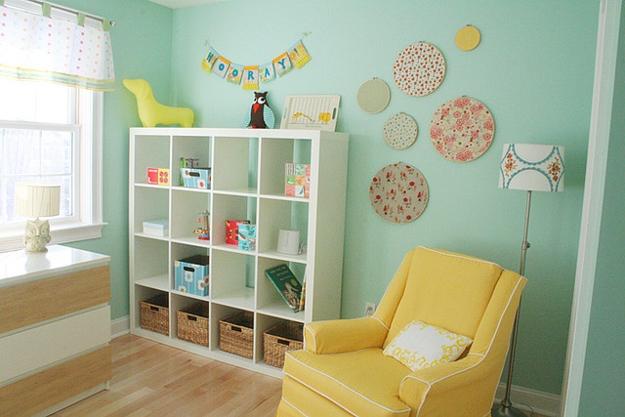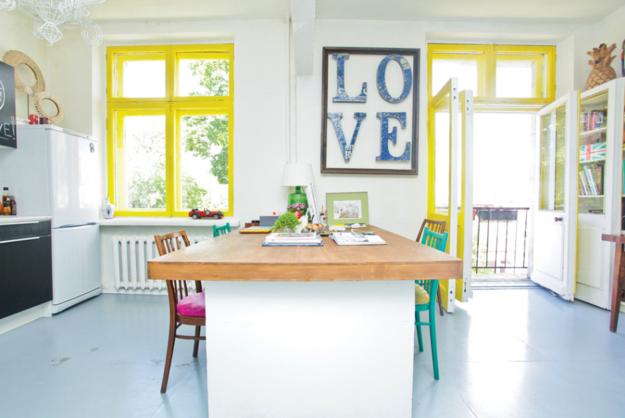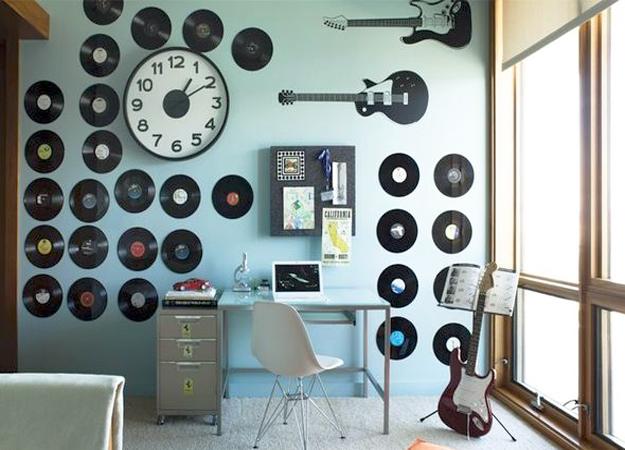 More from home decorating ideas

Bright home interiors and amazing views of the ocean make this beach house a dream place. Large windows, light, neutral room...
and enjoy free articles sent to your inbox