Personalizing in Modern Bathroom Design, One of Trends in Decorating and Design

Bathroom Ideas

Interior Design Ideas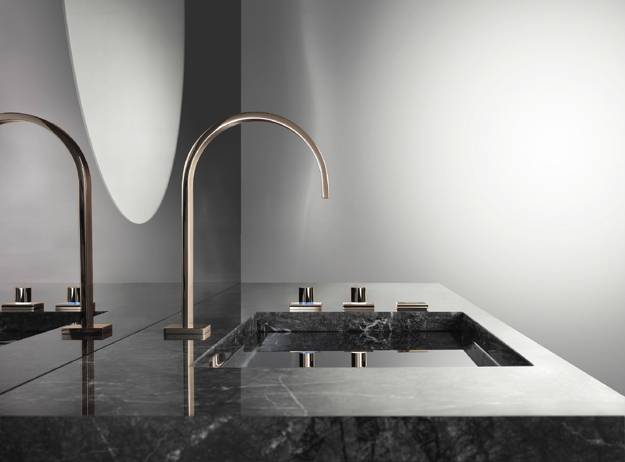 Modern bathroom faucets and sinks
shower designs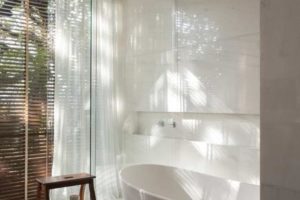 Modern bathroom and kitchen ideas shown at Milan iSaloni two Biennale celebrate personalizing and customization of home interiors. These trends in decorating create fabulous modern bathroom design where people can have fun enjoying water, comfort and luxury that new technologies bring into modern homes. Lushome collection of modern bathroom design ideas present one of the trends in decorating – personalizing and customization.
Modern bathroom design ideas are not only interesting, but playful and enjoyable. Modern bathroom interiors call for ultimate personalization and creating unique and functional rooms that reflect the owners lifestyle and character. Modern bathroom design is created like a perfectly tailored suit, and bathroom product manufacturers are couturiers today.
Modern bathroom designers and architects develop plumbing and create bathroom furniture, design bathroom lighting and decor accessories, matching their wall design materials and bathroom fixtures and offering the complete bathroom design ideas for the entire spaces. Comfortable luxury, benefits for health and relaxing atmosphere become even more important in modern bathroom design that reflect owners personalities.
Modern bathroom tile design trends, 25 bathroom design ideas
4 modern bathroom design trends for creating perfect spaces
Modern bathroom design trends and decorating ideas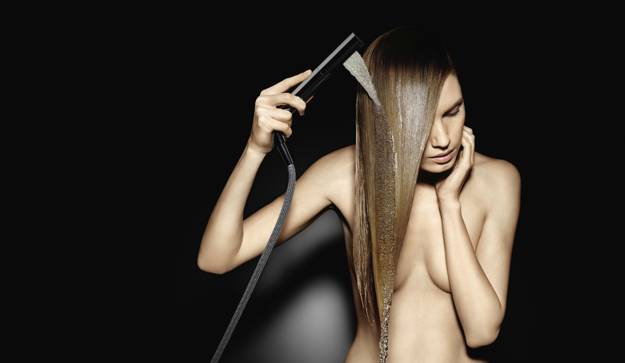 Leading brands and modern bathroom designers offer more ways to enjoy the water – summer rain, waterfall, forest stream shower heads, LED lighting, natural sounds and color changing designs create various opportunities to personalize the bathing experience.
Modern bathroom design trends and decorating ideas blend sophisticated options with comfortable functionality and impressive aesthetic appeal. Personalized bathroom design is enhanced with remote control and individual settings. Taking a bath or shower, you can simultaneously be on the internet, listen to your favorite music, enjoy health massage or other improving health and relaxing procedures.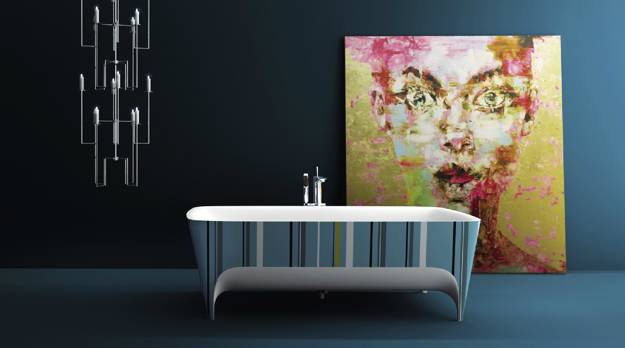 Modern bathroom design is water and energy efficient. Eco friendly bathroom fixtures take care of the environment and save natural resources. People can select the flow rate, temperature, control the water quality and energy consumption. Modern bathroom design trends of personalization and customizing offer numerous opportunities to create the perfect rooms for all who understand exactly what they want and need.
15 modern bathroom design trends
8 bright and eco friendly modern bathroom design trends
Personalization and customization are strong trends in decorating bathroom interiors also. Room colors, interior design materials, decoration patterns and details are selected in accordance with home owners mood. Cheerfulness or relaxation, pleasure or health benefits from water treatments, these concepts of modern bathroom design define how these functional and beautiful rooms look and feel.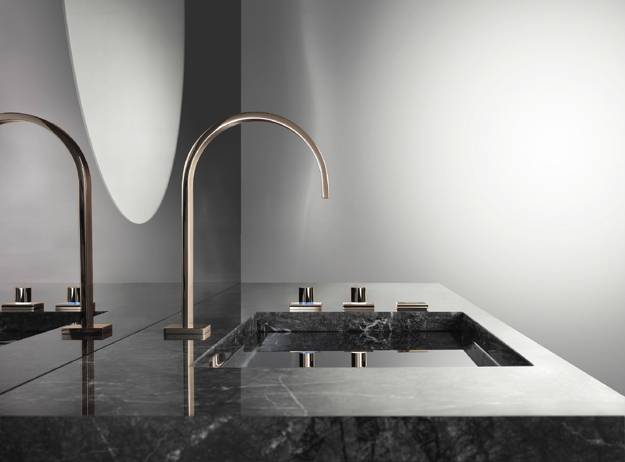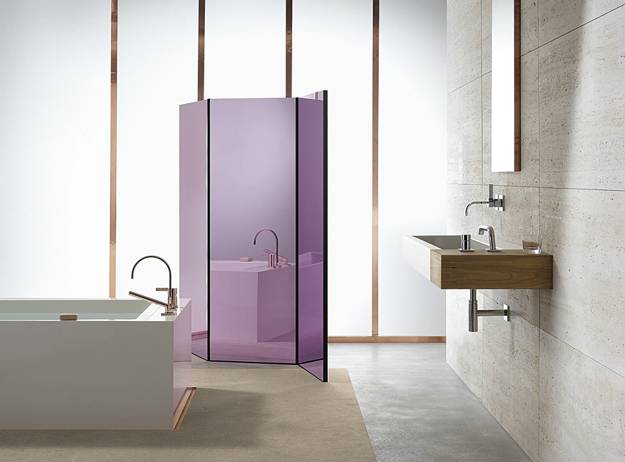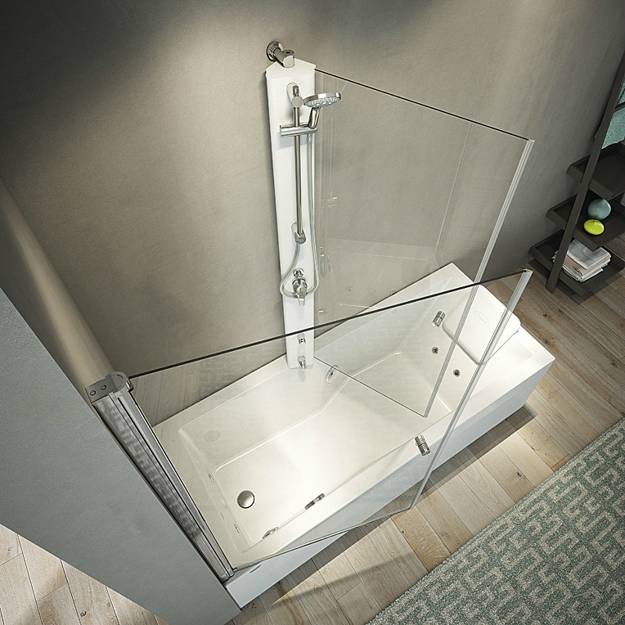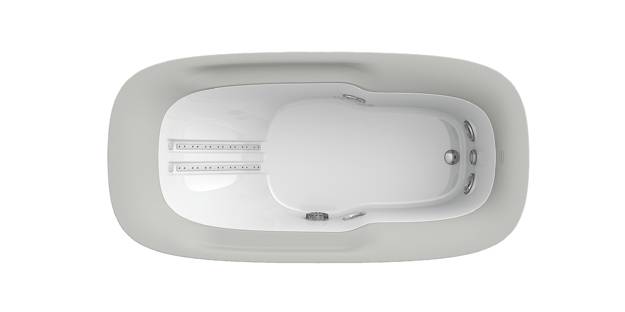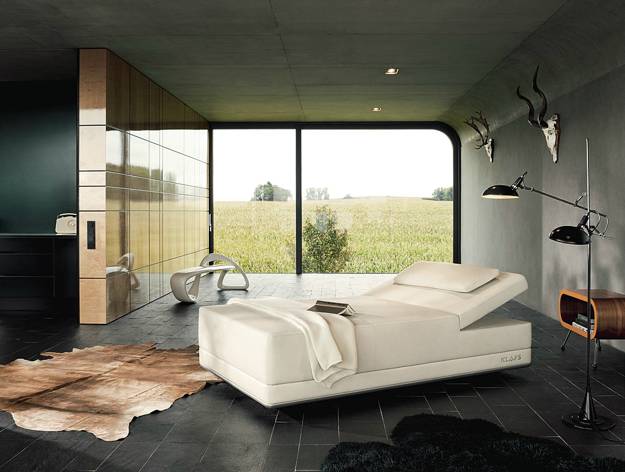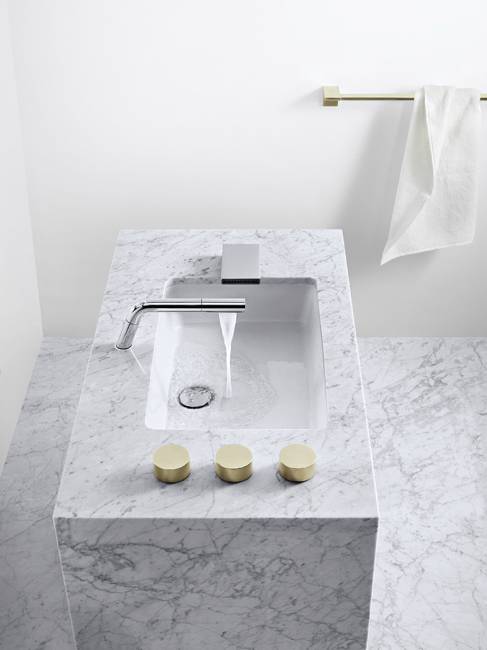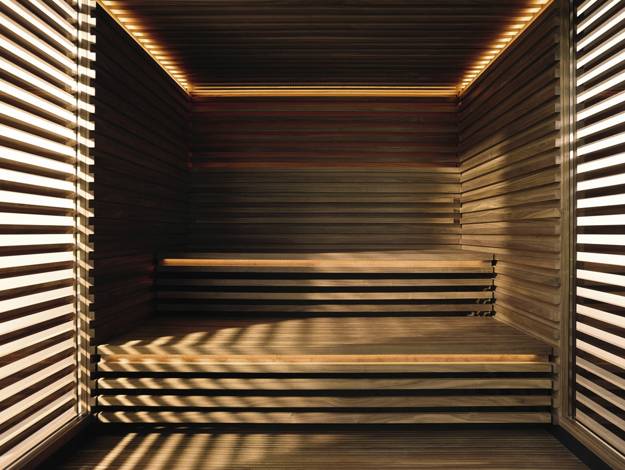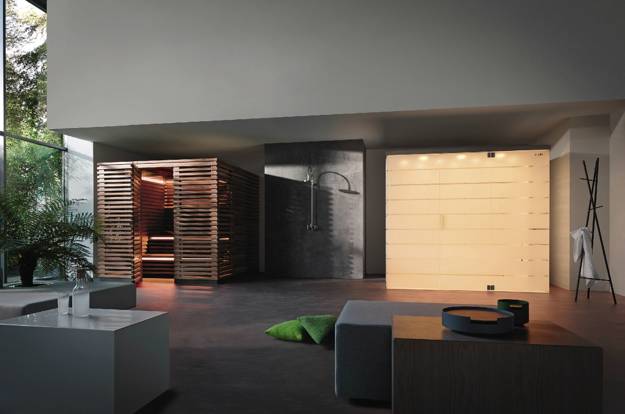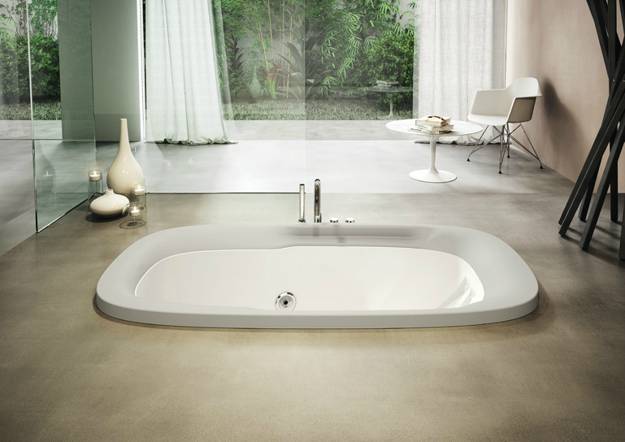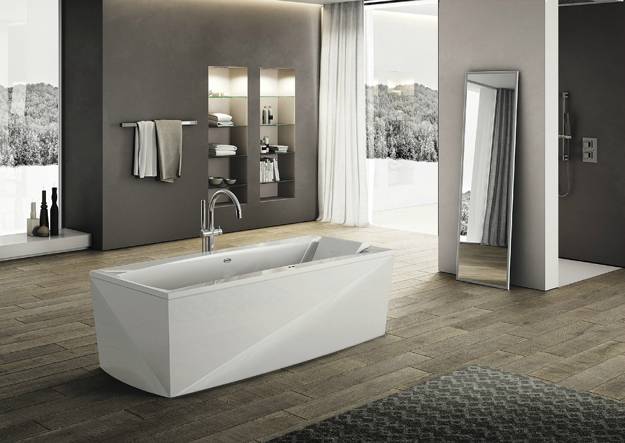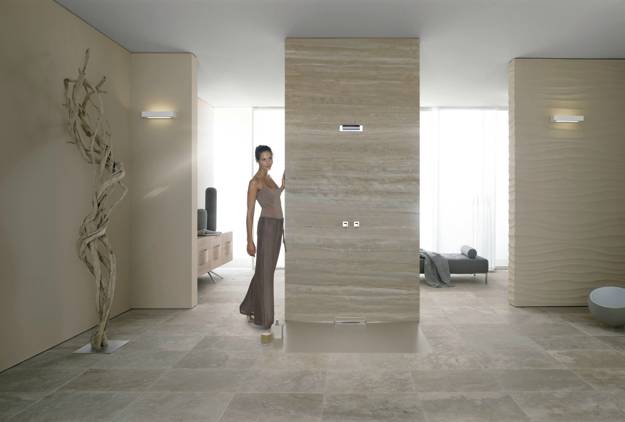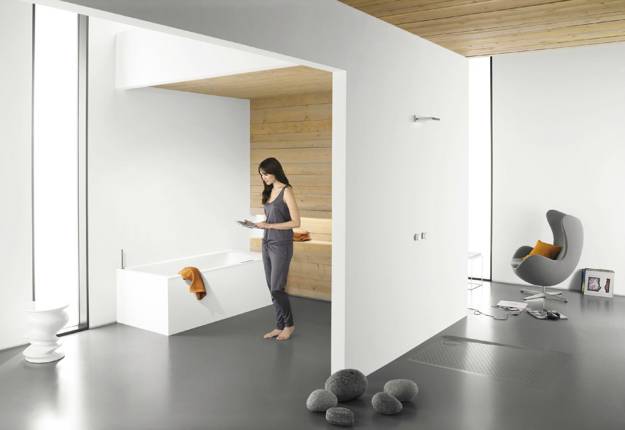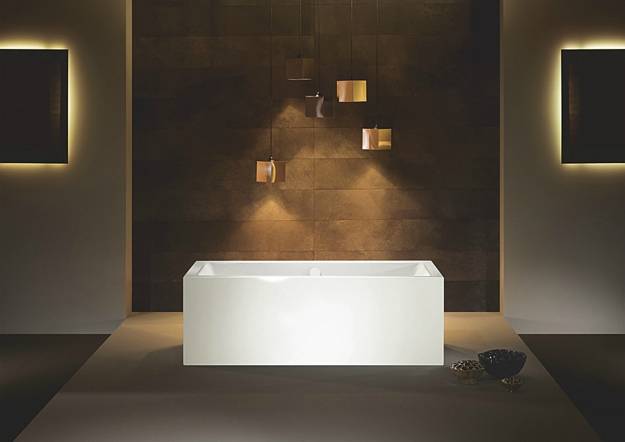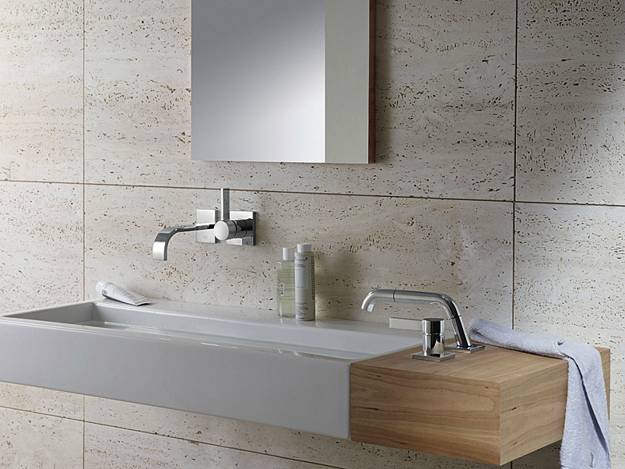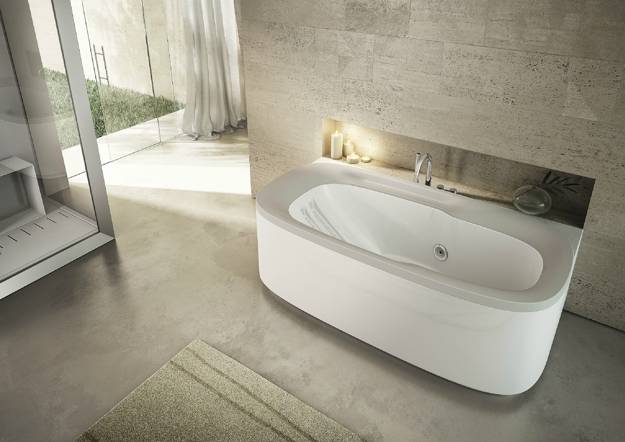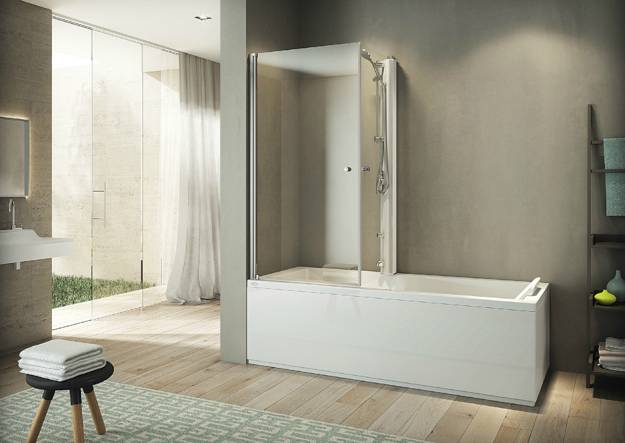 More from bathroom design

Remodeling bathroom interiors is an essential part of creating a modern home. A beautiful, functional, well-planed, and modern bathroom design affects...
and enjoy free articles sent to your inbox