4 Modern Bathroom Design Trends Offering Complete and Personal Solutions for Every Space

Bathroom Ideas

Interior Design Ideas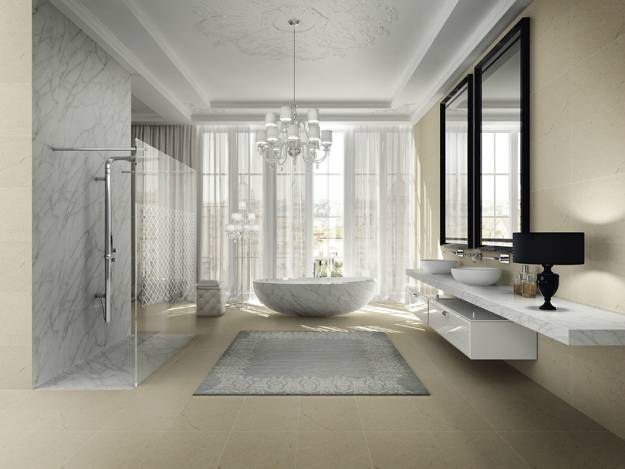 Modern bathroom design in contemporary style with freestanding bathtub and wall mounted sink vanity
bathroom faucets and fixtures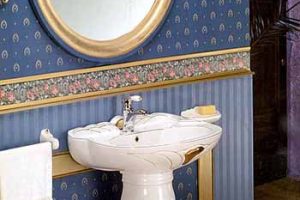 Modern bathroom design trends create beautiful and welcoming, multifunctional and exclusive home interiors for bathing, relaxation and pampering in elegance and chic. Lushome shares a collection of modern bathroom design ideas that demonstrate these luxurious and spectacular design trends renovations and new room designs.
Modern bathroom design creates a room that almost feels like a pleasant living room with comfortable and attractive furniture, gorgeous details, beautiful lighting and spacious, stylish and chic look. Modern bathroom design trends offer complete solutions for the entire spaces and show how to create exclusive home interiors that can indulge with every attention, comfort and kindness.
Modern bathroom design trends transform these functional rooms into bright and pleasant home interiors with a fun water-party atmosphere and ultimate comfort. Healthy and beautiful bathroom design materials, functional and welcoming layout and elegant bathroom fixtures turn bathrooms into fabulous spaces for fun and pleasure.
Modern design trends in bathroom tiles, 25 bathroom design ideas
4 modern bathroom design trends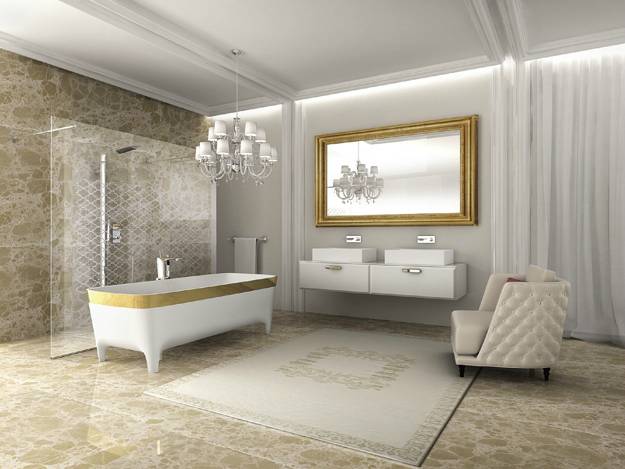 Top 4 modern bathroom design trends include very personal interior decor and color combinations, beautiful architectural designs for modern bathrooms, design ideas that improve health and mood, multifunctional bathroom design that blends luxury and comfort with exclusive and individual solutions.
Luxurious home spa and sauna designs, gorgeous freestanding bathtubs and spectacular glass shower enclosures, elegant furniture, impressive lighting and innovative bathroom fixtures are modern bathroom design trends.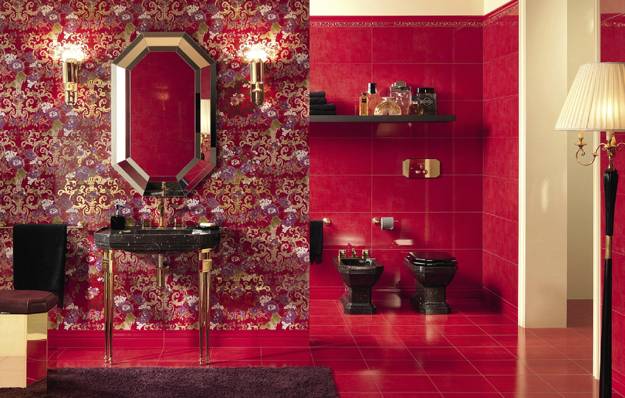 Modern bathrooms raised their status dramatically, turning from a purely functional spaces into an almost living rooms in chic boudoir style with impressive furniture, bathroom lighting, creative and very original bathroom fixtures and wall designs.
15 modern bathroom design trends and wall decor ideas
8 bright and eco friendly modern bathroom design trends
Modern bathroom design trends allow to enjoy all interior styles, from classic bathrooms and oriental interior decorating ideas to bold Art Deco decor, contemporary minimalist style and sentimental retro styles.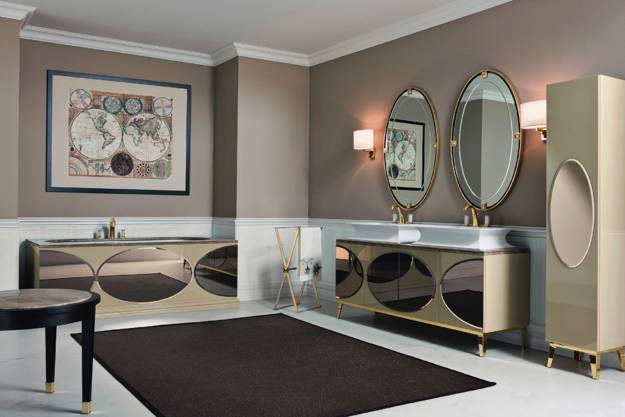 Bathroom fixtures, furniture pieces, lighting and wall decor materials from a single company is one of modern bathroom design trends. Many bathroom design companies extend the range of their products, offering complete solutions for large and small bathroom design and interiors in many different styles that can be customized to reflect home owners needs and taste.
Spectacular bathroom design trends blending elegance, comfort and artistic materials
10 modern bathroom design trends to stay
Bathroom design companies that designed ceramic tiles started to produce bathroom furniture, lamps, textiles, allowing to create the entire bathroom design with their products that compliment each other, and enhance character of each unique and modern bathroom design.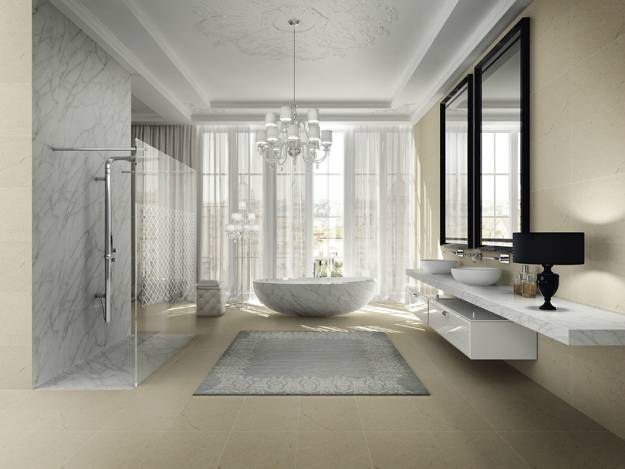 Modern bathroom furniture and lighting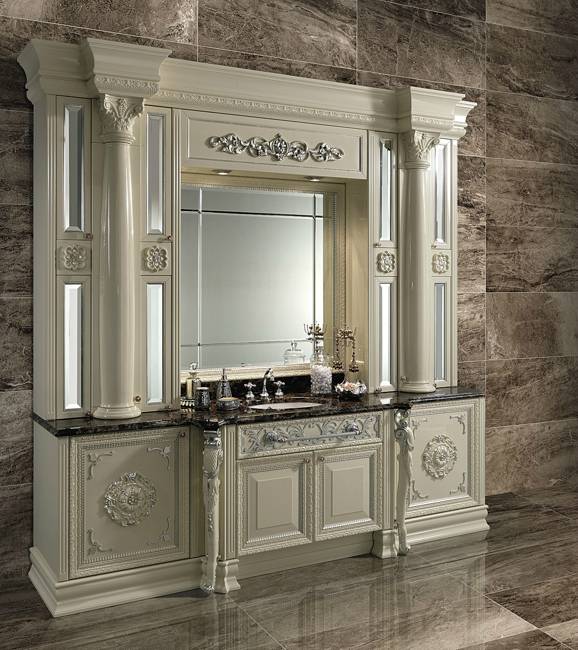 Modern bathtubs

Design trends in bathroom sinks and vanities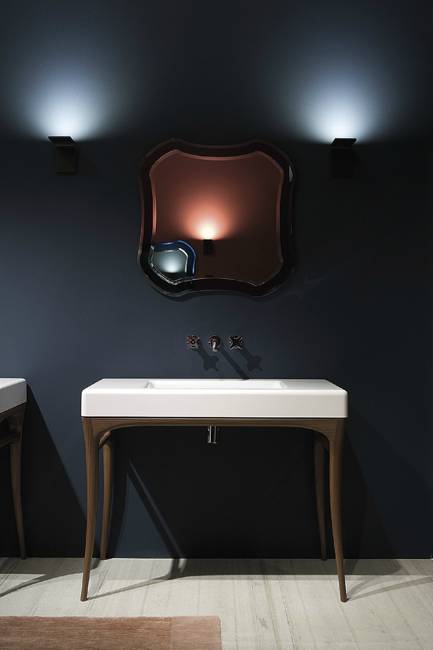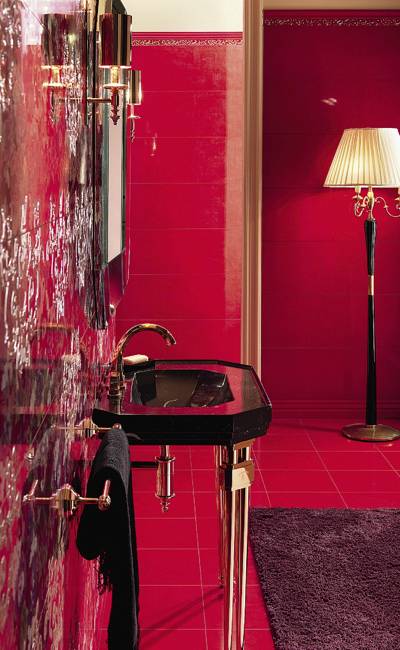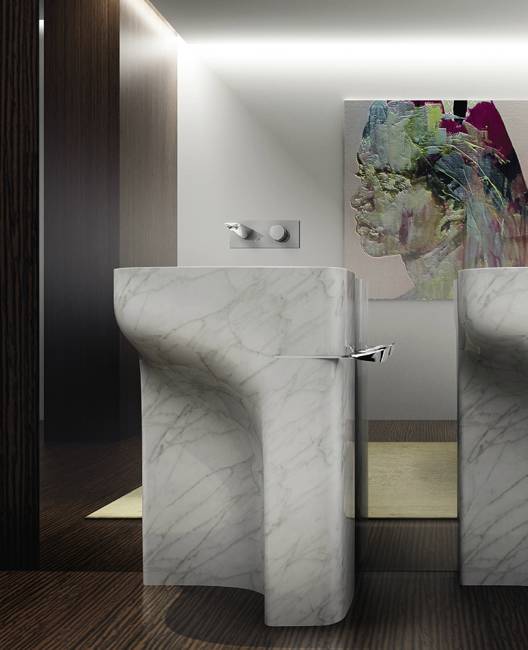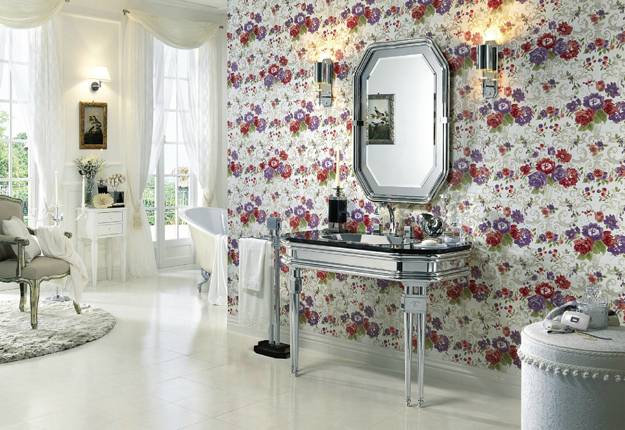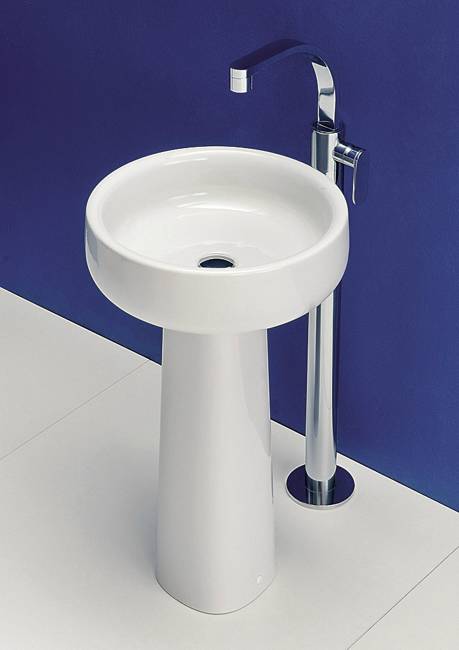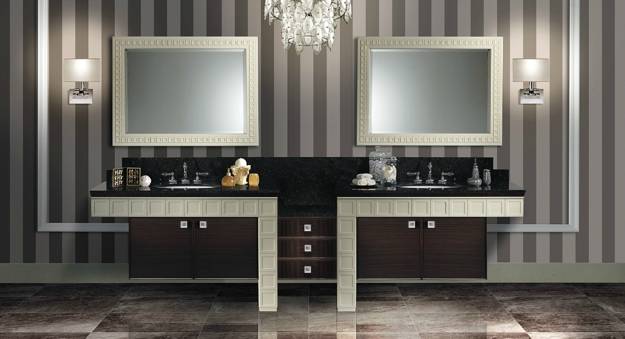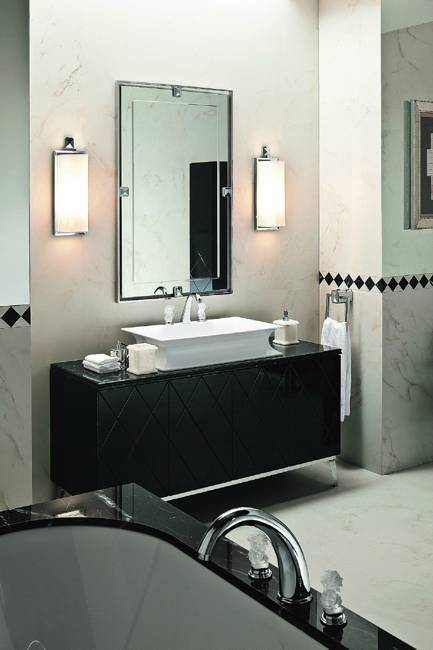 More from bathroom design

Remodeling bathroom interiors is an essential part of creating a modern home. A beautiful, functional, well-planed, and modern bathroom design affects...
and enjoy free articles sent to your inbox